Balfour Beatty has cast doubt on a union's claim that it has agreed to ban the employment of workers through 'exploitative' umbrella companies on a major Highways England contract.
As previously reported on Highways, Unite said the agreement covers the Area 10 asset support contract, which is currently managed by a Balfour Beatty/Mott MacDonald joint venture and covers motorways and major roads in Merseyside, Cheshire, Lancashire and Greater Manchester.
In a statement, the company said: 'Balfour Beatty Mott MacDonald regularly talk to union representatives as part of our workforce engagement practices.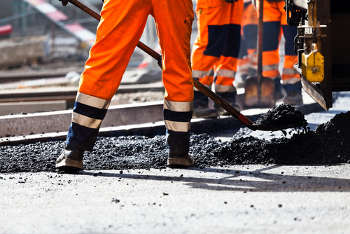 'We note Unite's recent news release regarding our Highways England Area 10 contract. We are speaking to Unite to correct a misinterpretation of our recent dialogue.
'The vast majority of the Balfour Beatty Mott Macdonald workforce are PAYE.'
It added: 'We can confirm that agency operatives engaged by Balfour Beatty within the Area 10 contract are usually offered permanent employment following three months' work.'
Balfour Beatty has confirmed to Highways that it will not re-bid for this Area 10 deal once its contract expires.