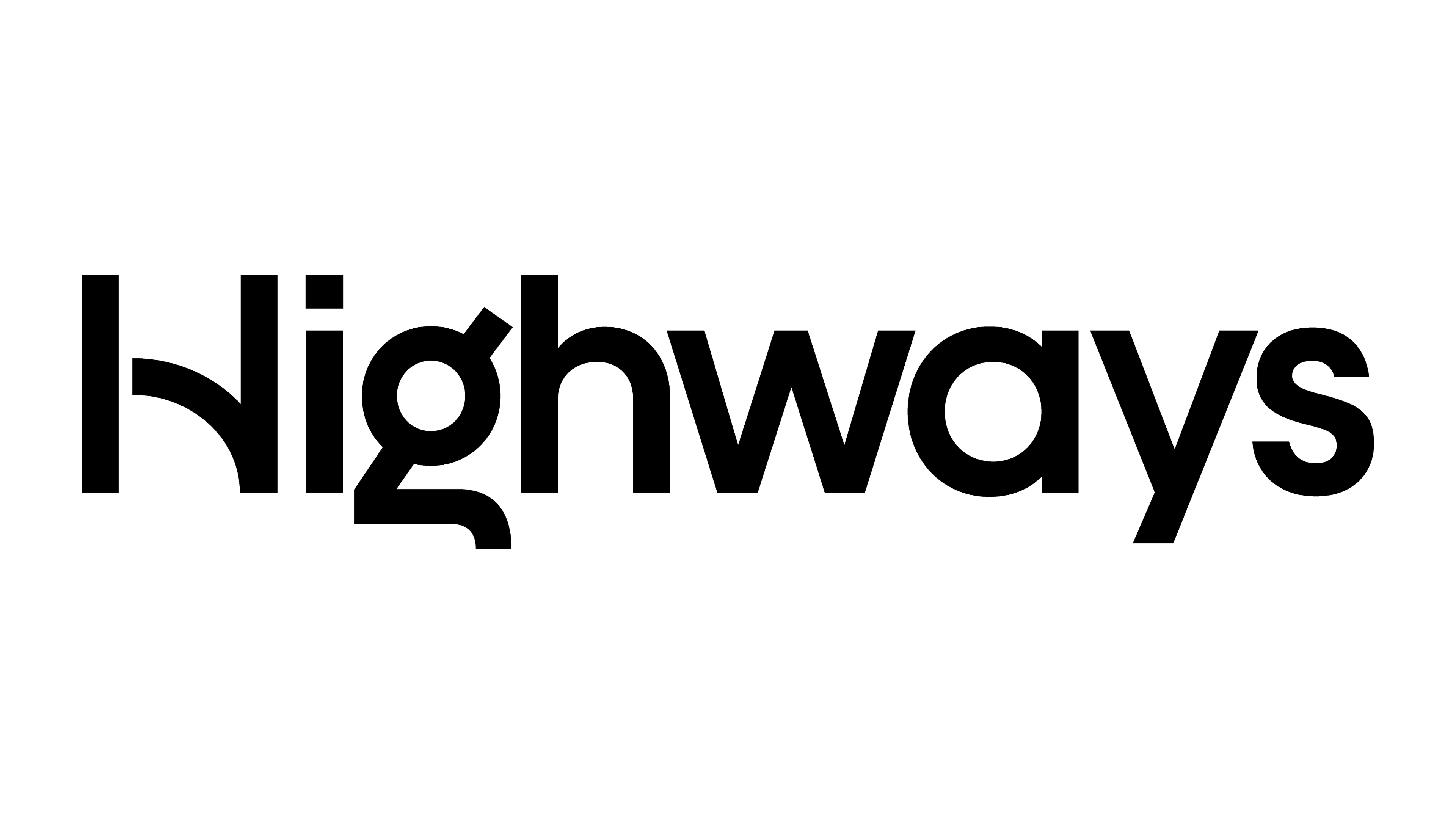 , United Kingdom.
https://www.mccann-ltd.co.uk/
McCann is a leading civil and electrical engineering firm based in Nottingham. Established in 1967, the company operates throughout the UK on major..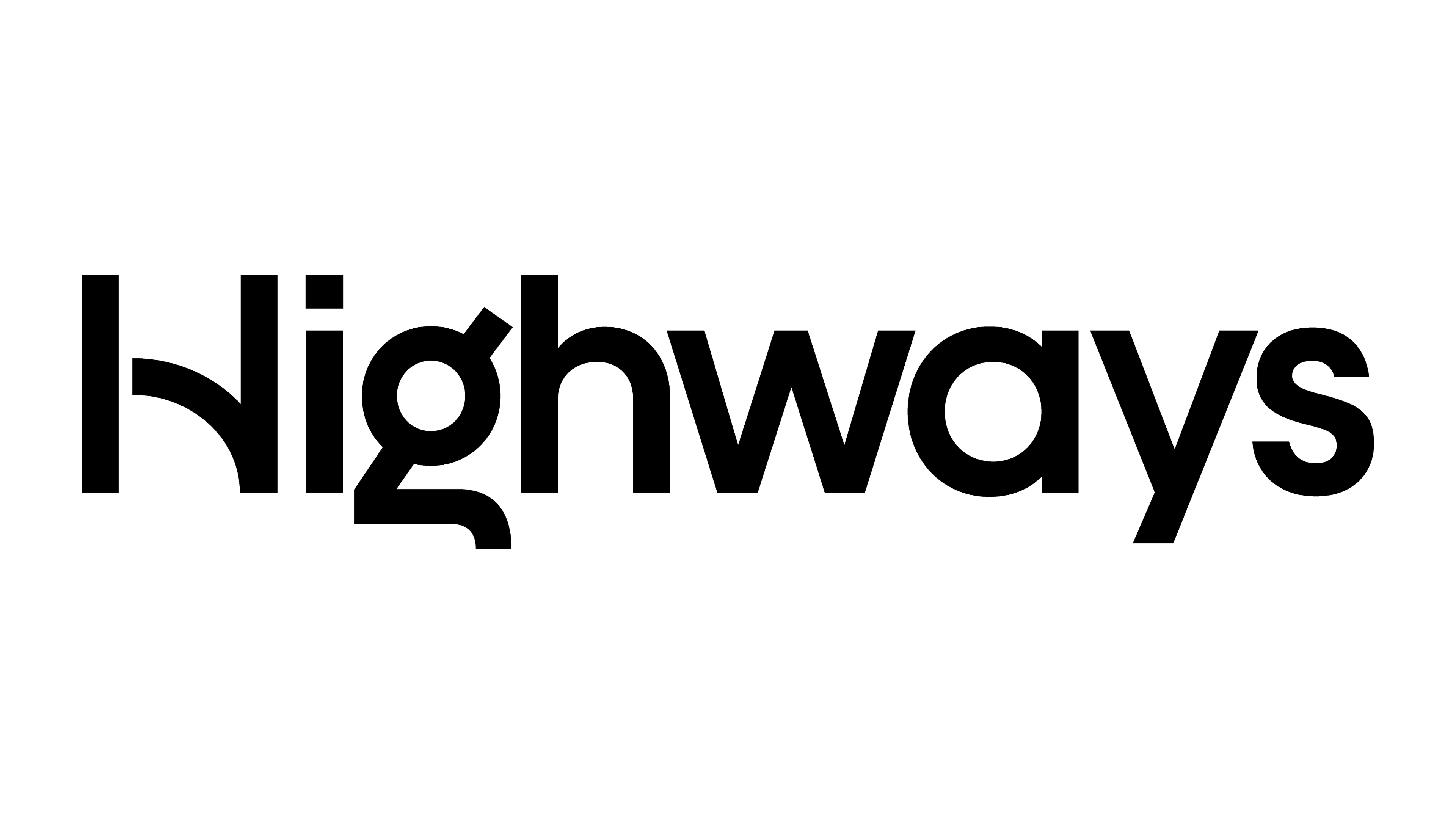 12-14 Westgate, Tadcaster, North Yorkshire, LS24 9AB, United Kingdom.
https://www.messagemaker.co.uk/
Based in Redhill, Surrey, Messagemaker Displays has over 20 years of experience in all things LED. This experience, along with the expertise of the..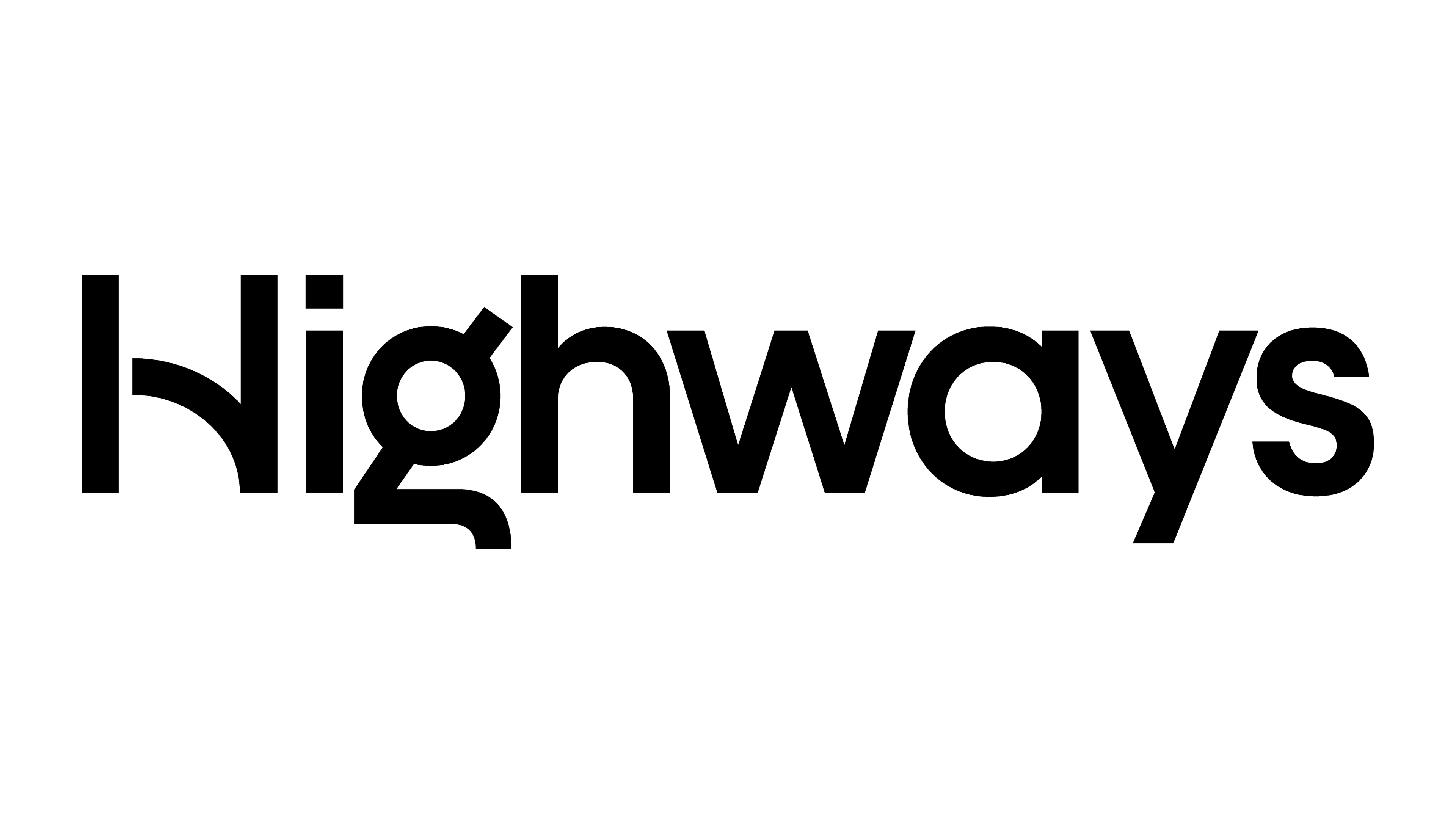 RH12 2RW, United Kingdom, RH12 2PD, United Kingdom.
https://roadtrafficsolutions.com/
UK industry leaders in the delivery of Traffic Management and Event Management, Road Traffic Solutions became a limited company in January 2004...