As featured on BBC TV's The One Show, the Highways Awards at the Royal Lancaster London this October will again celebrate the brightest and best in our industry.
As usual, entries will be judged by our distinguished panel of experts, who will use their knowledge and extensive experience to reward innovation, hard work and best practice across the sector.
Recognition from these industry leaders will hold shortlisted entrants – not to mention the eventual winners – up as a symbol of success.
The Judges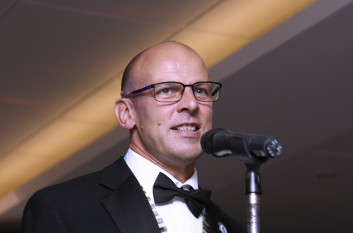 The Chief Judge is Jonathan Pearson (pictured right), the President of the Institute of Highway Engineers, who works for Ringway Jacobs, the integrated highway services provider as its head of programme management, based in Essex.
Mr Pearson is the subject of the Big Interview for the June issue of Highways Magazine. The interview is now online.
Graham Edmond of Transport Scotland is a Chartered Civil Engineer. He currently leads the team responsible for climate change adaptation and sustainable and environment engineering including flooding and noise.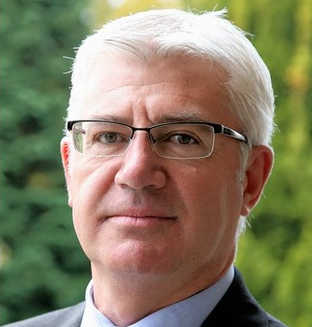 Kevin Monaghan is Divisional Roads Manager in the Department for Infrastructure, Northern Ireland. Based in Eastern Division, he is responsible for roads and transportation infrastructure in the most heavily populated and trafficked region of Northern Ireland, including the cities of Belfast and Lisburn.
Mike Ashworth (pictured right) is Specialist Judge for the Award for the Best Use of New Technology in the Highways Industry.
He is Executive Director for Economy, Transport and Environment at Derbyshire County Council and chair of the Midlands Highways Alliance and that ADEPT Transport Board.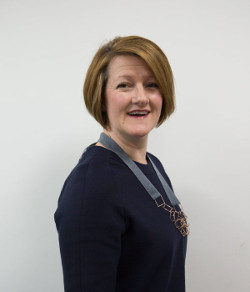 Nicola Bell (pictured right) is Regional Operations Director for the South East of England at Highways England and was previously Asset Development Director.
In 2007, she completed an MSc in Transport Planning and Engineering and has since been involved in a wide variety of roles.
Richard Morgan works for the Network Management Division, Transport, at the Welsh Government's Department for Economy and Infrastructure. He has worked for the Welsh Government for nearly 16 years.
Submit your entries now for your chance to recognise or be recognised for excellence in the industry at this year's ceremony.
You have one week – until Friday 21 June – to submit your entries.
Click here to find out about sponsoring the Awards.