Highways England has announced the appointment of Janette Beinart as a non-executive director.
Highly experienced in leading major technology investments, Ms Beinart was a senior executive at Shell International where she had a successful 35-year career, ultimately as the global company's upstream chief information officer.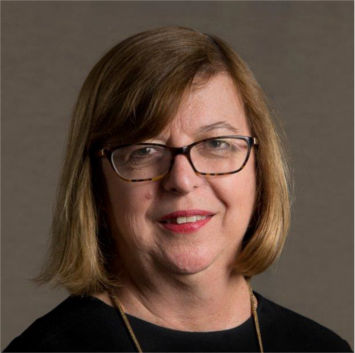 Highways England chairman Colin Matthews said: 'Janette's extensive knowledge and experience of applying big data and digitalisation to a changing business landscape will be tremendously valuable as we plan for the future and developments which can transform our roads.
'We are delighted to welcome her to the Highways England board.'
She joined the Board on 21 January 2019 for three years. She also sits on the advisory committee to the Erasmus University in Rotterdam and works with charities providing strategic and Board engagement advice.
She will be paid £25,000 for a minimum of 27 days' work per annum, with an additional £3,000 for chairing a board committee.