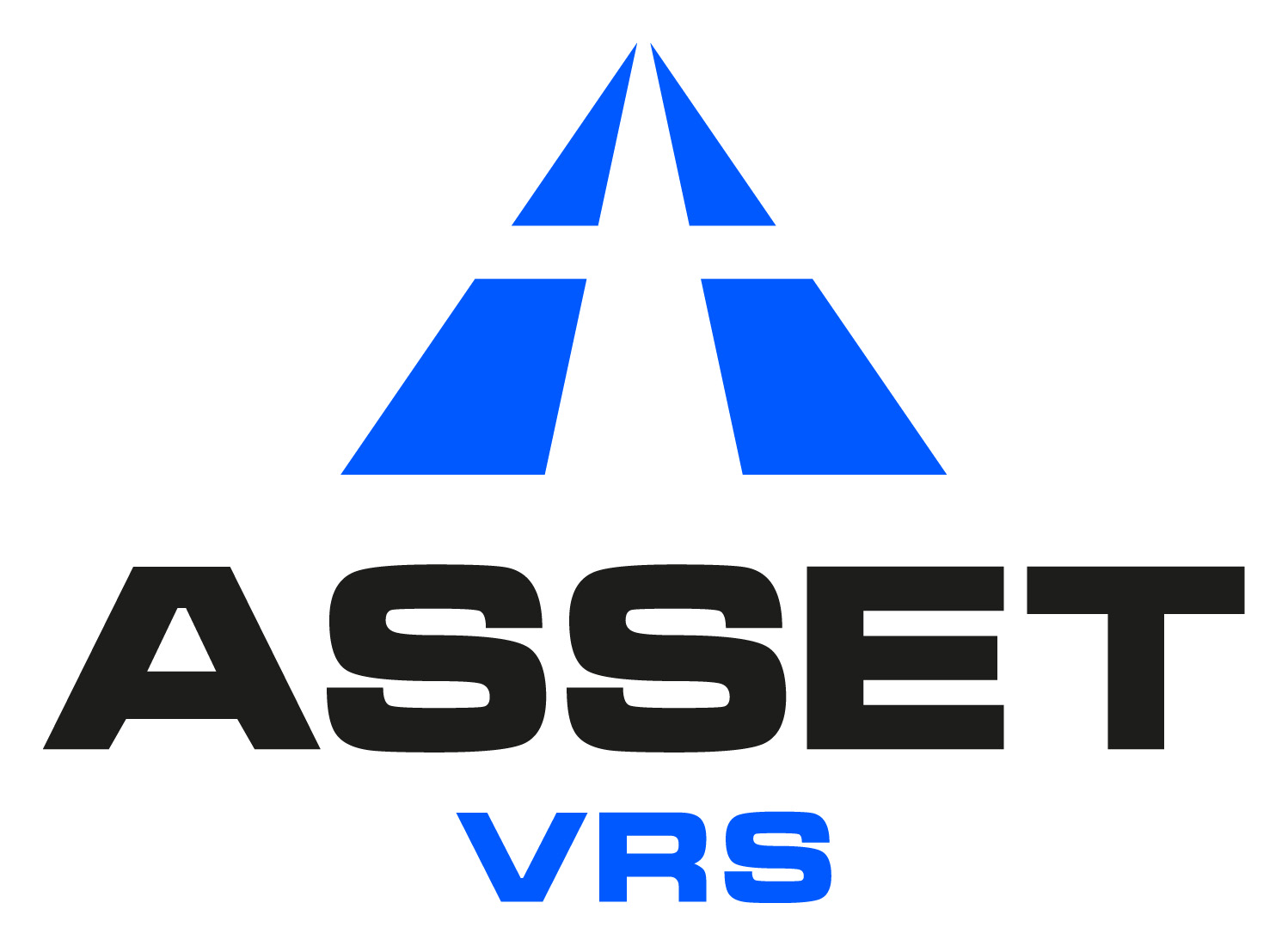 Springvale Business & Industrial Park, Bilston, Wolverhampton, West Midlands, WV14 0QL
+44 (0)1902 499400
ASSET VRS, the leading supplier/manufacturer of temporary vehicle restraint safety barriers in the UK. Also, we supply and install specialised low deflection permanent road safety systems, and both permanent and temporary, easy opening vehicular gates.

With the UK's largest temporary barrier rental pool and an unmatched containment level choice; Asset VRS's range of temporary Vehicle Restraint System barriers can be linked, giving a comprehensive inline solution to your scheme and are available for scheduled or emergency works.

Steel Barrier.

The lowest deflecting portable steel highway barrier in the world, Zoneguard provides the ultimate protection for installers, roadworkers and passing public.

Installation is safe and quicker with the integrated speed joints with up to 300m installed in an hour. Using the innovative Asset VRS Drilling Rig provides installation with ZERO Hand Arm Vibration.

Zoneguard is fully tested to EN1317: H1W3, N2W2, N2W5, N2W6 and other international test criteria, Zoneguard is also available with gated options and fencing solutions to protect passing public and workers from debris. • 1.8m fence providing a total height of 2.6m achieves N2W5 • 1.2m fence providing a total height of 2.0m achieves N2W4

Weighing just 92kg per metre, Zoneguard is efficiently delivered with up to 180m on one vehicle.

Varioguard can also be installed using the Asset Drilling Rig, providing ZERO Hand Arm Vibration, with up to 3000m drilled and fixed per shift and is fully tested to EN1317: N2W3, N2W4, N2W5, N2W6 and H1W6.

Both steel barriers deliver unique absorbing technology to manage the energy of errant vehicles by a combination of self-weight, catenary action, and the mass of the impacting vehicle on the products foot section, which limits barrier deflection.

Concrete Barriers

Rebloc enables you to meet the most stringent safety specifications and offers a wide-ranging system that increases site work areas.

RB140SFS concrete barrier is a Freestanding solution with an H4a containment level and W4 working width.

In 2020 we worked with Highways England and the supply chain partners to ensure safe deployment of the 50mph to 60mph across works schemes with the installation of RB80SA barrier system. Providing N2 containment with W1 working width the RB80 systems are only 30cm wide and is ideal when little space is available.

The unique Rebloc interlocking coupling the RB80SA can be installed up to 200m per hour.

The Multibloc concrete barrier is a surface mounted, unpinned temporary system which provides N2W3 containment when tested to EN1317.

Also available as a fenced system with N1W2 containment level to help protect both the passing public and workers from loose debris and can be connected to Zoneguard Fence system for continuity of installation at structures with no anchorage.