Four firms have won places on a works framework worth up to £500m over four years and covering a large swathe of the South of England.
The 'Generation 4-3 Civil Engineering, Highways and Transportation Collaborative Framework 2020-2024' published by Hampshire County Council begins in February.
Hochtief, Skanska, Tarmac and VolkerFitzpatrick have been appointed to the framework, albeit with no guarantee of any works being awarded.
All call-off contracts are to be awarded through a standard mini-competition process.
The framework is for significant highway infrastructure development, civil engineering works and associated major value construction works between a value of £8m and £150m, with a £250m per call-off threshold for early contractor involvement call-offs.
However the contract notice states that it is envisaged that the annual throughput will be in the region of £40m.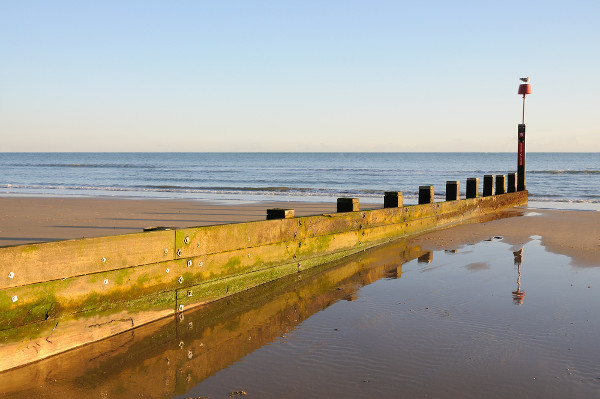 The framework covers Hampshire, including the unitary authorities of Southampton and Portsmouth, the South West and the South East of England.
In total, 116 local authorities, 32 universities, 51 NHS Trusts, 10 police authorities, 15 fire and rescue services, four Ambulance Service Trusts and the Maritime and Coast Guard Agency can procure works through the framework.
Unsurprisingly, the framework covers a wide variety of possible works, both in relation to highways and other projects.
It includes – amongst other works – large scale civil engineering works, retaining walls and culverts, work on new/reconstructed/replacement highway structures, footway maintenance and improvement work, carriageway construction and carriageway surfacing.
The framework also covers building works associated with civil engineering projects, rail infrastructure works, airport works, sea defence and coastal works, river and canal works, flood defence works and construction of waste service facilities.