Article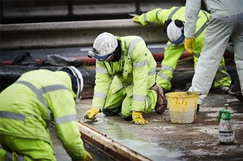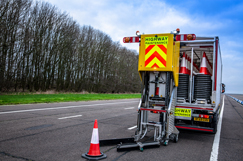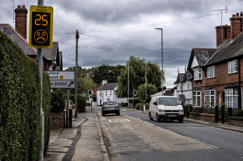 UN backs worldwide 20mph limits
24/09/2020
The United Nations has backed the use of 30km/h (approx 20mph) limits as part of a worldwide drive to cut road deaths and injuries by half.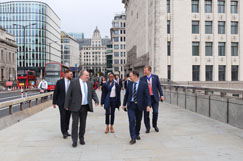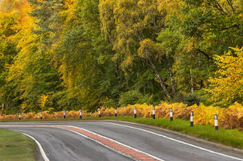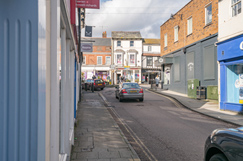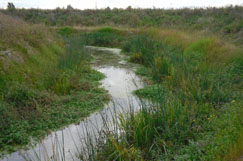 The A14 story part 2: Economy plus ecology
23/09/2020
The second in our series of exclusive behind-the-scenes briefings on the award winning A14 scheme from the team at Atkins. This week Highways hears about how a legacy of wildlife habitat innovations was achieved.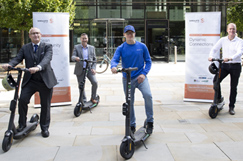 Staffs e-scooter trial goes Live
23/09/2020
Staffordshire County Council and Amey have partnered with two electric scooter providers to launch micromobility trials as part of the ADEPT Smart Places Live Labs programme.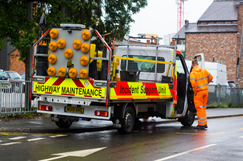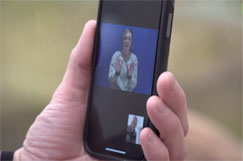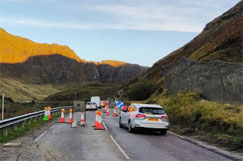 Matheson warns of long road to A83 fix
23/09/2020
Transport Scotland has published 11 corridor options for the Access to Argyll and Bute (A83) project, including the existing route through Rest and Be Thankful.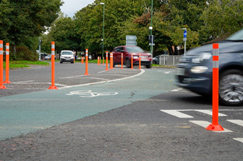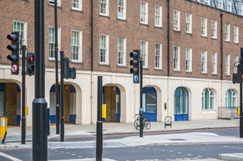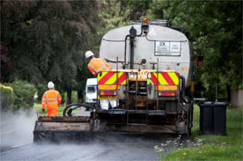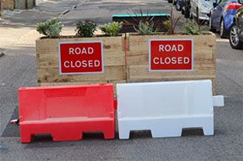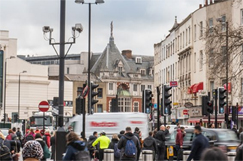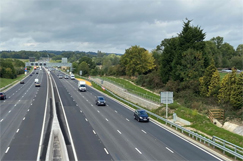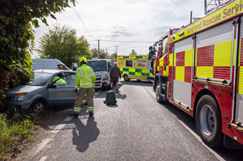 Call for £1.2bn safety boost as UK falls behind
17/09/2020
A new report has called for an investment package of £1.2bn to improve the safety of more than 5,000km of roads and prevent more than 8,000 fatal and serious injuries over the next 20 years.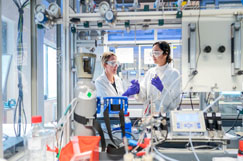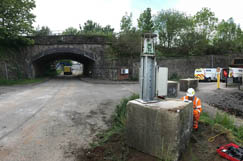 Extending the life of bridges with integrated solutions
16/09/2020
Installing structural monitoring solutions on bridges can alert local authorities and highways agencies to which structures require attention and help them to prioritise where budget is spent - Dave Bradshaw, monitoring manager at Mabey Hire, explains.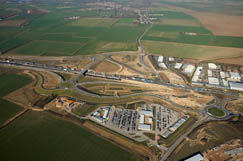 The A14 story: The team moves digital forward
16/09/2020
In the first of a series of articles from Atkins on its role in the award winning Highways England A14 scheme, the team discuss how their pioneering approach to digital technologies is a further legacy of the project.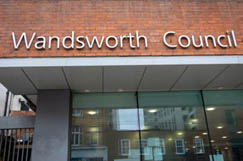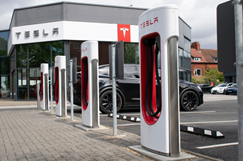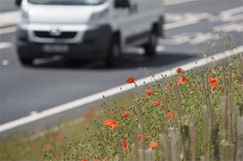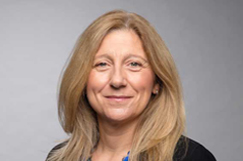 M4 at centre of 'stolen powers' debate
14/09/2020
There are concerns in Wales that the UK Government may use powers 'stolen' from devolved nations to build the £1.5bn M4 Relief Road at Newport – which Welsh ministers cancelled last year.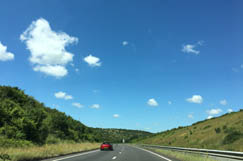 Mott hits the final spot
14/09/2020
Highways England has appointed Mott MacDonald to the final place on its Regional Delivery Partnership (RDP) technical adviser framework in a deal worth up to £20m.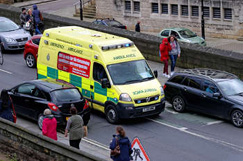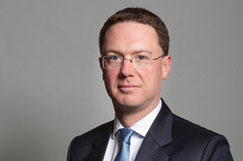 Tolhurst replaced by Courts at DfT
14/09/2020
Kelly Tolhurst MP has left the Department for Transport (DfT) for the communities department MHCLG and will be replaced by Robert Courts.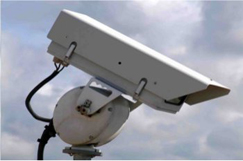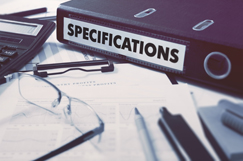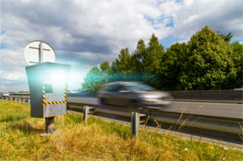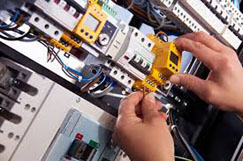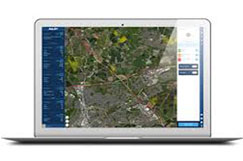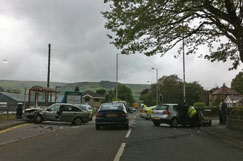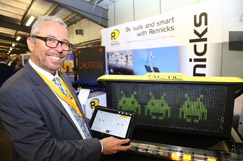 Analysis: Problems with Specification
08/09/2020
Ian Thomas of the Association for Road Traffic Safety and Management (ARTSM) and chair of the BSI B/509/10 Subcommittee for Breakaway Safety, discusses the importance of specifying adequately when ordering road signs, and cakes.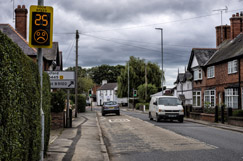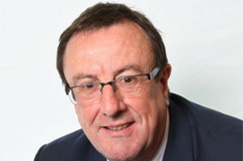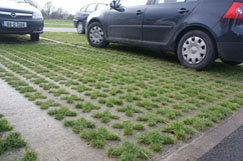 Grass Concrete's 50 years on song
04/09/2020
Grass Concrete Limited is celebrating 50 years of green growth; a half-century of commitment to the environment based around its Grasscrete paving innovation.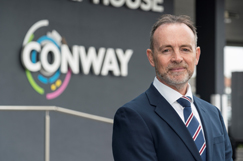 New CEO at FM Conway has huge act to follow
04/09/2020
Leading infrastructure services company FM Conway has announced the appointment of Adam Green (pictured) to CEO as Michael Conway MBE steps into the role of chairman.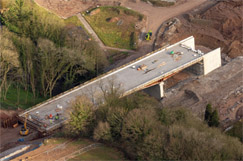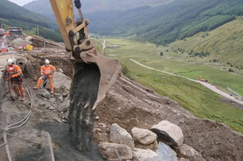 Analysis: Preparing for the perfect storm
04/09/2020
Following the Stonehaven rail disaster, highways industry expert and former chief executive of the Institute of Highway Engineers, Richard Hayes, discusses some of the engineering and safety issues around landslips.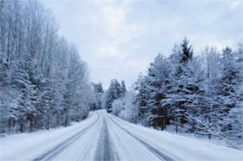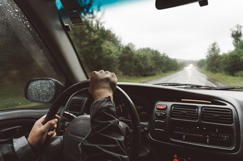 Road safety report finds success and stagnation
04/09/2020
A new report is set to highlight road safety progress and a lack thereof, with some routes cutting fatalities by 50% over the years while typically less than 2% of road sections show any measurable improvements.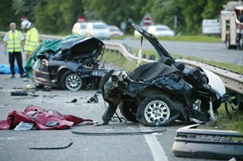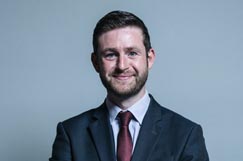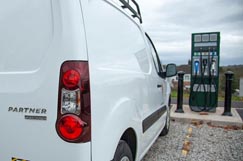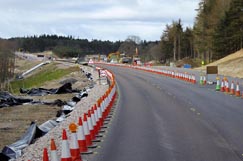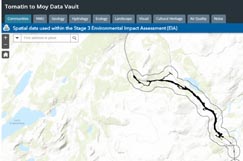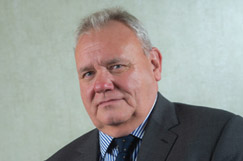 Pothole audit 'misses the point', AIA says
01/09/2020
A key industry body has dismissed the Government's announcement of a 'first-of-its-kind audit into the mapping of potholes in England' as a distraction from the task of maintaining the local road network.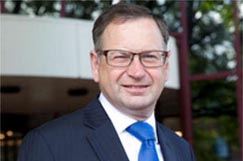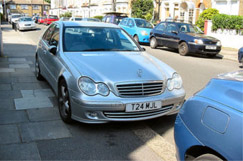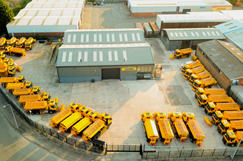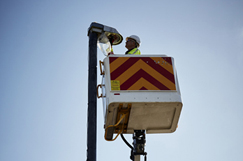 Medway hands Volker £9m LED lighting deal
28/08/2020
VolkerHighways has been awarded a street lighting contract with Medway Council, worth over £9m, that will see thousands of energy efficient lights installed.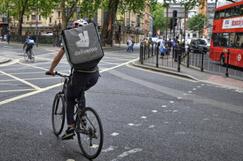 Shapps promises roads 'in top condition' within months
28/08/2020
Transport secretary Grant Shapps has launched what his department called a first-of-its-kind audit into the mapping of potholes in England 'to better target improvements so that roads are in top condition as people return to work and school'.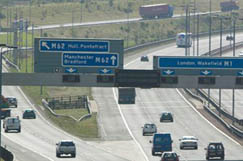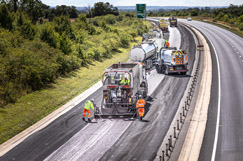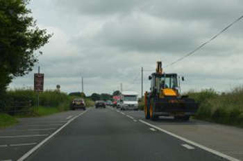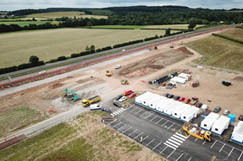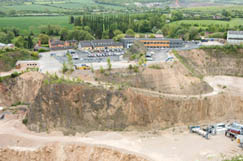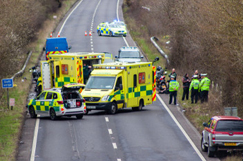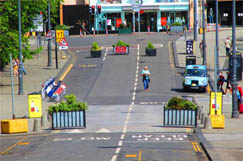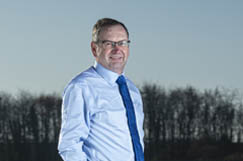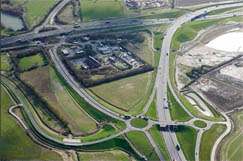 Highways England publishes RIS 2 road map
21/08/2020
Highways England has published its long-awaited Delivery Plan for the £27bn 2020-2025 Road Investment Strategy, which includes a pledge to open 52 schemes and start work on 12 new major road projects.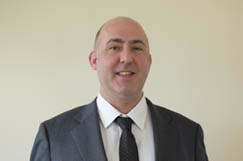 The cost of safety
20/08/2020
Sean Coffey, member of the executive committee of the Assocation for Road Traffic Safety and Management, argues that safety should be seen not as a hurdle but as an advantage.
Taking care of the urban hazards
20/08/2020
Safety specialist Highway Care has launched a new line of crash cushions and end terminals, designed for urban, low-speed environments of under 80 km/h.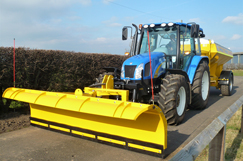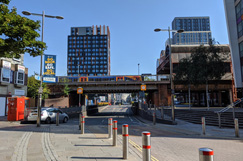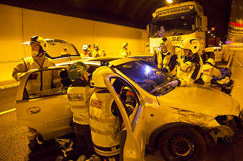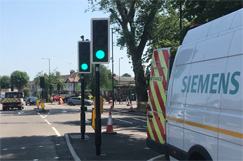 Traffic management made simple
19/08/2020
Keith Manston, head of product management, intelligent traffic systems, Siemens Mobility Ltd, discusses the long awaited installation of the first 'production' Plus+ traffic signal control system.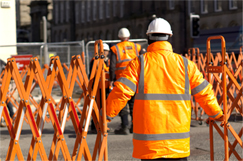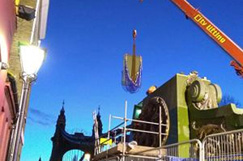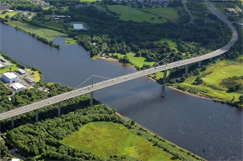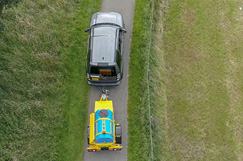 Econ launches towable liquid de-icer spreader
14/08/2020
The country's leading manufacturer of winter maintenance equipment has unveiled a towable trailer that can precision spray liquid de-icer for over 100km before needing a refill.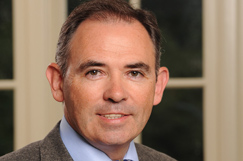 Comment: Stepping up on health and safety
14/08/2020
Paddy Murphy, managing director of Aggregate Industries' Contracting Division, discusses new initiatives that are designed to make high-risk activities as safe as possible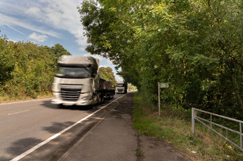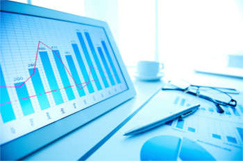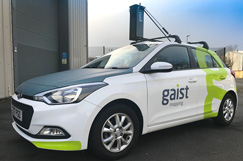 A view from all angles
13/08/2020
Christina Liassides, senior consultant at Gaist Solutions Limited, talks to Dominic Browne about the company's new SafetyView innovation and why it is their most advanced road survey solution yet.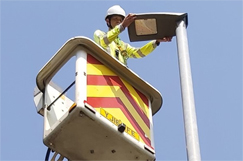 Amey scoops £35m Bradford street lights deal
13/08/2020
Bradford Metropolitan District Council has awarded Amey a contract worth around £35m over four years to upgrade its street lighting and help it develop as a smart city.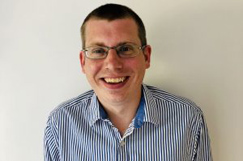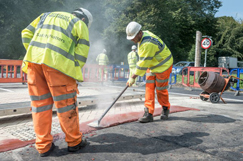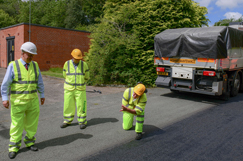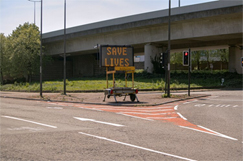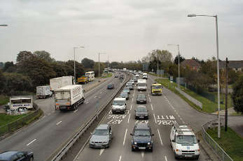 Traffic volumes approaching pre-lockdown levels
12/08/2020
Latest figures from the Transport Technology Forum (TTF) suggest average traffic levels across England are close to pre-lockdown levels, with daytime traffic levels exceeding the pre-lockdown level for the first time.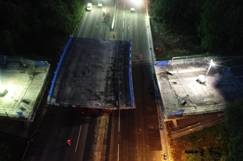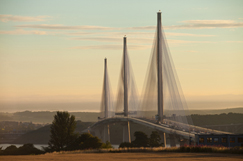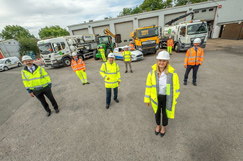 West Sussex comes out fighting
11/08/2020
West Sussex County Council saw major new highways contracts worth potentially £200m begin just nine days into lockdown, but the authority and its partners provided an excellent example of how #highwaysheroes rose to the challenge.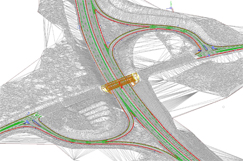 Comment: Mobile mapping has come of age
11/08/2020
Ronald van Coevorden, advanced solutions manager, EMEA - Geospatial, at Trimble, argues mobile mapping is an ideal solution for public and private institutions involved in highway planning, construction and maintenance.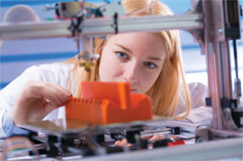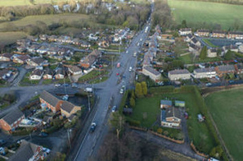 BAM Nuttall scoops £200m link road deal
10/08/2020
The start of construction on a proposed £200m link road between the M54 and M6 in the West Midlands has moved closer with the award of the contract to BAM Nuttall.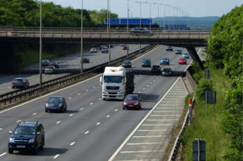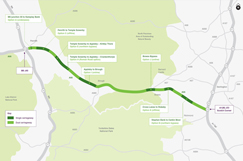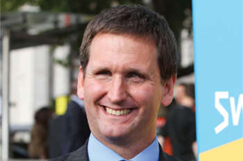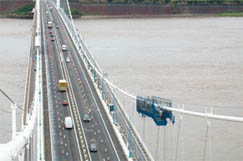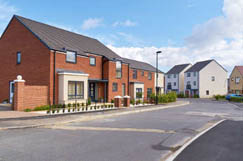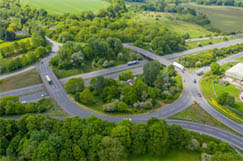 Council funding row as M4 junction works start
06/08/2020
Work is to start next week on a £17.5m motorway junction improvement project after the council controversially diverted nearly £5m from an art gallery to make up a funding shortfall.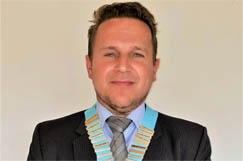 Webb takes the chains at the IHE
05/08/2020
The presidency of the Institute of Highway Engineers (IHE) has been officially handed over to Stephen Webb, who will serve until June 2022.