Article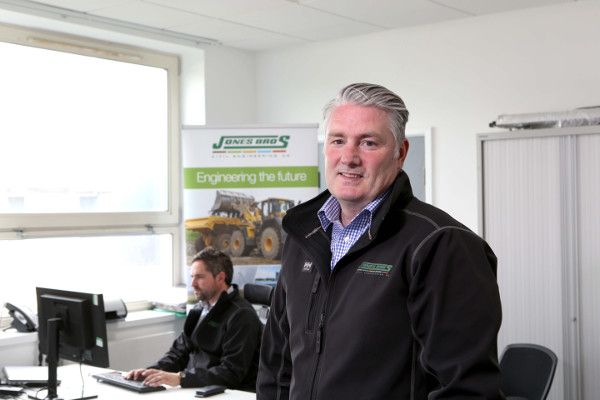 The road to Wigan...gets shorter
17/05/2019
Civil engineering firm Jones Bros has opened a North West office after securing a number of contract wins in the region.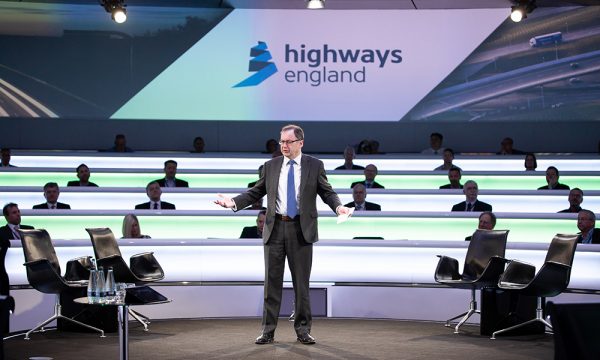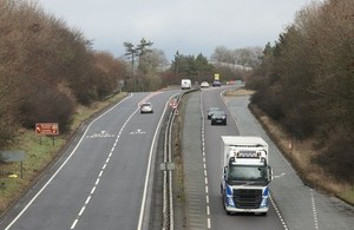 TfN backs '£1bn' A66 upgrade
17/05/2019
Transport for the North has backed HIghways England's plans to dual the remaining sections of the A66 across the North Pennines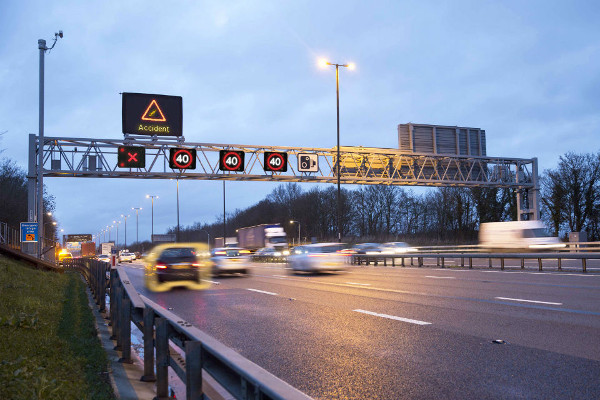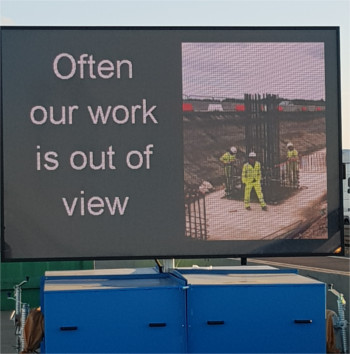 A14 sees trial of video wall tech
15/05/2019
A new energy-efficient portable video wall developed by intelligent transport system solution manufacturer Bartco UK, in partnership with Highways England, has been launched.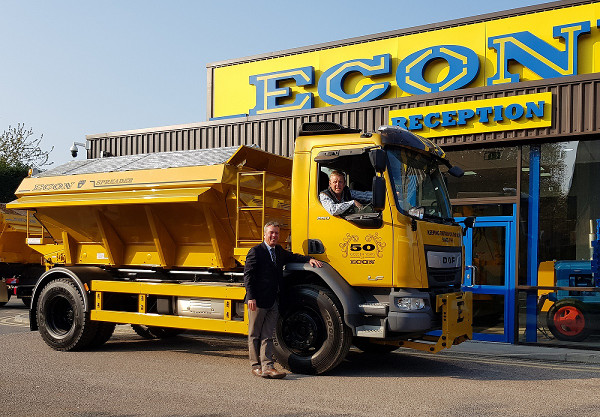 'Golden Gritter' marks 50 years for UK manufacturer
15/05/2019
Winter maintenance vehicle manufacturer Econ Engineering is celebrating the start of its 50th year in business with a series of events that will showcase its market leading products and services across the UK.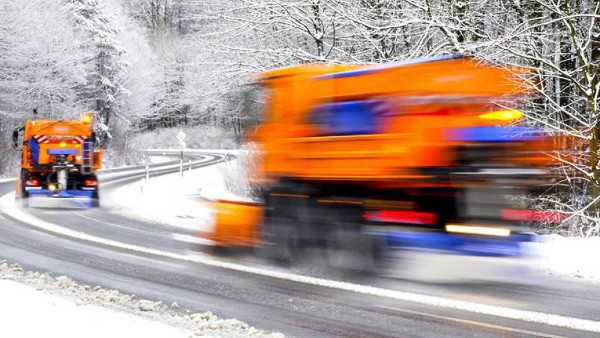 Vaisala puts winter service on a new route
15/05/2019
Vaisala has launched a new web-based route optimization service using automation and advanced algorithms to help design winter road maintenance treatments more efficiently.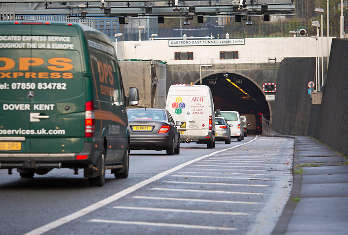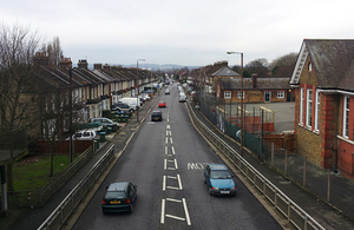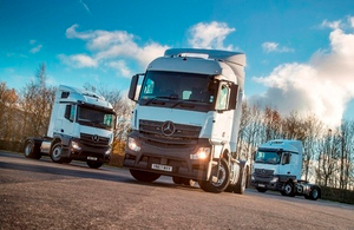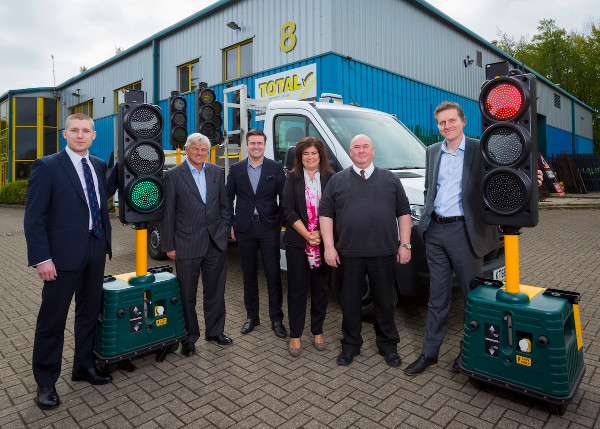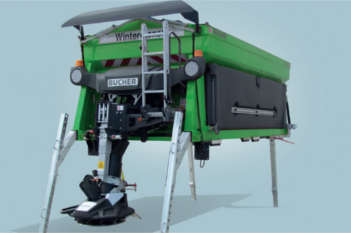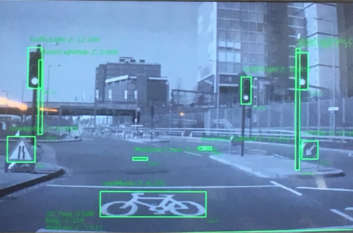 Ordnance Survey eyes national highway asset map
09/05/2019
Ordnance Survey has plans to create a detailed national database of road assets and furniture including lampposts, manholes, traffic lights, which could help pave the way for autonomous vehicles.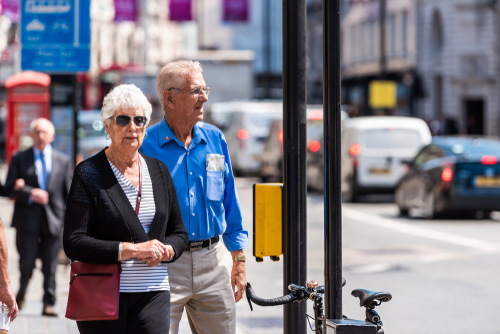 Considering all avenues - and all people
09/05/2019
Rebecca Cox, principal technical manager at Living Streets, the charity for everyday walking, discusses its call for our streets to be fit for nine and 90-year-olds - and therefore everyone.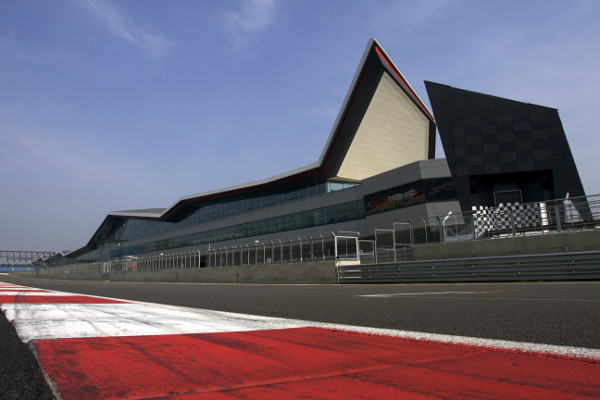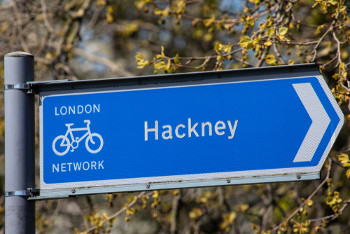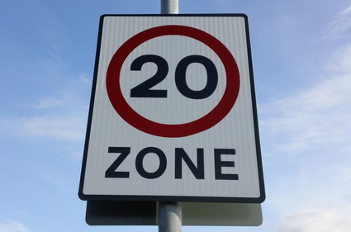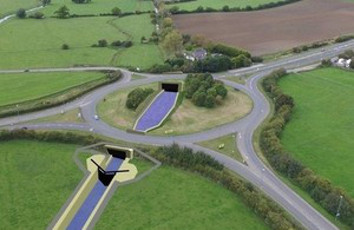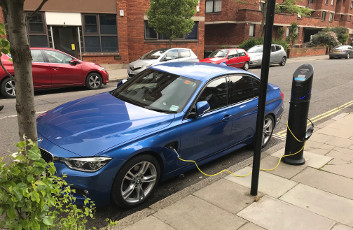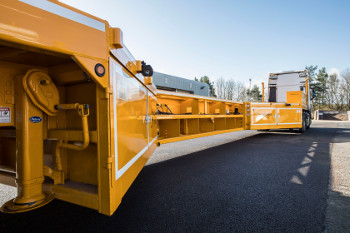 Highways England highlights impact of innovation
08/05/2019
Two 70ft crash barrier lorries originally designed to protect against roadside bombs are being used for the first time in Europe on Highways England work sites in the West Midlands.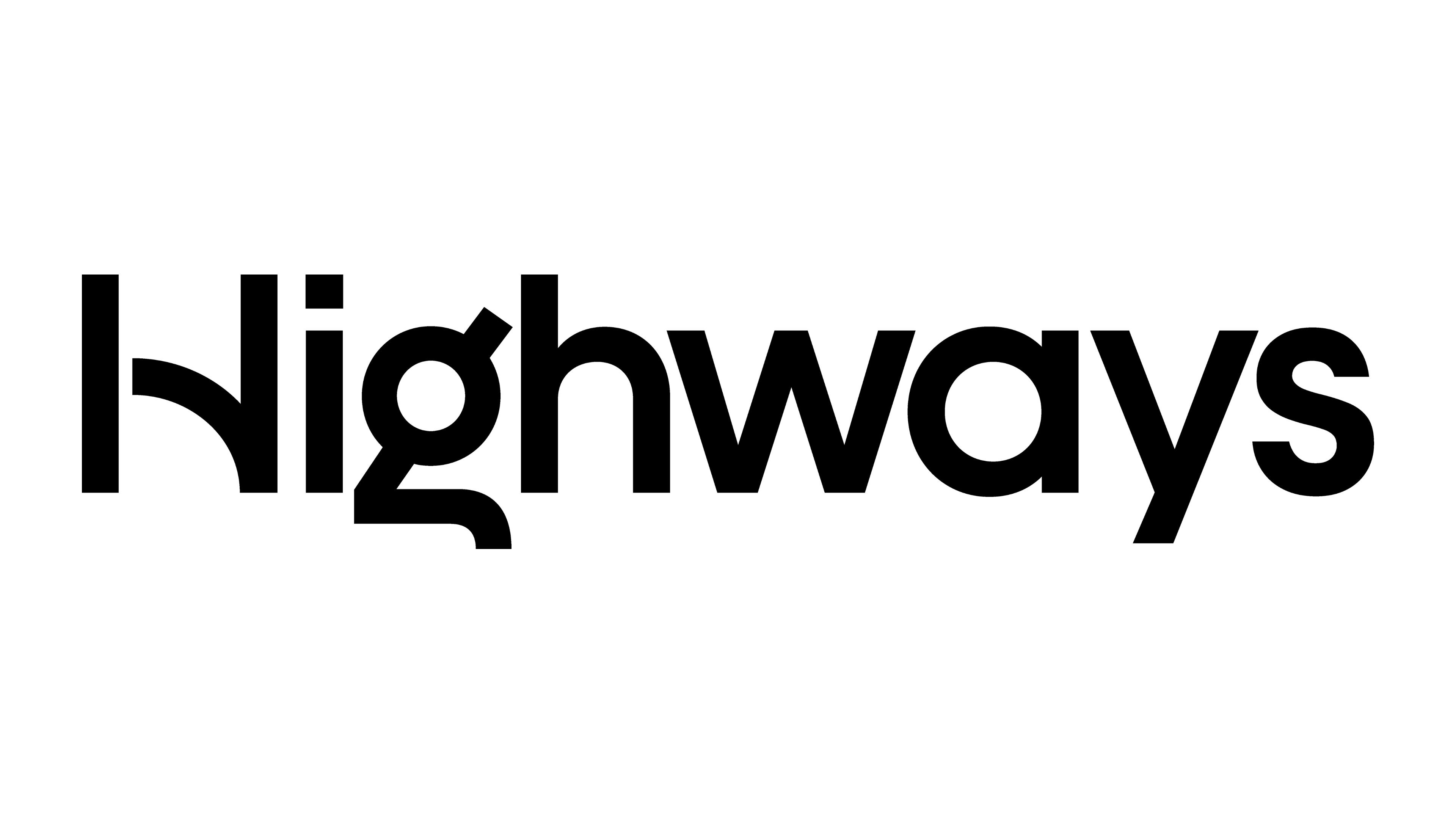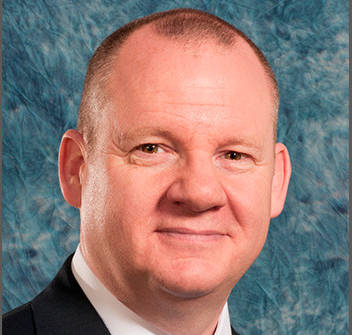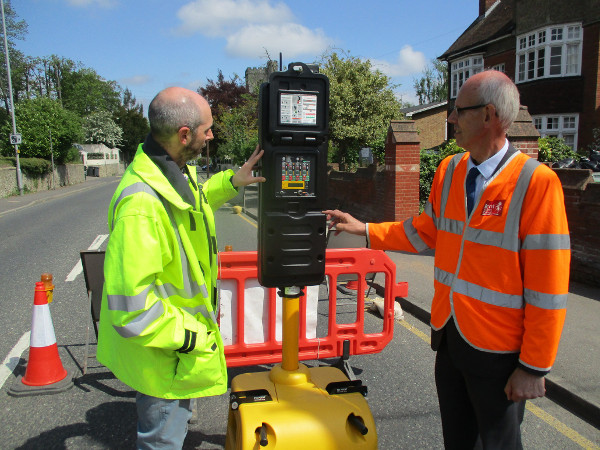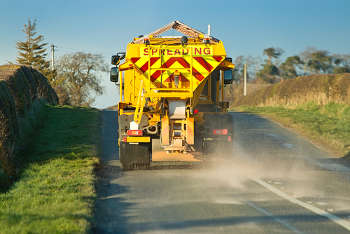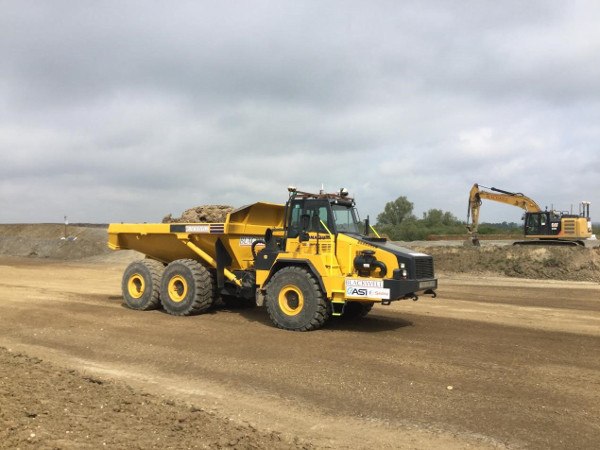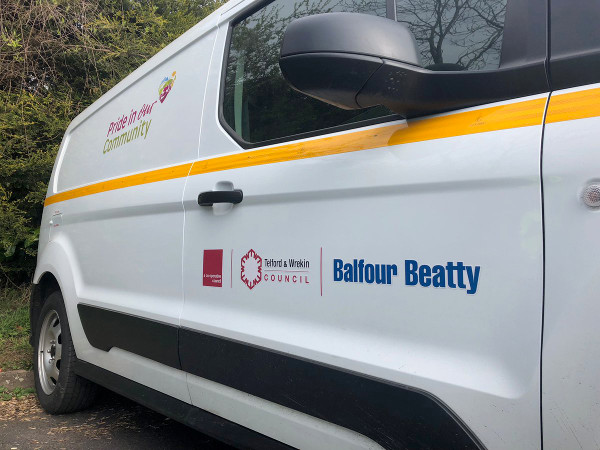 Be bold and brave, Balfour boss tells councils
02/05/2019
The head of a major term maintenance contractor has called on local authorities to stick with outsourcing for local roads, despite the collapse of major players in the field and a dearth of bids for contracts.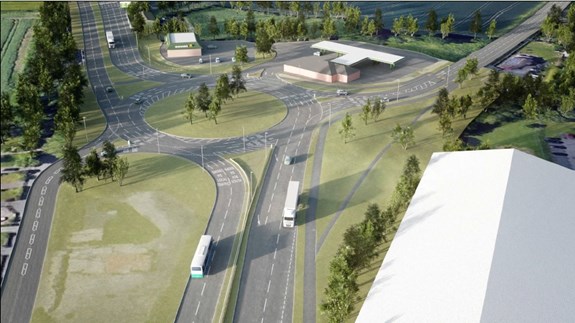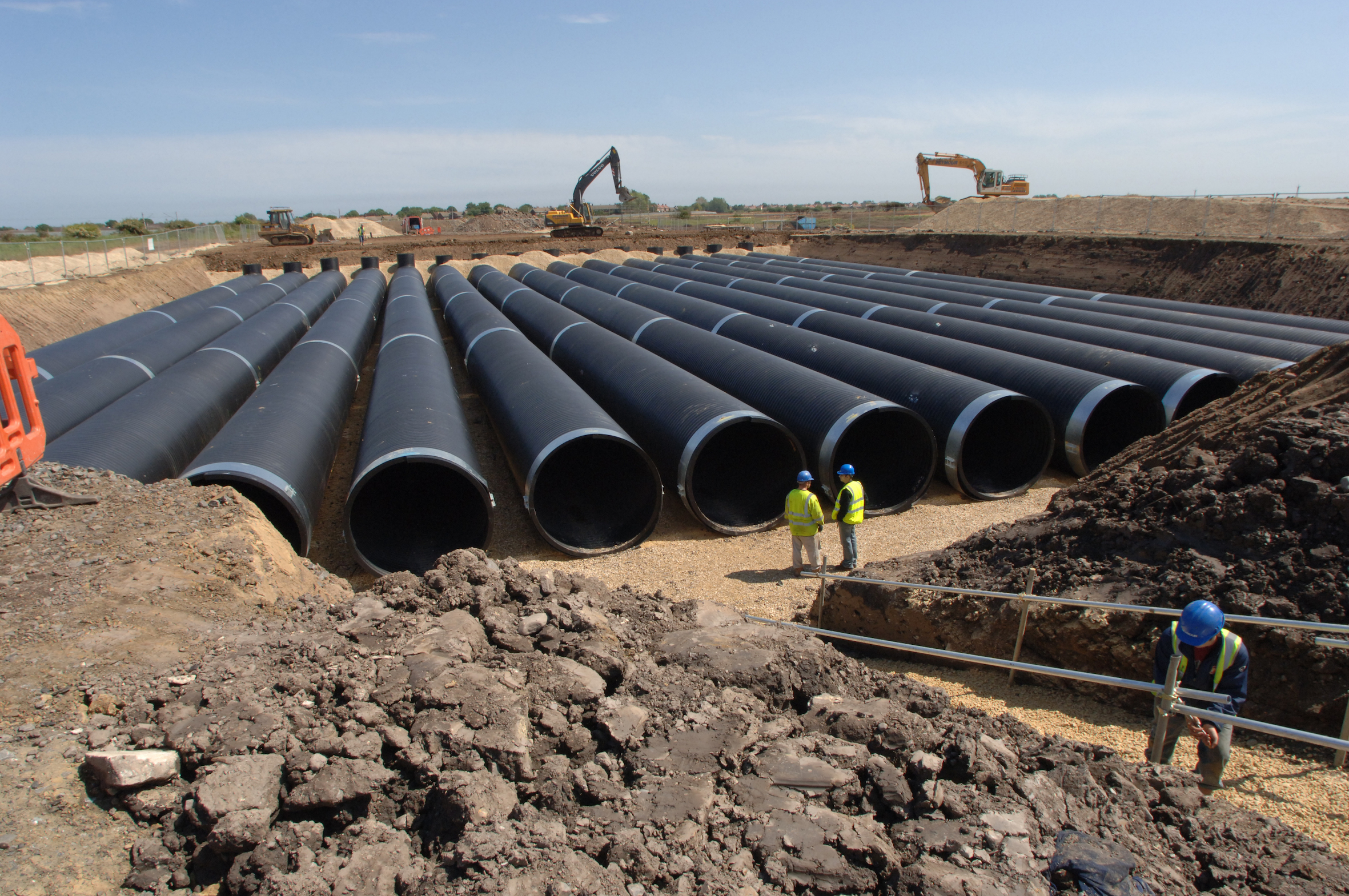 Mega-pipes get HAPAS approval after complex collaboration
02/05/2019
A technically demanding collaboration between Highways England, the British Board of Agrément and the British Plastics Federation has delivered the first-ever HAPAS certification for plastic pipe drainage systems up to a 3500mm diameter.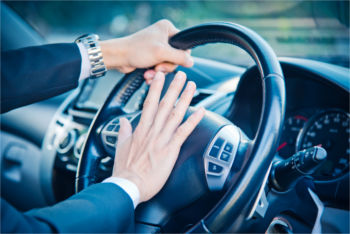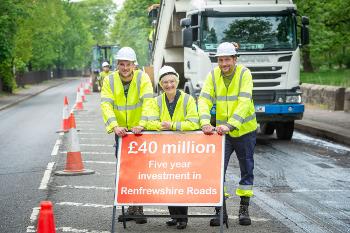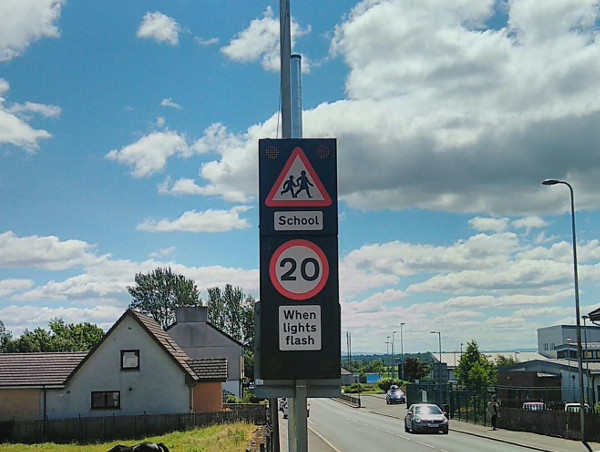 SWARCO scoops £1.7m NI Roads deal
01/05/2019
SWARCO Traffic Ltd has signed a new framework agreement with the Department for Infrastructure in Northern Ireland to provide traffic solutions and smart technologies throughout the country.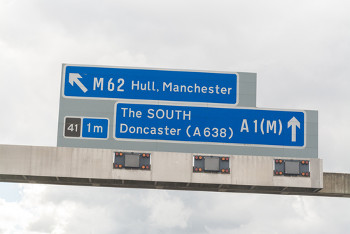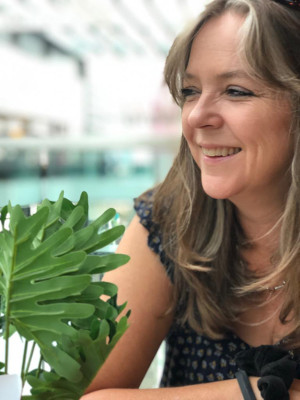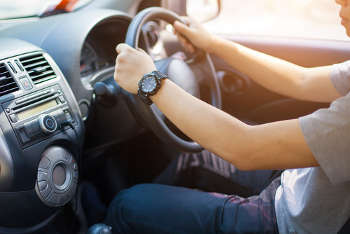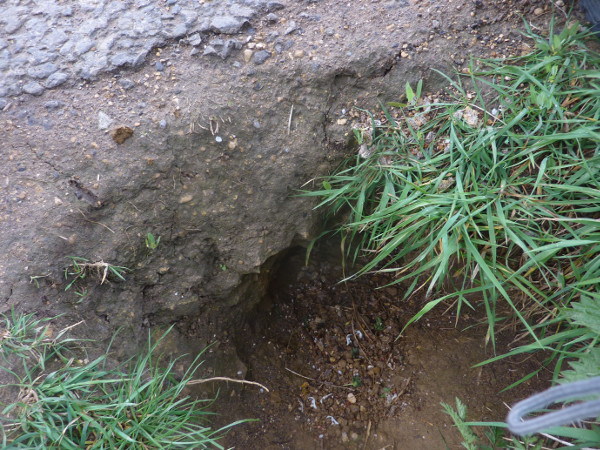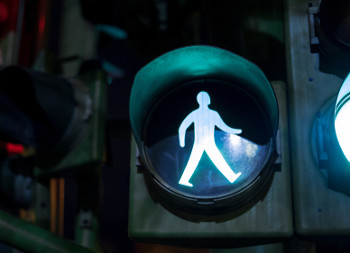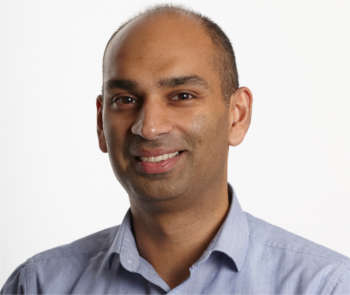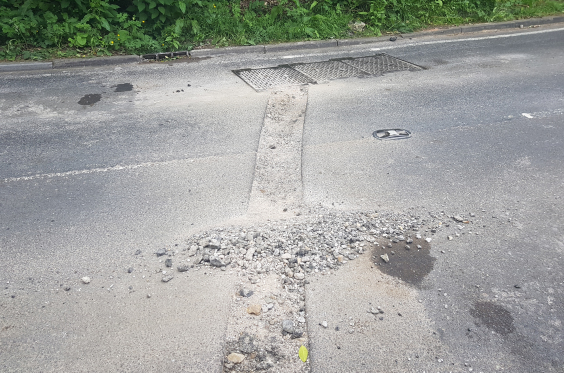 Shoddy reinstatement 'put lives at risk'
26/04/2019
BT has received what is thought to be one of the highest fines ever for 'bad road repairs', which 'could have had fatal consequences' according to the courts.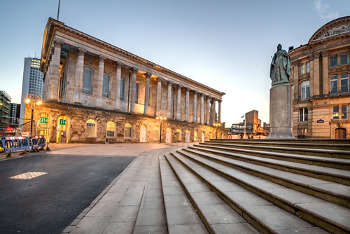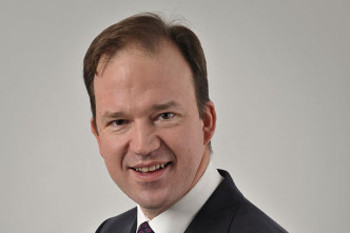 Highways Heroes: Errol saves the day
26/04/2019
As part of our Highways Heroes series - dedicated to colleagues with inspiring work and life stories - we hear about ITS design engineer Errol Allen, who found himself in the thick of things recently and narrowly averted what could have been a fatal incident.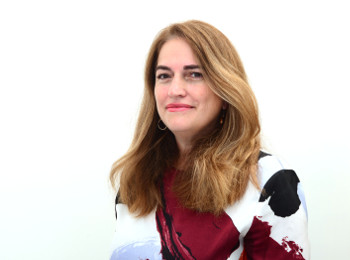 Long read: The voice of the Midlands
25/04/2019
The Midlands finally has a real say in roads funding and it's time to make that influence count, argues Maria Machancoses, director of Midlands Connect.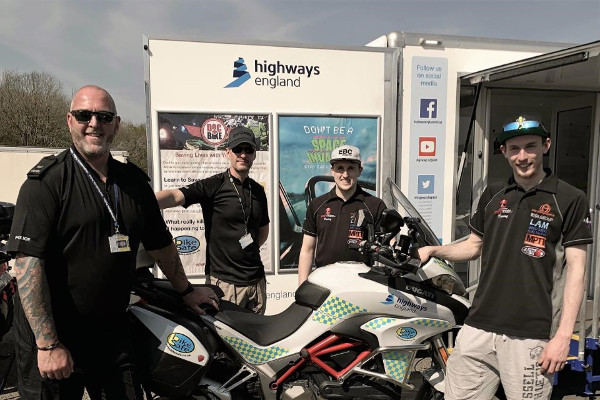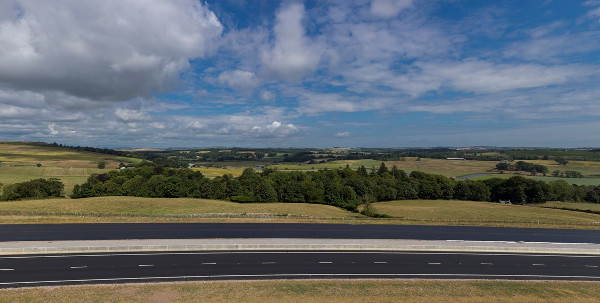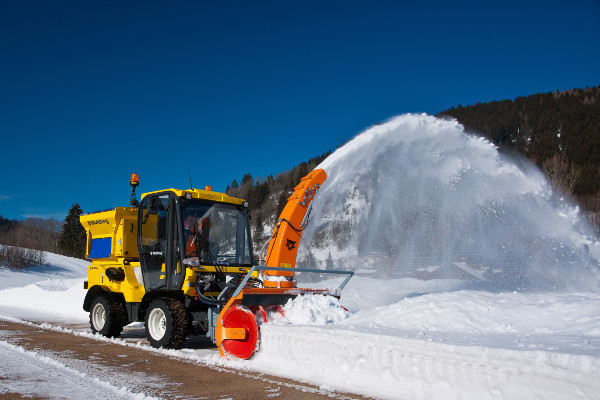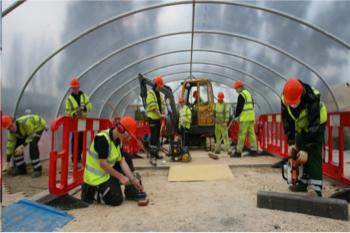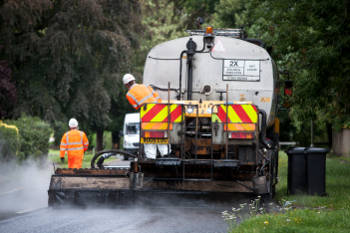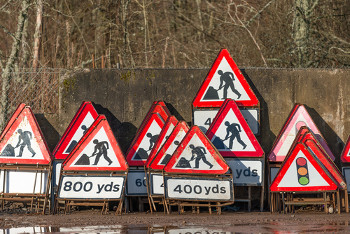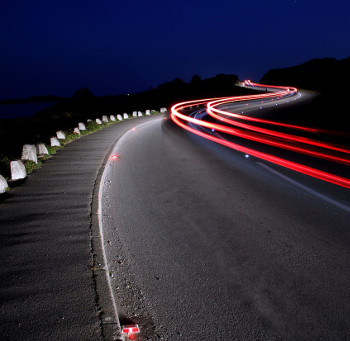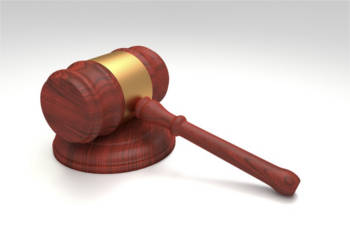 Legal analysis: Dealing with the inevitable
18/04/2019
Penny Simmons and Chris Thomas from award-winning international infrastructure law firm Pinsent Masons LLP outline the latest consultation proposals for changes to tax rules relating to personal services companies (PSCs) and the steps businesses should be taking to mitigate their increased tax and HR risks.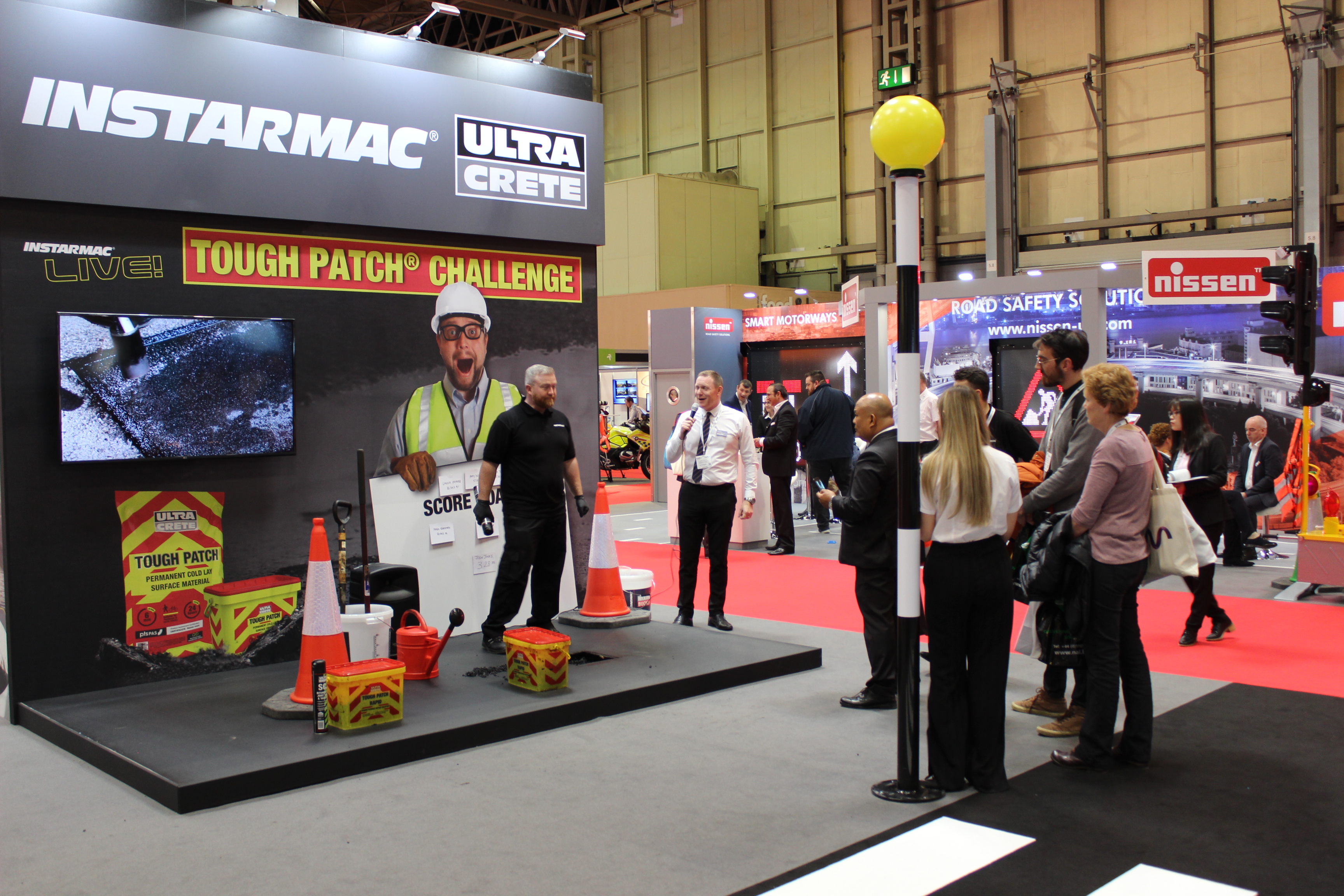 Instarmac impresses with live displays at Traffex
18/04/2019
One of the stars of Traffex this year was Instarmac, which impressed visitors with its Instarmac Live! stand where delegates were able to watch daily product demonstrations of high performance bedding mortars, backfill and surface repair concretes, from its market leading, highways brand, UltraCrete.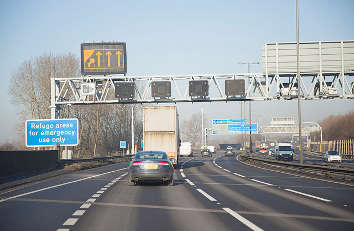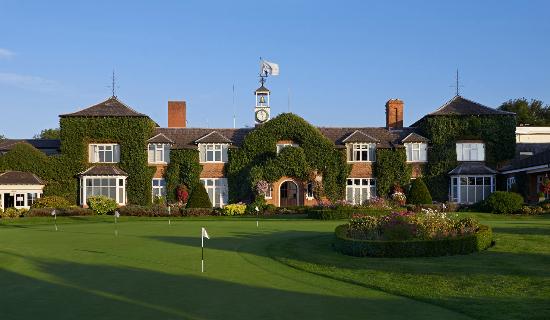 The long drive to tackle network inequality
17/04/2019
The 2019 Road Surface Treatments Association annual conference last week asked: is the local road network open for business? The answer from a range of industry speakers was: only just.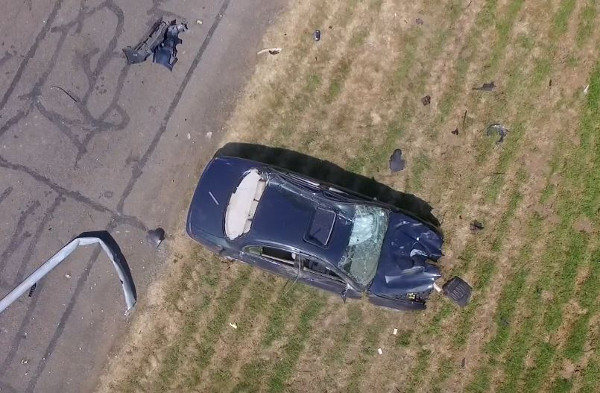 New passive safety standard to be published
17/04/2019
A new EN12767 (Passive Safety) Standard and National Annex is set to be published later this year, changing the way in which existing and new passive products are classified and how they will need to be specified.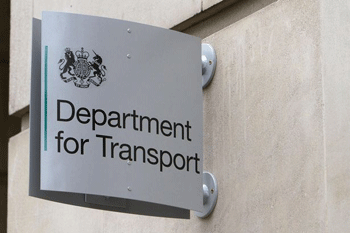 DfT hits the right note with Fidler
17/04/2019
Stephen Fidler, deputy director in the Department for Transport's strategic roads division, has been named as its new director of local transport, succeeding Graham Pendlebury, who retires at the end of May.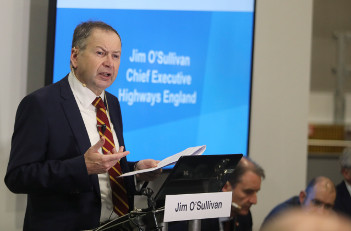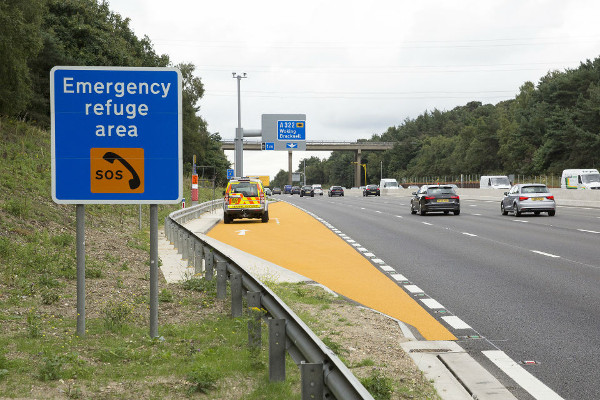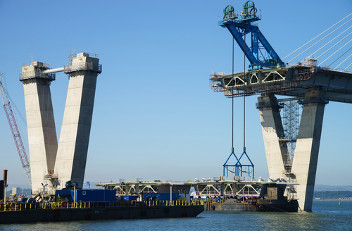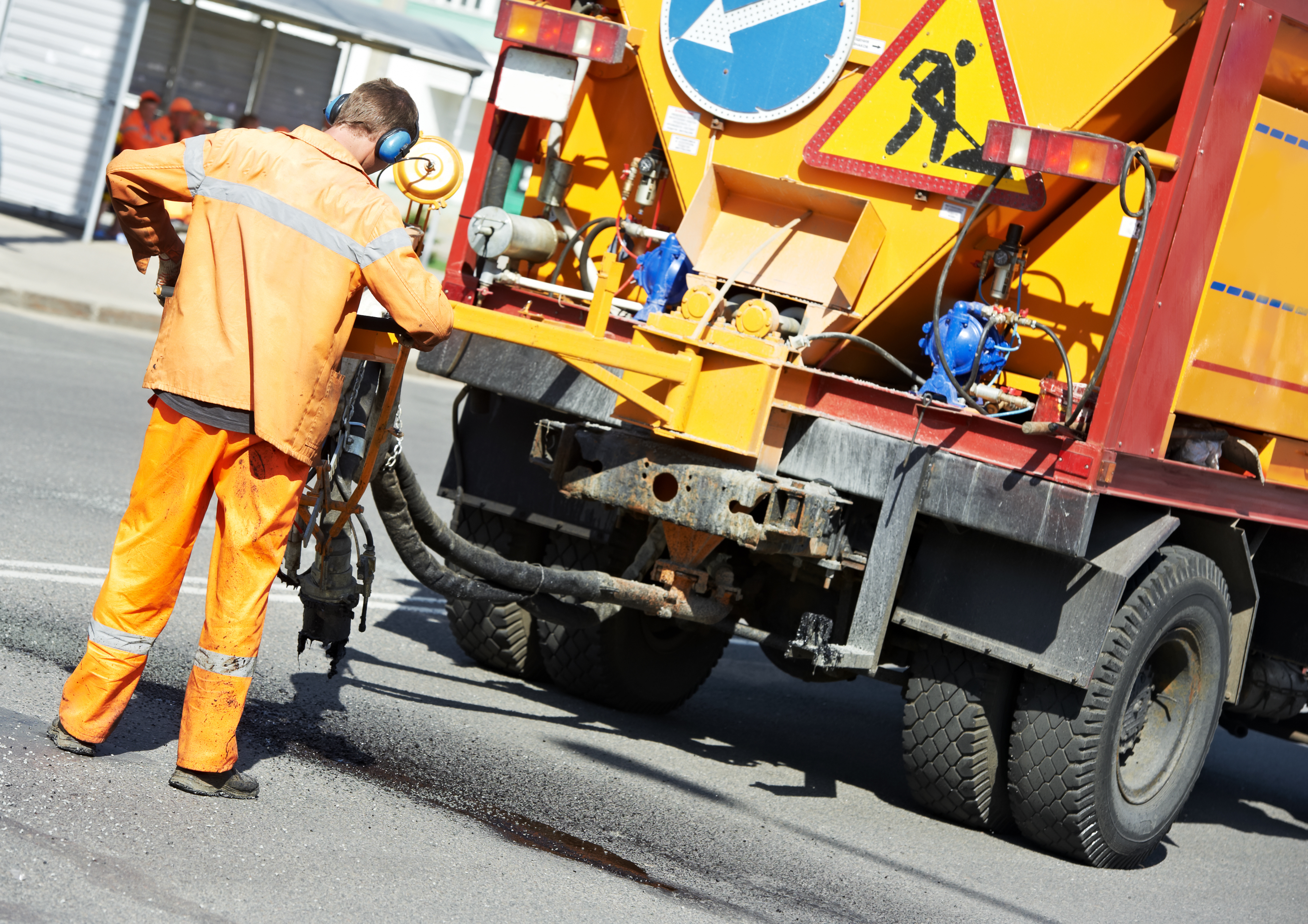 Competence framework to help code compliance
15/04/2019
Top organisations in the highways sector have released an asset management competence framework to help authorities become compliant with the national code of practice for roads maintenance.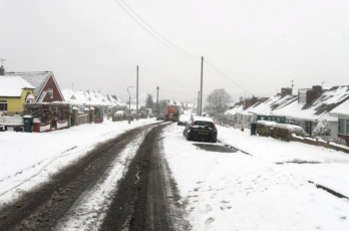 CIHT launches Partnerships Network
12/04/2019
Leading professional body the Chartered Institution of Highways and Transportation (CIHT) launched its Partnerships Network at Traffex, marking a potential step change in how the sector collaborates and shares knowledge.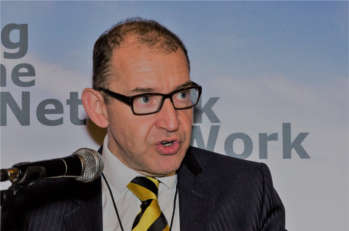 Collaboration - A Partnership value
12/04/2019
Organisations able to keep up with changes in the industry will be the ones who thrive, George Lee, of Highways Term Maintenance Association (HTMA) told Traffex 2019 delegates.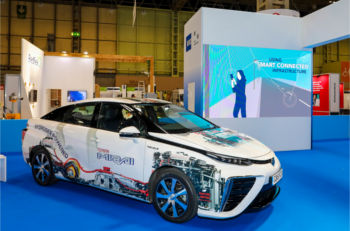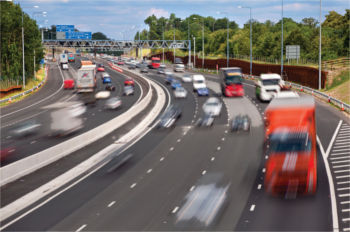 WSP: Technology and change on the network
12/04/2019
One of the Traffex 2019 event partners, WSP, is at the forefront of the new technology that will change the way we plan and manage our network. Adrian Malone (pictured below) head of digital project delivery at WSP talks to Highways about new systems, digital twins and virtual reality.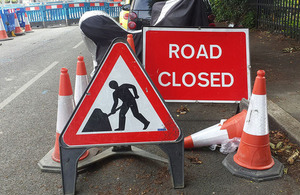 Essex launches crackdown on roadworker abuse
11/04/2019
Essex County Council has launched a crackdown on roadworker abuse, after seeing almost daily incidents recorded by its highways service Essex Highways -run in partnership with Ringway Jacobs.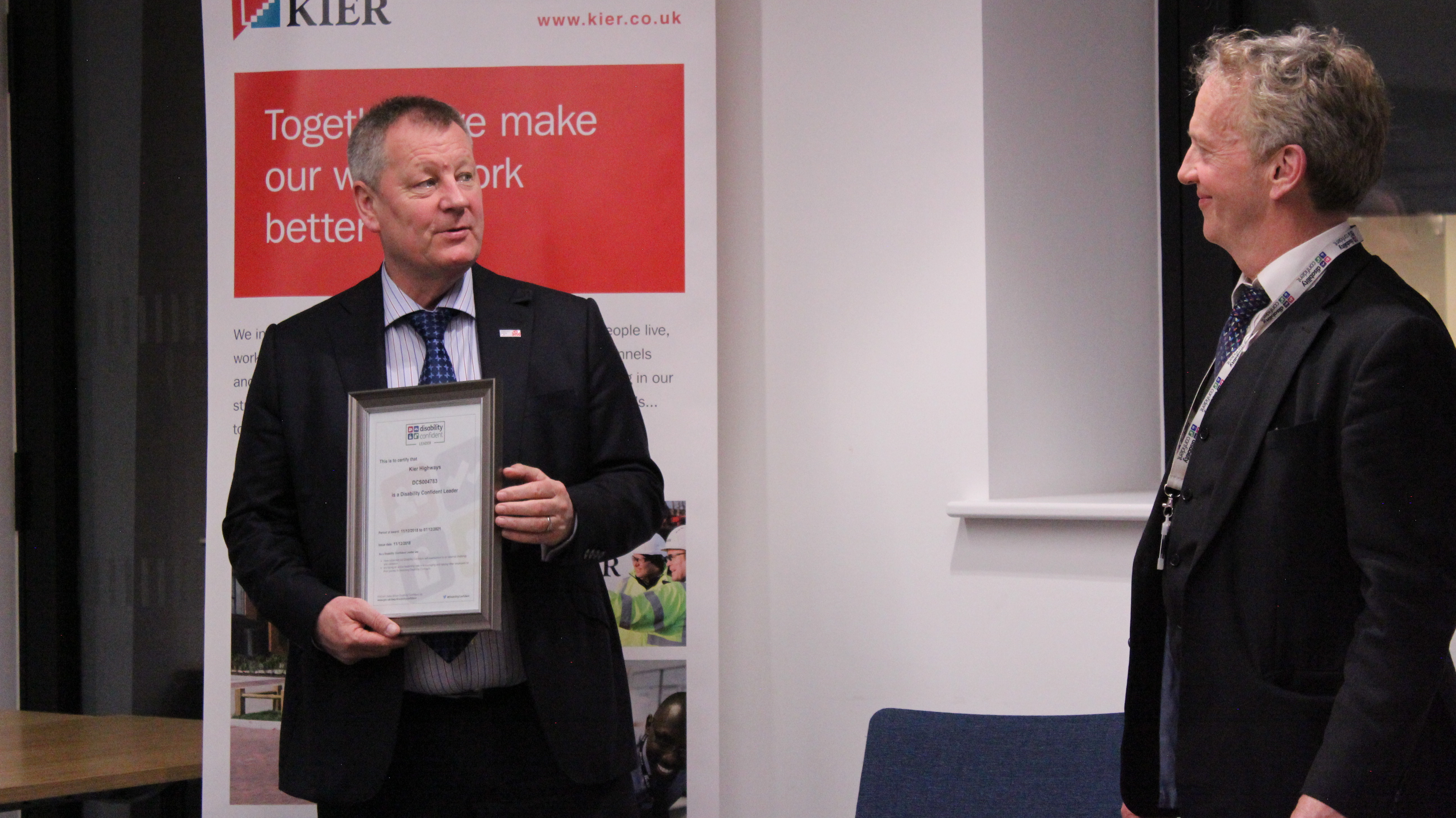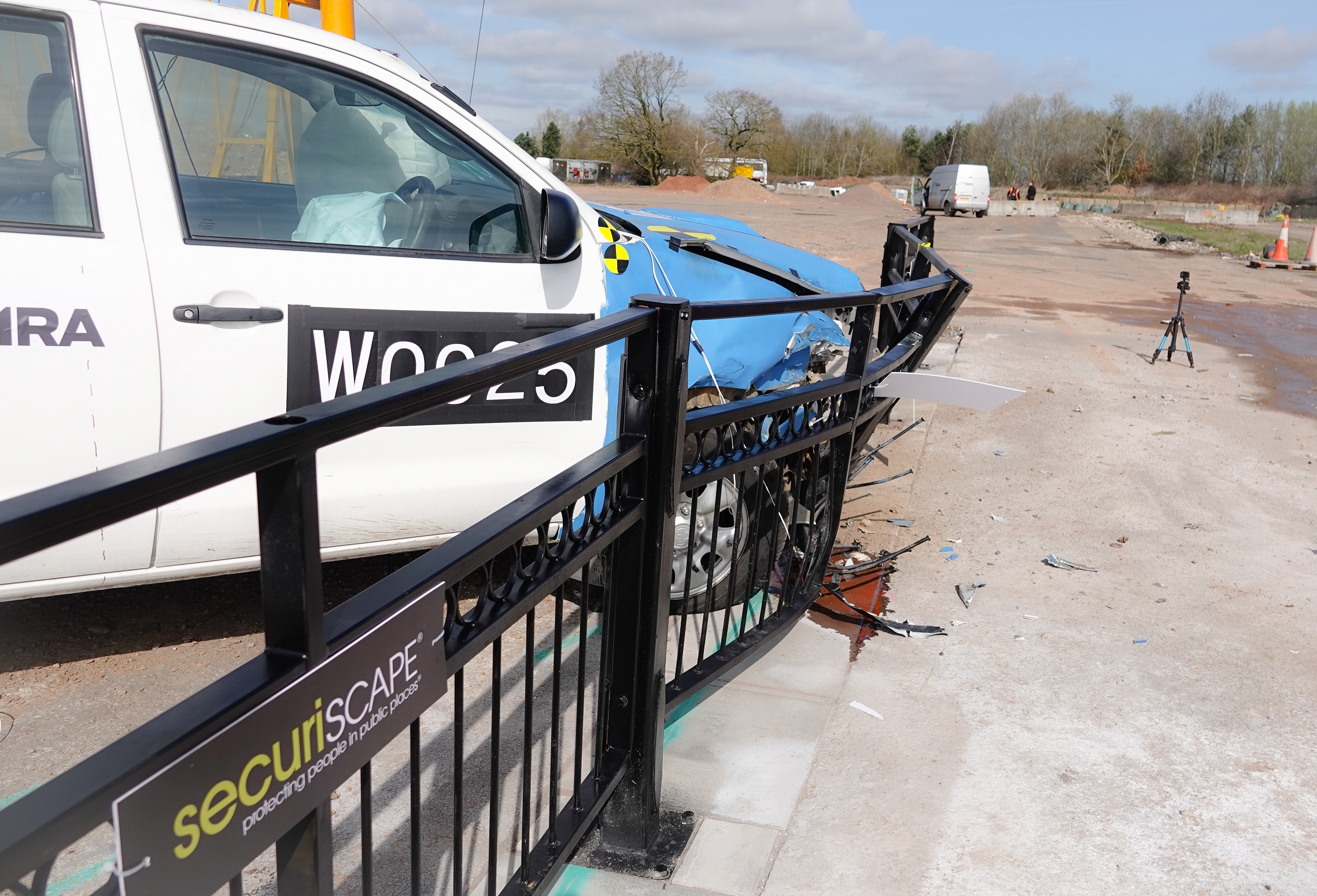 Hammersmith Bridge closed to traffic indefinitely
11/04/2019
One of London's most beautiful landmarks the iconic Hammersmith Bridge, a 132-year-old Grade II listed structure, has had to be closed to traffic indefinitely after safety checks revealed critical faults.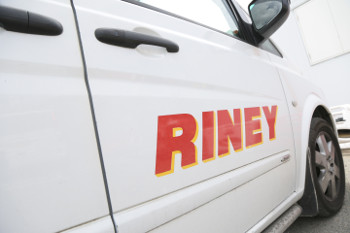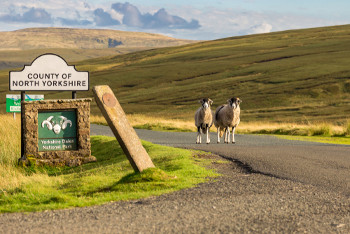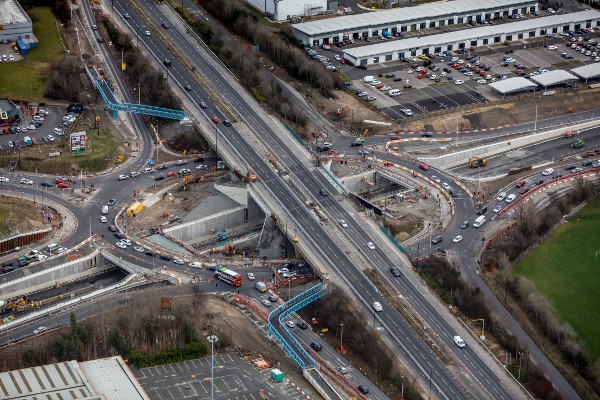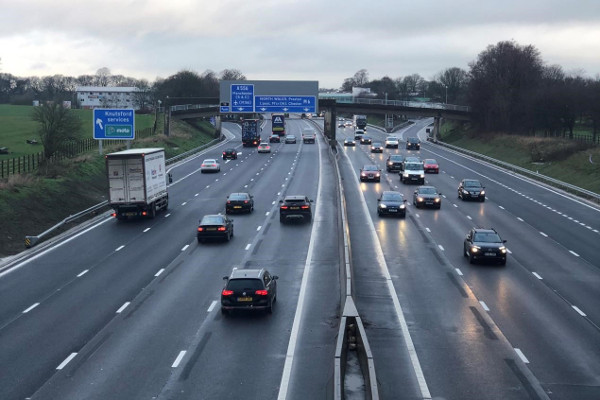 £256m upgrade 'makes M6 fit for the future'
09/04/2019
Highways England has completed a £265m project to add extra lanes and new technology to a 19-mile stretch of the M6, which it called the most significant change since the motorway first opened in Cheshire in 1963.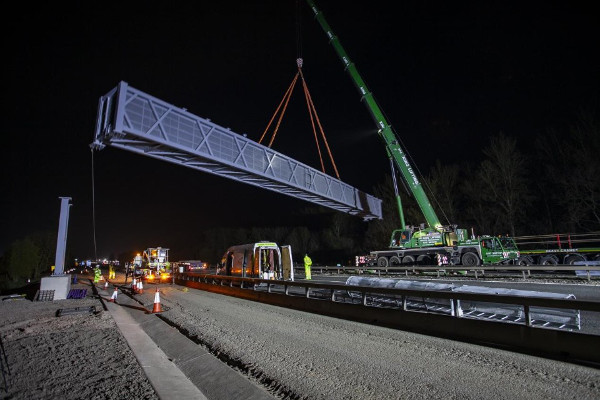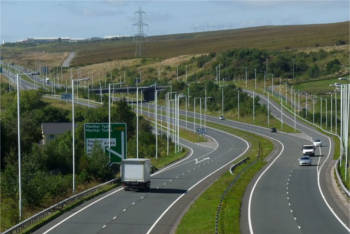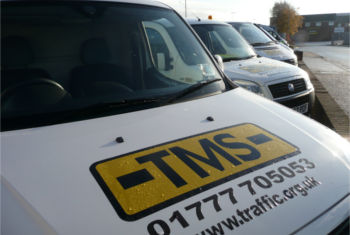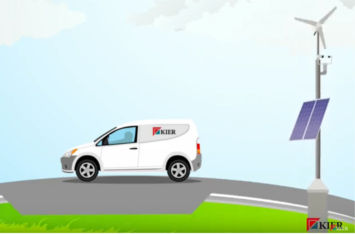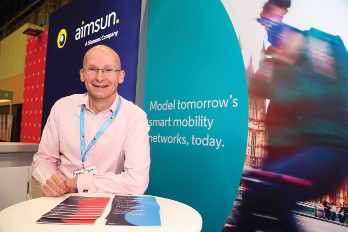 Aimsun unveils new modelling project with TfL
04/04/2019
Aimsun announced at Traffex that it has entered an agreement with Transport for London (TfL) to convert the London One Model into Aimsun Next traffic modelling software.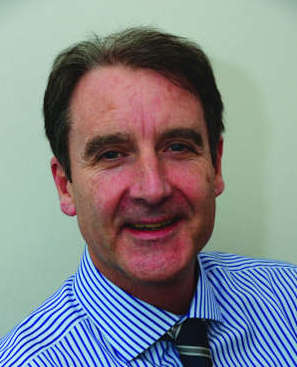 Gibson tells industry: 'Watch this place'
04/04/2019
At the opening session of Traffex, Neil Gibson of council directors' body ADEPT made a convincing case that the strategic road network could be about to be upstaged.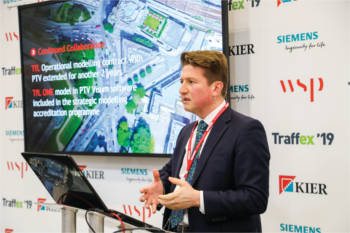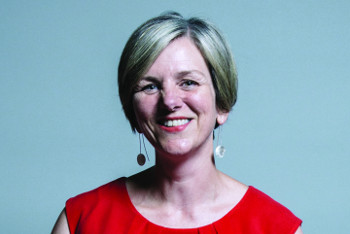 Speaking up on transport for the voiceless
04/04/2019
Lilian Greenwood, the chair of the Transport Select Committee, told the audience at Traffex '19 that she is driven by a desire to represent people who may not always have a say on transport issues.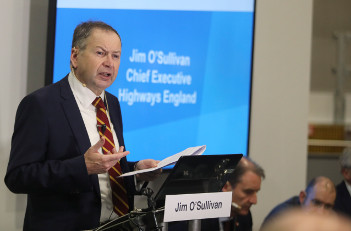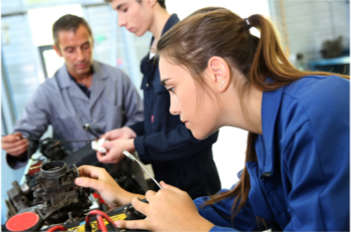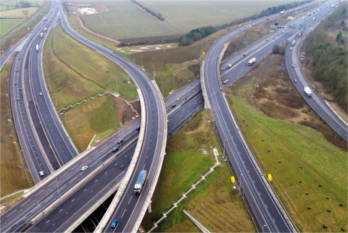 Midlands Connect pitches for 20 RIS 2 schemes
04/04/2019
Regional transport body Midlands Connect has published a list of 20 road projects it wants to see prioritised under the second national Road Investment Strategy (RIS2) from 2020-2025.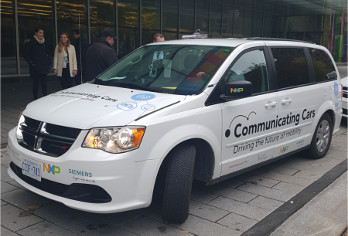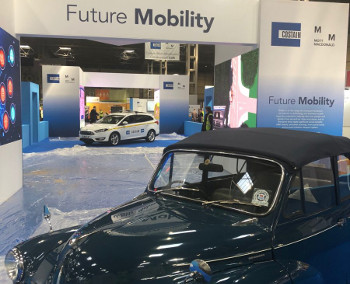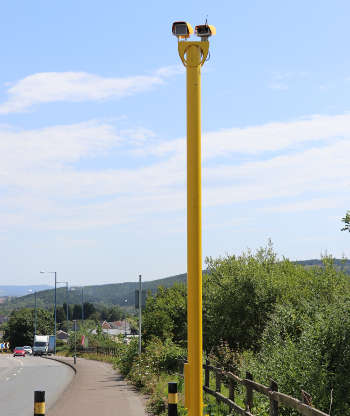 Jenoptik gets Home Office Type Approval for new camera
03/04/2019
Jenoptik Traffic Solutions UK has announced that its VECTOR SR enforcement camera has achieved Home Office Type Approval, allowing it to be operated as an unattended enforcement device for measuring vehicle speeds.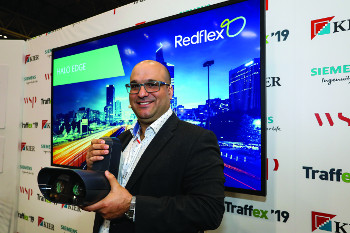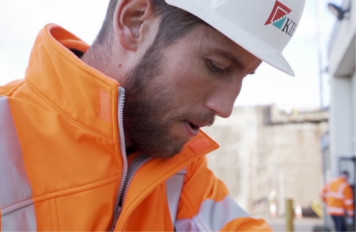 Kier: 'Safety in Mind' Part 5
29/03/2019
Leading infrastructure firm Kier has released Part 5 of its powerful video campaign Charlie's Story, raising awareness about mental health and wellbeing issues in the infrastructure sector.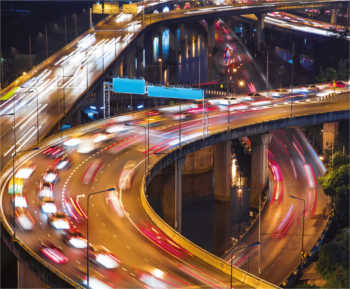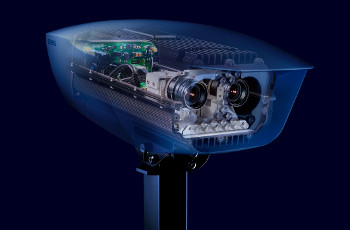 Invisible filters
28/03/2019
Traffex event partner Siemens discusses its major focus on air quality and enforcement in the light of pollution and policy drivers.
Driving change at Traffex and Parkex
28/03/2019
Ahead of Traffex next week, one of the event partners, WSP, discusses the key theme: 'How technology is driving change on the network'.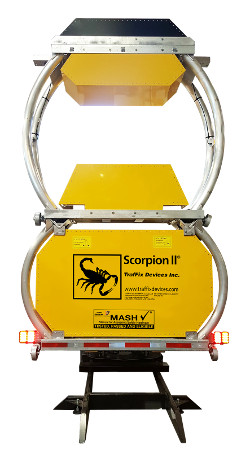 Watch out for the Scorpion at Traffex
28/03/2019
Road safety vehicle specialist Blakedale will showcase the best of its self-drive traffic management fleet of vehicles at Traffex next week, including a 'revolutionary' crash cushion.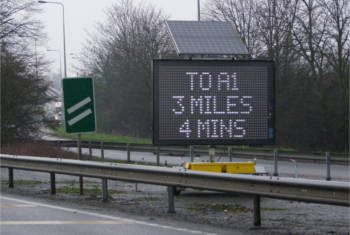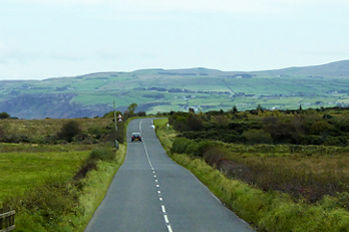 Northern Ireland faces £1.2bn backlog
27/03/2019
Northern Ireland's roads maintenance backlog has hit £1.2bn, on the back of average annual funding shortfalls of £50m, national auditors have estimated.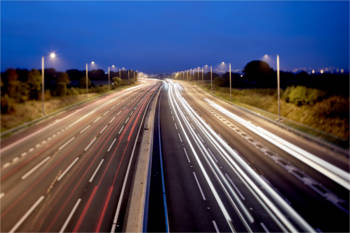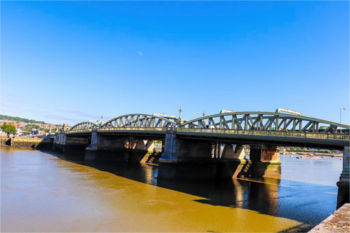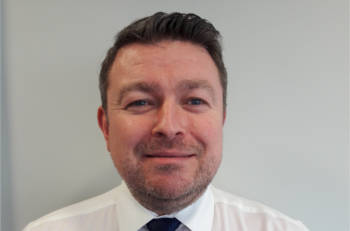 Comment: Specified quality is essential
26/03/2019
Instarmac's Karl Brannigan, national sales manager for UltraCrete, discusses the importance of specifications for highways product certification and product acceptance schemes