Article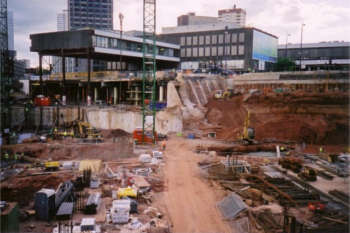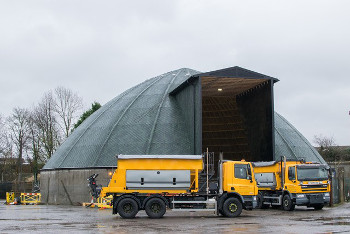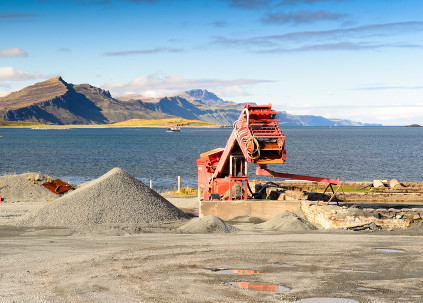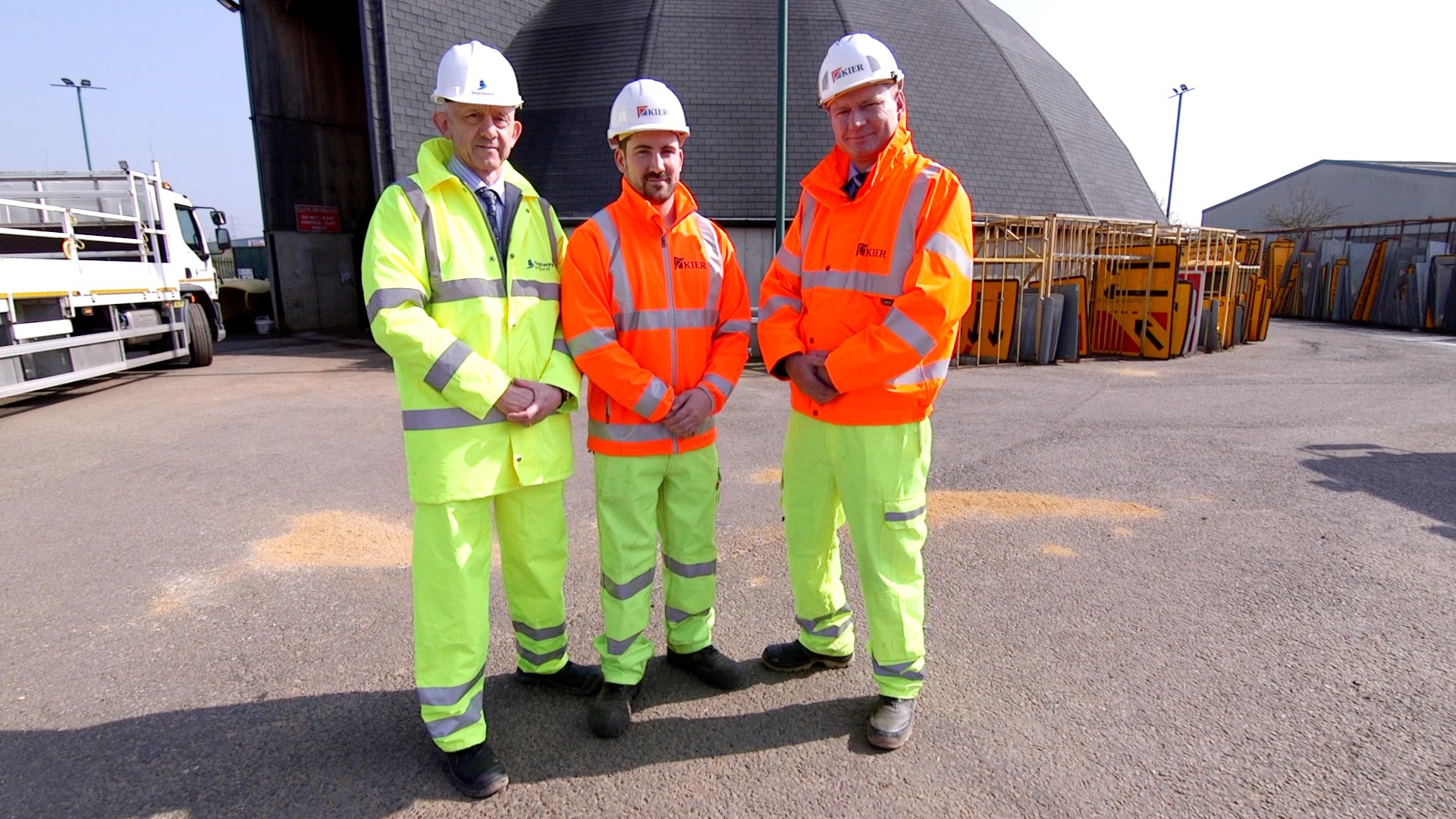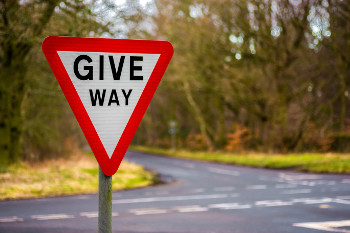 Traffic Signs Manual: Signs of improvement
20/03/2019
As the Department for Transport publishes most of the long-awaited revision of the Traffic Signs Manual, Simon Morgan of Buchanan Computing and chair of the Institute of Highway Engineers Traffic Signs Panel gives readers chapter and verse.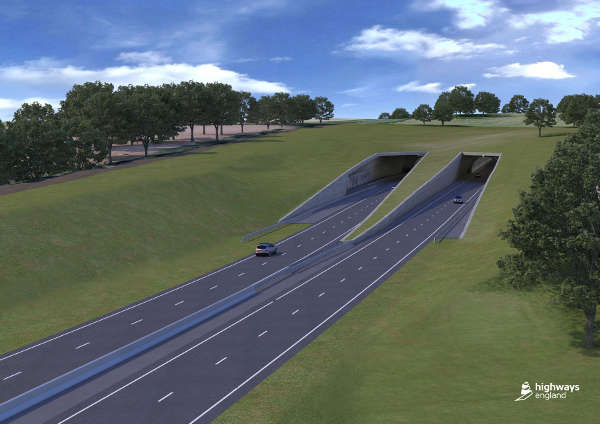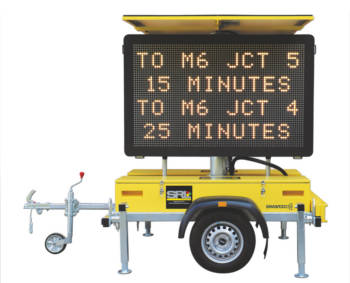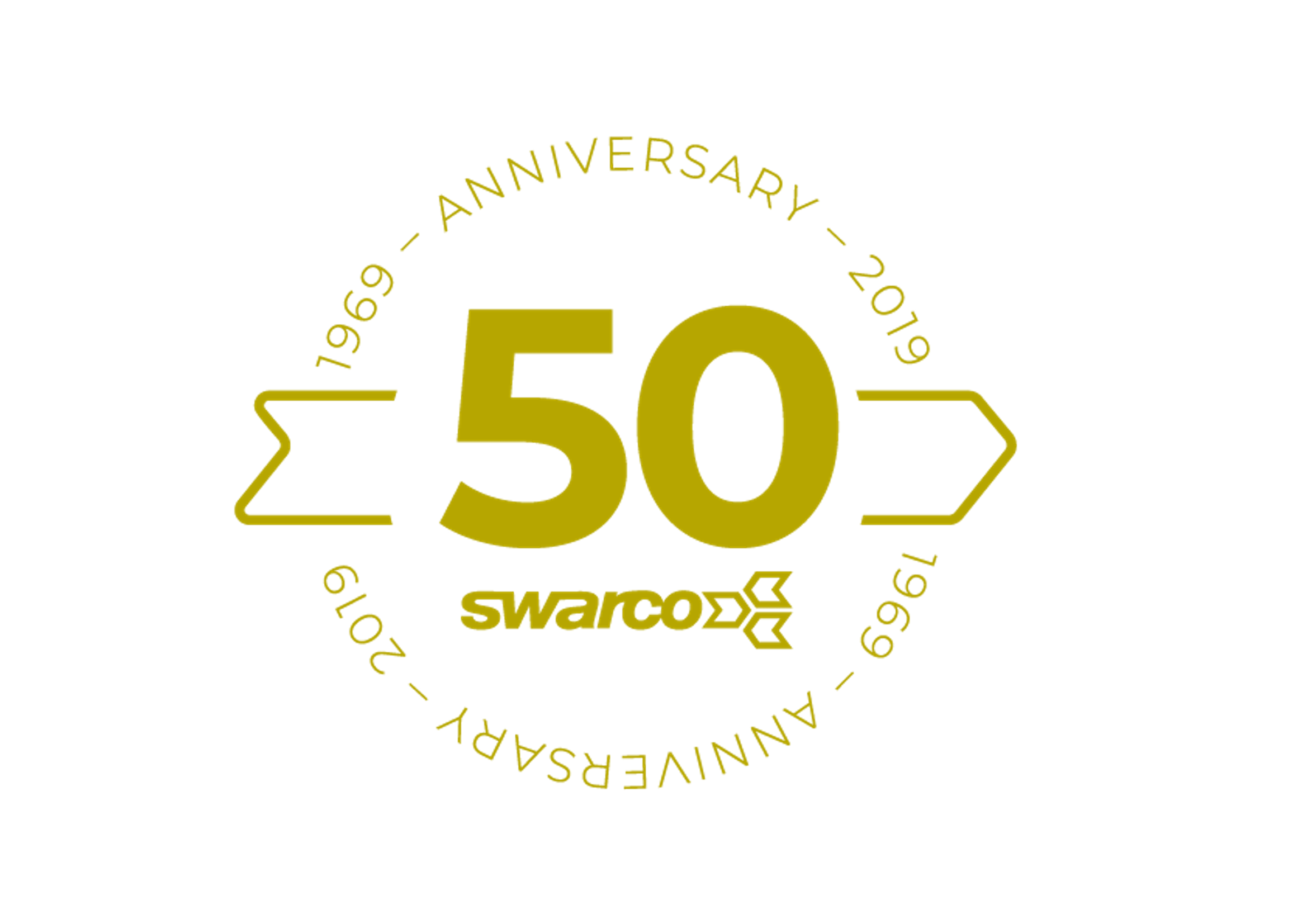 SWARCO celebrates its 50th with big splash at Traffex
19/03/2019
SWARCO is celebrating its 50th anniversary with a range of new product launches at Traffex and Parkex, where it will bring all of its portfolio of solutions together in one place for the first time in the UK.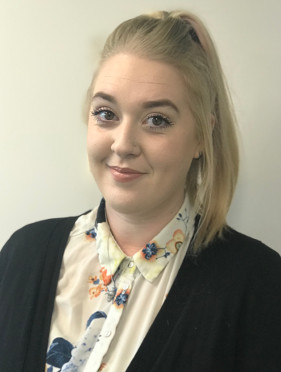 A highways trailblazer
19/03/2019
Meg Bailey, trainee site supervisor at FM Conway, explains her journey into the highways sector and how more young men and women can be encouraged to take up on-site roles.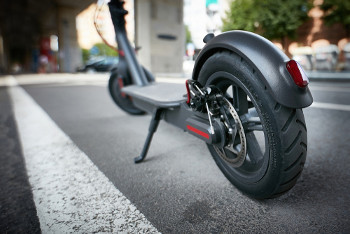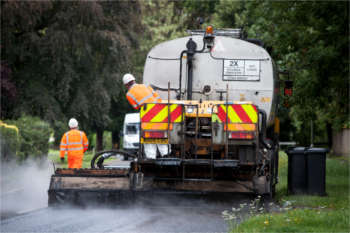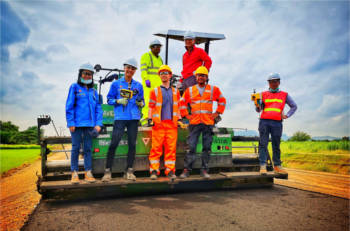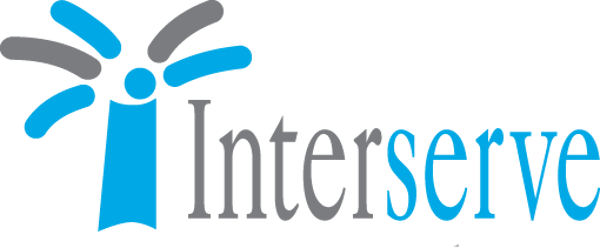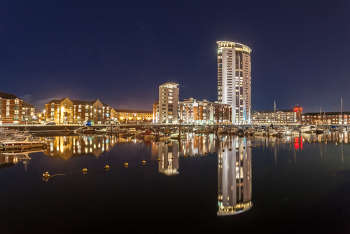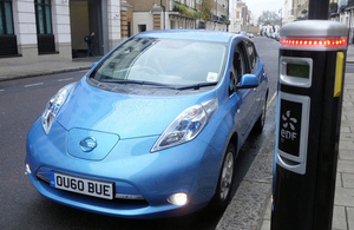 Charging interest
15/03/2019
Local authorities must be given financial and regulatory freedoms to advance the roll out of EV infrastructure in a way that advances inclusive growth, argues Localis' Joe Fyans.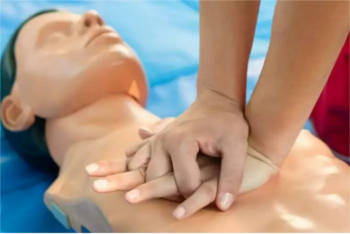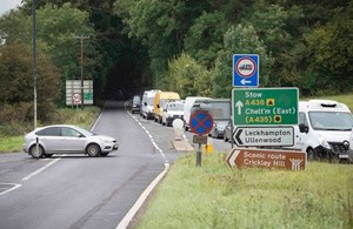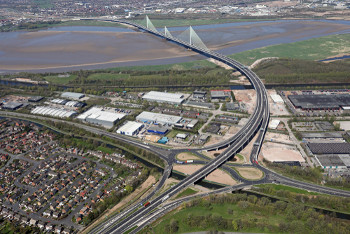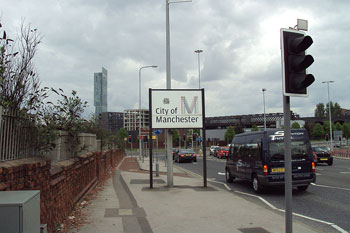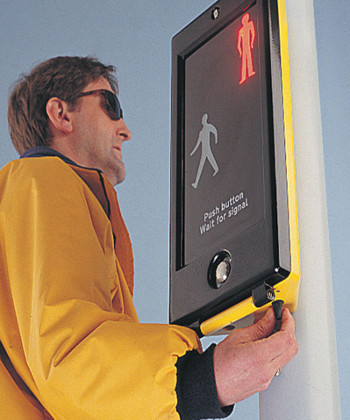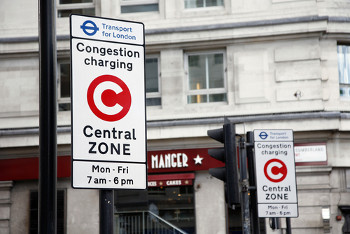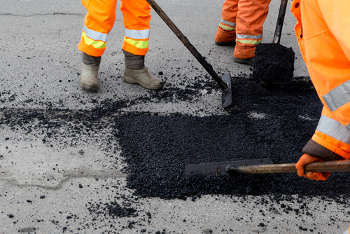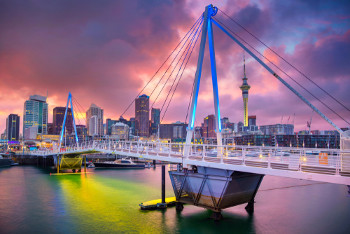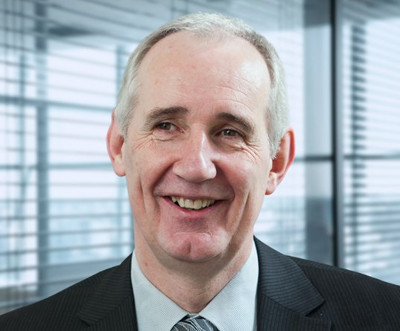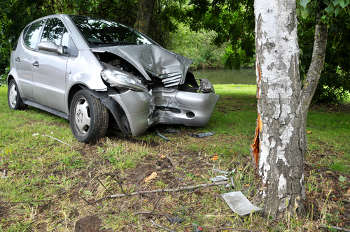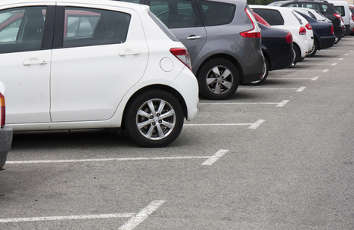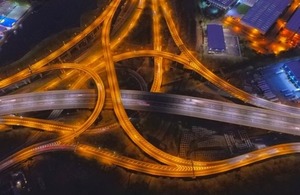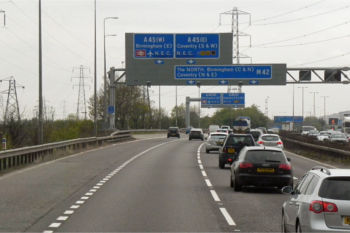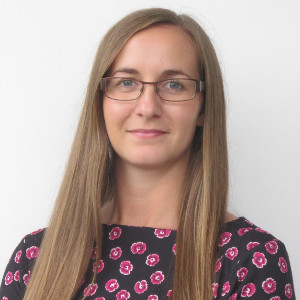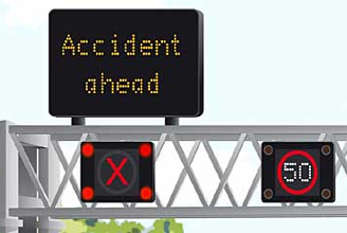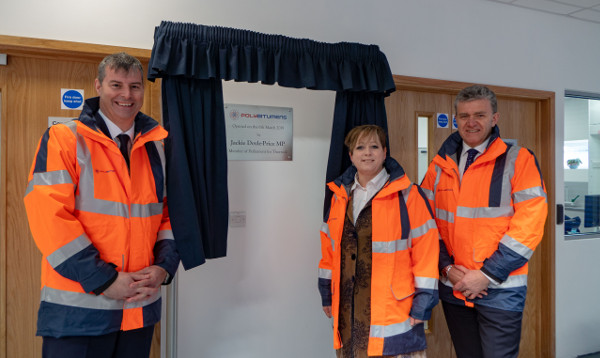 MP opens Eurovia's £7m Thurrock PMB plant
07/03/2019
Eurovia has launched a new, highly automated production plant in Grays, Thurrock, which aims to produce materials that prolong the life of highway assets and cut transportation costs.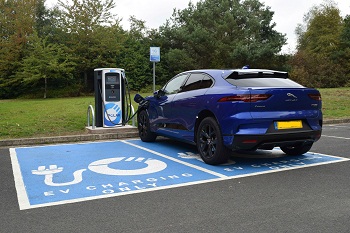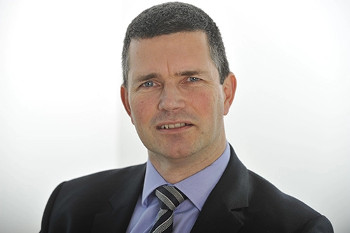 Costain CEO steps down
06/03/2019
Costain has announced Andrew Wyllie CBE is stepping down as CEO after 14 years.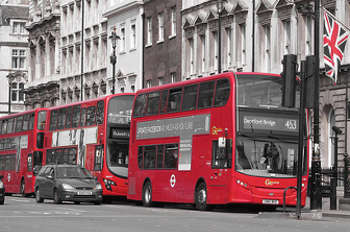 London buses kill or seriously injure four a week
06/03/2019
A transport union has demanded that mayor Sadiq Khan and Transport for London improve the safety of the capital's franchised bus services after 45 people were killed and 1,017 seriously injured over five years.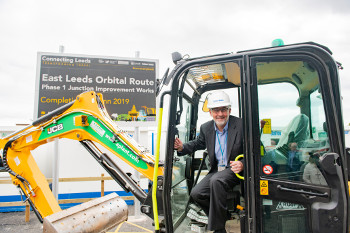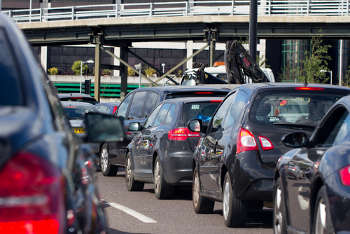 CO2 emissions lowest in a century
04/03/2019
The UK's CO2 emissions are the lowest in more than a century; however transport is failing to pull its weight, according to a new report.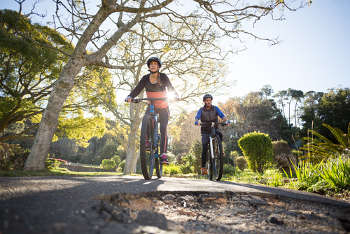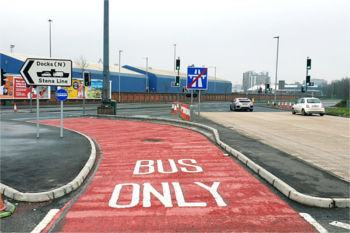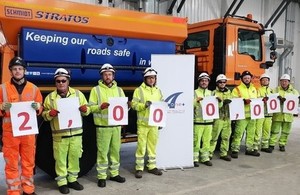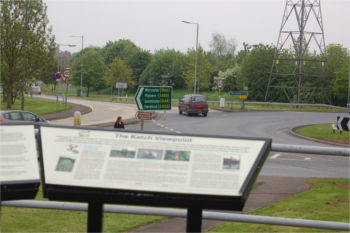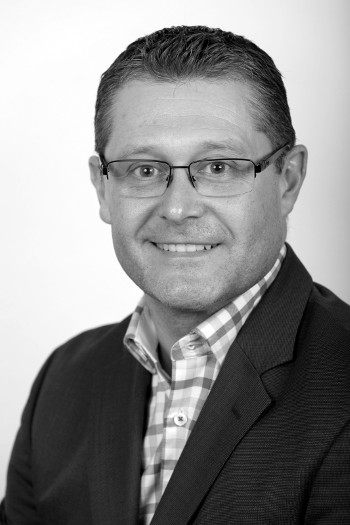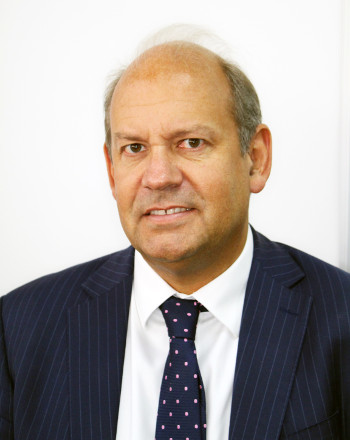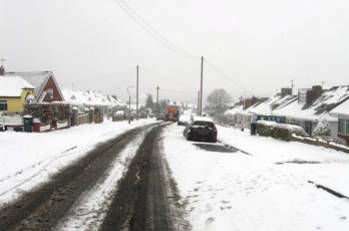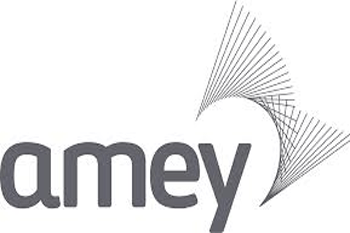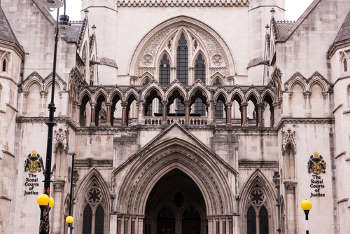 Legal: Deal or no deal?
28/02/2019
Ahead of exit day, Jon Hart, Alastair Dale and Katie Sewell, from award-winning infrastructure law firm Pinsent Masons LLP look to answer a few questions and come up with practical points as to what – possibly – Brexit may mean for industry stakeholders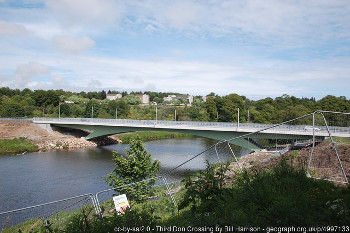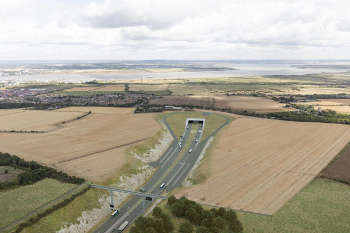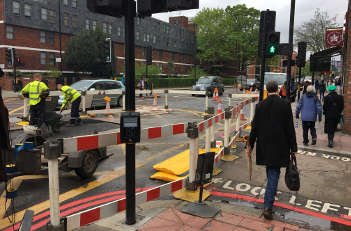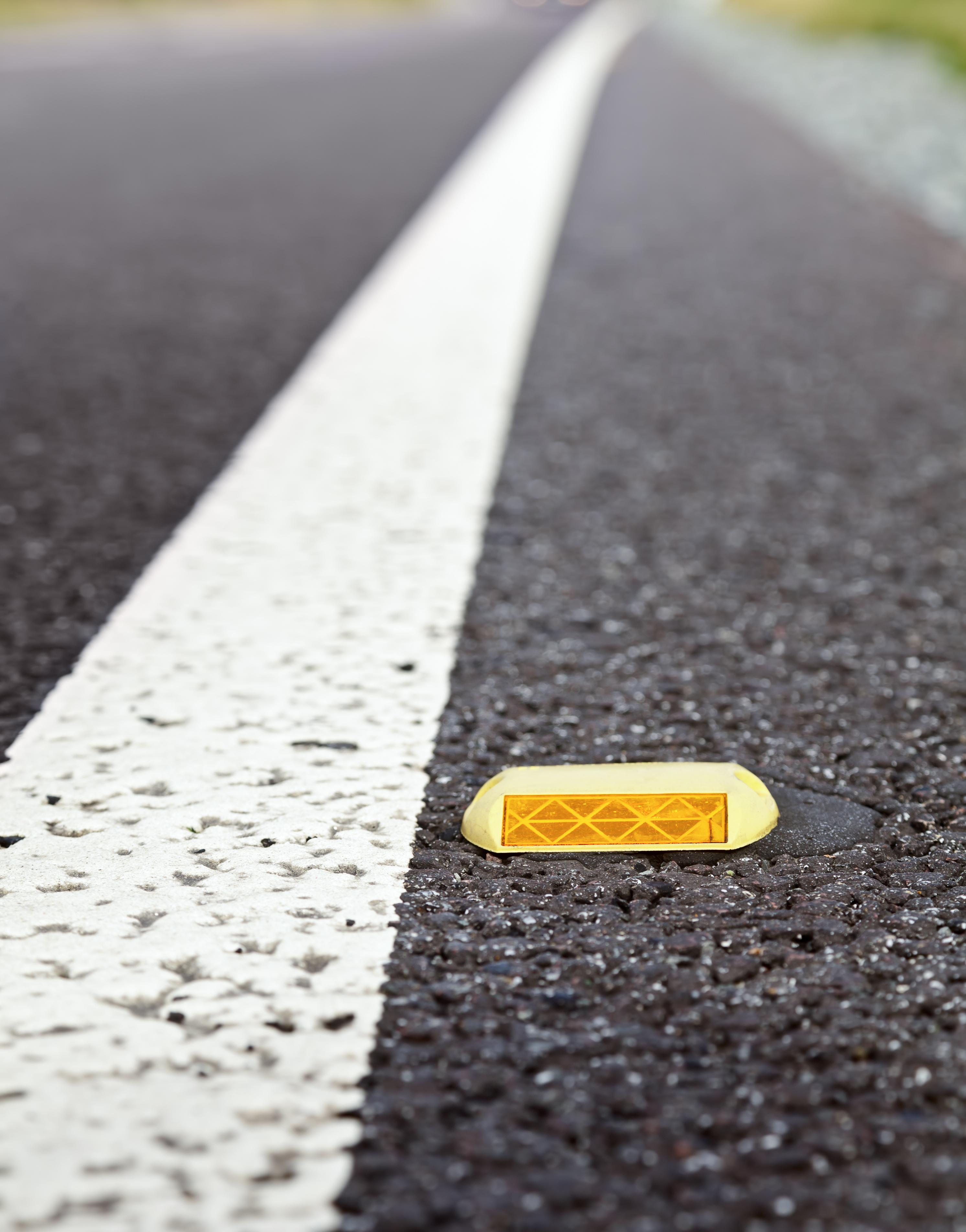 Road trials put to extra tests before 2020 start
25/02/2019
The first UK road trial of line marking products and studs in over a decade will now take place in July 2020, in order to provide a more 'robust' timescale for the complex project.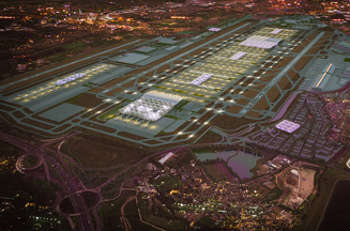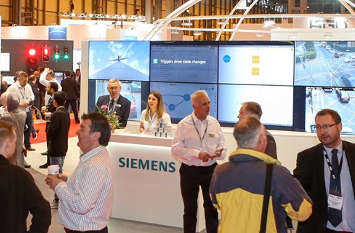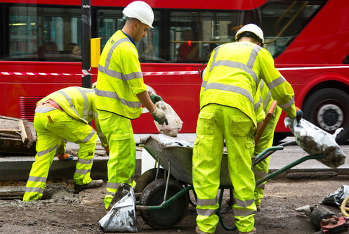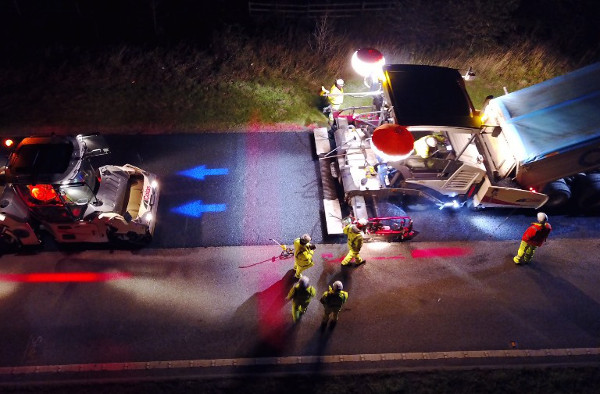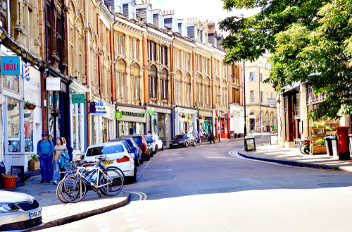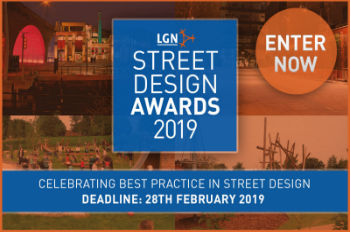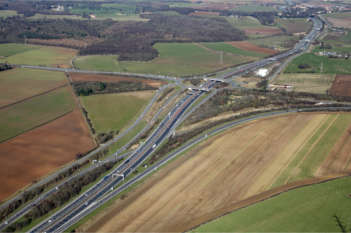 Long read: The missing links of the MRN
21/02/2019
The Department for Transport (DfT) has released maps of the major road network (MRN) to sub-national transport bodies (STBs) in advance of scheme bids being handed in this summer.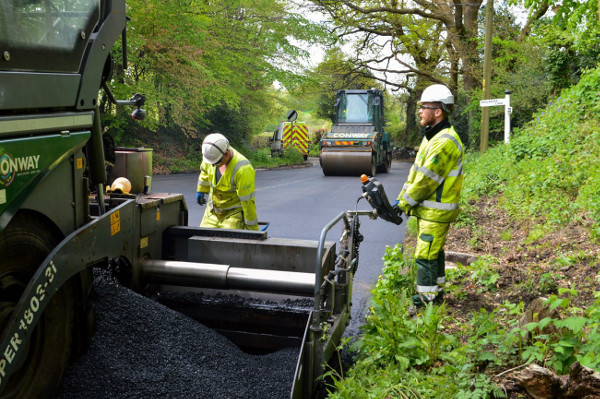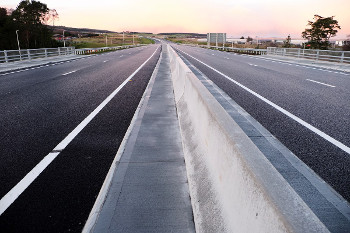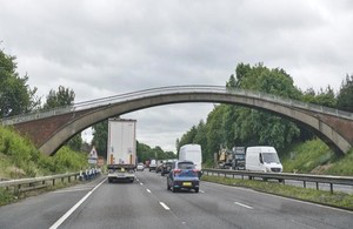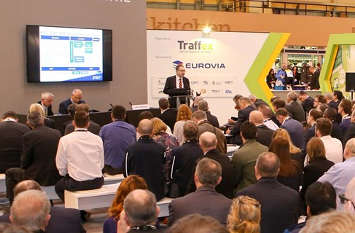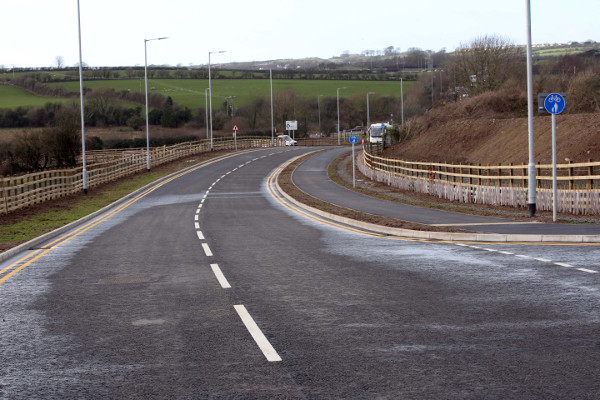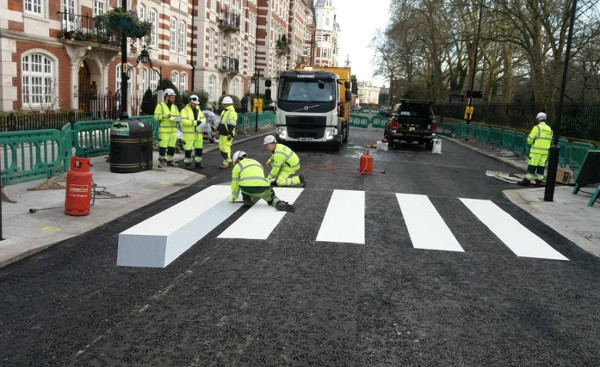 Did you see the Zebra crossing?
20/02/2019
Infrastructure services firm FM Conway has installed new three-dimensional road markings on a zebra crossing in London to get drivers to slow down.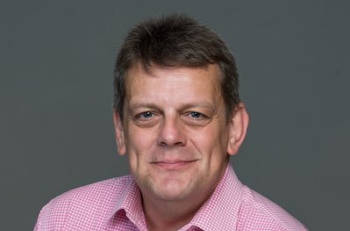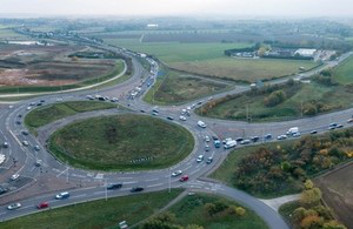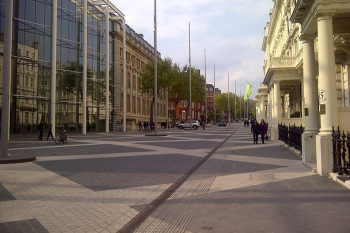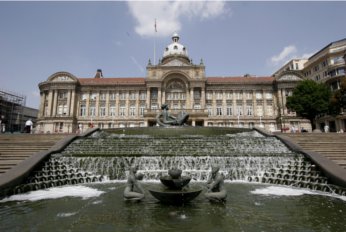 Amey facing £200m Birmingham divorce bill
18/02/2019
Amey could be set to pay more than £200m to extricate itself from its troubled 25-year PFI contract with Birmingham after years of legal difficulties, according to reports.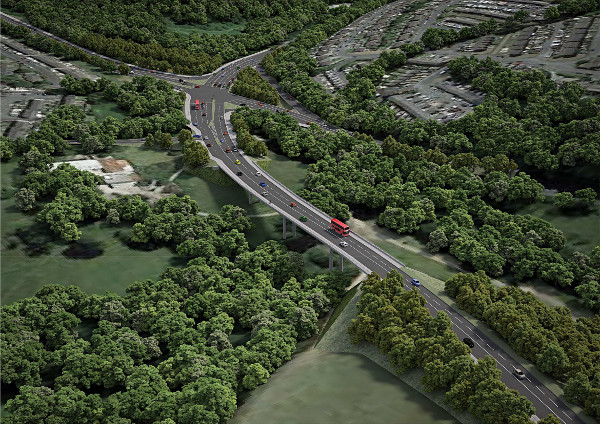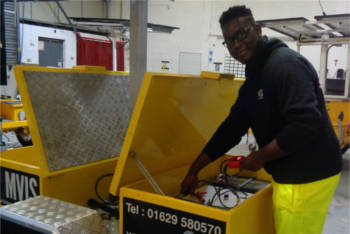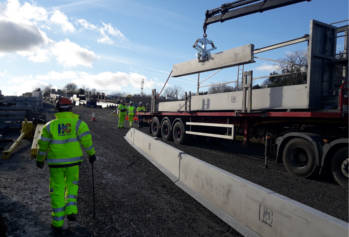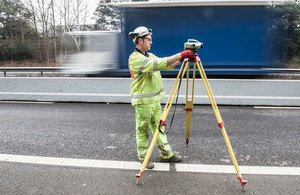 Highways England revises smart motorway delivery
15/02/2019
Highways England has announced changes to the delivery of its a smart motorway programme, including delays to works on the M56 near Manchester Airport and the M6 between Warrington and Wigan, as well as wider technical changes.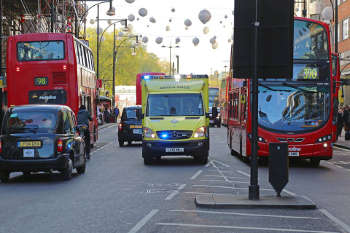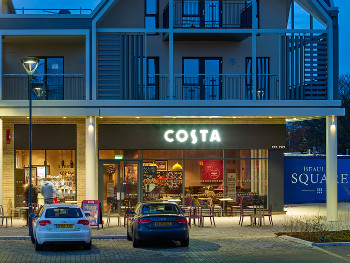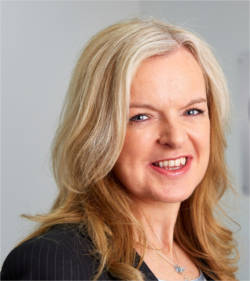 Sweco brings in two star signings
14/02/2019
Engineering, environment and design consultancy Sweco has made two star signings to its transport team, as the business looks to deliver new growth across the Midlands and North of England.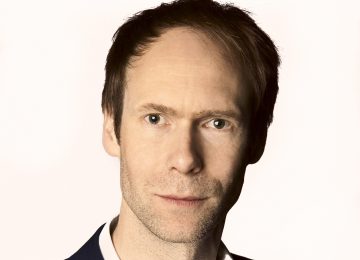 Q and A: In the NIC of time
14/02/2019
Ahead of the WIG Infrastructure Conference | A cross-sector perspective in March, the not-for-profit Whitehall and Industry Group (WIG) spoke with Philip Graham, chief executive of the National Infrastructure Commission.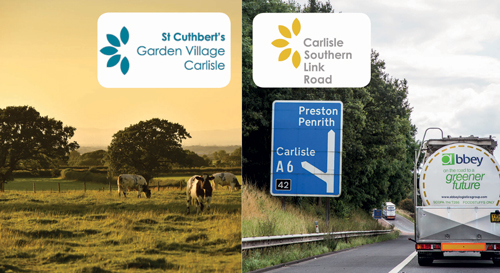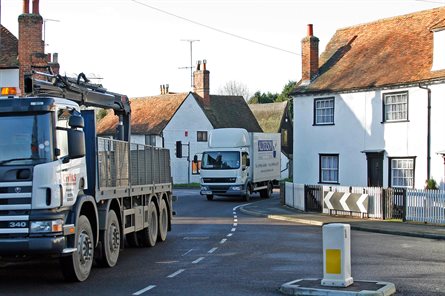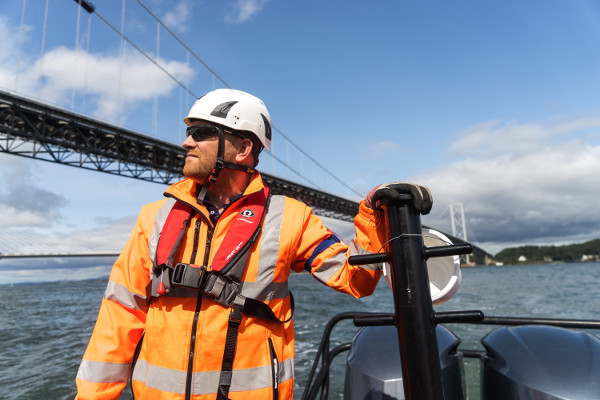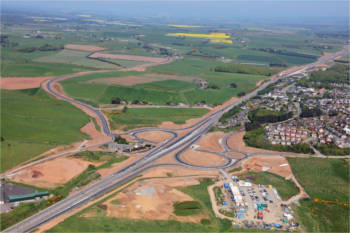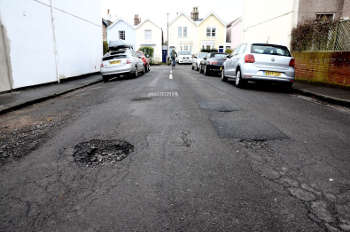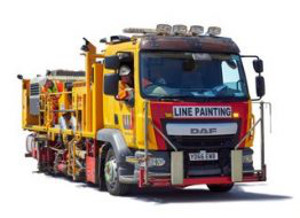 WJ safety strategy nominated for two awards
12/02/2019
The WJ Group is celebrating being shortlisted for two awards on the back of one submission for its proactive approach to raising safety standards in its industry.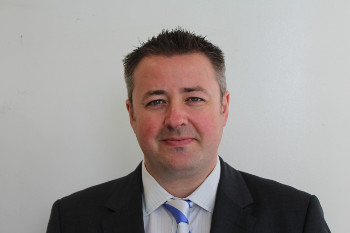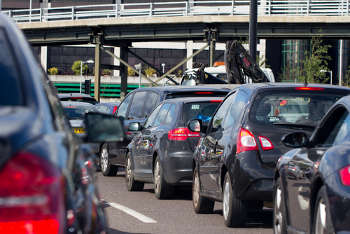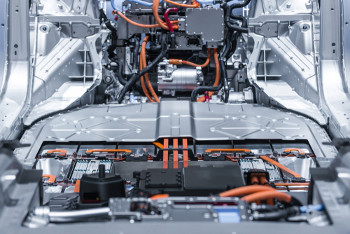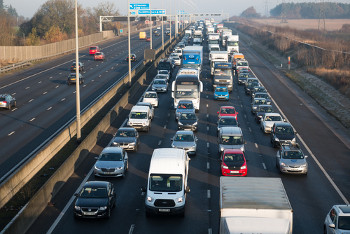 Highways England 'ready' for drone threat
11/02/2019
Highways England has insisted that it has robust processes to deal with individuals deliberately disrupting the strategic road network (SRN) and other unplanned events following the Gatwick drone incident.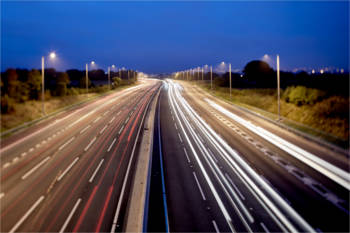 Bidding opens on £20m future roads fund
11/02/2019
Entries have now opened on two competitions supported by a £20m fund to find the UK's most innovative ideas in how to 'revolutionise' roads and driving.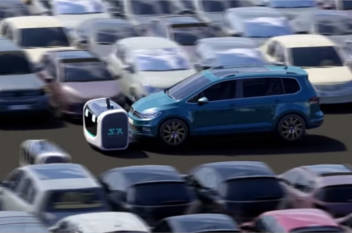 Gatwick plans robot valet parking
07/02/2019
Gatwick Airport plans to trial a robotic valet car parking system later this year and has put in a planning application to Crawley Borough Council for the necessary structures.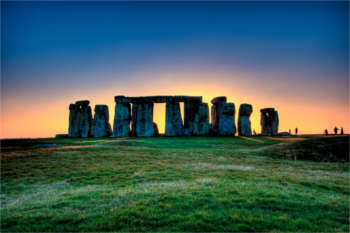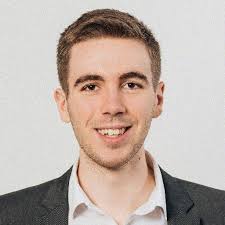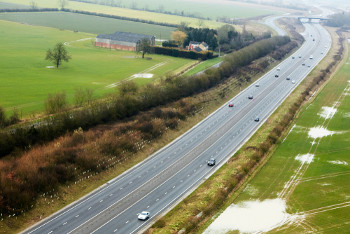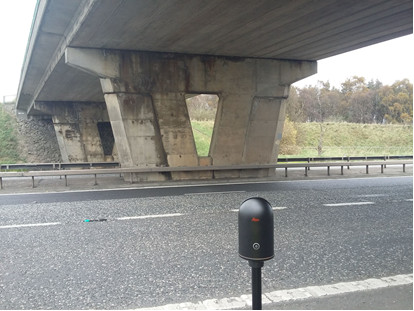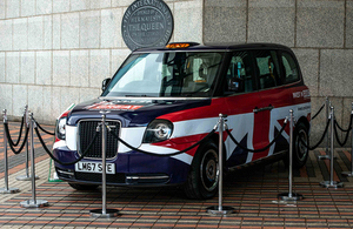 Ministers hail taxi charge point cash
06/02/2019
The government has awarded more than £6m to support ultra-low emission taxis across the country, with a further £14m in support for hydrogen refuelling.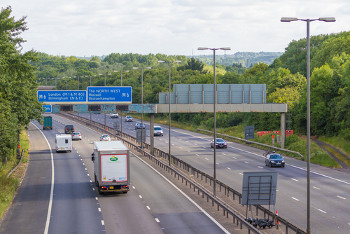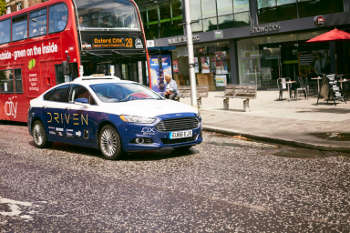 DfT set to allow fully driverless cars on UK roads
06/02/2019
The Government is to develop a process to support 'advanced trials' of autonomous vehicles, bringing the possibility of driverless cars without a safety operative being tested on UK roads a small step closer.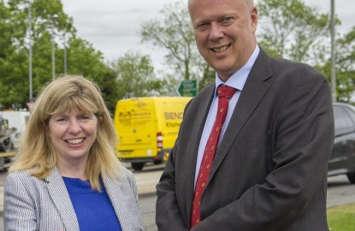 'Strong strategic case' for Grayling's A27 dualling scheme
04/02/2019
A controversial study ordered by Chris Grayling during the 2017 General Election campaign has found 'a strong strategic case' for large-scale improvements to the A27 east of Lewes in Sussex, despite an existing £75m package.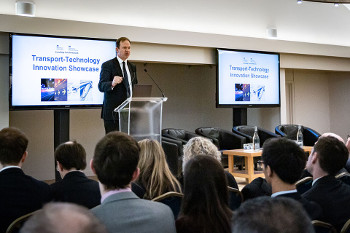 Norman hails 'Burkean moment' in transport
04/02/2019
Transport minister Jesse Norman has warned that 'we have no time to lose' as emerging technologies bring the chance to mitigate the mixed legacy of the 20th century motoring boom.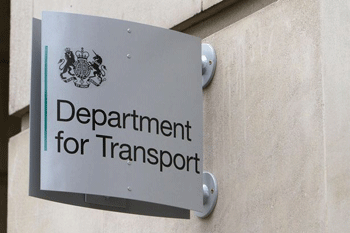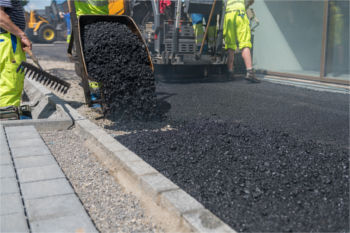 Asphalt sales remain calm before expected rise
01/02/2019
Asphalt sales saw a slight increase in 2018, although the industry is expecting sales to surge in the next few years as Highways England's Road Investment Strategy hits full speed.