Article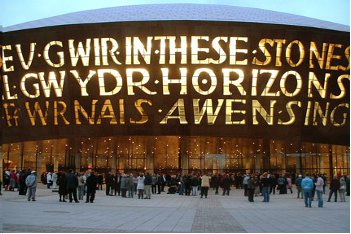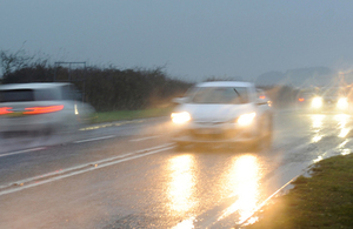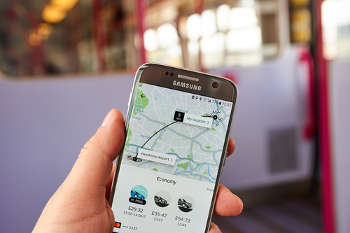 Uber to provide sick pay and parental leave
24/05/2018
The GMB union has hailed what it called 'a hard-fought victory' after Uber agreed to give drivers insurance cover providing benefits such as sick pay and parental leave.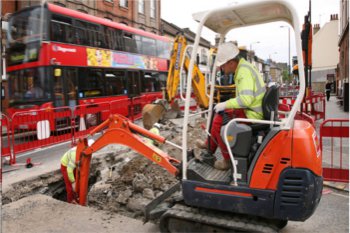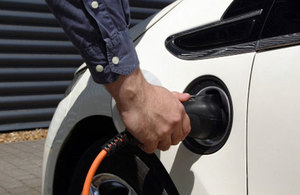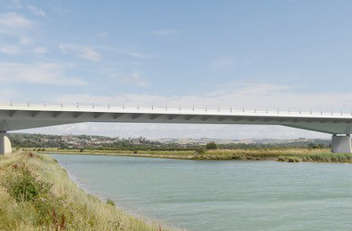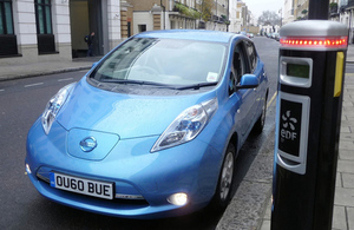 DfT reluctant to issue EV charging guidance
24/05/2018
Senior figures in local highways have urged the Government to produce new guidance for electric vehicle charging facilities but the Department for Transport (DfT) appears to be reluctant.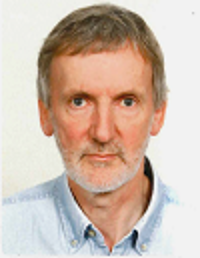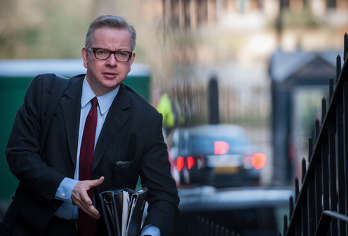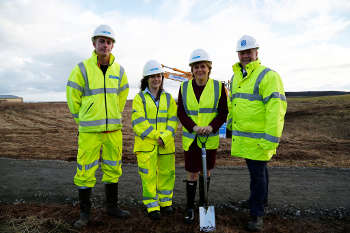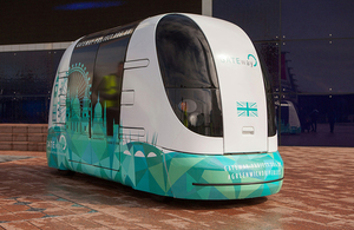 Councils told to 'join the conversation' on roads revolution
22/05/2018
The Local Government Association (LGA) has urged councils to grasp the opportunities offered by the technological revolution in road transport, warning that decisions taken now could have a 'profound effect' on communities of the future.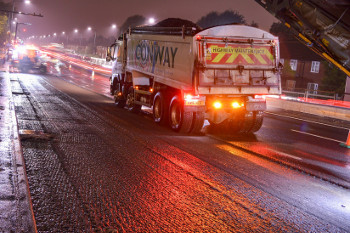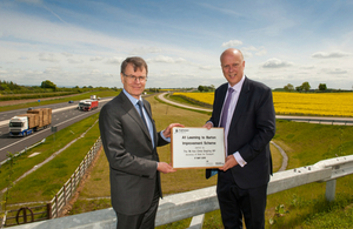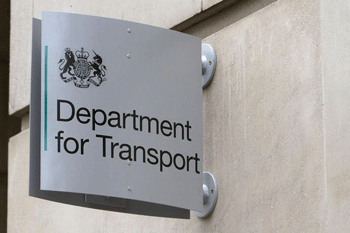 WebTAG update sees raft of changes
21/05/2018
The Government's WebTAG transport analysis guidance sees a batch of significant updates this month, including changes covering rail demand forecasting, the wider economic impacts of transport schemes and the economic impact of air pollution.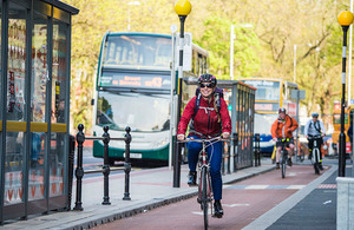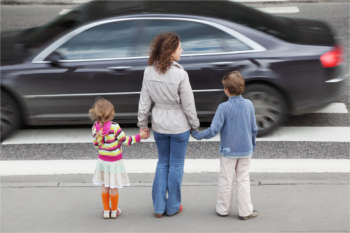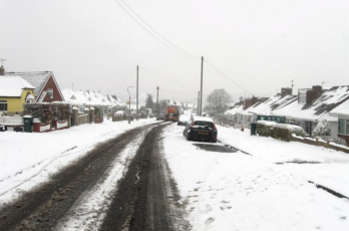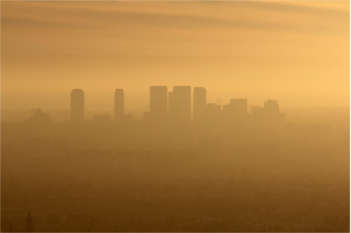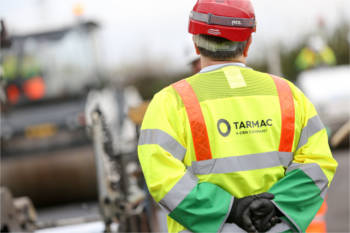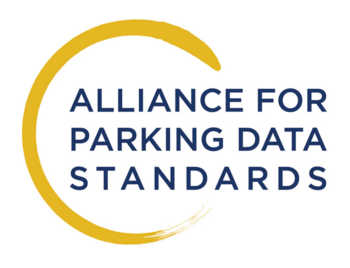 International alliance formed to improve parking data
17/05/2018
Dave Smith, head of public affairs and research at the British Parking Association gives readers the lowdown on the latest international moves to provide drivers with a better parking experience and authorities with better information.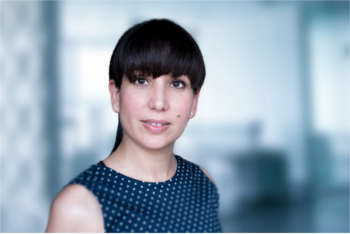 Counting cars, costs and business
17/05/2018
Sandrine Cocks - new business product development manager for OPTEX in Europe - discusses the importance of vehicle detection technology for commercial outlets and the methods used.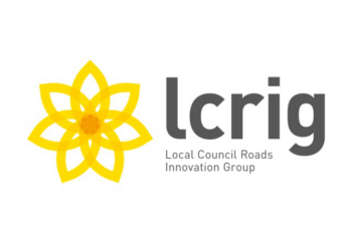 Local roads innovation group gets thumbs up from DfT
17/05/2018
The Department for Transport (DfT) has celebrated the work of the Local Council Roads Innovation Group (LCRIG), which has provided a 'national support network' for asset management and just launched a new website providing a portal to share best practice and facilitate benchmarking.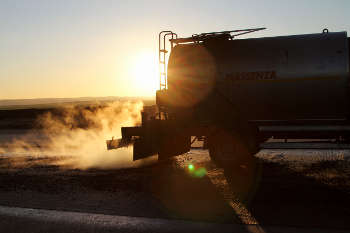 Total Bitumen's six pillars of strength
16/05/2018
Total Bitumen has celebrated major advances recently. Highways reports on the sustainable foundations that keep this giant's feet firmly on the ground while it helps take the whole sector forward.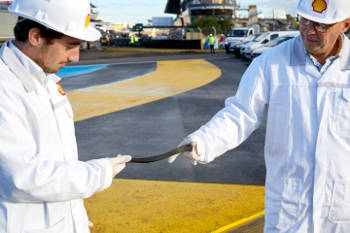 Shell Cariphalte: 50 years and counting
16/05/2018
To mark 50 years of the Shell Cariphalte range of polymer modified bitumen, Highways spoke to Professor John Read, general manager for bitumen technology at Shell.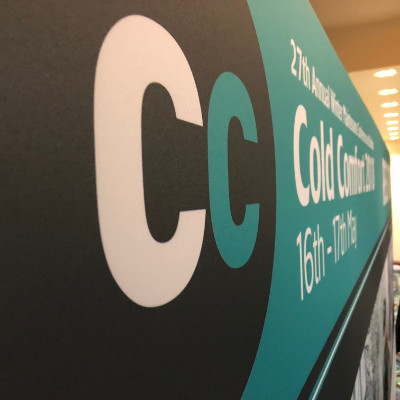 Cold Comfort day one podcast online now
16/05/2018
Cold Comfort is the annual winter maintenance conference and exhibition, now in its 27th year, taking place at the Ricoh Arena in Coventry.  And the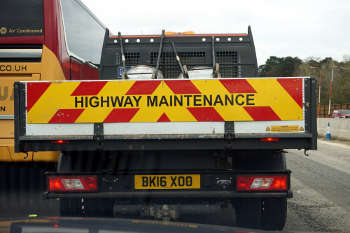 Carillion: MPs slam Government, directors and auditors
16/05/2018
MPs have accused the Government of lacking 'the decisiveness or bravery' to address the failures in corporate regulation that allowed Carillion to collapse as a result of the 'recklessness, hubris and greed' of its directors.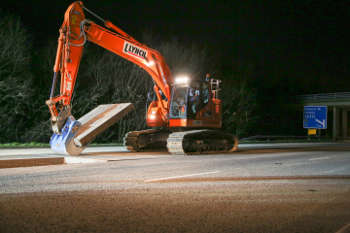 M23 scheme gets off to a flying start
15/05/2018
A new video shows how contractors on a scheme to resurface a key section of the M23 used an innovative technique to get the job done ahead of a £164m upgrade to a smart motorway.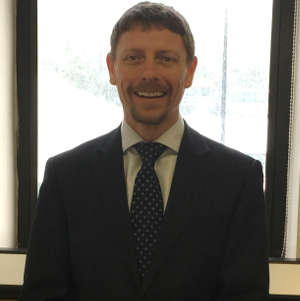 Improving the future of the here and now
15/05/2018
The incoming president of the Local Government Technical Advisers Group (TAG), John Lamb, tells Highways about his plans for the organisation and how it hopes to lead the sector through the storms of disruption on the horizon.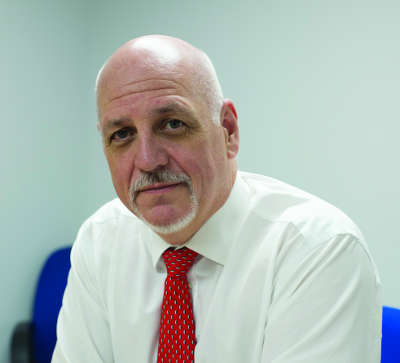 New RSMA chief talkin' bout an evolution
14/05/2018
The new chief executive of the Road Safety Markings Association has told Highways about his plans to change the organisation for the better while building on the strong foundations left by his predecessor.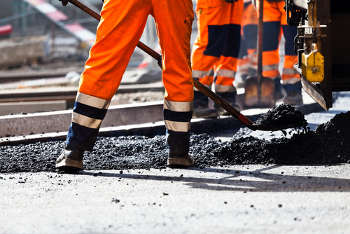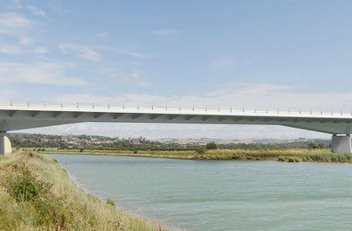 £250m Arundel scheme goes ahead
14/05/2018
Highways England has announced its preferred route for the £250m scheme to build a bypass for the A27 at Arundel in West Sussex.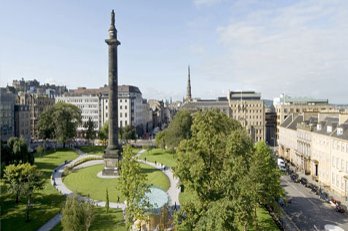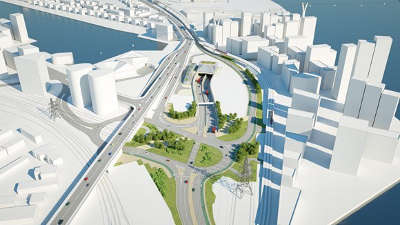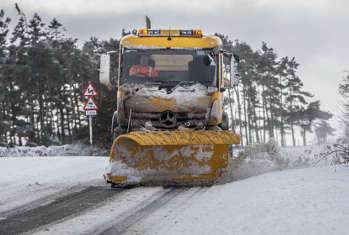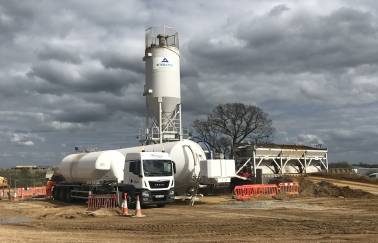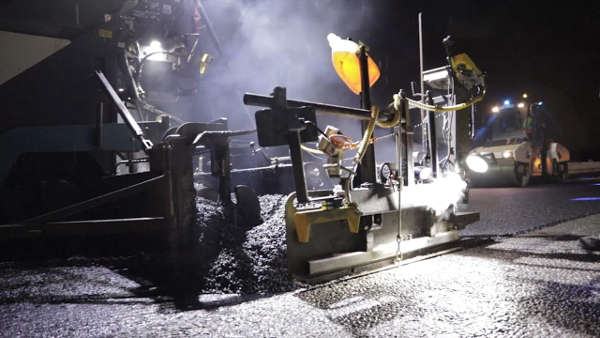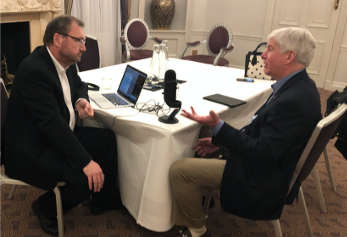 Listen to the new Transport Network podcast
09/05/2018
The first of Transport Network's new regular podcasts is now online, talking this week about driverless cars on both sides of the Atlantic and also looking ahead to next week's Cold Comfort event.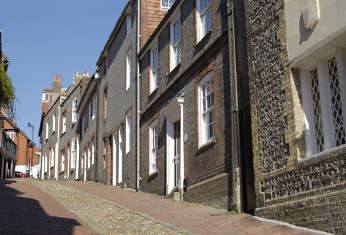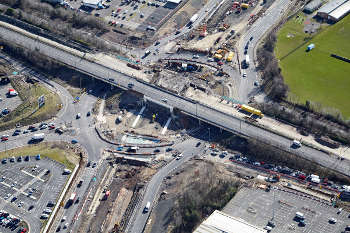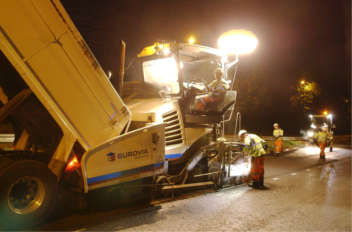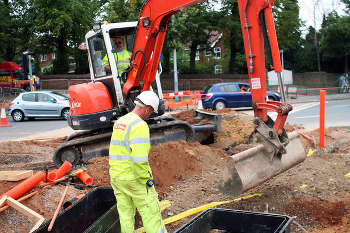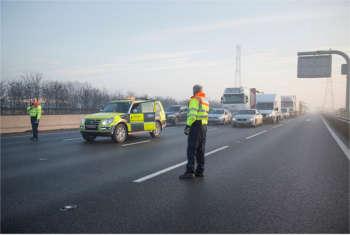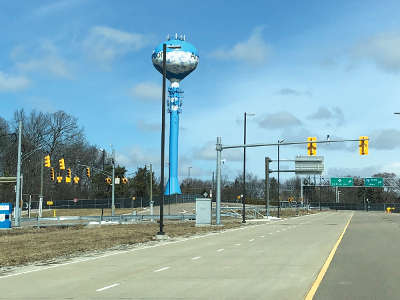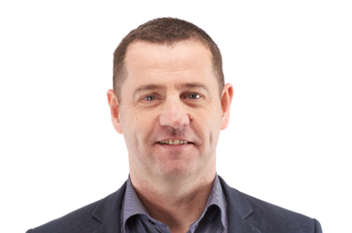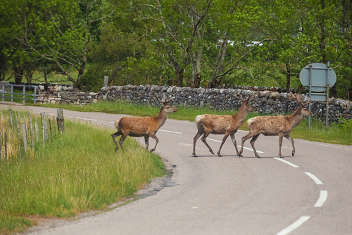 Calm down, deer
08/05/2018
Drivers across South West Scotland are being advised to look out for deer wandering onto trunk roads and motorways, particularly during May.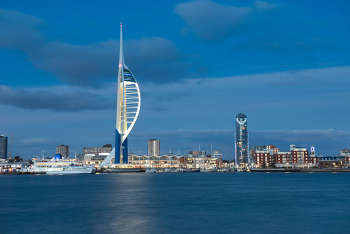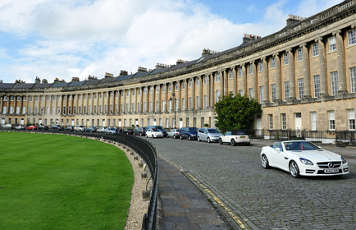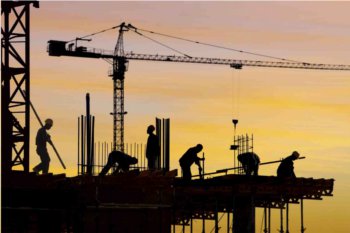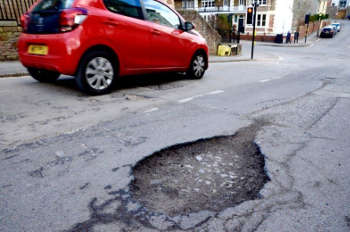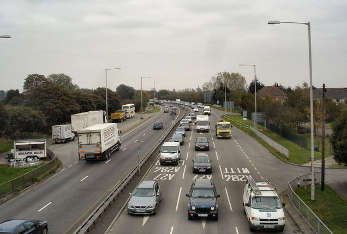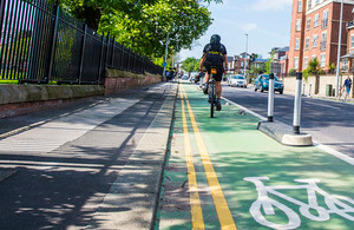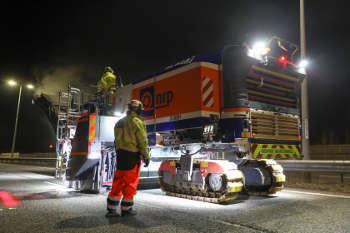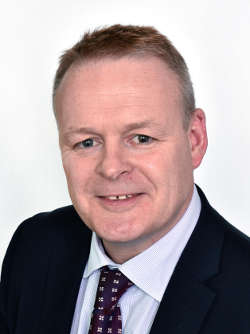 Mr Brown goes to...Tarmac
03/05/2018
Tarmac has bolstered its contracting senior management team with the appointment former Carillion MD of Andy Brown as director, Tarmac Infrstructure.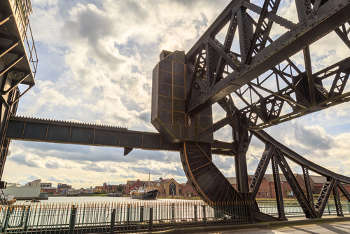 Contractors appointed to £20m NE Lincs framework
03/05/2018
Grimsby-based North East Lincolnshire Borough Council has appointed 16 contractors to a highway works framework for minor highways maintenance and improvement work worth a total of £20m.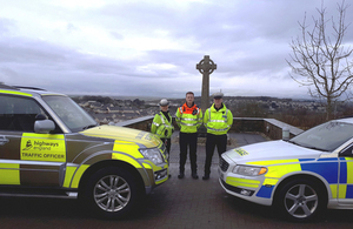 Traffic officers with the force in Cornwall
03/05/2018
Highways England has extended its trial deployment of traffic officers on the A30 in Cornwall to cover this month's two bank holidays, as estimates suggest that around 8 million leisure trips by car are planned this weekend.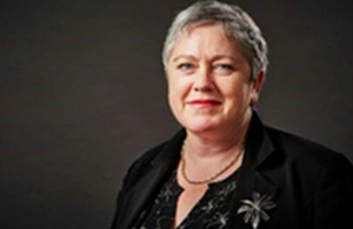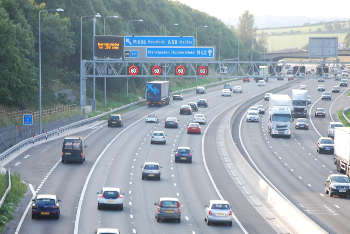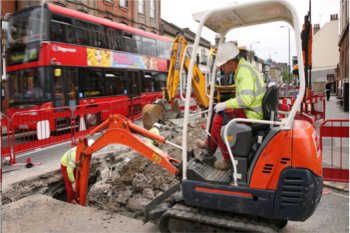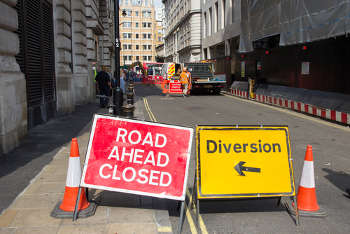 The Long Read: The utilities question
01/05/2018
Richard Hayes, chief executive of the Institute of Highway Engineers, discusses plans to develop a new training scheme for road inspections that could help square a circle with the issues arising from utility operations and reinstatements.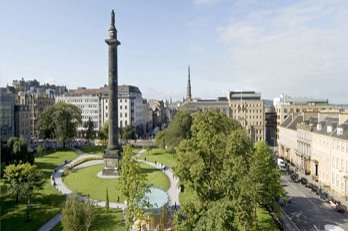 MSP seeks default 20mph limit across Scotland
30/04/2018
A Green Party Member of the Scottish Parliament has pledged to take forward a bill that would cut the default speed limit for built-up areas across the country to 20mph.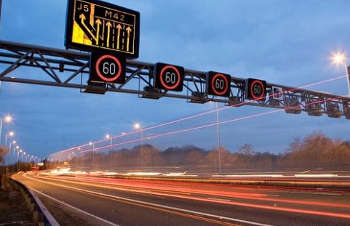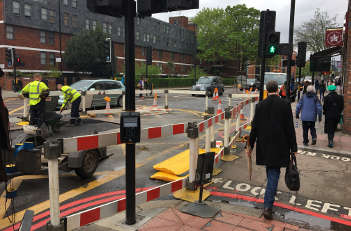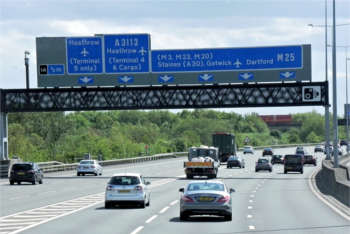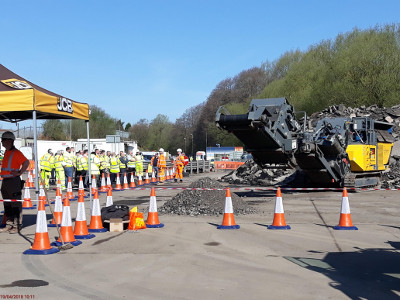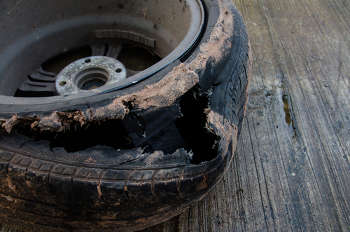 Simple tyre checks could save lives, Highways Engand says
27/04/2018
More than 30 people were killed or seriously injured in motorway crashes in 2016 due to illegal or faulty tyres, but almost three quarters of tyre failure-related motorway incidents could be prevented by simple checks, according to new research.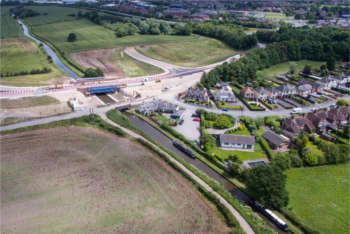 Staffordshire wins big with IHE recognition
27/04/2018
Three major highways schemes in Staffordshire have been recognised by the Institute of Highway Engineers for their quality of design and for helping enable future economic growth.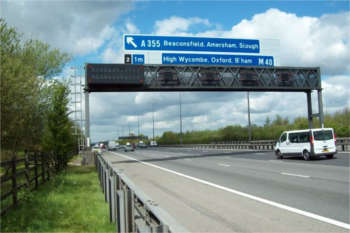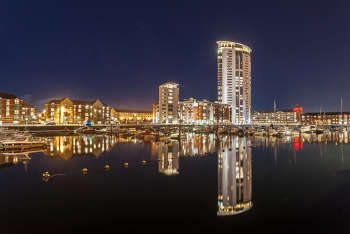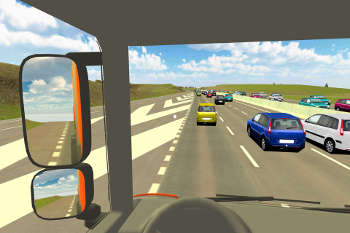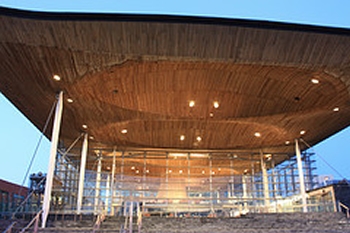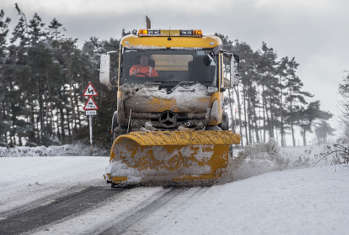 International line-up for Cold Comfort 2018
25/04/2018
A large delegation from Highways England will join other public sector representatives from across the British Isles and international experts in the field of winter maintenance at Cold Comfort 2018 next month.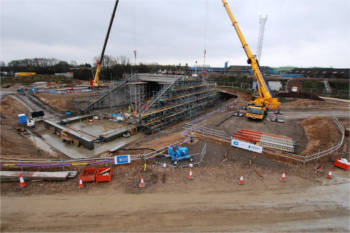 'Action needed' on better links to ports
25/04/2018
Contractors have called for ministers to take action after an official report found that infrastructure investment and planning decisions need to take better account of road and rail connections to ports.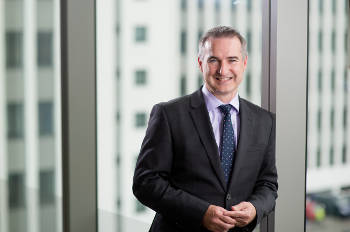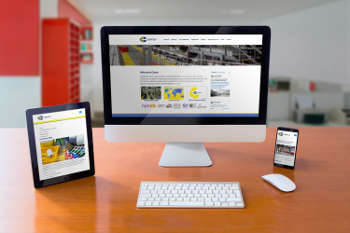 On the move: Conren's website goes mobile
24/04/2018
Specialist resin manufacturer Conren Limited has launched its new website, which aims to improve access to product information for smartphone and tablet users.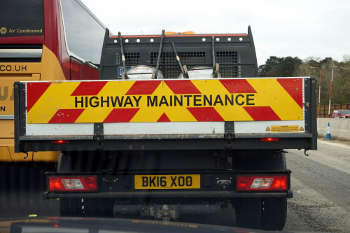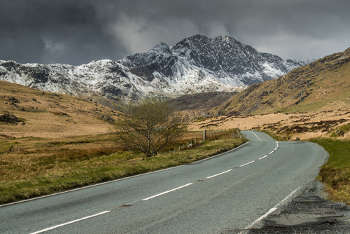 Welsh councils rush to spend highways windfall
24/04/2018
Welsh councils rushed to spend a £30m highways maintenance windfall before the end of the last financial year, prompting a call for future funding to be put on a more stable footing.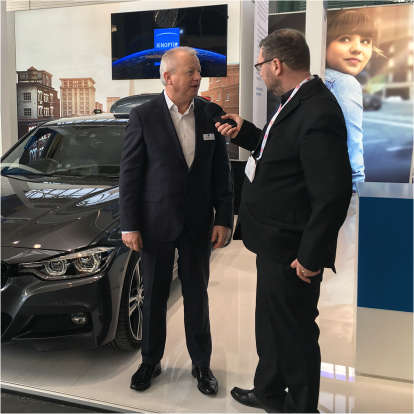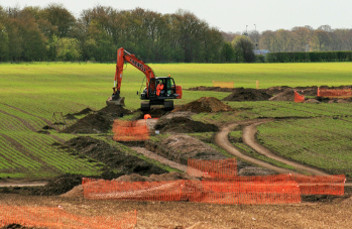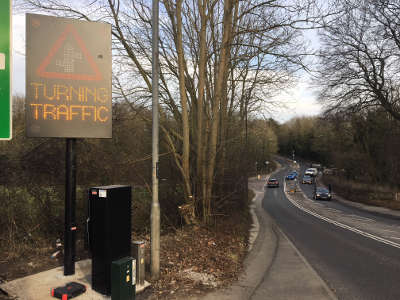 Hardwired to cut accidents
24/04/2018
'Innovative' Vehicle Activated Signs from SWARCO are helping to reduce accidents at a notorious road junction in Derbyshire.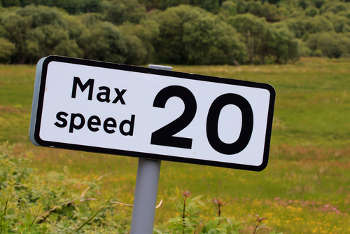 Half of drivers think speeding acceptable
24/04/2018
A new survey suggests that 20 million drivers in the UK believe it is acceptable to break the speed limit, with half of them admitting they don't even realise they are doing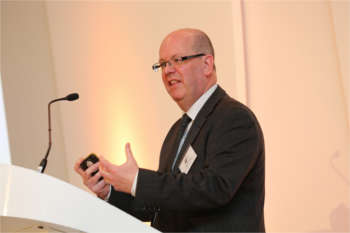 Senior figure calls for major shake-up on Scottish roads
23/04/2018
The Scottish Roads Collaboration Programme has helped oversee many changes to how roads are managed north of the border. Now its programme manager has his sights on potential national changes to governance and funding.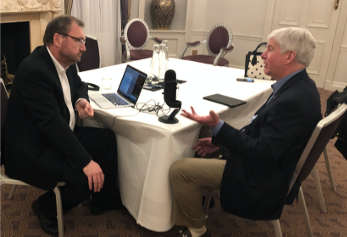 UK and Michigan to cooperate on transport tech
23/04/2018
The Governor of Michigan, Rick Snyder, has used a trip to London to sign a memorandum of understanding with the British Government to strengthen bilateral cooperation across their respective automotive and technology sectors.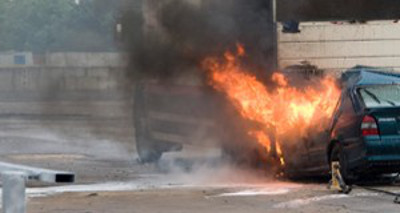 Keynote speaker announced for Traffex Seeing is Believing
20/04/2018
Highways England's Innovation and Continuous Improvement Director Paul Doney is taking the opportunity to address the highways industry's leading thought leaders at this year's Traffex Seeing is Believing on 27 June.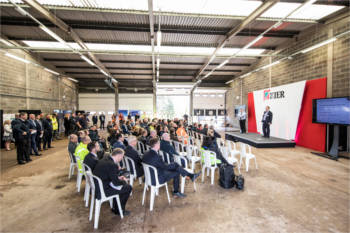 Highways England showcases innovations
19/04/2018
Highways England held an Innovation Day this week, demonstrating some of the transformational technology making a difference on the strategic road network.