Article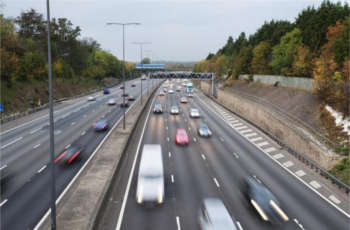 Highways England annual report: Challenging innovation
18/07/2019
Highways England's annual report outlines the Government-owned company's steady progress over the last year though it has some significant challenges remaining across a range of areas as it heads into the last year of the Road Investment Strategy (RIS).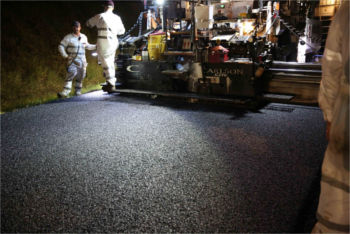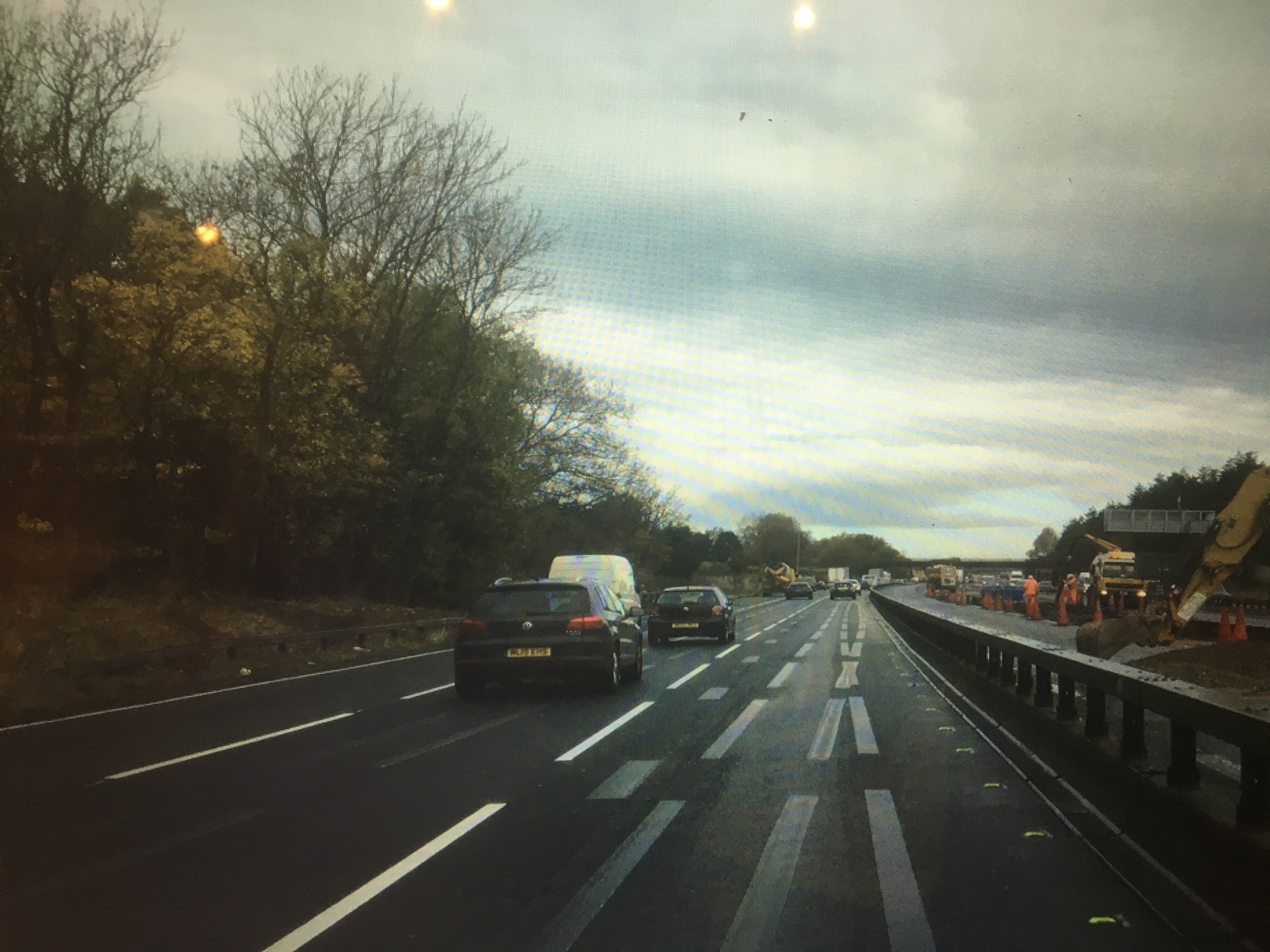 Comment: Making ghost markings disappear
16/07/2019
Highways England is investing almost £700,000 on research to improve road markings and tackle confusing 'ghost' markings. Corporate group leader Martin Bolt explains why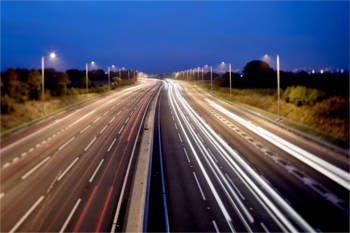 Highways England to carry out graphene trials
16/07/2019
Highways England has teamed up with the Graphene Engineering Innovation Centre (GEIC) to 'explore the operational and road user benefit of incorporating graphene into assets such as road surfacing and road markings'.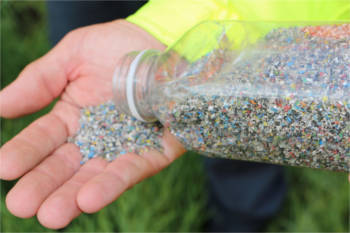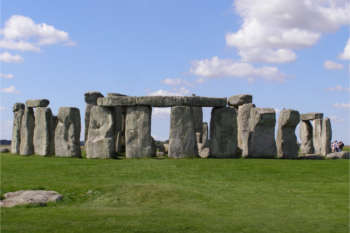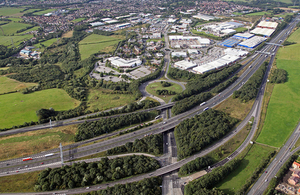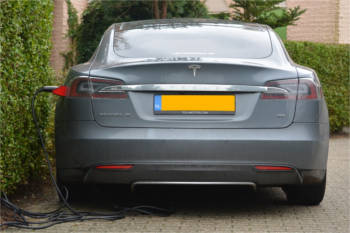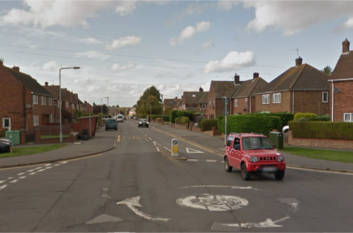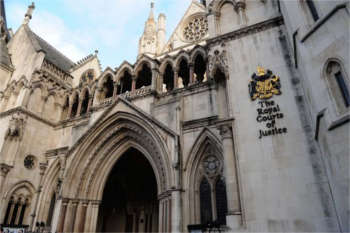 Significant legal finding on 'maintainable at public expense'
15/07/2019
A successful High Court appeal in a highways claim against Wigan Council has established an important point in case law - that if a highway authority built a highway, it counts as a 'highway maintainable at public expense' regardless of when or why it was built or designated a highway.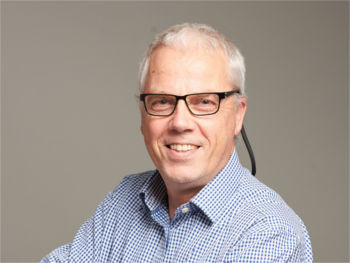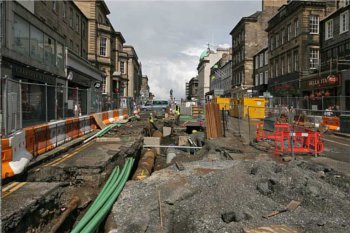 HTMA to release 'road space utilisation tool'
12/07/2019
The UK's top highway contractors association is set to launch a 'road space utilisation tool' to help develop the sector's understanding of the risk and reward around closing roads for lane working.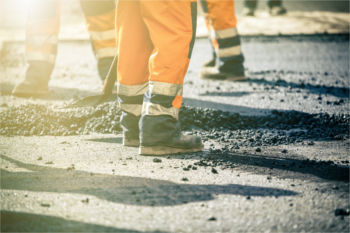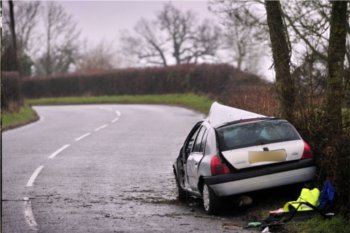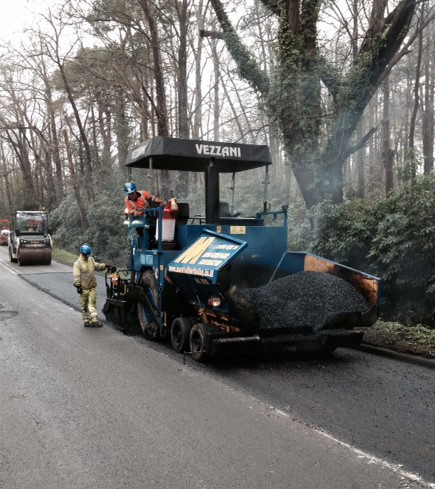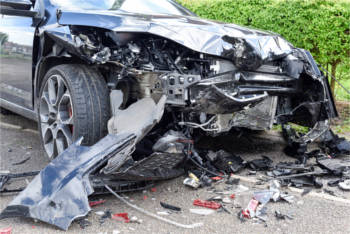 Further falls in SRN safety rating forecast
09/07/2019
Highways England is set to fall even further behind on a key safety benchmark by the end of next year, with the risk of potentially fatal head-on collisions increasing.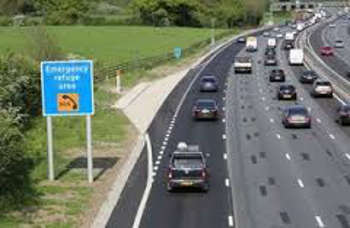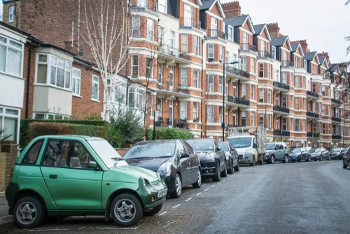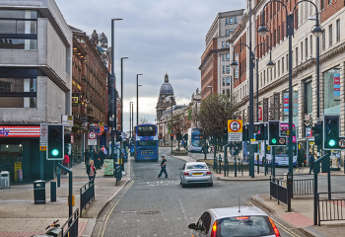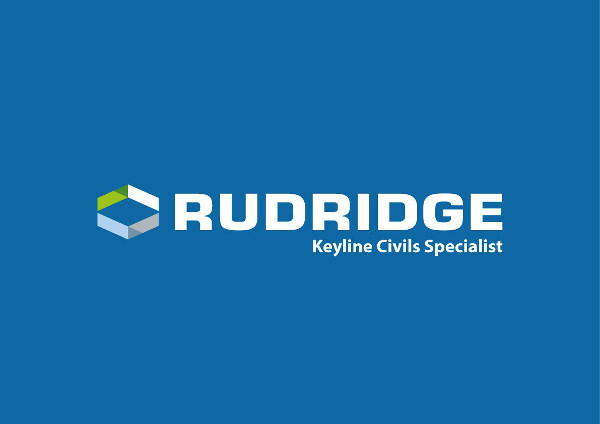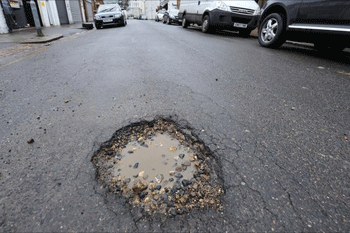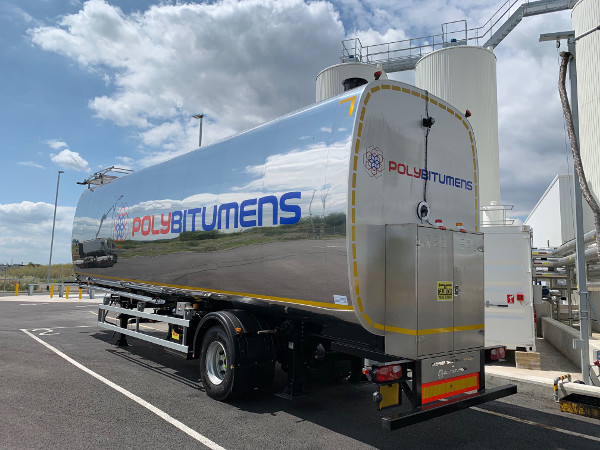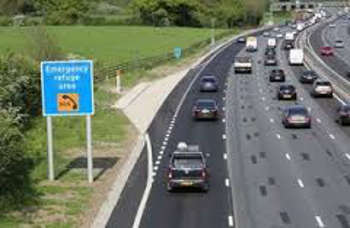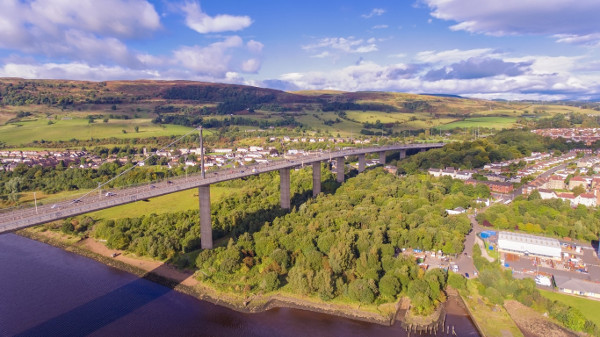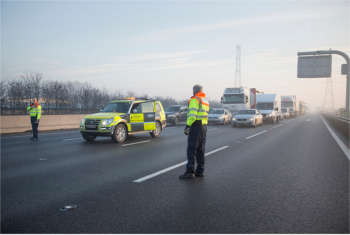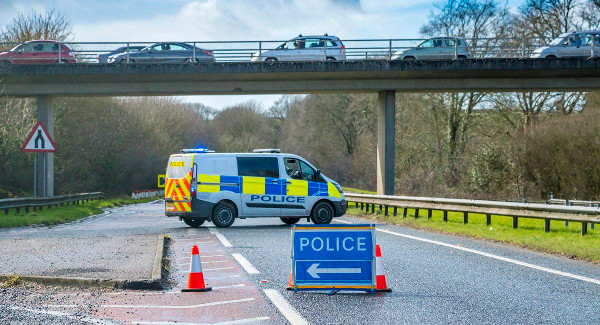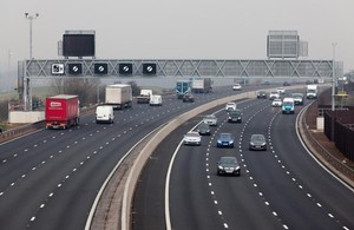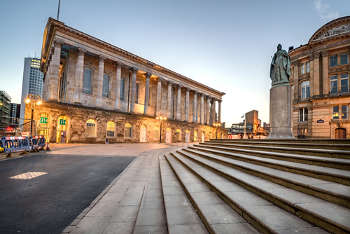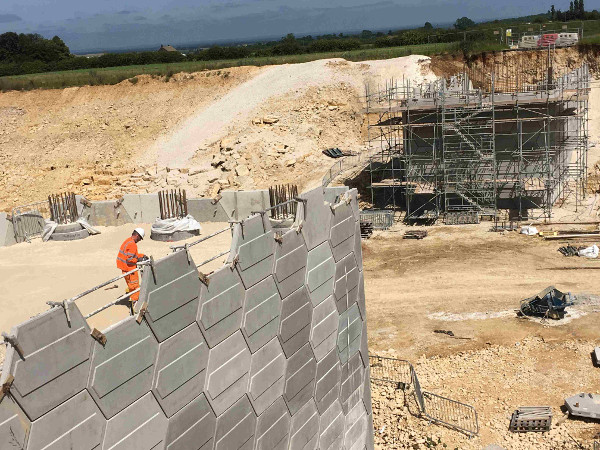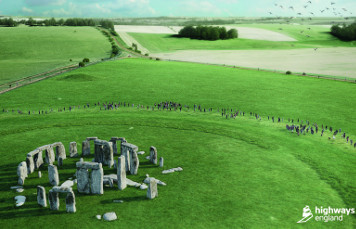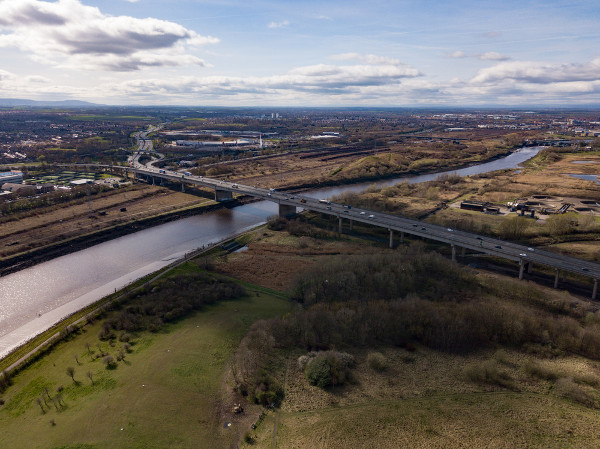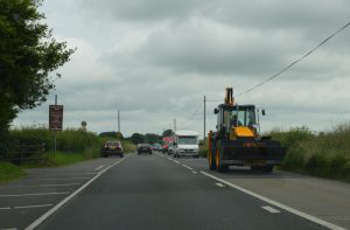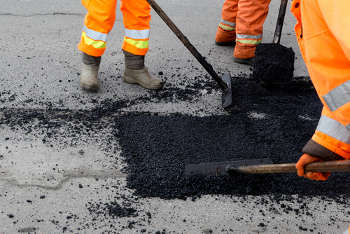 Sector backs funding recommendations for local roads
01/07/2019
Key bodies in the sector have backed the Commons Transport Committee's call for the local road network to be given the type of five-year funding settlement that the strategic road network benefits from.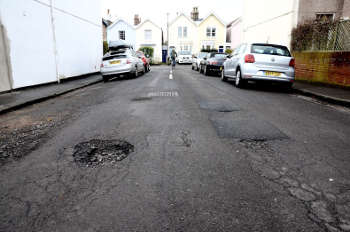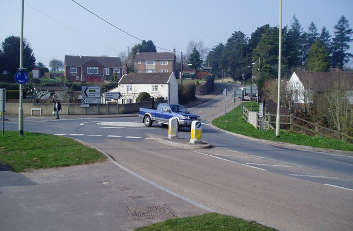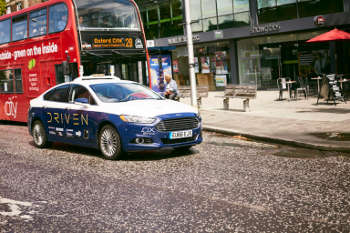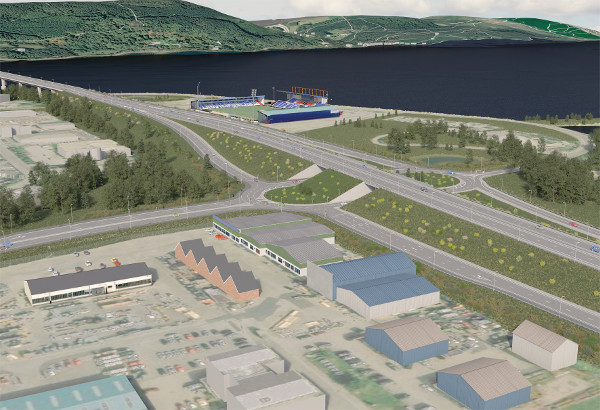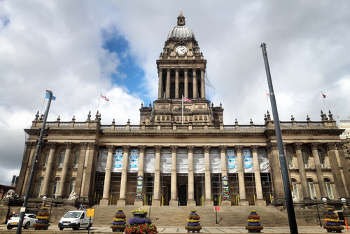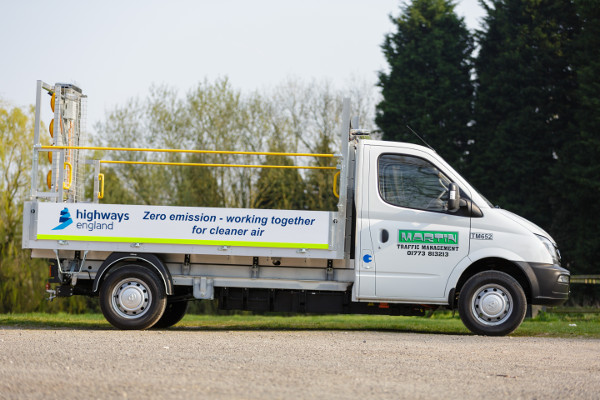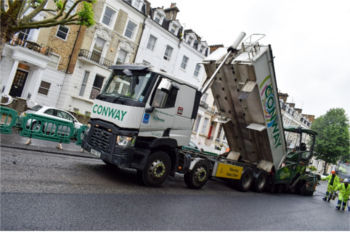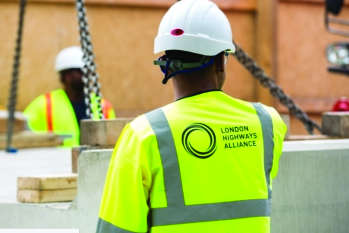 TfL begins procurement on £1.4bn LoHAC 2
25/06/2019
Transport for London has launched a £1.42bn procurement for its second generation London Highways Alliance Contracts (LoHAC) covering highways maintenance and construction works.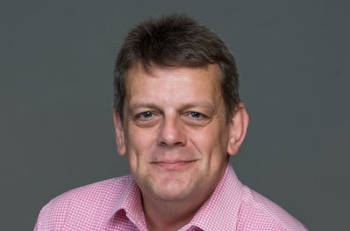 CIHT names Tugwell new president
24/06/2019
The Chartered Institution of Highways and Transportation (CIHT) has named Martin Tugwell as its new elected President for 2019/20.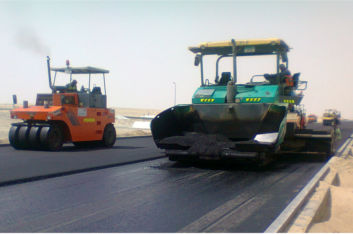 Exclusive: Shell trialling bitumen testing App
24/06/2019
Shell has developed a rapid bitumen testing device that can be used for the prediction of multiple rheological test data including penetration, softening point, dynamic viscosity, from a small sample.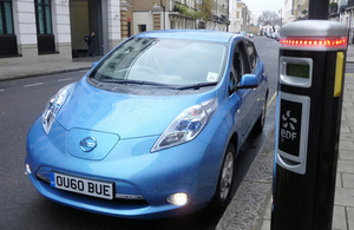 DfT lacks spark in electric revolution
21/06/2019
While the prime minister has made tackling climate change a key part of her legacy and parts of the UK have declared a climate emergency, Highways can reveal that the Department for Transport has failed to enact key aspects of the Automated and Electric Vehicles Act, which would force major fuel suppliers to provide electric vehicle charging.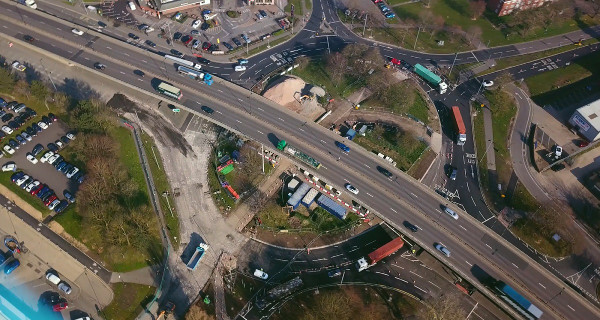 Integrated delivery team delivers success
21/06/2019
Steve Helliwell, managing director of Balfour Beatty Living Places, discusses the Millbrook Roundabout scheme in Southampton and how the partnership between Southampton City Council and Balfour Beatty was key to the success and smooth delivery the project.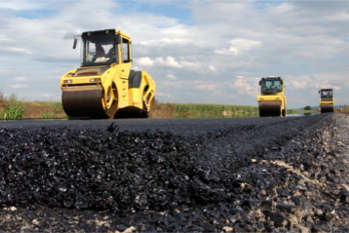 Legal: Being practical about practical completion
20/06/2019
Ava Zadkhorvash, Alastair Dale and Jonathan Hart of Pinsent Masons LLP take a look at a recent Court of Appeal decision and what this might mean for transport authorities and contractors.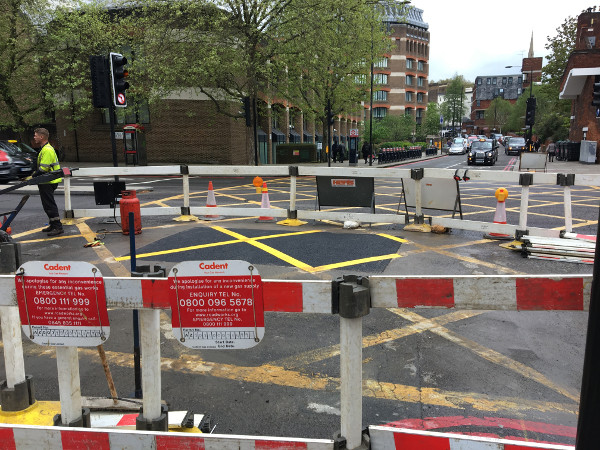 Street works – getting it right
20/06/2019
Richard Hayes, chief executive of the Institute of Highway Engineers, discusses its new training in street works inspections.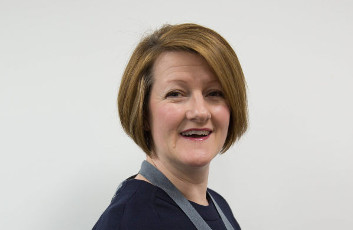 Highways Awards: The view from the Judging Panel
20/06/2019
Nicola Bell, Highways England's regional operations director for the South East and a judge at this year's Highways Awards, tells Highways about the value of the awards and how the judging can get 'a wee bit heated at times'.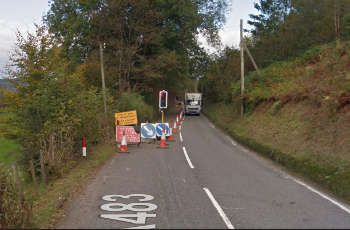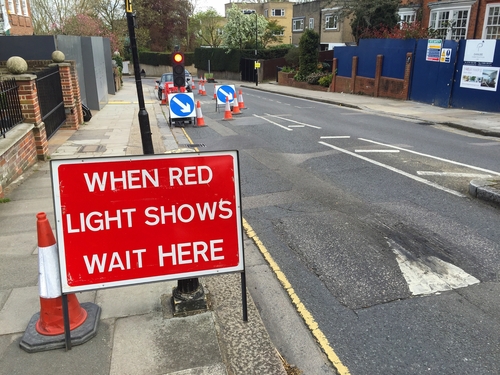 Temporary traffic management training designed to last
19/06/2019
Institute of Highway Engineers chief executive Richard Hayes discusses its new temporary traffic management training course and sector engagement programme, which have helped change the sector's understanding of this vital area.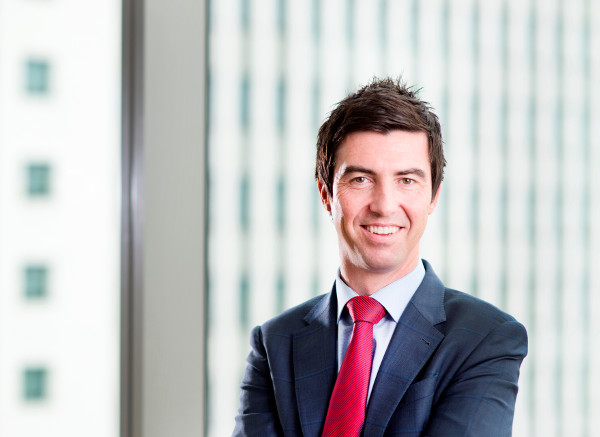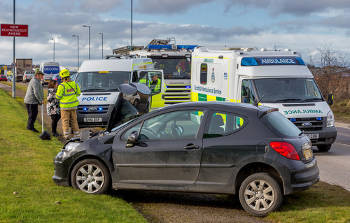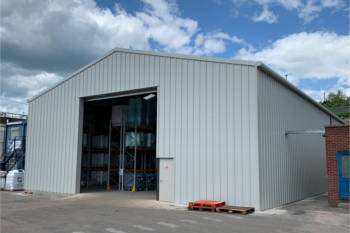 More room in Paradise: Jobling Purser expands
19/06/2019
Road surface and adhesives experts Jobling Purser have expanded capacity at the firm's flagship manufacturing base Paradise Works on the banks of the river Tyne in Newcastle..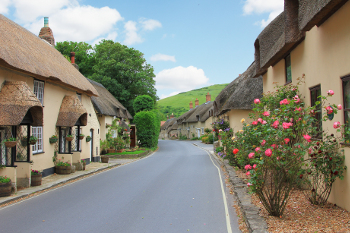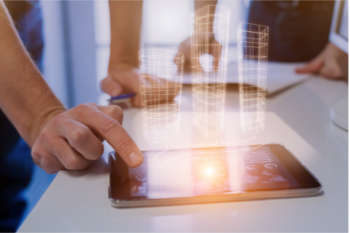 Atkins sets out on the path to be a digital pioneer
18/06/2019
Emma Greedy reports from the Atkins' new London headquarters near Victoria Station, where the global consultancy's new president, Philip Hoare, said it is looking to 'jump off the kerb' and make a difference with its technology.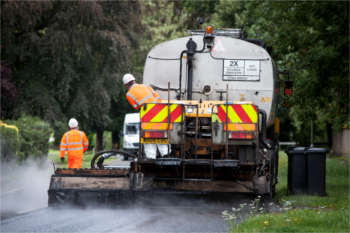 Kier to retain highways business in restructure plan
17/06/2019
Kier Group is to cut around 1,200 jobs and make savings of £55m over the next two years amid a planned sell-off of many of its commercial interests, but its highways business looks safe from the axe.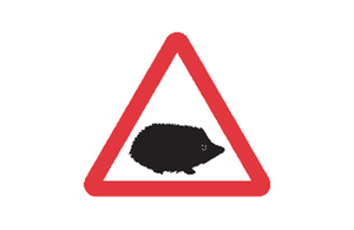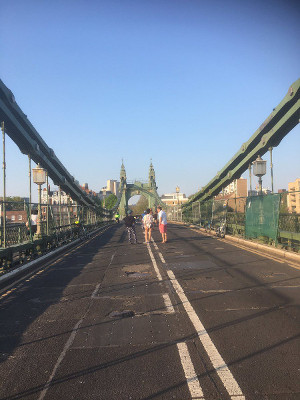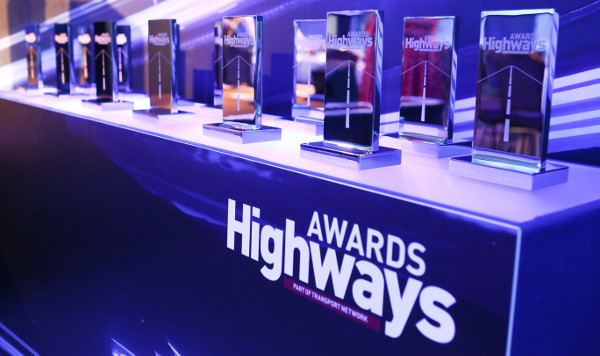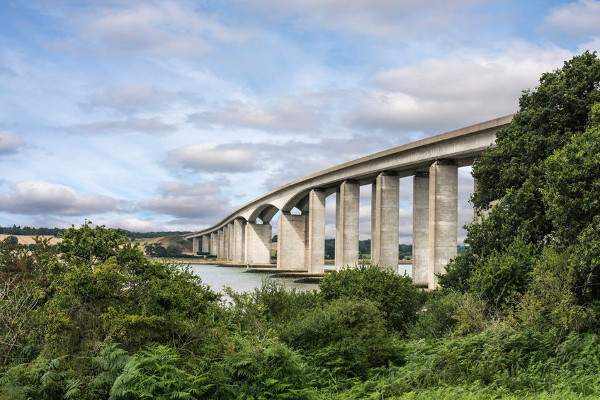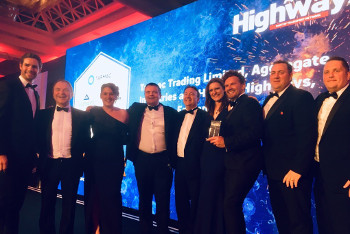 Highways Awards: Seize the moment
13/06/2019
Highways editor Dominic Browne reflects on our annual awards ceremony and why the sector needs and deserves to celebrate its amazing work.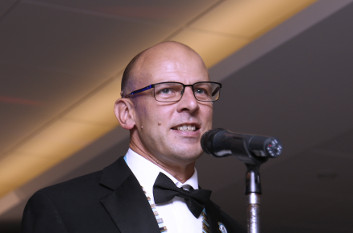 Big Interview: Rising to the Top
13/06/2019
Dominic Browne talks to Jonathan Pearson, president of the Institute of Highway Engineers and Chief Judge for this year's Highways Awards, about training, breaking down barriers and providing a personal touch to career development.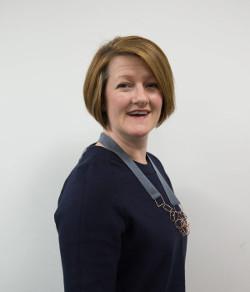 Highways Awards: Meet the judges
13/06/2019
Entries for this year's Highways Awards will once again be judged by our distinguished panel of experts, who will use their knowledge and extensive experience to reward innovation, hard work and best practice across the sector.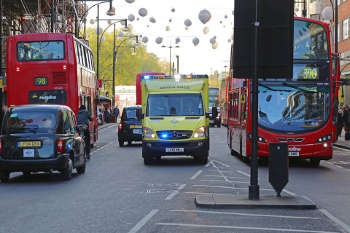 European figures show danger of urban roads
13/06/2019
New data from the EU has revealed that road deaths on urban roads decreased at around half the rate of those on rural roads over the period 2010-2017 and pedestrians, cyclists and motorcyclists – the three most vulnerable user groups – represent 70% of those killed and seriously injured in urban areas.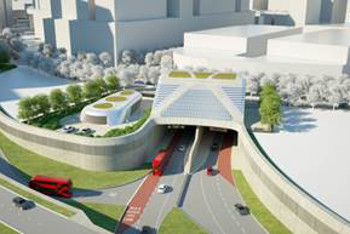 Silvertown Tunnel in depth
13/06/2019
Now that the winners of Transport for London's (TfL) £1bn Silvertown Tunnel project - procured through a Design, Build, Finance and Maintain contract - have been announced, Highways speaks to TfL to find out more about this flagship scheme.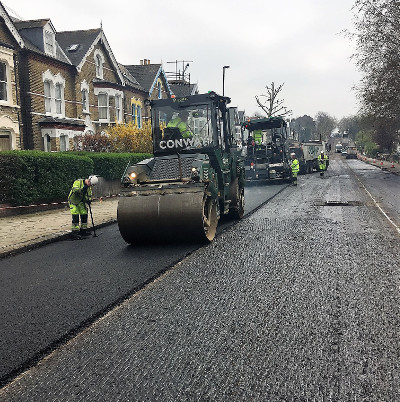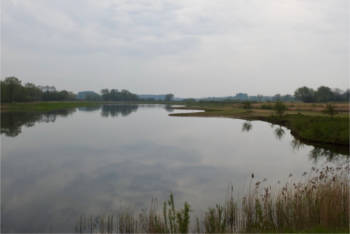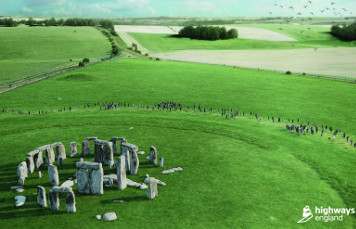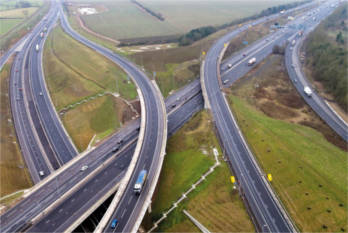 Exclusive: Three bodies to merge to produce benchmarking giant
11/06/2019
Three key highways bodies with an extended influence running from the Welsh borders and Cheshire, to Cumbria in the North, to the outskirts of London in the South, are set to merge to provide one of the largest best practice and benchmarking bodies in the country.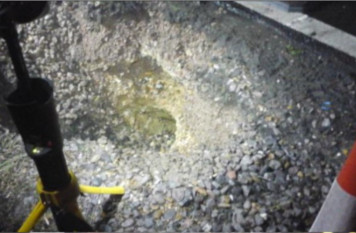 Amey appoints former Colas boss to Highways team
10/06/2019
Amey has appointed former Colas boss Peter Bamfield to its Highways Executive team as a business director, taking over the management of Amey's maintenance and management contract with Sheffield City Council.
Another Balfour man on the ground at Van Elle
10/06/2019
Independent ground engineering contractor Van Elle has appointed Malcolm O'Sullivan, formerly managing director of Balfour Beatty Ground Engineering, to head its largest division.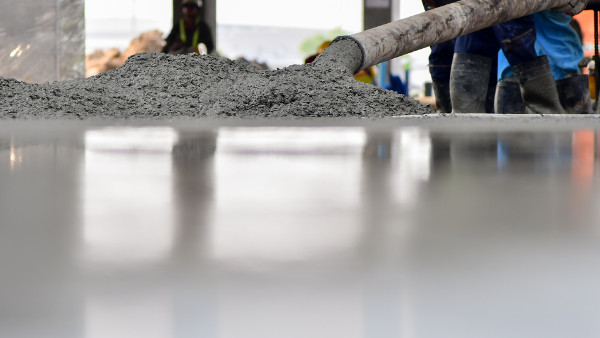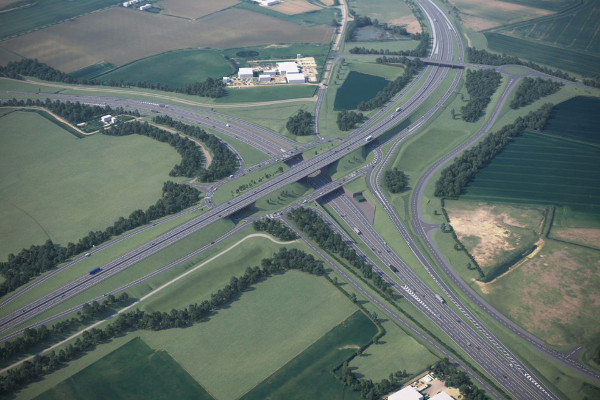 Consultation starts for RIS 2's Black Cat scheme
06/06/2019
The Department for Transport (DfT) has confirmed that the delayed £1.4bn A428 Black Cat to Caxton Gibbet scheme will now need to be funded from the second Road Investment Strategy (RIS 2).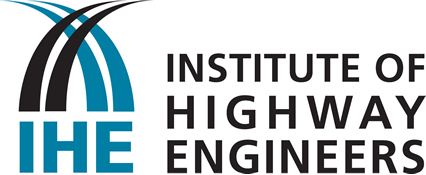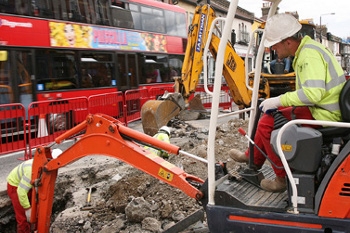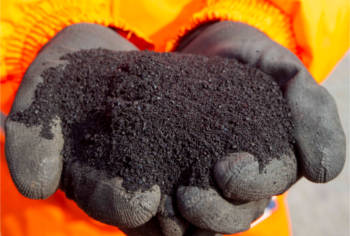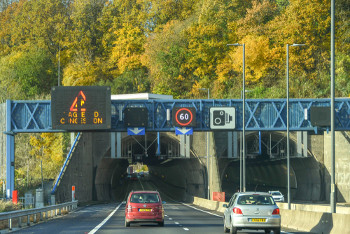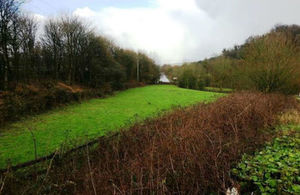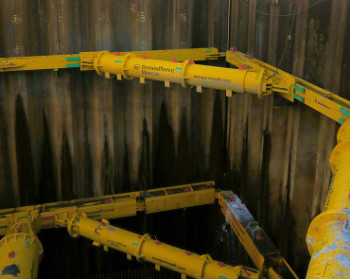 Groundworks cartel fine could run to millions
04/06/2019
The parent company of Groundforce, which supplies groundworks products to the construction industry, has set aside £4.5m to pay a possible fine for taking part in a cartel.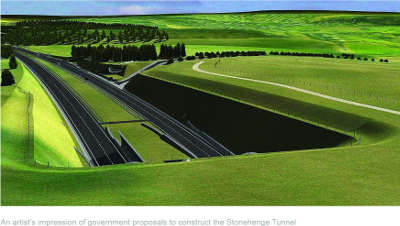 UN unhappy as Govt saves £540m on Stonehenge tunnel
04/06/2019
The UN is set to urge ministers to reconsider plans for a tunnel at Stonehenge, including extending the tunnel so its western portal is outside the World Heritage Site – a move the UK has rejected on cost grounds.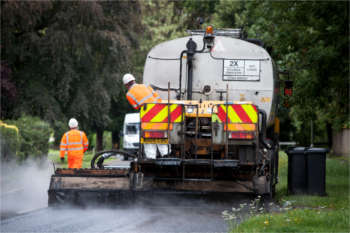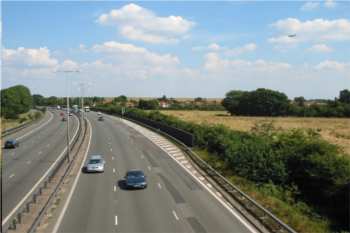 M4 relief road plans dropped
04/06/2019
First Minister Mark Drakeford has abandoned plans for an M4 relief road on cost and environmental grounds, stating there is 'no prospect of the project being implemented in the foreseeable future'.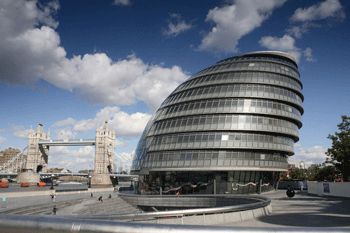 London roads backlog hits £1bn
04/06/2019
The road maintenance backlog in London has hit more than £1bn for the first time, as the capital's boroughs concede they are presiding over a state of managed decline.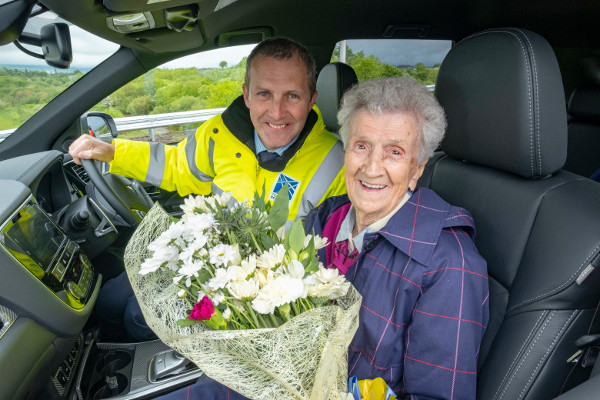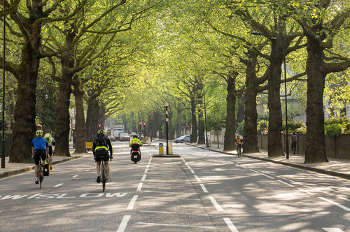 London council leader calls funding situation 'ridiculous'
31/05/2019
A senior London local politician has said the capital's councils are 'struggling' in their campaign for a share of ringfenced VED cash from 2020 and complained of the 'ridiculous' situation where Tube passengers were subsidising the road network.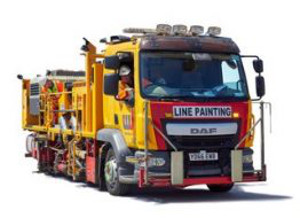 WJ takes the lead on leadership
31/05/2019
One of the UK's leading road marking companies, the WJ Group, has launched a companywide 'leadership training' initiative for its workforce.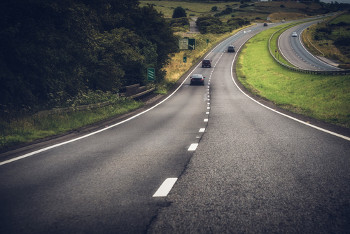 Workshop series keeps councils at the cutting edge
31/05/2019
A series of free CPD accredited workshops supported by the DfT start next week, bringing together the science and technology of data analysis and highways surface treatments with effective funding models to help councils get more life out of their roads.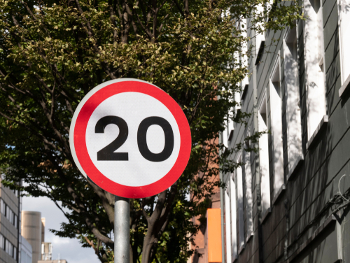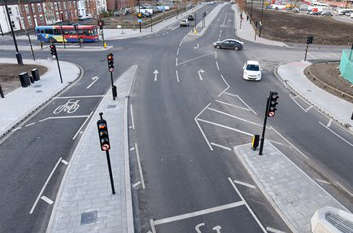 ADEPT's £22.9m Live Labs programme launched
30/05/2019
Eight local authority-led projects to develop and test prototypes and applications in highways across smart materials, communications, energy and mobility have been launched.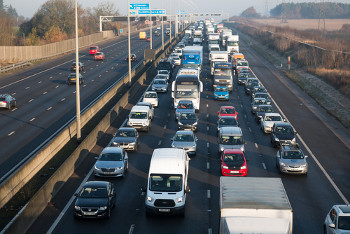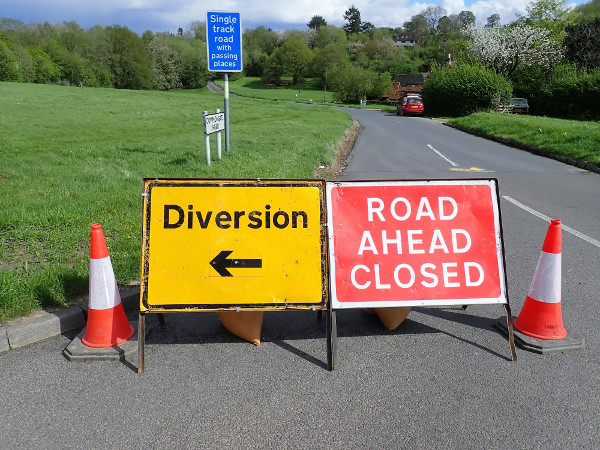 Roadworks? What roadworks?
30/05/2019
Working to an agile and rapid delivery model, a team of clients, contractors and a service provider have developed a way of taking the stress out of local roadworks for drivers and workers alike.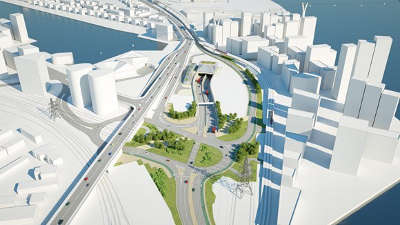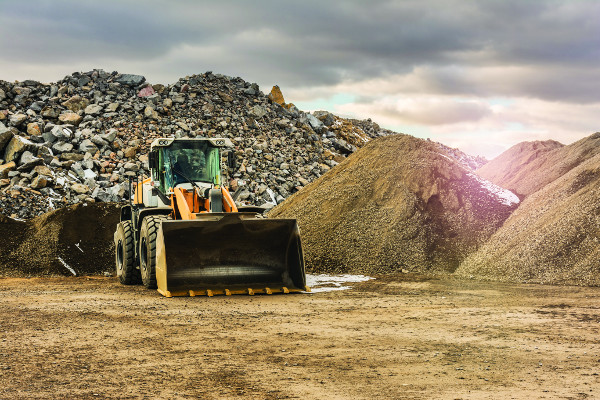 Legal: The best option on aggregate
30/05/2019
Steven Porter, Alastair Dale and Jon Hart at award winning infrastructure law firm Pinsent Masons LLP highlight the recent review launched by the UK Government on the Aggregates Levy .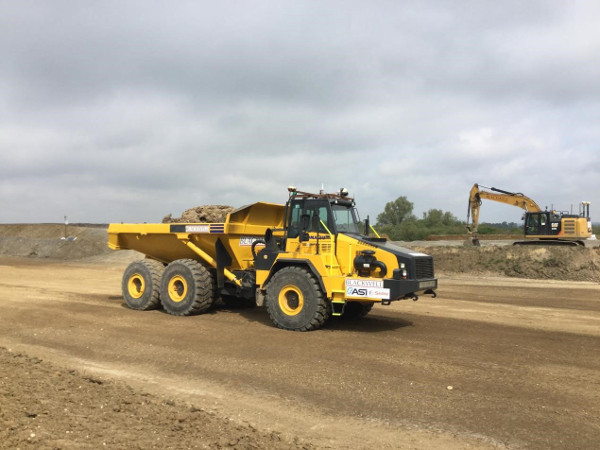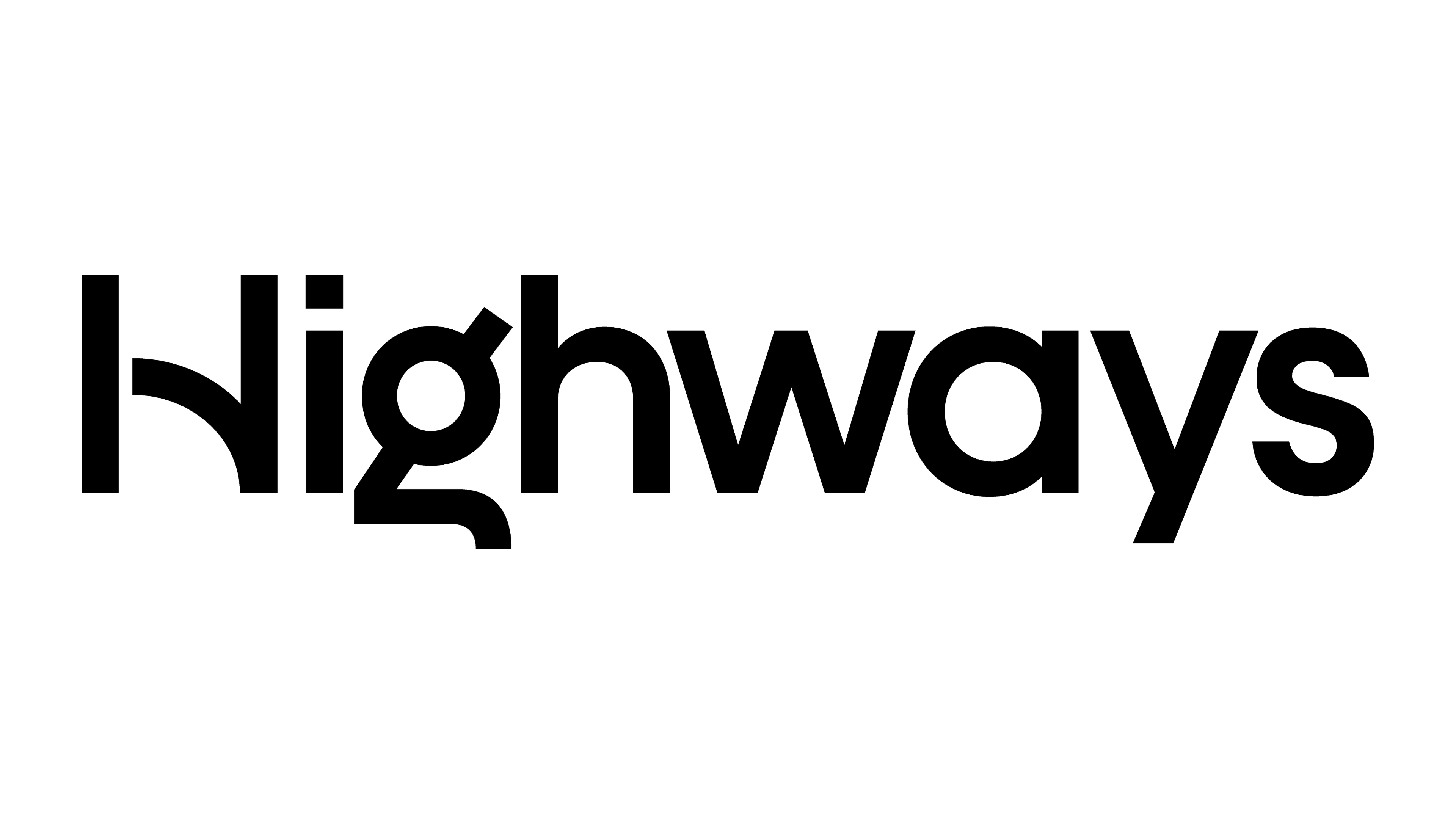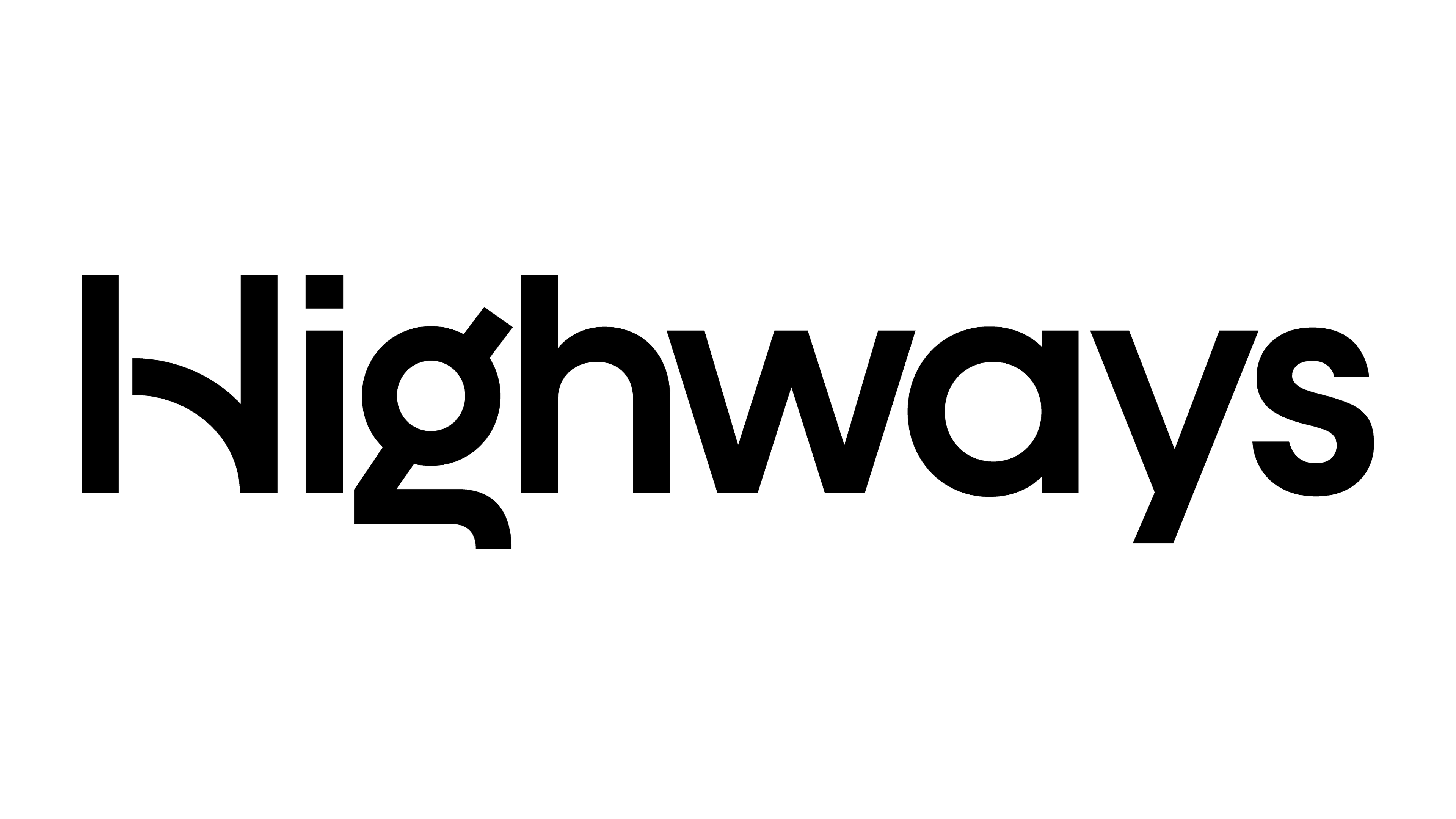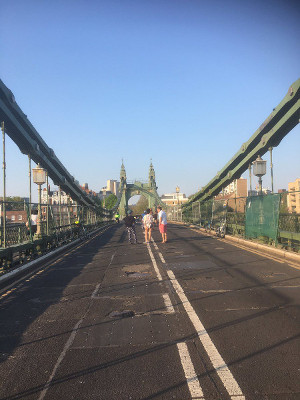 The Hammersmith Conundrum
29/05/2019
With Hammersmith Bridge closed to motor vehicles, Dominic Browne takes the opportunity to look at the concept of disappearing traffic and whether there is a case for keeping the great crossing closed permanently to motor vehicles.