Article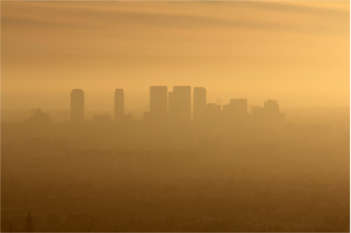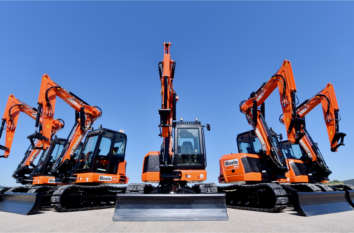 JCB celebrates £21m European deal
12/07/2018
JCB has closed its biggest single order from leading European plant and tool hire company Boels Rental, delivering some £21m in brand new machine fleet.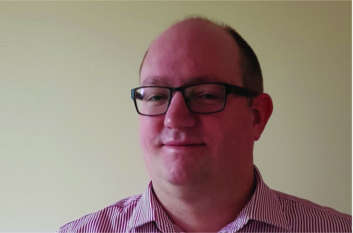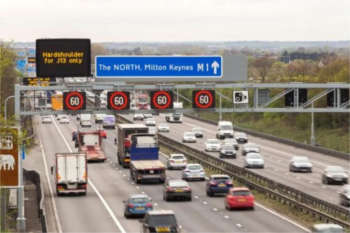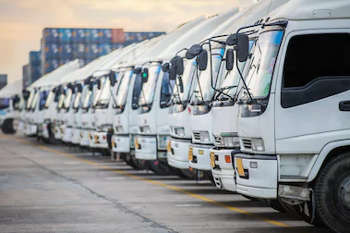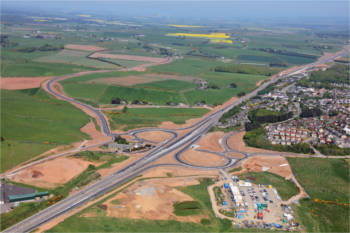 Temporary road order means AWPR finish line in sight
12/07/2018
Transport Scotland has published a temporary road order, which will 'set the stage for the 7.5-m Balmedie to Tipperty section of the Aberdeen Western Peripheral Road/Balmedie to Tipperty (AWPR/B-T) project to open in the coming weeks'.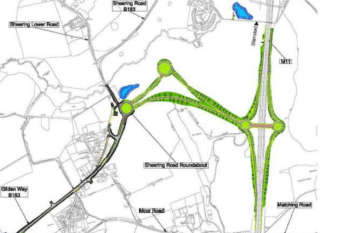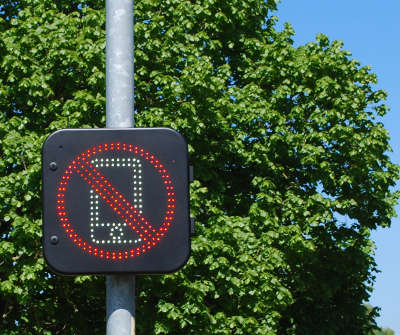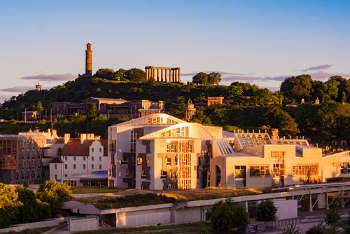 New event looks to connected and autonomous future
11/07/2018
A new event that brings together global experts in connected and autonomous vehicles with live demonstrations has been set up to assess the latest developments and debate and discuss the way forward, with future trials and research across the world, including in Scotland.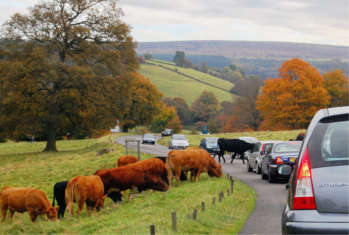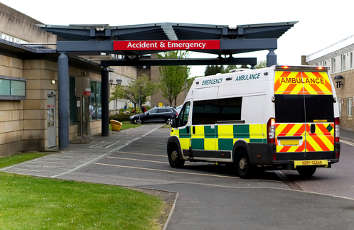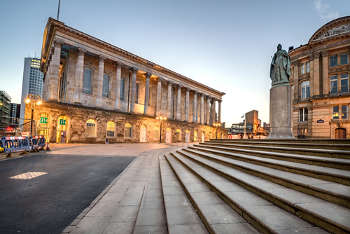 Q and A: Birmingham's Cllr Zaffar talks Clean Air Zones
10/07/2018
Birmingham City Council recently approved plans for a Class D charging Clean Air Zone (CAZ), which would include private cars. Highways spoke to councillor Waseem Zaffar MBE, cabinet member for transport and environment, about the issue at the National Clean Air Summit.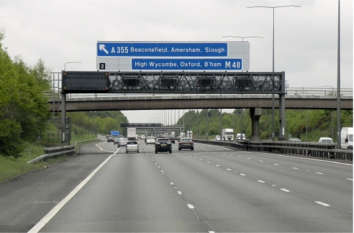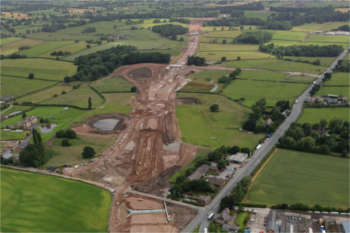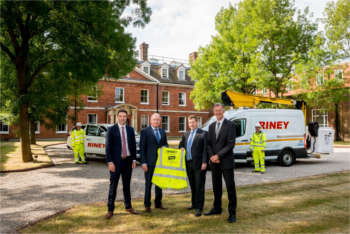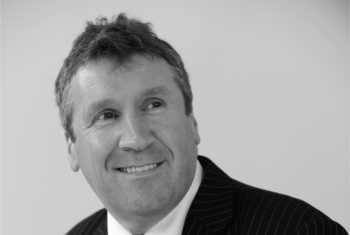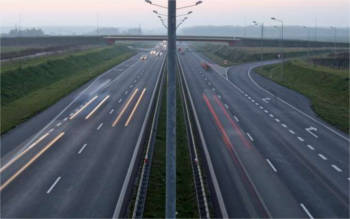 Exclusive: Highways procurement survey - steps forward but still held back
10/07/2018
The latest Highways/FiTZ INDEX survey has revealed deep concerns about the nature of procurement, especially its ability to foster innovation, take on and share risk, bring in new entrants and support SMEs. However, there are signs the sector itself is ready to take steps to drive change.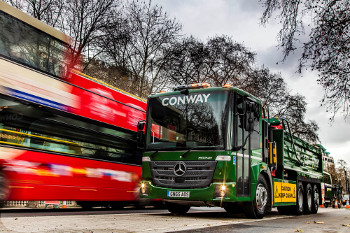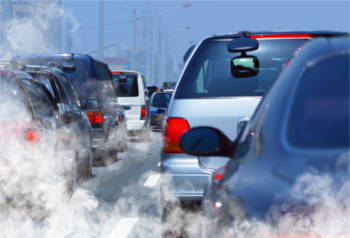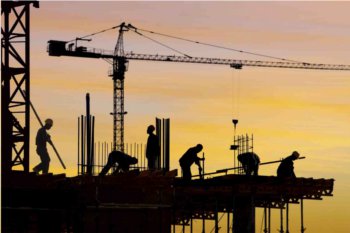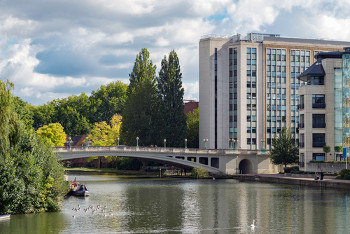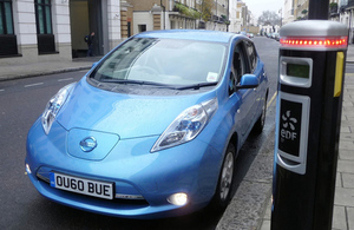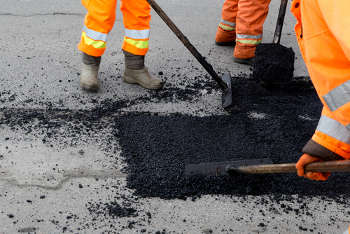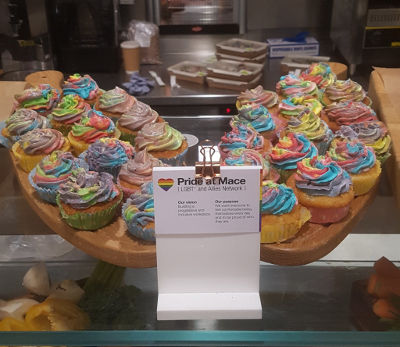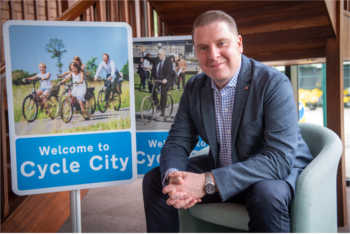 New technologies for a new direction
06/07/2018
Rennicks is a well-known name in the highways industry and one that has been through major changes in recent years. After a recent management buyout, the company is making a big push in the technology market. Highways speaks to the new managing director Ross Bullerwell about the new direction.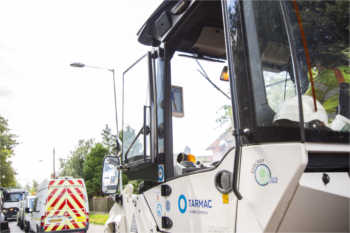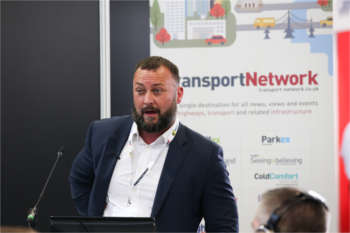 Kier director breaks ground in new age of roads
05/07/2018
A senior director at Kier Highways has told the sector that the new era digital of roads and market disruption is upon us, stating that 'Google and Amazon are supply chain partners in the industry now'.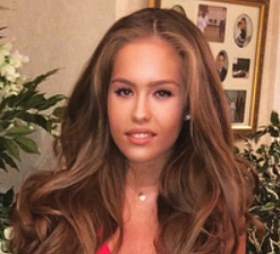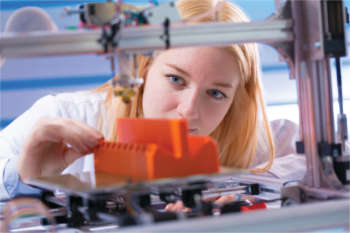 £20k research grants up for grabs from CIHT
05/07/2018
A leading professional body is making research grants available for those looking into current transportation challenges and opportunities, as well as launching a competition for young engineers.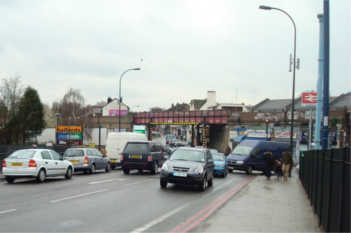 Girl's death 'strongly linked' to air pollution
05/07/2018
The death of a nine-year-old girl from an asthma attack may be the first fatality in the UK to be directly connected to air pollution, after a professor found a 'striking' link between her condition and spikes in toxic air.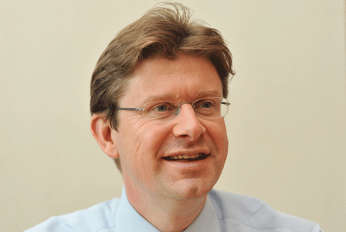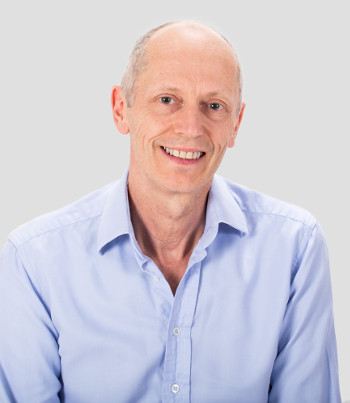 The Long Read: The return of the integrator
05/07/2018
Tony Llewellyn, collaboration director at Resolex and visiting lecturer at the University of Westminster, discusses the shifting landscape of infrastructure delivery and how the sector can boost productivity and long-term value.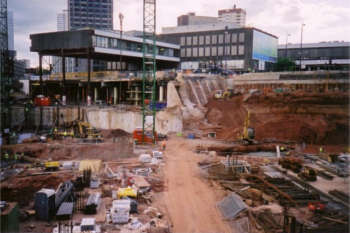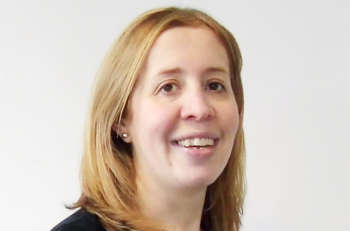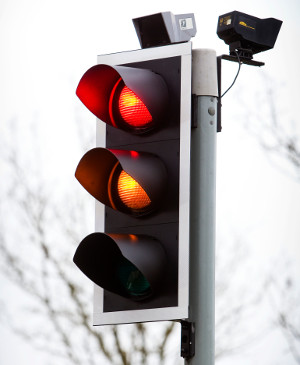 telent wins £2m Sandwell signalling deal
05/07/2018
telent Technology Services Ltd has been awarded a £2m four-year contract to provide maintenance services to Sandwell Council's traffic signal network.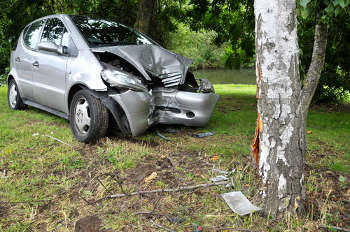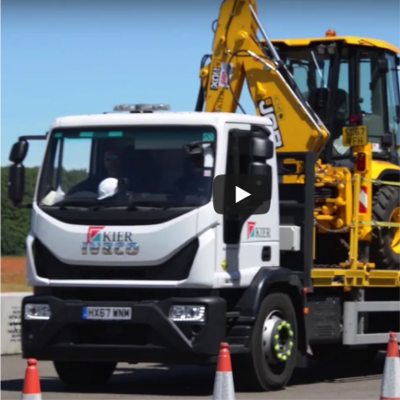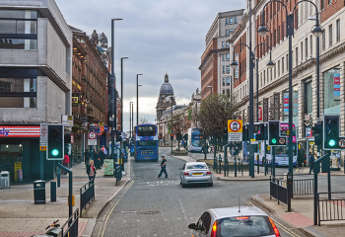 Leeds set to back £25m LED streetlight switch
03/07/2018
Leeds City Council is to take forward plans to upgrade all street lights in the city after a consultation, but has yet to say whether it intends to extend a night-time switch off.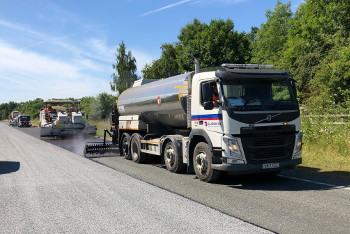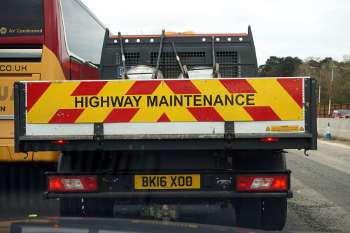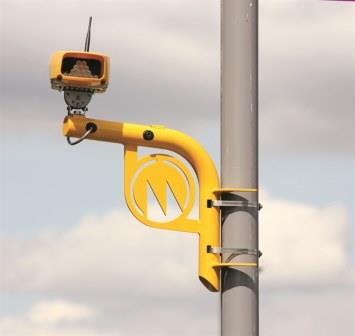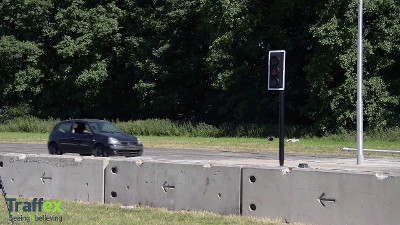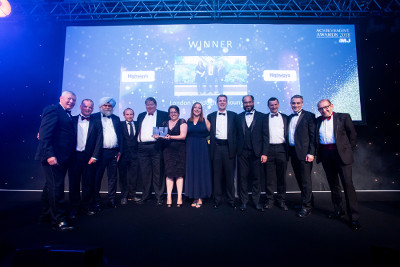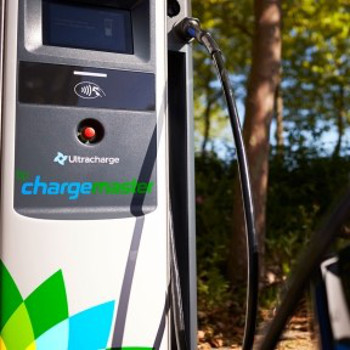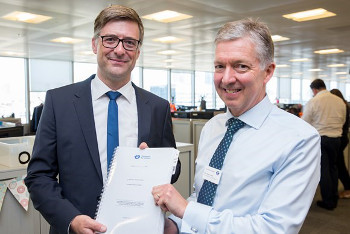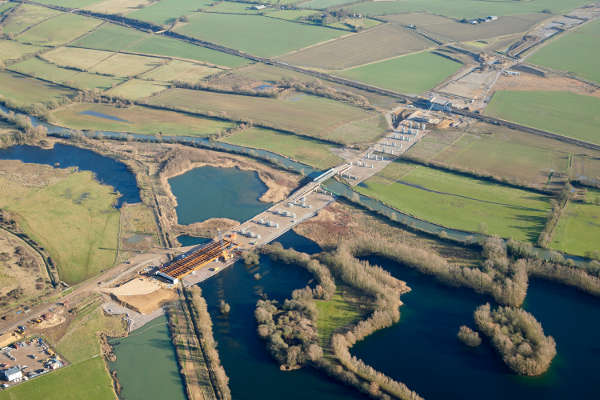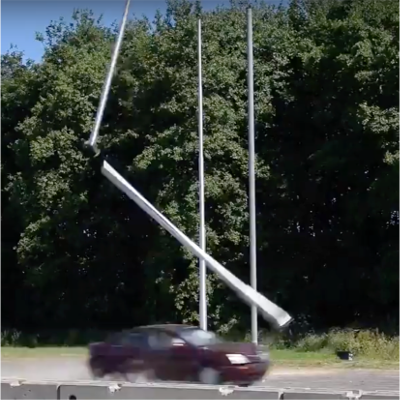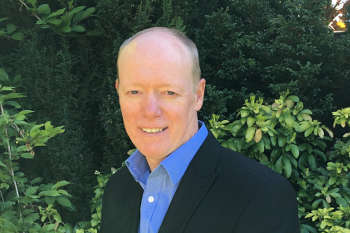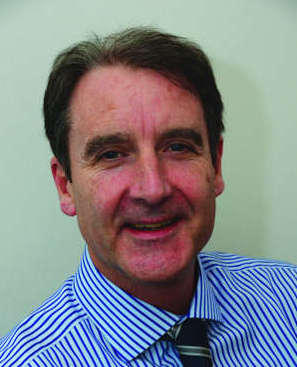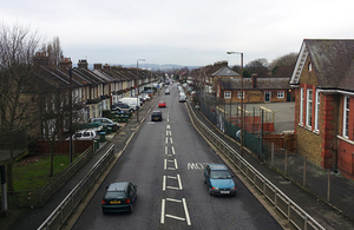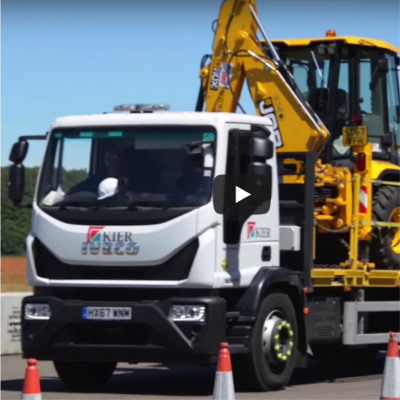 First Traffex Seeing is Believing podcast now available
27/06/2018
Traffex Seeing is Believing is taking place at Bruntingthorpe in Leicestershire, showing off the best in highways innovation and transport technology and SMART Highways editor Paul Hutton is there to talk to demonstrators, exhibitors and visitors.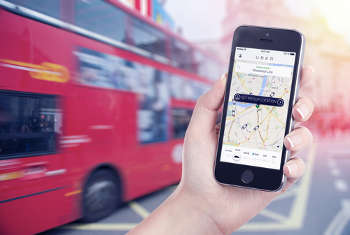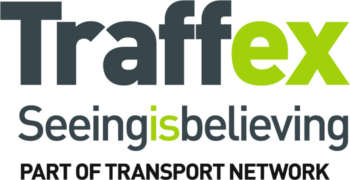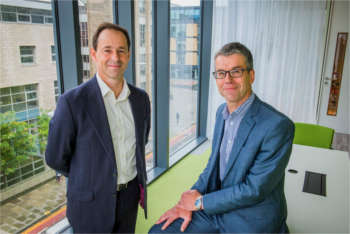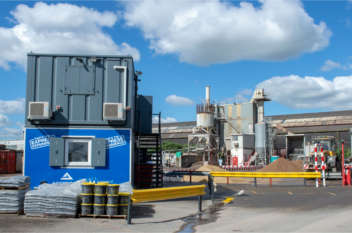 Aggregate Industries lets its colours shine
25/06/2018
Aggregate Industries has opened a new sampling lab at its Express Asphalt plant in Doncaster, as part of ambitions to expand the supply of its SuperColour range.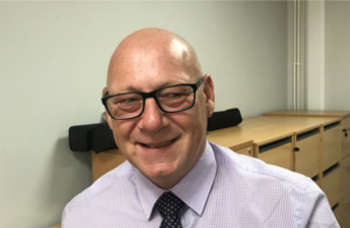 RSMA appoints new HSE lead
22/06/2018
The RSMA has announced the appointment of Stuart Caroline as its health, safety and environmental (HSE) and assessment manager.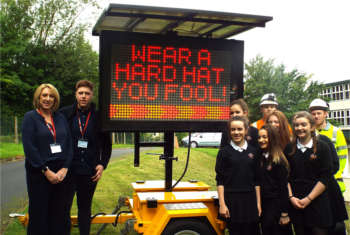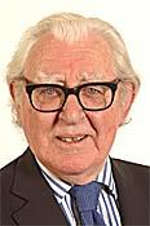 In memoriam: Lord Howie of Troon
22/06/2018
It is with the deepest sadness that we report on the death of the former Labour peer, and Highways columnist, Lord Howie of Troon, who has died aged 94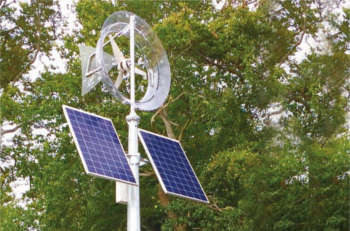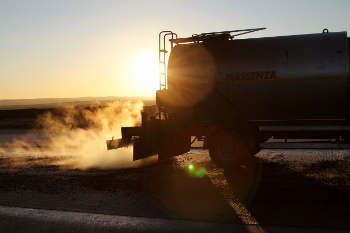 Largest quarry exhibition to feature bitumen showcase
21/06/2018
The world's largest working quarry exhibition at Hillhead Quarry, Buxton, will feature Total Lubricants and Total Bitumen showcasing a range of latest products suitable for road, construction and industrial applications.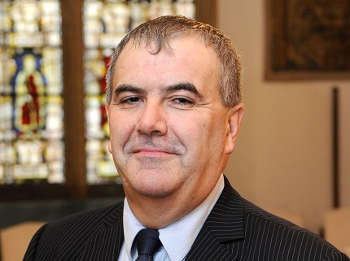 IHE launches industry wide partnership programme
21/06/2018
A new Professional Development Partnership launched by the Institute of Highway Engineers (IHE) could see closer co-operation between key groups in the sector on training and practitioner support.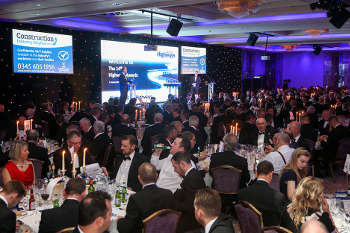 Highways Awards deadline...extended
21/06/2018
Out of the kindness of our hearts (and because we became tired of your pleas for mercy) Highways has agreed to extend the deadline for entries to our annual awards.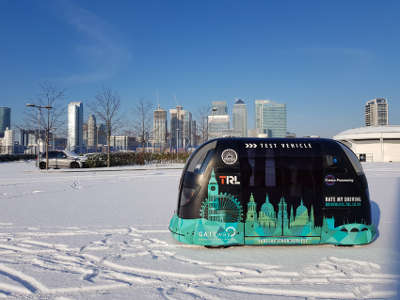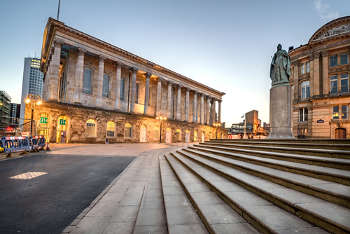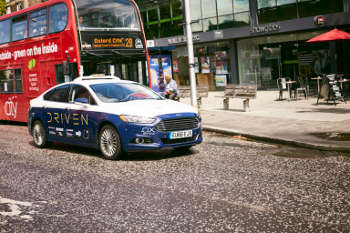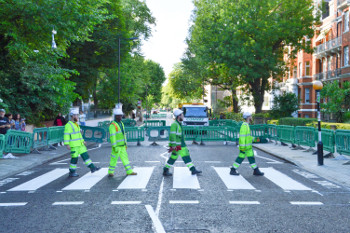 Why don't we do (repairs) in Abbey Road?
21/06/2018
Infrastructure services contractor FM Conway caused a brief panic among music fans as resurfacing works temporarily did away with the famous Abbey Road zebra crossing.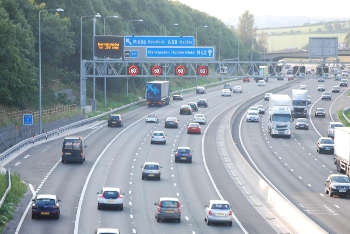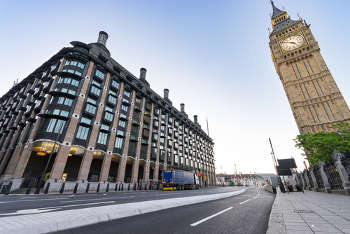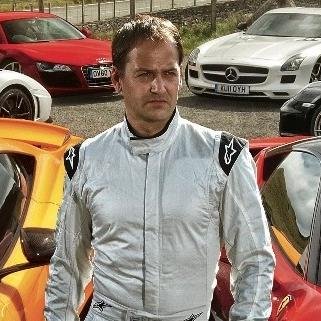 The Stig talks driverless cars in this week's Talking Transport
20/06/2018
You may not have heard him before, but you'll probably have seen him – The Stig from Top Gear. Well one of those drivers from the Clarkson/May/Hammond era of the programme joins us on Talking Transport as Ben Collins discusses driverless cars.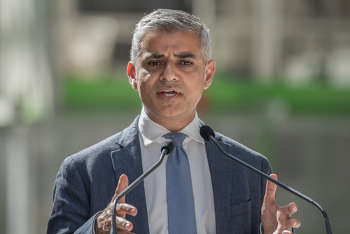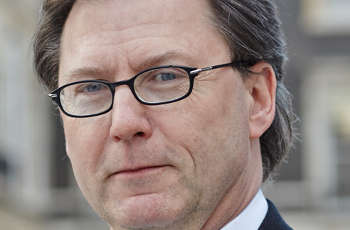 Comment: 1,792 people deserve action
18/06/2018
Former director of the Department for Transport and current director of the RAC Foundation, Steve Gooding, talks about life's hardest lessons.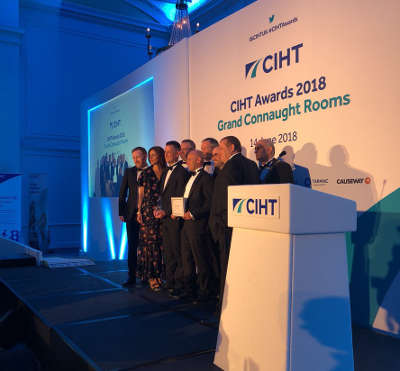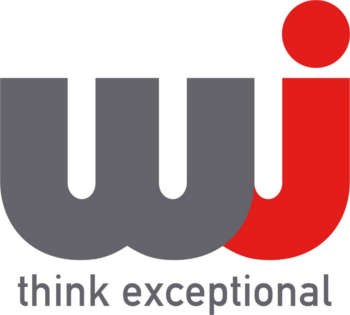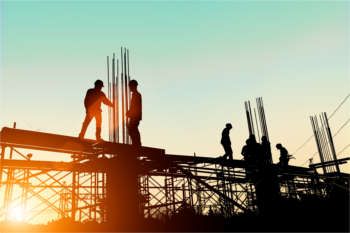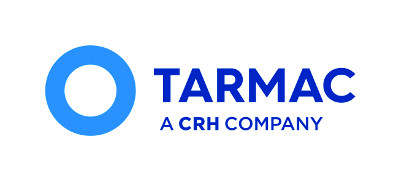 Round table: The human touch
14/06/2018
The latest Highways round table, in partnership with Tarmac, sought the views of a group of new entrants and some of those seeking to be part of the solution, on the enduring question of how to make the sector a more attractive and better-understood proposition.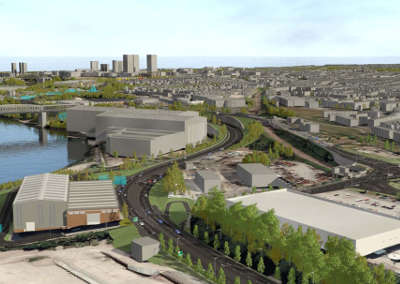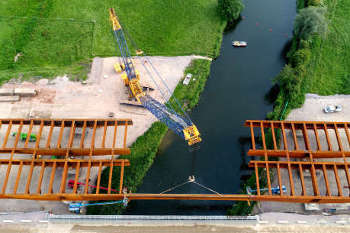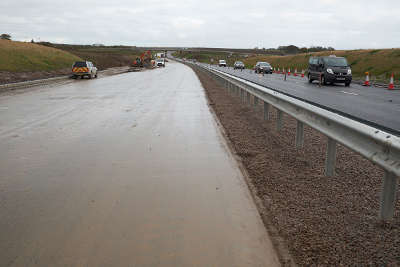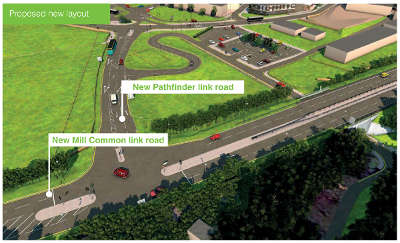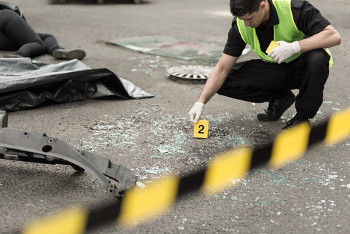 Crash investigation teams to be trialled
13/06/2018
The Government has announced a three-year trial under which dedicated investigation teams will be deployed to UK roads to analyse the cause of road collisions.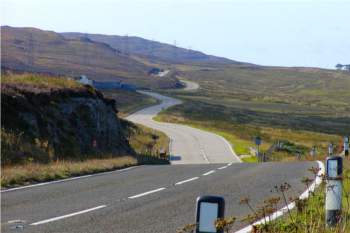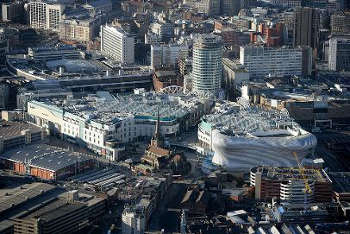 Amey hit by £50m Birmingham PFI compensation
13/06/2018
Amey has been ordered to pay Birmingham City Council more than £50m in compensation after the contractor lost a long-running court battle earlier this year, according to reports.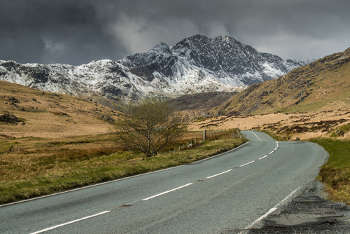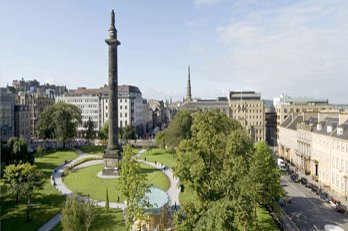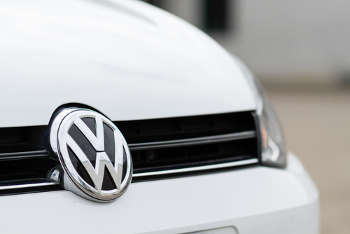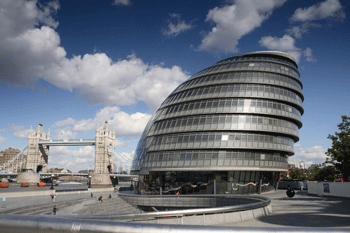 Khan confirms 2021 ULEZ expansion
08/06/2018
London mayor Sadiq Khan has confirmed that his Ultra- Low Emission Zone (ULEZ) will be expanded up to the North and South Circular roads from autumn 2021.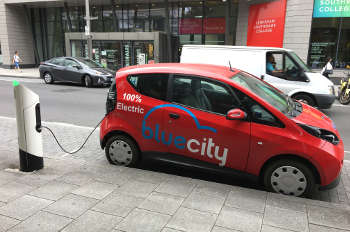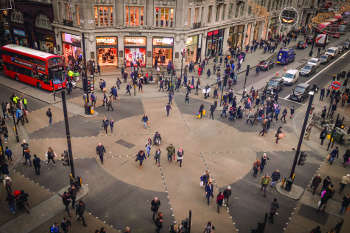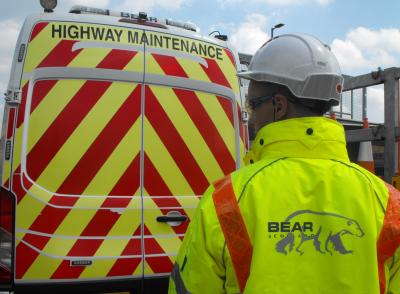 Scotland contractors call for end to roadworker abuse
07/06/2018
Transport Scotland and the companies that operate its trunk road network have launched a roadworker safety campaign, asking drivers to help stamp out the 'shocking' levels of abuse suffered by their workers.
Carillion collapse to cost taxpayer £148m, NAO says
07/06/2018
The liquidation of Carillion will cost UK taxpayers an estimated £148m, the National Audit Office (NAO) has said, excluding around £2.6bn pension liabilities and losses by the firm's non-government creditors.