Article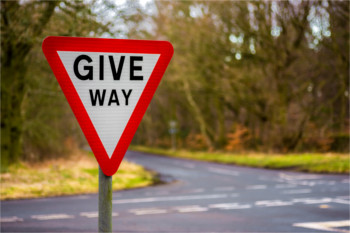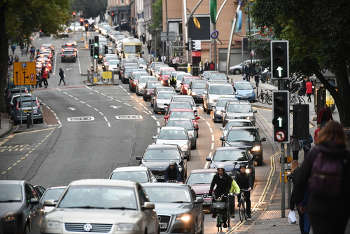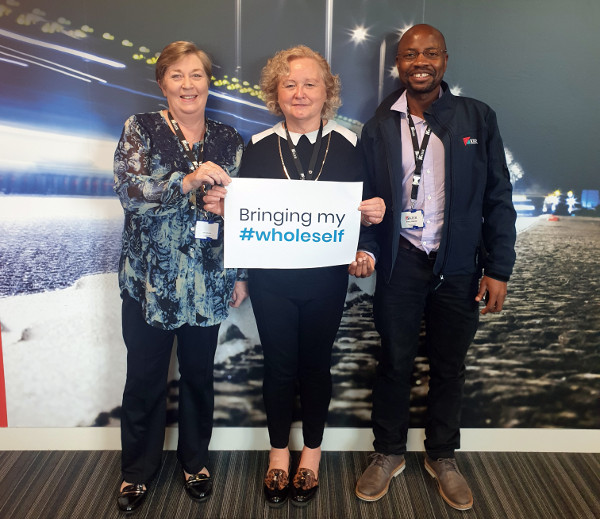 Kier Highways rises to diversity challenge
18/11/2019
Kier Highways has achieved the Leaders in Diversity accreditation from the National Centre for Diversity for its commitment to equality and diversity in the workplace.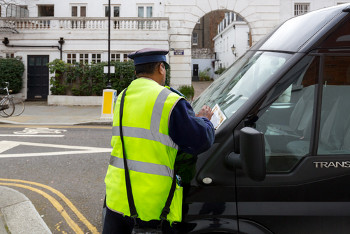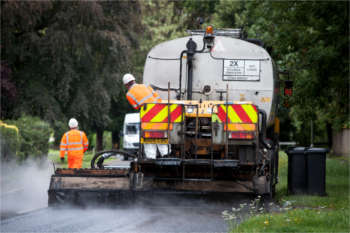 Kier's chief operating officer quits
15/11/2019
Kier's chief operating officer (COO), Claudio Veritiero, has left the business with immediate effect after only being appointed as COO only in August of 2018.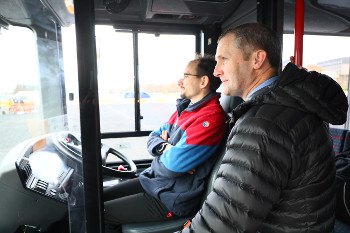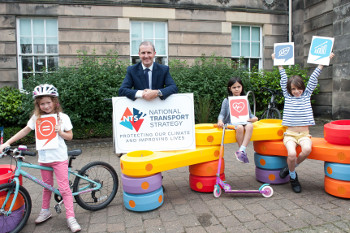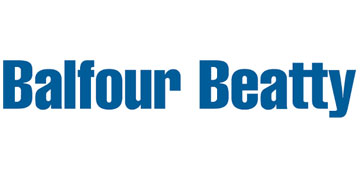 Video: Balfour Beatty's Customer Focus
13/11/2019
Balfour Beatty Living Places have released a new video titled 'Customer Focus' to discuss how their new solutions to meet customers' challenges.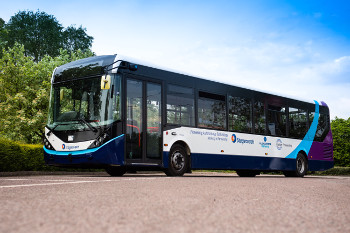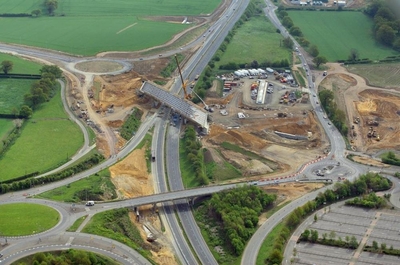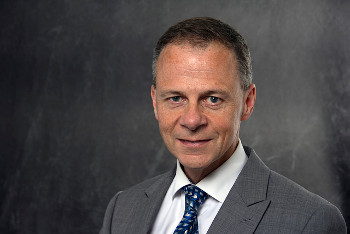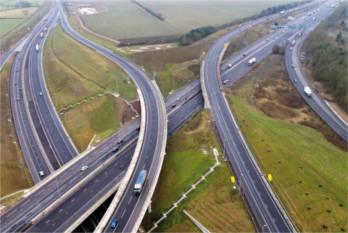 STBs impatient with the pace of change
11/11/2019
Sub-national transport bodies (STBs) have expressed frustration at the speed with which central government is devolving power and acting on their advice around the road network.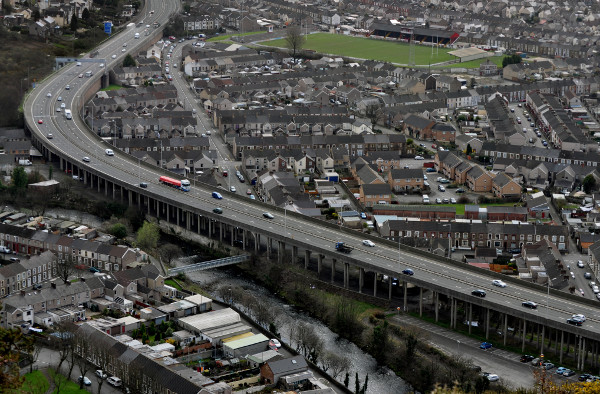 M4 lighting fix delay 'risks safety'
11/11/2019
A member of the Welsh Assembly has raised safety concerns after it emerged that parts of a busy 10-mile section of the M4 could lack their usual lighting this winter.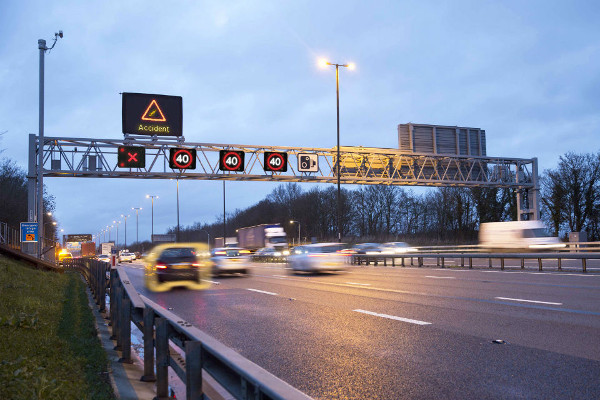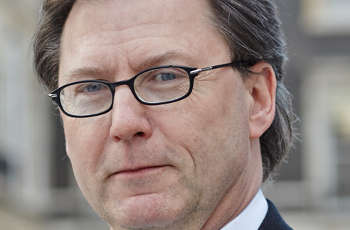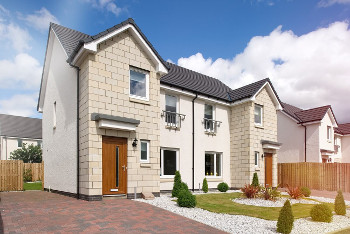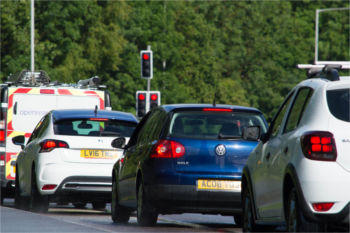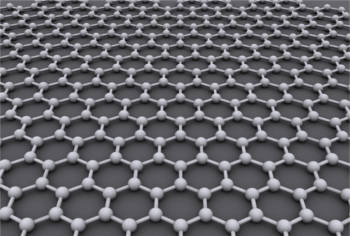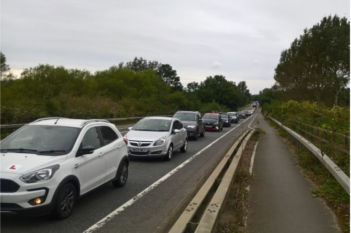 A40 set for £102m upgrade
08/11/2019
The A40 is in line for a £102m upgrade after a successful bid to the Housing Infrastructure Fund by Oxfordshire County Council in partnership with West Oxfordshire District Council.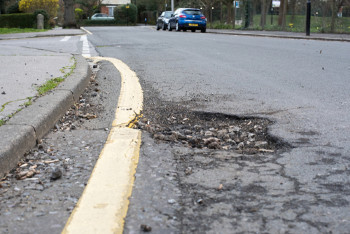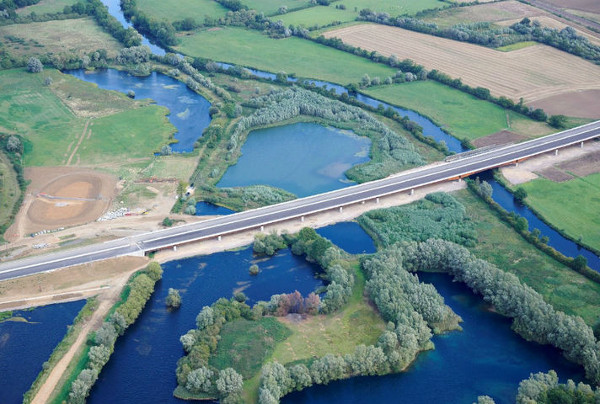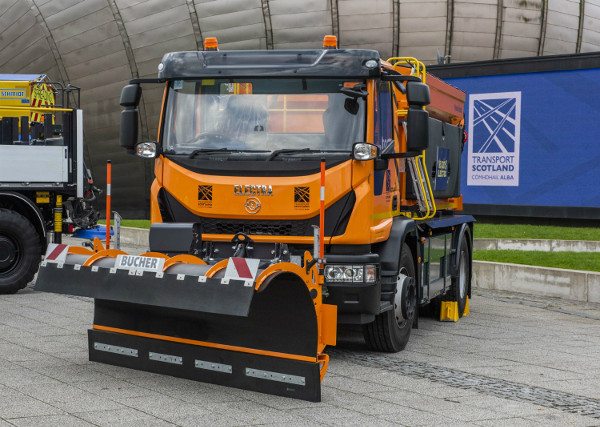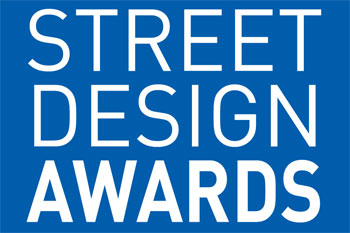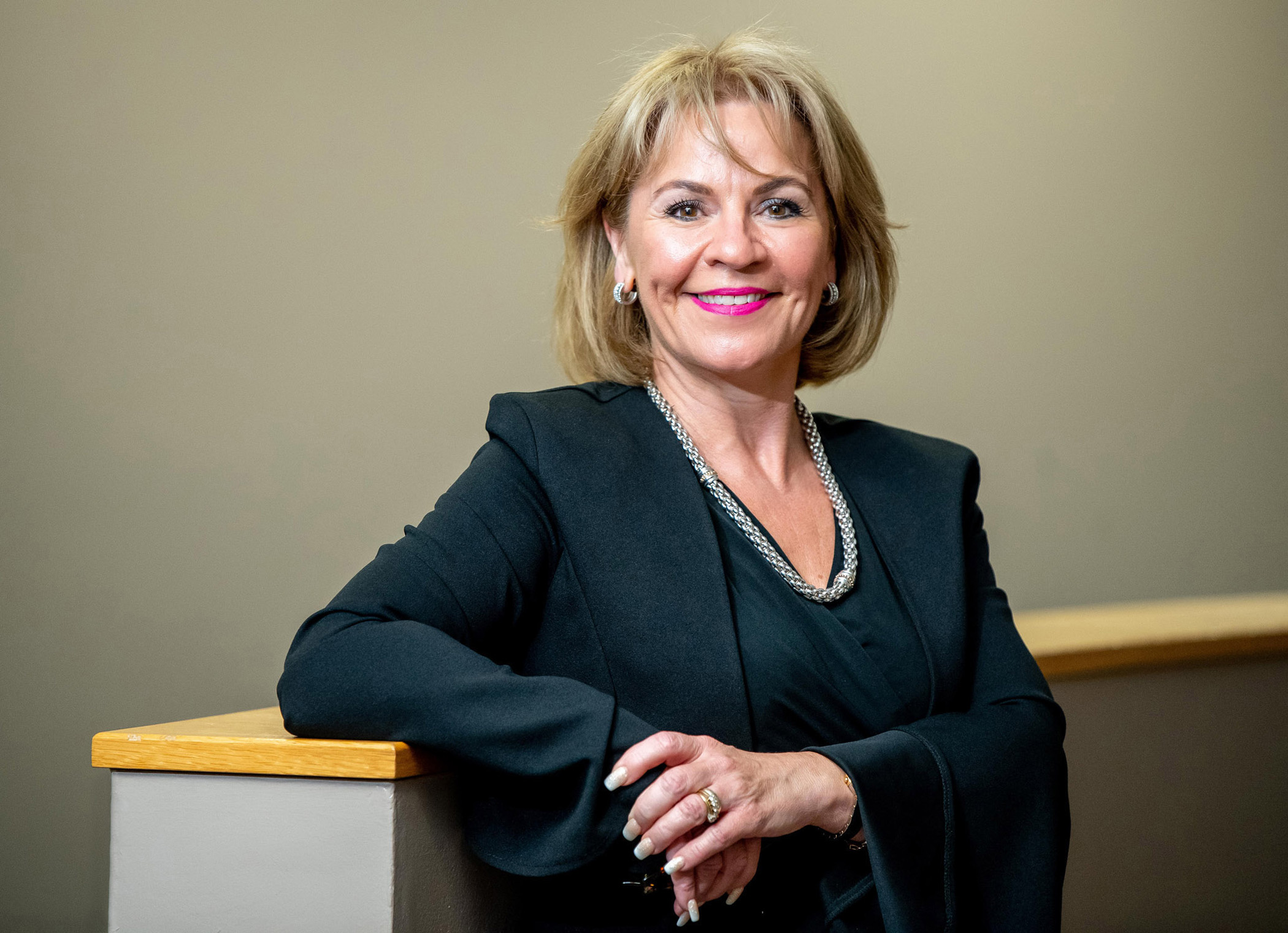 Comment: Parking - the unlikely trailblazer for smart mobility
06/11/2019
From the effective management of low emission zones, free flow tolling and congestion charging, to advanced data analytics and connectivity, the parking sector is not standing still when it comes to intelligent transport and smart mobility solutions, as Imperial's managing director Ashley Bijster explains.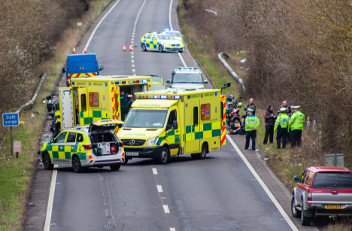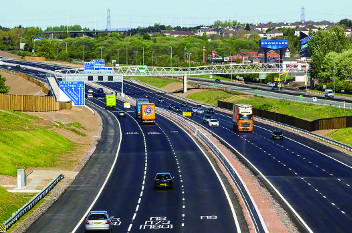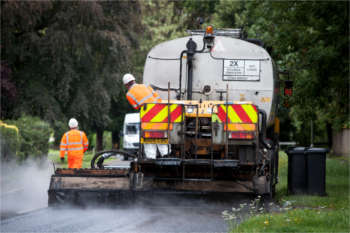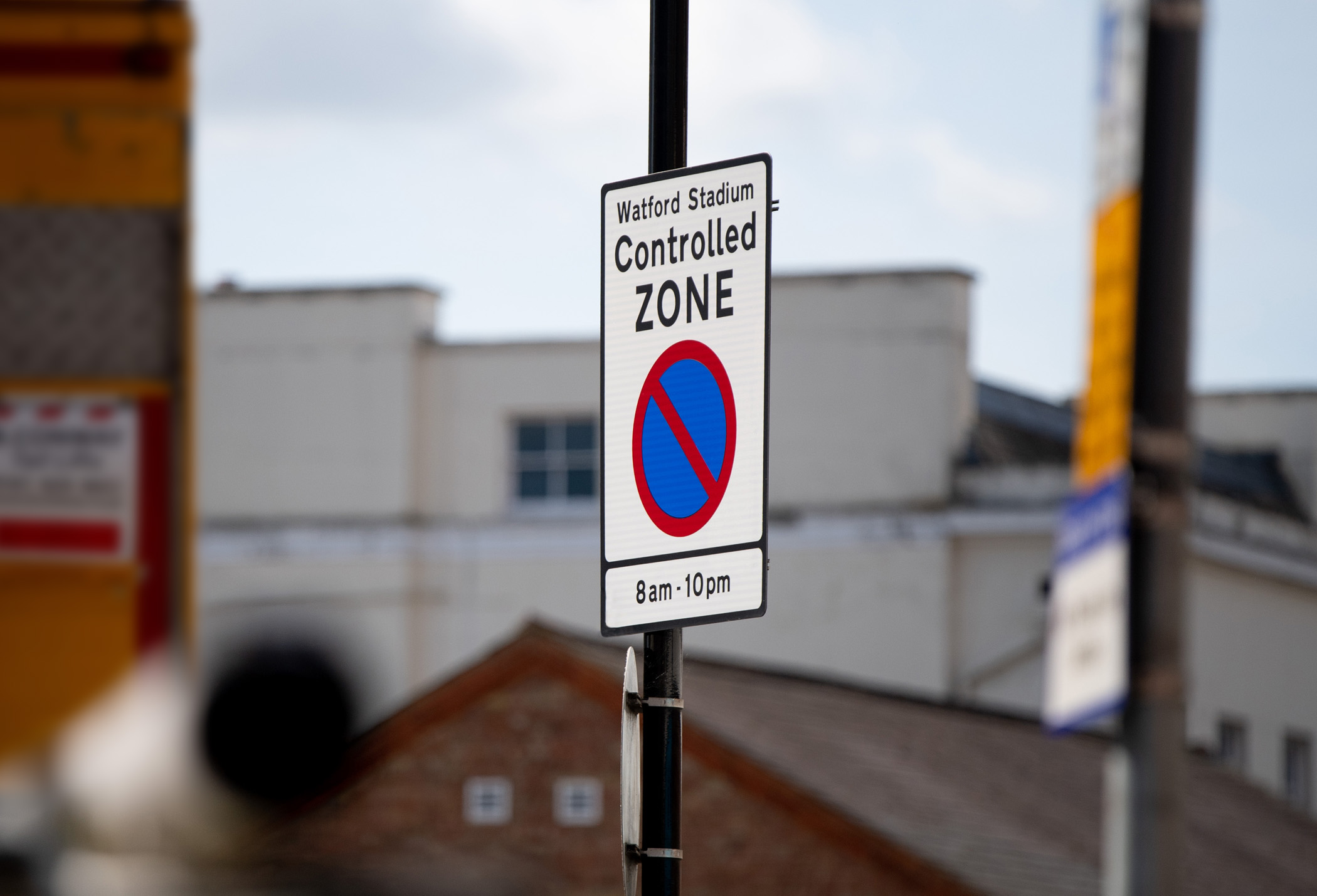 Watford goes virtual on residents' parking
01/11/2019
Watford Borough Council's parking team has introduced a virtual permit system for its Controlled Parking Zone (CPZ) restrictions, which allows parking officers to scan vehicle registrations to carry out enforcement.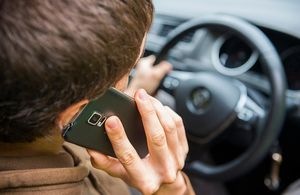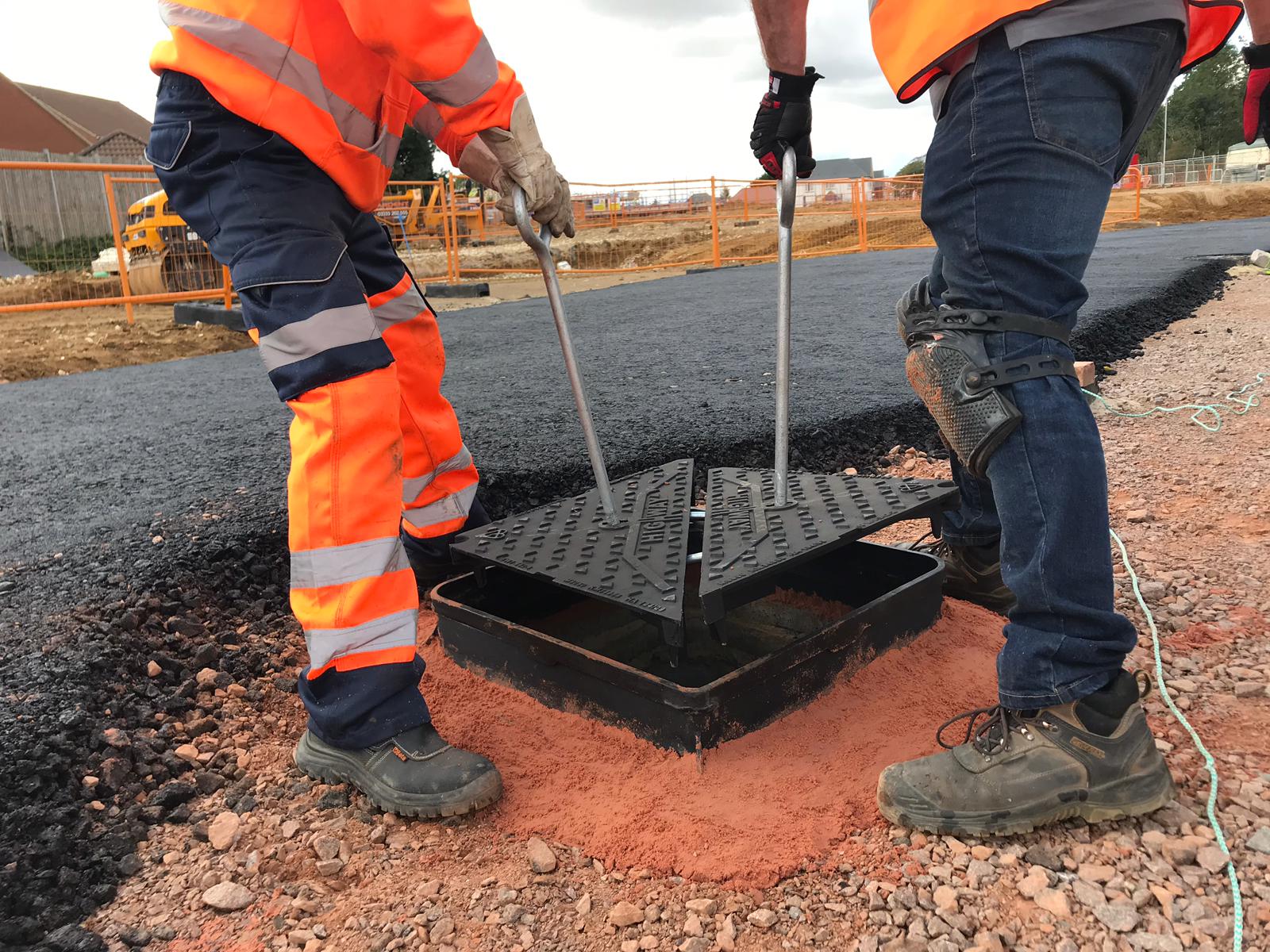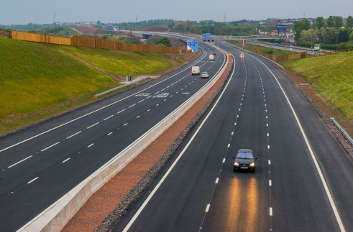 Amey sale hit by delays
31/10/2019
The sale of Amey is taking longer than expected, its parent company has admitted.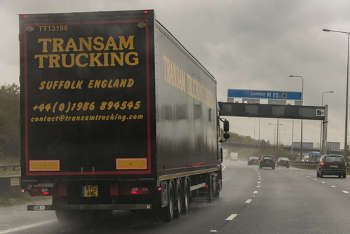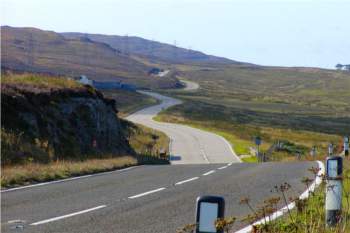 Sweco wins place on Scotland road safety framework
29/10/2019
Engineering, environment and design consultancy Sweco has been appointed to provide transport and road safety consultancy through the Scottish Government's flagship Development Management and Road Safety Service Multi Supplier Framework.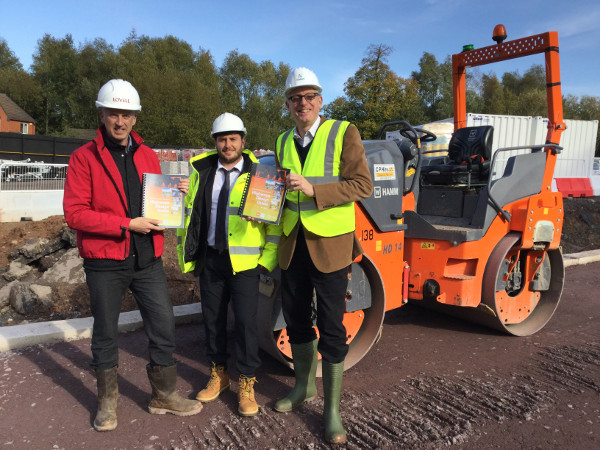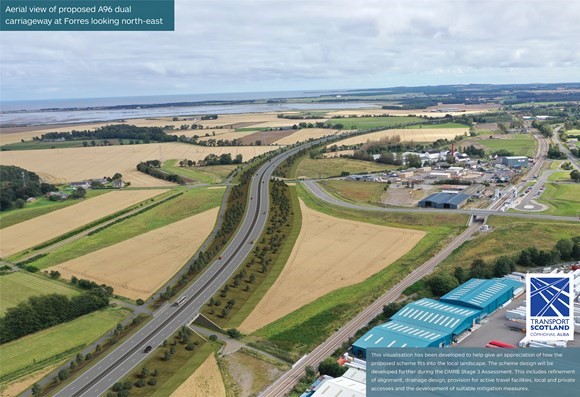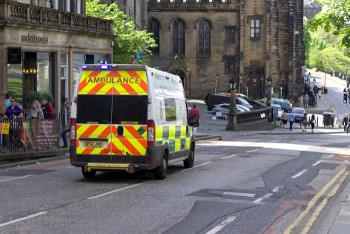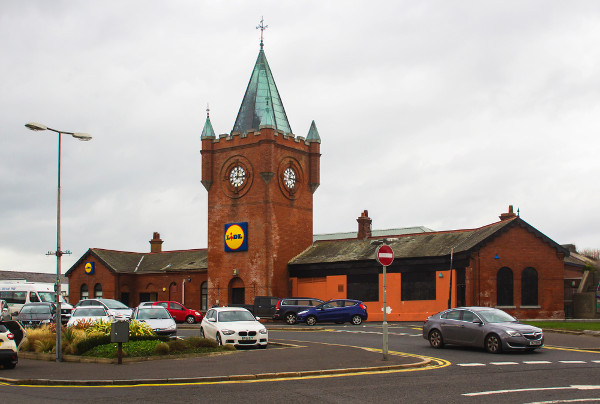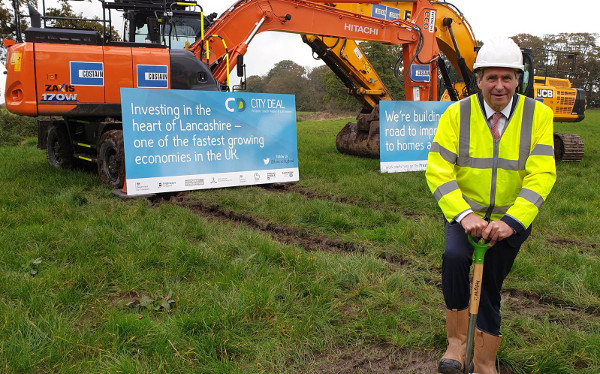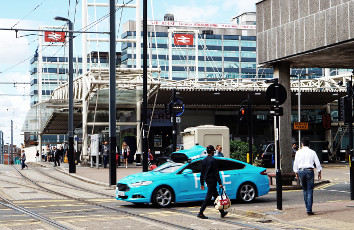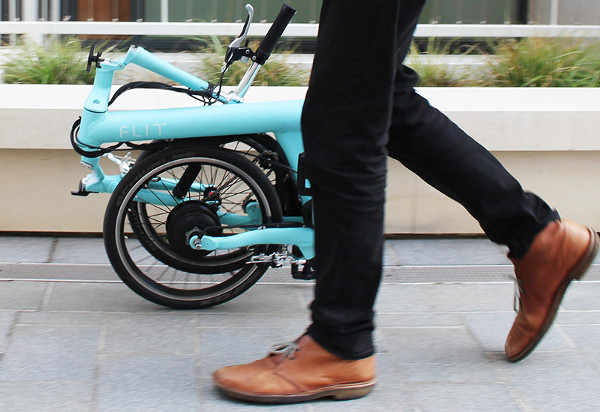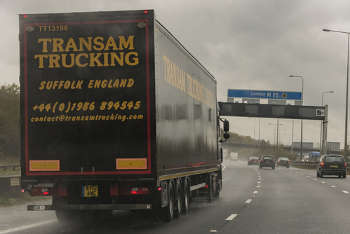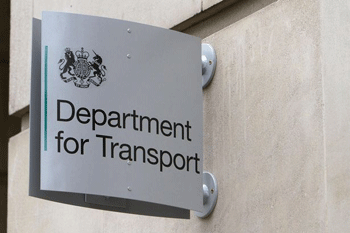 Comment: Supporting your journey to net zero by 2050
25/10/2019
Sukhy Duggal and Wolfgang Schuster of Atkins argue that tackling climate change and meeting the UN's target of net zero emissions by 2050 is arguably the biggest global challenge we face as humankind. So how can transport rise to it?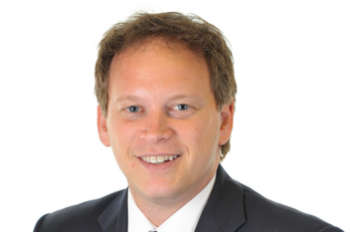 Shapps announces review of smart motorways
24/10/2019
Transport secretary Grant Shapps has announced a review of smart motorways in the wake of tough questioning of Highways England's top brass by the Transport Select Committee.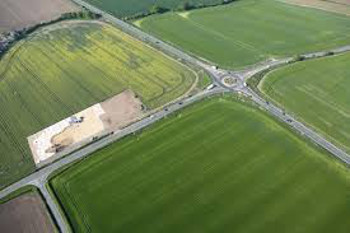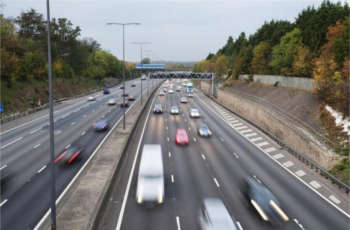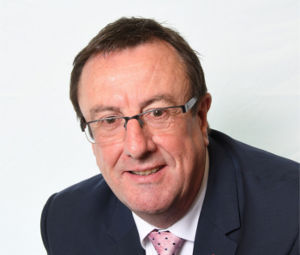 The Insider: Martin Duffy talks safety
23/10/2019
Martin Duffy – director D2M2 - discusses safety and how we need to move the culture forwards beyond congratulatory PR and once a year training days, to self-regulating behaviours.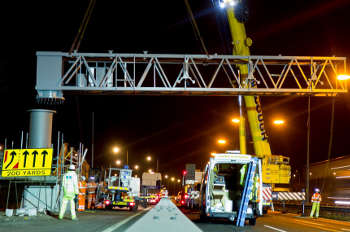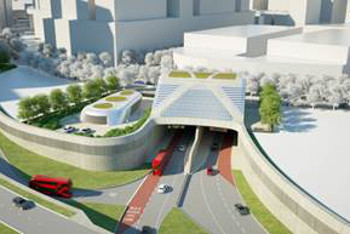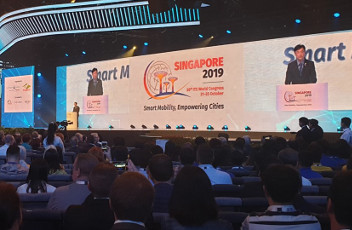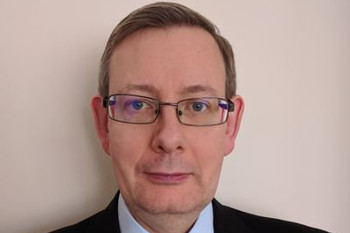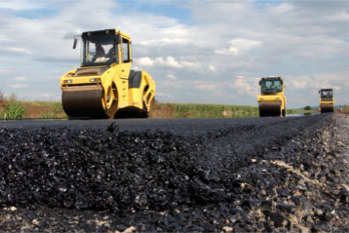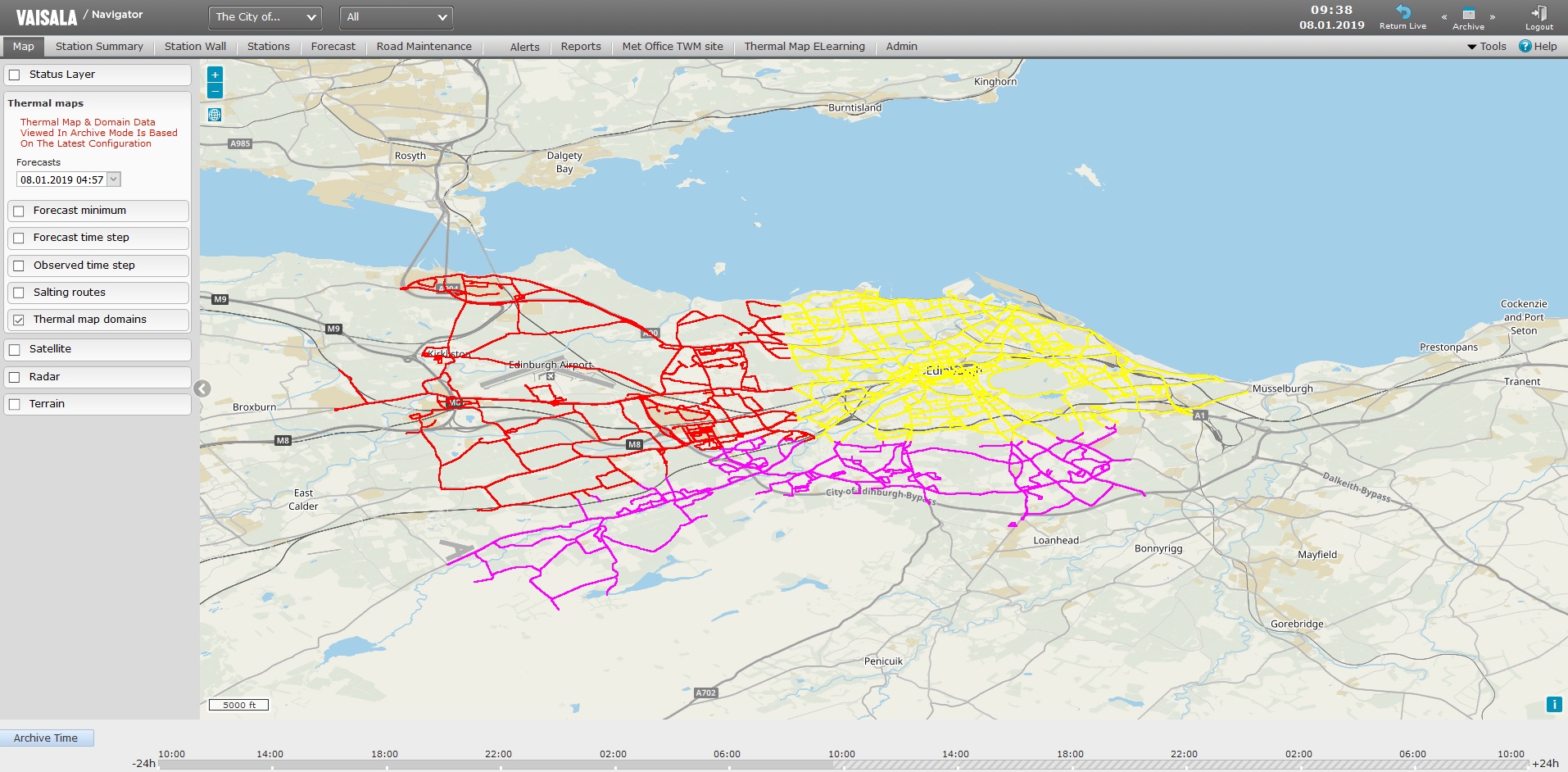 A new road to winter efficiency
18/10/2019
Jamie Watson and Ian Buchanan of Edinburgh Road Services explain how Edinburgh moved past 'one forecast fits all' and saved 22% in costs.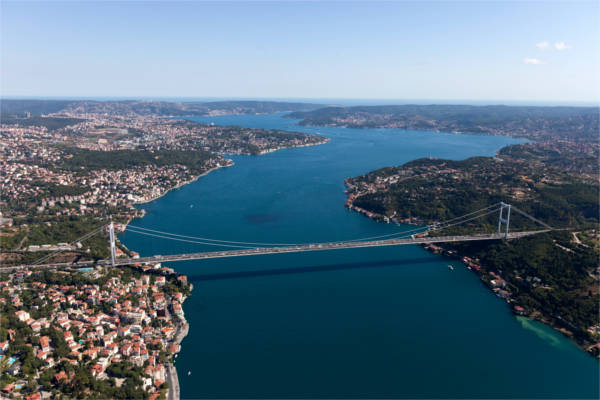 Protecting bridges in extreme climates
18/10/2019
Both concrete and steel bridges are susceptible to corrosion from water and waterborne contaminants making waterproofing crucial. Jason Armstrong, product marketing manager for liquid waterproofing EMEA at GCP Applied Technologies outlines some of the key points to consider.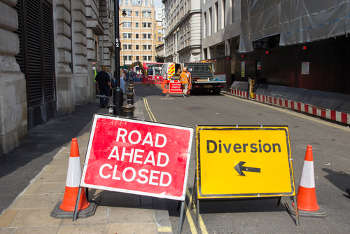 DfT's Street Manager heads for difficult transition
18/10/2019
The Department for Transport's lead on the Street Manager project - the new software for handling street works administration - has conceded it is unlikely to have all the functionality of the old system in time for the 1 April 2020 switch over.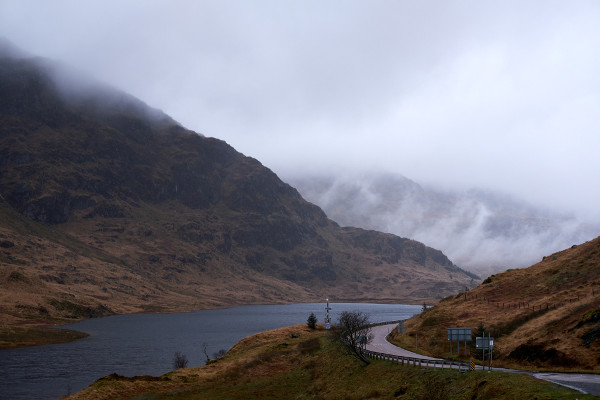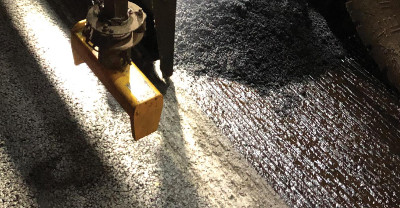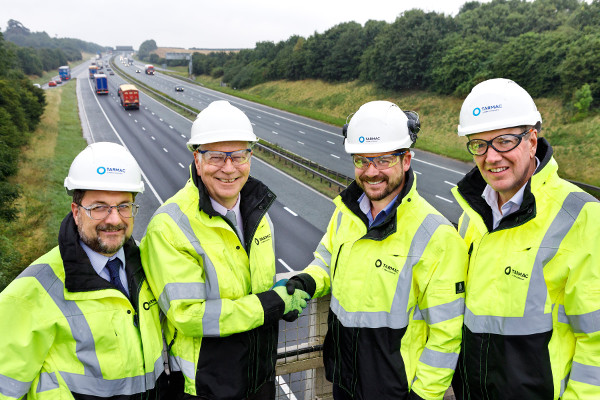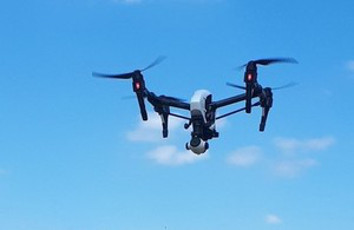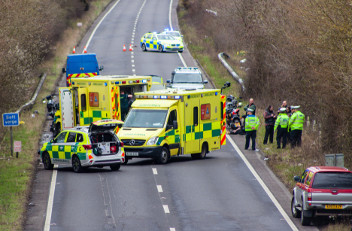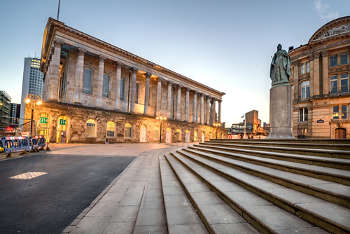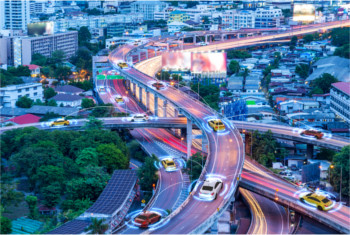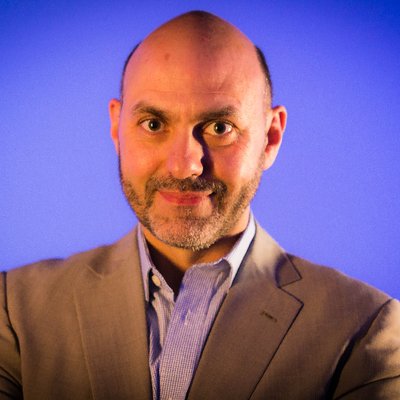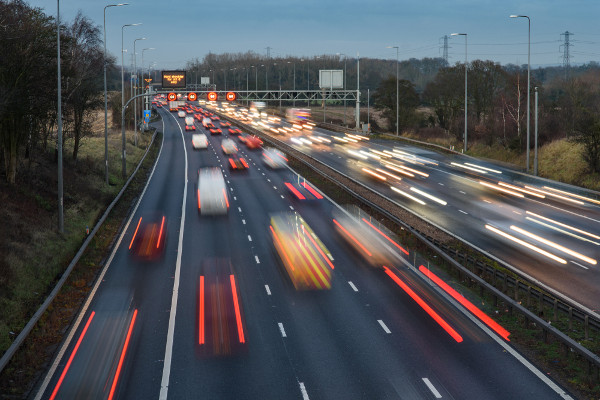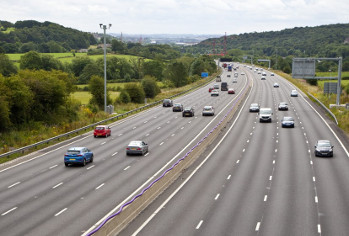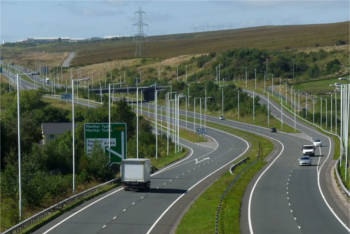 A465 dualling cost increase still not settled
15/10/2019
The final cost to taxpayers of a troubled Welsh highways scheme remains unknown, two years after the Welsh Government revealed it was in dispute with contractor Costain over liability for a 25% cost increase.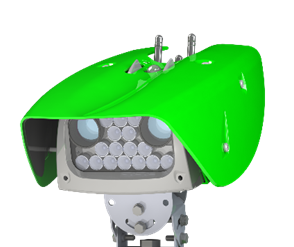 Green speed cameras aid air quality drive
15/10/2019
Average speed cameras with green casings have been installed at four sections of trunk road where the speed limit was lowered from 70mph to 50mph in June 2018 to improve air quality.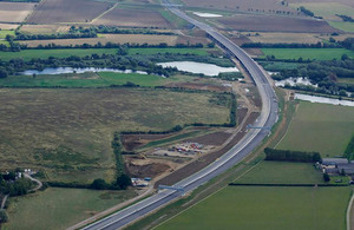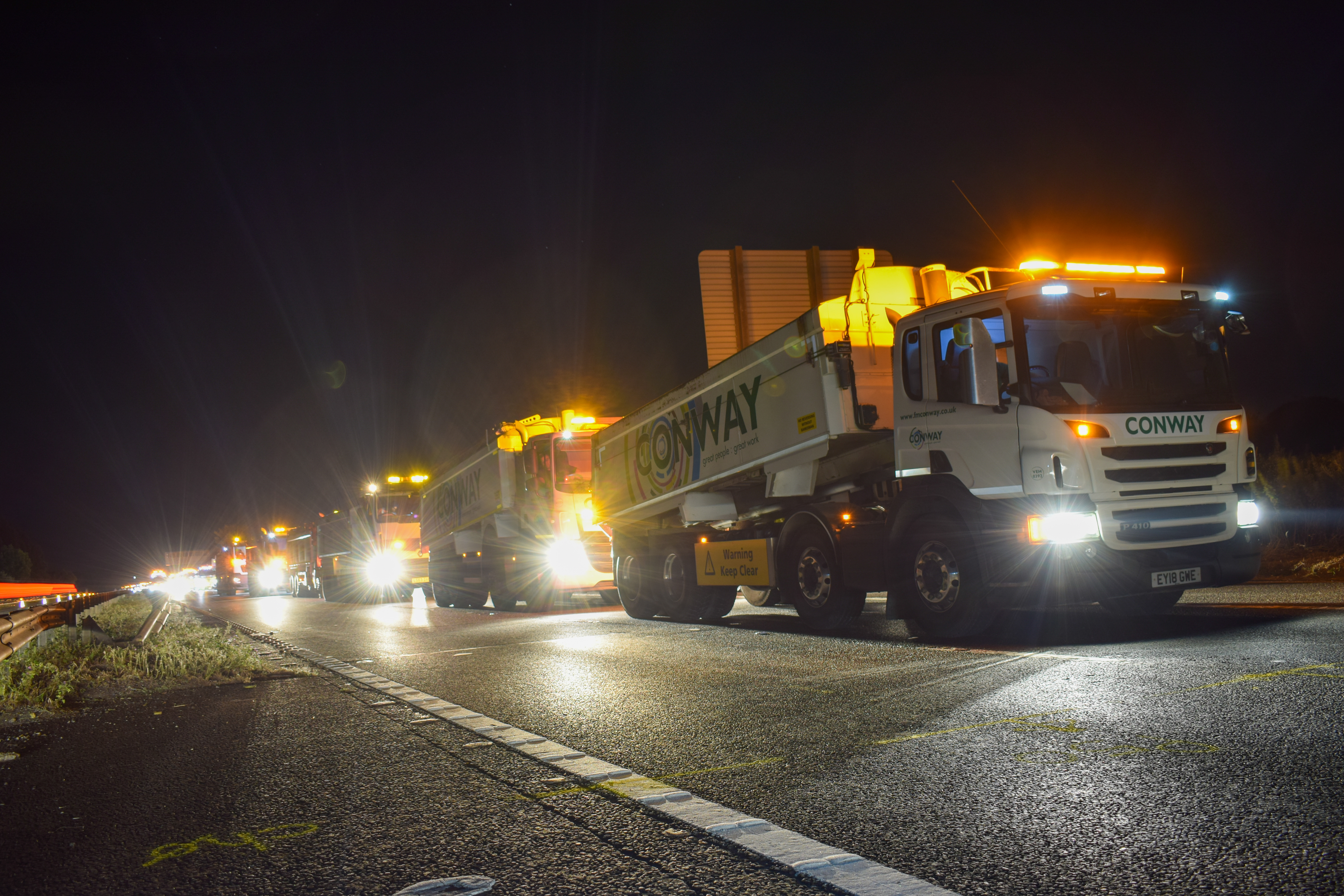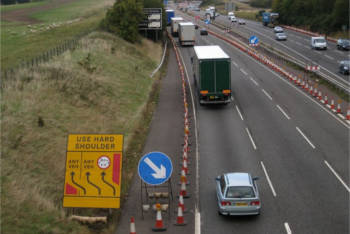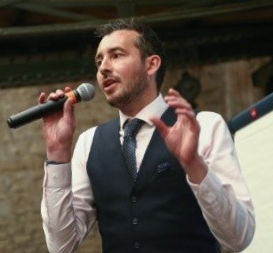 This is me and I suffer with anxiety
10/10/2019
Kevin Robinson, operations and programme director Safer Infrastructure Limited (Safer Highways), writes a brave and moving article for World Mental Health Day.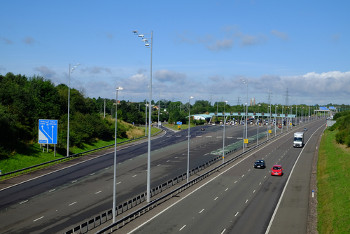 We need to talk about pricing, MPs say
10/10/2019
The Commons Transport Committee has said it wants to start a national debate about road pricing – 'something that has been lacking for more than a decade'.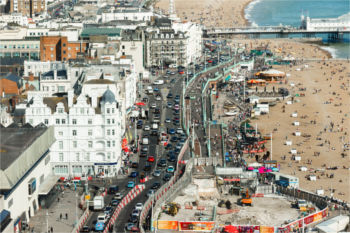 TfSE looks to balance economy and environment
10/10/2019
The sub-national transport body (STB) for the South East has launched a 30-year strategy document that warns indulging continued traffic growth is 'no longer sustainable'.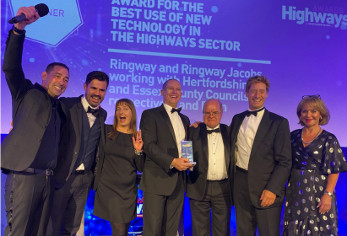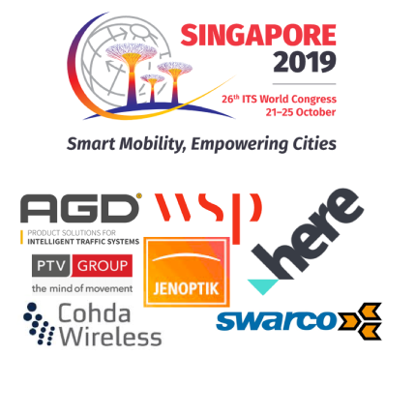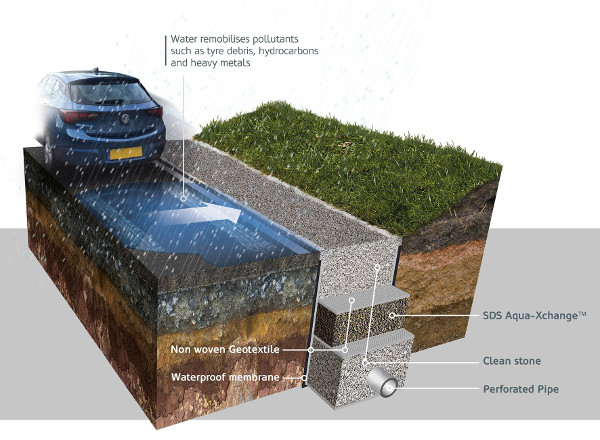 Water experts dissolve run-off problem
09/10/2019
A water technology firm has said an 'innovative' sustainable drainage material could be installed on hundreds of roadside outfalls across the country after it was used to protect a stream polluted with toxic metals.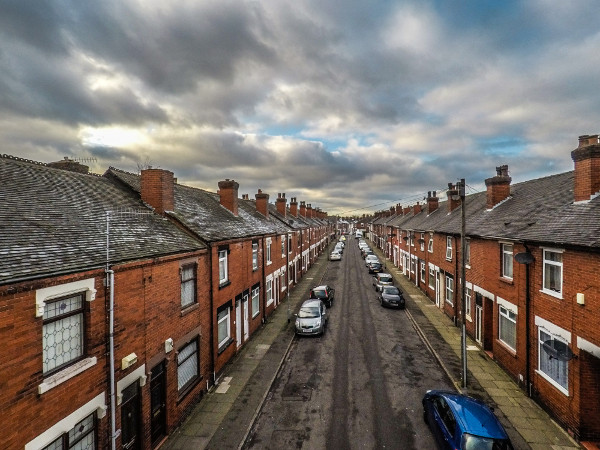 Stoke enters risky waters on maintenance
09/10/2019
City of Stoke-on-Trent Council is the latest highway authority to agree a new maintenance policy, which will delay defect repairs and has been linked to funding as well as updated risk management policies.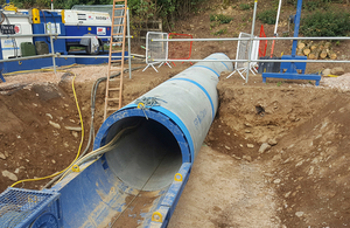 Going underground to tackle run-off
09/10/2019
Highways England has constructed a tunnel under a busy road with minimal disruption to traffic as part of a pioneering scheme to cut pollution.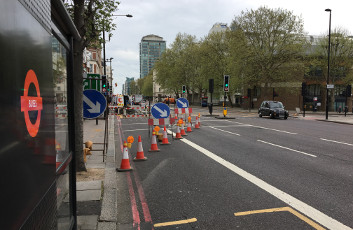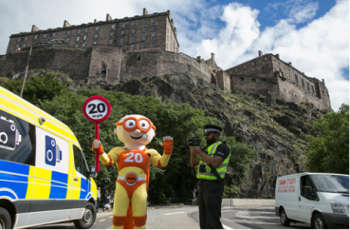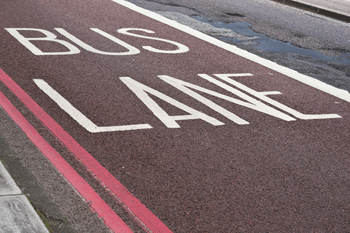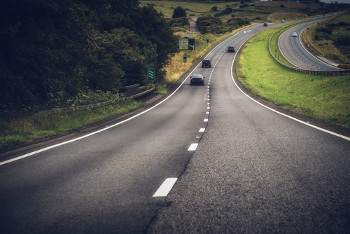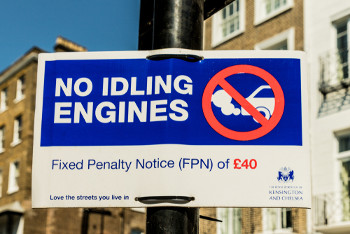 Councils urged to fine idling drivers
07/10/2019
Seven out of ten 10 drivers want to see councils doing more to tackle motorists who leave their engines running when parked, according to the RAC.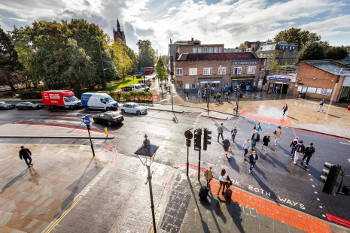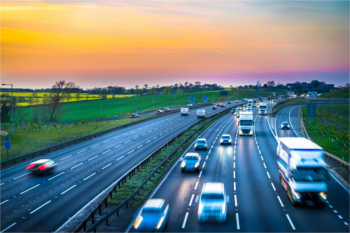 Highways Awards: Why we should celebrate
04/10/2019
Since the Romans put us on the straight and not-so-narrow road, the UK has become a world leader in highways innovation and is now setting new standards in automation, digitisation and artificial intelligence.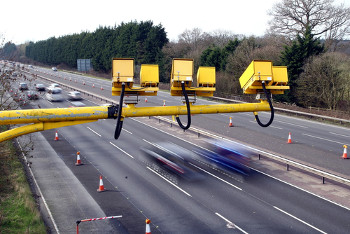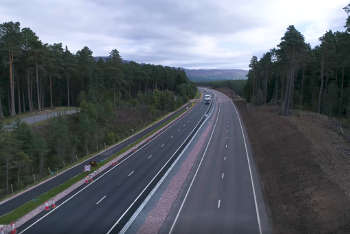 £6bn roadbuilding schemes 'up for debate'
03/10/2019
Transport Scotland has insisted that it is committed to dualling the A96 and A9 after a top official told a Scottish parliamentary committee that the schemes were 'up for debate' as part of a review of major projects.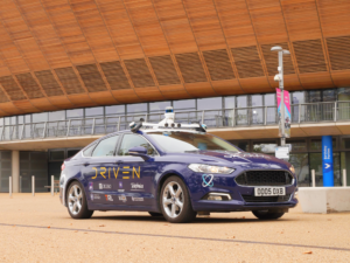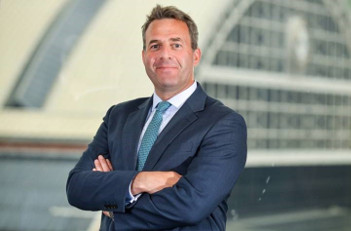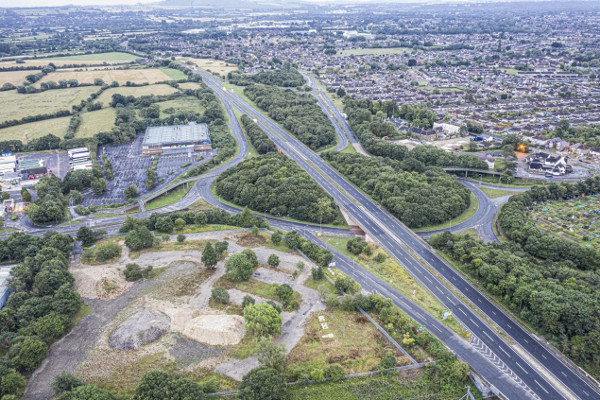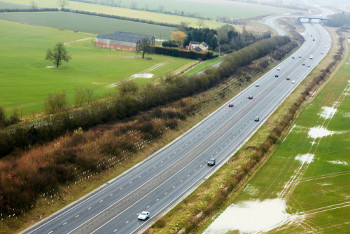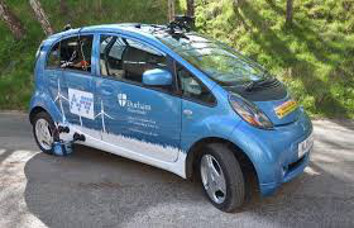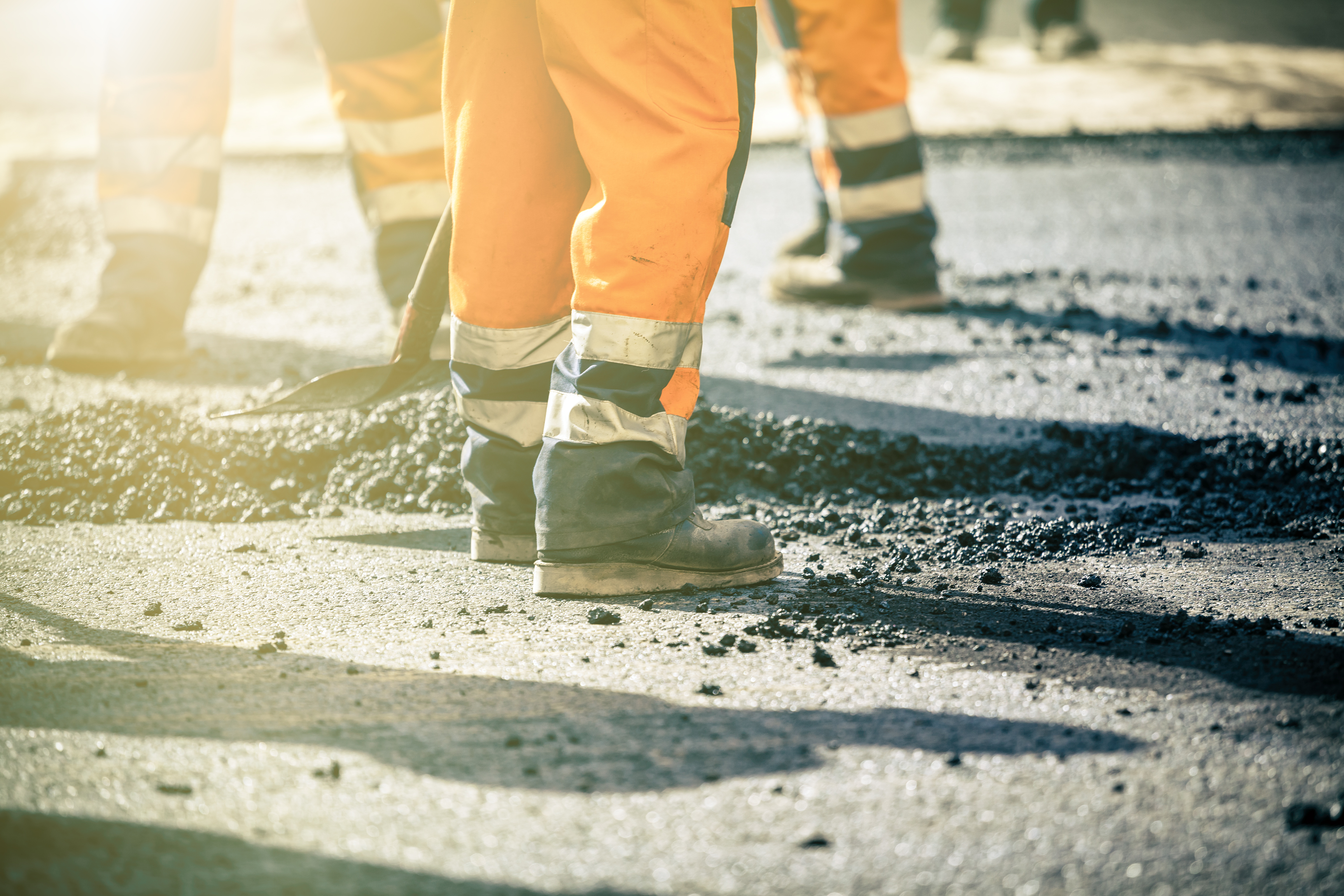 DfT pulls out the stops on roads projects
30/09/2019
The Department for Transport (DfT) has announced that a raft of road schemes have been given the go ahead with  £100m and put into immediate construction.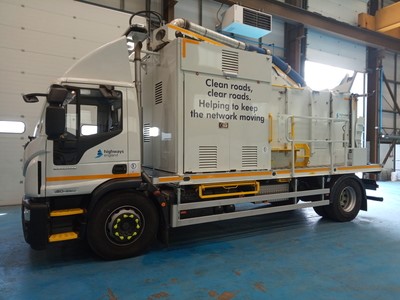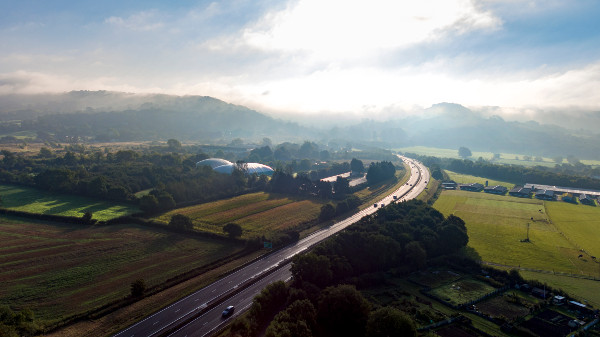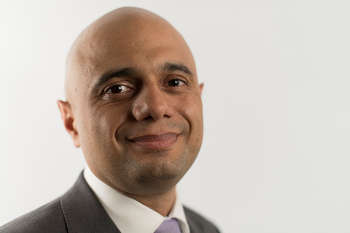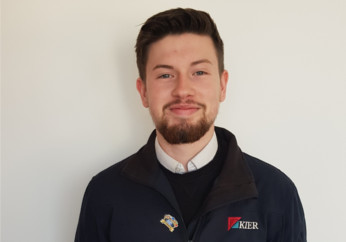 Comment: 'I'm sure I'll be in this industry for a very long time'
27/09/2019
Owen Smith is a successful apprentice at Kier Highways, who has received industry recognition for his work. In this article, he talks about why this sector was his career of choice, why it's important to promote the industry to the next generation, and where he is hoping his career takes him.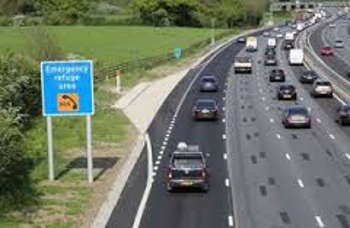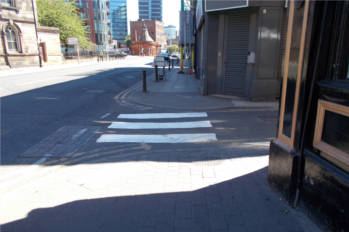 The Ranty Highwayman: Streetscapes for walkers
27/09/2019
This is the continuing story of a chartered engineer who worked in a local highways department. Today, still wanted by the highways industry, he survives as a soldier of fortune. If you have a problem, if no one else can help, and if you can find him, maybe you can hire...The Ranty Highwayman.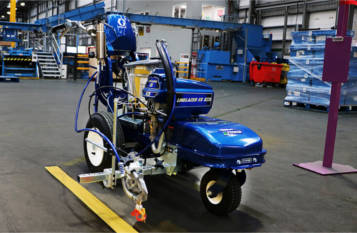 Celebrate 25 years with Meon
27/09/2019
To celebrate 25 years in business, surfacing and markings experts Meon are hosting a free training and innovation day in Portsmouth on 30 October, featuring seminars, new electric line marking products and innovations in cold plastic...and wood fired pizza.