Article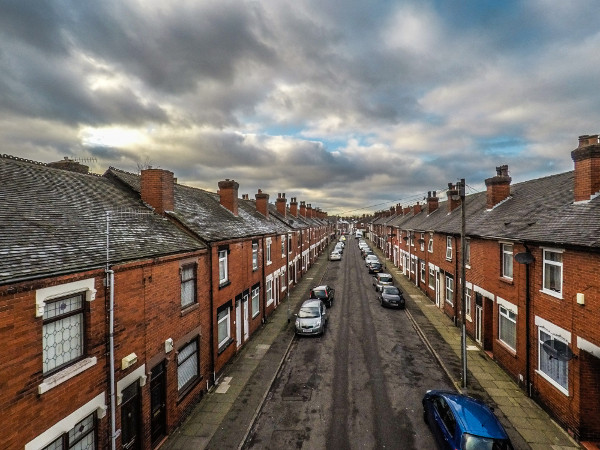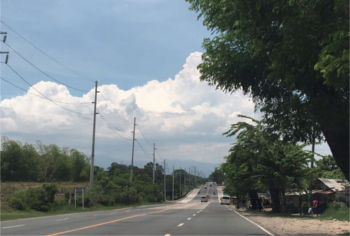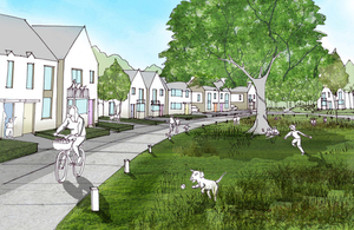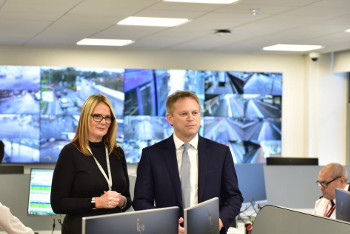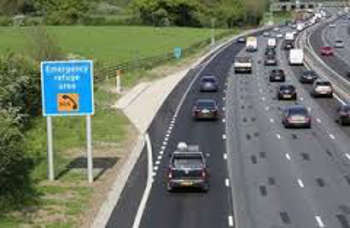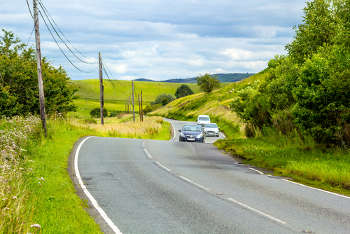 Local road staffing in Scotland falls by 20%
21/01/2020
A national survey of local authority roads staff in Scotland has found numbers dropped by some 20% in the last three years, with around half of the heads of department moving jobs.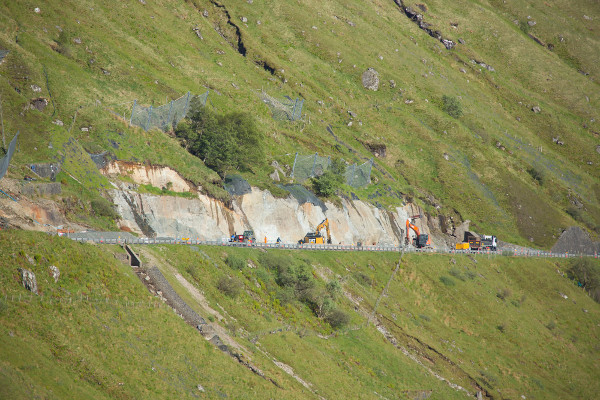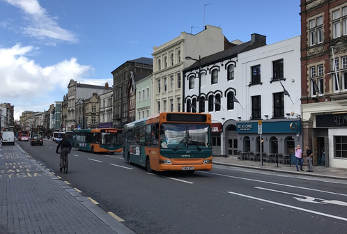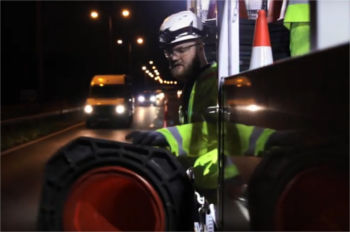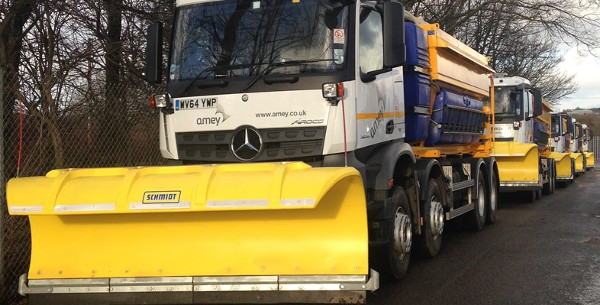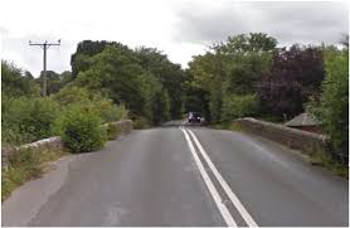 DfT completes AI health check for local roads
17/01/2020
The Department for Transport's £2m local roads health check, which used artificial intelligence to analyse video surveys, has been completed, with results showing broad similarity between the regions.

Job of the week: Lead Practitioner (Infrastructure)
17/01/2020
Newark and Sherwood is looking to recruit to its newly created post of Lead Practitioner for Infrastructure. Infrastructure provision and delivery, whether it be roads, rail services, utilities, or digital networks, are key to the Council's ambitions.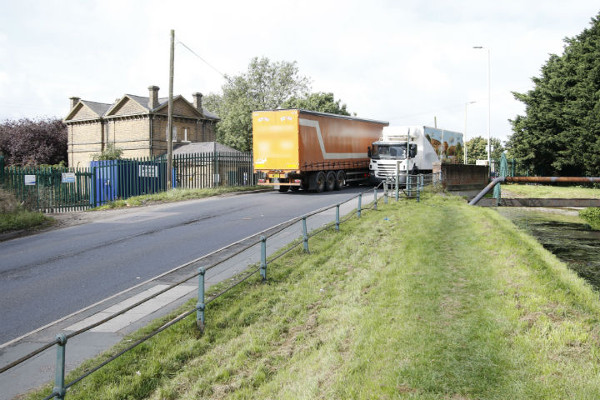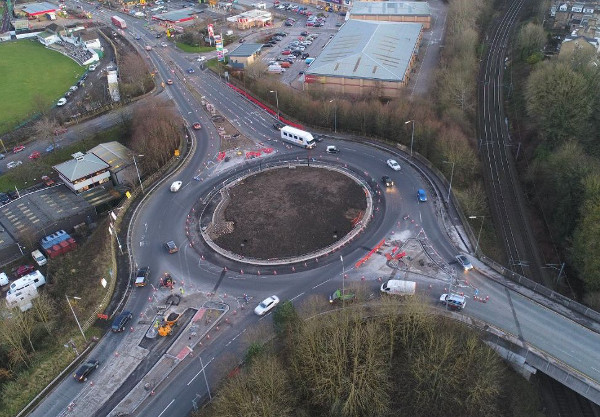 Road widening proves Harder than planned
16/01/2020
Work on a £10.3m road widening scheme in Keighley, West Yorkshire has been delayed after the re-routing of utilities proved more complex than expected.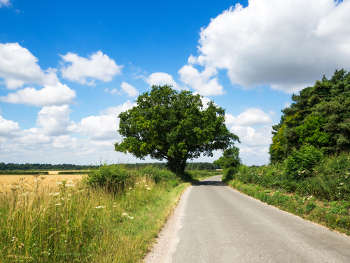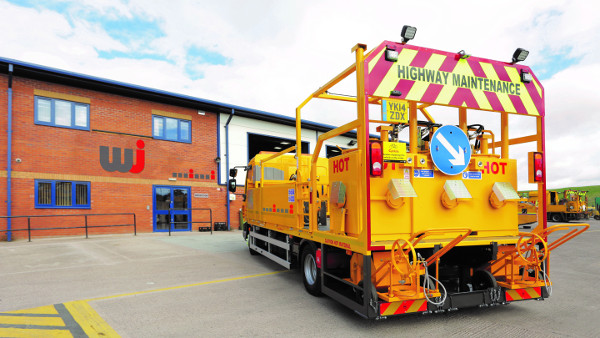 Exclusive: WJ announces industry-leading zero carbon agenda
15/01/2020
Road marking specialist WJ Group has developed a Product Carbon Footprint Model, which details the embedded carbon in supply chain raw materials, and represents a major step forward in developing best practice climate impact analysis in the road markings and wider highways sector.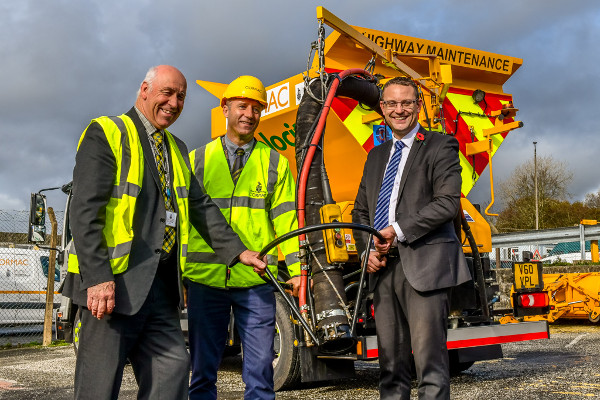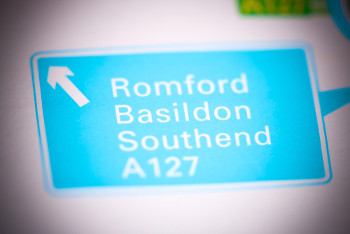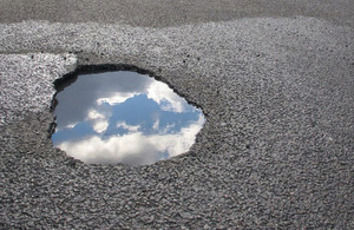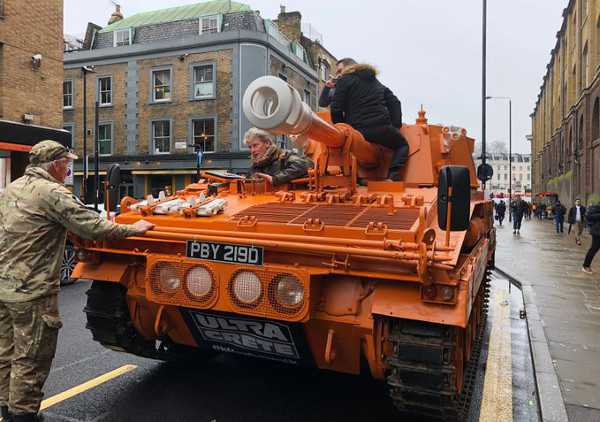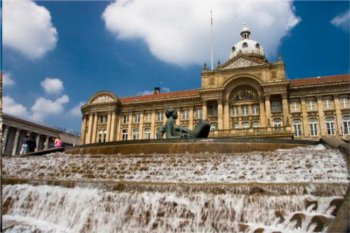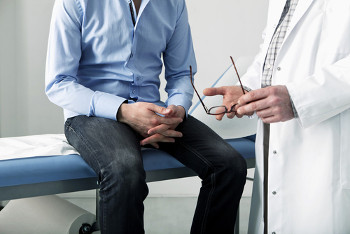 RSMA talks men's health
14/01/2020
Chris Booth, clinical director CHAPS – the men's health charity – gave a powerful talk at the latest Road Safety Markings Association conference, outlining the 'pretty dreadful' state of men's health to the 'at-risk' highways industry.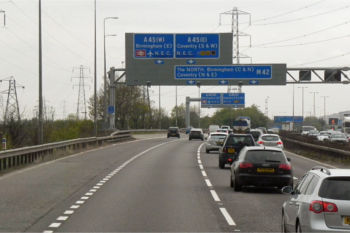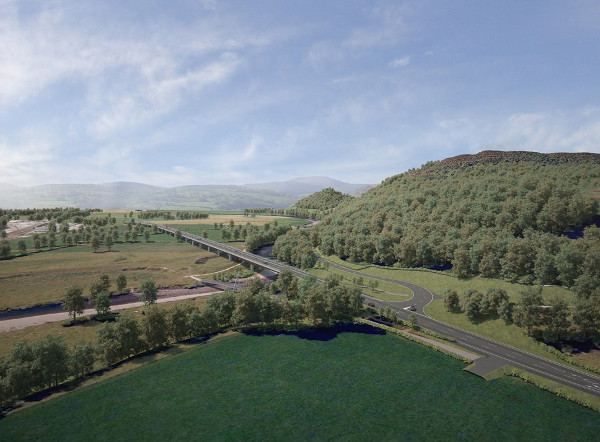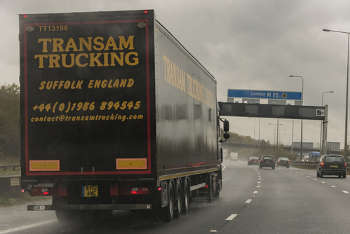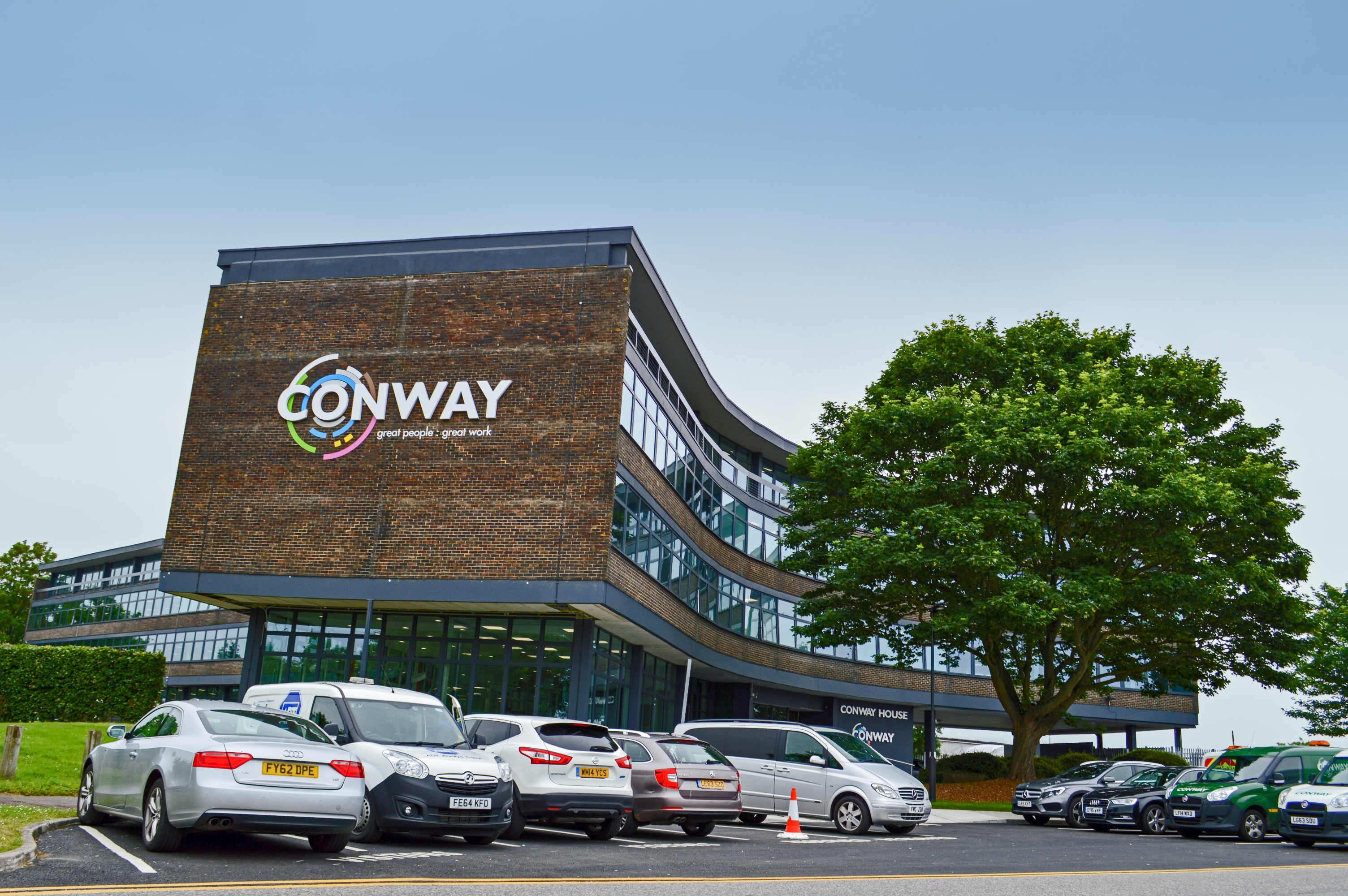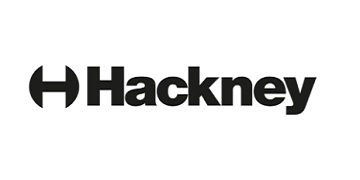 Job of the Week
09/01/2020
Hackney London Borough Council is seeking an experienced Highways Inspector to join the Highways Team.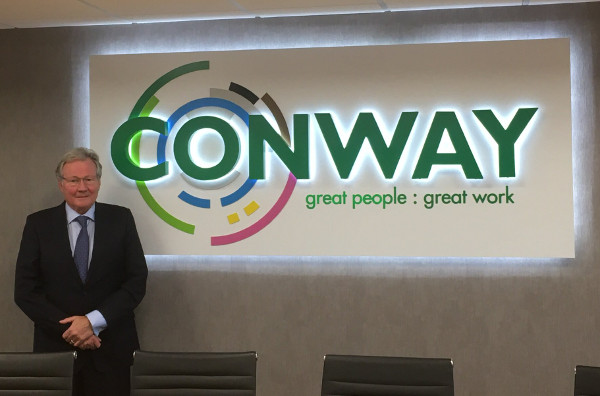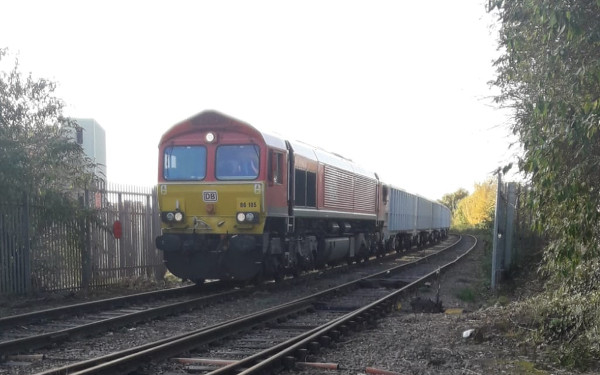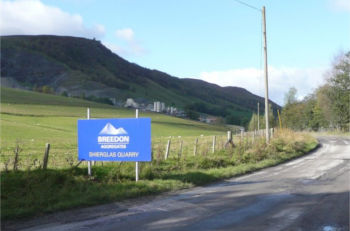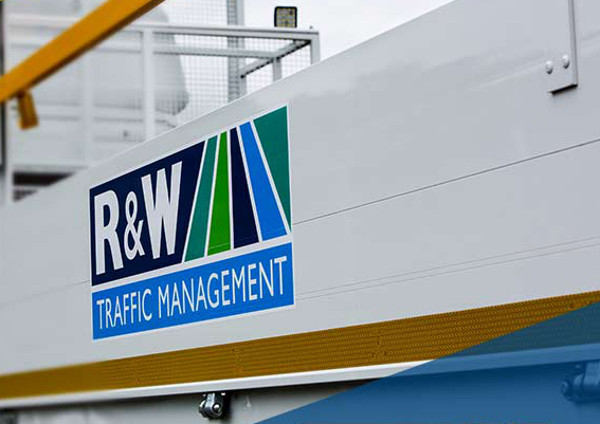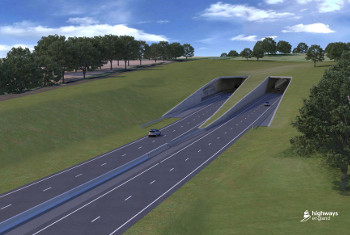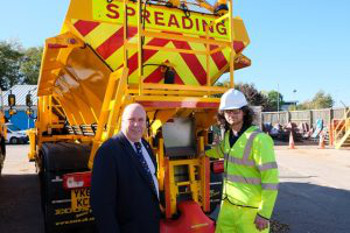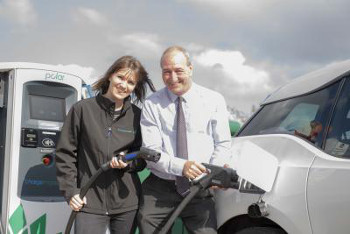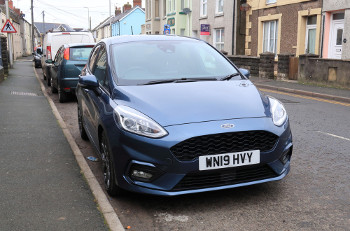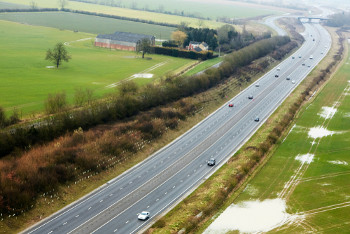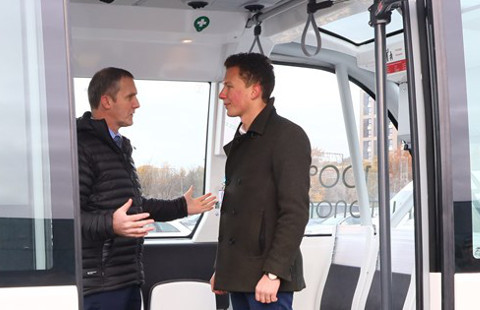 Matheson launches CAV roadmap
03/01/2020
The Scottish Government has published its plans to keep the country 'at the forefront' of developments in the connected and autonomous vehicle industry.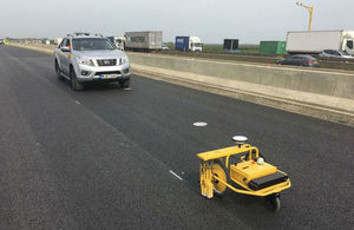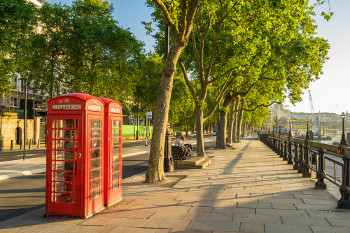 Road run-off 'is pollution risk to London rivers'
02/01/2020
London mayor Sadiq Khan has called for more government cash to tackle road run-off after a 'pioneering' new study found that it is a significant pollution risk to the capital's rivers.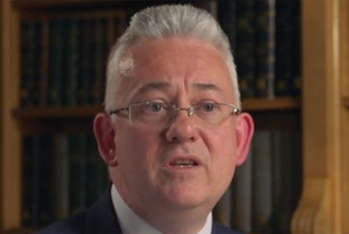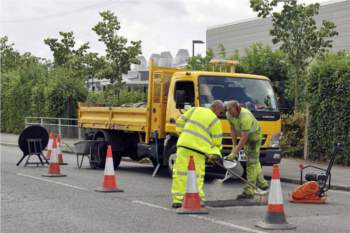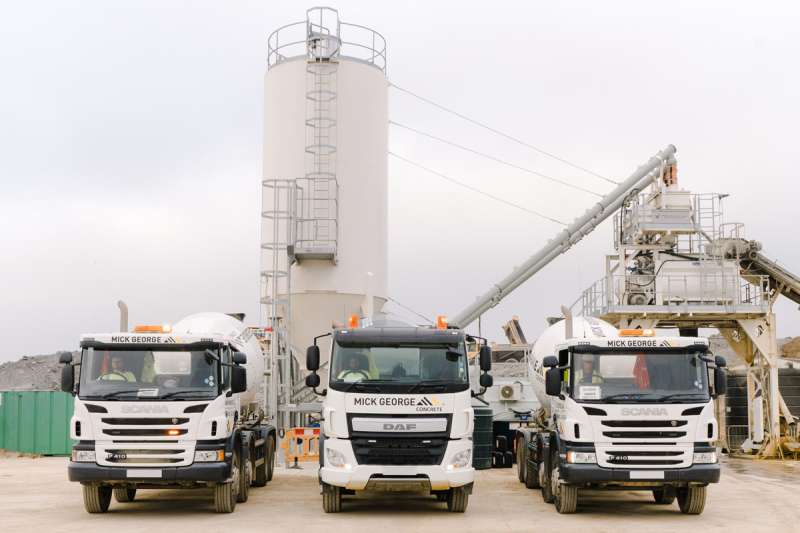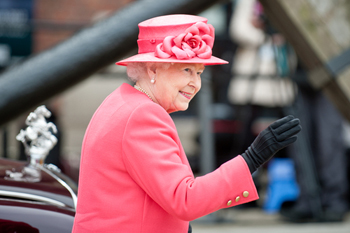 Queen's Speech: £100bn infrastructure plans
20/12/2019
At the state opening of Parliament, her majesty the Queen said the Government would 'prioritise investment in infrastructure' in order to 'unleash productivity and improve daily life' across the country.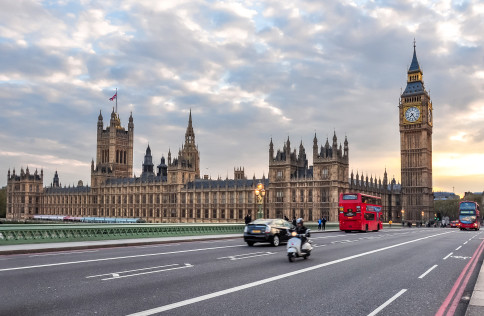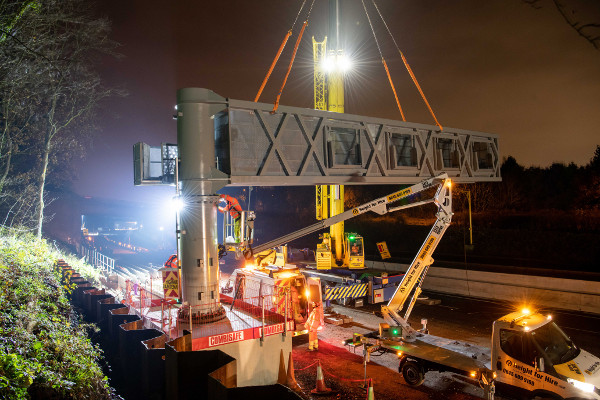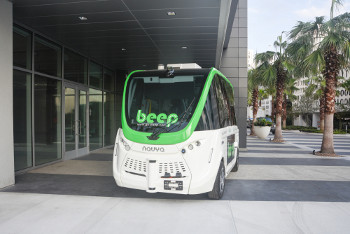 HARPing on about driverless vehicles
18/12/2019
Chris Ames looks at a consultation paper on the issue of self-driving passenger vehicles from the Law Commissions of England and Wales, and of Scotland.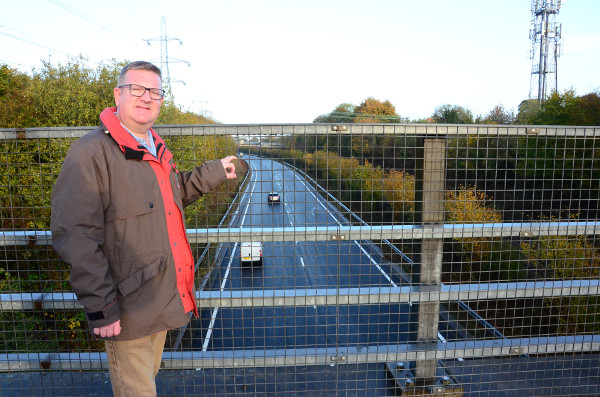 Council makes a noise about new road surface
17/12/2019
A county council has said a very low noise surface on a bypass that is due to carry HS2 construction traffic 'is quieter than engineers expected' but may only last a decade.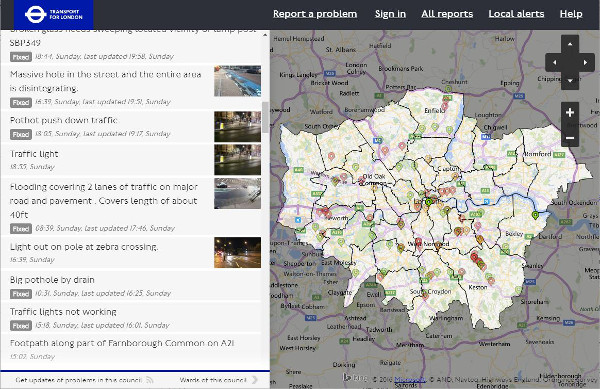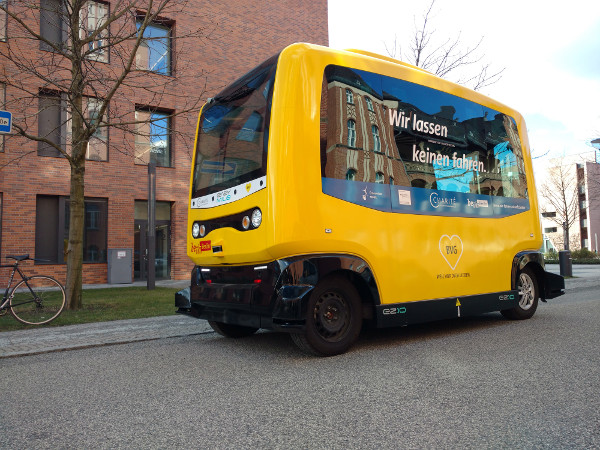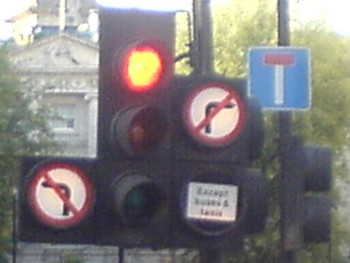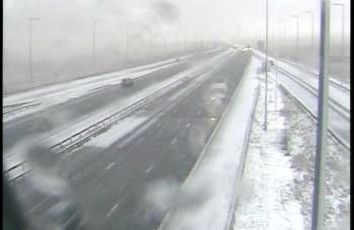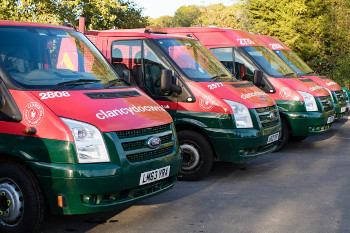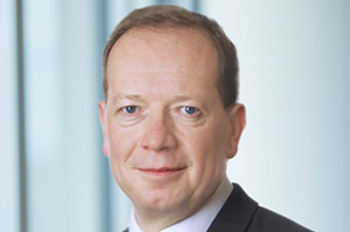 Lester takes chairman post at Kier
16/12/2019
Infrastructure firm Kier Group has announced the appointment of Matthew Lester as chairman of its board of directors with effect from 1 January.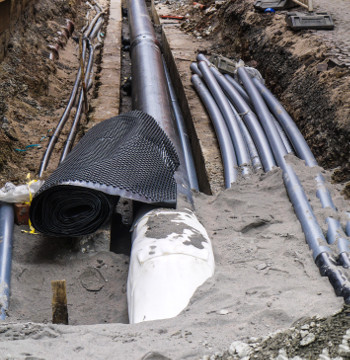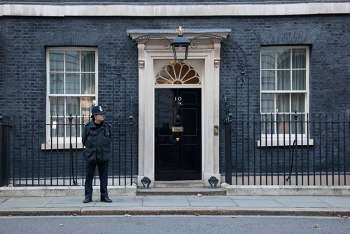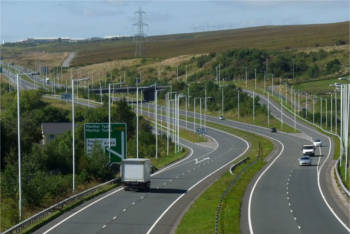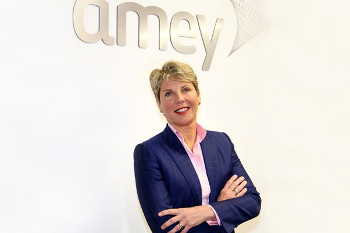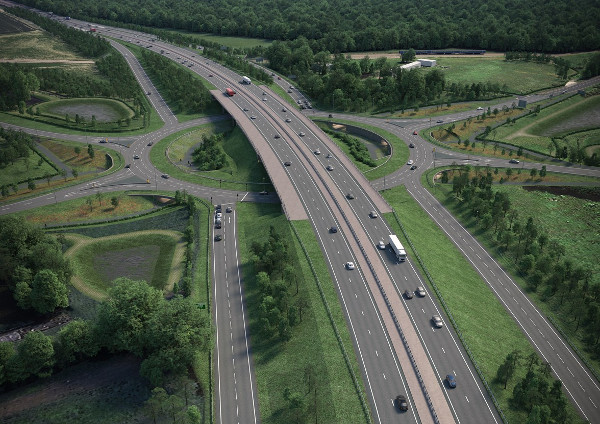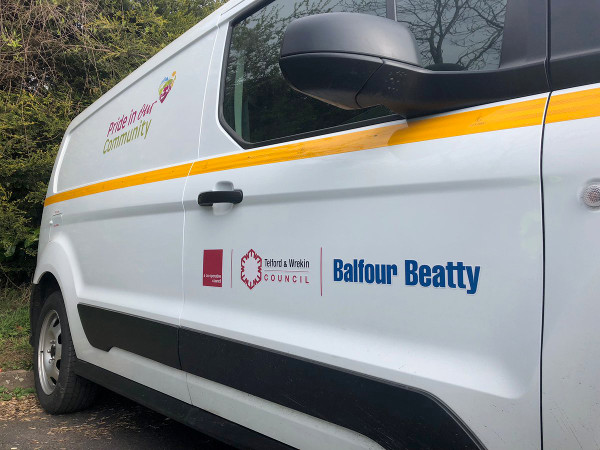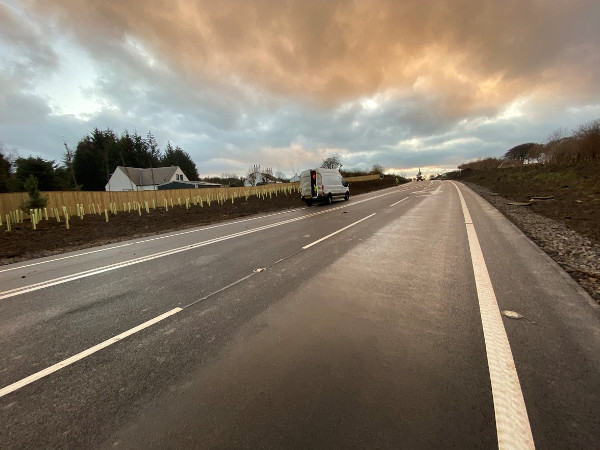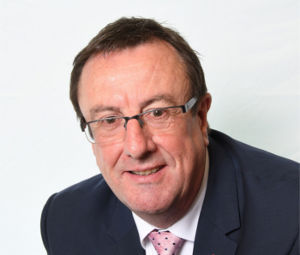 The Insider: Martin Duffy talks ageing
11/12/2019
The skills shortage has been on our radar in the construction industry for the past few years and during this time I've listened to numerous business leaders from within the highways sector talking about their plans to fill the gap. Are you making the contribution you should be to making the construction sector great again?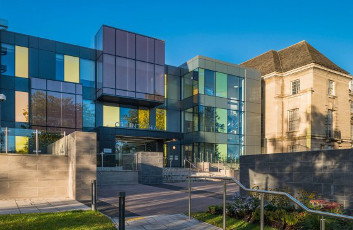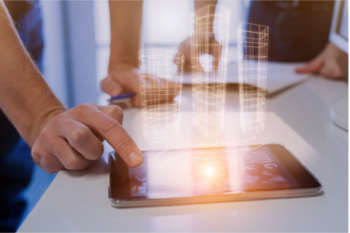 Making journeys tell their own stories
10/12/2019
Dominic Browne speaks to Richard Barlow, CEO and founder of Wejo, which was founded in 2014 but is fast becoming one the biggest companies in the transport data economy.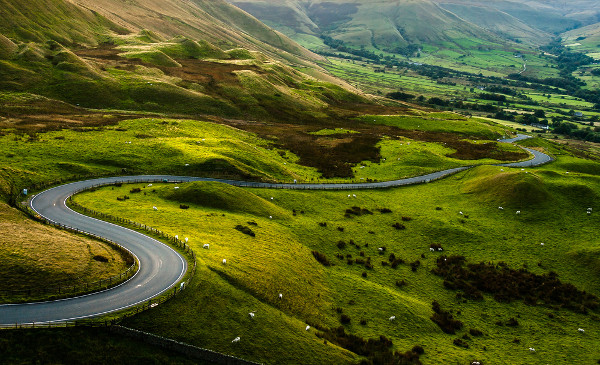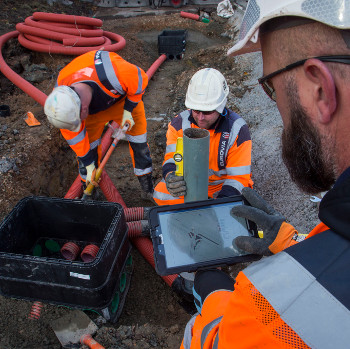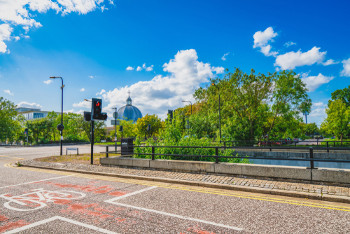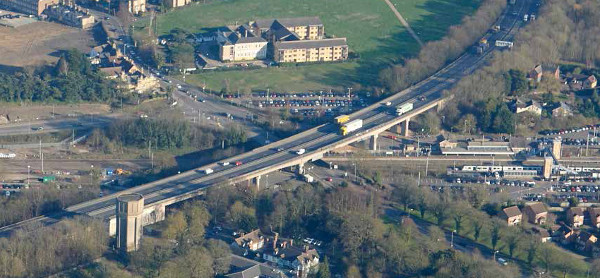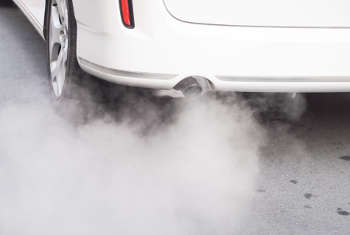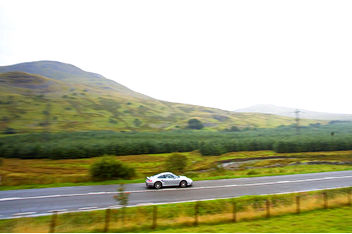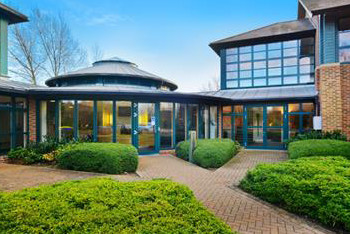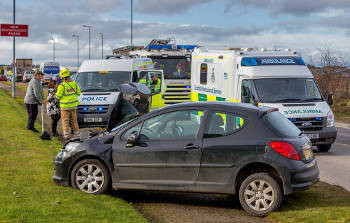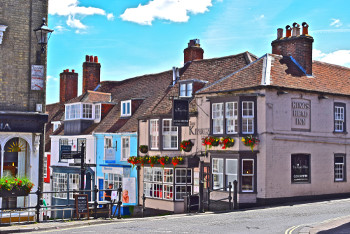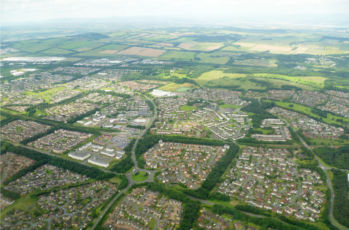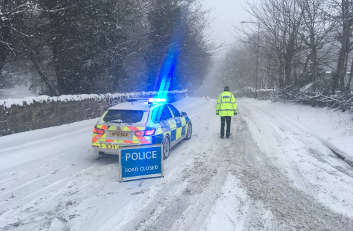 TRL looks 50:50 after latest brine trials
03/12/2019
The latest findings from the 2018/2019 Transport Scotland live brine trials have been released and after three winter seasons of research, the recommendations have become clearer and the areas of further research more specific. Dominic Browne reports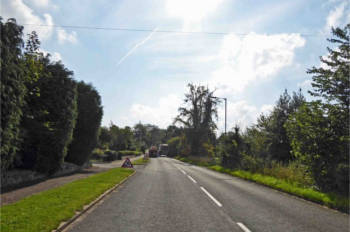 Balfour scoops £217m Lincolnshire roads deal
03/12/2019
Balfour Beatty Living Places has secured a highway maintenance contract with Lincolnshire County Council worth £217m over six years with an option to extend for a further six.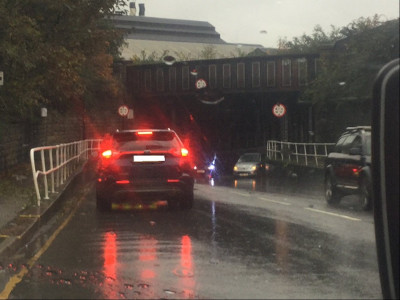 All hands on the highway deck in Sheffield
02/12/2019
When rain and floods hit South Yorkshire early in November, Amey, which provides highway maintenance services to Sheffield City Council through the £2bn 'Streets Ahead' PFI contract, was in the front line. Highways gets a briefing on its efforts.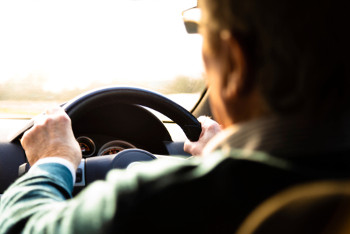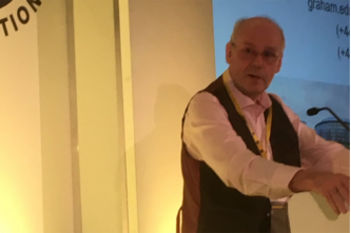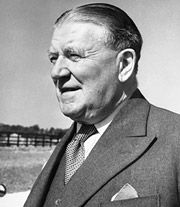 Amey celebrates Owen Williams Group's 100 years
29/11/2019
In the lavish main hall of One Great George Street, home of the Institution of Civil Engineers, Amey celebrated the centenary of Sir Owen Williams' engineering practice, which was bought by the company in 2006.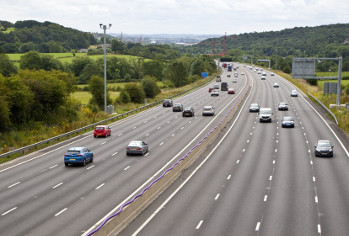 Seven in 10 drivers don't trust smart motorways
29/11/2019
More than two-thirds (68%) of drivers in England think removing the hard shoulder on all lane running smart motorways compromises safety for people who breakdown in a live lane, according to the RAC.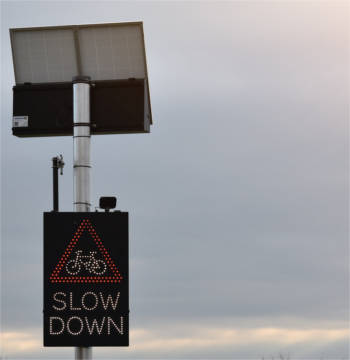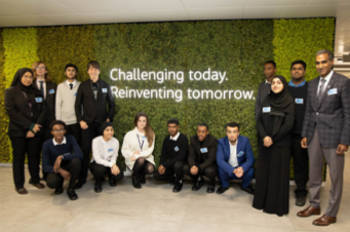 Jacobs to hire 2,400 staff in UK
28/11/2019
Infrastructure services group Jacobs has announced plans to hire around 2,400 after opening its new European flagship office in London at the Cottons Centre.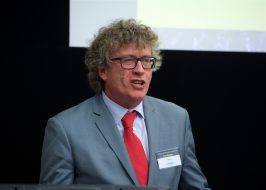 Aldridge leaves his mark as RSMA chairman
28/11/2019
Having completed his three-year tenure as chairman, Paul Aldridge moves to the role of Vice-Chairman for the next two years. He is replaced by industry stalwart Steve Scott of Wilson & Scott.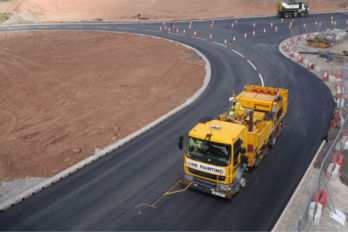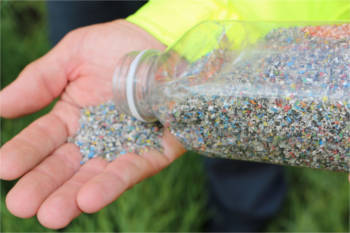 Major report investigates plastic in roads
28/11/2019
There are 'major concerns' about the potential health and safety hazards workers could be exposed to while handling recycled plastic modified binders during road construction, a new report from the top Australasian transport body says.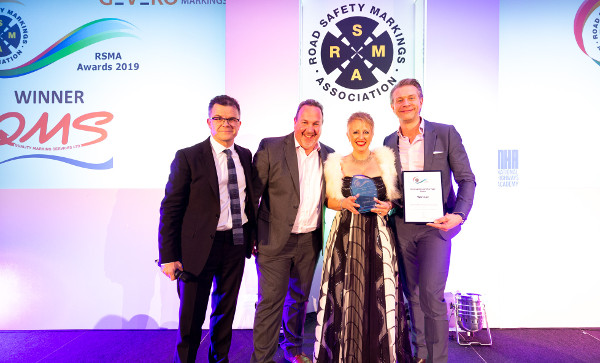 RSMA awards hit the mark
27/11/2019
The 2019 Road Safety Marking Association (RSMA) Awards have celebrated the road marking industry's work to promote health, safety and wellbeing, sustainability and innovation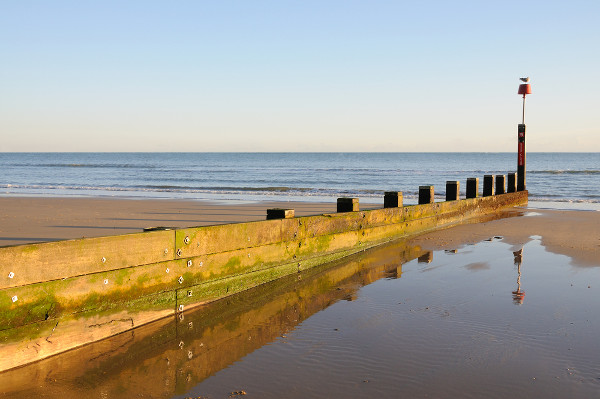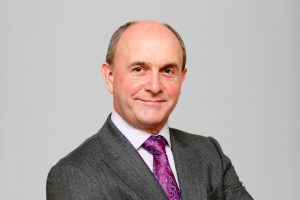 GE: Road investment pledges welcomed
26/11/2019
A key industry body has welcomed the focus the two main political parties have given to the condition of the local road network during the General Election campaign.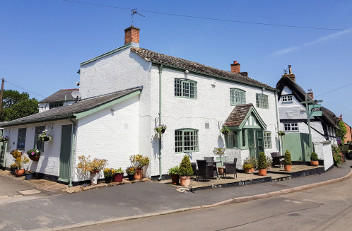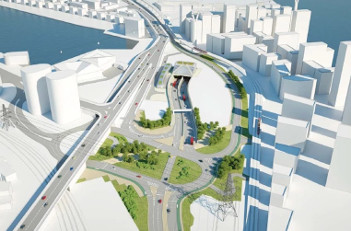 £1bn Silvertown PFI contract signed
26/11/2019
Transport for London has 'completed' the £1bn contract for the controversial Silvertown Tunnel under the Thames in east London, despite an ongoing legal challenge.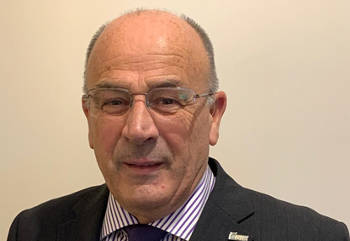 IHE faces change at the top
26/11/2019
The Institute of Highway Engineers has announced that Steve Spender will take on the chief executive officer role in February.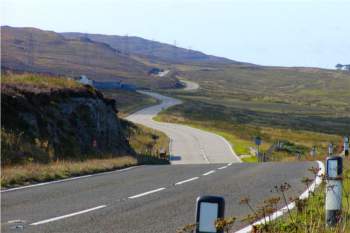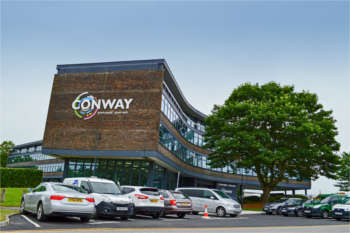 FM Conway and Brake team up for Road Safety Week
22/11/2019
FM Conway has entered into a new partnership with the road safety charity, Brake, that will see the two organisations fundraising and raising road safety awareness together as they both aim for vision zero.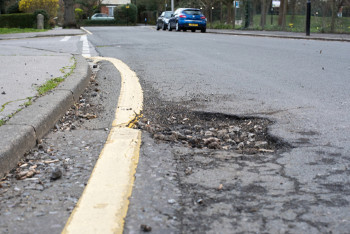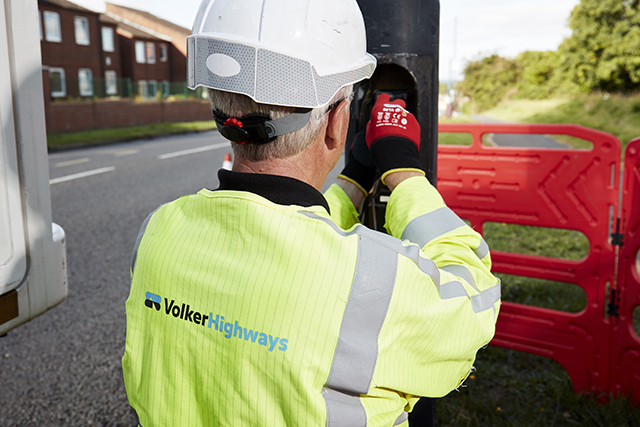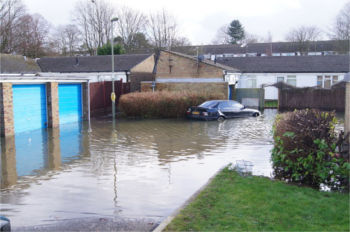 Analysis: Draining the danger
20/11/2019
Alys Bishop, deputy chair of the Association of Directors of Environment, Economy, Planning and Transport's (ADEPT) Flood and Water Management Group, raises a timely discussion on tackling flooding and drainage.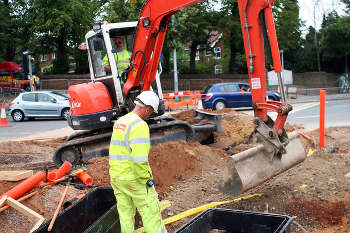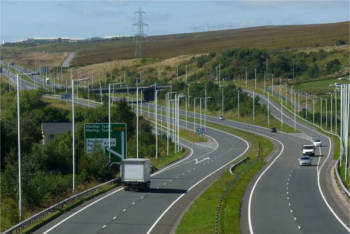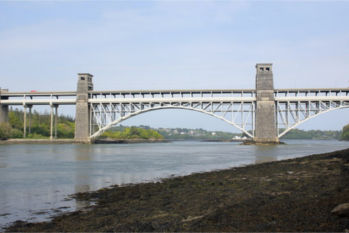 Third Menai Crossing business case 'weakened'
20/11/2019
The Welsh Government is still expecting funding from 'external partners' for its planned Third Menai Crossing, despite a major blow to hopes of the structure doubling up as a high-voltage cable route for Wylfa Newydd nuclear power station.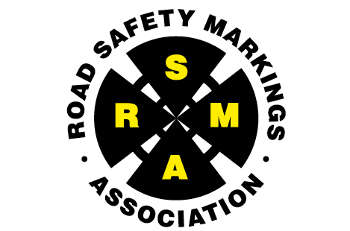 RSMA: Blazing a careful trail
19/11/2019
The Road Safety Markings Association (RSMA) conference on 21 November will be a time of celebration and reflection. A central issue on the agenda is men's health.