Article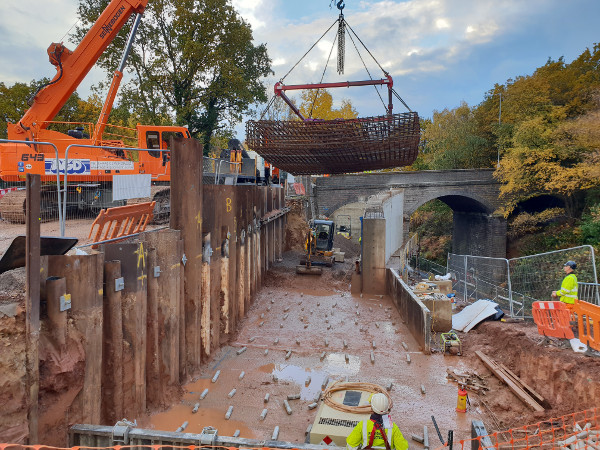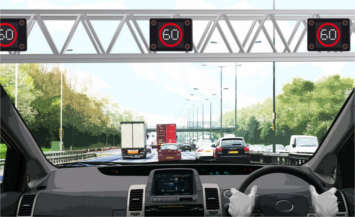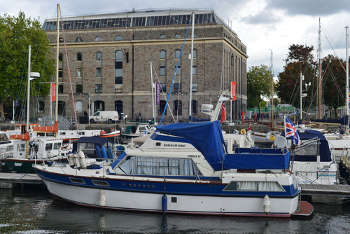 ITS Summit – are you on board?
19/11/2018
The ITS (UK) summit next week will feature speakers from near and far as well as what promises to be a lively debate on whether driverless vehicles should be seen as heroes or villains.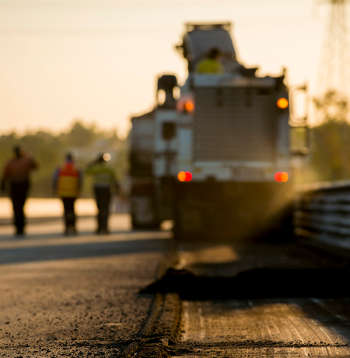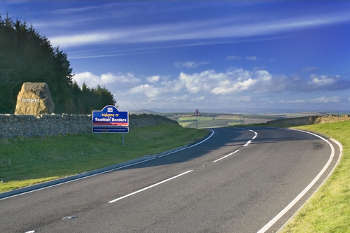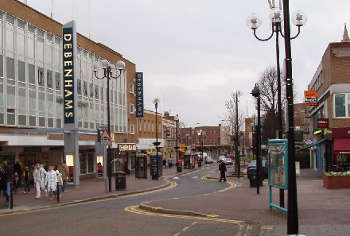 Troubled LoHAC fails to tempt Harrow
14/11/2018
Instead of using LoHAC to recruit a contractor for a £110m 10-year highways maintenance deal, Harrow is recruiting a contractor directly.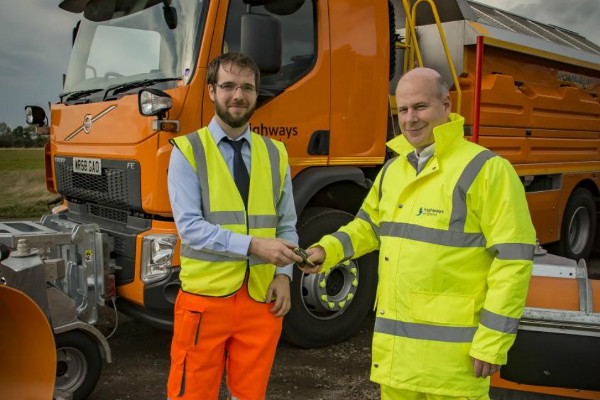 New gritters aim to stand out for safety
13/11/2018
Highways England has rolled out the first of a fleet of new gritters that employ the latest technology and are designed to stand out in winter conditions.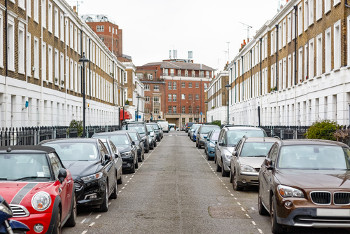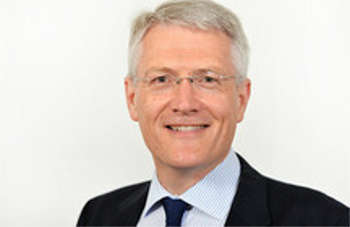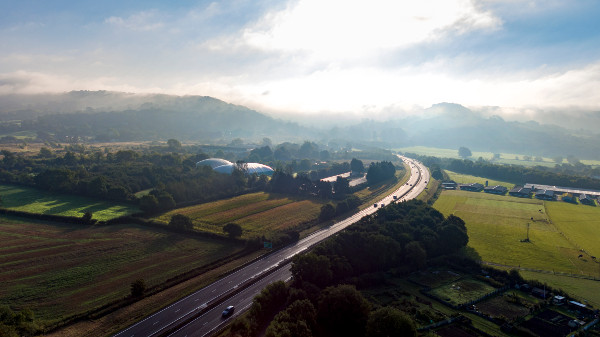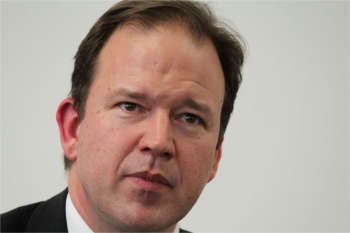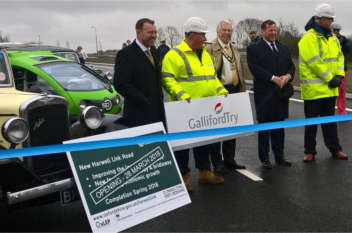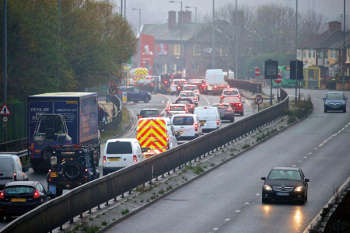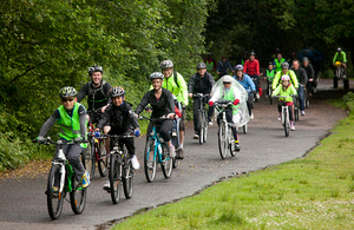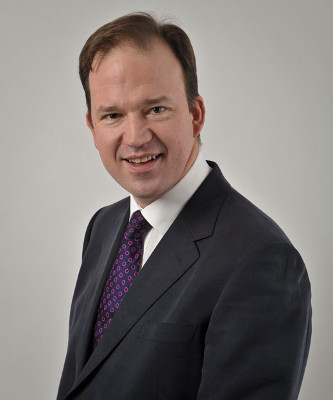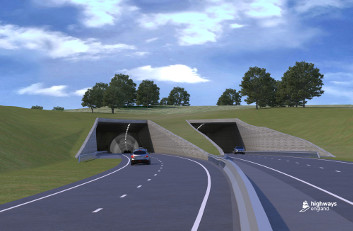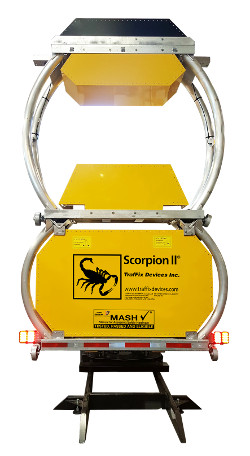 Blakedale adds a Scorpion to its collection
09/11/2018
Road safety vehicle hire and sales specialist Blakedale has launched a transatlantic partnership that will see it distribute a new Truck Mounted Attenuator (TMA) in the UK.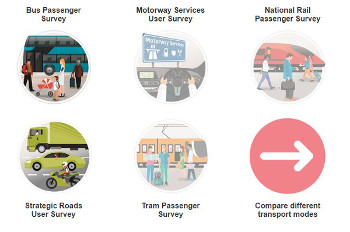 Four in five users satisfied with SRN
08/11/2018
Transport Focus has published what it says is 'the most significant and robust picture ever' of driver satisfaction on the strategic road network.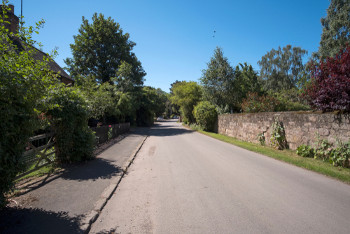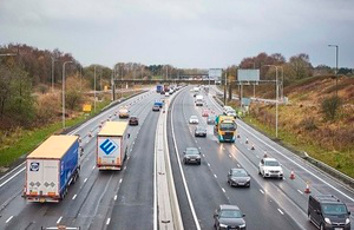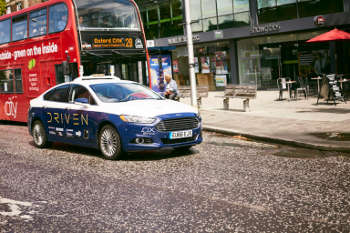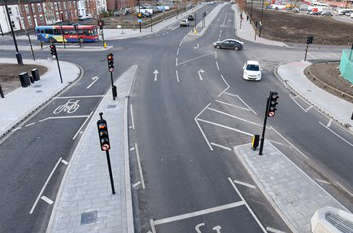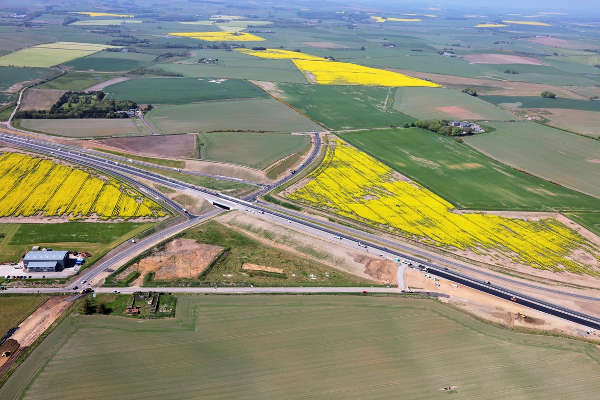 Row flares as new delay hits £745m AWPR
08/11/2018
A war of words over the much-delayed Aberdeen bypass has continued after a contractor confirmed that it will not be fully open until at least December.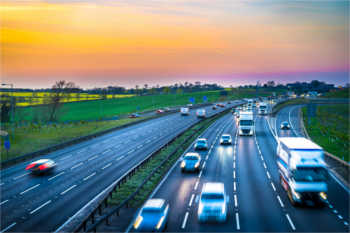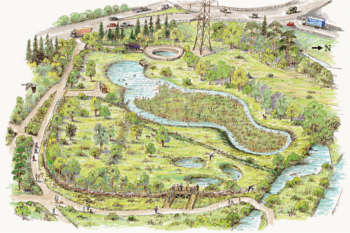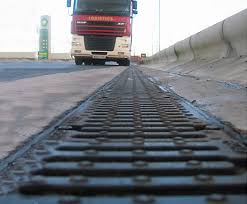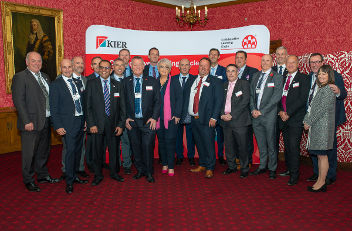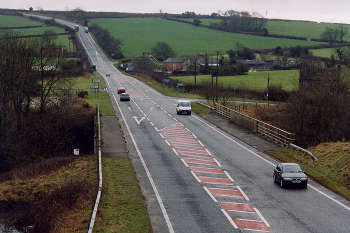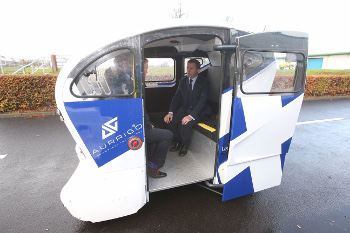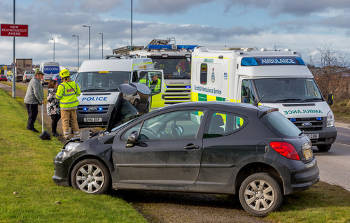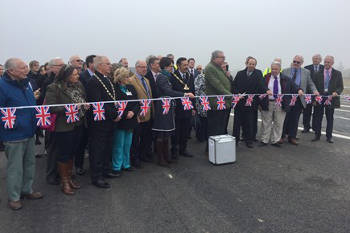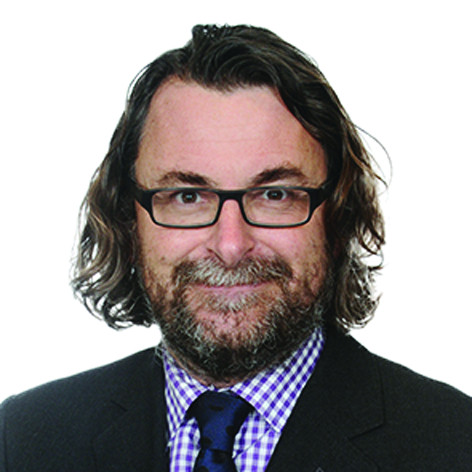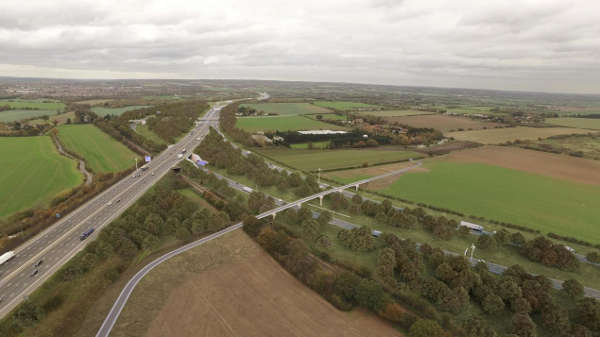 Draft £25bn RIS2 sets out 2050 vision
30/10/2018
The Department for Transport has published a draft road investment strategy for 2020-25, setting a 'deliberately ambitious' vision for the strategic road network in 2050.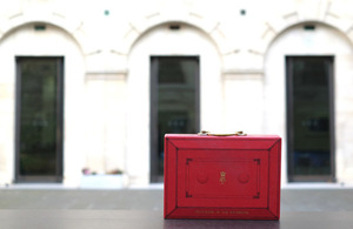 £25bn for RIS2 but PFI ban could cost Highways England
29/10/2018
The chancellor has announced £25bn for the second Road Investment Strategy, although a large chunk of this may now be needed to pay for two Highways England projects costing over £8bn after Philip Hammond banned new PFI schemes.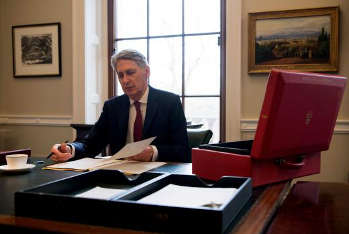 Local roads get £420m maintenance boost
29/10/2018
The chancellor has announced an immediate £420m cash boost for local authority highway maintenance budgets with millions more for local transport projects.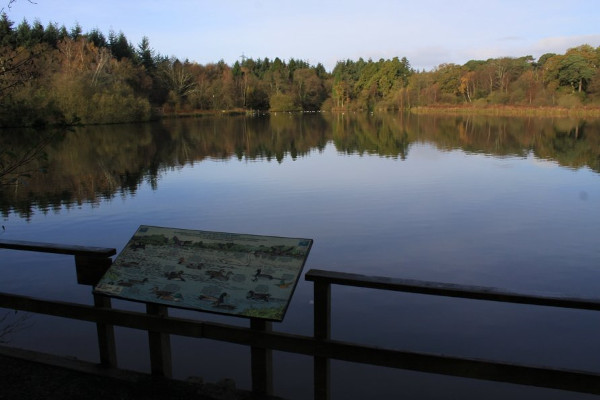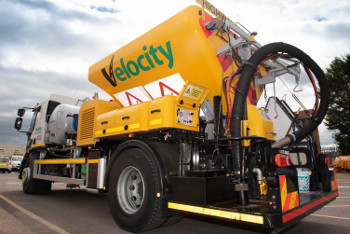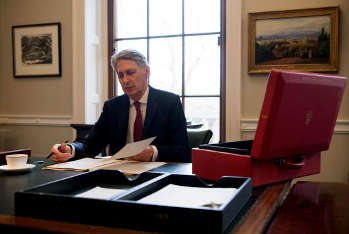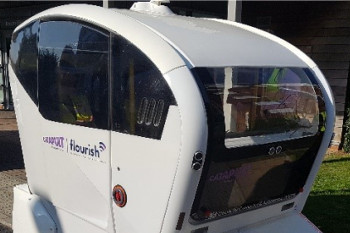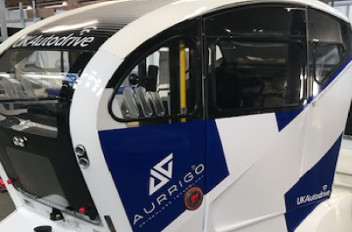 Autonomous pods coming to Edinburgh
25/10/2018
Delegates at CAV Scotland 2018 will be able to enjoy an autonomous driving experience in a colourful and distinctive AurriGo PodZero, designed to carry four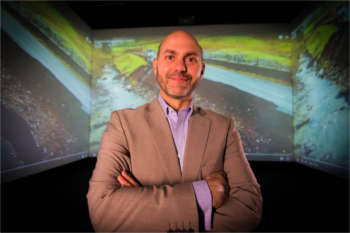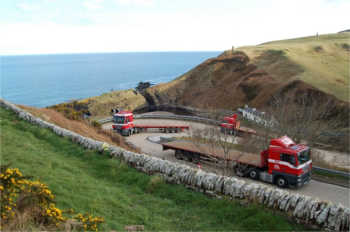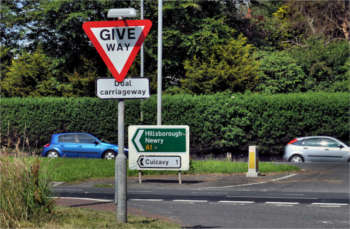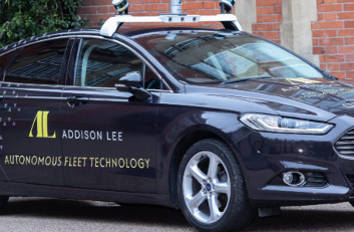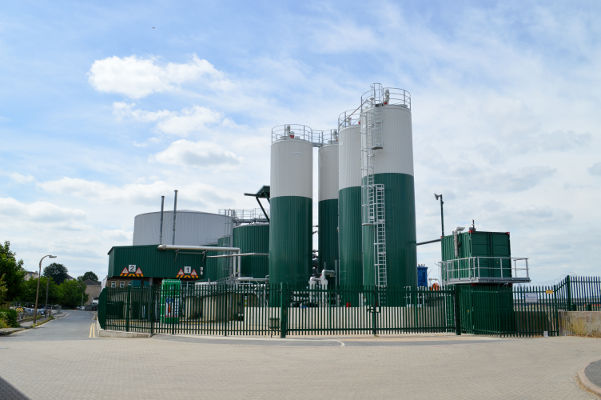 Modified to make the grade
22/10/2018
Muhammad Ikram of FM Conway discusses the company's pioneering use polymer modified bitumen (PMB) and recycled material.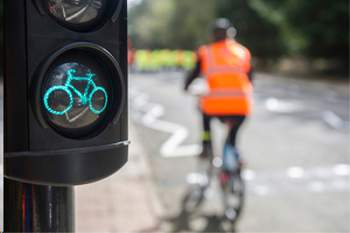 Campaigners hail 'mayor victory' on Highway Code changes
22/10/2018
Campaigners have welcomed confirmation that planned revisions to the Highway Code will include new measures to promote cycle and pedestrian safety, including the 'Dutch reach' method of opening car doors to avoid hitting cyclists.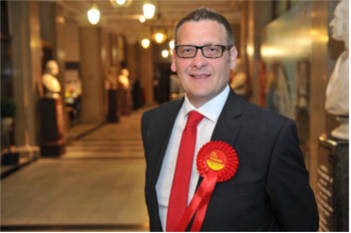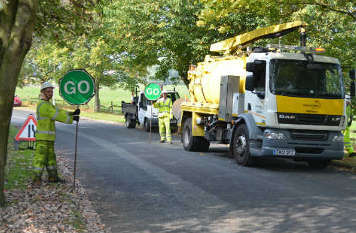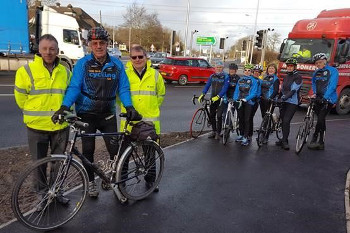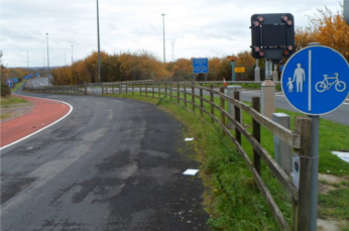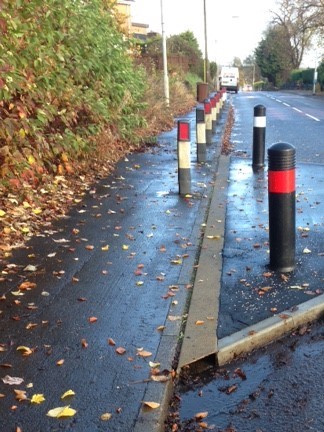 Design and product focus: I can stand the rain
19/10/2018
Don Blackburn, of Blackburn and Roberts Ltd, is a chartered engineer with decades of experience in highways drainage. He gives Highways an analysis of a couple of design and product ideas.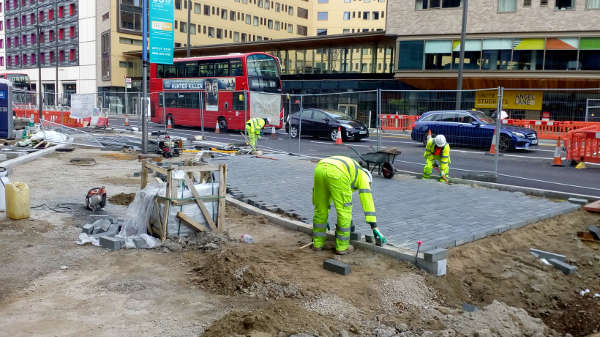 Unsung heroes
19/10/2018
The Ranty Highwayman is a chartered engineer who works in a local highways department. In this article he discusses unsung heroes.
Highways Awards 2018 - winners revealed!
18/10/2018
Thirteen winners, from organisations across the UK, received their awards from former Formula 1 McLaren pit crew mechanic and motivational speaker, Marc Priestley - along with representatives from each of our category sponsors.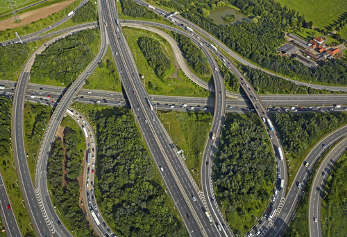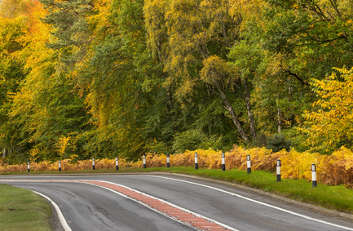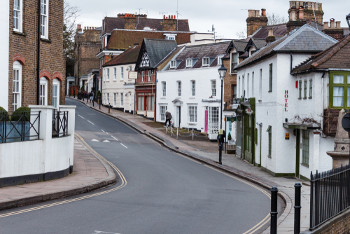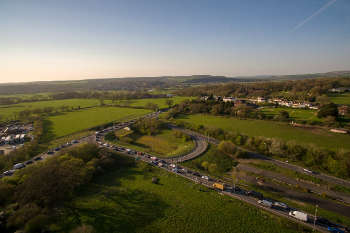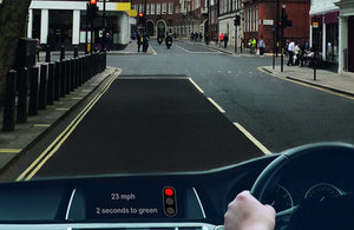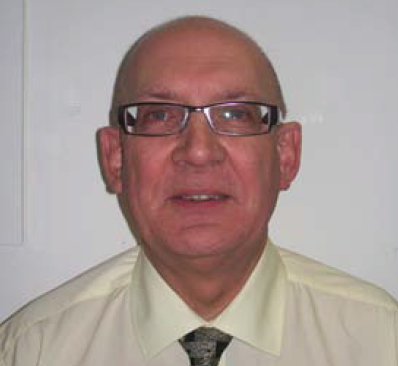 Sad loss for the traffic signs community
11/10/2018
The Institute of Highway Engineers (IHE) has announced the recent death of Geoff Bray, an inaugural member of the traffic signs committee that it set up to run its annual conference and other events.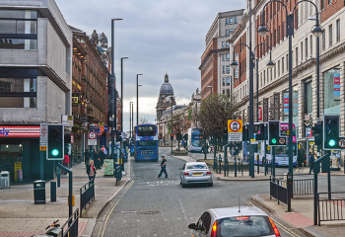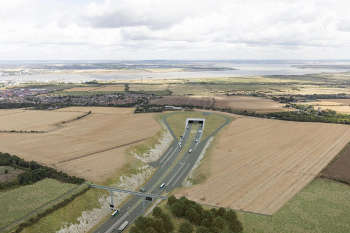 Thames crossing to be longer and wider
10/10/2018
The Lower Thames Crossing will now have three lanes in each direction and will nearly double road capacity across the river, Highways England has announced.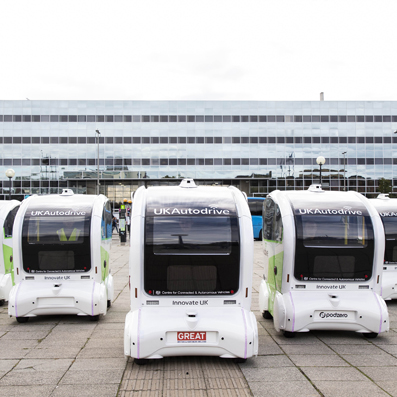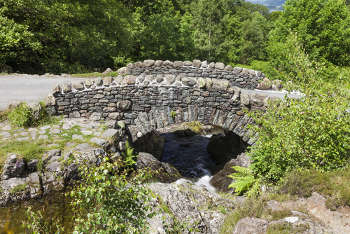 The Long Read: New code, new beginning
09/10/2018
Dominic Browne looks at the state of play as the deadline approaches for councils to implement the new code of practice, Well-managed Highway Infrastructure.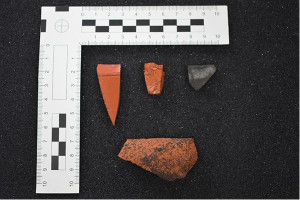 Cumbria road leads to Roman remains
09/10/2018
Highways England has uncovered the remains of a Roman settlement in Cumbria during its £5m A66 Eden Valley improvements project.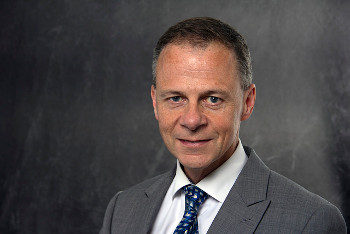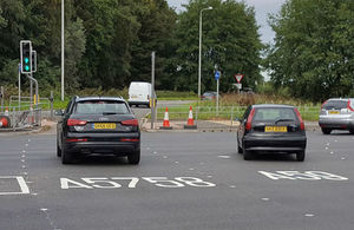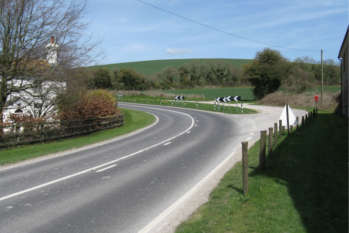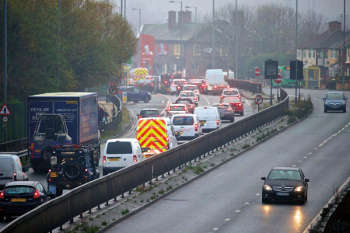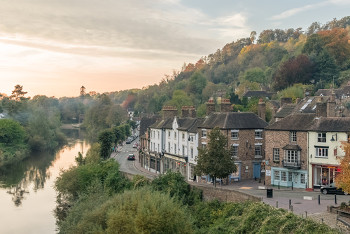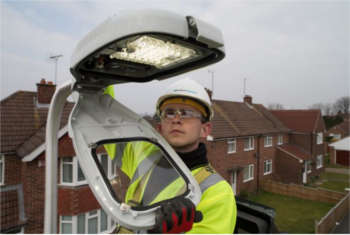 Volker wins in Wokingham
04/10/2018
Wokingham Borough Council has awarded a maintenance and construction contract to VolkerHighways worth £68m for the first seven years.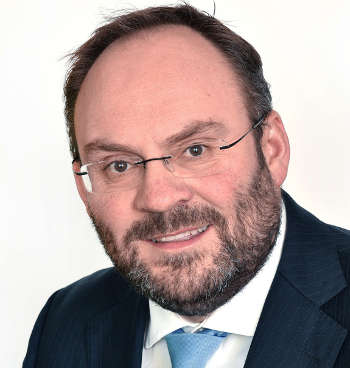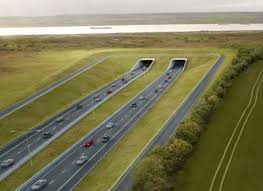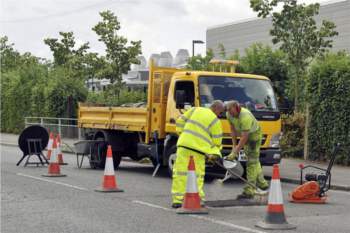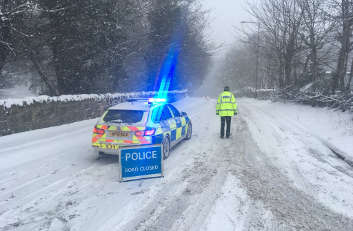 New CAV event to hear about 'snowtonomous driving'
03/10/2018
The director of Finland's intelligent road project will be a key speaker at a two-day conference and demonstration on connected and autonomous vehicles (CAV) in Edinburgh at the end of this month.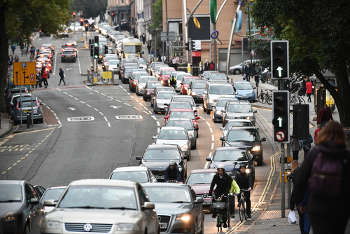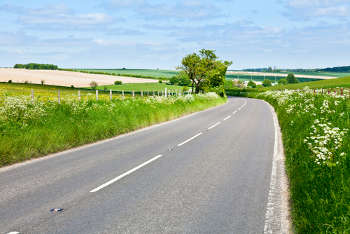 DfT corrects Grayling on his conference speech
03/10/2018
The Department for Transport (DfT) has corrected Chris Grayling on his own conference speech, after he mistakenly claimed that all money from 'car tax' goes back into improving roads.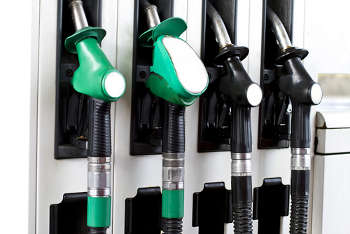 Fuel duty freeze continues
03/10/2018
The government will freeze fuel duty for the ninth year in a row, the prime minister has announced.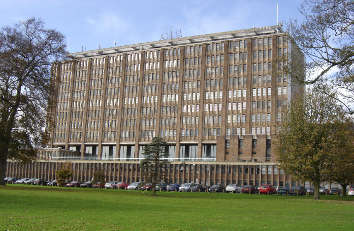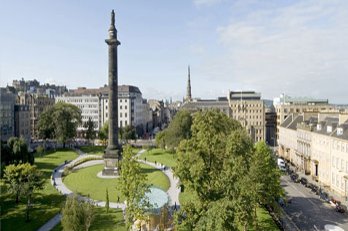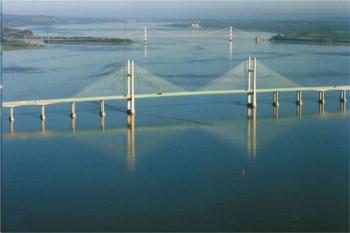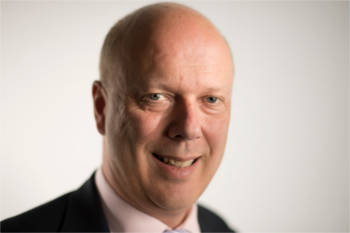 Ministers respond to fears over shared space ban
01/10/2018
The Government has issued further clarification on its moratorium on shared space schemes, in a move to assuage fears among planners and designers that the ban on level surfaces could have gone too far.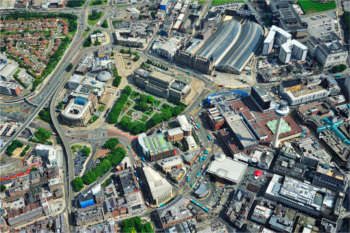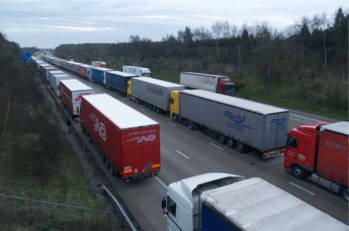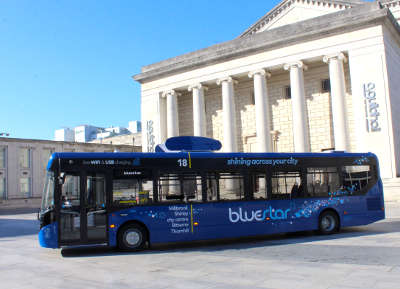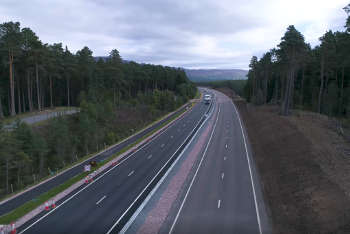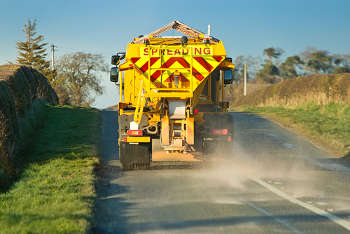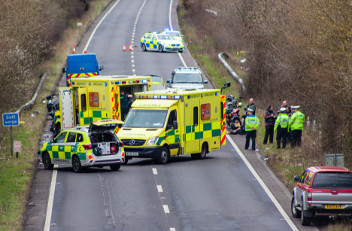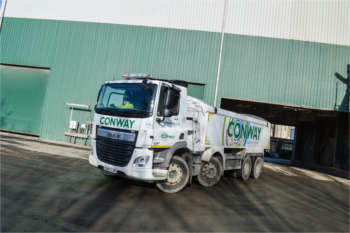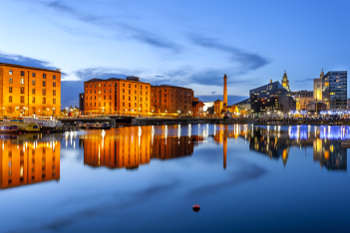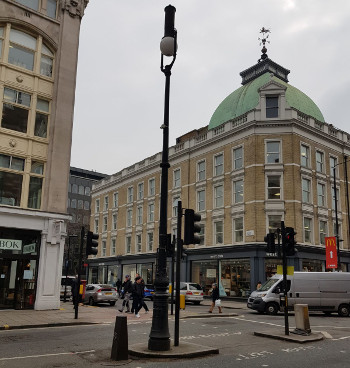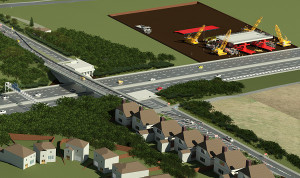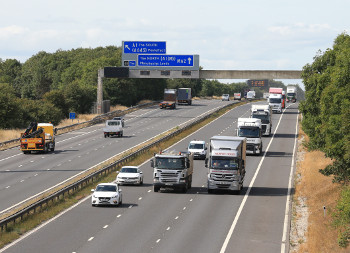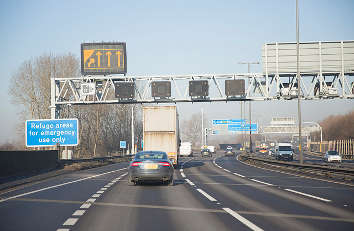 WSP adds directors to road and rail teams
26/09/2018
WSP has added three new directors to its transport and infrastructure business team as it aims for a share of the 'growing pipeline' of strategic rail and highways contracts.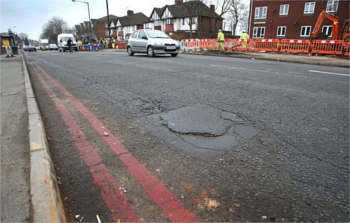 RSTA launches asset management group
25/09/2018
An asset management group aimed at supporting local authorities in their risk-based approach to maintenance has been set up by the Road Surface Treatments Association (RSTA).