Article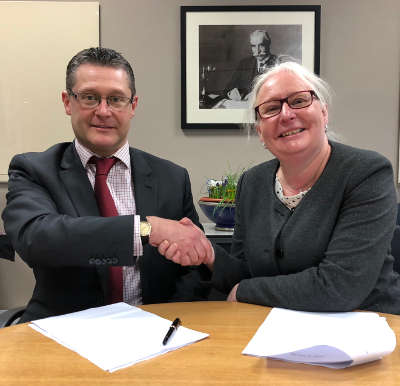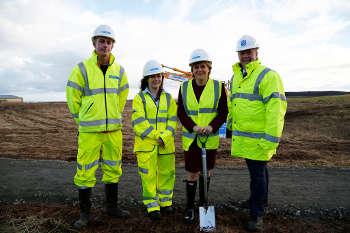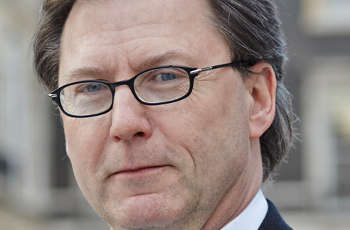 Cutting ribbons on old roads
23/03/2018
Steve Gooding, former director at the Department for Transport and current director of the RAC Foundation, argues that highway maintenance still does not get the support it deserves.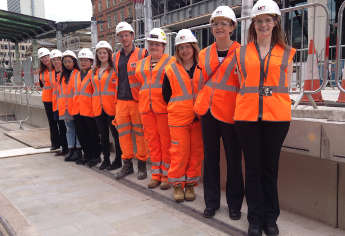 Apprenticeship Levy: Is it highway robbery?
23/03/2018
Exclusive: Whitehall has released just a tiny fraction of the roughly £2bn paid by employers under the Apprenticeship Levy launched last April to boost jobs and skills, Highways can reveal.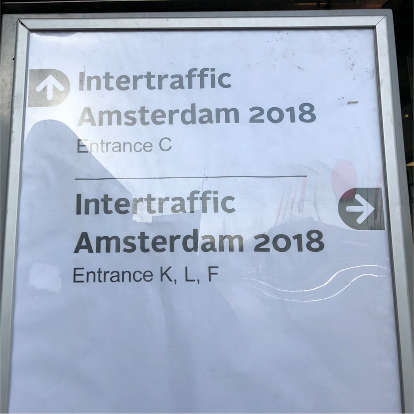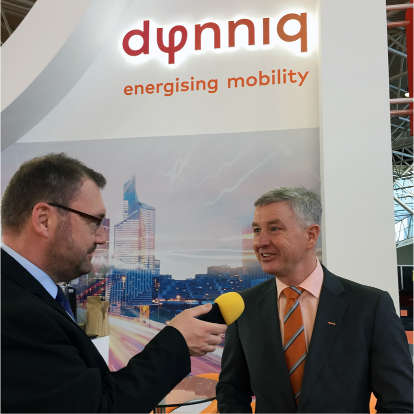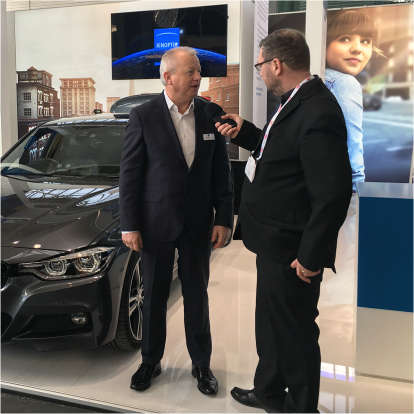 Inside Intertraffic Day 1 podcast
22/03/2018
A range of transport and highways technology is talked about on the first Inside Intertraffic podcast sponsored by SWARCO from the huge event at the RAI in Amsterdam.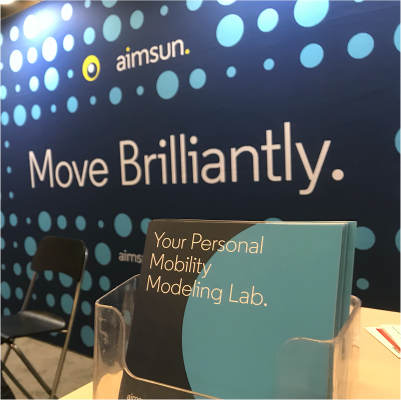 Siemens buying Aimsun
20/03/2018
Siemens has announced plans to buy Barcelona-based transport modelling firm Aimsun. It says the two parties have agreed not to disclose financial details of the deal, which should close in April.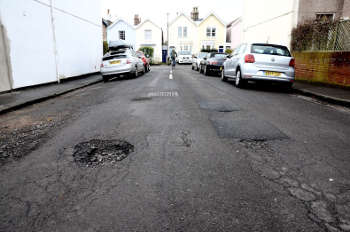 ALARM survey: Sector calls for wider solutions
20/03/2018
Contractors have called for a step change in funding for local roads after the industry's benchmark survey found that more than 24,000 miles of road will need to be repaired in the next year.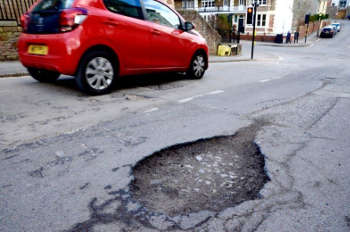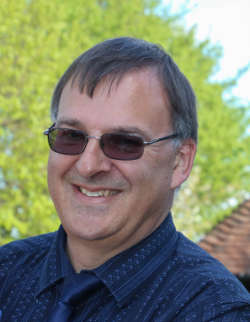 Hot topics for the cold season
19/03/2018
Highways speaks to the chair of the National Winter Service Research Group (NWSRG), Chris Cranston, about what the key areas for debate will be at this year's Cold Comfort and receives an exclusive briefing on the latest news and research.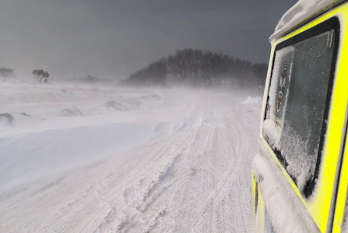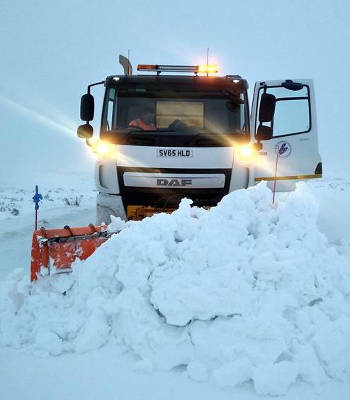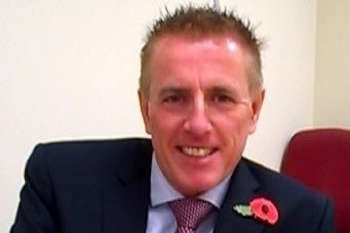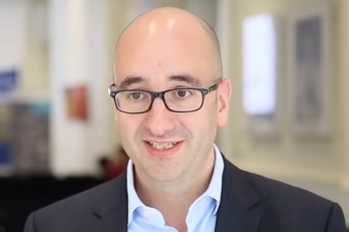 The strategy behind the strategic road network: Elliot Shaw Q and A
16/03/2018
At this year's annual conference of the Chartered Institution of Highways and Transportation, Highways England's executive director for strategy and planning, Elliot Shaw, gave a star turn. Dominic Browne caught up with him afterwards for a Q and A on some of the key issues he is facing.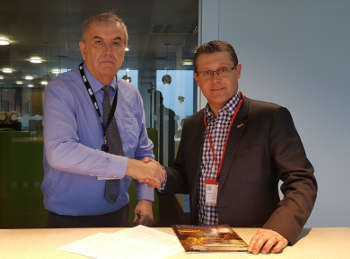 On a mission: Highways and IHE look to the future with new deal
16/03/2018
Highways publisher the Hemming Group and the Institute of Highway Engineers (IHE) have signed an agreement that will see the IHE continue its relationship with Highways magazine and the Highways Awards, as well as providing CPD accreditation for many of Hemming's Traffex events.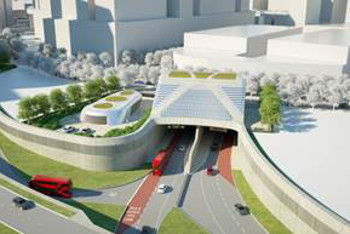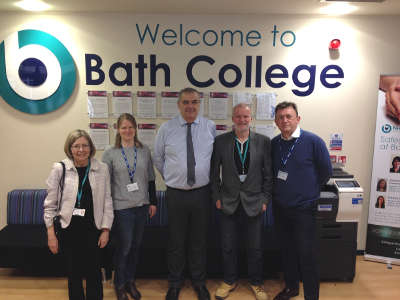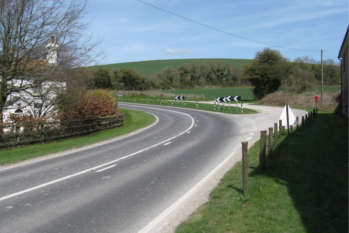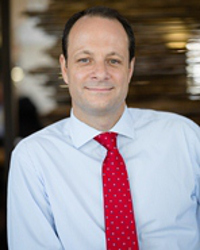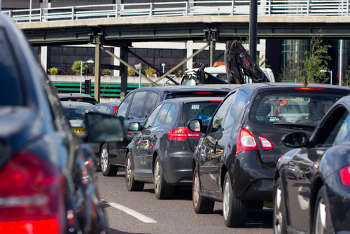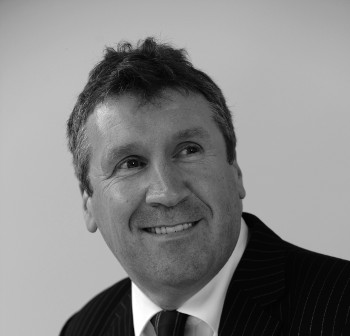 No big data without small data
15/03/2018
Brian Fitzpatrick of Fitzpatrick Advisory asks: The future of our infrastructure is digital, but just who is best placed to build the local authority capability to manage this revolution?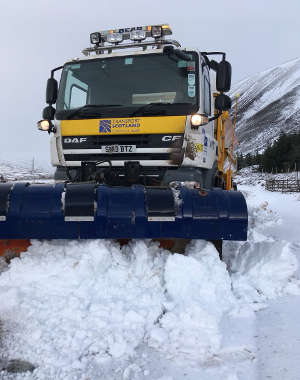 Transport Scotland versus the Beast from the East - Q and A
14/03/2018
Dominic Browne caught up with Hugh Gillies, director of trunk roads and bus operations at Transport Scotland, for a Q and A about the recent extreme weather seen north of the border and how the devolved nation fared when it came up against the Beast from the East.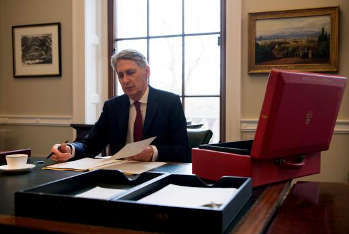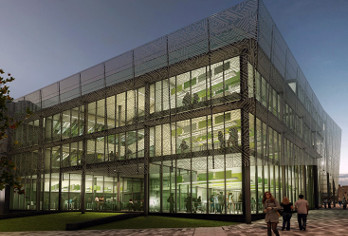 Total innovations in bitumen technology
13/03/2018
Gary Schofield and Rick Ashton of Total Bitumen presented two papers at the 17th Annual International Conference on Asphalt, Pavement Engineering and Infrastructure last month at Sensor City, Liverpool.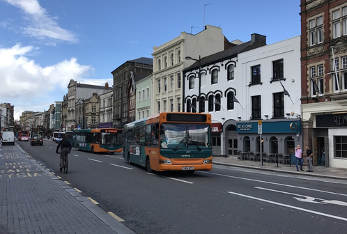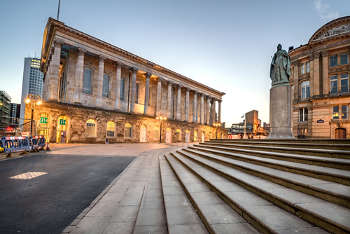 Through the bad times and the good
13/03/2018
Neil Gibson, first vice president of council directors' body ADEPT gives his views on what makes successful partnerships between local authorities and suppliers.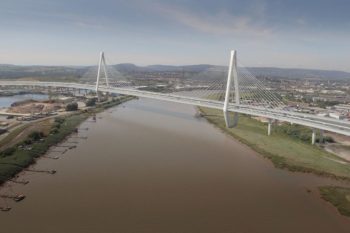 Funding conundrum for Welsh transport
13/03/2018
Public borrowing is the usual way of financing new roads in Wales but, with several large schemes waiting in the wings, alternative funding methods are now being considered.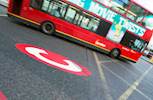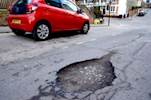 Sign Clutter: Five minutes with 3M's Andy Fish
08/03/2018
3M technical specialist Andy Fish recently led a webinar titled 'Sign Clutter – What You Need to Know', as part of the science-based technology company's popular Lunchtime Learning Series of free webinars about traffic signage. Highways caught up with him afterwards for an exclusive interview on the topic, as well as his career in the traffic signage industry.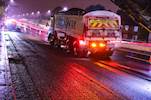 The Long Read: Closing the testing gap
08/03/2018
To mark National Pothole day, David Smith, development director at FM Conway, looks at how material testing that simulates real-world conditions will support the sector to deliver a road network that's fit for the 21st century.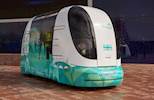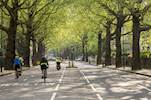 High praise for Siemens speed cameras in Sussex
06/03/2018
Two SafeZone average speed schemes installed by Siemens last year have received high acclaim from a local safer roads partnership, and local acceptance, after recording almost 100% speed compliance in the first six months of operation.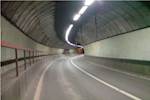 Chief medical officer clears the air on road charging and pollution
06/03/2018
The chief medical officer for England has called on the Department for Transport (DfT) to agree with local authorities national standards for road charging if it were introduced, as part of her criticisms of the Government's approach to tackling the issue of toxic air pollution.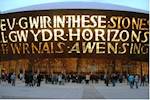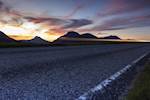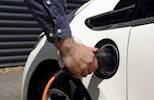 £1.6m for electric and low emission schemes in London
02/03/2018
Three London boroughs have won a share of £766,000 to help accelerate the switch to zero emission vehicles and tackle London's toxic air pollution, with a further £875,000 coming from the councils themselves.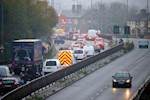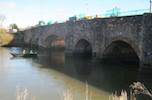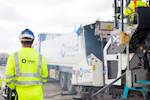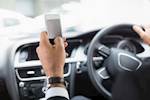 Mobile phone fines fall 40% after new penalties
01/03/2018
The number of drivers issued with fixed penalty notices (FPNs) for using a handheld mobile phone at the wheel has dropped by two fifths since the penalties doubled, but the AA has warned that police may be failing to enforce the law.

CIHT conference to focus on change, innovation – and people
27/02/2018
Attendees at the Chartered Institution of Highways and Transportation (CIHT) Annual Conference 2018 next week will hear from a range of high profile speakers how the future highways sector will develop in the face of funding shortfalls and new technology.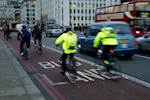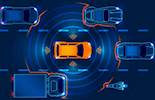 Innovation as standard
27/02/2018
Highways previews the four-day Intertraffic event – the largest gathering of traffic and mobility professionals in the world. The Intertraffic conference and exhibition, held on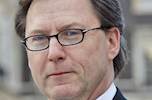 Shaping the future of England's strategic roads
27/02/2018
Steve Gooding, former Department for Transport director and director of the RAC Foundation, discusses Highways England's current performance and future plans. And so the deadline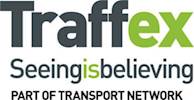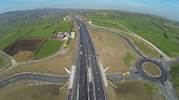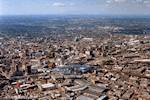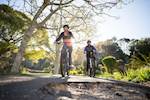 Roll-up, roll-up for Intertraffic podcasts
23/02/2018
As event media partners, Highways will be producing podcasts at this year's Intertraffic held at the RAI Amsterdam from 20-23 March. Exhibitors can be a part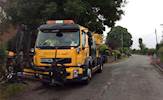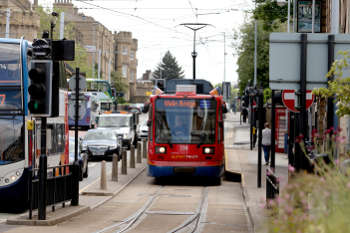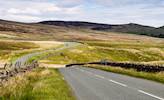 Durham raises rates to boost highways funding
22/02/2018
Durham County Council has pledged a major boost to its highways budget, after councillors agreed to invest almost £20m extra in road maintenance as part of a £117m ring-fenced capital programme.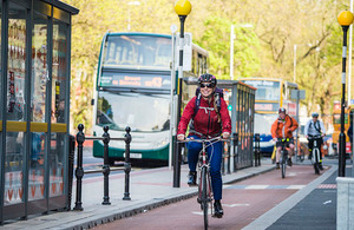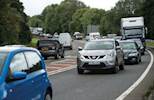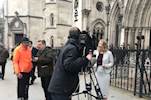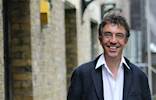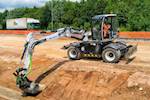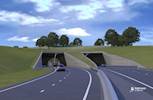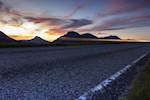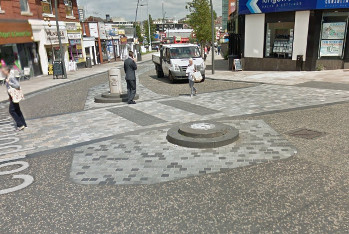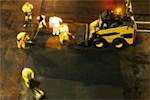 DfT announces lane rental roll-out plans
16/02/2018
The Department for Transport (DfT) has announced plans to allow the roll-out of lane rental schemes across the country, giving local authorities the option to

Labour to use public private partnership for A465
16/02/2018
The Labour government in Wales has confirmed that it will establish a public-private partnership to dual the last remaining single-carriageway section of the A465 Heads of the Valleys road.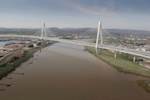 Welsh Assembly to vote on M4 relief road
16/02/2018
The Welsh Government has confirmed that it will give Assembly Members (AMs) a vote on its controversial plans to build a 1.4bn, 15-mile relief road for the M4 at Newport.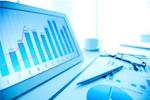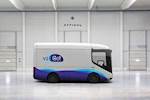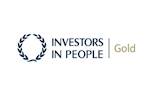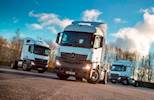 'Supercabs' to tackle dangerous driving
15/02/2018
Highways England has announced plans to fund three unmarked HGV cabs after police forces used one to help catch over 4,000 dangerous drivers in two years.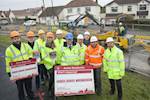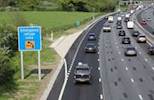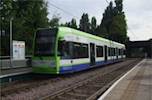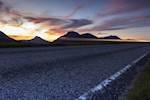 Scottish road authority structure 'unsustainable'
12/02/2018
Budget cuts have hampered collaboration between Scotland's highway authorities while financial pressures are likely to make the structure of 33 separate authorities unsustainable, transport bosses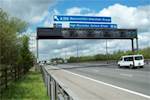 Schmidt launches fully electric sweeper
08/02/2018
Schmidt  is launching a zero emission, fully electric 'e' version of its Swingo 200+ sweeper in May. The new 'Generation E' compact sweeper operates entirely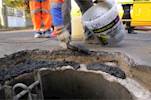 Comment: Are standards up to standard?
08/02/2018
European and British manufacturing standards should only ever act as a starting point for a specification.  To maximise whole life costs you need to consider far more Paul Thompson, Product and Marketing Manager for Saint-Gobain PAM UK argues.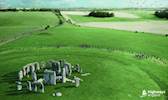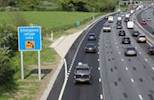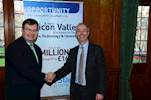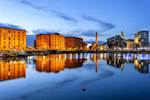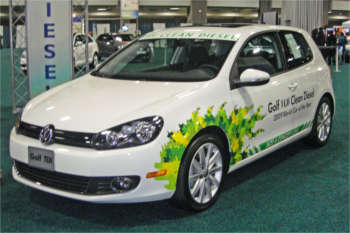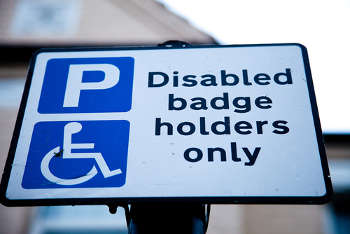 Blue Badge 'lifeline' could be extended
06/02/2018
Ministers have announced plans to give people with hidden disabilities, citing examples such as dementia and autism, greater access to blue badges.