Article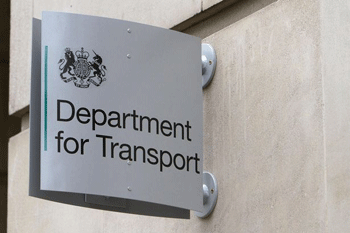 DfT's Steve Berry says 'we need a sector deal'
18/09/2019
The Department for Transport is working to develop a 'sector deal' including pin-pointing partnerships with industry on sector specific issues such as skills, supplies, R&D, collaboration and efficiencies.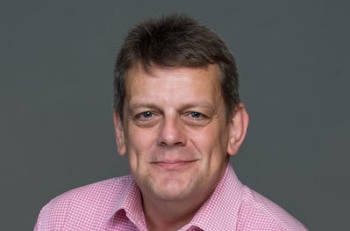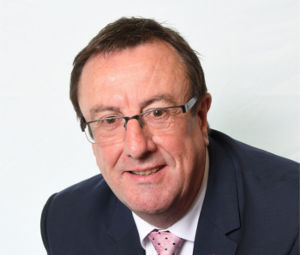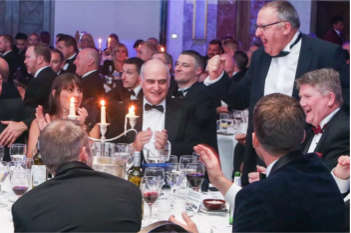 Book your place at the Highways Awards
13/09/2019
Table booking for the Highways Awards on 9 October at the Royal Lancaster Hotel in London is now open, and with demand higher than ever this year you should book now, not later.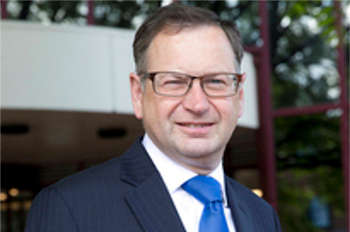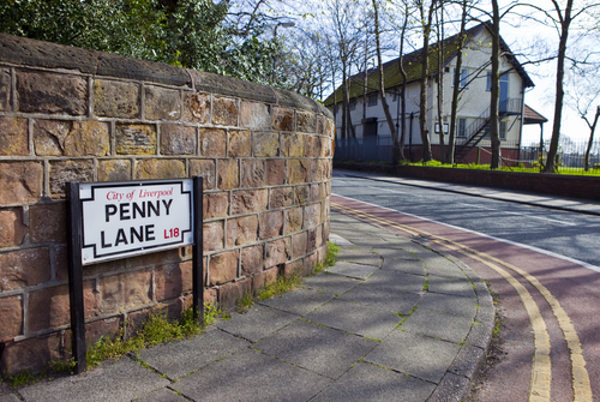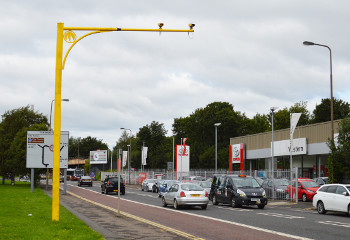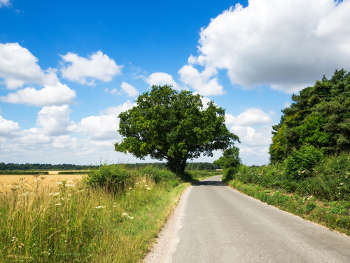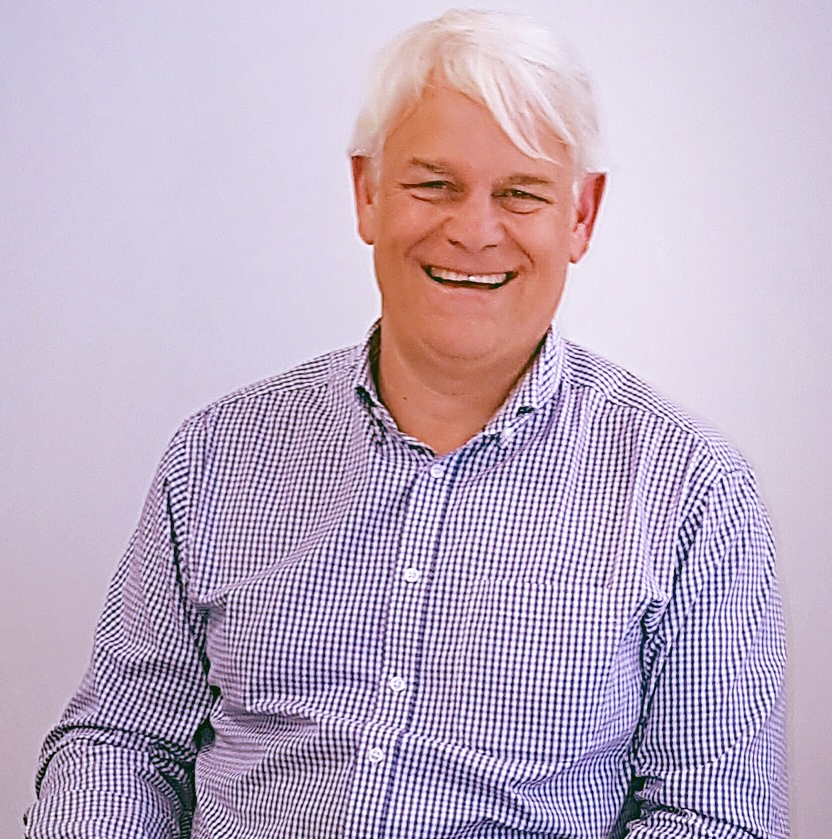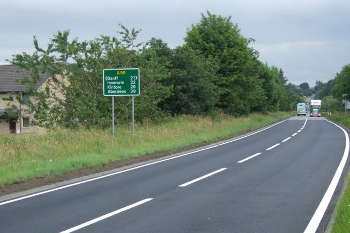 RSMA conference line-up revealed
09/09/2019
The Road Safety Markings Association Annual Conference will take place on 21 November at the Radisson Blu Hotel, East Midlands Airport.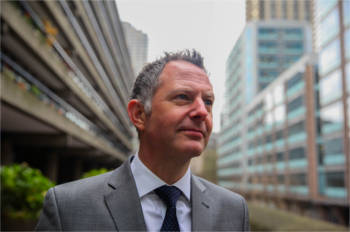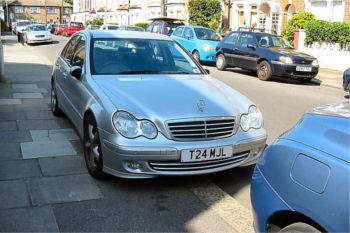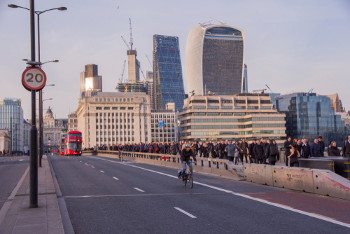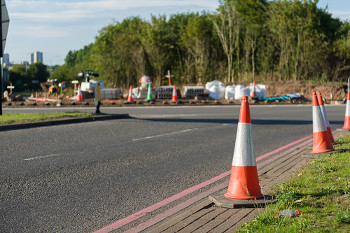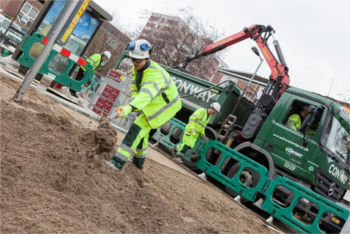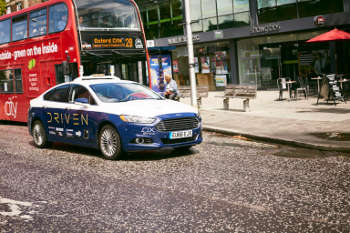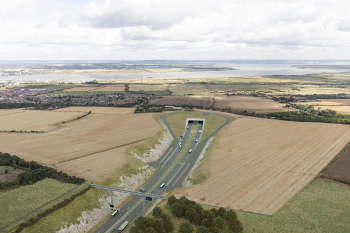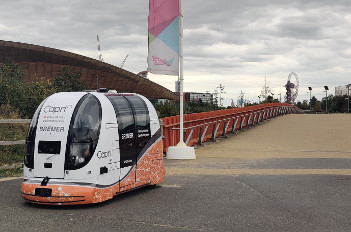 Public to trial driverless pods in London
09/09/2019
Driverless pods are this week transporting members of the public around London's Queen Elizabeth Olympic Park, with visitors able to test out an innovative mobility service.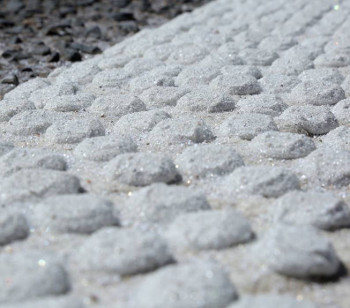 Profiled centre lines 'could cut crashes'
06/09/2019
Road marking specialist WJ Group has highlighted the potential for new types of profiled marking products to improve the safety of single carriageway roads by providing an audible and sensory warning on centre lines.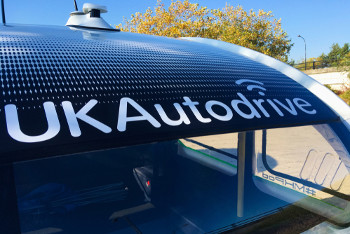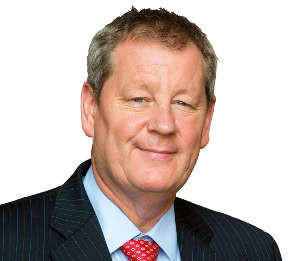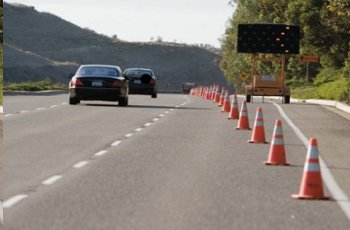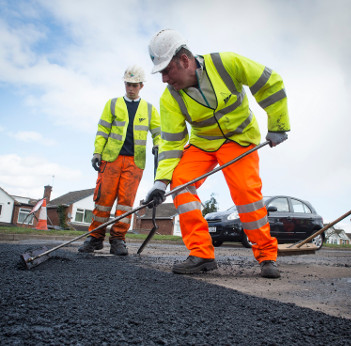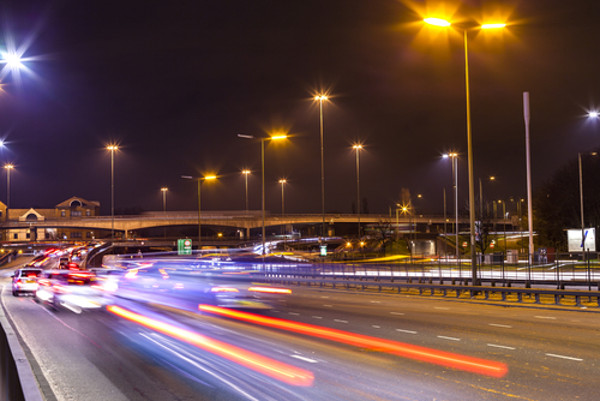 TfL completes the list of MRN bids with £375m ask
04/09/2019
Transport for London has revealed the final bids in this round of the major road network competition, putting 10 schemes in the running for a share of the £3.5bn up for grabs from 2020-2025.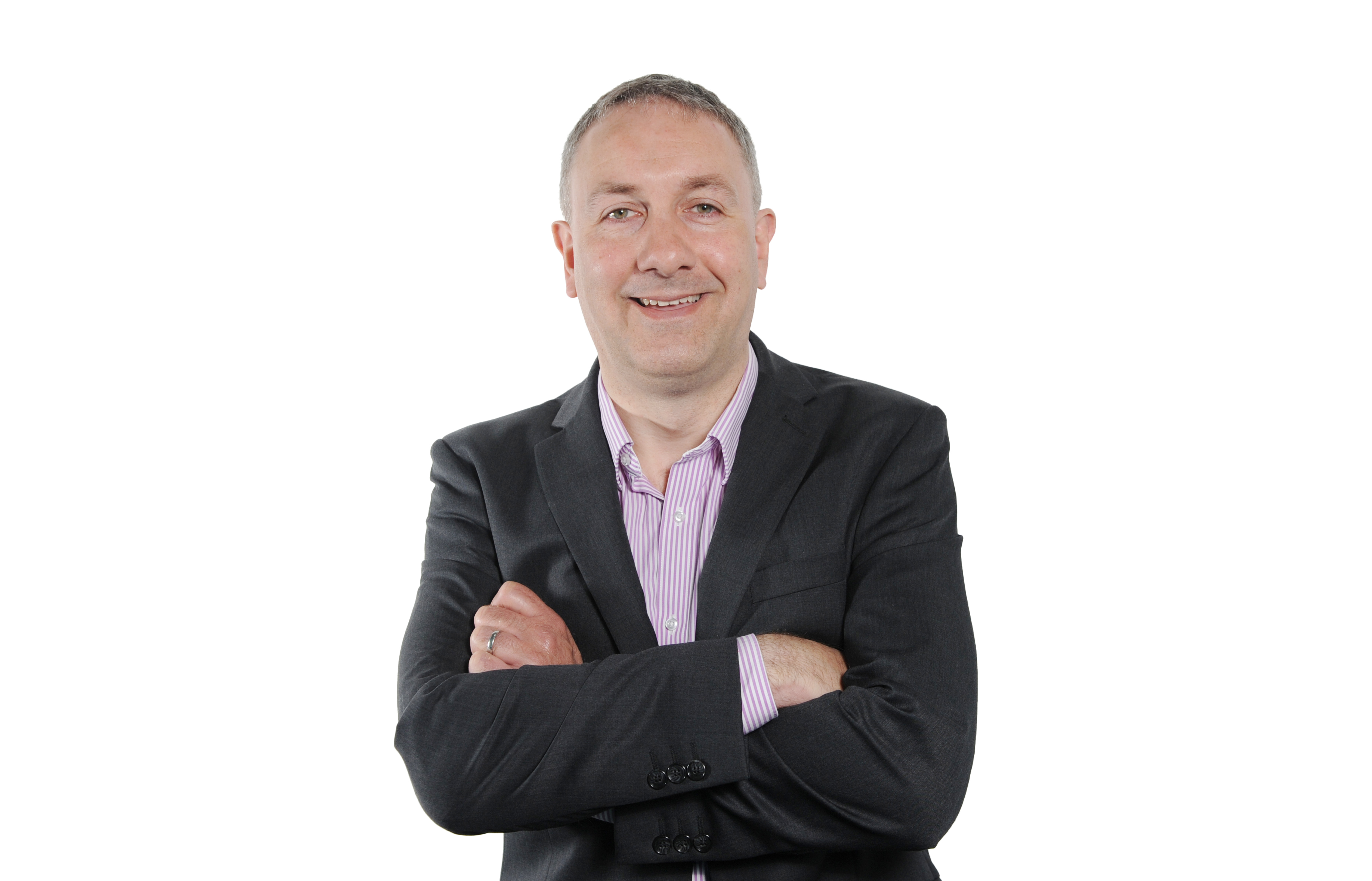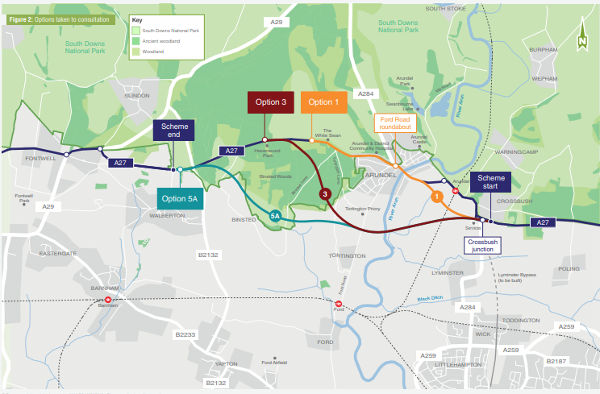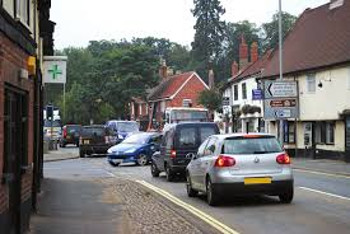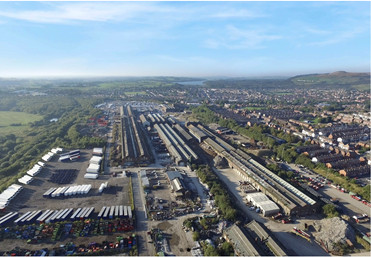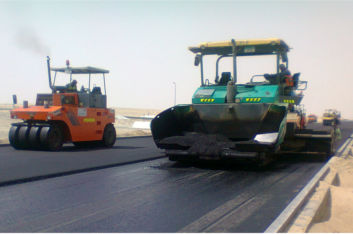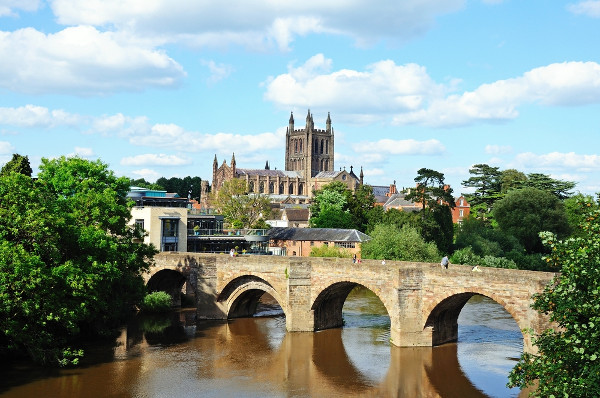 Councillor eyes 'traffic light free Hereford'
03/09/2019
A senior county councillor is in discussions with Highways England about removing traffic lights from two major junctions in Hereford as a step towards making the whole city traffic light-free.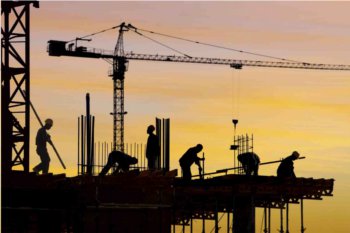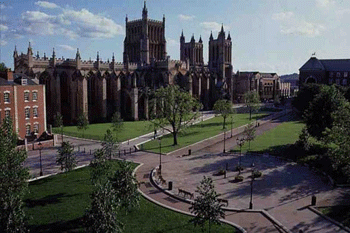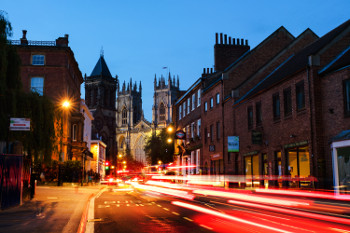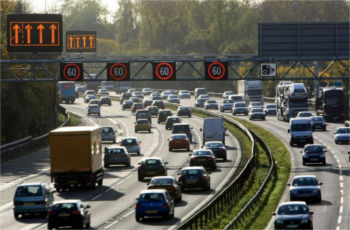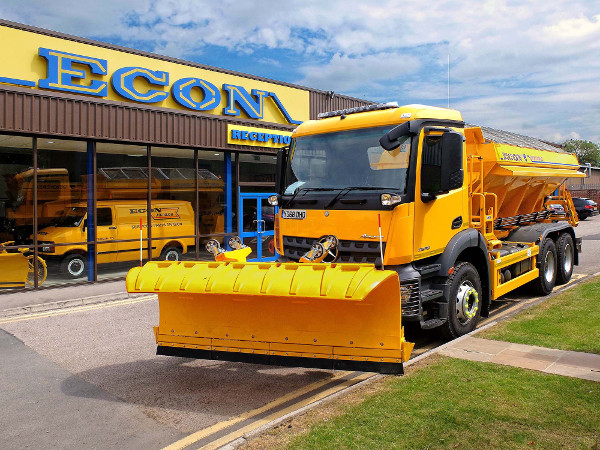 Econ at 50: True grit and laser accuracy
30/08/2019
It's not rare for the people of Yorkshire to hit half centuries, but it is always worthy of celebration. Econ Engineering - the UK's most popular gritting manufacturer - has reached this milestone in style and shows no signs of slowing down.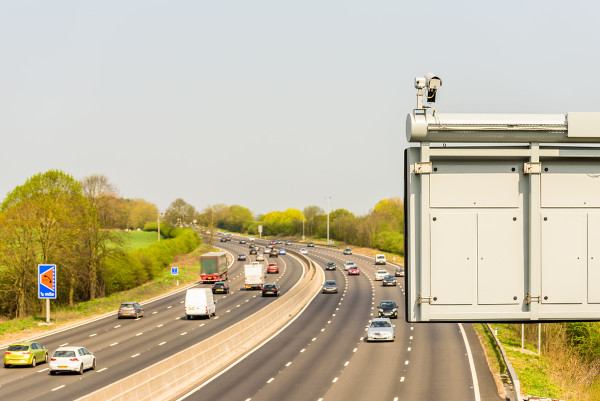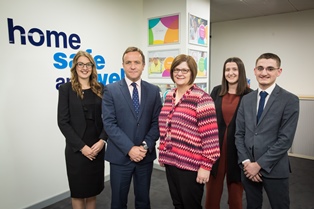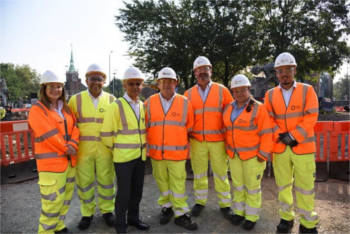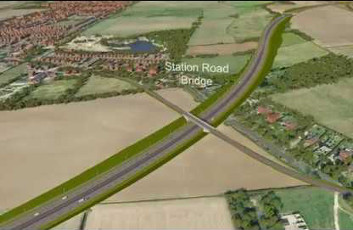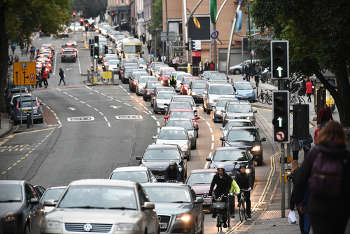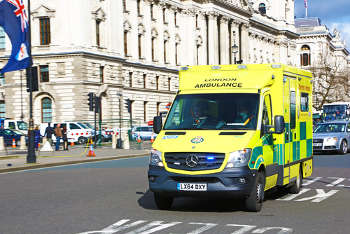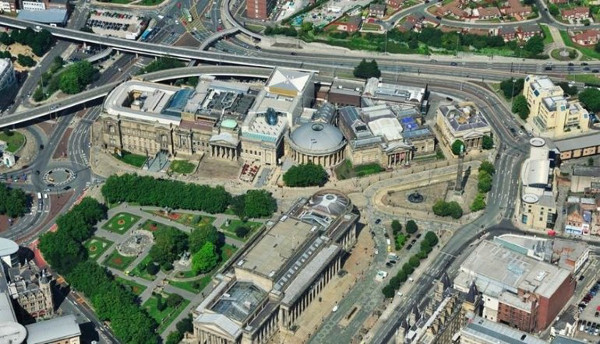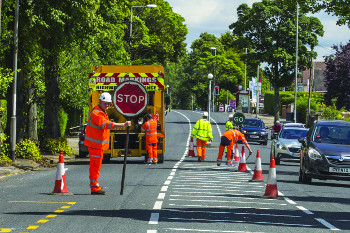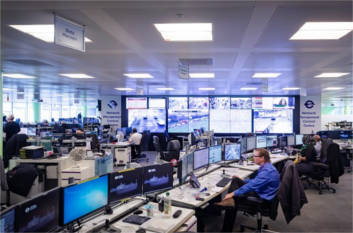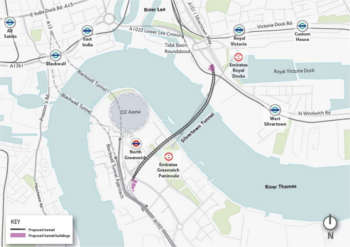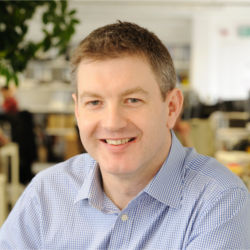 Comment: Changing the rules of procurement
23/08/2019
Our broken transport project procurement processes are stifling innovation – to thrive we urgently need change, argues Dan Harvey, executive director, UK transport at Ramboll.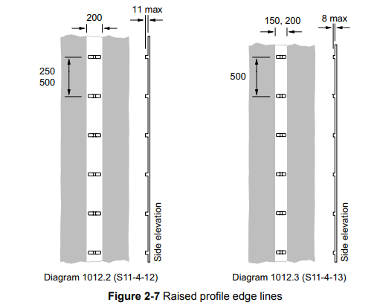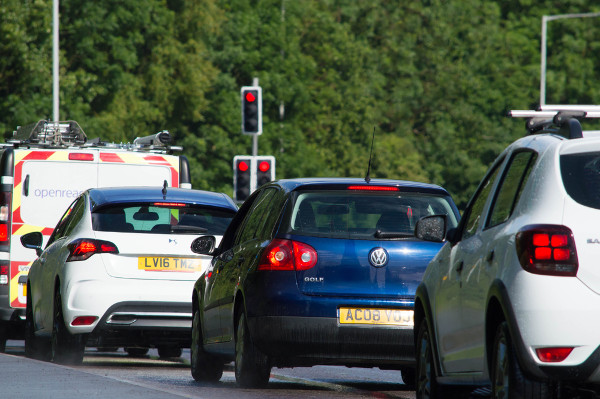 Networks run the world: ADEPT puts traffic management in control
22/08/2019
The inaugural National Traffic Managers' Conference from council directors' body ADEPT is taking place on 3 October this year at Welford Road Stadium, home of the Leicester Tigers. Just as wider social, economic and technological changes play into their hands, ADEPT is leading traffic management out of the wings to take centre stage.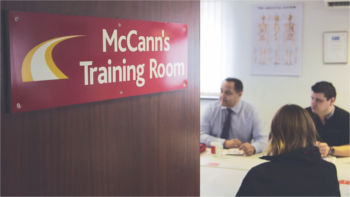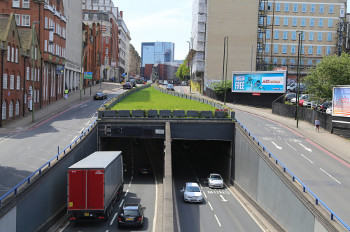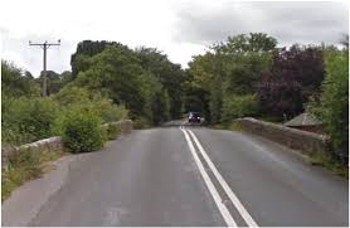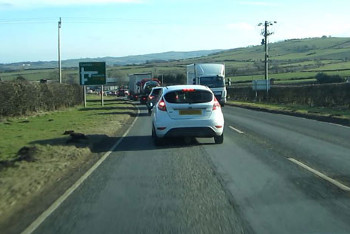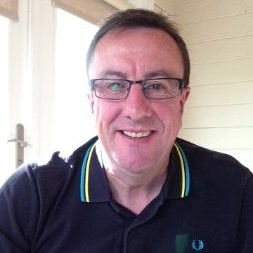 The Insider: Martin Duffy talks...Income and outgoings
20/08/2019
Martin Duffy, who moved on from Kier as collaboration and improvement director this summer and jointly set up highways and engineering consultancy D2M2, gives his expert, no holds barred, opinion on life building the open road.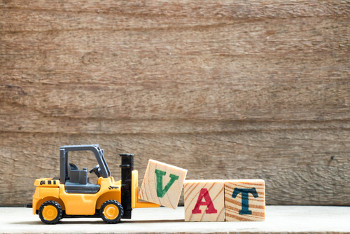 VAT on earth is going on?
20/08/2019
Richard Croker and Jon Hart from award-winning infrastructure law firm Pinsent Masons LLP consider a major change coming down the line in relation to VAT, which could have significant ramifications for highways contractors and subcontractors alike.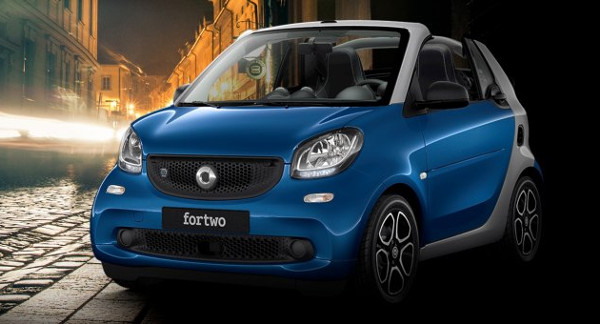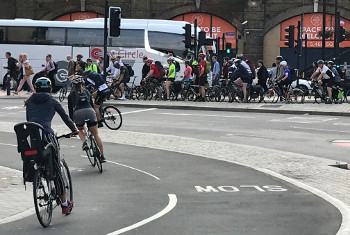 Analysis: Asset management and active travel
19/08/2019
Andy Pickett, senior asset management consultant at Hyperion Infrastructure Consultancy and member of the UK Roads Liaison Group's Footways and Cycleways Management Group, discusses the role of the highways code of practice in increasing active travel.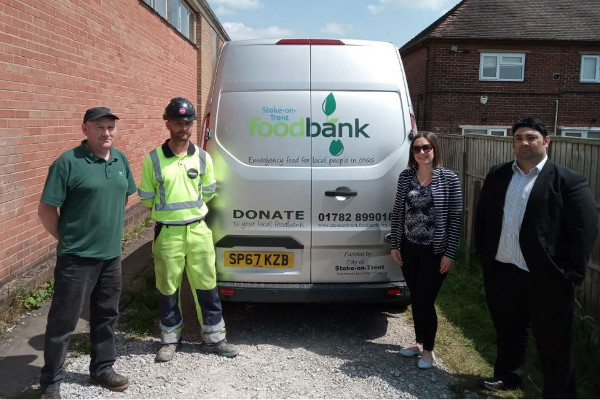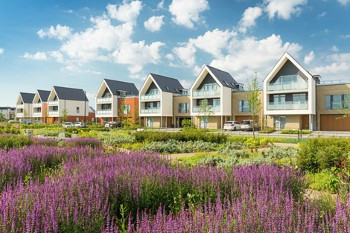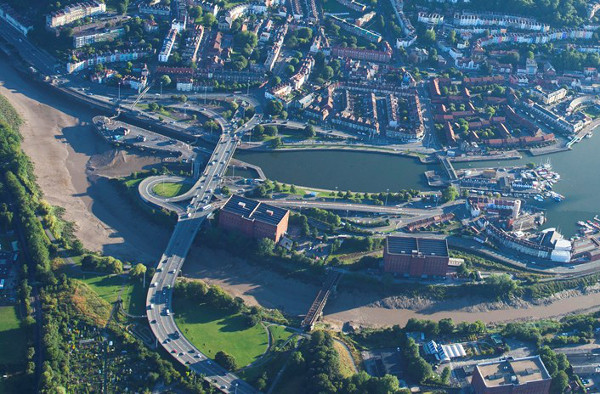 Bristol unveils Cumberland Basin options
19/08/2019
Bristol City Council has unveiled three different design concepts for the transformation of the road network at what it calls 'an iconic waterside gateway' to the city.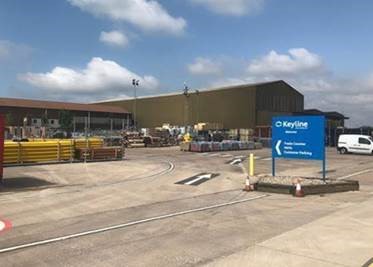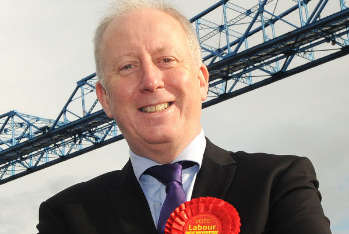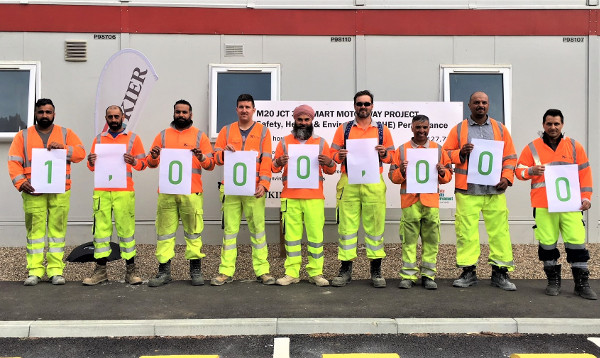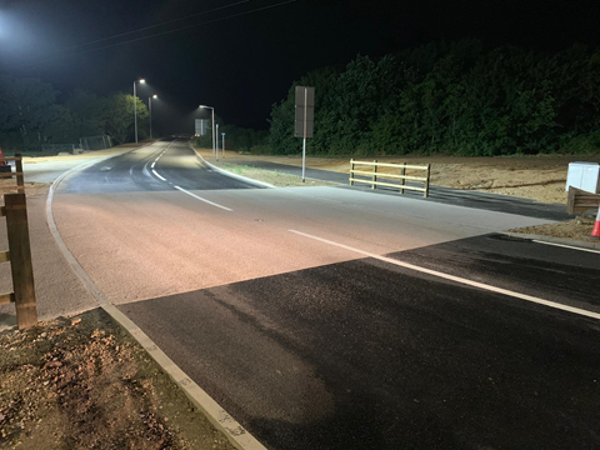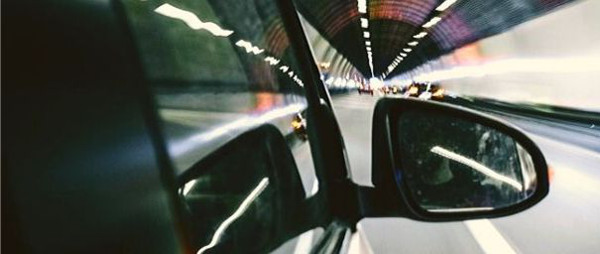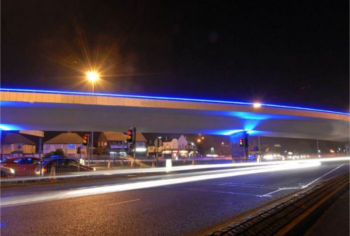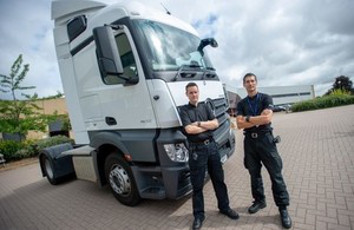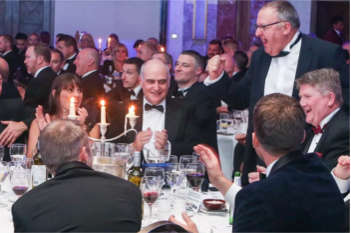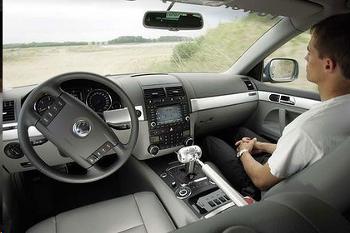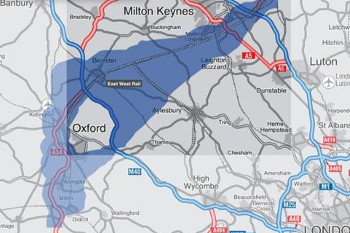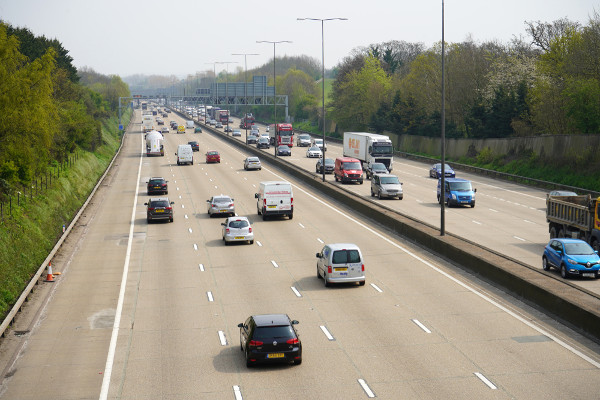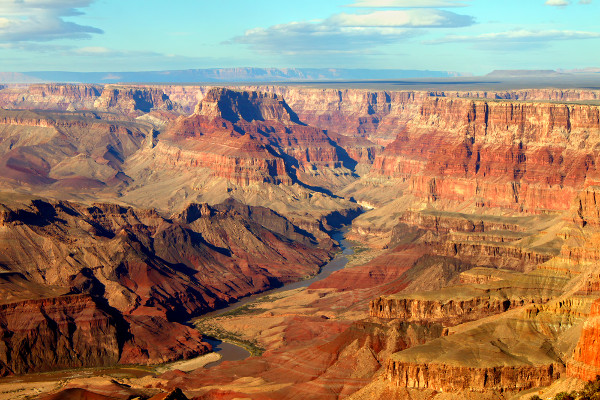 England's 700,000 potholes on Grand Canyon scale
13/08/2019
New research suggests around 700,000 potholes and road defects were reported in the last year across England - creating a total depth of around 28km, equivalent to 15 times deeper than the Grand Canyon.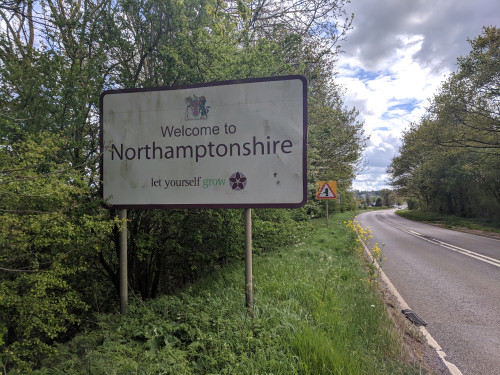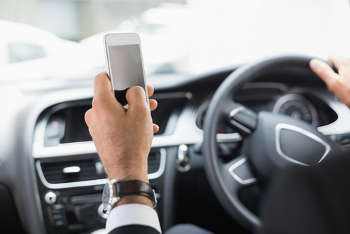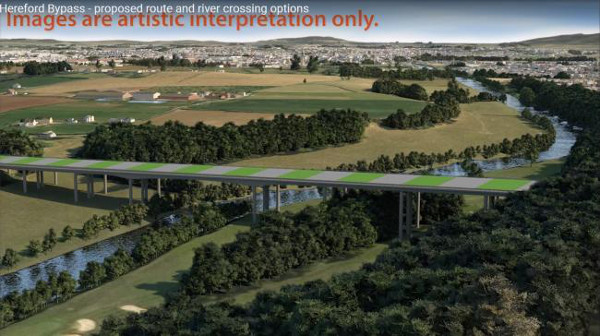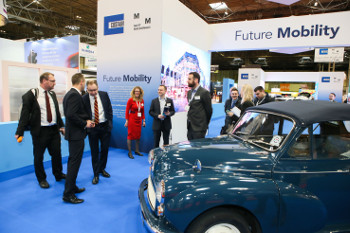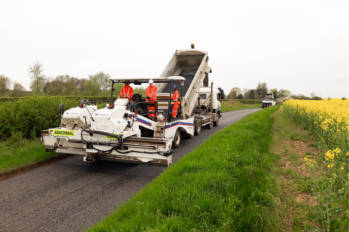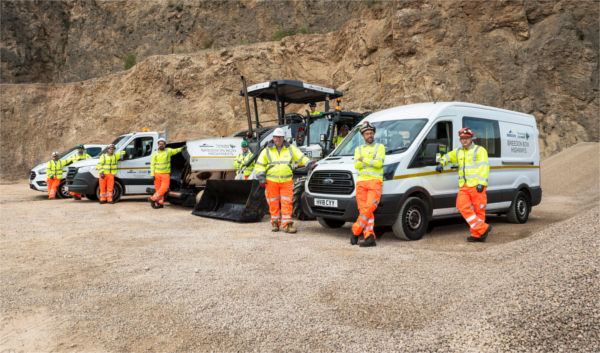 The start of a beautiful friendship
08/08/2019
Mark Fisher, framework manager for the joint venture Breedon Bow Highways Limited, talks to Dominic Browne about this recent collaboration between Breedon and Thomas Bow.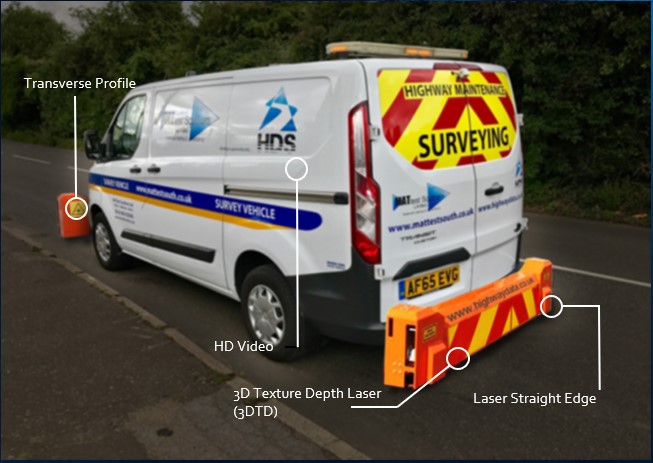 Materials testing in the digital world
08/08/2019
Highway Data Systems, the company behind an award-winning automated quality assurance system, is helping materials testing go digital through its eLoad+ solution.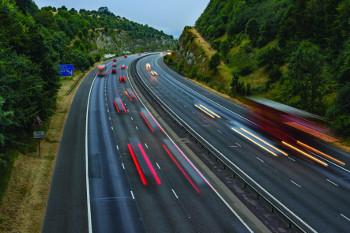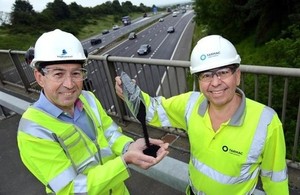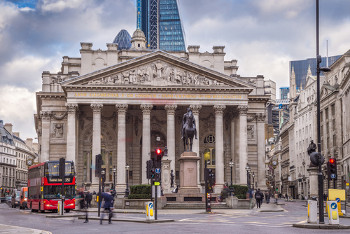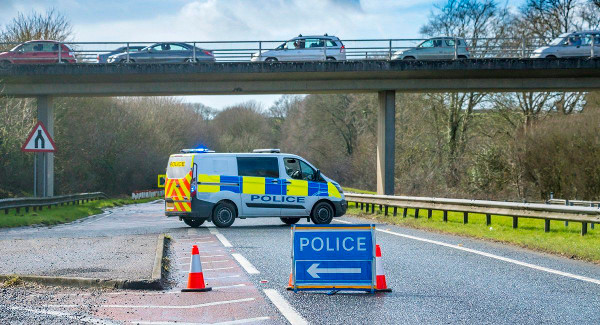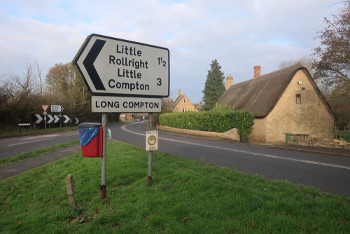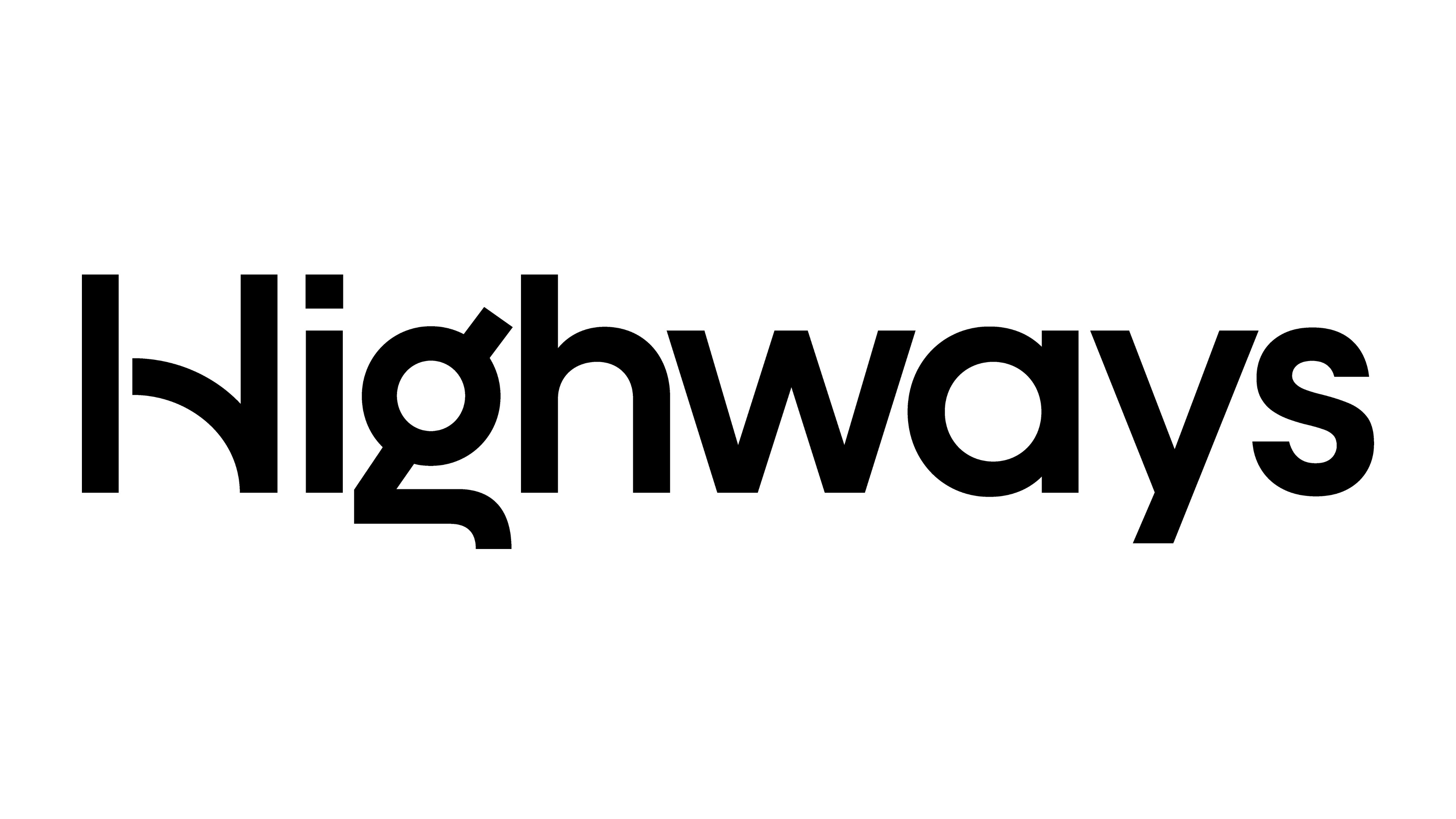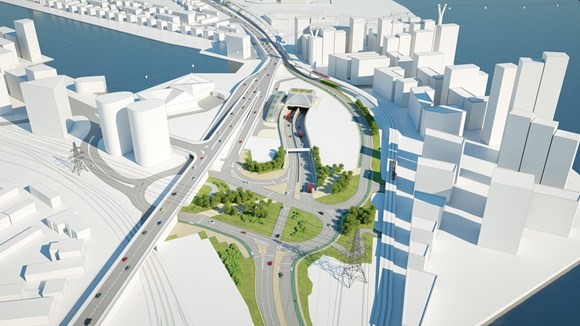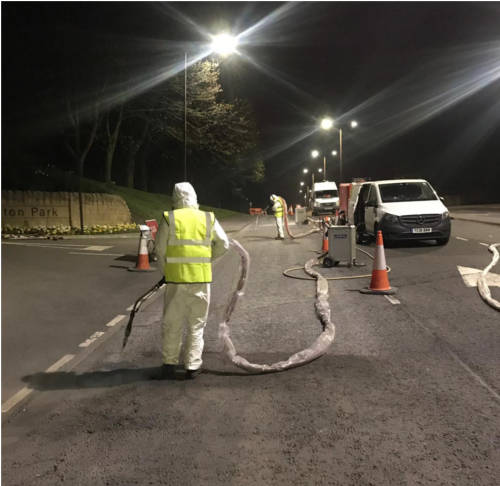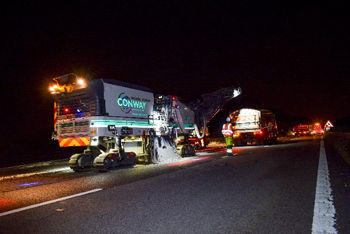 FM Conway racks up M2 super stats
05/08/2019
FM Conway proved the efficiency of its in-house asphalt delivery on a recent resurfacing of the M2 motorway in Kent - making short work of laying 5,575m2 with both binder course and surface course, and a further 19,660m2 of surface course only.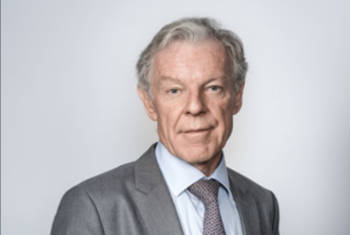 VINCI UK's boss steps down
05/08/2019
Bruno Dupety has resigned as the chief executive and chairman of VINCI Construction UK but will act as a consultant to the company from August onwards and remain involved in a few major projects.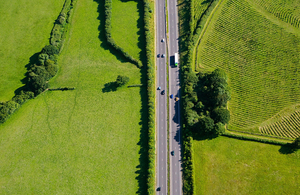 Wokingham relief road secures £24m from DfT
05/08/2019
Transport minister Baroness Vere has announced a £24m investment in Wokingham for the new 2.3 km Arborfield Cross Relief Road, which will link the A327 Reading Road to the A327 Eversley Road.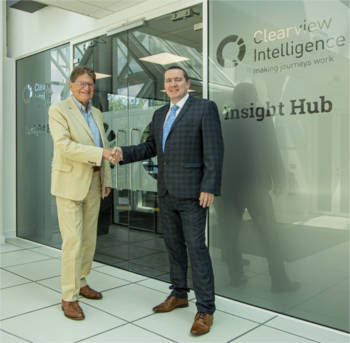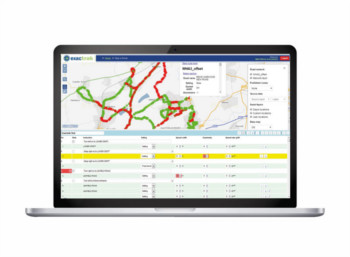 New and improved with Exactrak
02/08/2019
Bournemouth, Christchurch and Poole Council is one of the youngest authorities in the country having only been established in April, but it has not been wasting any time getting ahead on winter service with the help of Exactrak.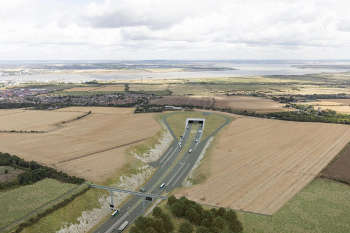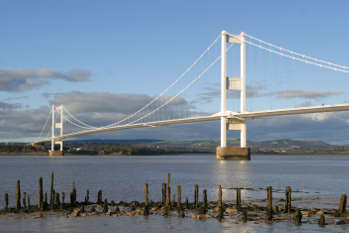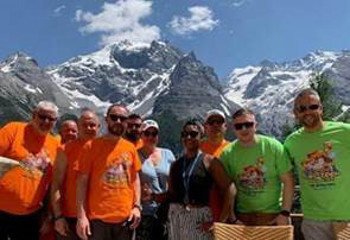 Highways Heroes: Keyline rally hits the heights
02/08/2019
A classic car continental adventure led by civils specialist builders merchants Keyline in aid of Prostate Cancer UK has raised nearly £120,000 in a year as it reached its 10-year milestone.