Article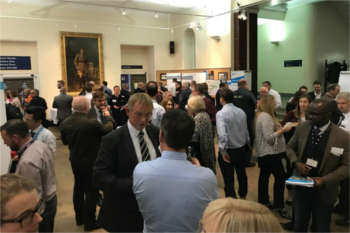 Community panel to support road works plans
21/09/2018
Business, civic and community leaders from across Kent have been invited to form an advisory panel to help Highways England, Kent County Council and Medway Council ensure road works across the county are well co-ordinated and communicated.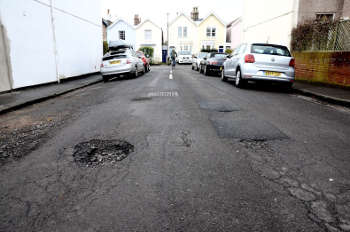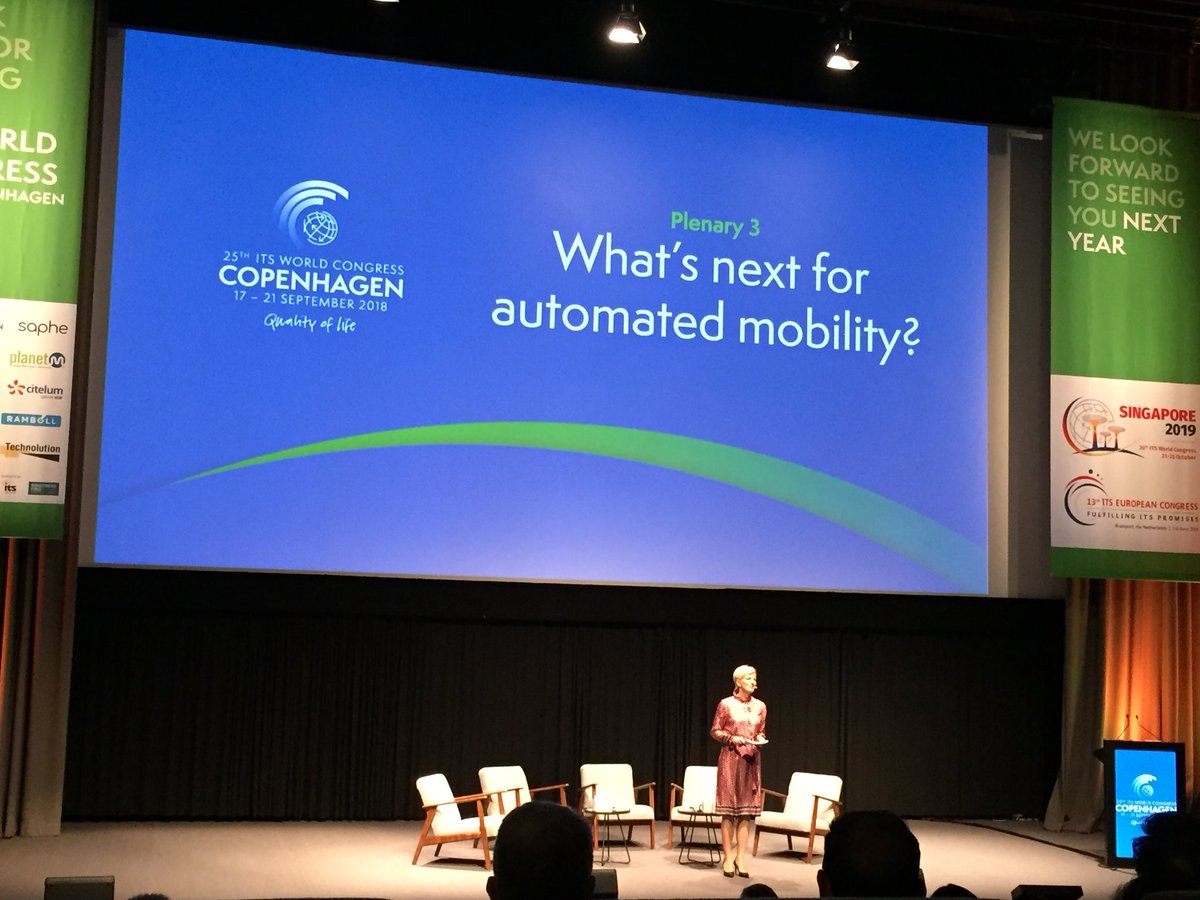 The new home of highways recruitment is here
21/09/2018
The successful TransportNetwork Jobs website has been rebranded to 'Highways Jobs' to ensure an integrated recruitment offering, which builds on our respected and sector leading print magazine – Highways.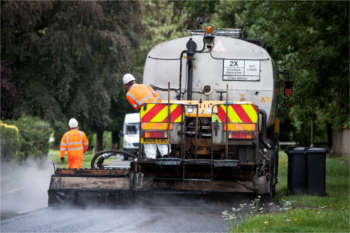 Kier results show 'good performance' boosted by highways
20/09/2018
Leading infrastructure firm Kier has recorded strong full year financial results, boosted by two three-year extensions worth over £250m a year secured on Highways England Areas 3 and 9, and a six-month extension secured on Areas 6 and 8.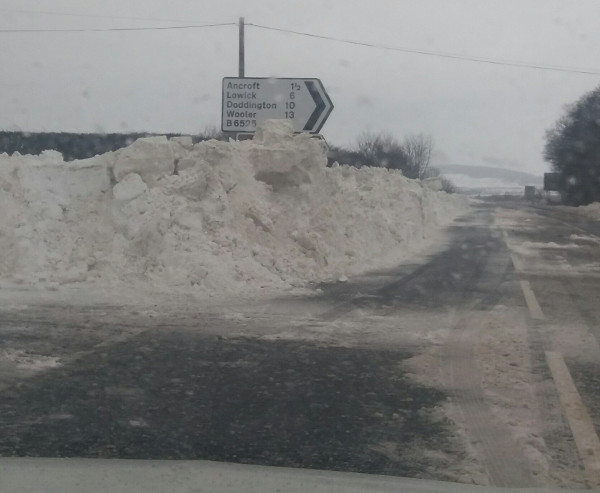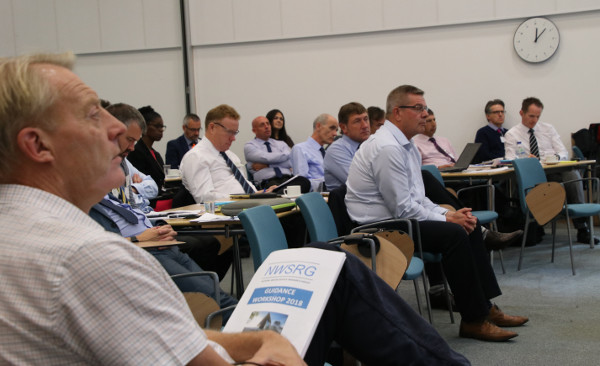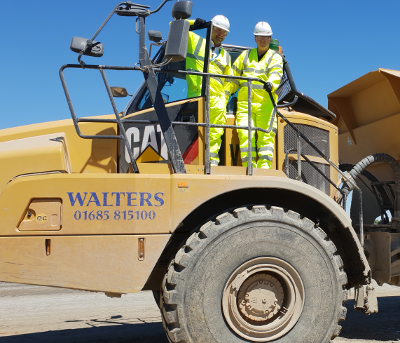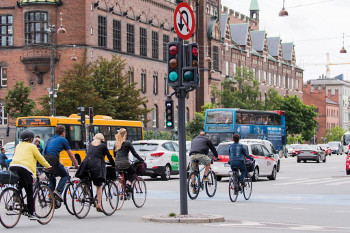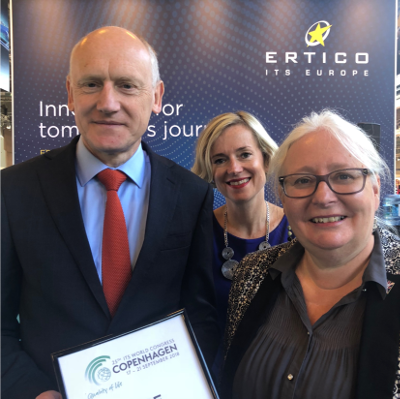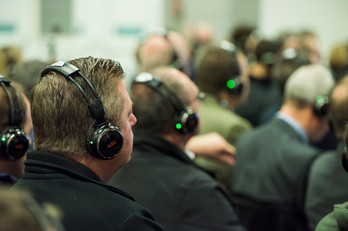 Traffex Road Expo Scotland speakers announced
19/09/2018
The seminar programme for Scotland's largest free conference and exhibition dedicated to traffic, transport and infrastructure, Traffex Road Expo Scotland, is rapidly taking shape.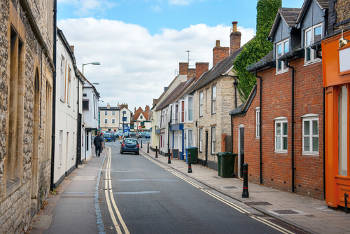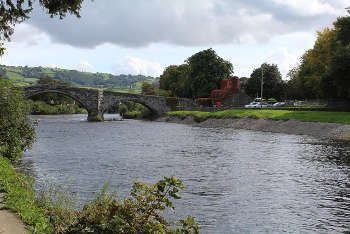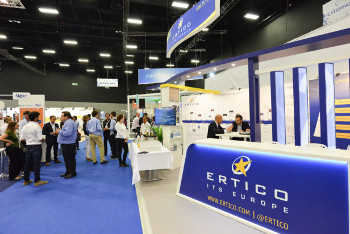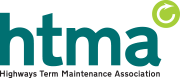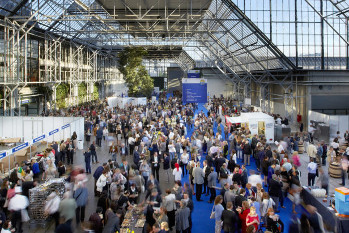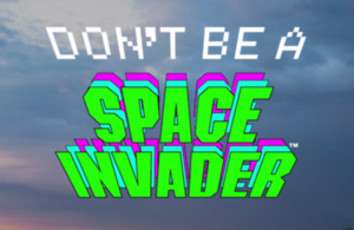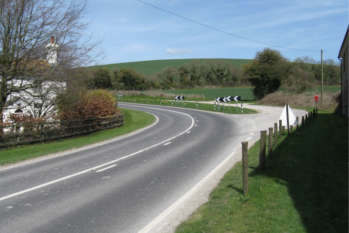 Highways self-assessment process set to change
17/09/2018
The head of highways maintenance at the Department for Transport has revealed that the 2019-2020 Incentive Fund's self-assessment process could be changed to include questions on data and the environment.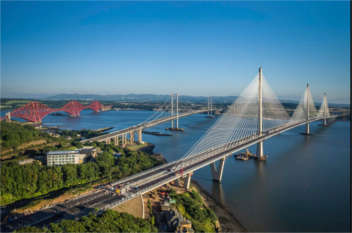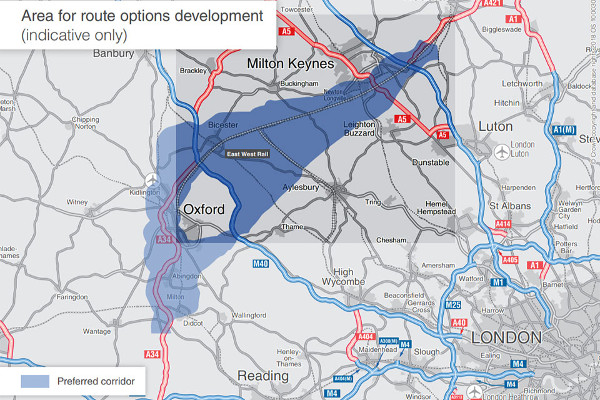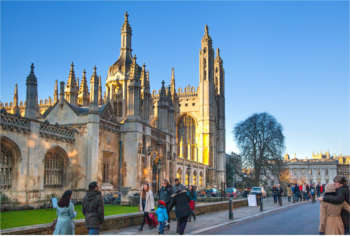 STB makes infrastructure asks to develop Heartland
13/09/2018
An emerging sub-national transport body has called for a groundbreaking National Policy Statement (NPS) for its region as part of a list of demands to speed up the delivery of infrastructure.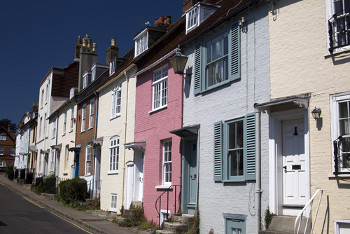 Automated processes to save Hampshire operations 200 days a year
11/09/2018
Hampshire County Council hopes to save at least 200 work days a year in its Highways Operations Centre through the use of Robotics Process Automation (RPA) - a digital technology that assists staff by automating every day tasks using computer code.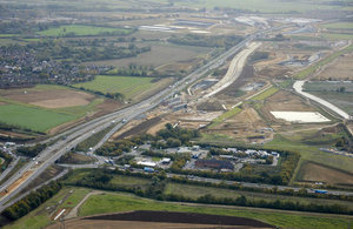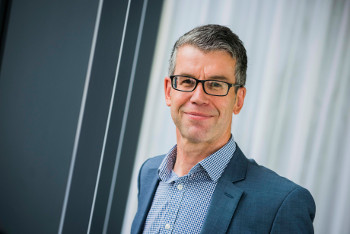 Comment: Controlling traffic signals from the cloud
11/09/2018
Stephen Russell, transportation director at engineering consultancy Sweco UK, explains that using data-driven technology to optimise traffic flows could help unlock one of the UK's major transport challenges.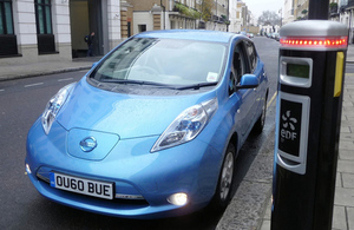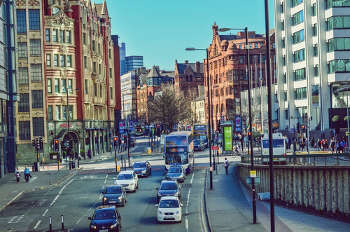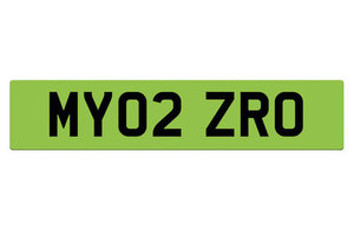 Bristol acts sweet with £8m structural repairs
07/09/2018
Bristol's cabinet has approved £8m to begin essential refurbishment repairs to Redcliffe Bridge and the structural stabilisation of the river wall that supports the Chocolate Path and historic railway.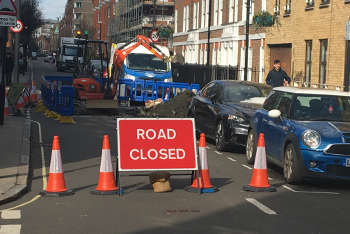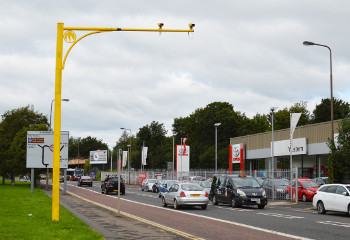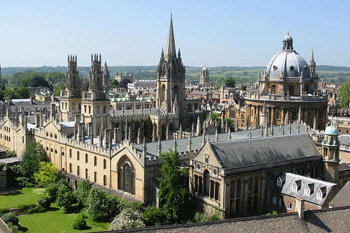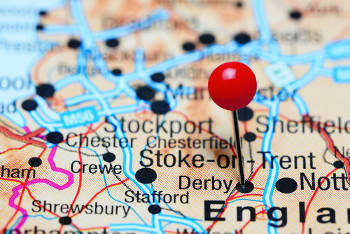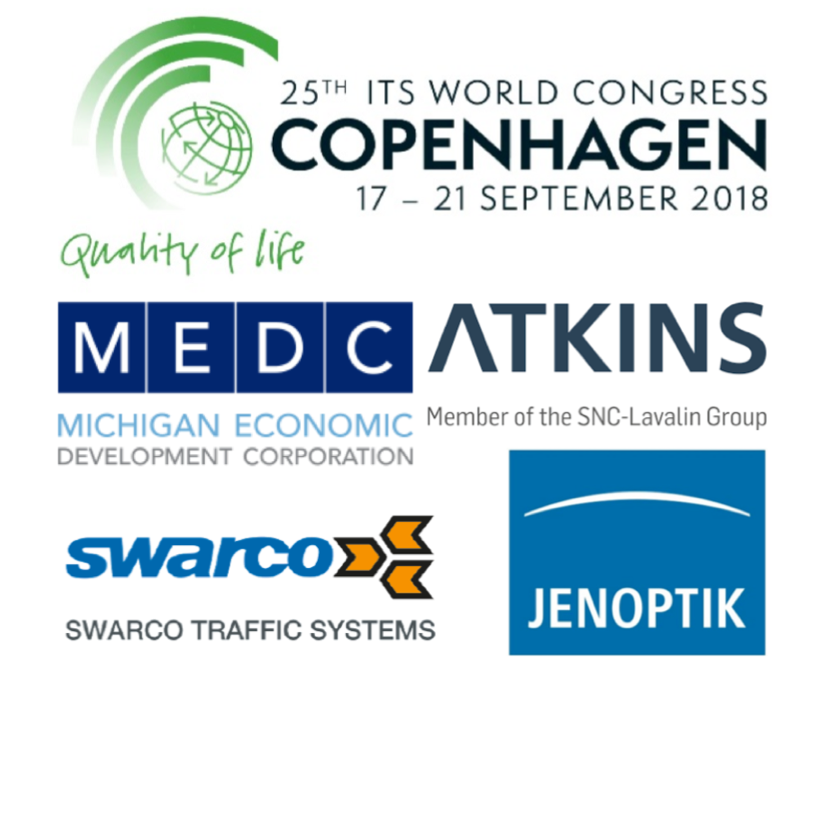 Talking Transport counts down to Copenhagen discussing future mobility
06/09/2018
With only a few days to go before the biggest ITS World Congress ever, taking place in Copenhagen from 17 to 21 September, this Talking Transport podcast looks ahead to some of the things going on and some of the main topics of debate and talks about an ITS success story.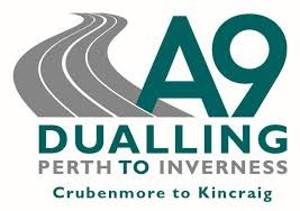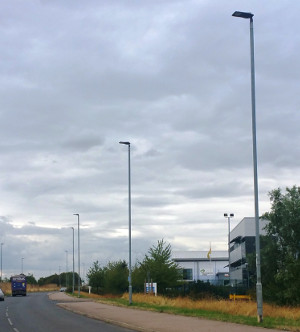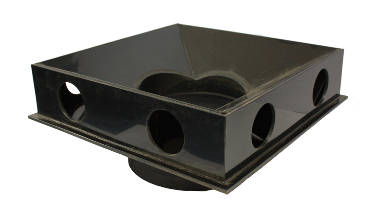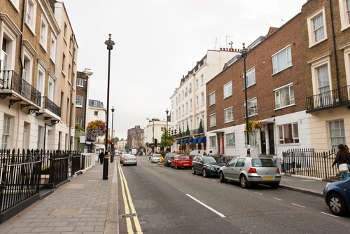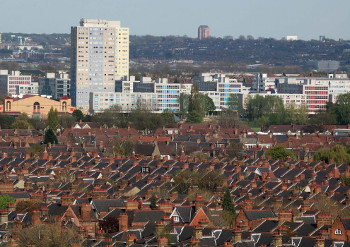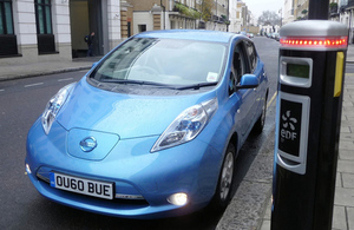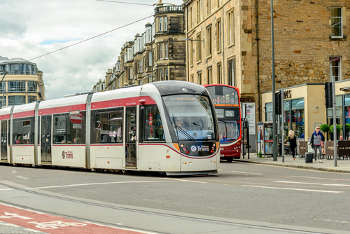 Scotland no closer to sustainable transport goal
04/09/2018
The Scottish Government has acknowledged it must work harder to develop a sustainable transport network after its attempts to persuade people to leave their cars at home made little impact.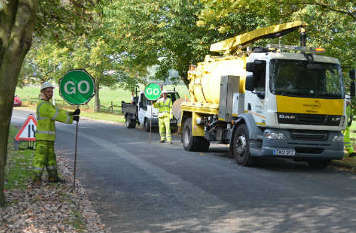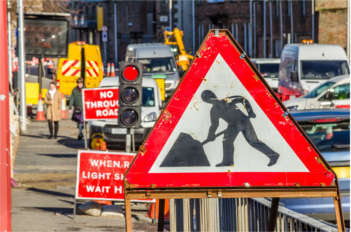 Govt releases lane rental bid guidance
03/09/2018
The Government has released guidance on how councils can secure approval to operate lane rental schemes, which allow English authorities to charge utility companies up to £2,500 a day for carrying out roadworks.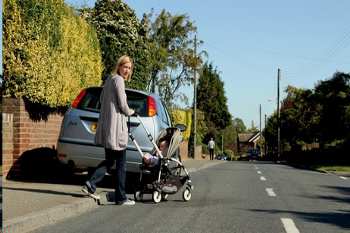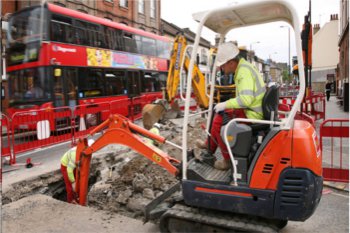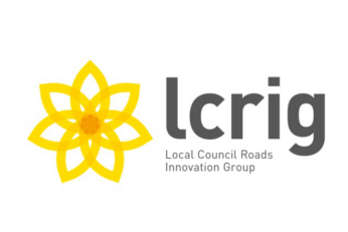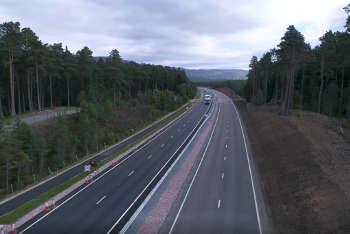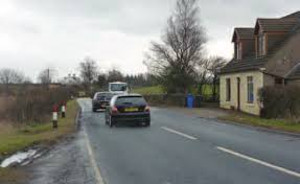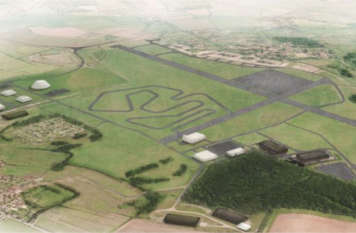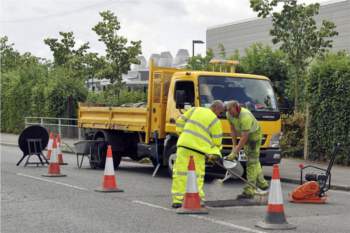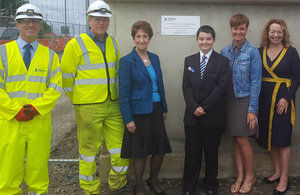 Triple decker's big dig approaches end
29/08/2018
A time capsule has buried on the site of the North East's first ever triple decker roundabout as work to create the junction's third layer nears completion.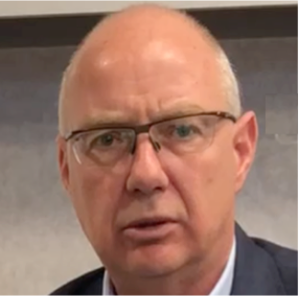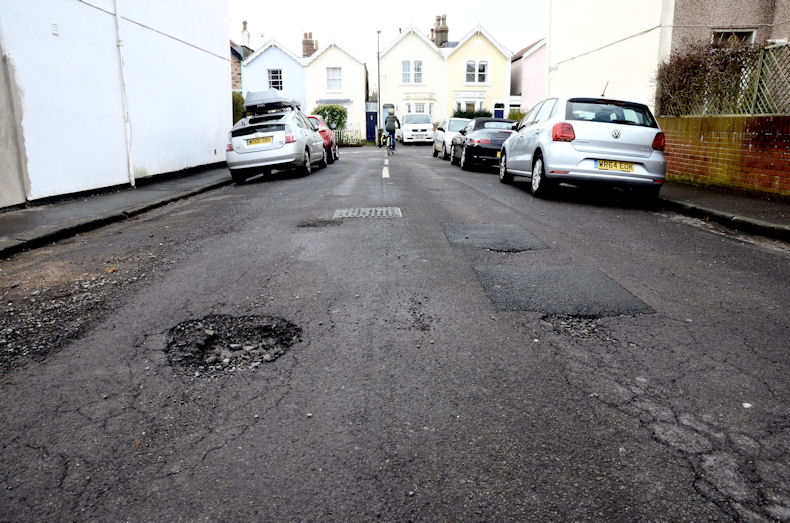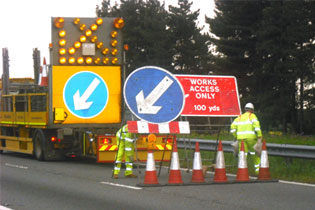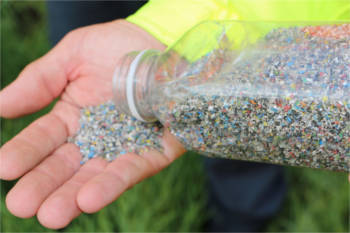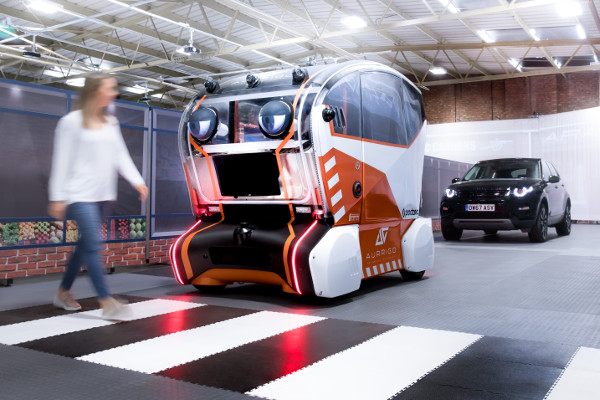 'Virtual Eyes' analyse trust in driverless vehicles
28/08/2018
Jaguar Land Rover has fitted 'virtual eyes' to intelligent pods in an attempt to understand how humans will trust self-driving vehicles, as research suggests three-fifths of pedestrians worry about how safe it will be to cross the road in the future.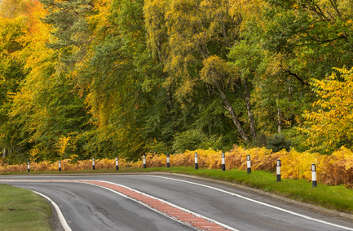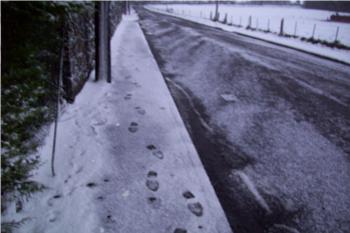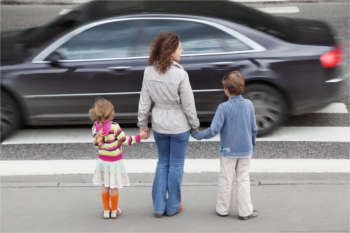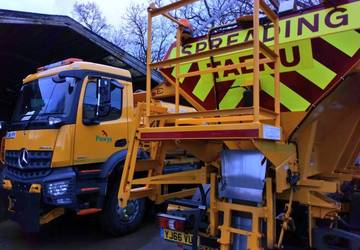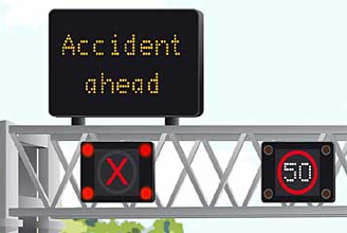 Drivers still running red Xs as enforcement stalls
23/08/2018
Highways England has sent 130,000 warning letters in two years to motorway users who wrongly used the hard shoulder or ignored red X warning signs as many continue to flout the law in the absence of automatic enforcement.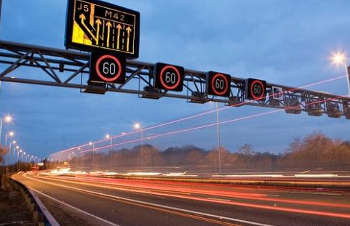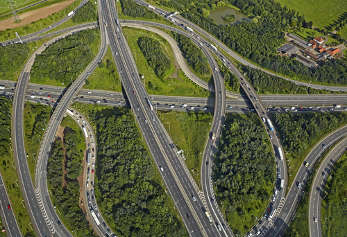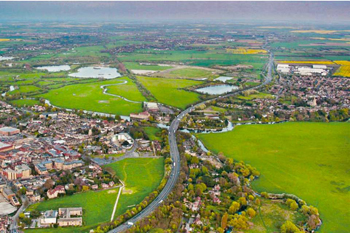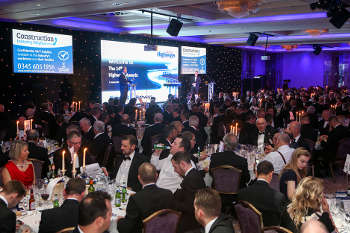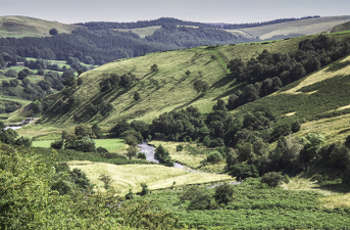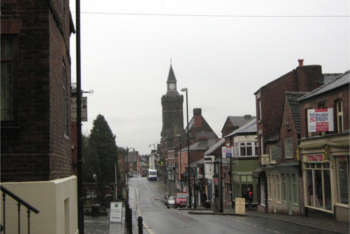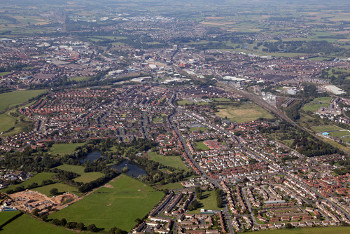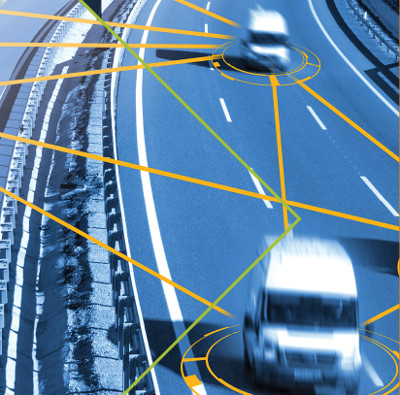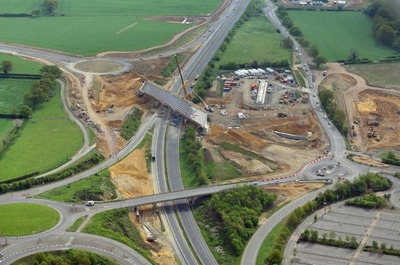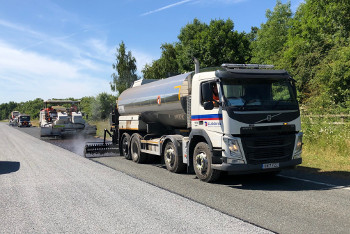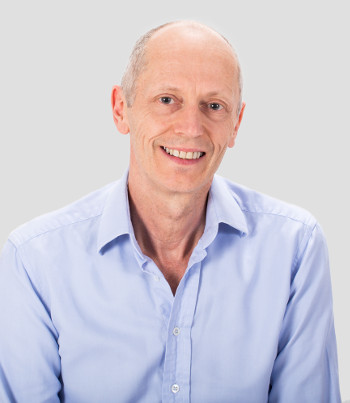 Comment: A new model of team resilience
17/08/2018
Tony Llewellyn, collaboration director at Resolex and visiting lecturer at the University of Westminster, discusses how to make a resilient highways work team.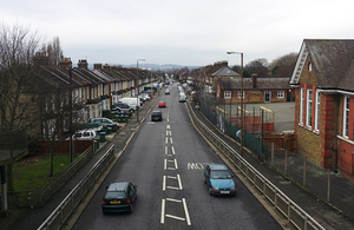 How do you solve a problem like local roads?
17/08/2018
Experts from across the sector have discussed with Highways how to help solve the local roads funding crisis after a string of top tier authorities were pushed to financial breaking point.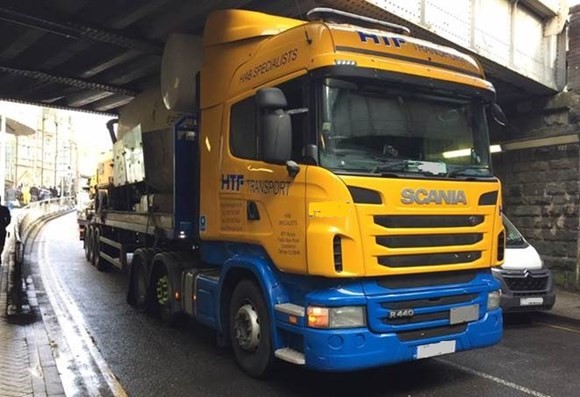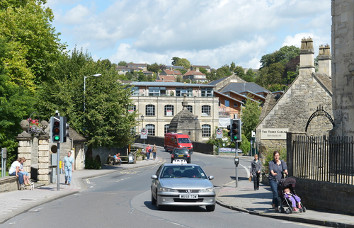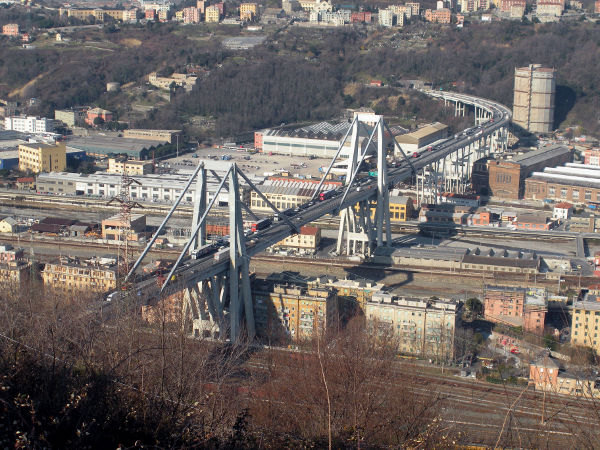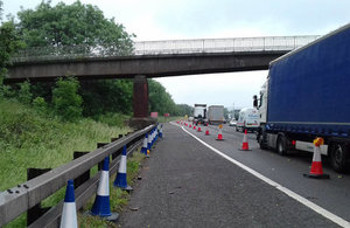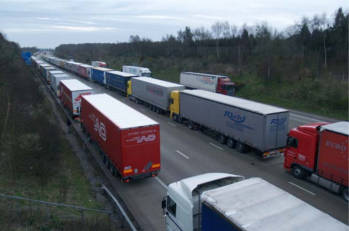 Kent CC Q and A: Life before and after Brexit
16/08/2018
After speaking to various insiders, Highways received the following responses from a Kent spokesman to our questions on post-Brexit planning, Operations Stack and Brock, the M20 and channel crossings.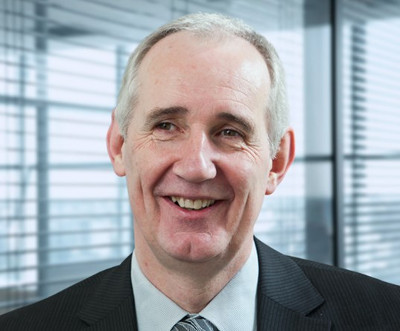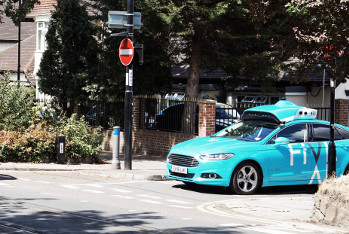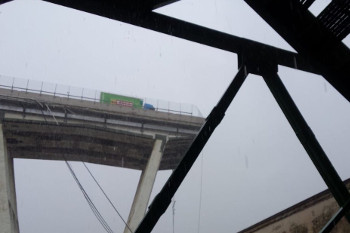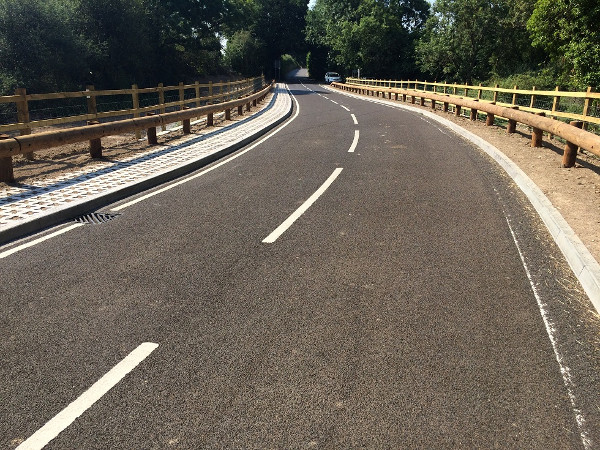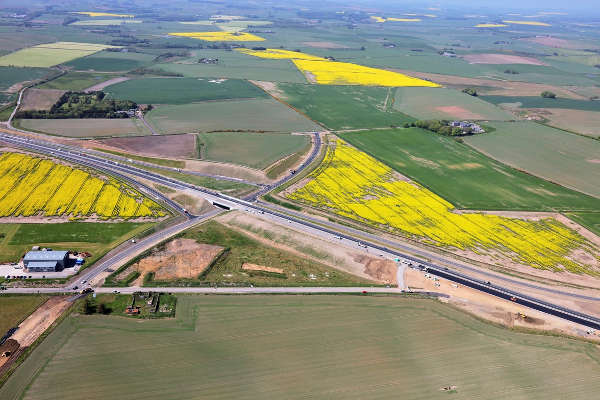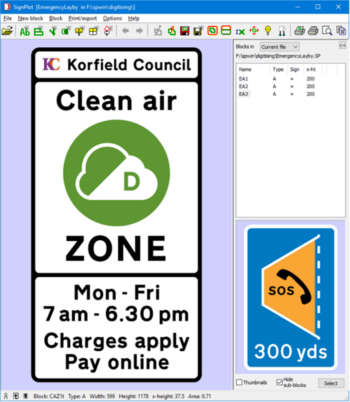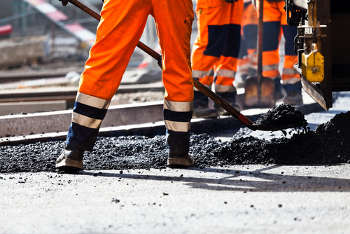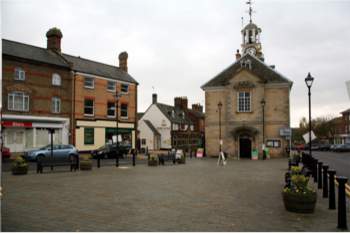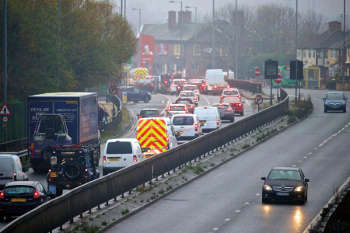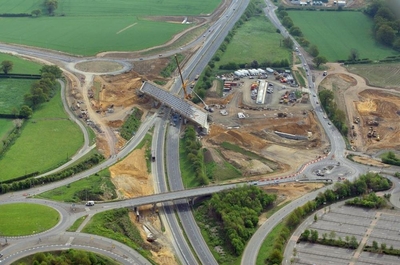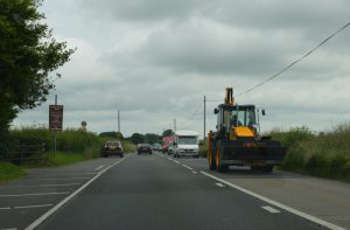 Road safety solutions could break tragic summer trend
09/08/2018
Following new statistics showing a rise in drink drive related crashes, deaths and injuries, Jemma Callow of Clearview Intelligence looks at the increased risk of crashes during the summer months and what can be done to make roads safer.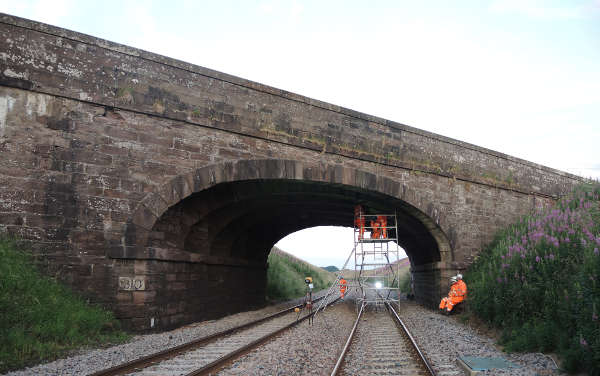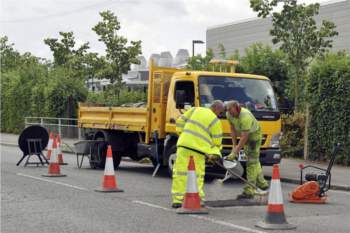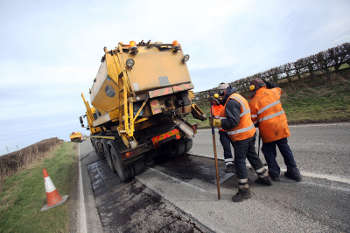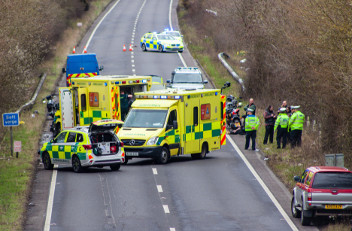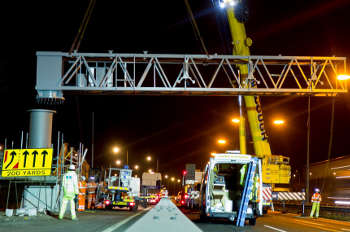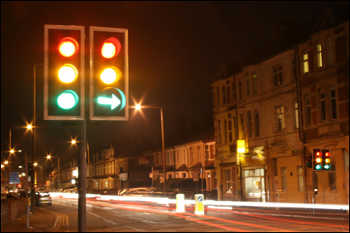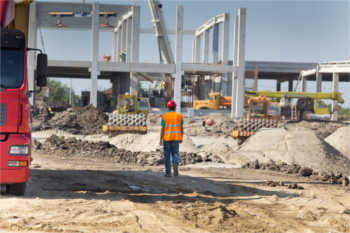 Carillion contracts handover complete
07/08/2018
New providers have been found for the final Carillion contracts, the Insolvency Service has announced, signalling the end of the first phase of the largest trading liquidation in UK history.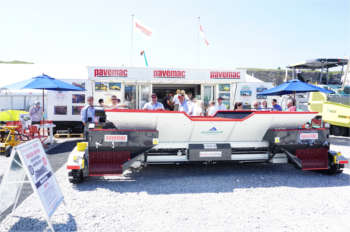 Is this the world's safest chipper?
07/08/2018
Aggregate Industries has launched what is believed to be an industry first - a new extendable chip spreader or chipper - that it claims could redefine health and safety standards across the highways sector.