Article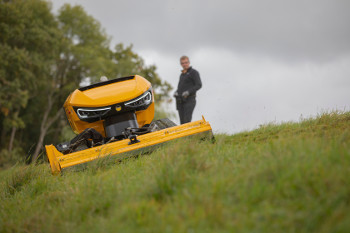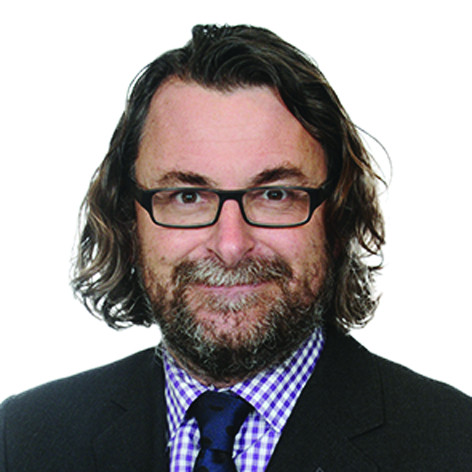 The ground beneath your feet and the sky above your head
17/01/2019
Jon Hart of award-winning law firm Pinsent Masons LLP takes a look at a recent UK Supreme Court decision on the common law definition of 'highway', the meaning of 'two spits' and what this might mean for transport authorities and developers.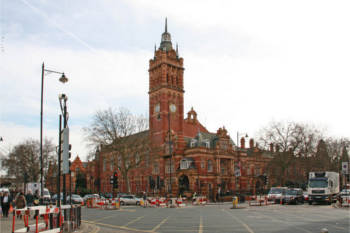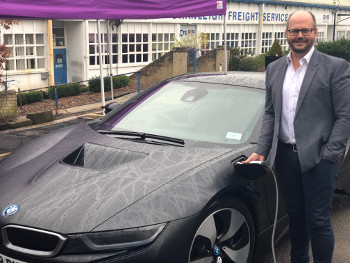 Hydrogen fuel cell used to CH2ARGE electric car
17/01/2019
Alkaline fuel cell power company AFC Energy has announced the successful deployment of what it says is the world's first Electric Vehicle Fuel Cell (EVFC) charger based on hydrogen fuel-cell technology.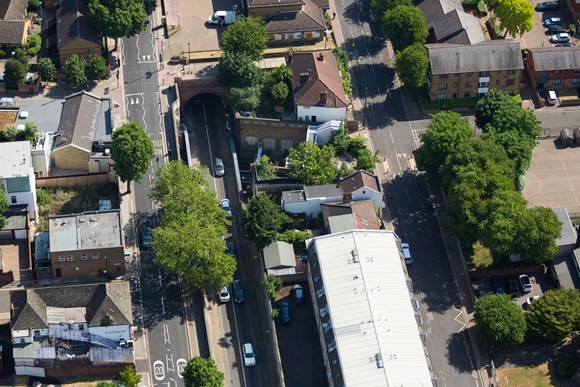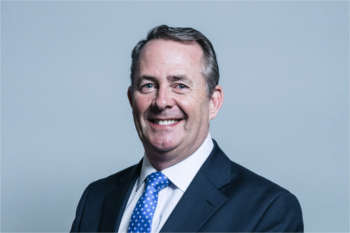 Fox plans new support and investment for SMEs
16/01/2019
The international business secretary Dr Liam Fox is planning a new way to bring investment into Britain, and to change the way his department helps the country's innovative SMEs to win more business around the world.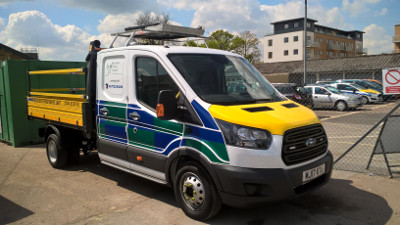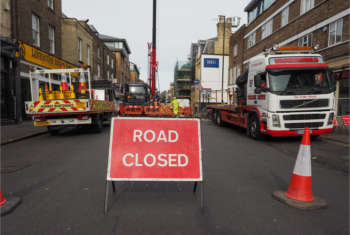 Welsh Government signs up to Elgin
16/01/2019
The Welsh Government has adopted the Elgin roadworks pro traffic disruptions product, designed to improve planning, monitoring and communication of road and street works across the country.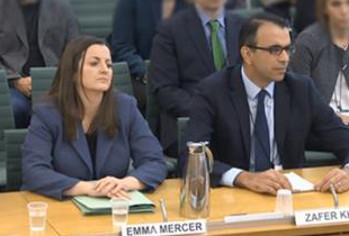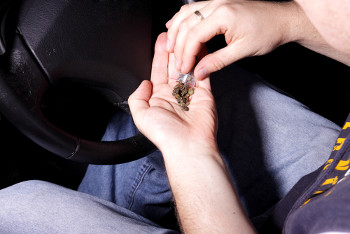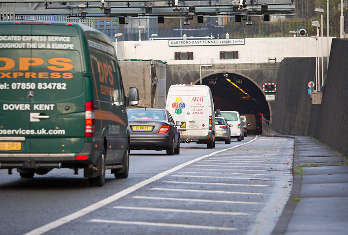 Van growth poses toxic problem for Government
15/01/2019
Traffic levels in Great Britain remain stable, according to the latest statistics, with the continued growth of van and lorry traffic compensating for a slight fall in car use.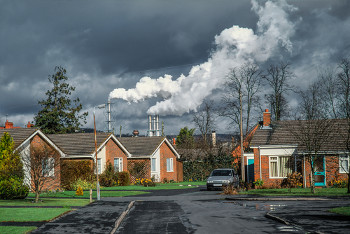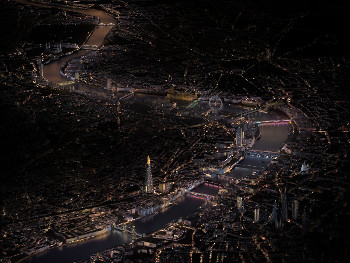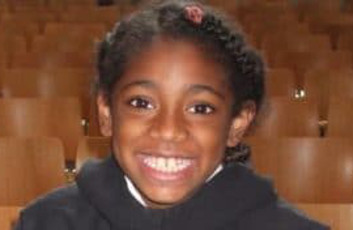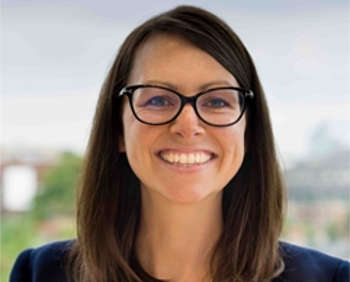 Stewart is the new queen at Atkins
10/01/2019
Atkins, a member of the SNC-Lavalin Group, has appointed Lizi Stewart as managing director of its UK and Europe transportation division.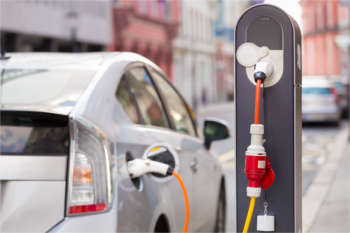 Get smarter or Talkin' bout a (quiet) revolution
10/01/2019
Local authorities must use their role as convenors of place to drive collaboration and fairness in how we fund, site and deploy infrastructure for charging electric vehicles, writes Localis's Joe Fyans.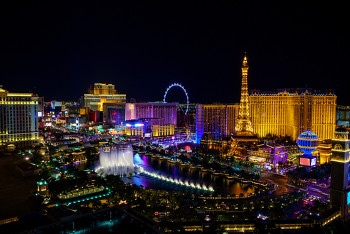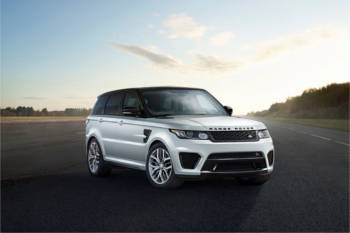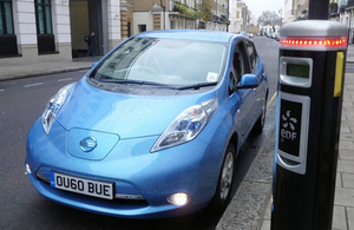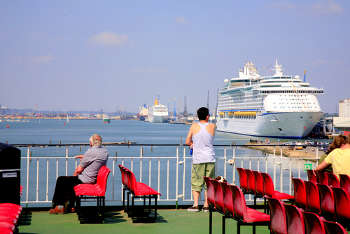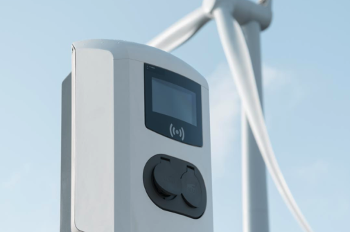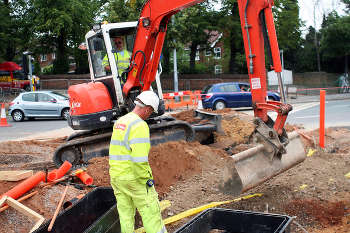 Minister dreams of robotic pipe fix
09/01/2019
Four universities are to share £7m in government cash to develop micro robots that could repair cracks in pipes, with the aim of cutting roadworks and improving worker safety.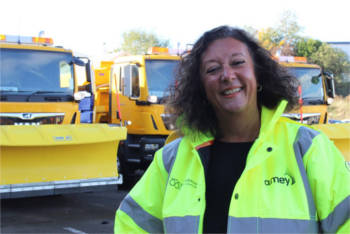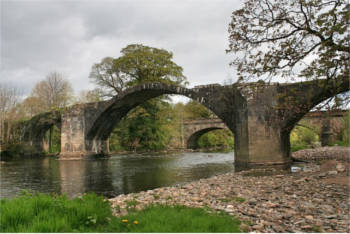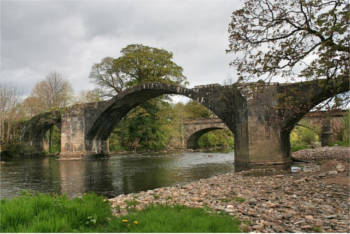 Bridge maintenance backlog hits almost £7bn
07/01/2019
The one-off cost of clearing the total maintenance backlog for council-managed road bridges in Great Britain has hit £6.7bn, according to the annual RAC Foundation and ADEPT survey.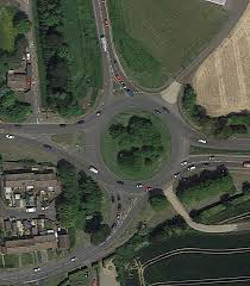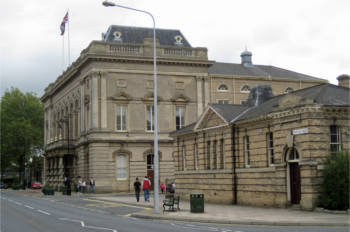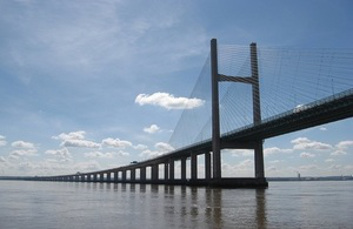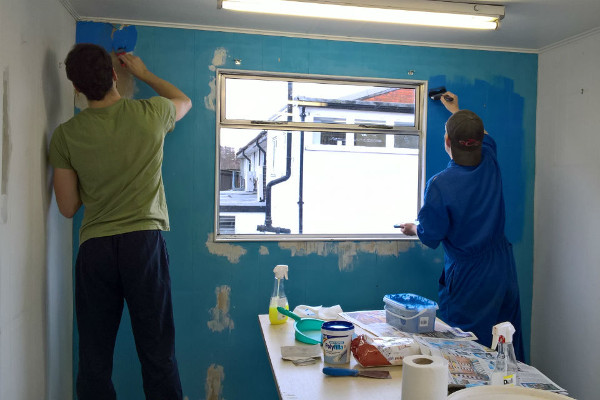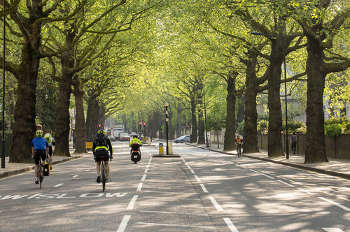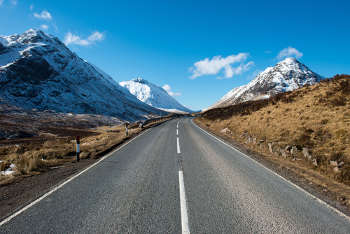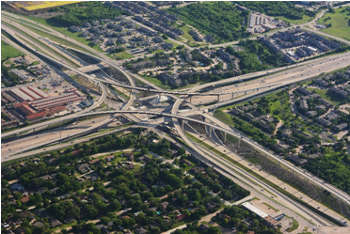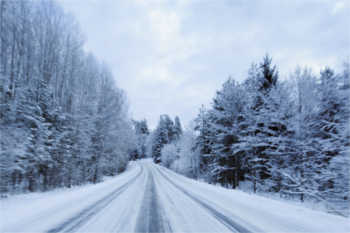 Hacked off by Appendix H? Help is coming
02/01/2019
Chris Cranston, chair of the National Winter Service Research Group (NWSRG) discusses the guidance we love to hate and where winter service is going next.
ADEPT Conference: Making ADEPT adapt
02/01/2019
The 2018 ADEPT conference took place late last year under the theme Shaping Places for Thriving Communities with top speakers from the heart of government, including roads minister Jesse Norman.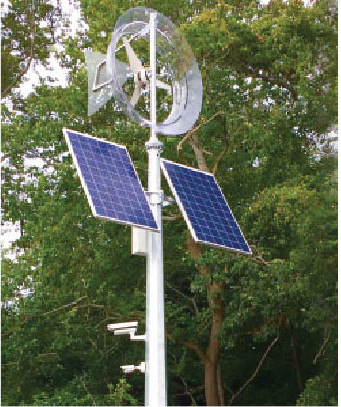 Rennicks - Powering the future
02/01/2019
Rennicks explains to Highways how 10 years from now we will see the broadening of a new dawn in the world of road transport and traffic management. But how will it all be powered you ask?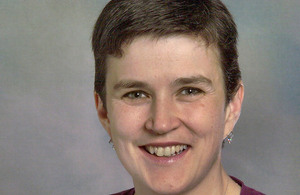 New Year's Honours for transport in full
02/01/2019
The New Year's Honours this year celebrated some of the top names in the sector including key figures at the Department for Transport and Transport for London.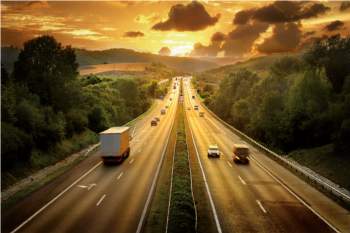 2018: A bumpy ride, but reasons to celebrate
21/12/2018
From downs to ups, 2018 has proven to be a volatile year while also paving the way for major change and progress in a sector balanced between triumph and tribulation. Dominic Browne writes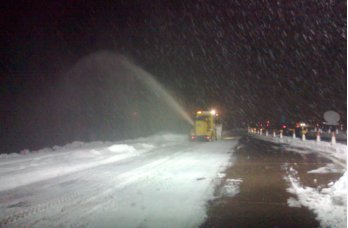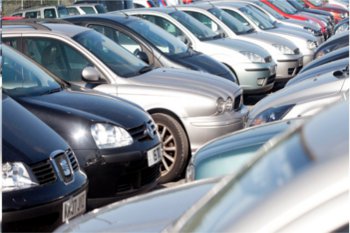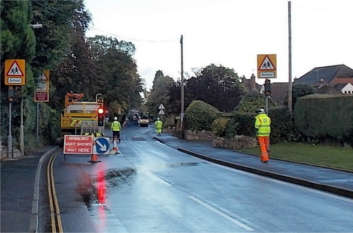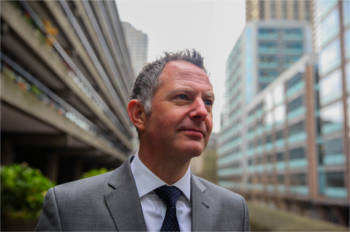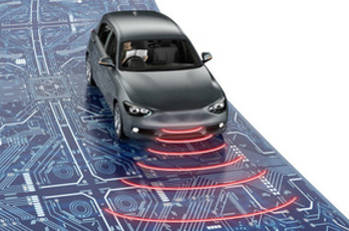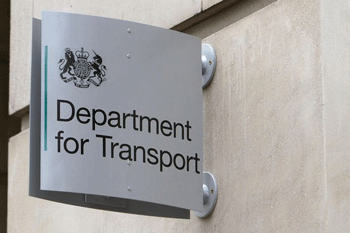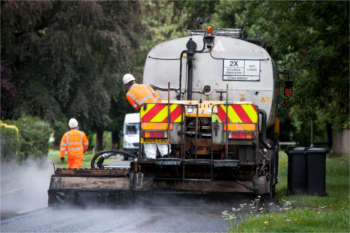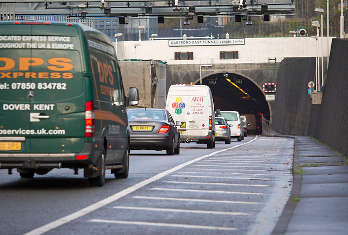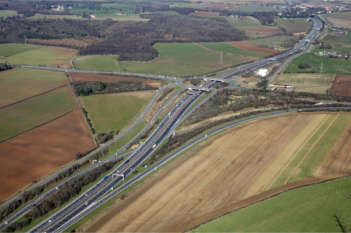 Watch this space: DfT tweaks MRN
18/12/2018
The Government has published its long-awaited revised plans for the major road network (MRN) of key local authority roads, including amended criteria for inclusion in the network and a reduced role for Highways England.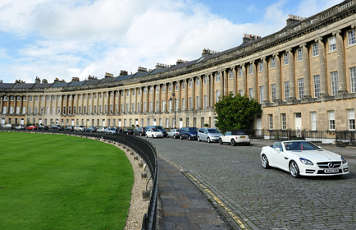 Severn crossings now toll free
17/12/2018
The charges to use the Severn crossings between England and Wales have been removed with both bridges toll-free for the first time since the original crossing opened 52 years ago.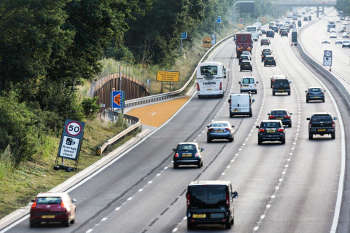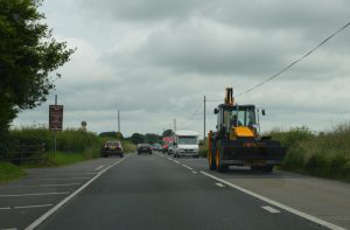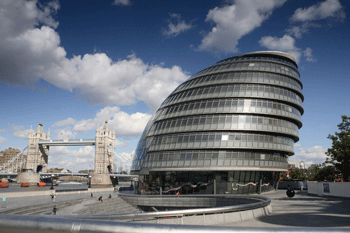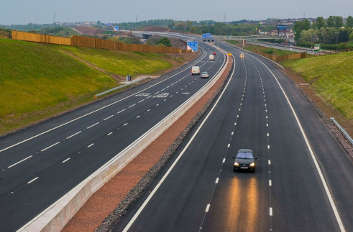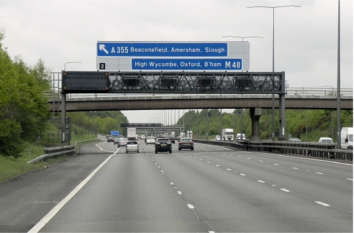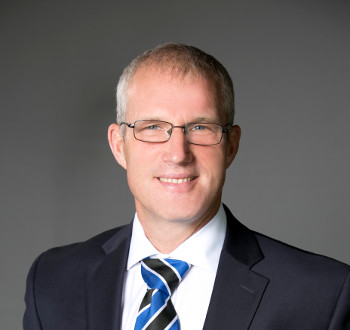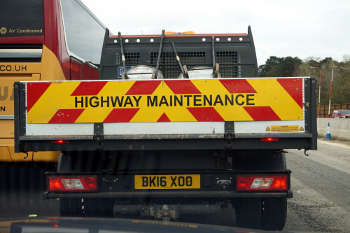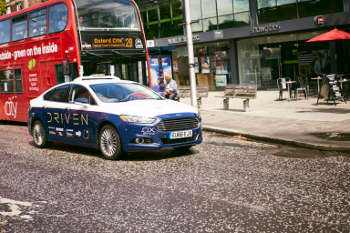 Comment: CAVs are nearer than you think
11/12/2018
Paul Rose, technical director for Amey Consulting, makes a bold prediction: the mass-market adoption of self-driving cars will arrive on UK streets many, many years before we are persuaded in significant numbers into electric vehicles...told you it was bold.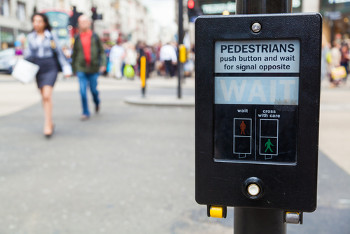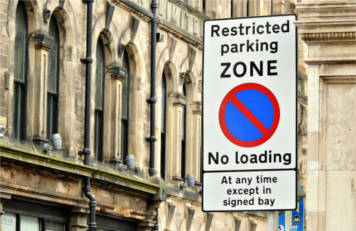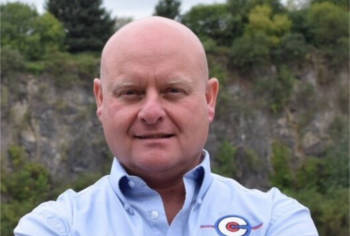 Plane sailing for Connor Construction's expansion
10/12/2018
Highways hears from Connor Construction (South West) Ltd, which is probably best known as a surfacing specialist, but over the past two years has been bringing together a team of top road planing talent.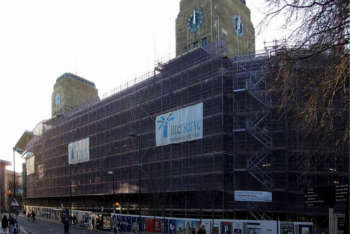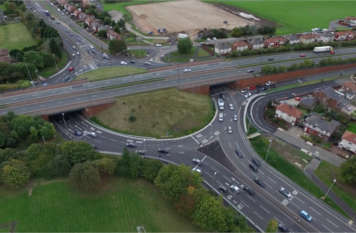 Case study: All routes lead to safety
10/12/2018
A £7.5m junction project by South Tyneside Council has delivered a 36% reduction in casualties since it opened in July last year as well as improving flood resilience and journey times, reliability and queue lengths - David Pringle, project manager at South Tyneside Council, explains how.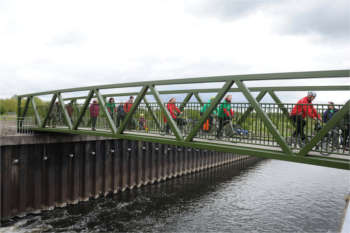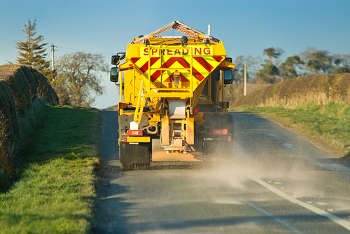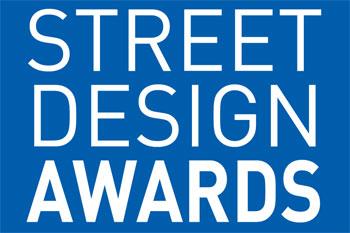 2019 Street Design Awards launched
07/12/2018
The Street Design Awards, celebrating innovation and best practice in street design schemes across the UK, have been relaunched by Local Government News magazine.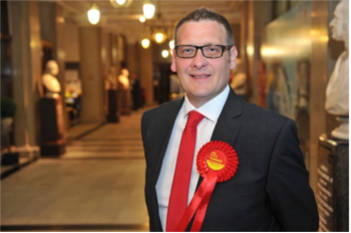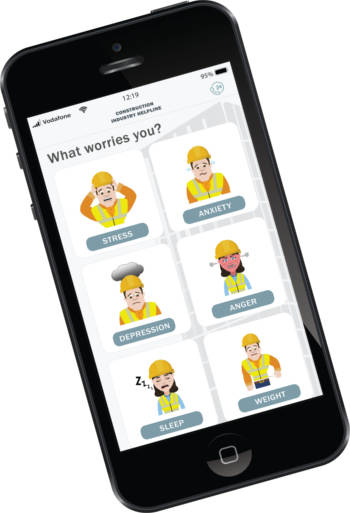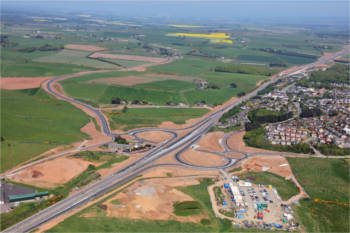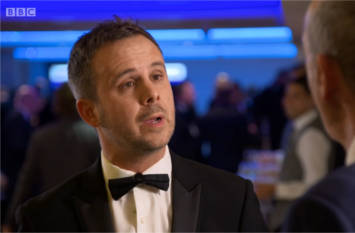 Highways Awards on The One Show
06/12/2018
Stars of the highways sector have become stars of the small screen as well, with a featured appearance on the BBC's The One Show.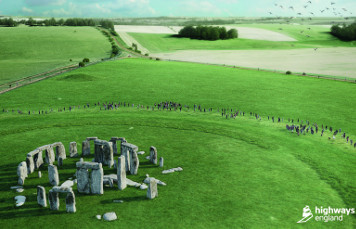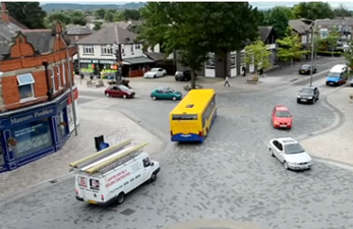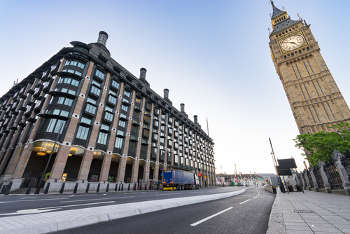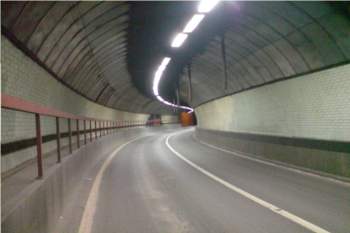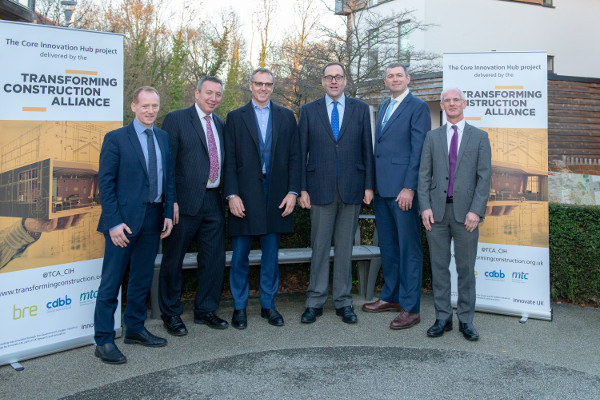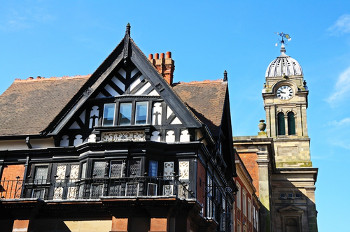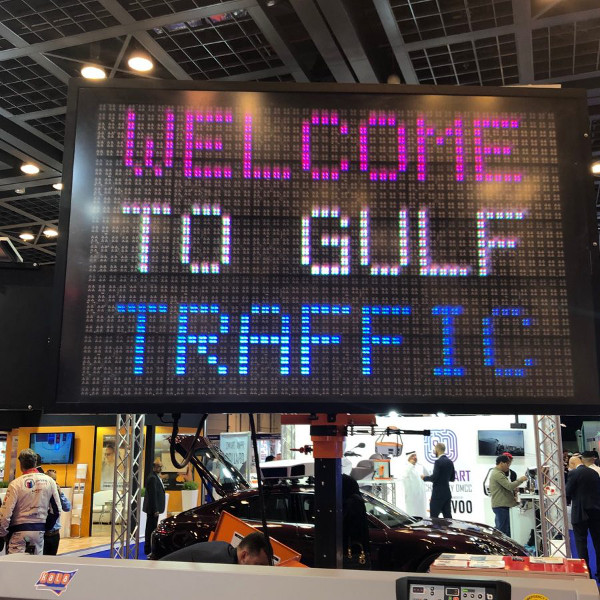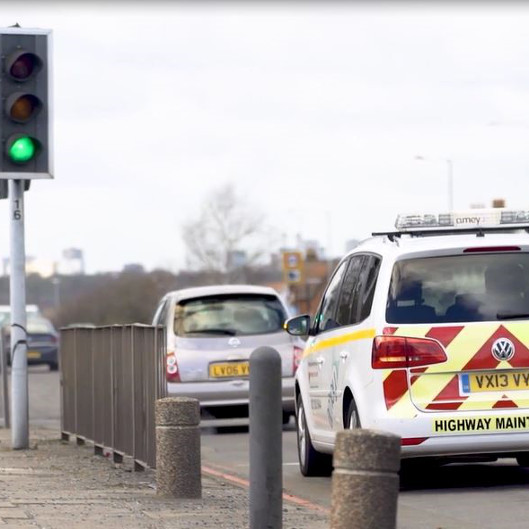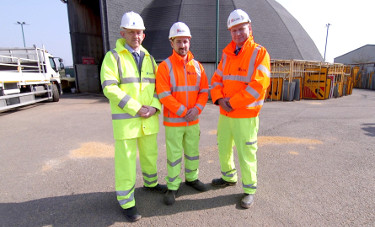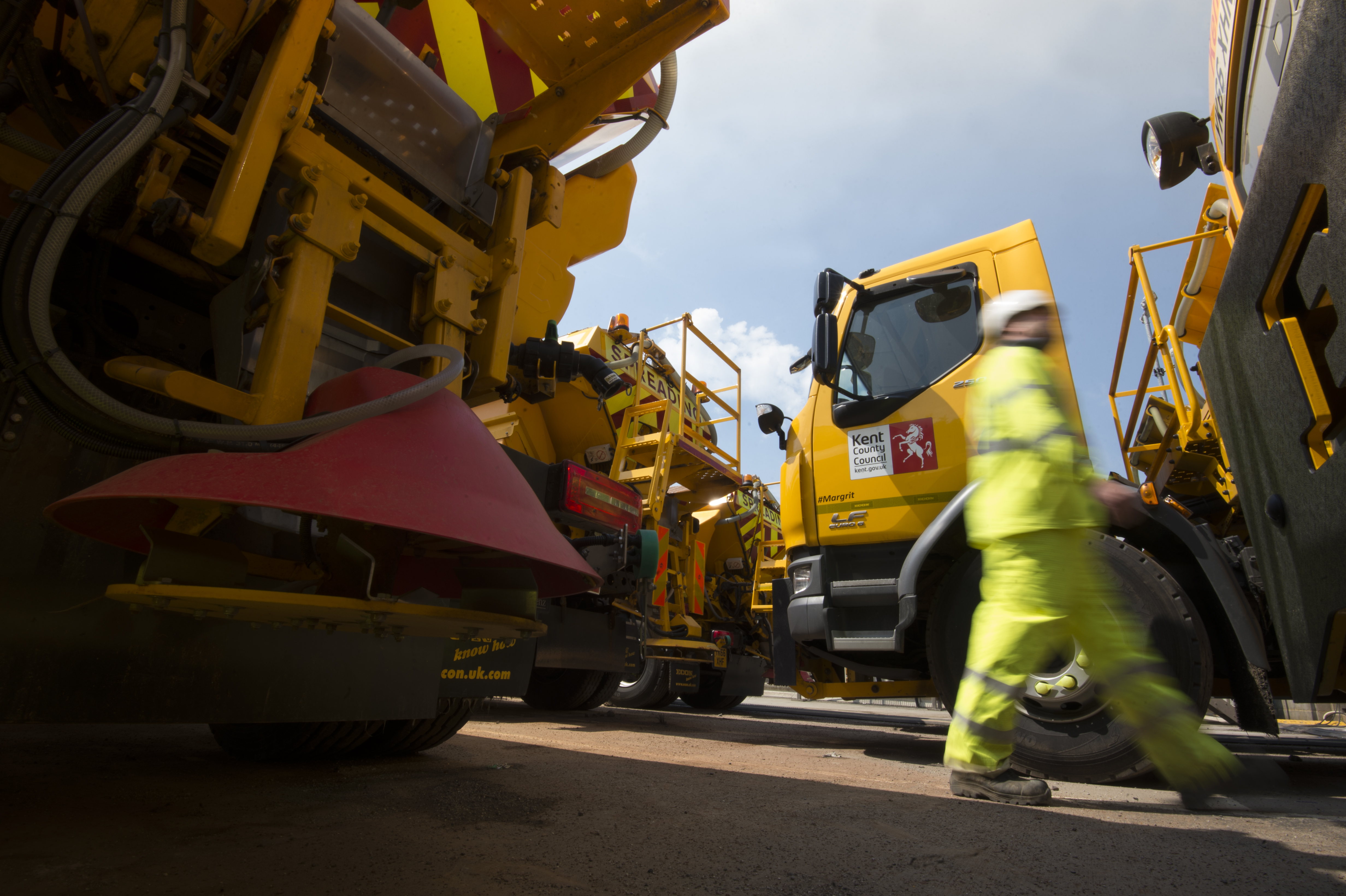 Amey goes up for sale
03/12/2018
UK roads and services contractor Amey is being put up for sale as parent company Ferrovial, the Spanish infrastructure group that is also a part owner of Heathrow, is looking to sell its global support services division.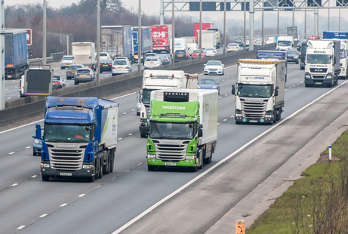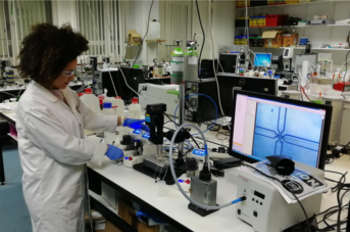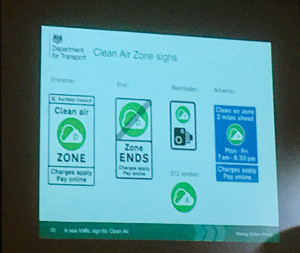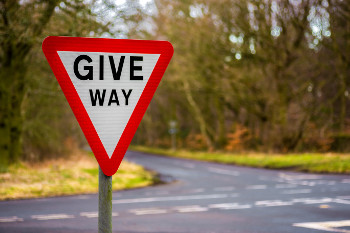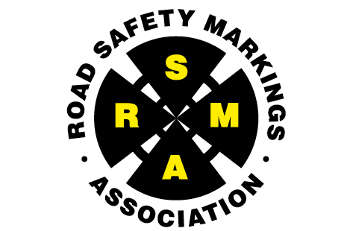 RSMA award winners revealed
29/11/2018
The Road Safety Markings Association (RSMA) annual awards ceremony this November recognised outstanding achievements across a range of areas. Here's a full list of the winners: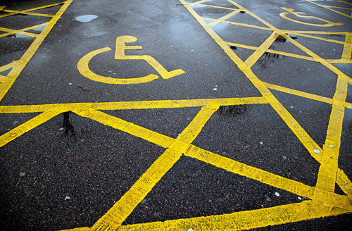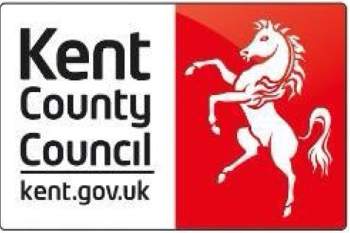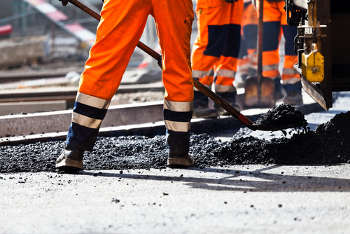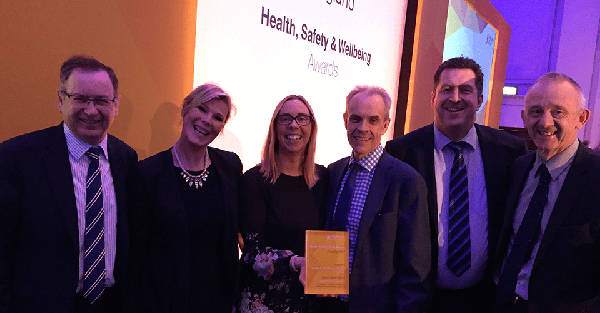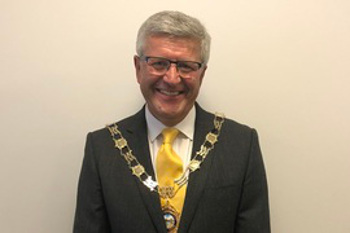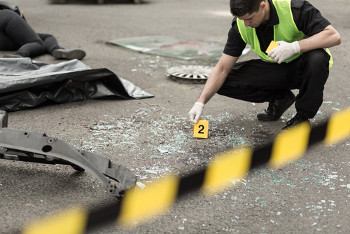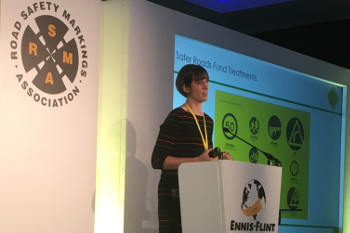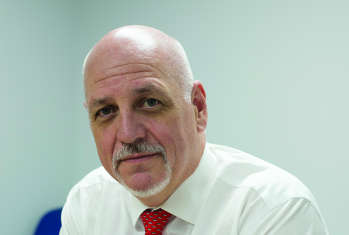 RSMA plans first road trial for a decade in 2019
27/11/2018
Momentum is gathering behind a Road Safety Markings Association (RSMA) initiative to facilitate its first UK road trial for 10 years; however time is tight to meet a planned July 2019 start date.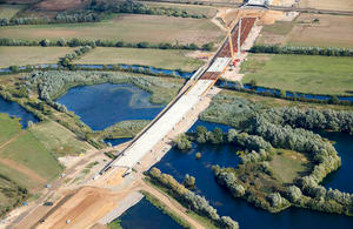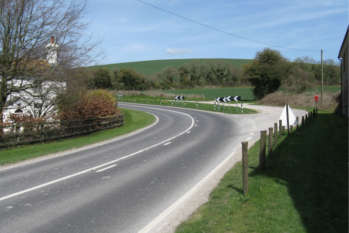 Final MRN stuck in gridlock, DfT says
26/11/2018
Publication of the definitive major road network is imminent but stuck in a queue of government announcements, a senior Department for Transport official has said.