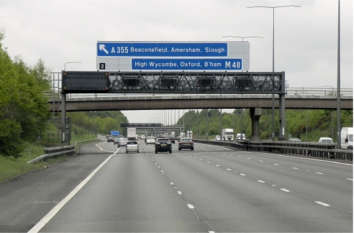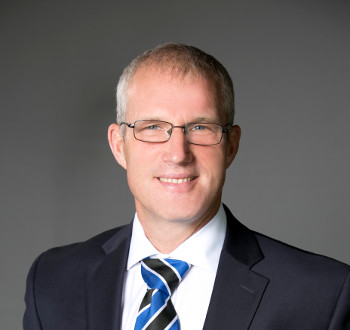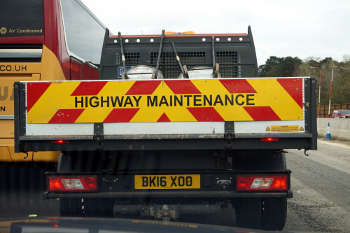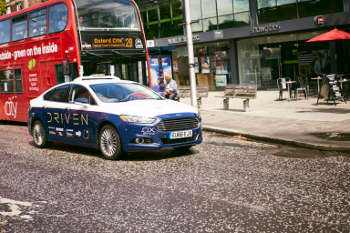 Comment: CAVs are nearer than you think
12/12/2018
Paul Rose, technical director for Amey Consulting, makes a bold prediction: the mass-market adoption of self-driving cars will arrive on UK streets many, many years before we are persuaded in significant numbers into electric vehicles...told you it was bold.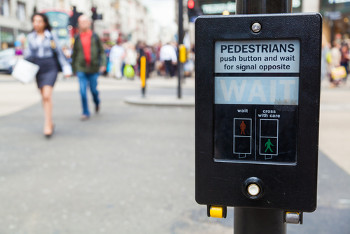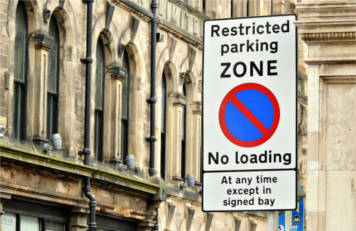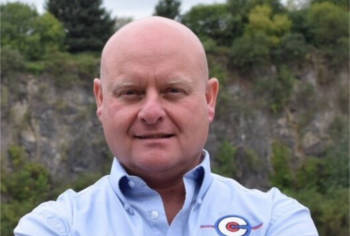 Plane sailing for Connor Construction's expansion
11/12/2018
Highways hears from Connor Construction (South West) Ltd, which is probably best known as a surfacing specialist, but over the past two years has been bringing together a team of top road planing talent.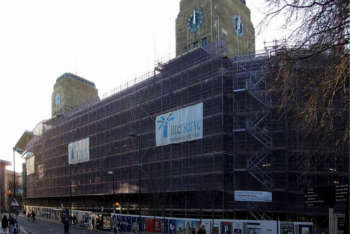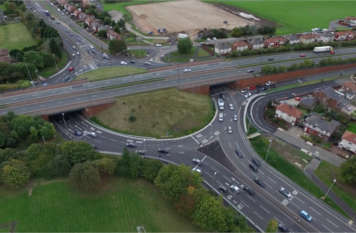 Case study: All routes lead to safety
10/12/2018
A £7.5m junction project by South Tyneside Council has delivered a 36% reduction in casualties since it opened in July last year as well as improving flood resilience and journey times, reliability and queue lengths - David Pringle, project manager at South Tyneside Council, explains how.