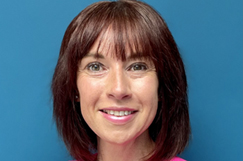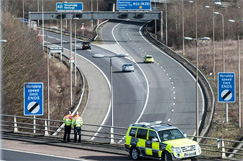 Aecom mobilises on £25m SRN spatial planning work
13/05/2021
Infrastructure consulting firm Aecom has started work on a new contract to deliver spatial planning advice to Highways England in two of its regions, including advice on development proposals affecting the strategic road network.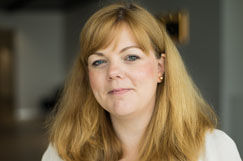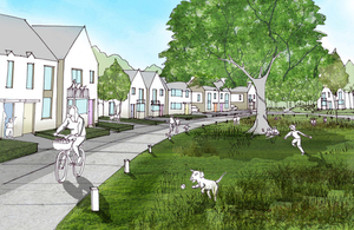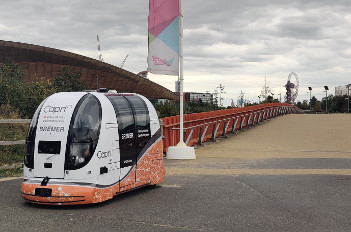 Public to trial driverless pods in London
09/09/2019
Driverless pods are this week transporting members of the public around London's Queen Elizabeth Olympic Park, with visitors able to test out an innovative mobility service.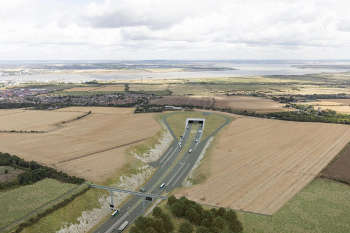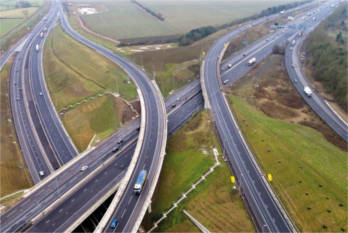 Four win places on Midlands £70m framework
29/05/2019
The Midlands Highways Alliance has announced the four suppliers who have won places on its new professional services framework, which could be worth up to £70m over four years.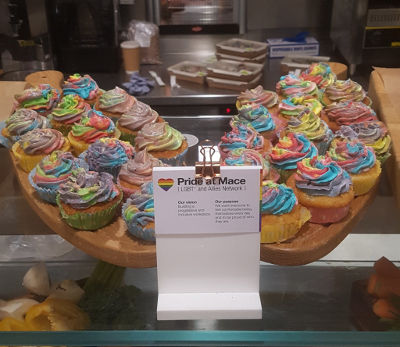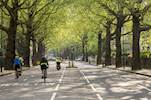 AECOM bags £25m deal with HE
30/01/2017
Global infrastructure services firm AECOM has secured five contracts with Highways England worth a total of more than £25 million.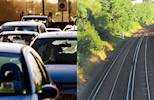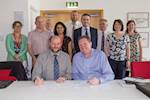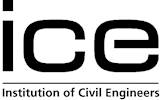 New ICE learning centre receives industry support
09/12/2015
Seven leading contractors and consultants have joined forces with the Institution of Civil Engineers (ICE) to help fund a new state-of-the-art engineering exhibition and learning centre.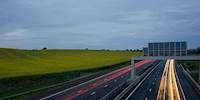 Firms open to idea of road charging
29/10/2015
Three quarters of firms who responded to the 2015 CBI/AECOM Infrastructure Survey are open to the idea of road charging as a way of boosting investment.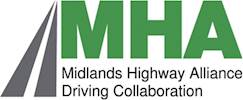 AECOM wins £30m MHA contract
18/05/2015
AECOM and its supply partner Waterman have been awarded a £30 million Professional Services Partnership (PSP) contract by the Midlands Highway Alliance (MHA).

AECOM to deliver FORS nationally
15/01/2015
Transport for London (TfL) has appointed AECOM to take over the management and operation of its Fleet Operator Recognition Scheme (FORS).