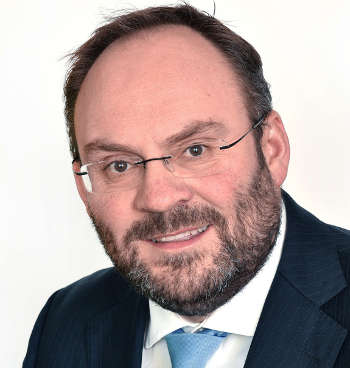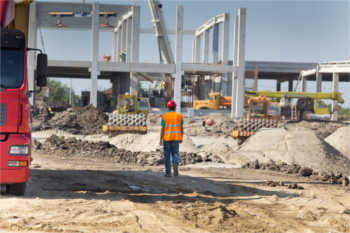 Carillion contracts handover complete
07/08/2018
New providers have been found for the final Carillion contracts, the Insolvency Service has announced, signalling the end of the first phase of the largest trading liquidation in UK history.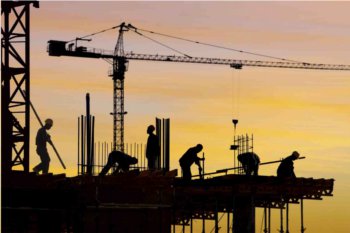 Carillion collapse to cost taxpayer £148m, NAO says
07/06/2018
The liquidation of Carillion will cost UK taxpayers an estimated £148m, the National Audit Office (NAO) has said, excluding around £2.6bn pension liabilities and losses by the firm's non-government creditors.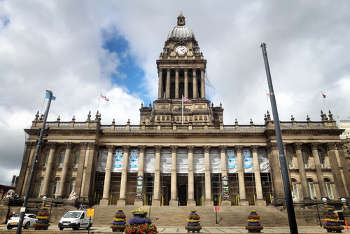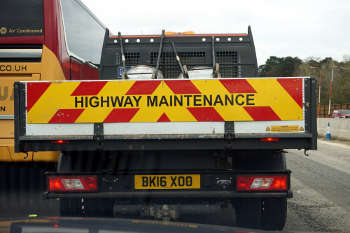 Carillion: MPs slam Government, directors and auditors
16/05/2018
MPs have accused the Government of lacking 'the decisiveness or bravery' to address the failures in corporate regulation that allowed Carillion to collapse as a result of the 'recklessness, hubris and greed' of its directors.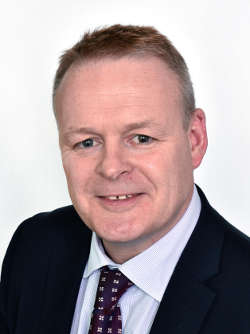 Mr Brown goes to...Tarmac
03/05/2018
Tarmac has bolstered its contracting senior management team with the appointment former Carillion MD of Andy Brown as director, Tarmac Infrstructure.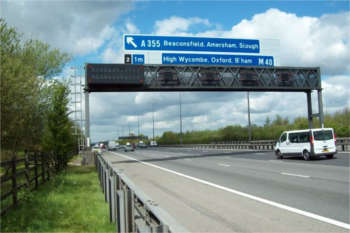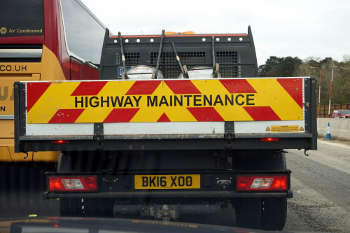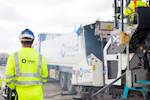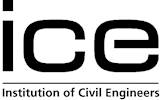 New ICE learning centre receives industry support
09/12/2015
Seven leading contractors and consultants have joined forces with the Institution of Civil Engineers (ICE) to help fund a new state-of-the-art engineering exhibition and learning centre.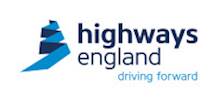 JV wins £292m A14 upgrade scheme
21/09/2015
A Balfour Beatty/Carillion joint venture has been selected to deliver a £292 million construction package to upgrade the A14 between Swavesey and Milton as part of the wider A14 Cambridge to Huntingdon improvement scheme.