David Tarrant will succeed David Hutchinson as chairman of Rees Jeffreys Road Fund in February, while Ginny Clarke will take on the new role of vice chair, where she will focus on overseeing the Fund's own investments and succession planning.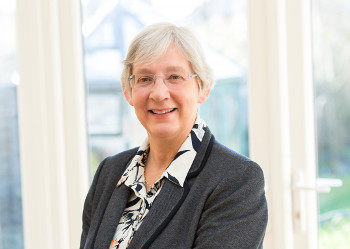 Ms Clarke is well-respected in the sector and one of the architects behind Highways England and the Infrastructure Act legislation that established it.
Mr Tarrant has been a trustee since 2014 and has a wealth of experience in the transport industry having been managing director of highways at Mott MacDonald.
He said: 'I am honoured to follow David Hutchinson as chairman of the Fund.
'David has done a great job in ensuring that the Fund is widely-known and respected; and supported projects that are relevant to the transport issues of today.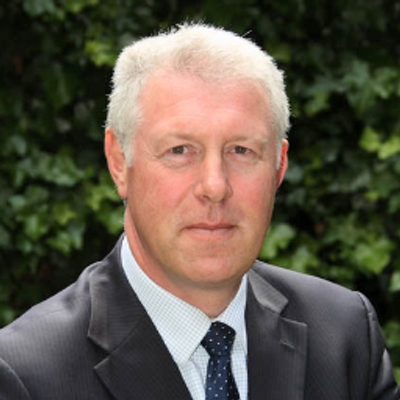 'There is further work that can be done to take that study forward which I intend to encourage in my time as chairman.'
Mr Hutchinson has been chairman since 2014 and played an active role in commissioning research, including the landmark study into the major road network, which has helped re-shape the governance and funding landscape of the English network.
He commented: 'I am pleased to be able to hand over the reins to David Tarrant.
'The Fund continues to play an important role in supporting transport research and promoting professional development.
'We have an excellent group of Trustees who I am sure will carry on the work for many years to come.'