Clearview Intelligence has announced the creation of an Insight Hub at its new headquarters in Milton Keynes to provide an interactive demonstration ground and modern meeting area.
The hub will be officially launched in the autumn as a place to showcase the company's portfolio of innovative and award-winning route safety, network management and parking applications.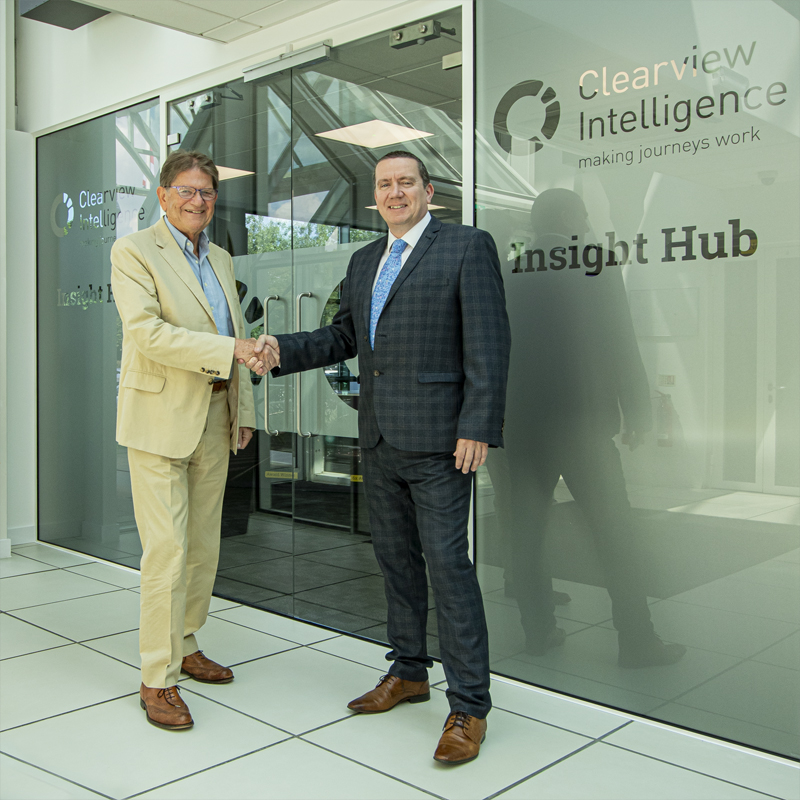 Among the solutions on display will be enhanced delineation systems using the SolarLite active road stud, lane transgression and hazardous junction warning systems and vehicle / queue detection solutions for route safety; journey time monitoring for network management and zonal and bay sensor systems for parking optimisation.
Clearview's vision for connected and autonomous vehicles, mobility as a service and environmentally friendly solutions will also be showcased.
Nick Lanigan, managing director of Clearview Intelligence, said: 'Creating this environment within the Insight Hub is essential to demonstrate how we make journeys work. It's easy for SMEs in this industry to be overlooked, but this investment demonstrates our ongoing commitment to putting Clearview at the forefront of the ITS industry.
'As well as an interactive demonstration area promoting the benefits our applications can bring to route safety, network management and parking, this multi-purpose space also provides a great environment for hosting workshops, customer demonstrations and industry forums.'
The firm relocated its headquarters from Bicester to Milton Keynes at the end of last year.
Photo shows company owner Sir John Madejski (left) and Nick Lanigan (right) at the unveiling.