National Highways is starting work to improve the safety of dynamic hard shoulder (DHS) smart motorway schemes by upgrading the central reservation safety barriers to concrete.
The work is taking place on seven sections totalling more than 60 miles of DHS motorway – where the hard shoulder becomes a live lane during busy times.
As announced in the Government's response to recommendations from the Transport Select Committee, the conversion of DHS sections of motorway to All Lane Running (ALR) has been paused.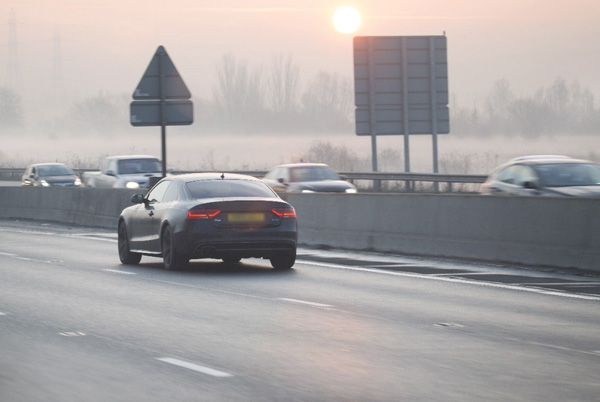 Concrete barriers are standard on ALR schemes but not the DHS variant of smart motorways.
However, during the pause National Highways will be upgrading the central reservation safety barrier of operational DHS schemes as well as implementing other safety measures.
In 2019, the then chief executive of what was then Highways England, Jim O'Sullivan, described concrete barriers in the central reservation as 'one of the biggest single innovations in recent years that has made a huge difference to the safety of any road'.
The whole stretch of the M6 between junctions 4 and 10a is being upgraded in sections, beginning with the section between junctions 4 and 5 on Monday 14 March.
Paul Unwin, who is overseeing the upgrades for National Highways, said: 'Upgrading these barriers will improve journeys and significantly reduce the risk of vehicles crossing over from one carriageway to another, improving safety and reducing the duration of incident-related congestion.
'We will continue to deliver safety enhancements to these motorways, which are among the busiest in the country, and are relied on by hundreds of thousands of people every day.'
National Highways said concrete barriers will last twice as long as metal barriers, with far less need for routine repairs.
The other stretches of DHS motorway to be upgraded are:
M62 junctions 25-30
M42 junctions 4 to 7
M1 junctions 10 to 13 M4 junctions 19 to 20
M5 junctions 16 to 17.