Oxfordshire County Council has approved plans to borrow £120m to repair roads and other council assets.
A report presented to the council's cabinet found that under-investment has resulted in 'significant reduction in quality of major and minor roads, as well as pavements, with an increase in car damage and personal injury claims'.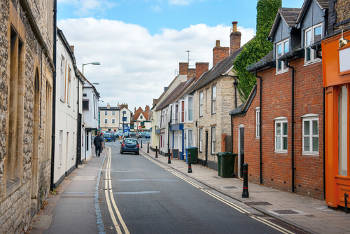 The agreement will see the council spend £80m on highways improvements, with the remaining £40m being invested in other council-owned assets.
The money will be paid back through the council's expected growth in homes and council tax income.
The council said it would halt investment if the increased council tax revenue does not materialise.
This article first appeared on localgov.co.uk.