New research suggests around 700,000 potholes and road defects were reported in the last year across England - creating a total depth of around 28km, equivalent to 15 times deeper than the Grand Canyon.
The data from the Federation of Small Businesses was obtained by Freedon of Information requests sent to all highway authorities and had close to a complete response rate.
Local authorities receive a request to fix a pothole every 46 seconds and almost £1bn has been spent fixing roads across the country in 2018-2019, the FSB said.
Potholes in numbers (2018/19):
Total spend on road repair - £949,866,134
Total number of complaints about damaged road surfaces/potholes – 699,535
Total number of claims, successful or otherwise, for vehicle damage as a result of potholes or damaged roads – 31,620
Number of successful claims – 7,706
Total amount paid out – £1,978,676
The Department for Transport (DfT)has announced plans to update the key statutory code of practice for street works, increasing the guarantee on road openings from two to five years and introducing new asphalt standards. However the plans are still being considered following a consultation with industry.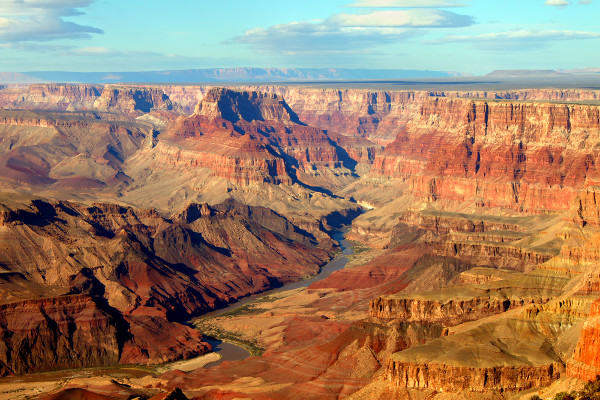 The FSB called for:
More funding for local authorities from central government to support planned regular maintenance programmes, and to help alleviate the pothole problem.
Better co-ordination between utilities companies and local authorities when roads need to be dug up.
The amount of time that utility companies are responsible for the road they have dug up should be extended from the current two to five years.
The Government to ensure there is a simple system for both reporting potholes locally, as well as for submitting claims for damage to vehicles
Local authorities to use innovative technology to monitor road condition to enable them to identify deteriorating roads, learning from trailblazer councils.
Mike Cherry, FSB national chairman, said: 'Potholes are a major concern for the nation's small businesses. Our members rely heavily on the local road network, with their staff, customers and trade deliveries, dependent on fast and efficient road networks.
'These figures show just how widespread the issue is and it's clear that the Government and local authorities need to sit up and take notice. Measures like more funding for local authorities and improving the co-ordination between authorities and utility companies, will go some way in helping ease the burden of this ever-growing issue.'
In a recent parliamentary question, the DfT was asked about the cost of road works to small businesses and to consider any compensation due.
It responded: 'The Department has made no estimate of the amount of revenue lost by shops and small businesses as a result of road works or road closures and there are no plans to introduce legislation to compensate for such losses.
'It should be recognised that works need to take place from time to time and many businesses will benefit from the resulting improvements. Authorities and utility companies should ensure that works are undertaken as quickly and efficiently as possible in order to keep disruption to a minimum.'