Highway engineers in Wales are facing some of the biggest changes to transport policy of their careers, but a government minister has said they should not see this as a repudiation of their work.
With the devolved government reviewing how highways investment should change to achieve compatibility with carbon targets, deputy climate change minister Lee Waters said the age of bypasses to solve urban traffic congestion may be ending and more resources would be devoted to road maintenance and active travel.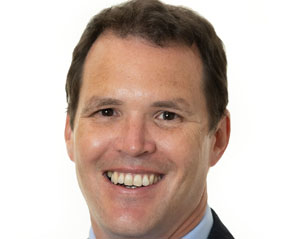 Mr Waters (pictured) was director of Sustrans Cymru when the charity's campaigning resulted in the Active Travel (Wales) Act 2013, requiring all local authorities to plan and progressively implement walking and cycling networks.
He admitted that implementation so far had not been as he would have wished, and said the challenge was to train professionals and raise the status of active travel within transport planning, engineering and urban design so that it was no longer seen as an 'irritant' but as a prestigious, high-value activity.
'There's something quite profound and philosophical about the change we're trying to see and we've got to bring the profession with us,' he told Highways. 'The point I've made internally, to Welsh Government officials, is I don't want highway engineers to see the schemes that we're doing and the climate change department as a repudiation of their work.
'We're only going to achieve our climate change objectives in transport by bringing the professions with us, and saying to them, sincerely, they are part of the solution, not part of the problem. Now that can involve them being willing to change but it also is a very clear declaration by me that we need their help to do this.
'They've got to see active travel as a proper form of transport. The professions have got to upskill and be willing to look at this afresh.'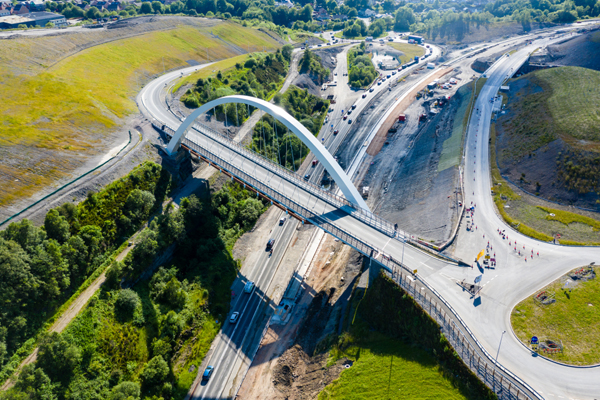 The Jack Williams Gateway Bridge, part of the A465 dualling scheme