Highways England has awarded Kier Highways a contract worth up to £160m over eight years to maintain its roads in Kent and Sussex.
The Area 4 Asset Delivery Maintenance and Response Contract, which starts on 2 November 2020, will see the firm carrying out routine maintenance, repairing defects, responding to emergency incidents and providing severe weather services on some of the South East's busiest routes, including the M2, M20, M23, A2, A20 and A259.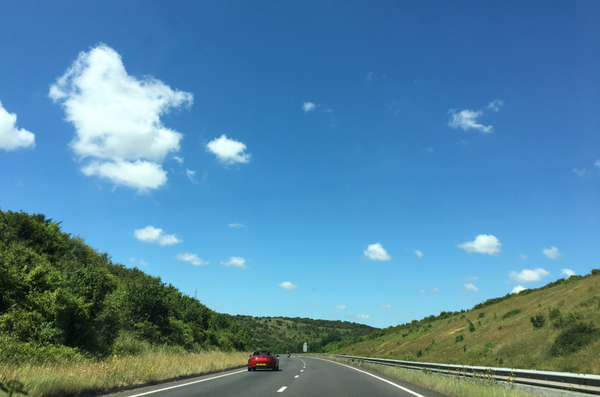 Nicola Bell, Highways England regional operations director, said: 'By working more closely with our supply chain who carry out maintenance and respond to incidents, we will be able to work more effectively, identify innovative ways of working and provide the best possible quality of service to road users.
'We're delighted to welcome Kier Highways to our South East community and look forward to building a successful, long-term relationship with them, driving improvement and strengthening our regional expertise together."
Joe Incutti, group managing director for Kier Highways, said: 'This eight-year contract commencing in November 2020 adds to Kier Highways capacity and capability across the South of England, where it will now work in a number of areas stretching from Cornwall through to Kent.
'We are looking forward to warmly welcoming our new colleagues into Kier and working with Highways England to strive for the continuous improvement of safety practices, strong delivery performance and great customer service in the area.'
The prior information notice for the contract, issued in January, gave its value as £106.5m, while the contract notice valued the deal at £190m.