The latest in Highways' Local Diary series - Kully Boden, highway asset team leader for Derby City Council, reports on a research project to develop a local authority crash model for skid resistance.
Working with our partners XAIS Asset Management and independent SCRIM and Safety consultant Dr Helen Viner, Derby City Council secured a Road Safety Trust grant just before lockdown in mid-March.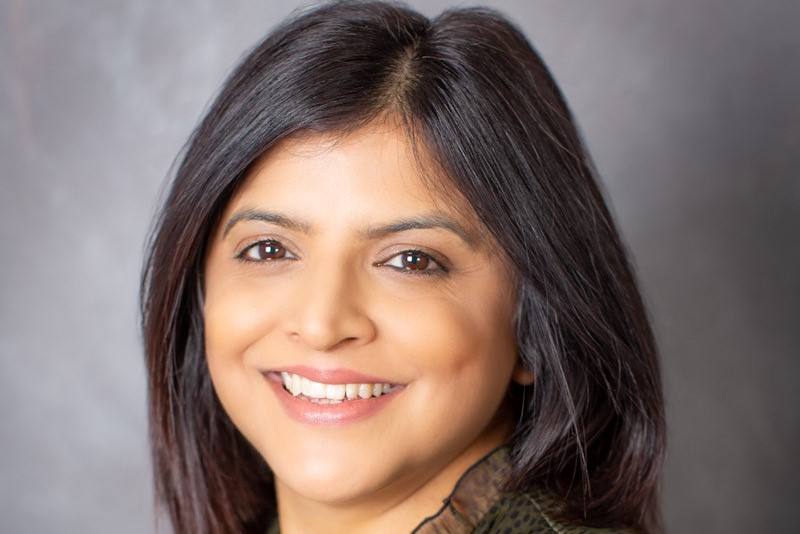 The Small Grants Programme aims to improve road safety at a local level and they were looking to fund projects that generated new knowledge about what works in the local context and how to translate ideas into measures.
We will complete vital research on a road safety project, which will investigate the relationship between skid resistance and collision risk. The project is focusing on 'city' networks and 11 authorities in the East Midlands and Yorkshire regions are now participating in the pilot.
Similar analyses carried out for national road networks form the basis of national policies for managing skid resistance in the UK and overseas. Despite there being little data representative of local roads, local authorities often adopt the same approach, either entirely or with some variation.
For councils with a predominantly urban road network, such as ours in Derby City, there is a particular risk that the relationships and prioritisation methodologies that were developed from data on predominantly rural and national networks are not applicable to the local situation.
The primary objective of the research project is to develop a 'crash model' that will be based on data and characteristics of the local road network.
This crash model will provide the means to estimate the benefit of maintenance treatment to improve the skid resistance and enable local authorities to prioritise the most appropriate skid deficient sites to investigate further, taking into account local geometry.
This information can also be used to define appropriate levels of skid resistance in different situations. This risk-approach, based on sound evidence, will help authorities to secure necessary funding to improve skid resistance and to target the funds to schemes that are likely to deliver the greatest safety benefits.
We're very fortunate to have Dr Helen Viner working with us, who has worked for more than 20 years in this very field and was instrumental in forming the approach to skid resistance adopted for the UK trunk roads. The software platform, support and expertise of XAIS Asset Management and their extensive client base, will provide the tools for setting up and hosting the crash model.
The main reason Derby City came on board was the project built on the risk-based approach already adopted for managing the road and footway assets. Our limited staff resource and availability could target site investigations to the areas that were of local importance, as opposed to making the trunk road model HD28/15 (now CS228) fit the purpose. It also supports our local priorities for casualty reduction.
As part of the grant requirements, we will disseminate information to local authority colleagues and the supply chain in the near future. Despite lockdown, we have plans to share with colleagues through a 'new normal' approach. Our early findings suggest that there will be a fair few areas for discussion.
We look forward to sharing this with you in the autumn.