Mott MacDonald has made a series of new appointments in a chain promotion for top positions at the multi-billion infrastructure consultancy.
Mike Haigh has become group chairman of the $2bn business and James Harris will take over from him as managing director this month.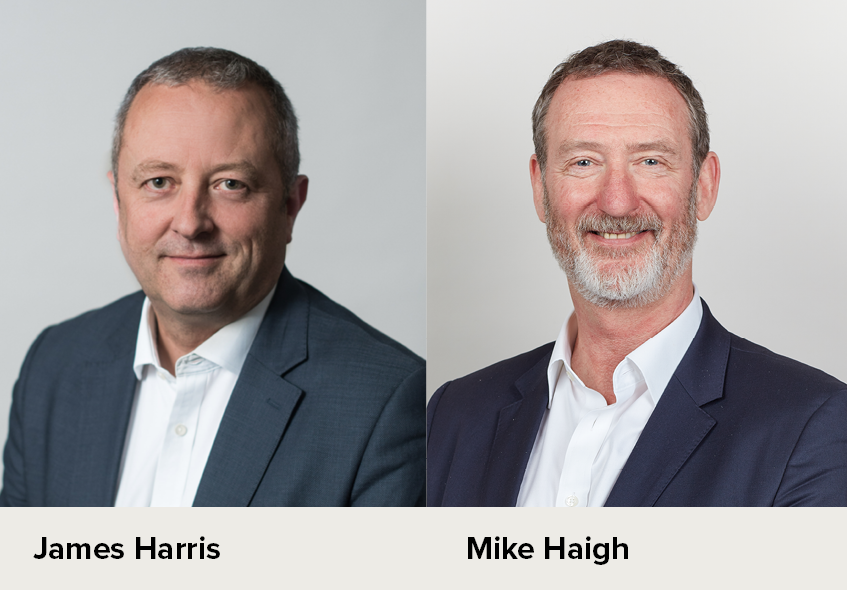 In turn, Cathy Travers (below) succeeds Mr Harris as managing director of its UK and Europe regional business - responsible for over 7,500 staff and revenue in excess of £824m.
Mike Haigh succeeded Keith Howells, who has retired after 45 years with the global engineering, management and development consultancy, spending the last eight as chairman.
'Keith has been an inspirational leader and not only for our 16,000 colleagues. Over the years he's championed and helped drive better practices across the engineering profession, especially in safety, ethics and equality.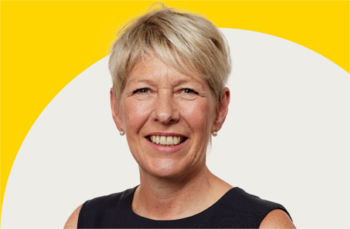 'We all wish Keith the very best for the future, and while we know he is retiring, we're delighted that he is going to continue to be actively involved in the industry,' Mr Haigh said.
Digital transformation continues to be a major focus for the business, 'creating innovative new services for clients and integrating technology into all facets of new and existing infrastructure'.
Meet the bosses
Mr Haigh joined Mott MacDonald after graduating from the University of Leeds in 1981. Since 2017, he has been the consultancy's Group managing director responsible for the day-to-day management and operational performance of the global business. Prior to this, he served as regional managing director of company's Europe and Africa (EUNA) business, and its Middle East and South Asia business.
Earlier in his career he was director of Mott MacDonald's water and environment business. In 2013 he became a Group board director. Mr Haigh was chairman of the Association for Consultancy and Engineering in 2017.
Mr Harris joined Mott MacDonald as a graduate after studying civil and structural engineering at University College Cardiff in 1990, then later moved overseas to work on some of the company's major civil engineering projects in Hong Kong.
He returned to the UK in 2002 and held a number of senior roles before becoming managing director of Mott MacDonald's water business and its Mott MacDonald Bentley joint venture. Mr Harris was appointed to the executive board in 2017, when he became managing director for its UK and Europe region.
Ms Travers began her career after graduating from the University of Sheffield in 1988 with a masters in civil and structural engineering. She then joined Mott MacDonald in 1990 after the acquisition of Husband and Company and has held a range of operational and business development roles, including development director for Mott MacDonald's UK and Europe regional business.
She was managing director of the consultancy's buildings and infrastructure business in the UK and Europe and was responsible for the control, direction and leadership of over 30 offices and 1,800 staff. Prior to this, she was development director Mott MacDonald's UK and Europe region, and was responsible for the overall strategic and business development of the business.