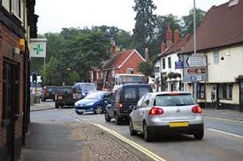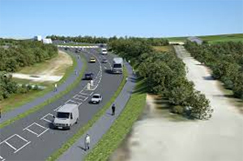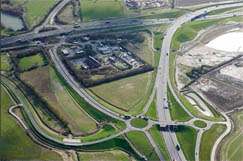 Highways England publishes RIS 2 road map
21/08/2020
Highways England has published its long-awaited Delivery Plan for the £27bn 2020-2025 Road Investment Strategy, which includes a pledge to open 52 schemes and start work on 12 new major road projects.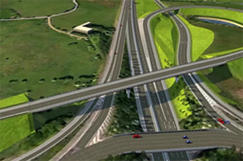 Highways England looks to fix M60 'missing link'
25/06/2020
The only motorway in England which drivers need to leave to continue their journey on the same motorway could be about to get its missing link in the form of a redesigned interchange.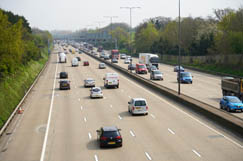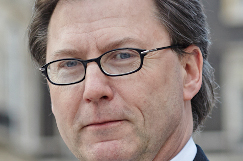 Comment: RIS 2 and the new normal
15/04/2020
Former Department for Transport director and current director of the RAC Foundation, Steve Gooding (pictured), discusses the recent release of the second road investment strategy (RIS 2) for Highways England in light of COVID-19.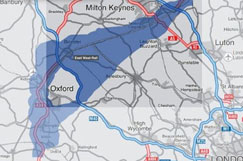 DfT shelves flagship schemes in RIS 2
13/03/2020
The Department for Transport and Highways England appear to have dropped at least two previously trumpeted major schemes in the second Road Investment Strategy.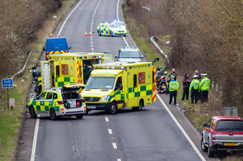 RIS 2 drops focus on roads with low safety rating
13/03/2020
The new Road Investment Strategy (RIS) does not include a target to improve roads with a low safety rating, after Highways England admitted that it is likely to miss the target in the current RIS.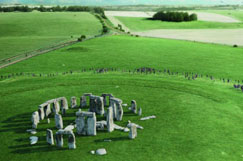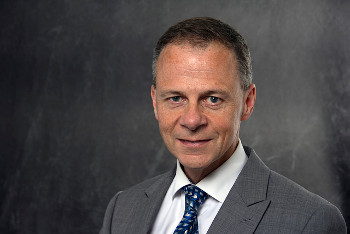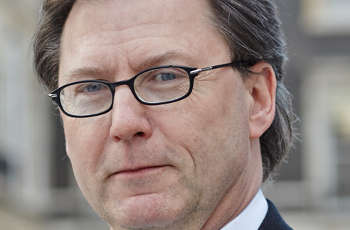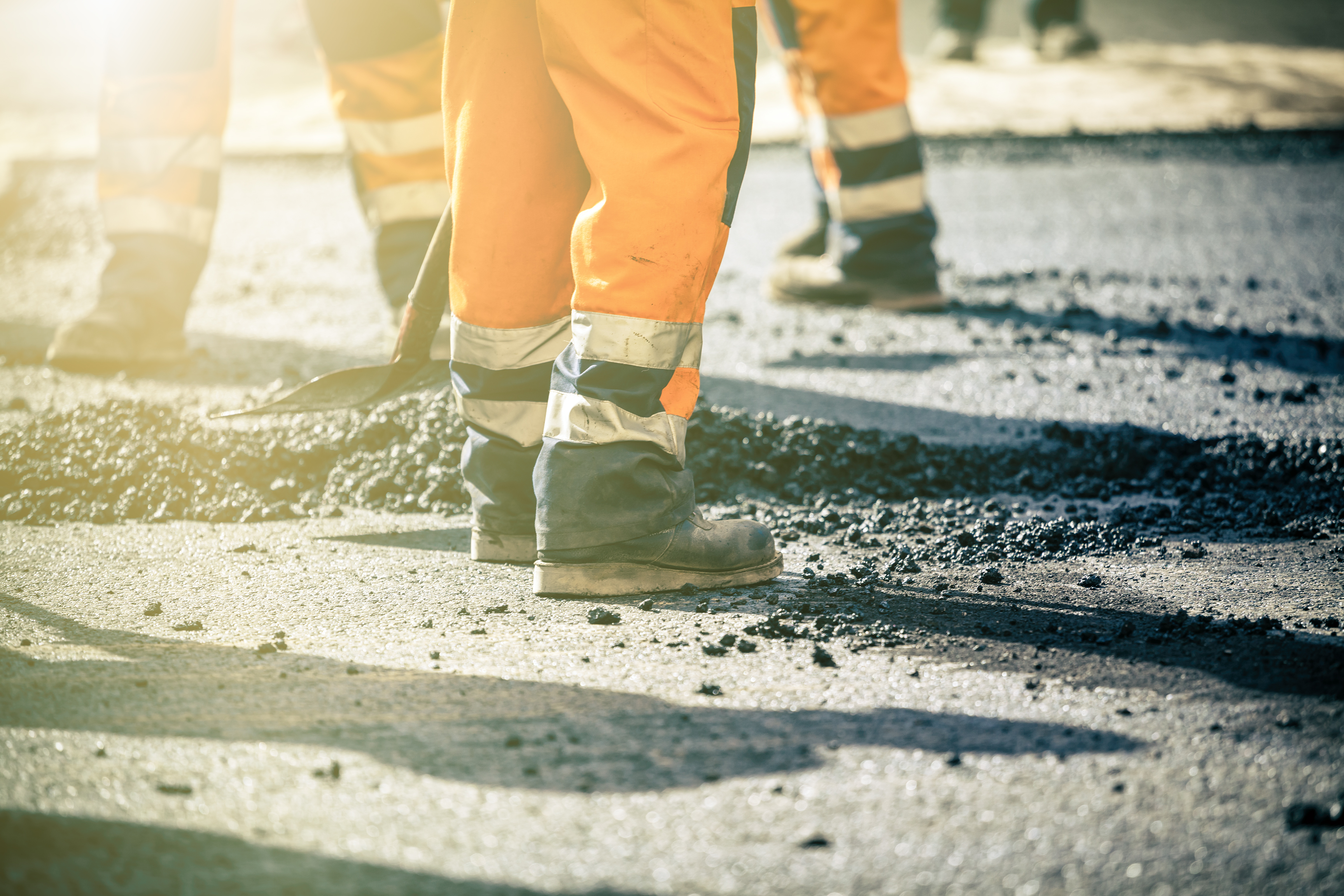 DfT pulls out the stops on roads projects
30/09/2019
The Department for Transport (DfT) has announced that a raft of road schemes have been given the go ahead with  £100m and put into immediate construction.

Exclusive: HE chief provides update on RIS
23/11/2016
Highways England chief executive Jim O'Sullivan remains confident that the government owned company will deliver the £15 billion Roads Investment Strategy (RIS) between now and 2020.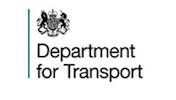 Plans for RIS 2 gathering pace
18/08/2016
Six strategic studies will inform the development of the government's second Road Investment Strategy (RIS 2).