Ringway has won a term maintenance contract understood to be worth up to £2.5bn with Surrey County Council.
The contractor will take over from Kier in April 2022, under the deal, which will initially run for 10 years with the potential to be extended up to 21 years.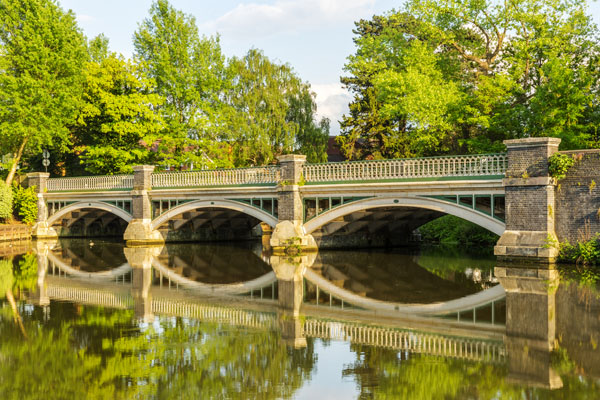 Three bidders for the giant contract were selected to the last two stages, with Ringway seeing off Amey UK PLC and Kier Highways Ltd.
In a recent report to cabinet, Surrey officers noted the 'high standard of responses provided in the quality submission with all three final bidders scoring 55 - 61% out of a possible 70% for quality'.
In terms of evaluation, a 70/30 split was applied with 70% being awarded against the quality response and 30% awarded against the pricing response
Ringway will carry out road repairs, resurfacing and specialist structural projects as well as the upkeep of drains, winter gritting and snow clearing, under the deal.
Surrey said the contractor demonstrated its commitment to delivering high quality repairs 'right the first time' and good communication with residents both before and after works have been carried out.
Ringway also met the criteria to support Surrey to achieve its ambition for a net zero Surrey by 2050, due to its environmentally-friendly fleet and materials.
Cabinet member for transport and infrastructure, Matt Furniss said: 'Ringway will work with SCC to invest £200m in Surrey's highways over the next five years which will see improvements to approximately 350 miles of road and 180 miles of pavements. This will include the development and adoption of innovative materials, construction techniques and ways of working.
'I would like to thank Kier Highways Limited who have successfully delivered highways activities on behalf of the Council over the past eleven years. We will work with them to ensure a smooth transition that doesn't detrimentally affect services for residents.'
Ringway managing director Mike Notman said: 'We are very much looking forward to working with local people, partners and communities, ensuring that Surrey's roads deliver connectivity and accessibility benefits for local people, as well as supporting the council's climate change ambitions.'
The contract was awarded following a 12-month procurement process which saw seven organisations initially submit expressions of interest.
Surrey CC said it used the Competitive Procedure with Negotiation process for this procurement, to test and evaluate the potential service providers to ensure the best outcome for residents.