The first UK road trial of line marking products and studs in over a decade will now take place in July 2020, in order to provide a more 'robust' timescale for the complex project.
The Road Safety Markings Association (RSMA) had originally suggested the trials could be launched this year, but its executive committee has now confirmed the later start date to give more time for preparation.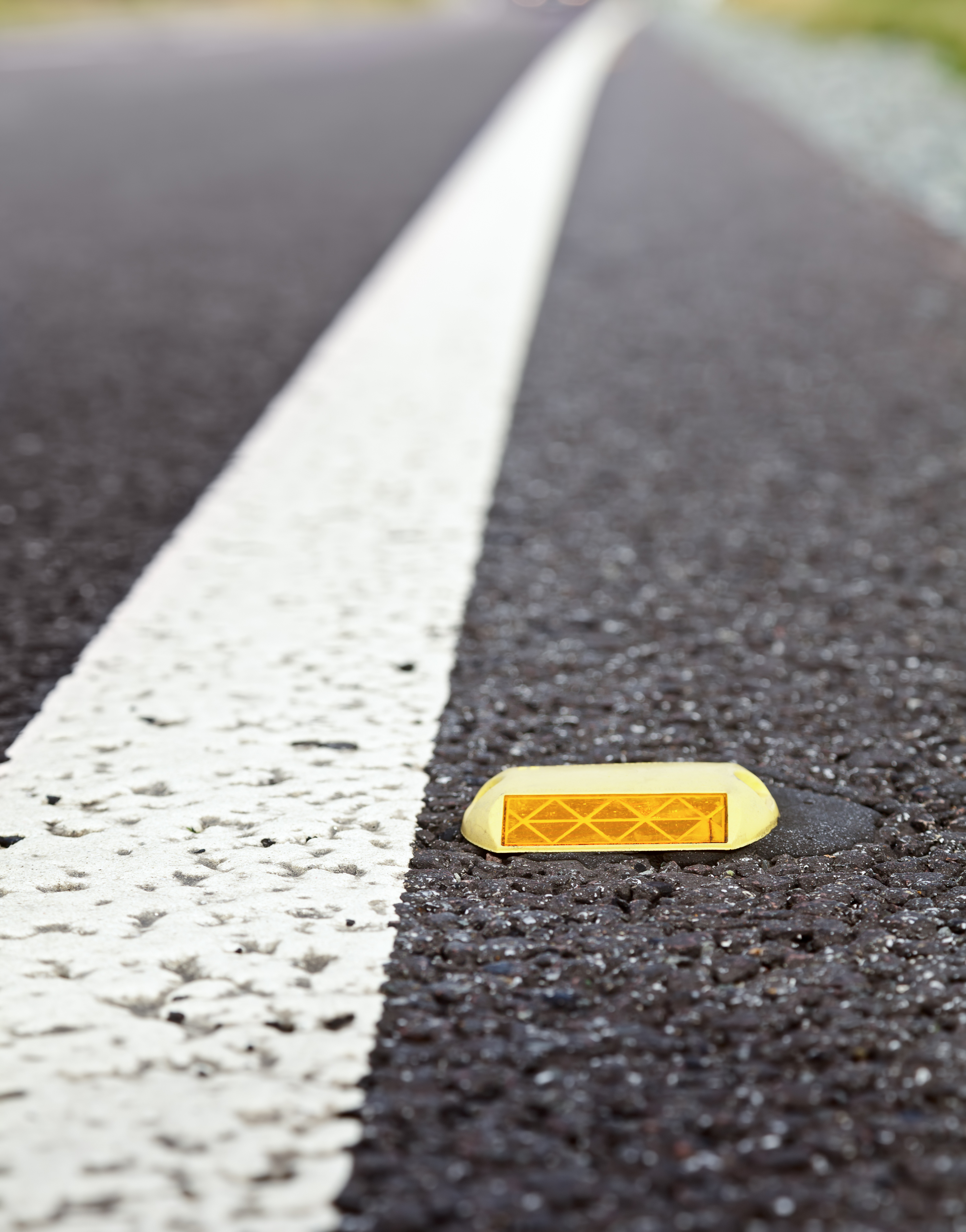 Following agreement with Highways England and REMA - the UK's trade association for manufacturers of retroreflective traffic guidance and safety products - over the Memorandum of Understanding for the trials and the draft license agreement, RSMA shall will then select a preferred partner.
Both the BBA and the BSI are in the running for the contract to partner the scheme and provide testing oversight.
RSMA hopes to be able to select the preferred partner by Spring 2019, giving it 12 months to de-risk the event - together with REMA - and ensure a successful outcome.
Stu McInroy, RSMA chief executive, said: 'Successful execution of the next UK road trial of line marking products and studs is dependent upon an appropriate level of risk management.
'A road trial is a highly complex event that requires comprehensive planning and preparation; commencing the trial in 2020 provides an appropriate and robust timeline to meet all the planning requirements in good time and the opportunity to work closely with the preferred partner in the run up to the event.'
The body continues...
The RSMA, which exists as an 'unincorporated body', took a decision some years ago to establish and register with Companies House 'RSMA Ltd'.
This was done in case the RSMA changed its status to 'Limited by Guarantee'. At the 2017 annual general meeting RSMA members decided against becoming a company limited by guarantee and instructed the Executive Committee to terminate the existence of 'RSMA Ltd'.
This became effective 19 February 2019, and 'Road Safety Markings Association (RSMA) Ltd' was dissolved by Companies House at our request.
Mr McInroy said: 'For the avoidance of doubt, nothing has changed. We continue to operate as we have previously - supporting, training, assessing and representing our members.'