Engineering, environment and design consultancy Sweco has made two star signings to its transport team, as the business looks to deliver new growth across the Midlands and North of England.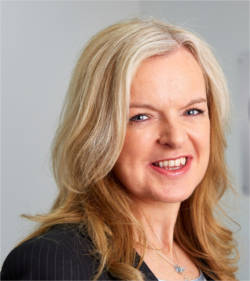 Joanna Mole (pictured immediately below) joins the company's Midlands team from Jacobs as director of strategic consulting for transportation and David Wildman has joined from WSP as technical director.
Ms Mole has 21 years' experience and a track record in leading complex multi-disciplinary investment projects. She worked on the successful bid for the £350m HS2 London to Birmingham Engineering Delivery Partner contract, and the delivery of multi-modal transport strategy appraisal for Worcestershire County Council.
Based in the Sweco's Solihull office, Ms Mole will focus on securing multi-disciplinary consultancy and infrastructure development projects in the region.
Mr Wildman has more than 13 years' experience developing and delivering multi-modal transport schemes with local government clients in the UK.
Past projects include the delivery of the Streets for All initiative in Greater Manchester, CityConnect in West Yorkshire and Congestion Relief in Harrogate, as well as development of business cases for major schemes in Norfolk, Shropshire and Lincolnshire.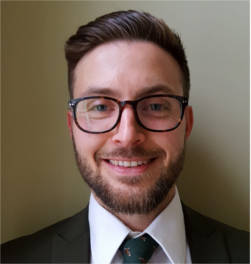 He will be based in Manchester and head up the company's transport planning team for the local government market, with a remit of growing the firm's client portfolio across the North of England.
Stephen Russell, director of transportation at Sweco, said: 'Investing in urban and inter-urban mobility is a key priority for our clients and government over the next decade, as local authorities focus on enhancing connectivity through delivering sustainable transport networks that unlock economic growth and investment.
'Both the North West and the Midlands offer strong growth opportunities, with transportation rightly seen as a key enabler of prosperity and social equality. Joanna and David are both highly-skilled transport consultants, and their expertise will help to broaden our offering and introduce new insight and best practice from schemes they have delivered in the UK and internationally."
The new hires follow a number of key contract wins in Sweco's transport division, including becoming partner to two lead contractors on the £8.7bn Highways England regional delivery framework.
Under the programme, Sweco will design a range of major UK road and motorway improvement projects, with services including design, whole-life costing consultancy and enabling works to support digital platform transformations.