Rob Wallis is to leave TRL after six years as its chief executive and chief executive of its parent company, the Transport Research Foundation (TRF).
TRL said Mr Wallis (pictured) has informed the TRF Board of his wish to step down and that the board has commenced a transition process to select and appoint his successor, which is expected to occur later this year, until which time he will continue fully with his responsibilities.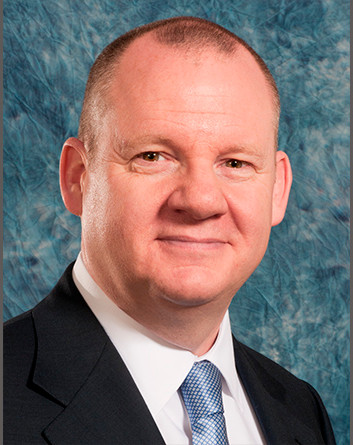 TRF chairman Charles Rice said: 'I would like to pay tribute to Rob's leadership and vision for TRL. He has overseen a multi-year transformation of the business, building on its world-renowned heritage in delivering innovation, while creating strong market relevance and credibility in today's opportunities within New Mobility.'
Mr Wallis said: 'It has been a privilege to be the CEO of TRL, given its incredibly impactful history of 86 years. TRL is now at the forefront of new innovations in automation, connectivity, electrification and shared mobility services - and has reasserted its world-recognised relevance.
'It has been a pleasure to work with such a fantastic team of internationally-recognised experts and talented people.'
Mr Wallis became CEO and an executive director of the board of TRL and the TRF in 2013.
Prior to this he was a managing director at the British Standards Institution (BSI), and held managing director and senior director roles in leading transport and automotive-focused businesses within global technology firms of Electronic Data Systems Inc. (EDS), Logica Plc and CMG Plc, having begun his career at the Civil Aviation Authority.
TRL was established in 1933 within the UK Government as the Transport Research Laboratory and privatised in 1996.