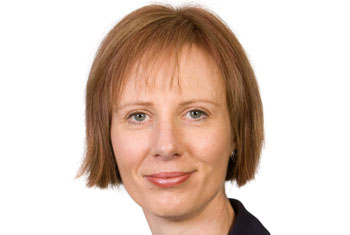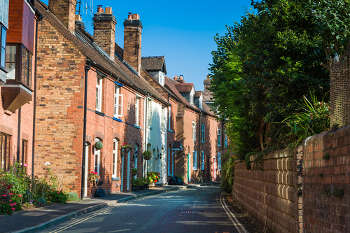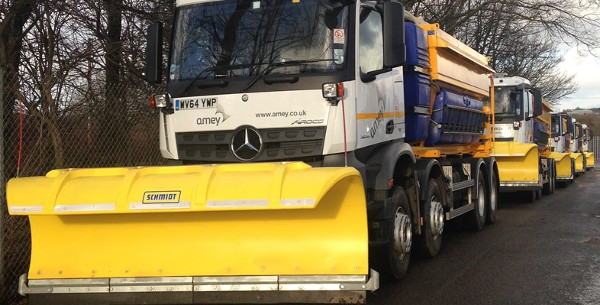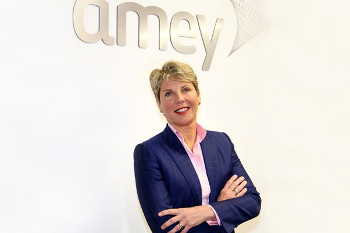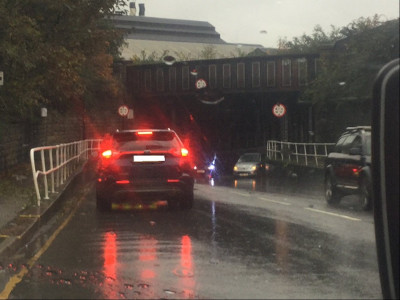 All hands on the highway deck in Sheffield
02/12/2019
When rain and floods hit South Yorkshire early in November, Amey, which provides highway maintenance services to Sheffield City Council through the £2bn 'Streets Ahead' PFI contract, was in the front line. Highways gets a briefing on its efforts.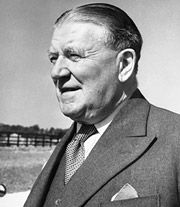 Amey celebrates Owen Williams Group's 100 years
29/11/2019
In the lavish main hall of One Great George Street, home of the Institution of Civil Engineers, Amey celebrated the centenary of Sir Owen Williams' engineering practice, which was bought by the company in 2006.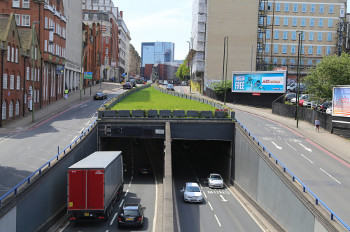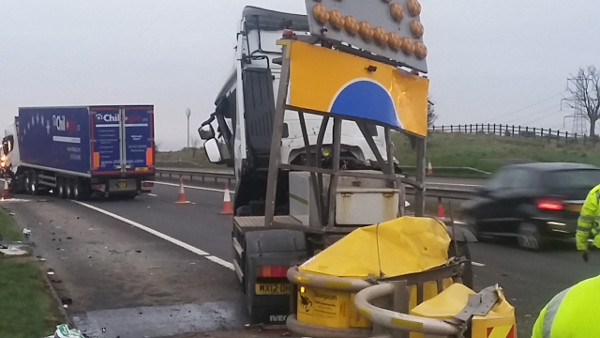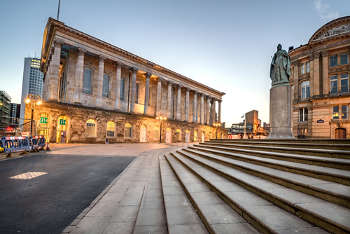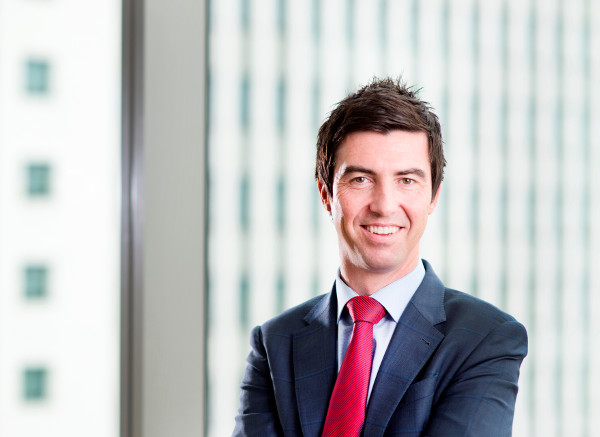 Amey appoints former Colas boss to Highways team
10/06/2019
Amey has appointed former Colas boss Peter Bamfield to its Highways Executive team as a business director, taking over the management of Amey's maintenance and management contract with Sheffield City Council.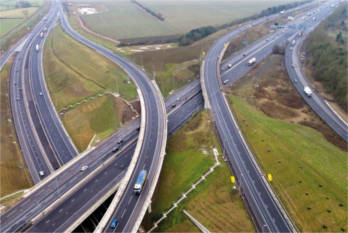 Four win places on Midlands £70m framework
29/05/2019
The Midlands Highways Alliance has announced the four suppliers who have won places on its new professional services framework, which could be worth up to £70m over four years.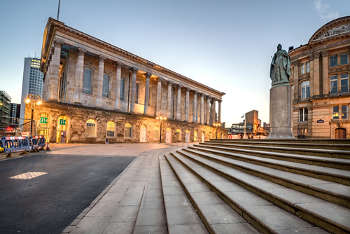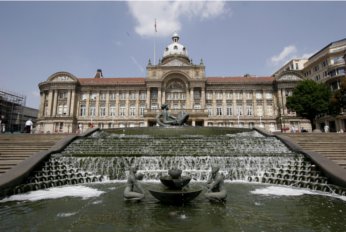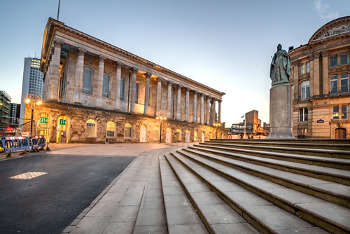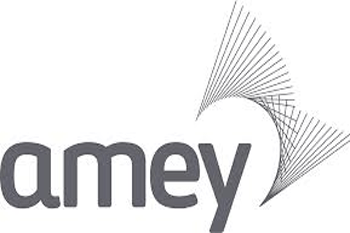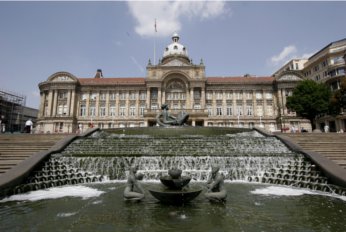 Amey facing £200m Birmingham divorce bill
18/02/2019
Amey could be set to pay more than £200m to extricate itself from its troubled 25-year PFI contract with Birmingham after years of legal difficulties, according to reports.