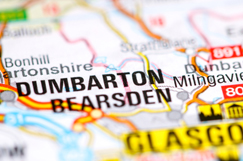 Worker killed on roadside in Scotland
12/05/2022
A road worker has been killed and four colleagues injured after they were hit by a car on the grass verge of the A82 at Dumbarton in Scotland.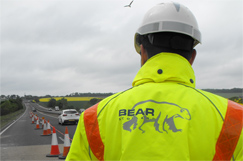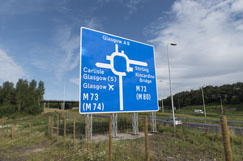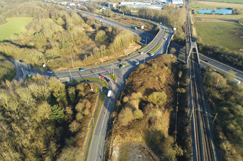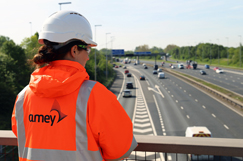 Amey wins £42m ITS contract on Scottish trunk roads
15/12/2021
Amey has secured a new contract worth a potential £42m with Transport Scotland to operate, maintain and upgrade motorway and trunk road technology infrastructure across the whole of the devolved nation.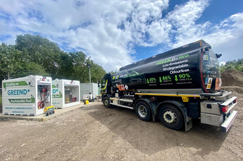 HVO use continues to grow
11/11/2021
Amey is set to trial biofuels across its highways maintenance fleet in Kent to improve its environmental performance.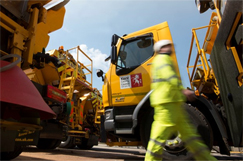 Amey and Kent get smart on gritting
29/10/2021
Amey has developed a data-driven predictive winter service model potentially saving Kent County Council over £100,000 a year on its gritting operations.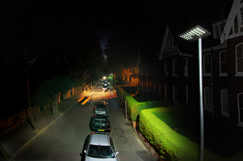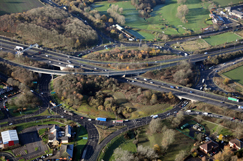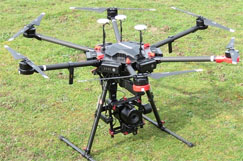 Live Labs drone project hits new heights
08/04/2021
Amey is embarking on the second phase of its drone trial technology project in Kent, focusing on inspecting vegetation and highways assets and identifying defects in power and water utilities infrastructure.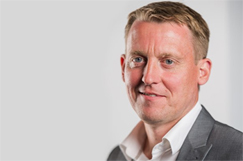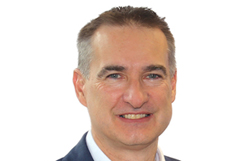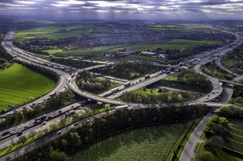 Camera and sensors scan Kent for potholes
19/11/2020
Kent County Council and Amey are trialling a system that combines cameras and sensors on buses and council vehicles to spot potholes and other carriageway defects.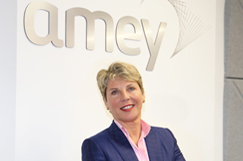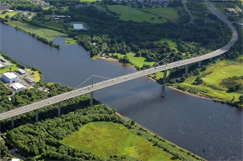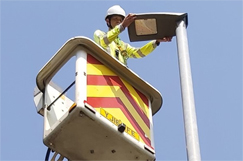 Amey scoops £35m Bradford street lights deal
13/08/2020
Bradford Metropolitan District Council has awarded Amey a contract worth around £35m over four years to upgrade its street lighting and help it develop as a smart city.