Article

New Amey director to drive highways work
23/06/2011
Amey has appointed James Trotter as Business Development Director of its Local Government division to drive further growth in the highways and infrastructure market.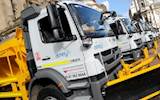 Amey highways deal to save Windsor £200k
22/05/2012
New highways contracts awarded by the Royal Borough of Windsor and Maidenhead to Amey should save the authority more than £200,000 over the next two years.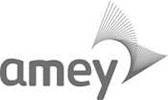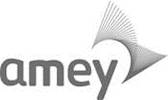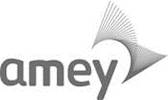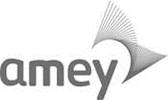 Amey owner buys Enterprise
21/02/2013
Spanish contracting giant Ferrovial has bought maintenance and utility contractor Enterprise from investment group 3i for £385m.

Amey wins Liverpool contracts
07/06/2013
Amey will deliver highways and street cleaning services across Liverpool after successfully bidding for two contracts worth £113 million.

Amey wins A737 design work contract
22/07/2013
Amey has been awarded a £500,000 contract that will see three road schemes in North Ayrshire brought together to improve a section of the A737.

Amey wins safety awards
05/08/2013
Highways service provider Amey has won four nationally recognised health and safety awards.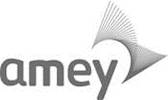 Amey wins latest £200m ASC deal
10/10/2013
The Highways Agency has awarded Amey a £200m deal to maintain and improve motorways and major A roads in parts of Bedfordshire, Hertfordshire and Cambridgeshire.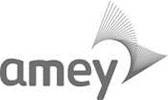 Amey wins Gloucestershire contract
09/12/2013
Amey will deliver highways services across Gloucestershire after being awarded a contract that could be worth up to £450 million.  

Clearview works with Amey in Scotland
06/01/2014
Clearview Traffic Group has been working in partnership with Amey to deliver the Traffic Scotland operations and infrastructure services contract (TSOISC) on behalf of Transport Scotland.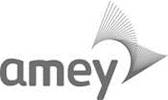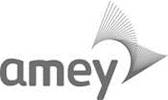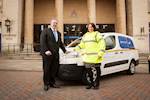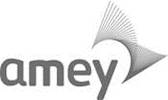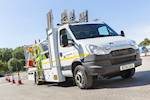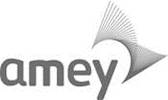 Amey wins Forth bridges contract
03/12/2014
Amey has secured a contract worth between £40-60 million to operate two major river crossings in the East of Scotland.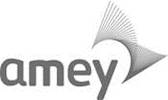 Amey staff to strike in dispute over pay
12/02/2015
Amey maintenance staff working in area 8 plan to take the first in a series of planned 24 hours of strike action tomorrow (13 February) in a dispute over pay and contracts.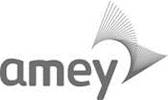 Area 8 Amey staff could go on strike for a week
24/02/2015
Highways maintenance staff working on behalf of Amey in area 8 could go on strike for a week if Britain's biggest union, Unite, fails to reach an agreement with management over pay and contracts.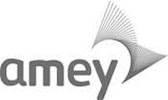 Amey staff call off week-long strike action
04/03/2015
Highways maintenance staff who work for Amey in area 8 have called off six planned days of consecutive strike action after securing an improved two year pay deal.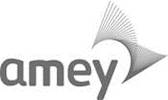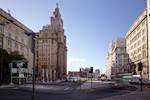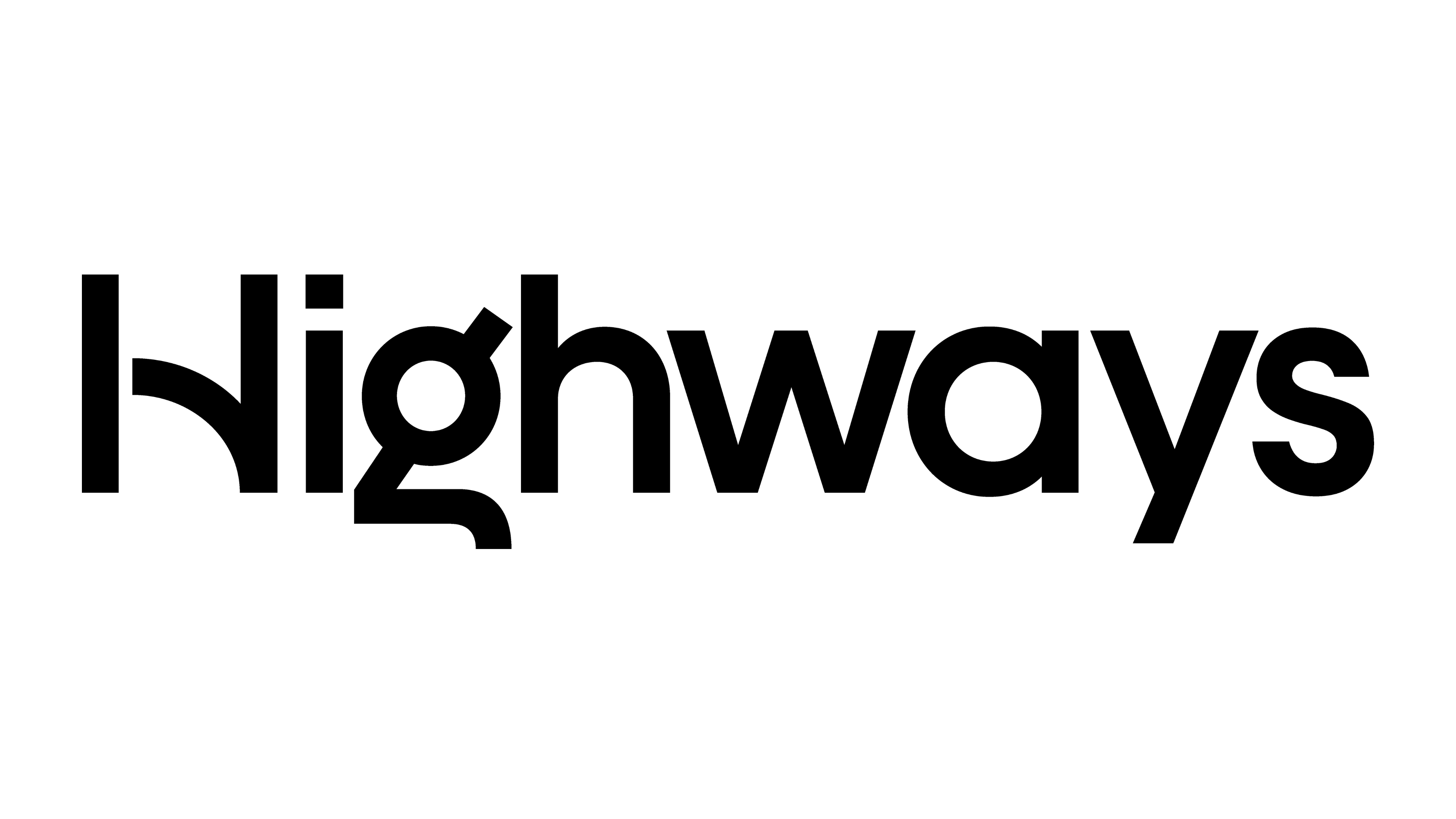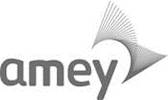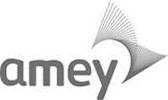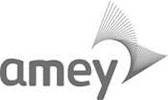 Milner named as new CEO of Amey
10/02/2016
Andy Milner has been named as the new chief executive of Amey and will take over from Mel Ewell who is retiring at the end of March.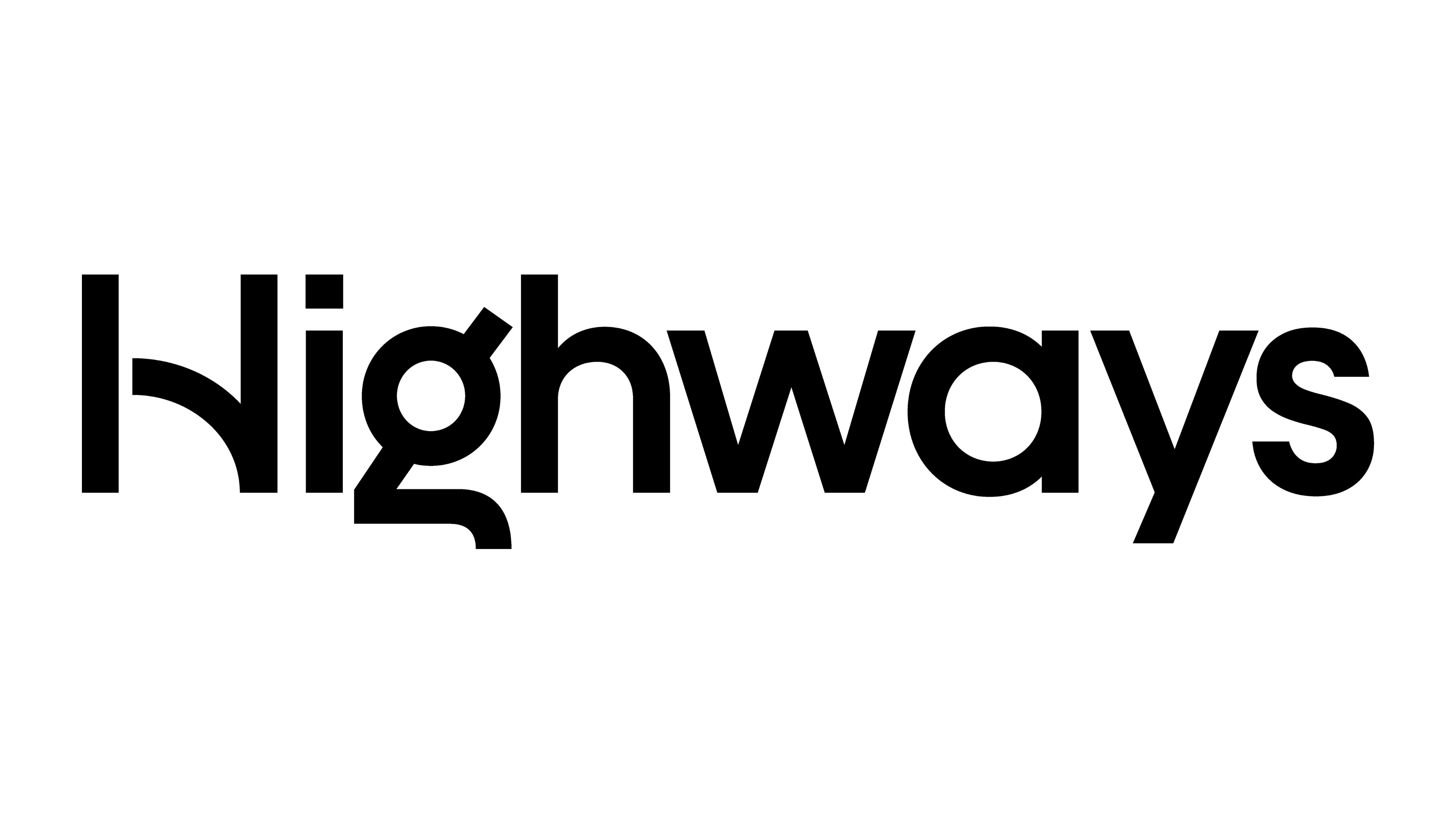 Hertfordshire CC keeping disruption to a minimum
04/05/2016
Hertfordshire County Council is working closely with other local authorities and contractors to ensure that disruption is kept to a minimum whilst highway maintenance is carried out.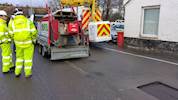 Amey develops new mobile asphalt unit
01/07/2016
Amey has developed a mobile asphalt production unit that is enabling highways maintenance teams to work with much more flexibility – and with up to 30% less wastage.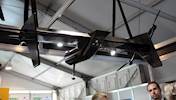 Drones to be used for inspecting roads
13/07/2016
Asset management inspections will be carried out by drones – making it safer, quicker and easier to assess vital infrastructure such as roads, bridges and railways.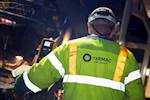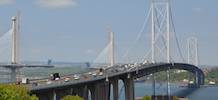 Harbot joins Amey
15/12/2016
Former Highways England regional director Tim Harbot has joined Amey as director of technical excellence for its highways executive team.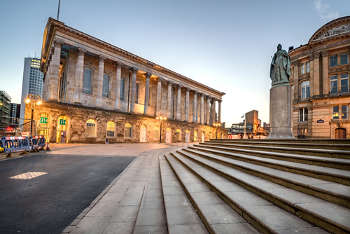 Through the bad times and the good
13/03/2018
Neil Gibson, first vice president of council directors' body ADEPT gives his views on what makes successful partnerships between local authorities and suppliers.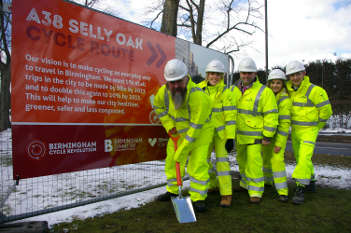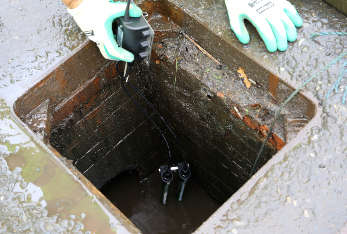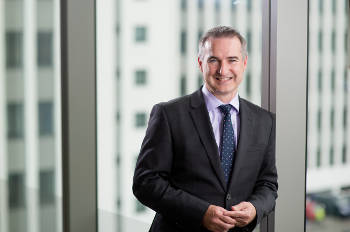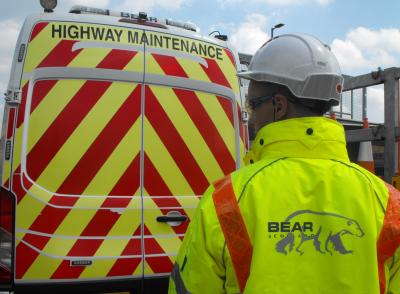 Scotland contractors call for end to roadworker abuse
07/06/2018
Transport Scotland and the companies that operate its trunk road network have launched a roadworker safety campaign, asking drivers to help stamp out the 'shocking' levels of abuse suffered by their workers.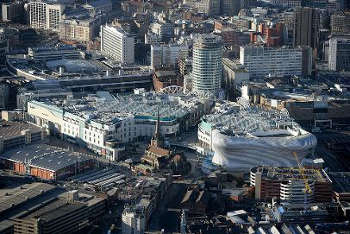 Amey hit by £50m Birmingham PFI compensation
13/06/2018
Amey has been ordered to pay Birmingham City Council more than £50m in compensation after the contractor lost a long-running court battle earlier this year, according to reports.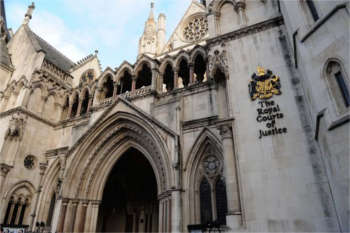 Amey set for another legal showdown
30/07/2018
Amey is set for another showdown with a major council after partially winning an early round in a legal battle with West Sussex County Council.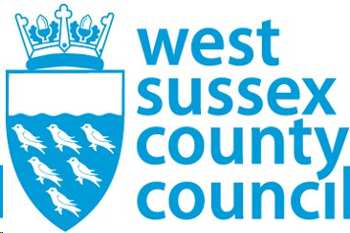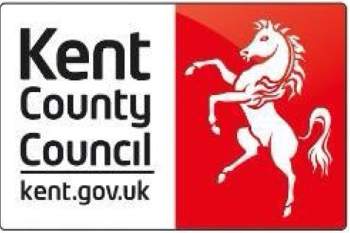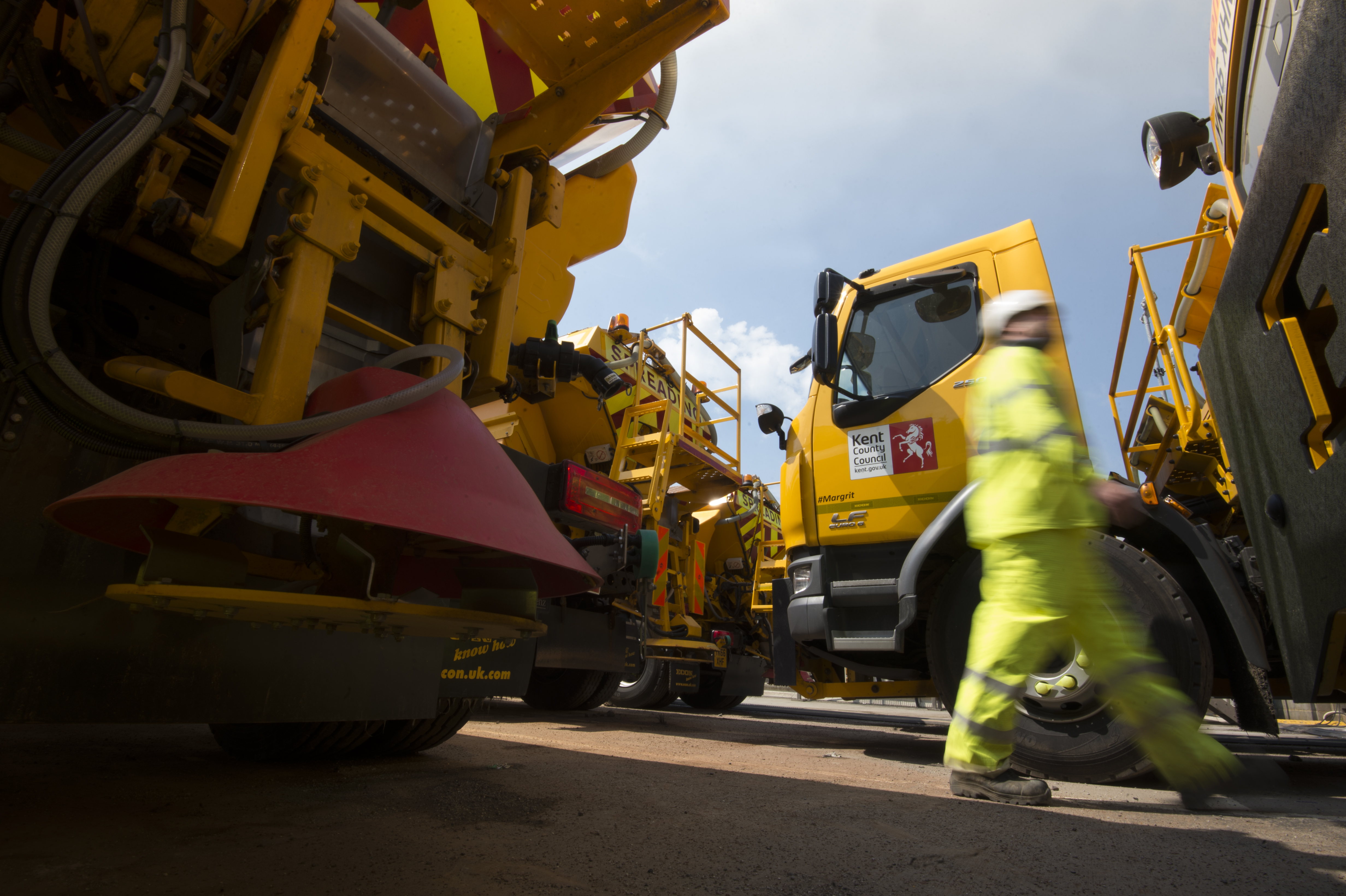 Amey goes up for sale
03/12/2018
UK roads and services contractor Amey is being put up for sale as parent company Ferrovial, the Spanish infrastructure group that is also a part owner of Heathrow, is looking to sell its global support services division.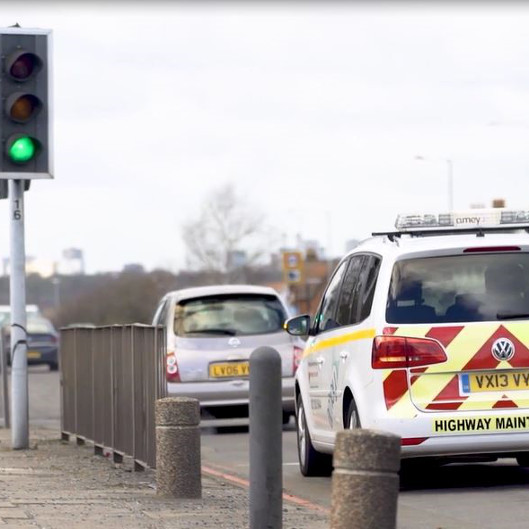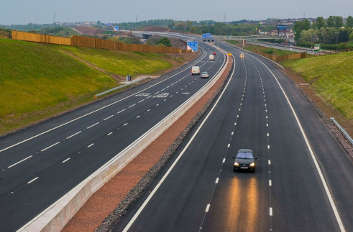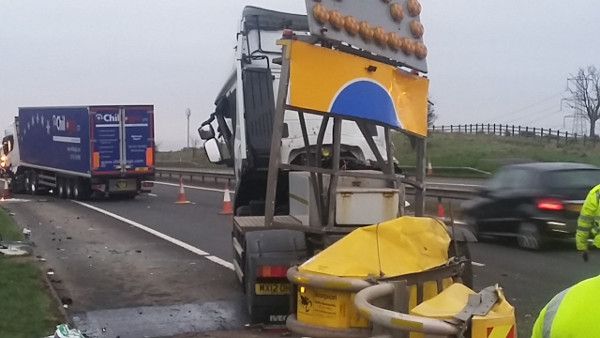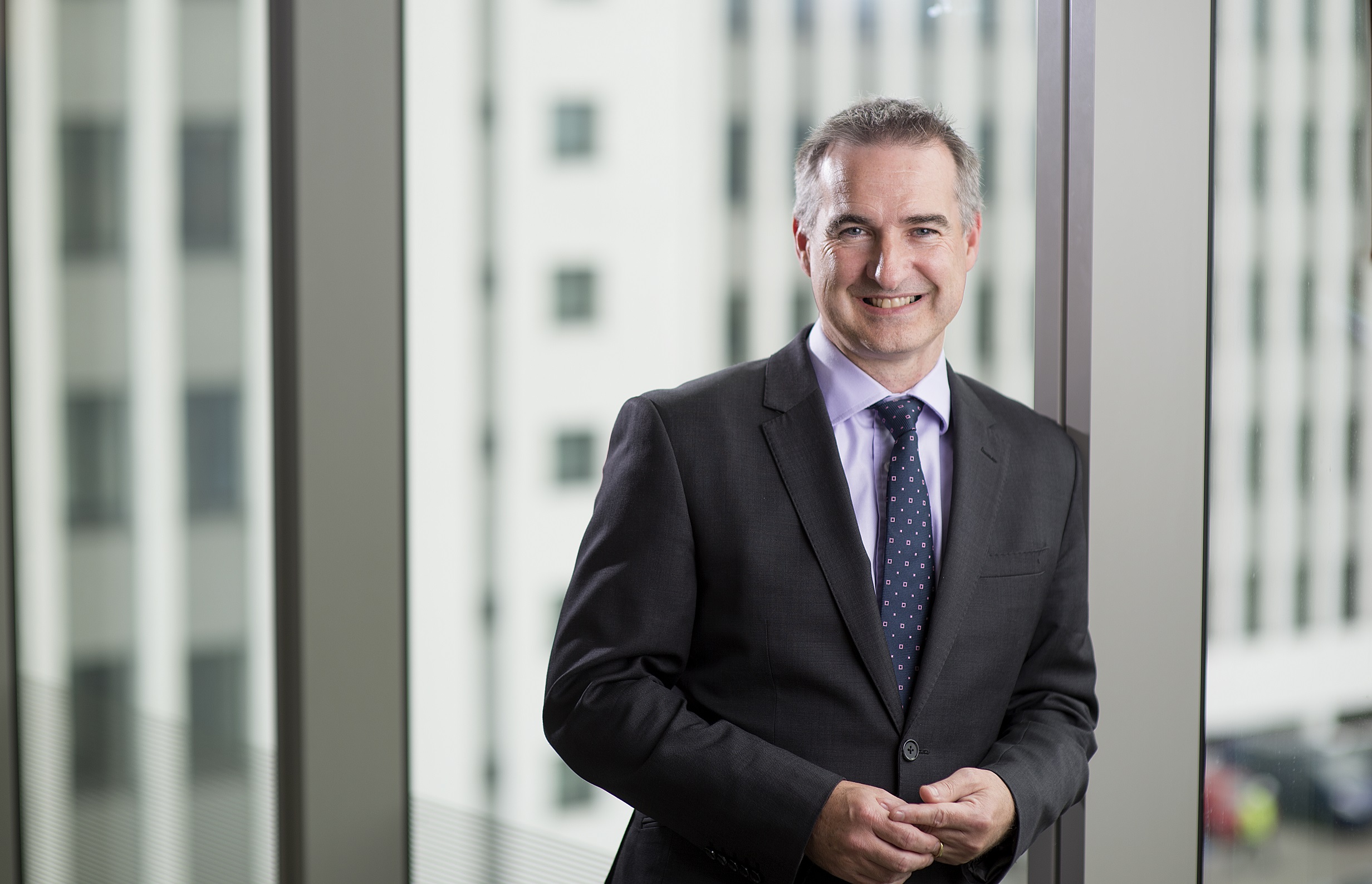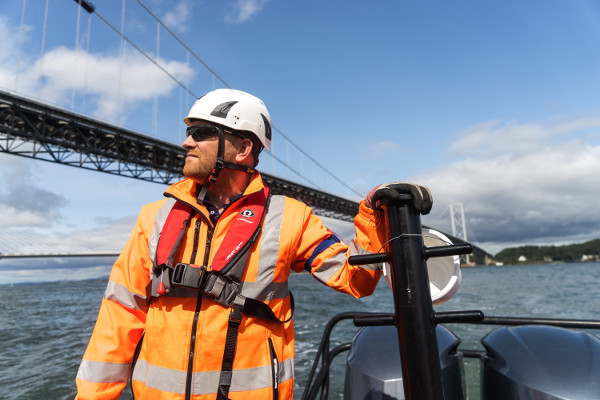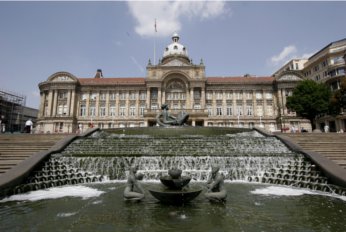 Amey facing £200m Birmingham divorce bill
18/02/2019
Amey could be set to pay more than £200m to extricate itself from its troubled 25-year PFI contract with Birmingham after years of legal difficulties, according to reports.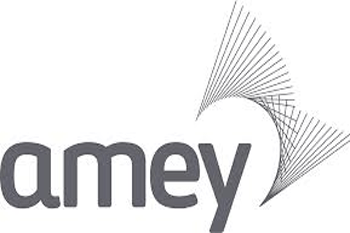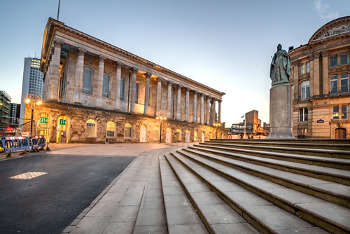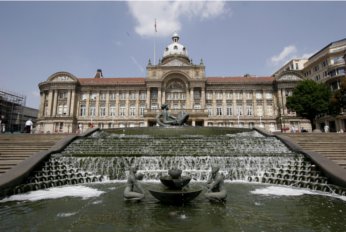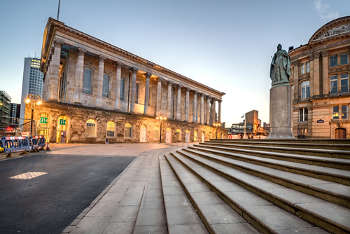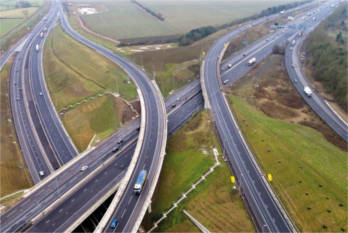 Four win places on Midlands £70m framework
29/05/2019
The Midlands Highways Alliance has announced the four suppliers who have won places on its new professional services framework, which could be worth up to £70m over four years.
Amey appoints former Colas boss to Highways team
10/06/2019
Amey has appointed former Colas boss Peter Bamfield to its Highways Executive team as a business director, taking over the management of Amey's maintenance and management contract with Sheffield City Council.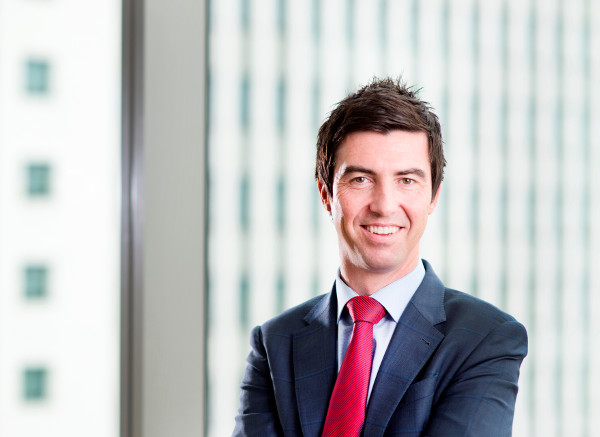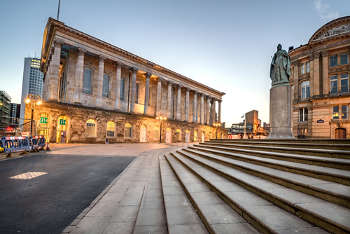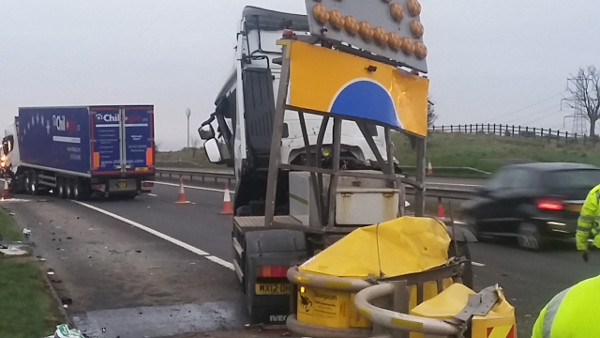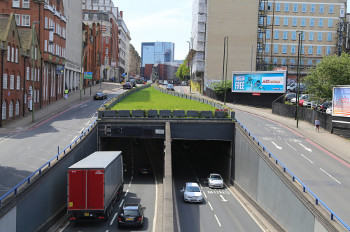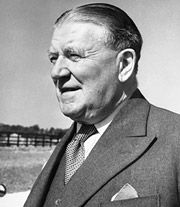 Amey celebrates Owen Williams Group's 100 years
29/11/2019
In the lavish main hall of One Great George Street, home of the Institution of Civil Engineers, Amey celebrated the centenary of Sir Owen Williams' engineering practice, which was bought by the company in 2006.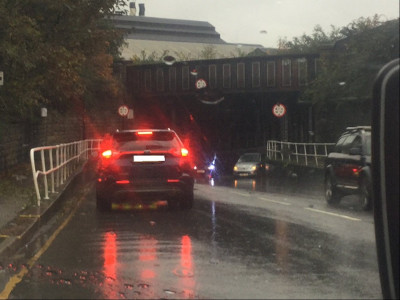 All hands on the highway deck in Sheffield
02/12/2019
When rain and floods hit South Yorkshire early in November, Amey, which provides highway maintenance services to Sheffield City Council through the £2bn 'Streets Ahead' PFI contract, was in the front line. Highways gets a briefing on its efforts.