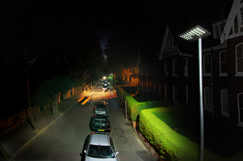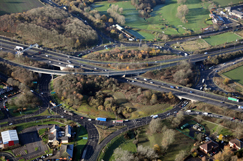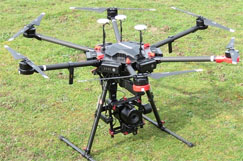 Live Labs drone project hits new heights
08/04/2021
Amey is embarking on the second phase of its drone trial technology project in Kent, focusing on inspecting vegetation and highways assets and identifying defects in power and water utilities infrastructure.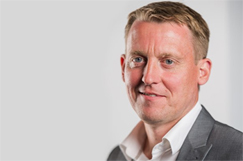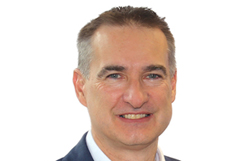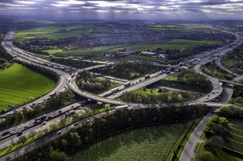 Camera and sensors scan Kent for potholes
19/11/2020
Kent County Council and Amey are trialling a system that combines cameras and sensors on buses and council vehicles to spot potholes and other carriageway defects.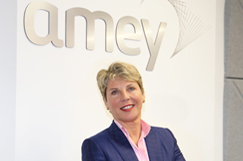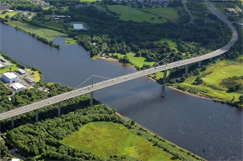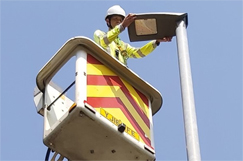 Amey scoops £35m Bradford street lights deal
13/08/2020
Bradford Metropolitan District Council has awarded Amey a contract worth around £35m over four years to upgrade its street lighting and help it develop as a smart city.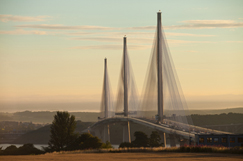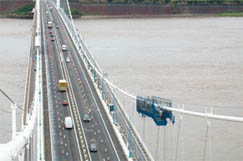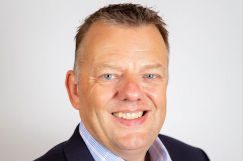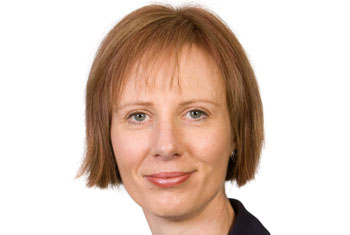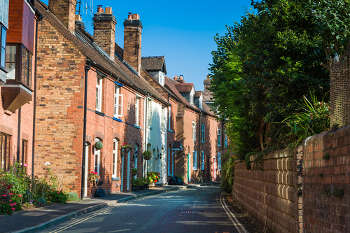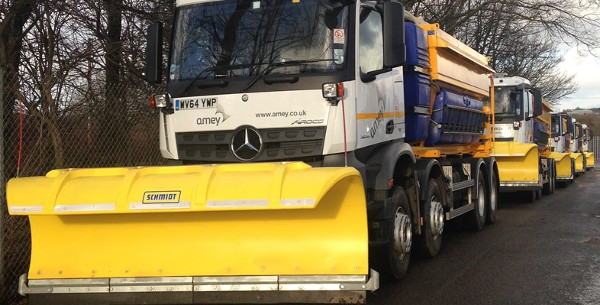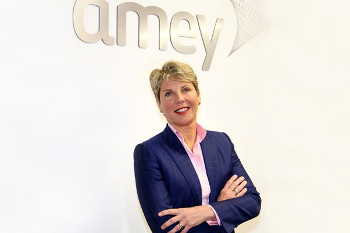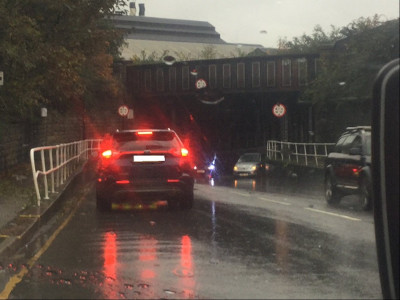 All hands on the highway deck in Sheffield
02/12/2019
When rain and floods hit South Yorkshire early in November, Amey, which provides highway maintenance services to Sheffield City Council through the £2bn 'Streets Ahead' PFI contract, was in the front line. Highways gets a briefing on its efforts.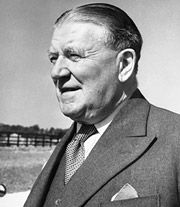 Amey celebrates Owen Williams Group's 100 years
29/11/2019
In the lavish main hall of One Great George Street, home of the Institution of Civil Engineers, Amey celebrated the centenary of Sir Owen Williams' engineering practice, which was bought by the company in 2006.