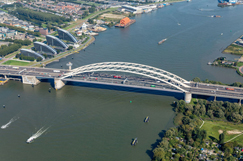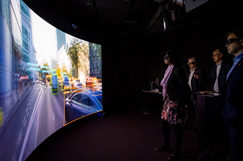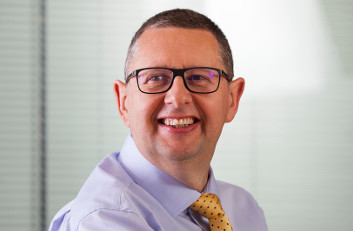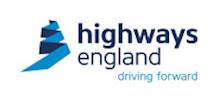 Roads of the future could be self-healing, report claims
03/12/2014
Future highways will be made from self-healing, glow-in-the-dark materials and will be governed by sophisticated technologies that communicate with cars, road infrastructure and GPS systems, according to the Future of Highways report from global engineering and design consultancy, Arup.

Consultants land £49m Hertfordshire deal
21/07/2012
Hertfordshire County Council has awarded a seven-year client support contract for road network management services to a joint venture team of Opus International Consultants and Arup.

Arup and Scott Wilson win traffic management deal
20/10/2011
Arup, in partnership with URS Scott Wilson, has been appointed to a new national Government Procurement Service framework for Traffic Management Technology research and consultancy services.