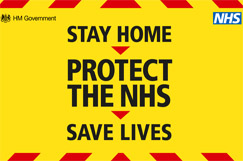 Highways Heroes: Behavioural science for highways
07/01/2021
Dr Claire Williams, technical director, human sciences, intelligent mobility and smart technology at Atkins, looks at the Government's response to COVID and finds three behavioural and human factors lessons we can apply to highways.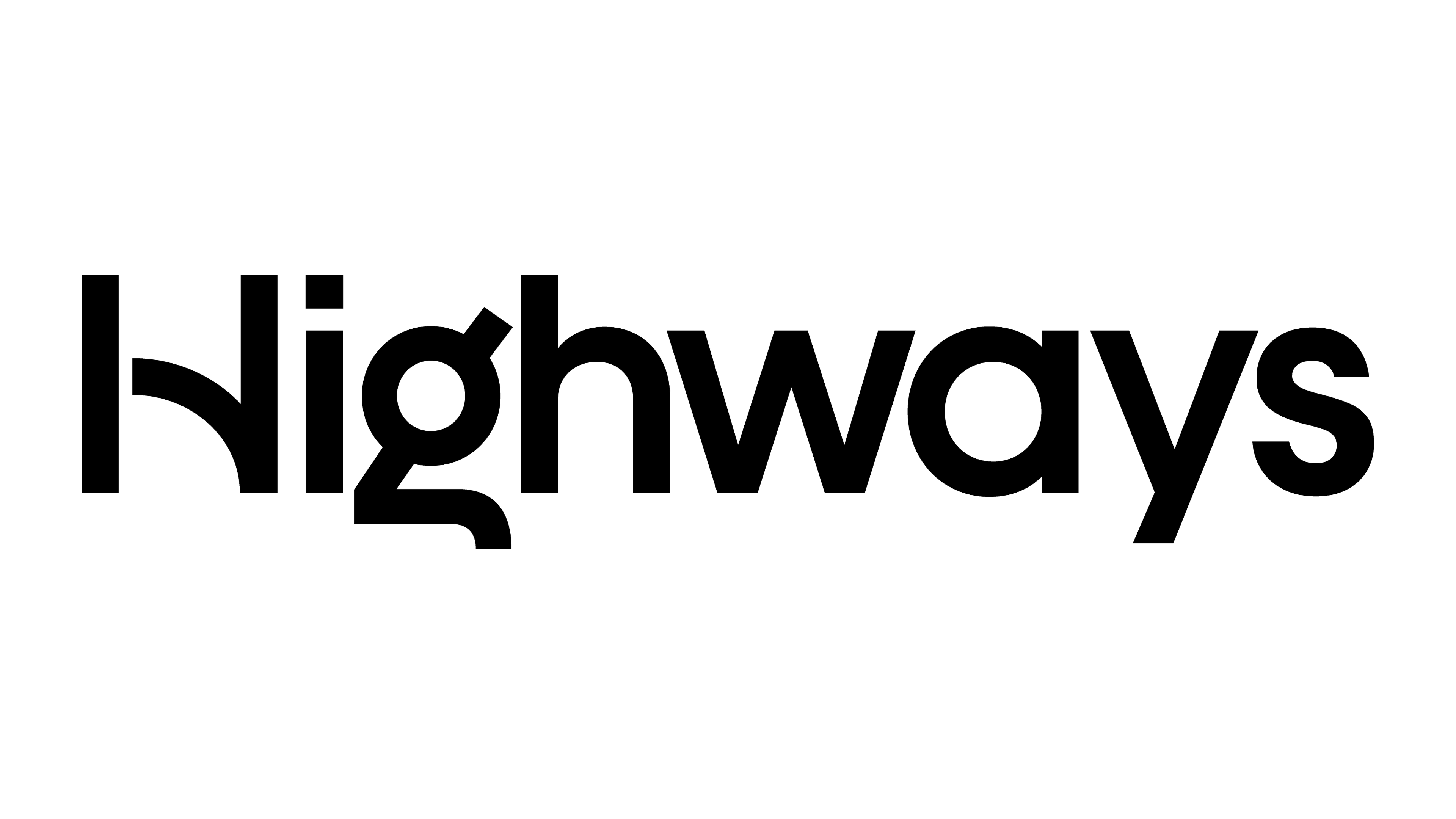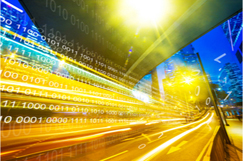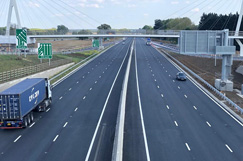 The A14 story part 3: From two wheels to four legs
02/10/2020
The third in our series of exclusive behind-the-scenes briefings on the award winning A14 scheme from the team at Atkins tells how motorists, walkers, cyclists and horse-riders are all benefiting from the upgrade.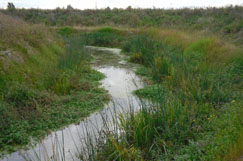 The A14 story part 2: Economy plus ecology
23/09/2020
The second in our series of exclusive behind-the-scenes briefings on the award winning A14 scheme from the team at Atkins. This week Highways hears about how a legacy of wildlife habitat innovations was achieved.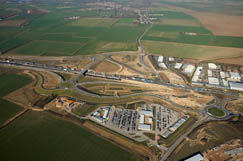 The A14 story: The team moves digital forward
16/09/2020
In the first of a series of articles from Atkins on its role in the award winning Highways England A14 scheme, the team discuss how their pioneering approach to digital technologies is a further legacy of the project.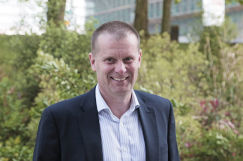 The COVID acceleration?
06/07/2020
Necessity and great invention often go hand in hand. Peter Baynham, Atkins UK's head of strategic highways, talks to Dominic Browne about remembering the lessons of the last few months and the positive changes for business.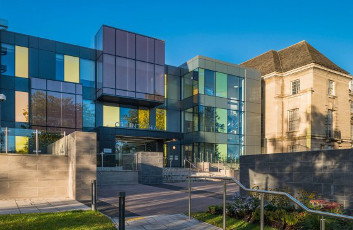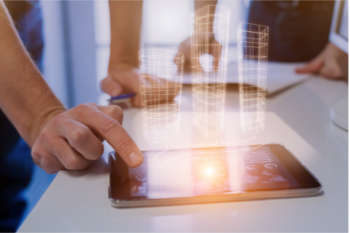 Atkins sets out on the path to be a digital pioneer
18/06/2019
Emma Greedy reports from the Atkins' new London headquarters near Victoria Station, where the global consultancy's new president, Philip Hoare, said it is looking to 'jump off the kerb' and make a difference with its technology.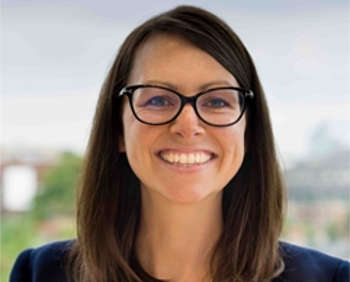 Stewart is the new queen at Atkins
10/01/2019
Atkins, a member of the SNC-Lavalin Group, has appointed Lizi Stewart as managing director of its UK and Europe transportation division.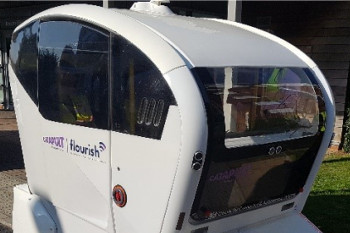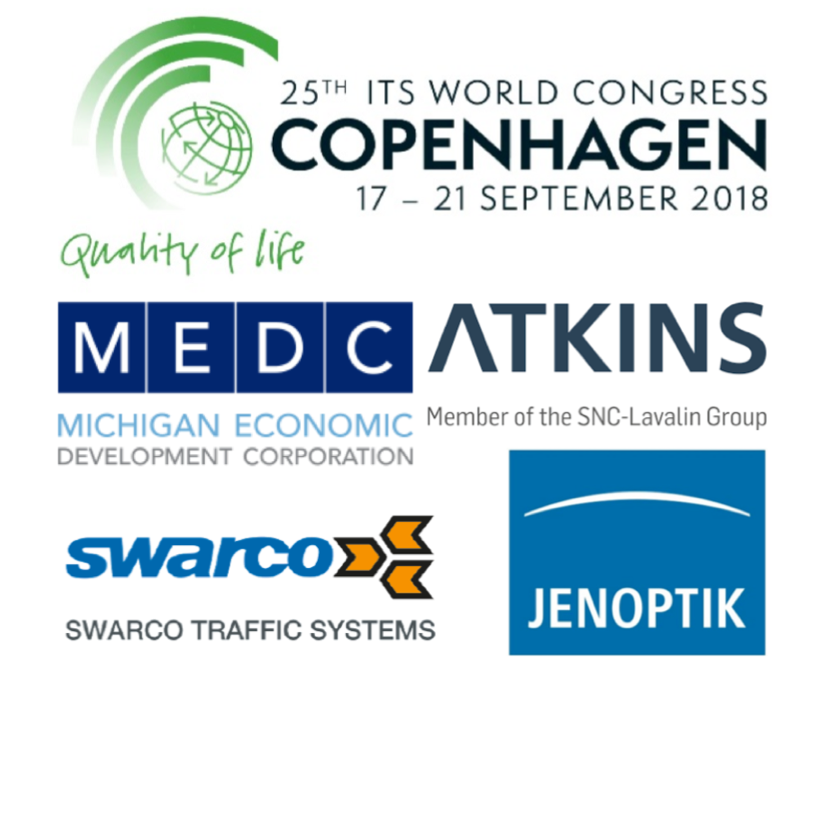 Talking Transport counts down to Copenhagen discussing future mobility
06/09/2018
With only a few days to go before the biggest ITS World Congress ever, taking place in Copenhagen from 17 to 21 September, this Talking Transport podcast looks ahead to some of the things going on and some of the main topics of debate and talks about an ITS success story.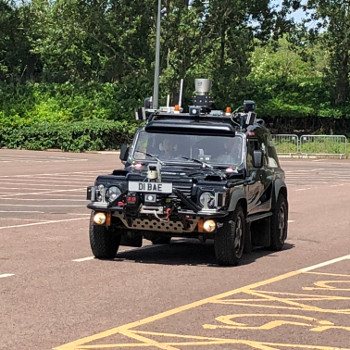 Talking Transport hears about VENTURER and World Congress
18/07/2018
The lessons learned from the three years of the VENTURER driverless car project in southwest England are the main topic of conversation in the latest Talking Transport podcast, along with a look ahead to the forthcoming ITS World Congress.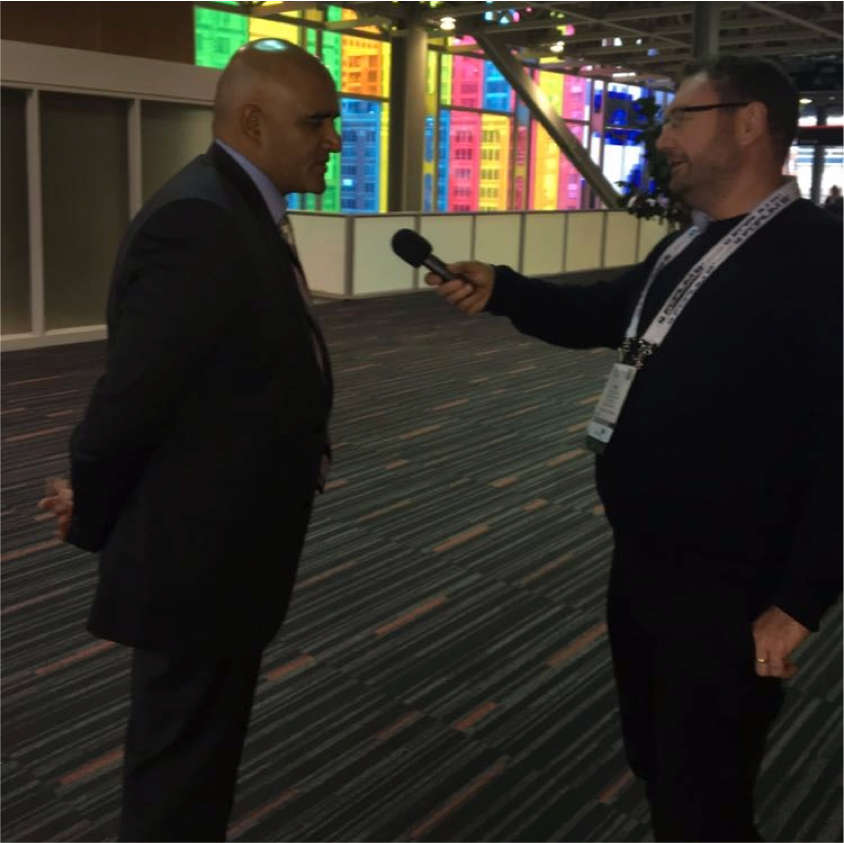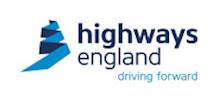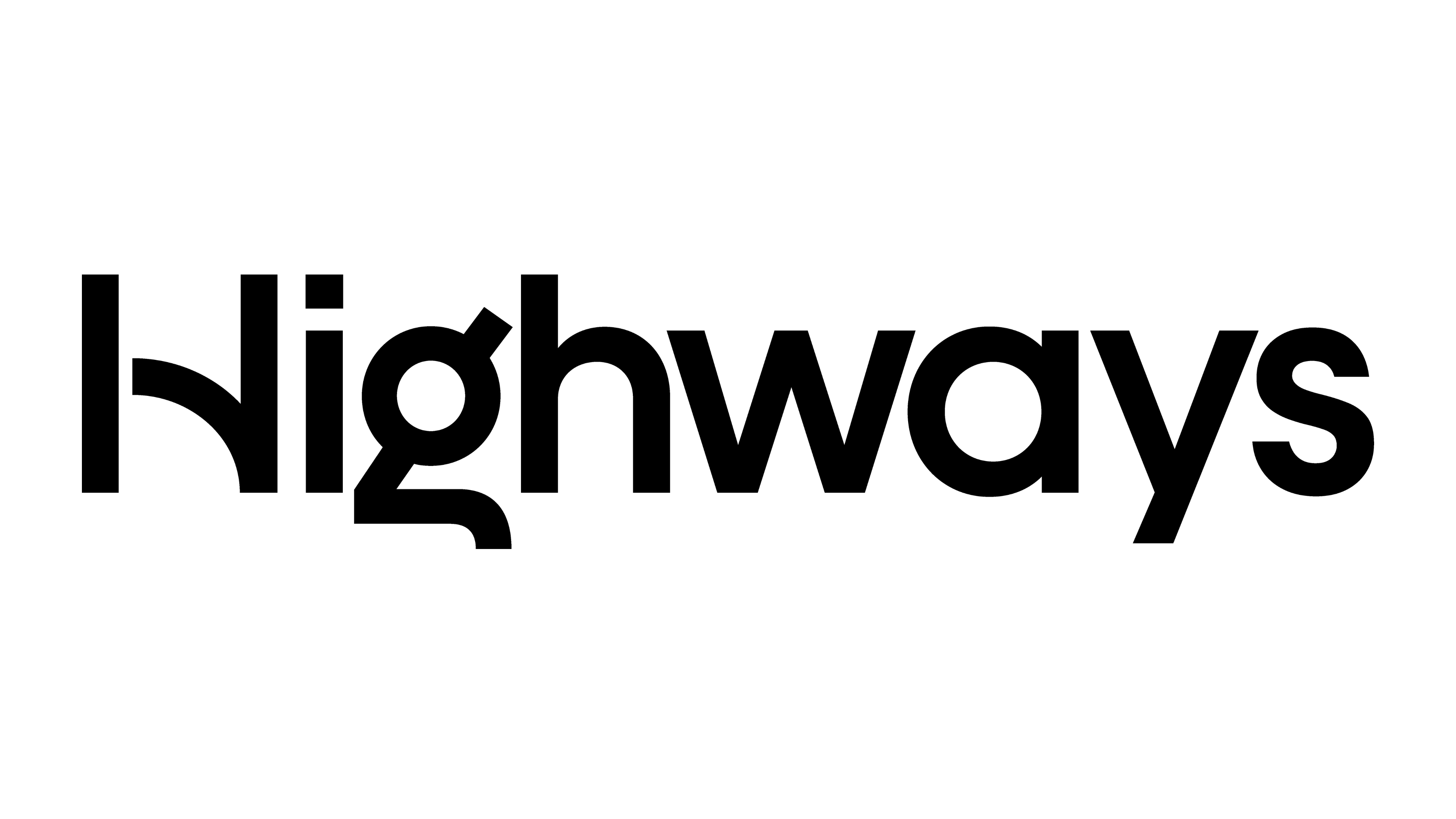 Atkins and Hyder land Highways Agency tech deal
28/08/2014
Atkins, in partnership with Hyder, have been awarded a three-year contract by the Highways Agency to deliver specialist technical support to the seven Regional Control Centres (RCCs) across England.


Atkins wants more apprentices
07/03/2014
Atkins is seeking 15 apprentices to work on a range of projects in its highways and transportation business.