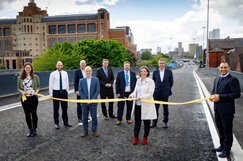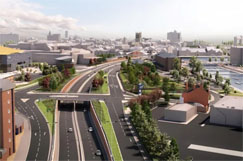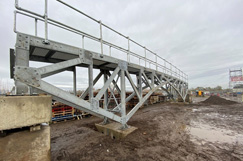 Working together on better connections
09/02/2022
Highways gets an exclusive briefing on how an upgrade on the M4 has led to the launch of a unique collaborative training programme in bridge engineering.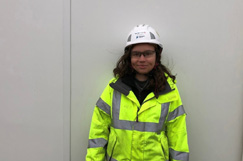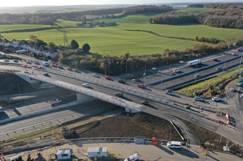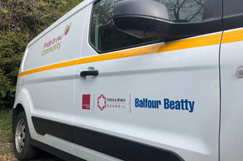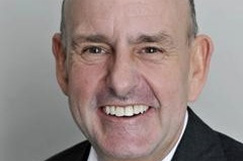 Allen in for Aiken at Balfour Beatty
13/05/2021
International infrastructure group Balfour Beatty plc has announced that Lord Charles Allen CBE will be appointed as a non-executive director and as its next chairman.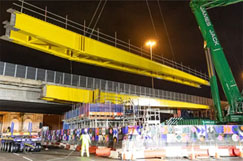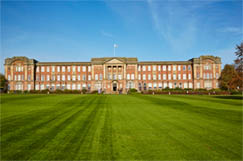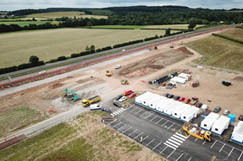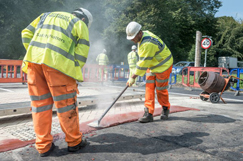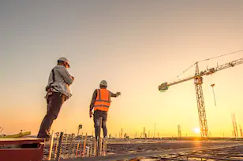 Balfour Beatty seizes the opportunity
13/07/2020
Balfour Beatty has released a report considering how best to seize the moment, learn the lessons of lockdown and embed long overdue change in the infrastructure sector, with a list of recommendations and key points for the future, near and far.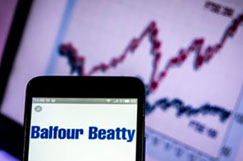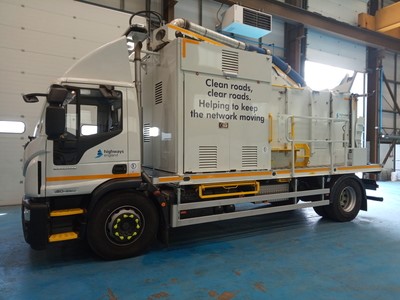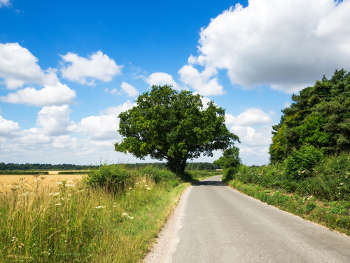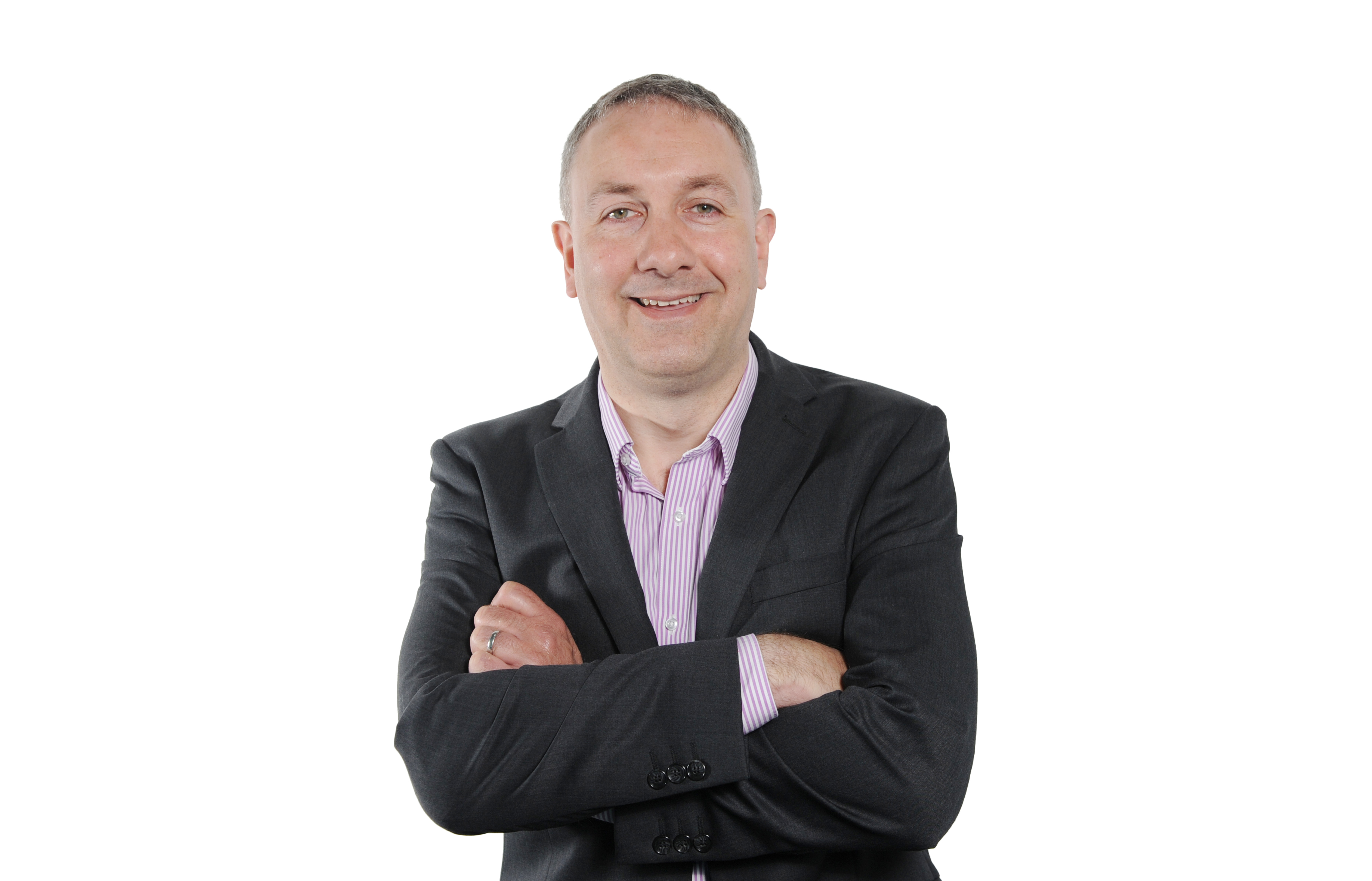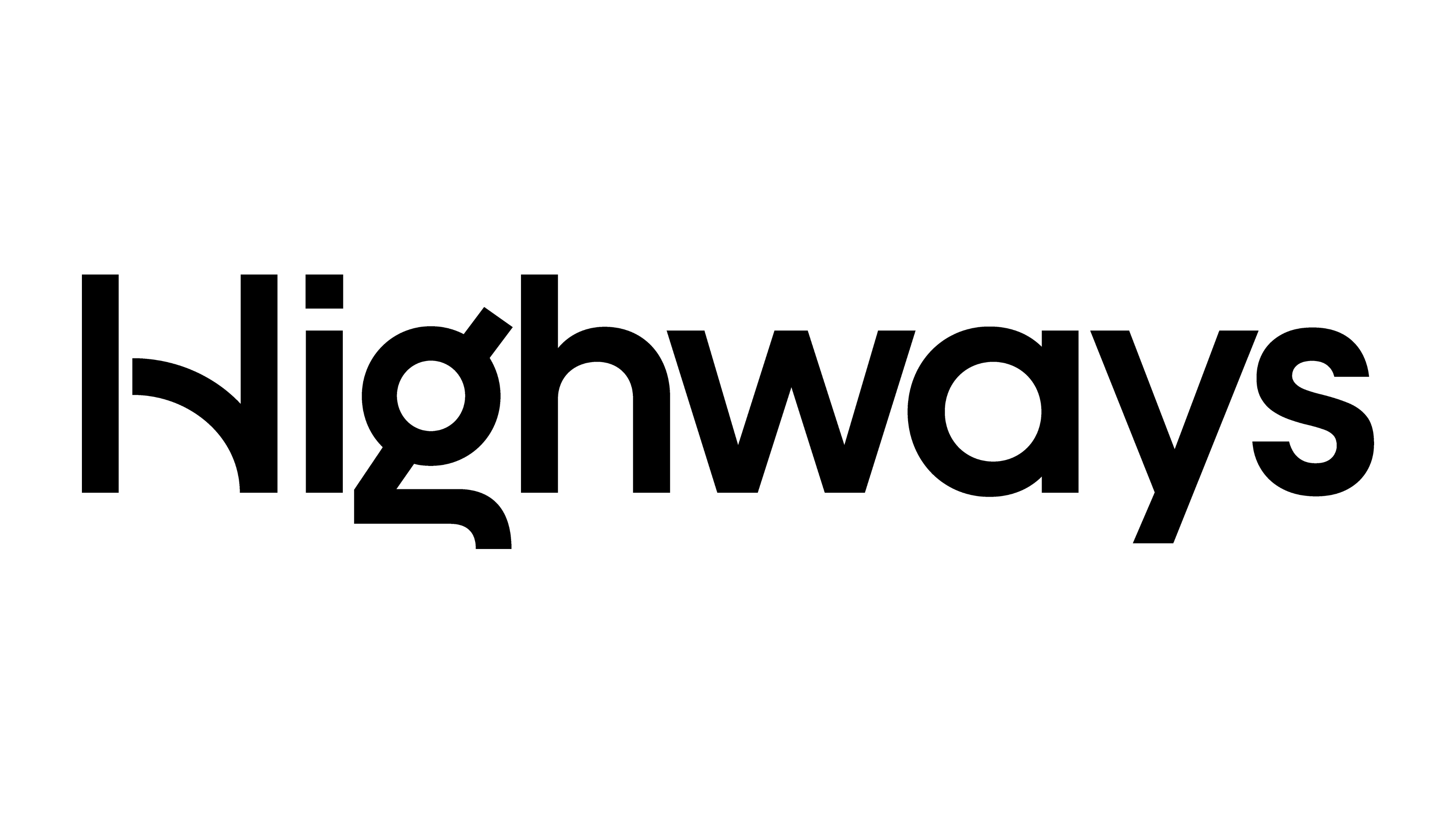 Standing on a new platform
21/08/2019
Phil Clifton, managing director for Balfour Beatty's highways business, talks to Dominic Browne about building a digital enabled offering for the modern market.
Another Balfour man on the ground at Van Elle
10/06/2019
Independent ground engineering contractor Van Elle has appointed Malcolm O'Sullivan, formerly managing director of Balfour Beatty Ground Engineering, to head its largest division.