Article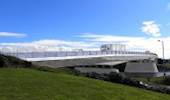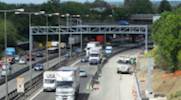 Balfour wins £75m motorway widening
01/09/2011
The Highways Agency is understood to have picked Balfour Beatty to carry out a key part of the congestion-busting managed motorways programme near Bristol.
Balfour to start on M4/M5 contract
27/10/2011
Balfour Beatty has been confirmed as the winner of a £88.6m contract to transform the M4 and M5 near Bristol to a managed motorway.


Councils save £1m bundling repairs
04/04/2012
Three neighbouring councils have joined together to sign a highways contract that it is hoped will bring joint savings of £1 million a year.

Balfour lands major roads contracts
01/05/2012
Balfour Beatty Regional Civil Engineering has picked-up a pair of major highways improvement jobs as part of a £143m haul of new business during the first quarter of 2012.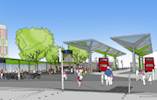 Balfour signs road materials testing deals
05/09/2012
Balfour Beatty Utility Solutions has signed-up with two of the country's leading materials testing companies to make sure street works and road repairs are right first time.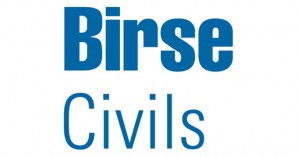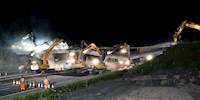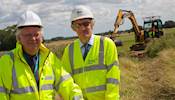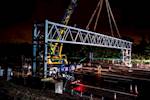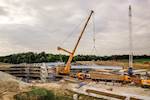 Balfour Beatty completes A11 bridge lift
02/10/2013
A new steel bridge has been lifted into place at the B1106 junction as part of the Highways Agency's £105 million A11 dualling and improvement scheme.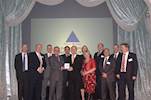 RoWSaF wins award
23/12/2013
The Road Workers' Safety Forum (RoWSaF) has won a Prince Michael International Road Safety Award.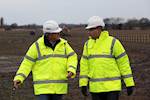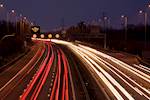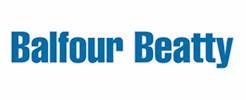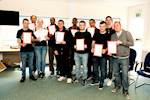 Students given highways sector insight
16/06/2014
Connect Plus Services (CPS), the company responsible for managing and upgrading the M25 network, has given 11 young people an opportunity to work in the highways sector.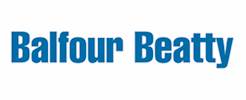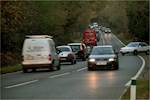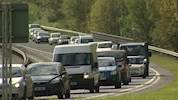 WSP wins A21 design contract
15/07/2014
Balfour Beatty has appointed WSP as lead designer for the Highways Agency's A21 Tonbridge to Pembury dualling scheme.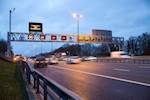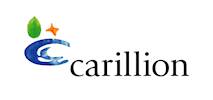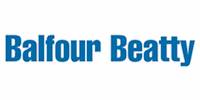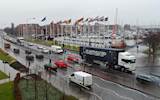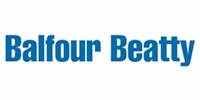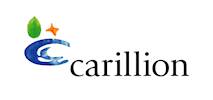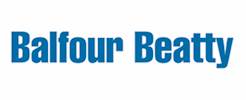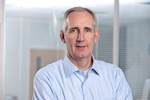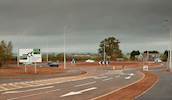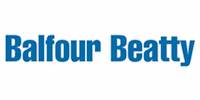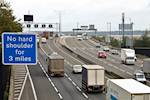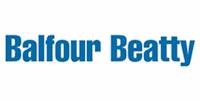 Balfour Beatty appointed to £1.5bn framework
19/01/2015
Balfour Beatty has been appointed as the sole contractor to a new UK-wide civil engineering and infrastructure framework for public works, which includes road repairs and major highway projects.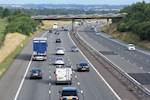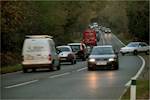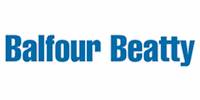 JV awarded £40m highways contract extension
07/05/2015
A joint venture between Balfour Beatty and South West Highways (SWHBBIS) has been awarded a £40 million 10-year extension to its highways maintenance contract on the A30/A35 Exeter to Bere Regis trunk road.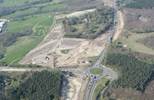 A21 works progressing well
05/06/2015
Work to dual the A21 between Tonbridge and Pembury is on course to be completed by the end of next year.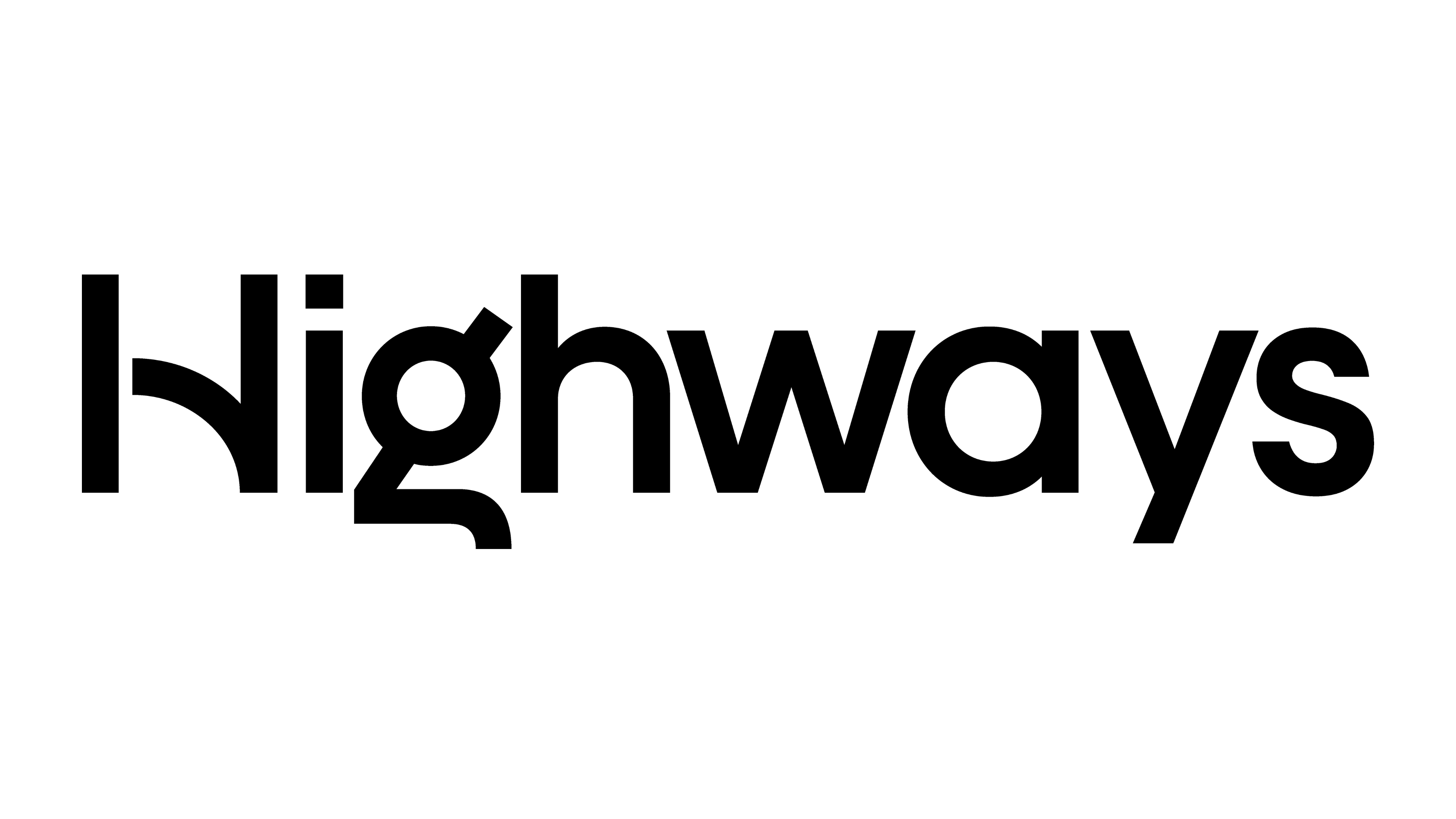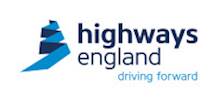 JV wins £292m A14 upgrade scheme
21/09/2015
A Balfour Beatty/Carillion joint venture has been selected to deliver a £292 million construction package to upgrade the A14 between Swavesey and Milton as part of the wider A14 Cambridge to Huntingdon improvement scheme.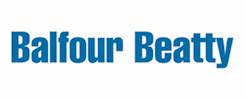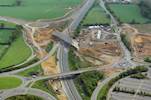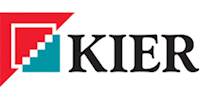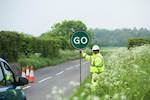 Balfour wins £245m Warwickshire highways contract
03/02/2016
Balfour Beatty has been awarded a seven-year, £245 million highways maintenance contract for three local authorities – Coventry City Council, Solihull Metropolitan Borough Council and Warwickshire County Council.




Crown wins M5 contract
04/05/2016
Crown International has secured a £375,000 contract with Balfour Beatty to supply and install roadside masts, as part of the smart motorways project on the M5.

Balfour wins £130m M20 lorry park contract
26/05/2016
Balfour Beatty has been awarded a £130 million contract to construct a 3,600-space lorry park near the M20 in Kent to relieve congestion during Operation Stack.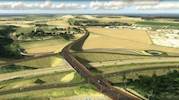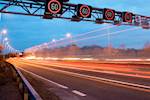 DfT approves M4 smart motorway plans
06/09/2016
The proposed upgrade of the M4 from junctions 3 (Hayes) to 12 (Theale) to a smart motorway has been given development consent by the Department for Transport.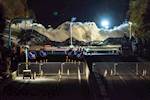 Balfour Beatty announces 2016 full-year results
17/03/2017
Balfour Beatty has announced its results for the full-year ended 31st December 2016, showing a 15% increase in the value of its order book and underlying revenue up 4% to £8.5 bn.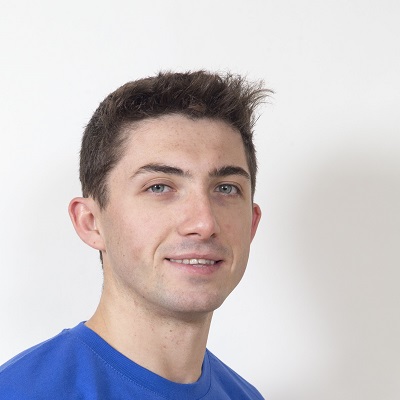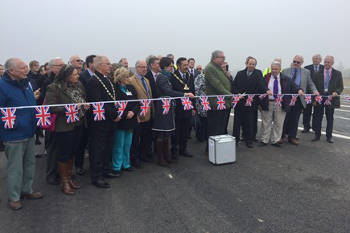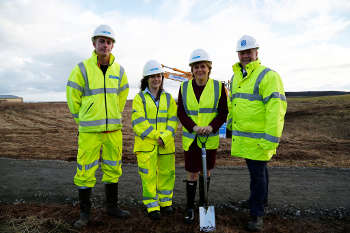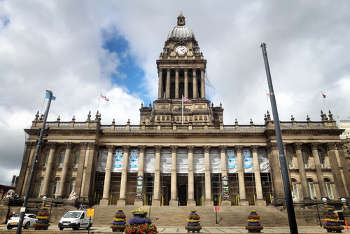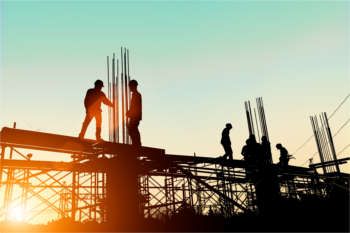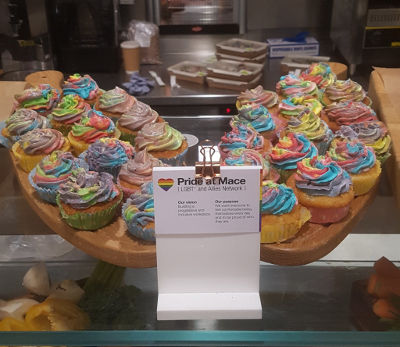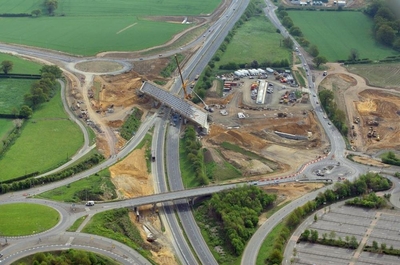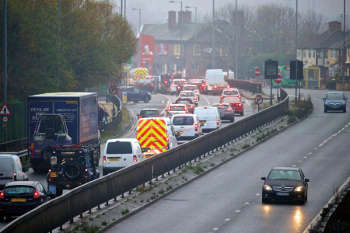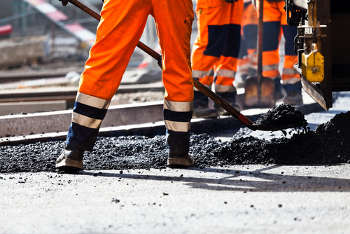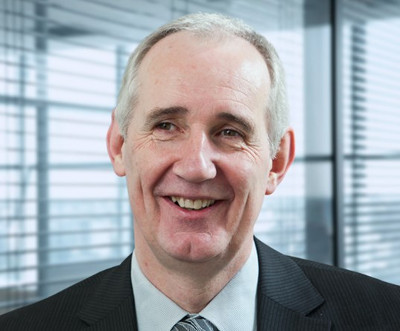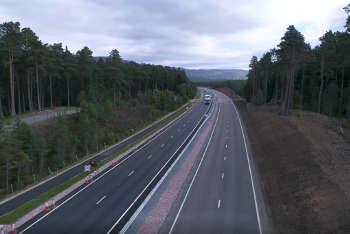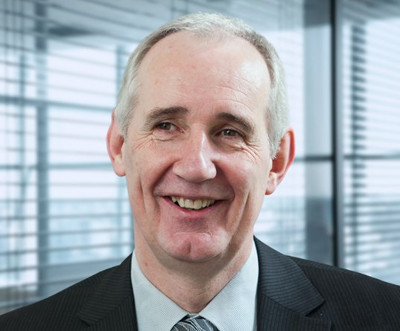 Another Balfour man on the ground at Van Elle
10/06/2019
Independent ground engineering contractor Van Elle has appointed Malcolm O'Sullivan, formerly managing director of Balfour Beatty Ground Engineering, to head its largest division.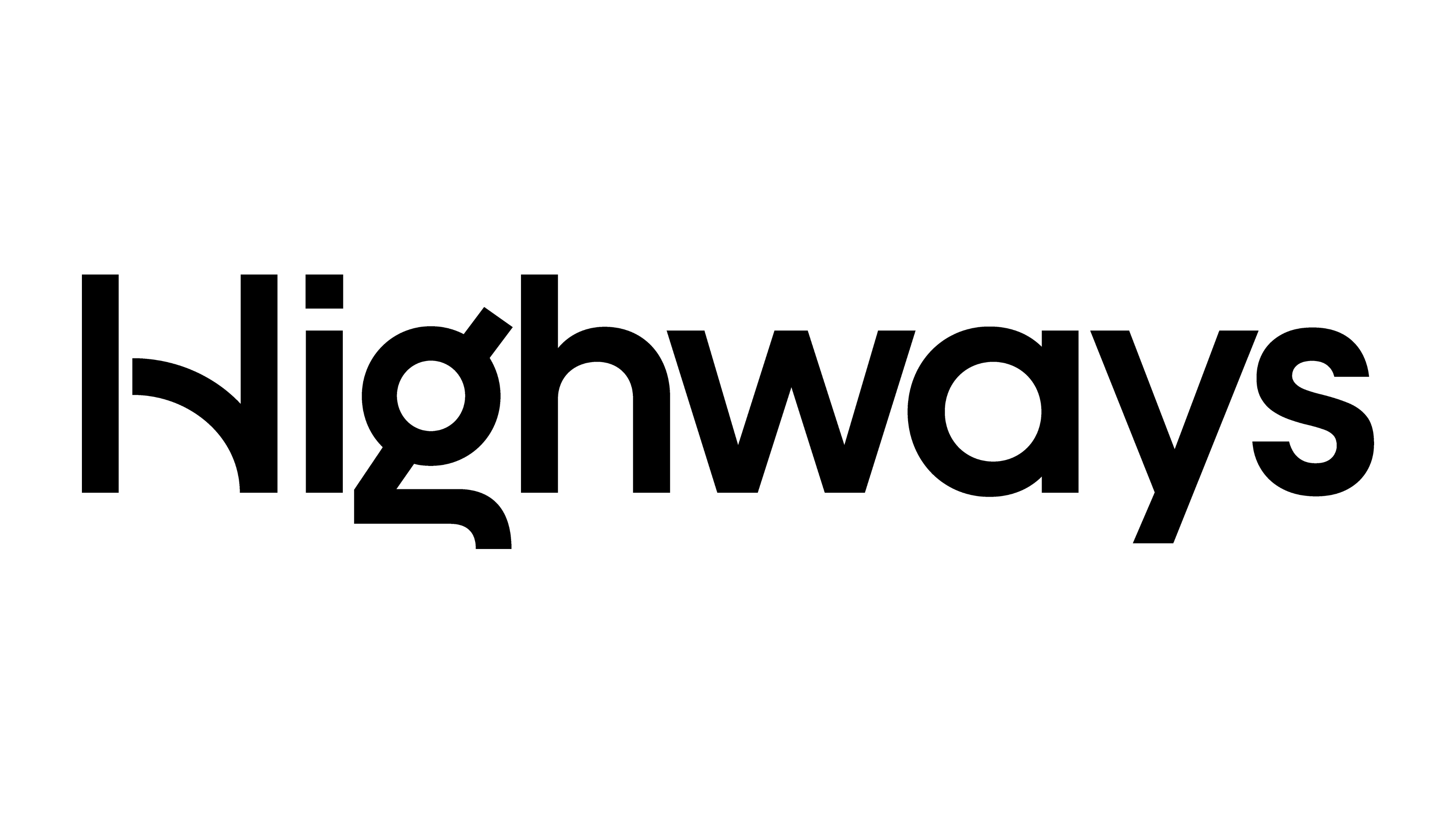 Standing on a new platform
21/08/2019
Phil Clifton, managing director for Balfour Beatty's highways business, talks to Dominic Browne about building a digital enabled offering for the modern market.