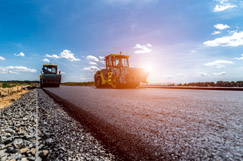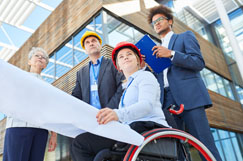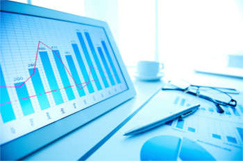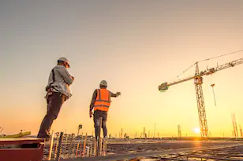 Comment: Resolve disputes for the sake of the sector
07/05/2020
Marie-Claude Hemming, Director of External Affairs, Civil Engineering Contractors Association, argues that managing disputes arising from C-19 is vital for the delivery of the second road investment strategy (RIS 2).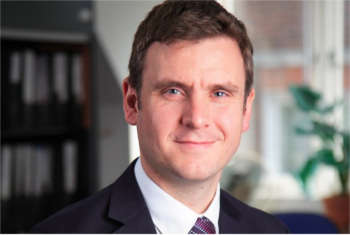 Current infrastructure model 'unsustainable'
26/03/2019
The current model of infrastructure delivery is not sustainable and the industry as a whole must embrace change, according to the head of the Civil Engineering Contractors Association (CECA), speaking to Highways during what has become a torrid March for the sector.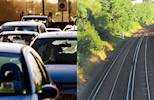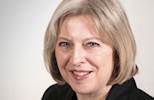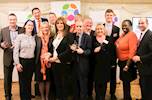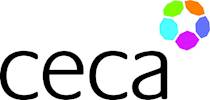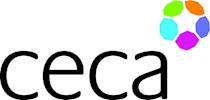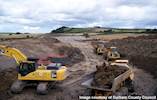 Civil engineers see signs of upturn
11/08/2011
Civil engineering contractors are beginning to see signs of an improvement in orders and workloads after three years of sharp declines.