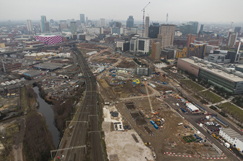 Five Bills, one Charles, and one Elizabeth line
31/05/2022
Marie-Claude Hemming, director of operations at the Civil Engineering Contractors Association, discusses the opportunities for the construction industry in the Queen's Speech, as well as the challenge of rising costs.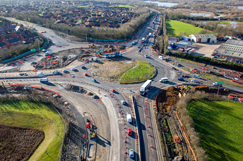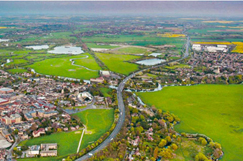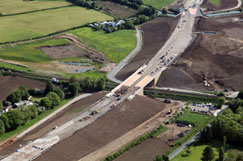 CECA and DfT sign delivery partnership deal
15/07/2021
The Civil Engineering Contractors Association has signed a partnership agreement with the Department for Transport to support 'the optimal delivery of infrastructure investment across Britain'.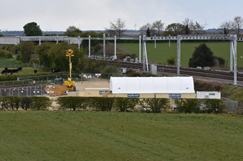 Infrastructure growth heating up
27/05/2021
Civil engineering contractors have reported early signs that the infrastructure-driven economic recovery in Britain is underway, but they also warned growing demand is driving up costs.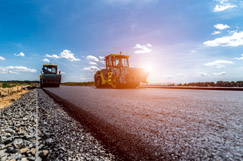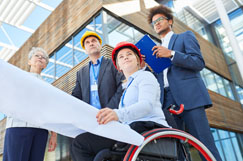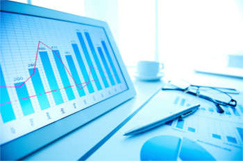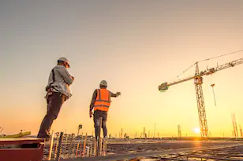 Comment: Resolve disputes for the sake of the sector
07/05/2020
Marie-Claude Hemming, Director of External Affairs, Civil Engineering Contractors Association, argues that managing disputes arising from C-19 is vital for the delivery of the second road investment strategy (RIS 2).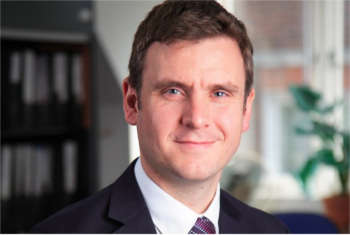 Current infrastructure model 'unsustainable'
26/03/2019
The current model of infrastructure delivery is not sustainable and the industry as a whole must embrace change, according to the head of the Civil Engineering Contractors Association (CECA), speaking to Highways during what has become a torrid March for the sector.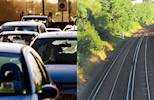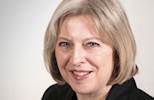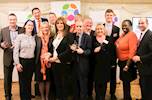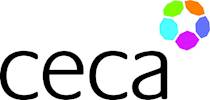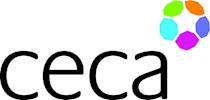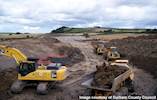 Civil engineers see signs of upturn
11/08/2011
Civil engineering contractors are beginning to see signs of an improvement in orders and workloads after three years of sharp declines.