Article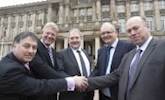 Contracts round-up
06/09/2013
BAM Nuttall, Costain, Interserve and Tarmac are chasing a £2.8 million deal with the Highways Agency for improvements to junction 10 of the M42. A decision is imminent with Amey expected to oversee work for the Agency.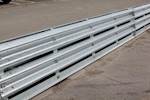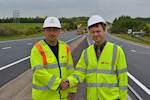 Work on A22 finished early
05/06/2014
Work on resurfacing the A22 dual carriageway in Eastbourne has been completed more than three weeks ahead of schedule.
Colas and URS woo highways authorities
11/06/2014
Colas and URS have launched their integrated services package to highways professionals to show local authorities how they can cut maintenance costs.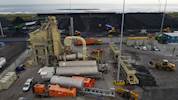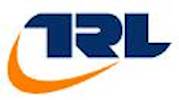 New course to tackle poor roadside safety
03/12/2015
TRL (Transport Research Laboratory) has partnered with Colas to launch a new roadside working training course for professionals required to operate or stop on the roadside.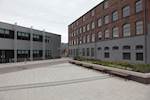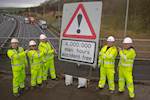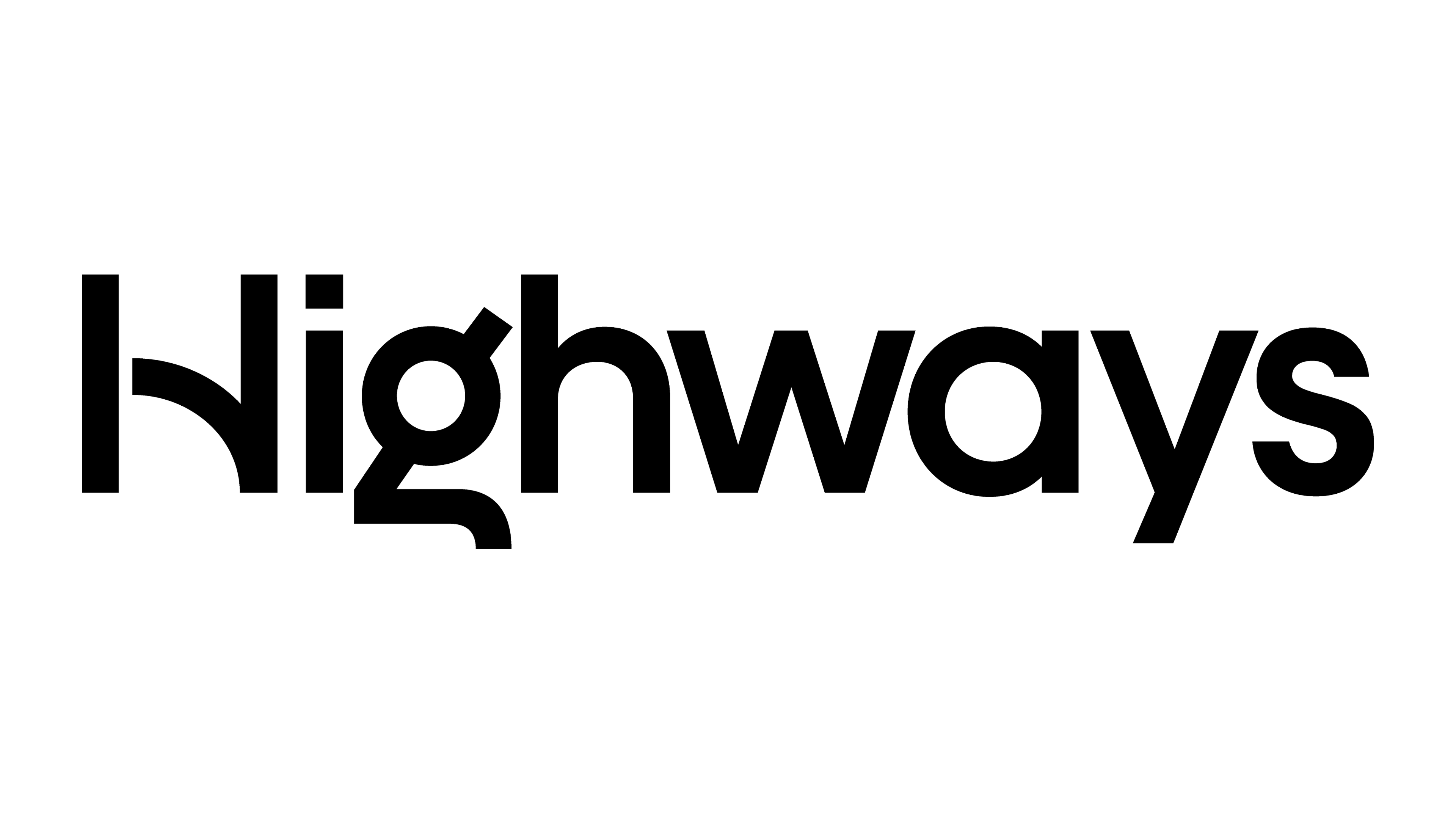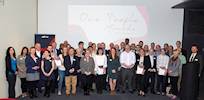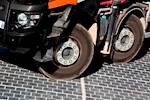 Colas to trial solar roads
13/07/2016
Colas is set to start trialling its innovative solar road solution, Wattway, and is looking for UK sites.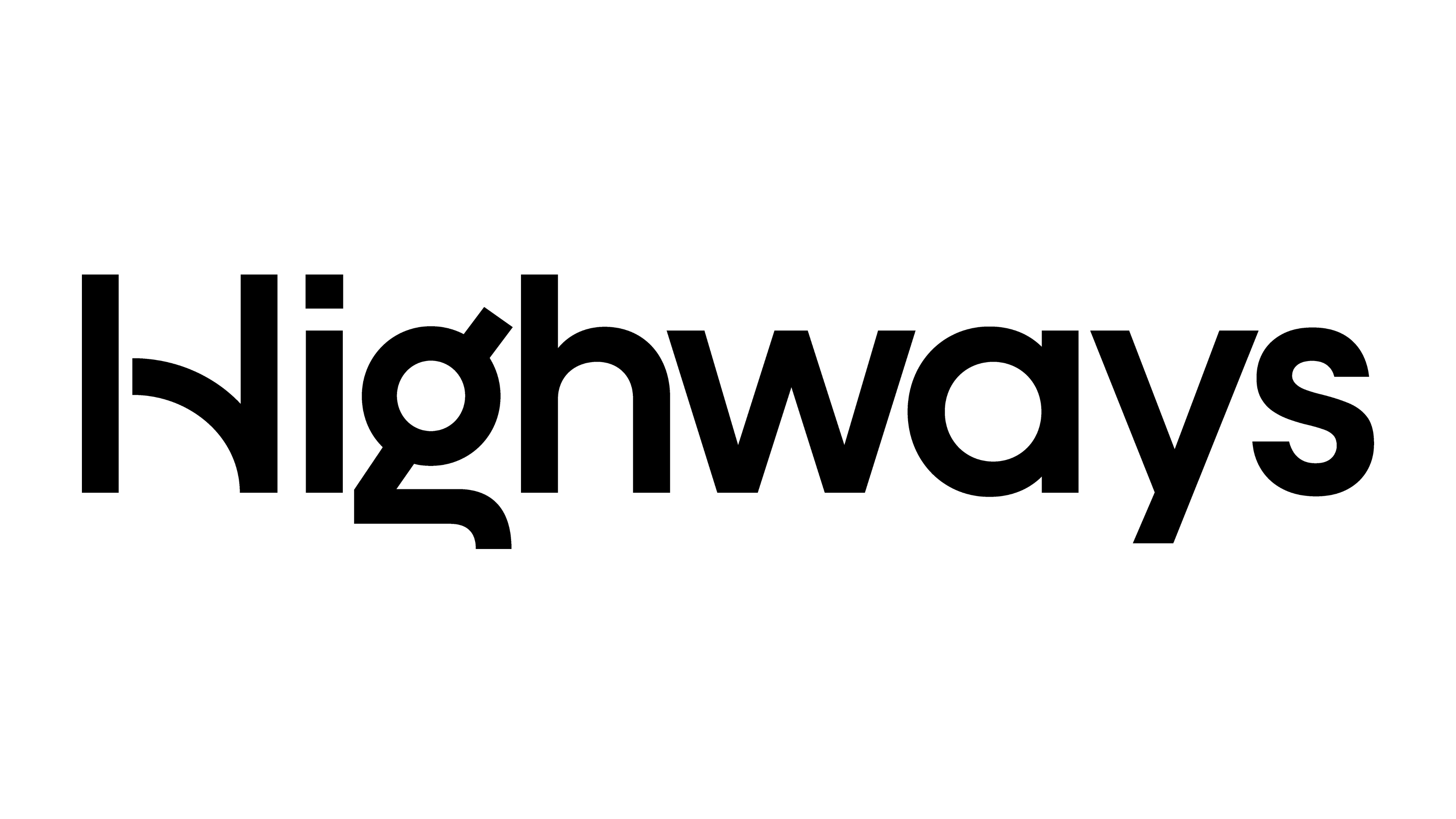 New chairman of HTMA announced
12/12/2016
The Highways Term Maintenance Association (HTMA) has announced the appointment of Lee Rushbrooke as its new chairman.