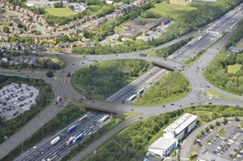 Colas wins £328m Area 9 deal
04/01/2022
Colas has won a contract to manage National Highways' Area 9 network - covering the West Midlands and surrounding counties - worth up to £328m.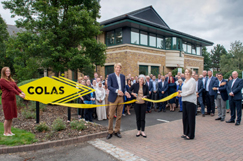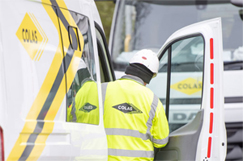 Colas Leeds the way with northern growth
08/06/2021
Colas has won a place on a £60m highway and civil engineering works framework with Leeds City Council, one of a number of new contracts and contract extensions in the North.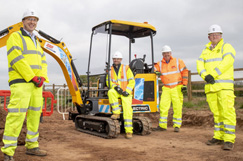 Colas digs deep to go electric
23/04/2021
Colas has teamed up with hire company GAP Group Ltd and taken delivery of a purpose-built electrical excavator for use on its £38m major improvements scheme on the A46 Stoneleigh Junction.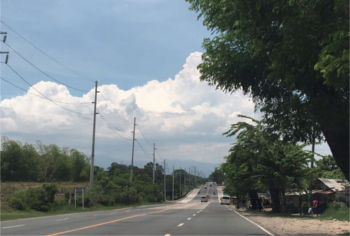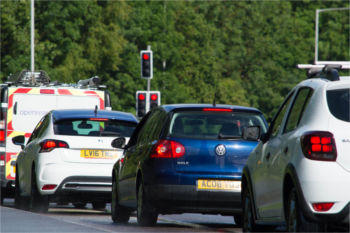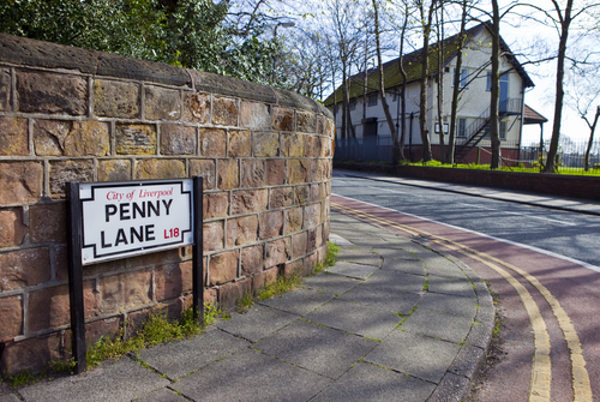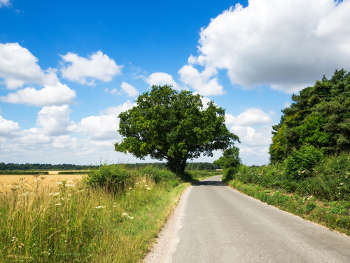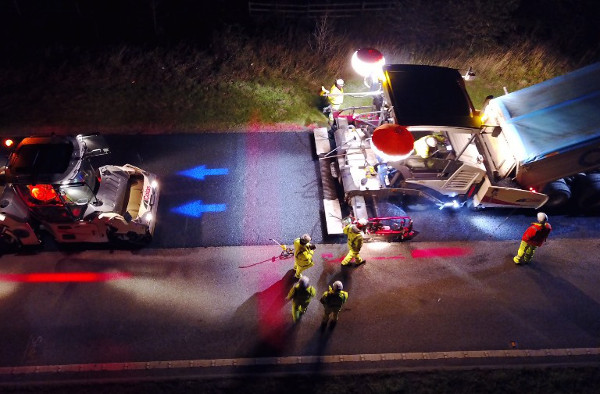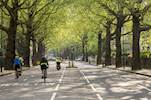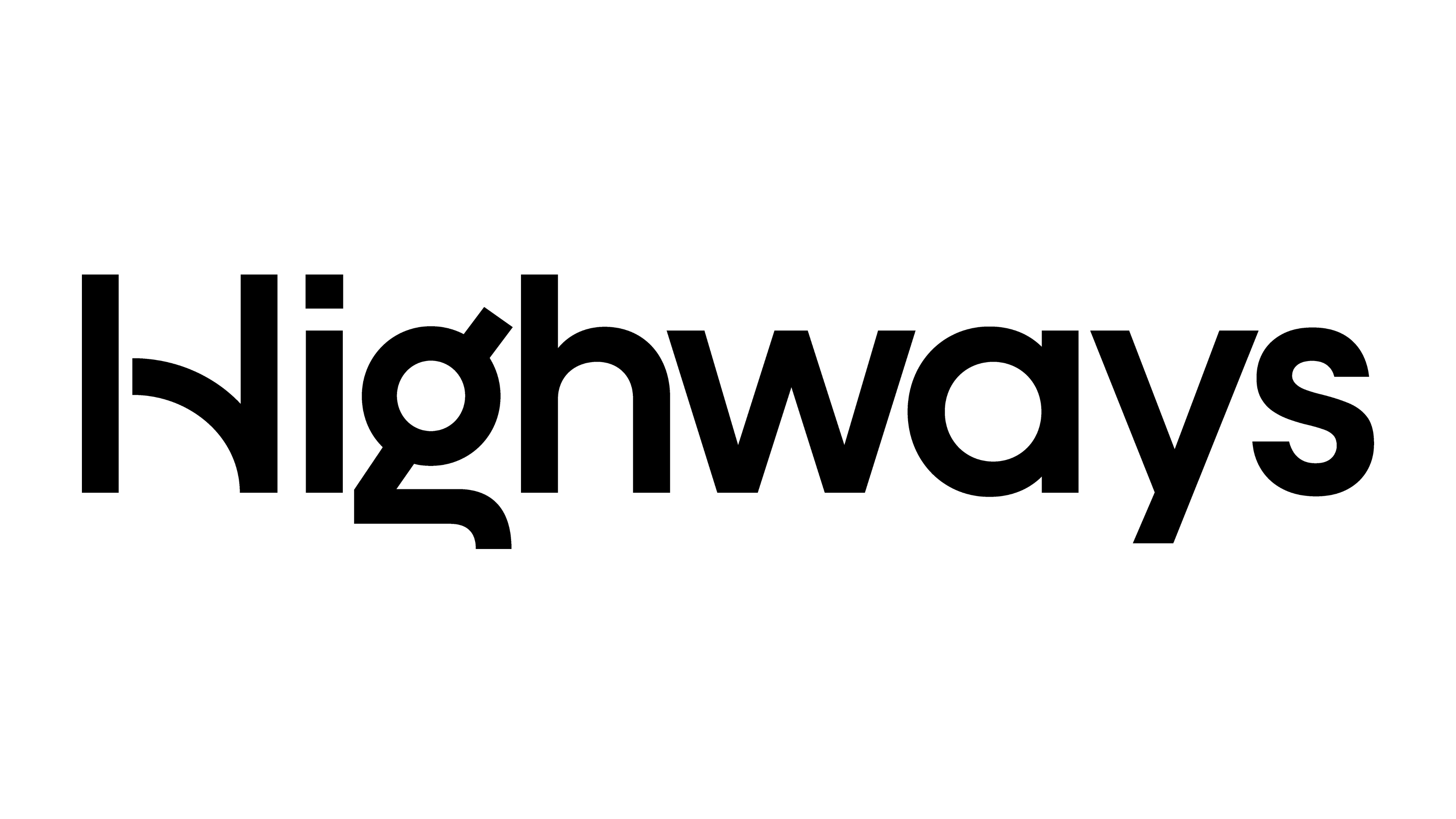 New chairman of HTMA announced
12/12/2016
The Highways Term Maintenance Association (HTMA) has announced the appointment of Lee Rushbrooke as its new chairman.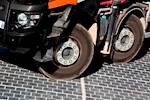 Colas to trial solar roads
13/07/2016
Colas is set to start trialling its innovative solar road solution, Wattway, and is looking for UK sites.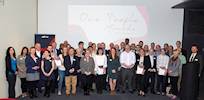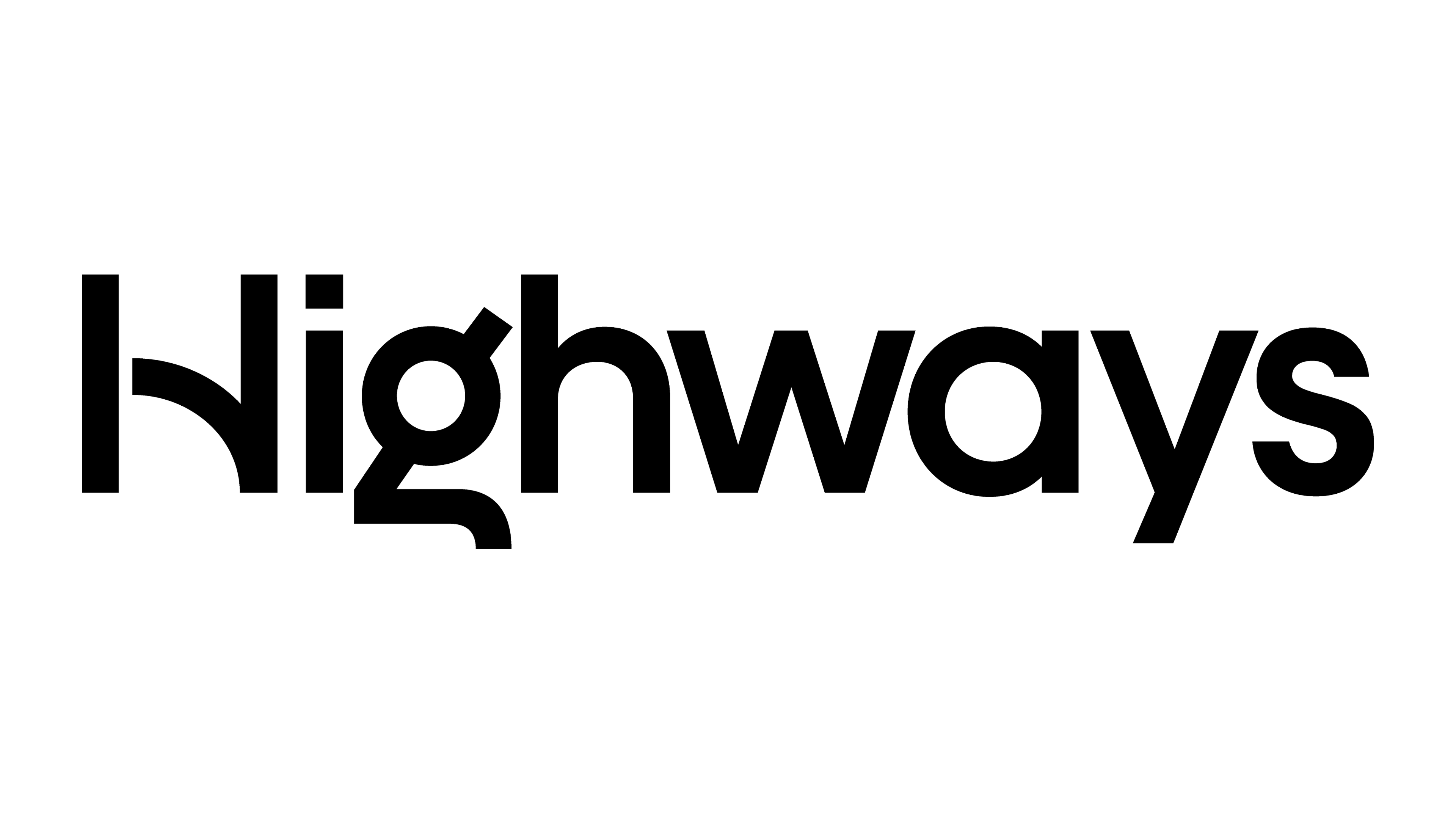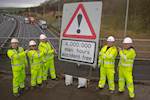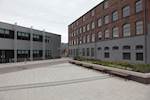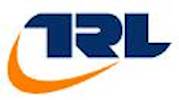 New course to tackle poor roadside safety
03/12/2015
TRL (Transport Research Laboratory) has partnered with Colas to launch a new roadside working training course for professionals required to operate or stop on the roadside.