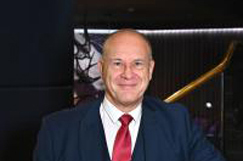 Analysis: ADEPT chair sees new dawn for local roads
24/11/2023
Mark Stevens, assistant director, direct services at Haringey Council and chair of the ADEPT Engineering Board, considers how local highway authority officers will react to the £8.3bn for local highway maintenance. Gamechanger or spin?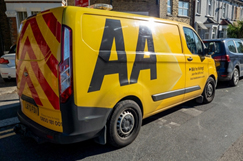 AA seeks new pothole cash as councils face cut
30/10/2023
Councils 'desperately need' more highway maintenance funding to address the deteriorating condition of local roads, the AA has said after its worst September fixing 'pothole-related' breakdowns for five years.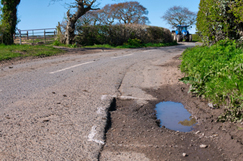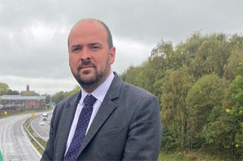 Holden declares war on causes of potholes
19/10/2023
Roads minister Richard Holden has promised to chase down every local authority without a lane rental scheme, as part of a 'war' on potholes and those who cause them.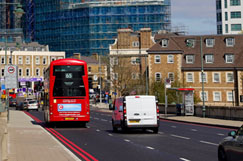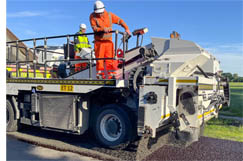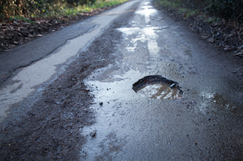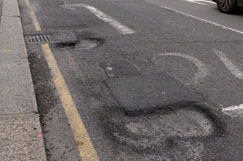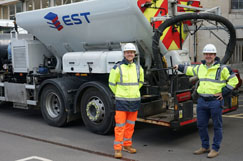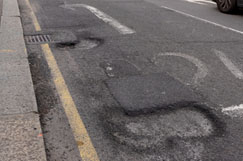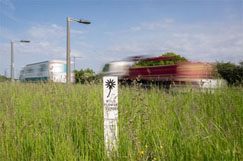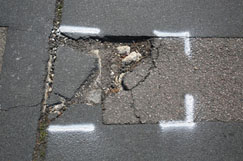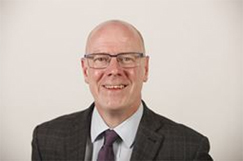 New SNP minister told to fix 'Swiss cheese' roads
04/04/2023
The Scottish Liberal Democrats have called on the country's new transport minister to address its 'crumbling' roads after pothole repairs on the trunk road network fell by nearly 30% in 2021-22.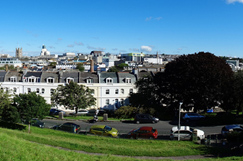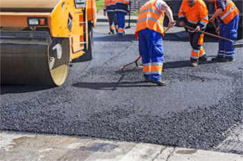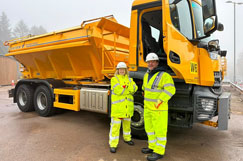 Glos' Olympian £100m effort paying off
24/01/2023
Gloucestershire County Council's plan to spend £100m over four years improving the quality of its roads is already paying off, the highway authority has said.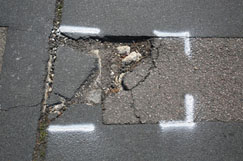 'Catastrophe' warning over crumbling local roads
18/01/2023
Motoring organisations have marked National Pothole Day with calls for a cash injection to improve local roads, highlighting new statistics which they said showed the poor quality of the network.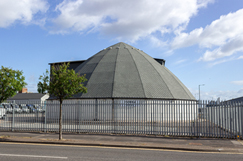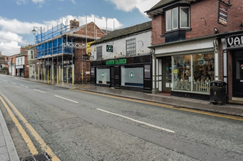 AA warns ministers not to cut local roads cash
03/11/2022
The AA has warned that England's local road network 'cannot take another round of cuts' after official figures showed that a third of English councils' B and C roads were rated in amber or red condition in the last year.