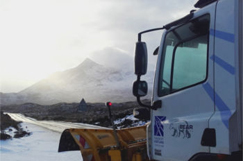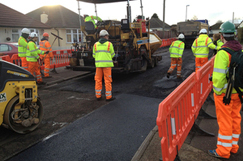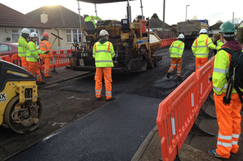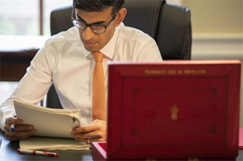 £27bn for national roads and £2.5bn for potholes
11/03/2020
Chancellor Rishi Sunak announced more than £27bn will now be spent under the second Road Investment Strategy (RIS2) between 2020 and 2025, as he also pledged an extra £2.5bn for local road maintenance in the Budget.
Sunak to pledge £2.5bn for potholes
11/03/2020
Chancellor Rishi Sunak will pledge an extra £2.5bn for road maintenance in the Budget, in the absence of a National Infrastructure Strategy.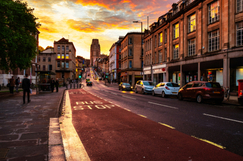 Life after SCANNER in Bristol
03/03/2020
Shaun Taylor, highway maintenance manager at Bristol City Council, tells Highways about some of the difficulties his authority had using the SCANNER road condition monitoring technology and how moving to new systems can bring benefits.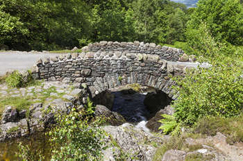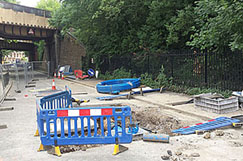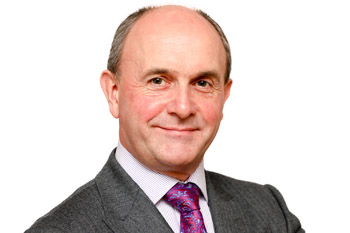 Harper to step down as RSTA boss
06/02/2020
The Road Surface Treatments Association (RSTA) is recruiting a new chief executive after Mike Harper announced that he will be stepping down from the role after the organisation's annual conference on 2 April.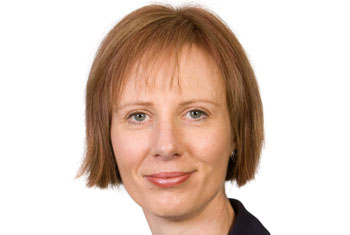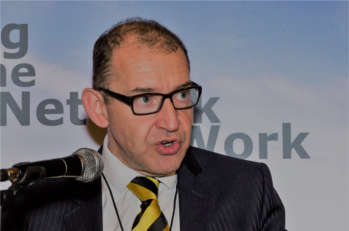 George Lee bows out of HTMA top job
04/02/2020
Chief executive of Highways Term Maintenance Association (HTMA) George Lee is stepping down from the role at the end of March to work on his own consultancy business, Highways can reveal.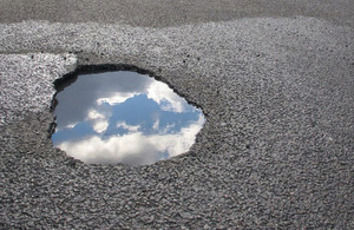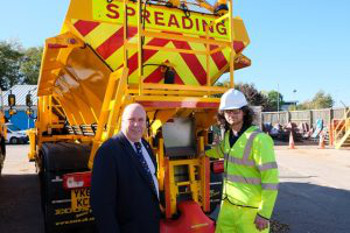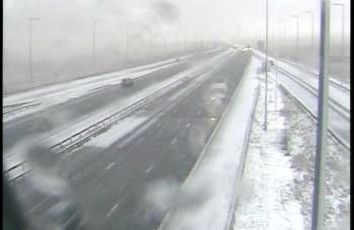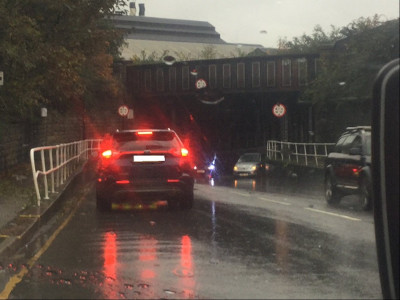 All hands on the highway deck in Sheffield
02/12/2019
When rain and floods hit South Yorkshire early in November, Amey, which provides highway maintenance services to Sheffield City Council through the £2bn 'Streets Ahead' PFI contract, was in the front line. Highways gets a briefing on its efforts.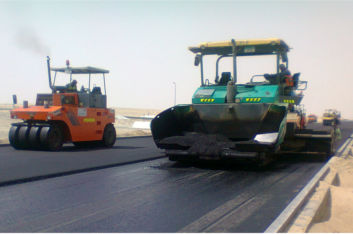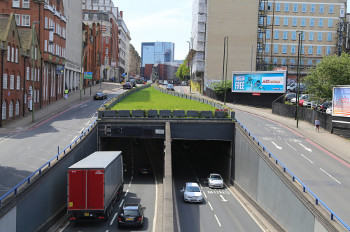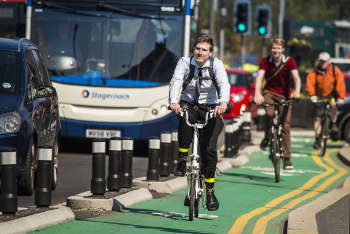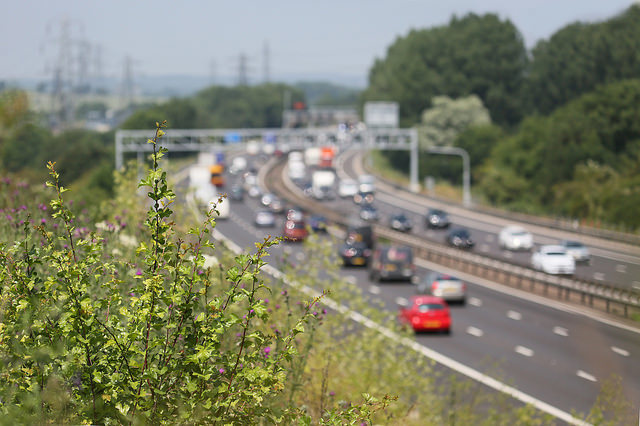 Delivery doubts surface in watchdog's SRN health check
24/07/2019
Highways England has been given a reasonably clean bill of health by its watchdog's annual report, although more progress must be made on safety, customer satisfaction and the continuing delays to delivery.