Article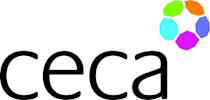 Queen's Award for Stirling Lloyd
24/09/2013
Stirling Lloyd, manufacturers of the Safetrack range of highways maintenance products, has been awarded the Queen's Award for Enterprise in recognition of its continued international success.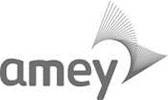 Amey wins Gloucestershire contract
09/12/2013
Amey will deliver highways services across Gloucestershire after being awarded a contract that could be worth up to £450 million.  

HMEP show goes on the road
21/01/2014
The Highways Maintenance Efficiency Programme (HMEP) is working with the Department for Transport (DfT) to deliver a roadshow of seven events across England.

Views sought on £6bn funding pot
22/01/2014
The Department for Transport (DfT) is seeking views on how £5.8 billion funding for local highways maintenance should be distributed.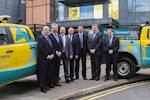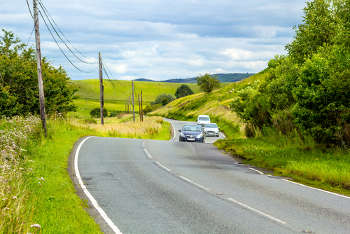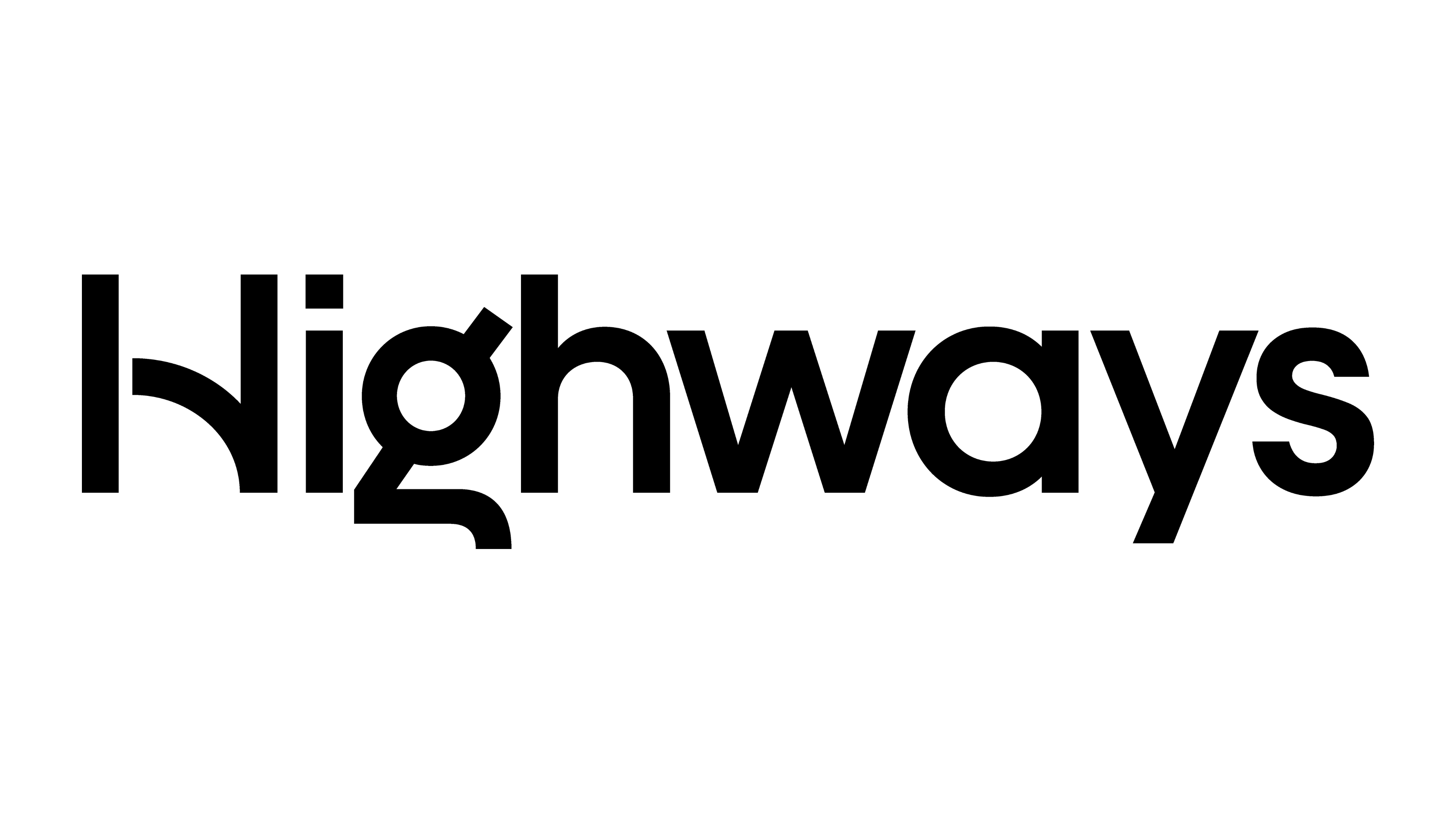 Troubled Northants given 'illegal' budget warning
21/02/2018
Crisis-hit Northamptonshire CC has been told to rip up its 2018/19 budget, which would have made drastic cuts to highways and transport budgets, after auditors warned it could be illegal.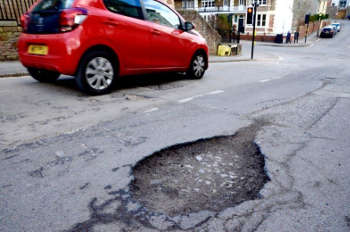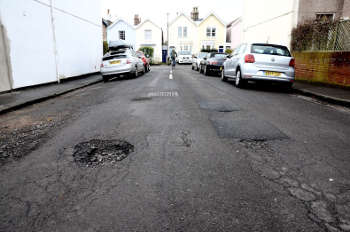 ALARM survey: Sector calls for wider solutions
20/03/2018
Contractors have called for a step change in funding for local roads after the industry's benchmark survey found that more than 24,000 miles of road will need to be repaired in the next year.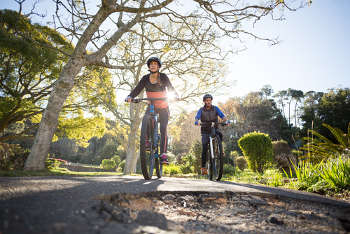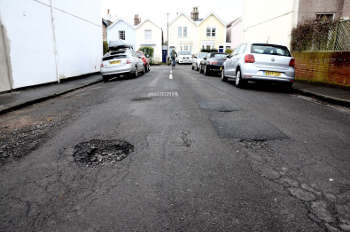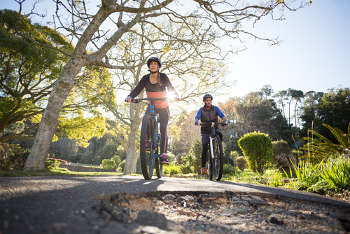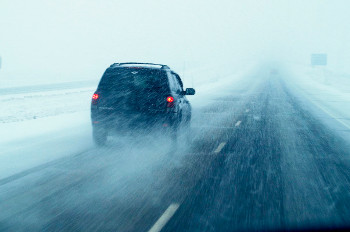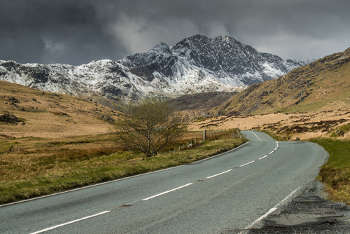 Welsh councils rush to spend highways windfall
24/04/2018
Welsh councils rushed to spend a £30m highways maintenance windfall before the end of the last financial year, prompting a call for future funding to be put on a more stable footing.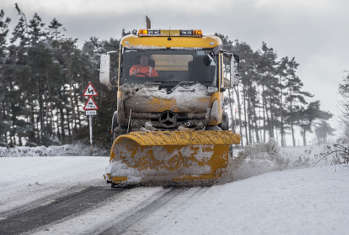 International line-up for Cold Comfort 2018
25/04/2018
A large delegation from Highways England will join other public sector representatives from across the British Isles and international experts in the field of winter maintenance at Cold Comfort 2018 next month.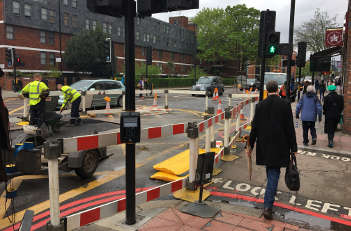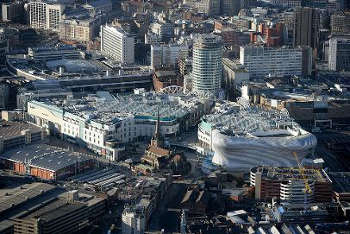 Amey hit by £50m Birmingham PFI compensation
13/06/2018
Amey has been ordered to pay Birmingham City Council more than £50m in compensation after the contractor lost a long-running court battle earlier this year, according to reports.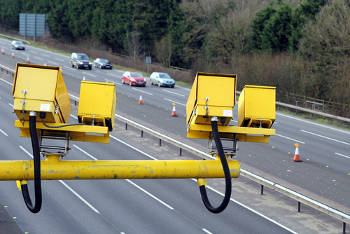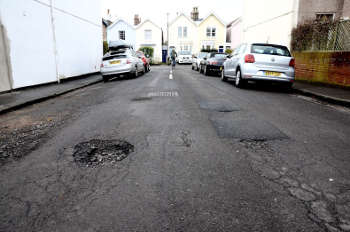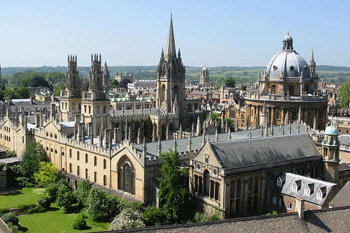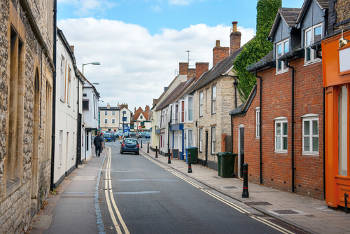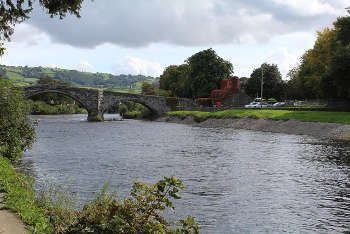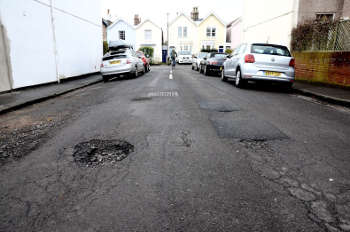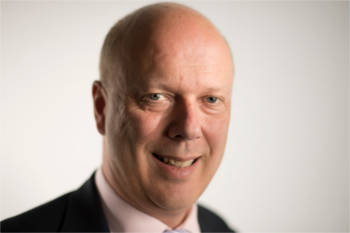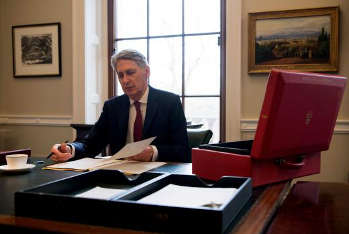 Local roads get £420m maintenance boost
29/10/2018
The chancellor has announced an immediate £420m cash boost for local authority highway maintenance budgets with millions more for local transport projects.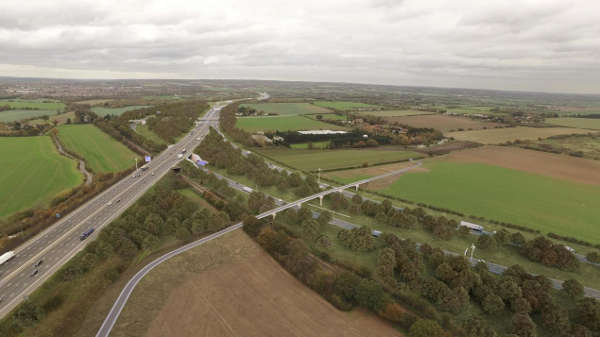 Draft £25bn RIS2 sets out 2050 vision
30/10/2018
The Department for Transport has published a draft road investment strategy for 2020-25, setting a 'deliberately ambitious' vision for the strategic road network in 2050.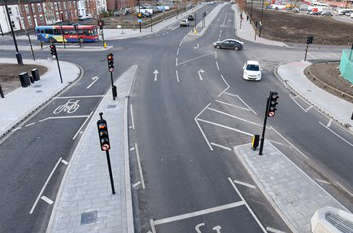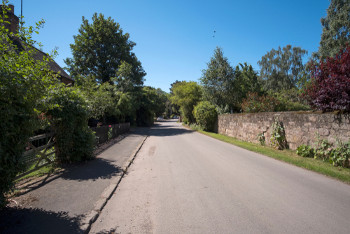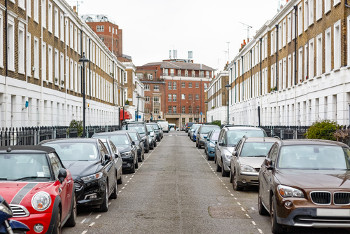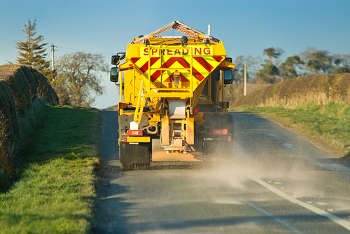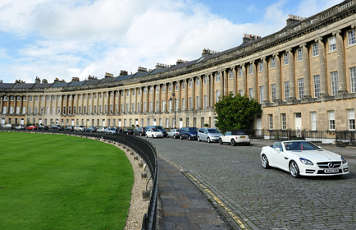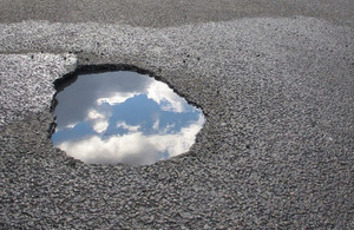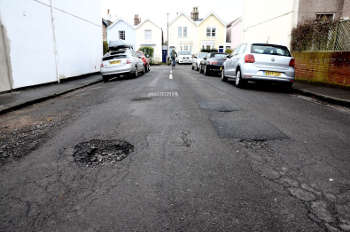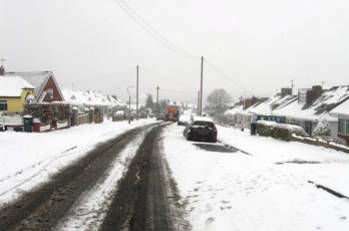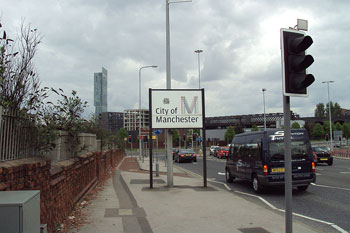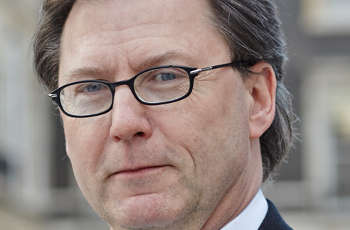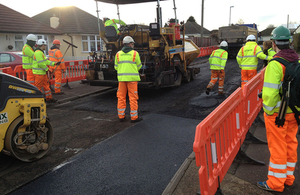 ALARM 2019 finds 'haves and have nots'
26/03/2019
Recent increases in local authority highway maintenance budgets appear to be stemming the decline of local roads, according to the publishers of the 24th Annual Local Authority Road Maintenance (ALARM) survey.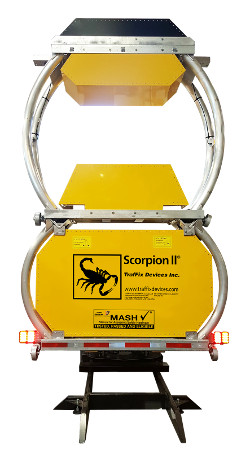 Watch out for the Scorpion at Traffex
28/03/2019
Road safety vehicle specialist Blakedale will showcase the best of its self-drive traffic management fleet of vehicles at Traffex next week, including a 'revolutionary' crash cushion.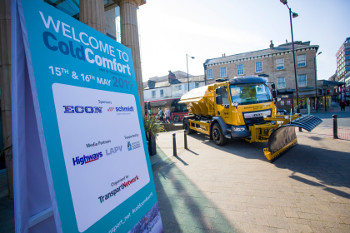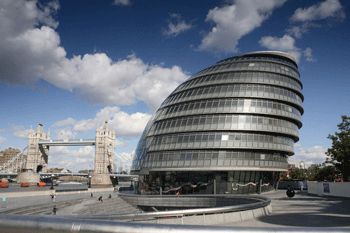 London roads backlog hits £1bn
04/06/2019
The road maintenance backlog in London has hit more than £1bn for the first time, as the capital's boroughs concede they are presiding over a state of managed decline.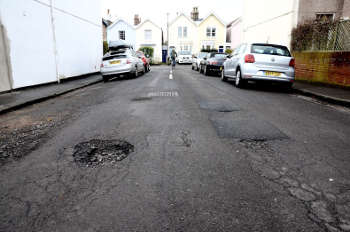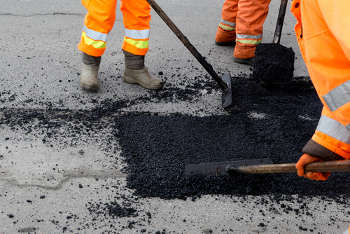 Sector backs funding recommendations for local roads
01/07/2019
Key bodies in the sector have backed the Commons Transport Committee's call for the local road network to be given the type of five-year funding settlement that the strategic road network benefits from.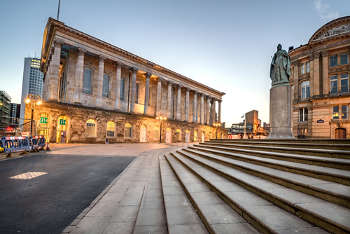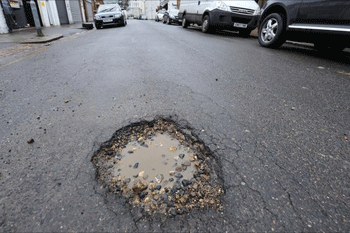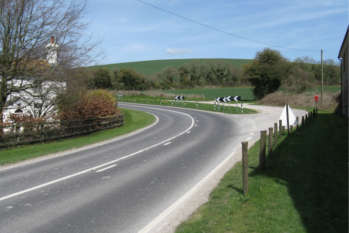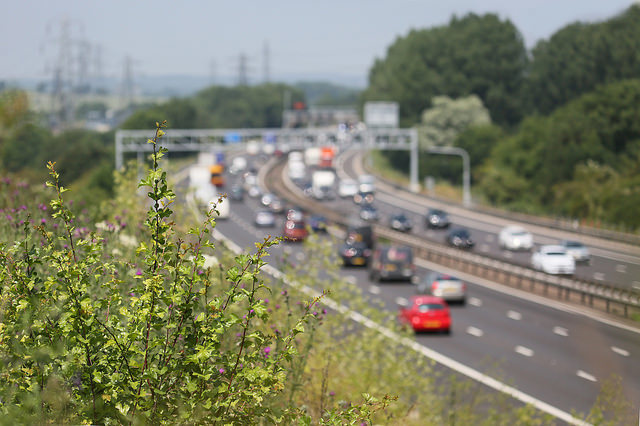 Delivery doubts surface in watchdog's SRN health check
24/07/2019
Highways England has been given a reasonably clean bill of health by its watchdog's annual report, although more progress must be made on safety, customer satisfaction and the continuing delays to delivery.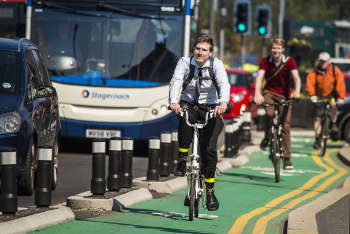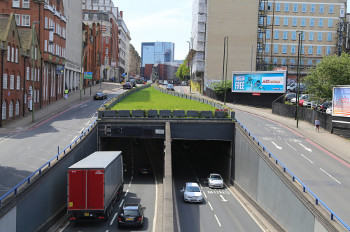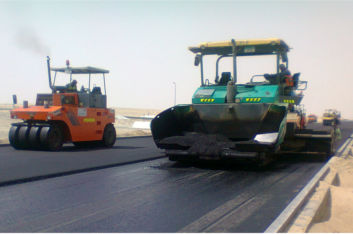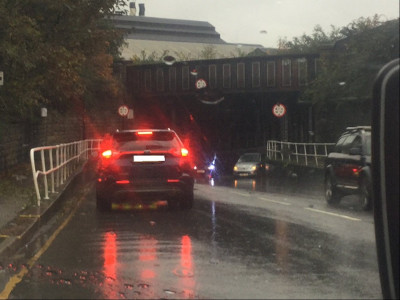 All hands on the highway deck in Sheffield
02/12/2019
When rain and floods hit South Yorkshire early in November, Amey, which provides highway maintenance services to Sheffield City Council through the £2bn 'Streets Ahead' PFI contract, was in the front line. Highways gets a briefing on its efforts.