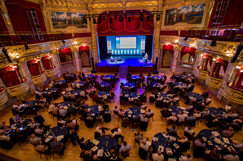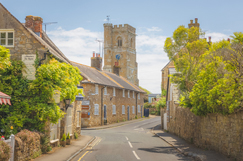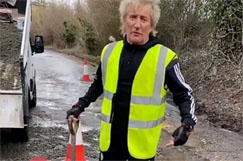 Council warning over Sir Rod's DIY pothole repair
14/03/2022
Essex County Council has responded to attempts by Sir Rod Stewart to repair potholes near his home by warning that people who take matters into their own hands 'are putting themselves and others at risk'.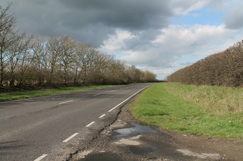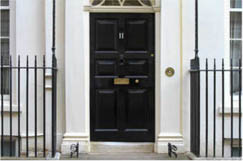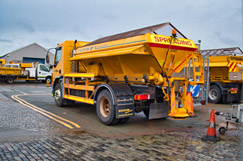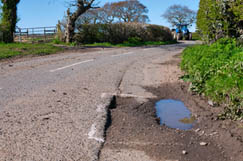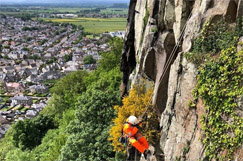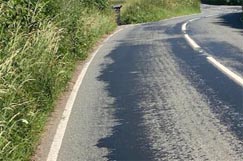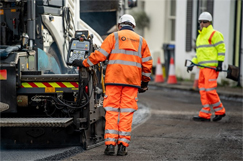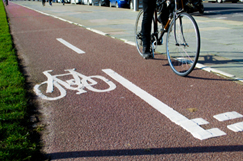 Reassess pothole cash rules, insurer says
09/06/2021
Zurich Municipal has called for local authority pothole funding to give greater focus to cycle paths and footways to protect cyclists and e-scooter riders.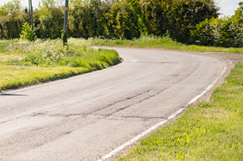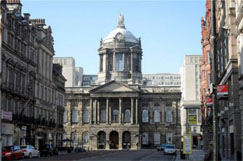 Liverpool operated culture of 'rule avoidance' in highways
25/03/2021
An independent report into the procurement of highways-related services at Liverpool City Council has called for the highways service to be completely restructured after finding a culture of 'rule avoidance' leading to excessive costs.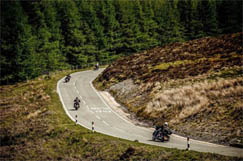 £12m more for Welsh roads as election nears
24/03/2021
The Welsh Government has announced an extra £12m for local authorities to 'fix potholes and improve roads, pavements and active travel routes' across the country.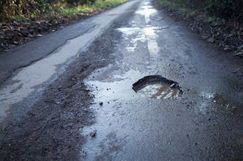 Council road repairs cash down £400m next year
15/02/2021
County councils have said they will have 'no choice' but to cancel high priority highway maintenance works next year after the Government announced capital funding allocations down £398m on current levels.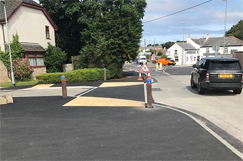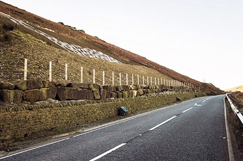 Two new MRN schemes in £93m road spend
01/02/2021
Transport secretary Grant Shapps has confirmed £93m for three major road upgrade schemes across the country, including schemes funded as part of the major road network (MRN) and the Local Large Majors programmes.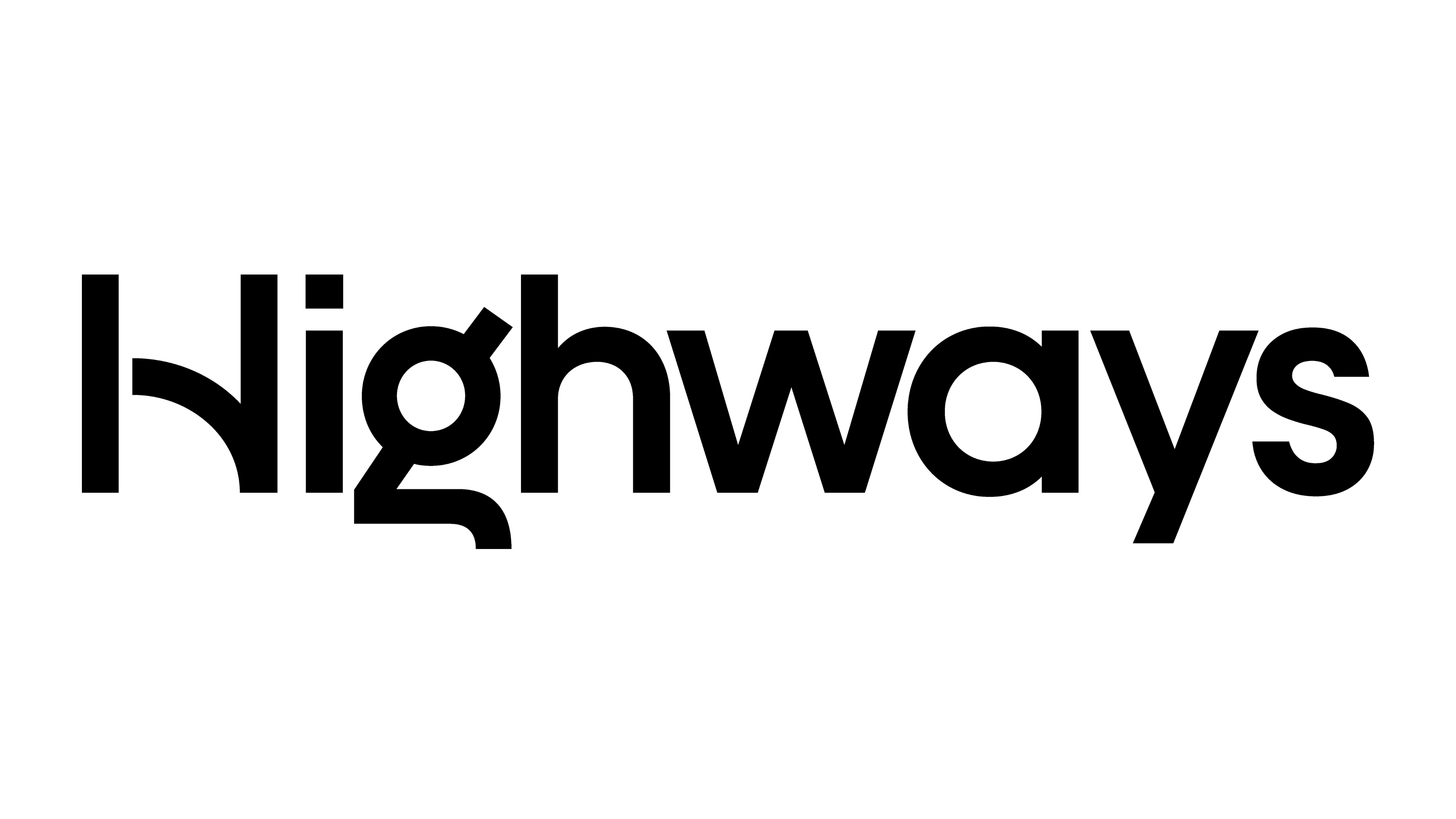 A beginner's guide to better asset management
25/01/2021
Trevor Thompson, business manager at Roadtechs, discusses the importance of using different Surface Extension Treatments (SET) to extend the serviceable life from the road network.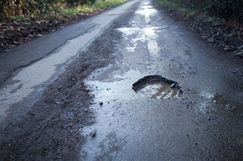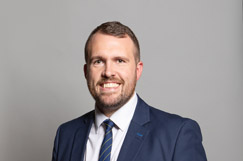 MP calls for changes to highways funding formula
04/11/2020
A Conservative MP has called for reforms to the maintenance funding formula for highway authorities in England to take into account road condition, traffic volumes and the council's own contributions.