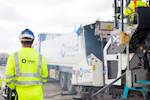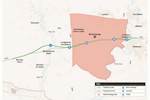 JCT symposium lights up the signals sector
12/09/2017
The 2017 JCT Traffic Signals Symposium will again provide a platform for high quality papers, supported by an exhibition tailored to signals and ITS professionals.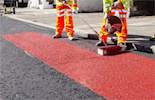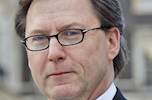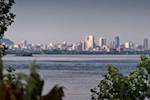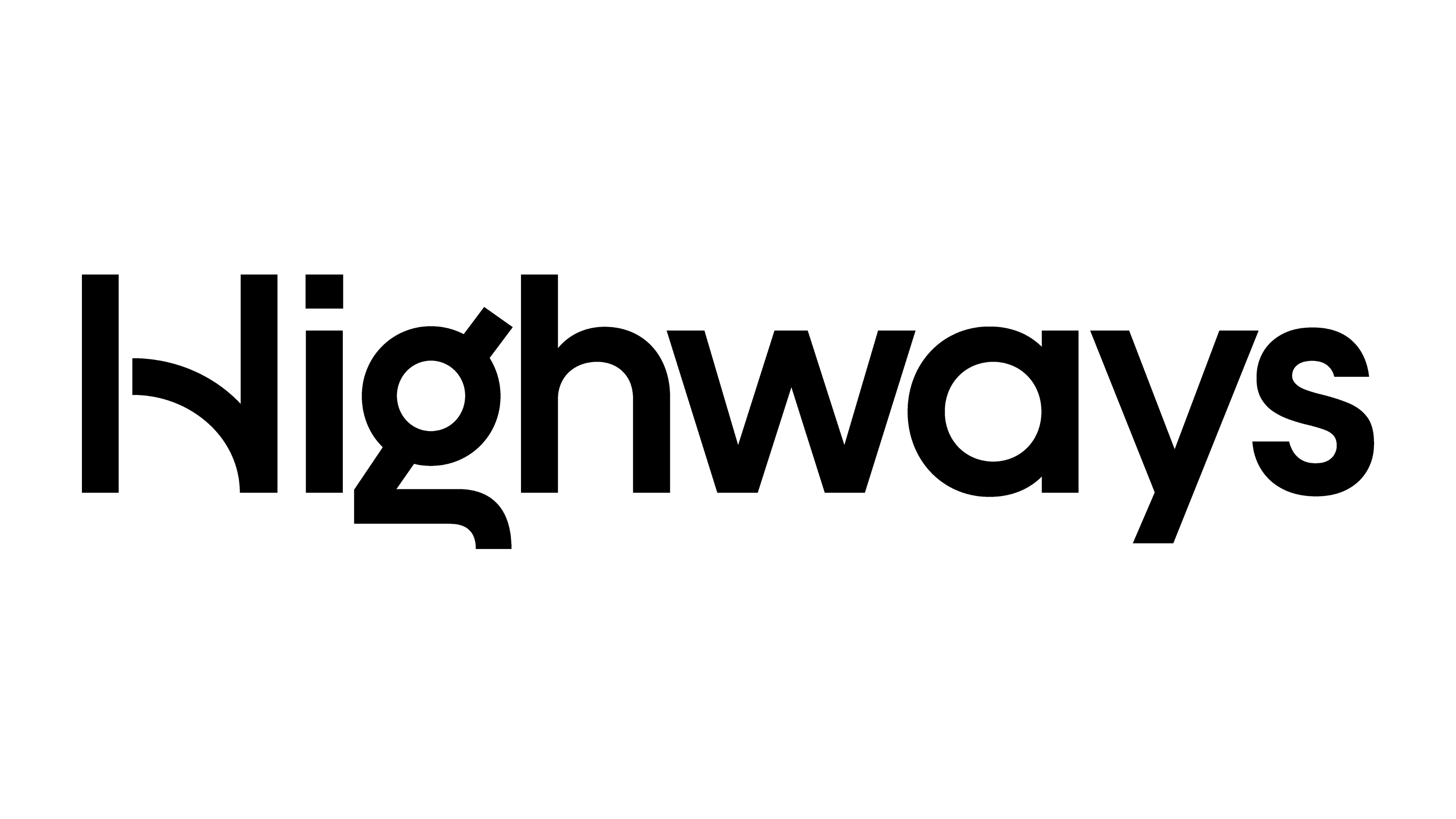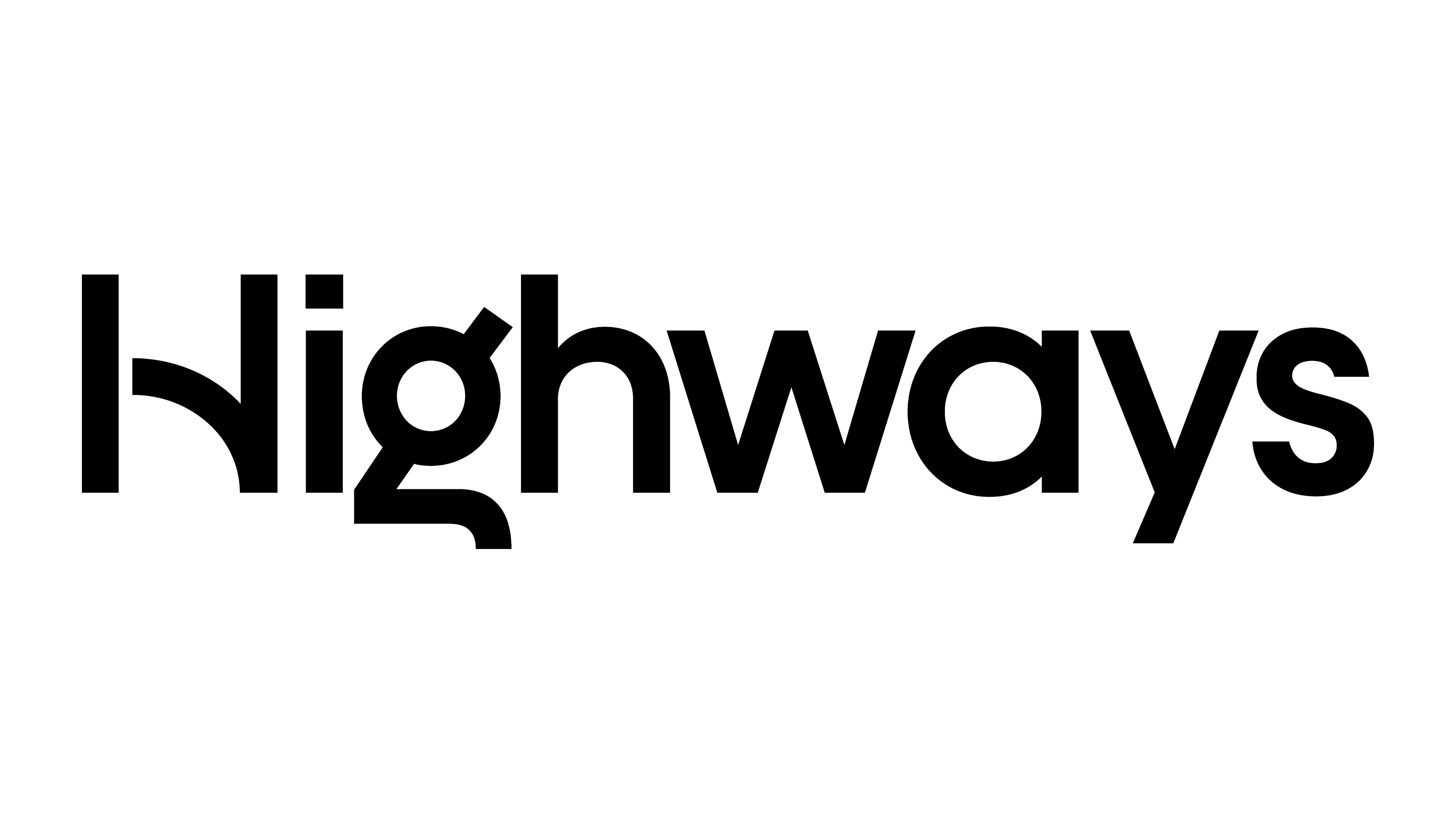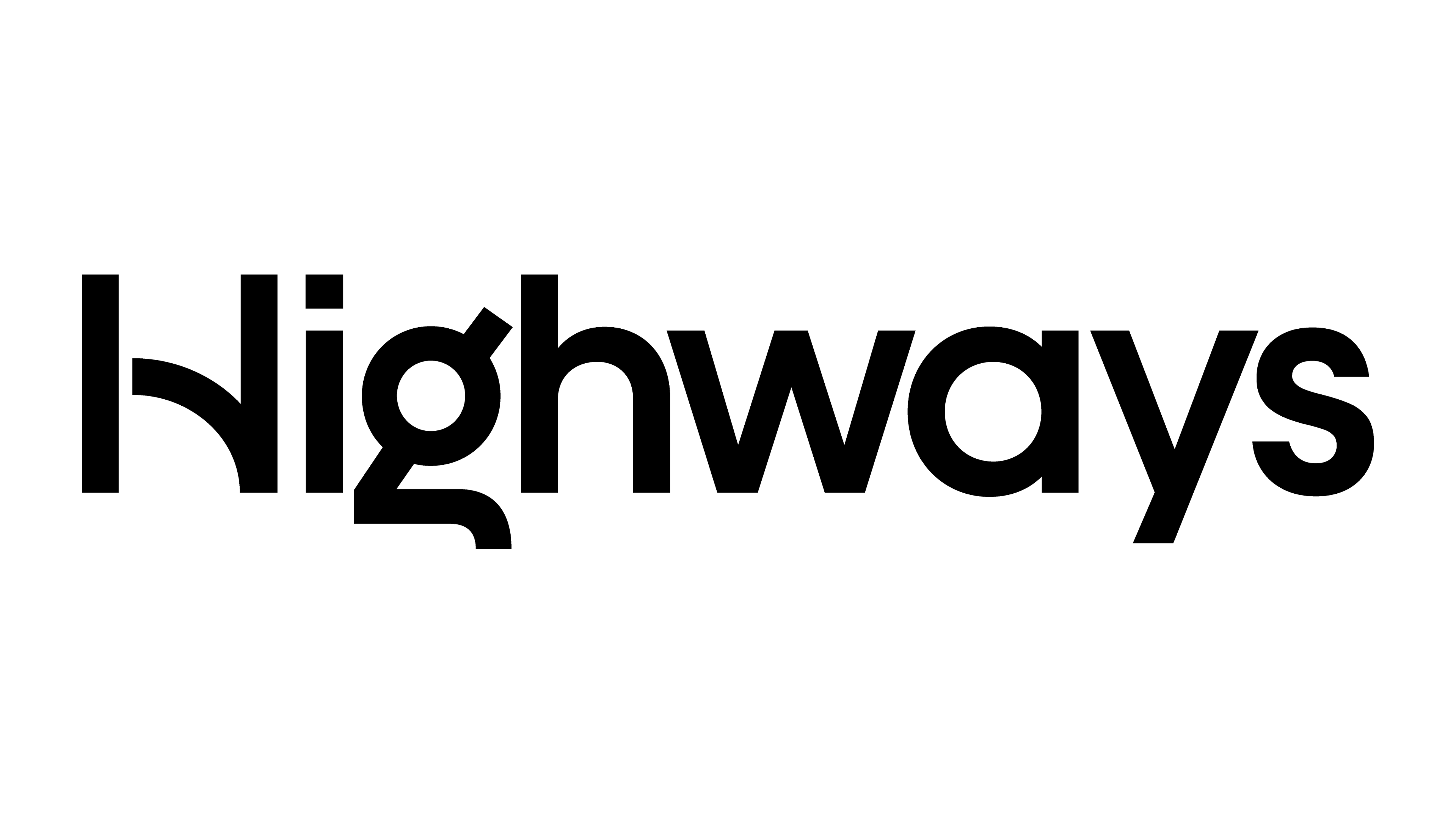 Comment: Public sector can power EV adoption
31/08/2017
Gareth Smith, category manager at ESPO (Eastern Shires Purchasing Organisation), discusses the role of the public sector in bringing about the switch to electric vehicles (EVs) and a new purchasing framework launched by his organisation to help drive this forward.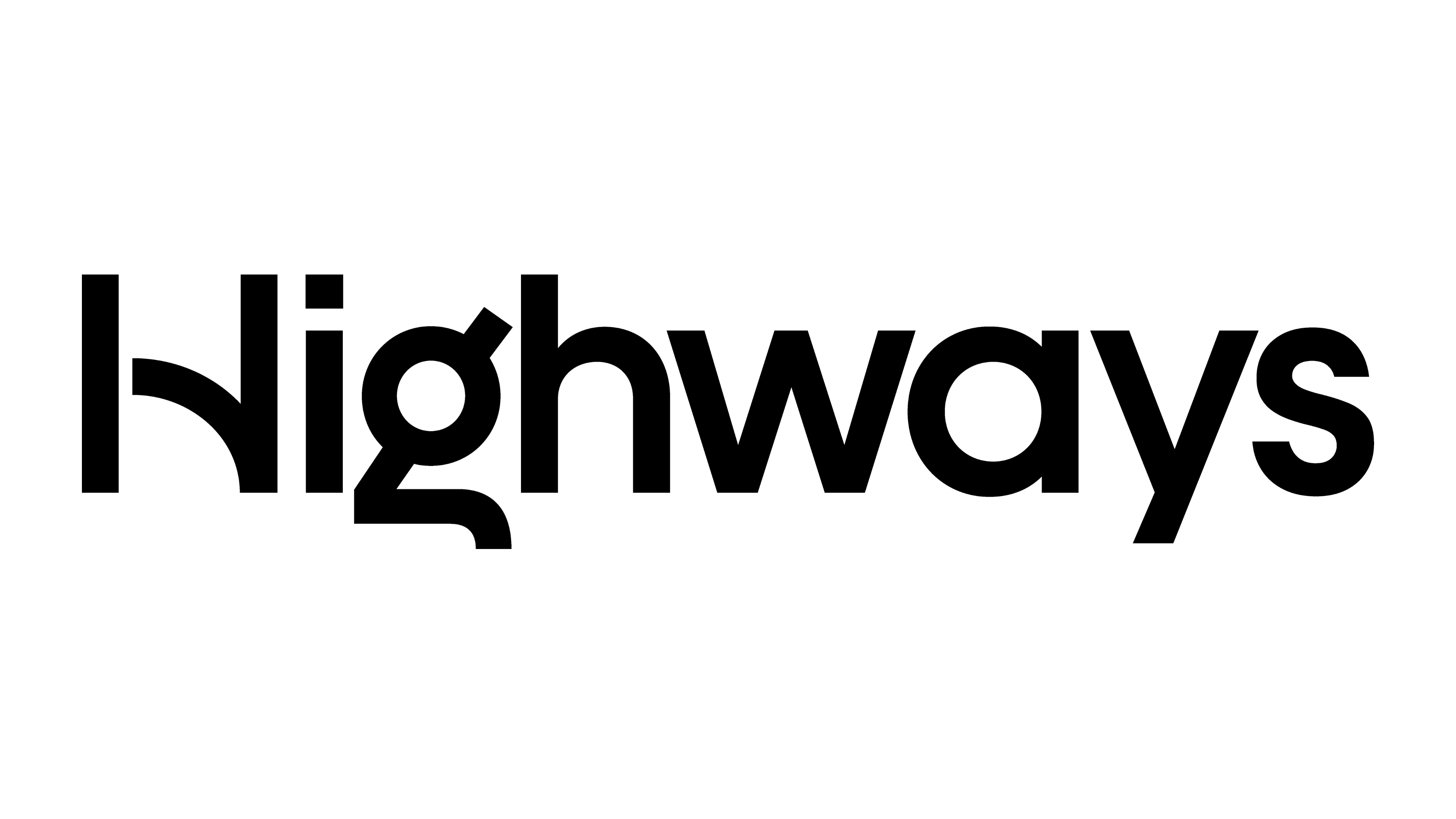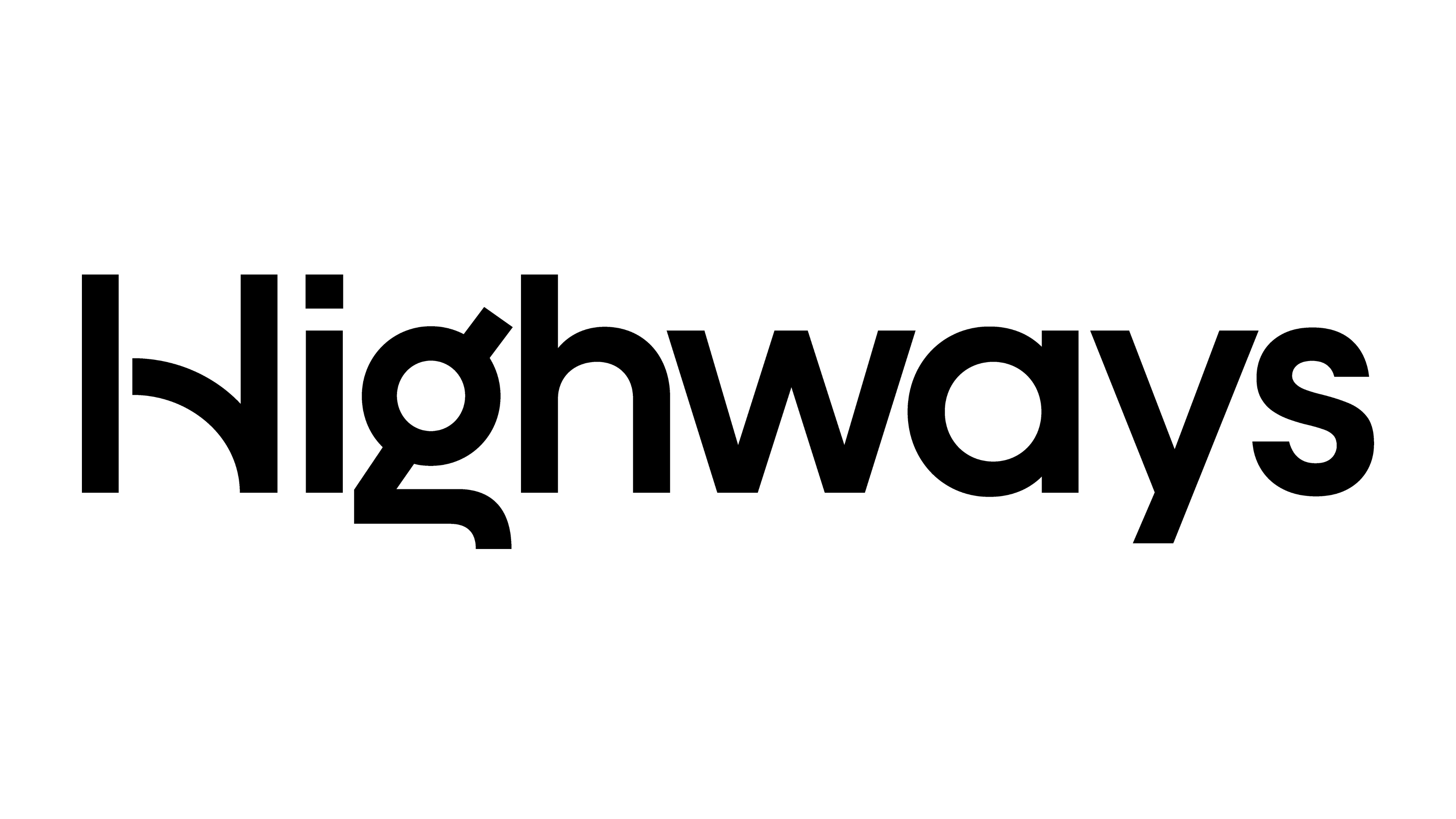 Highways Awards shortlist announced
31/08/2017
The shortlist for this year's Highways Awards (formerly Highways Magazine Excellence Awards) has been announced, ahead of the ceremony on Wednesday 18 October. Winners will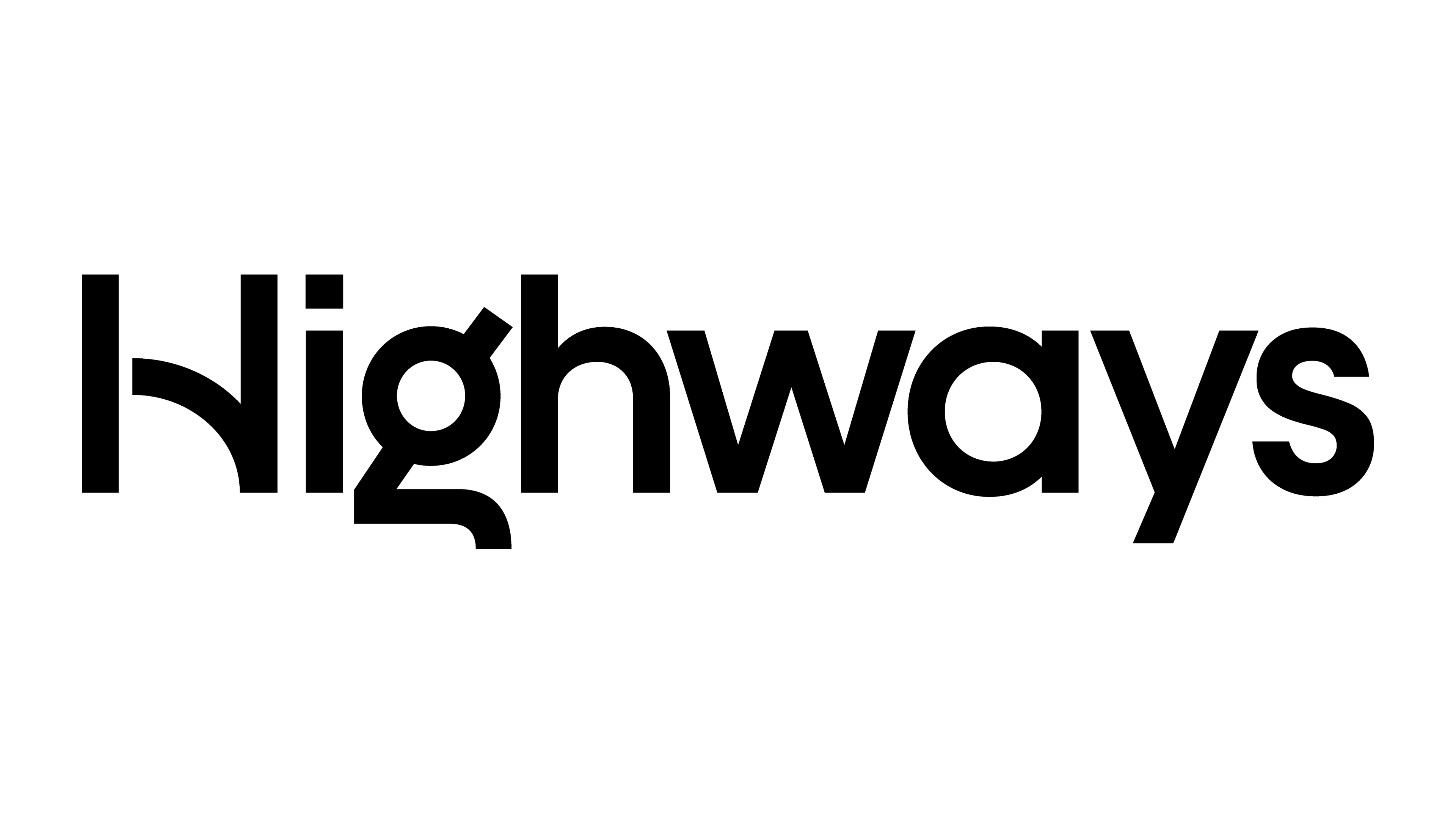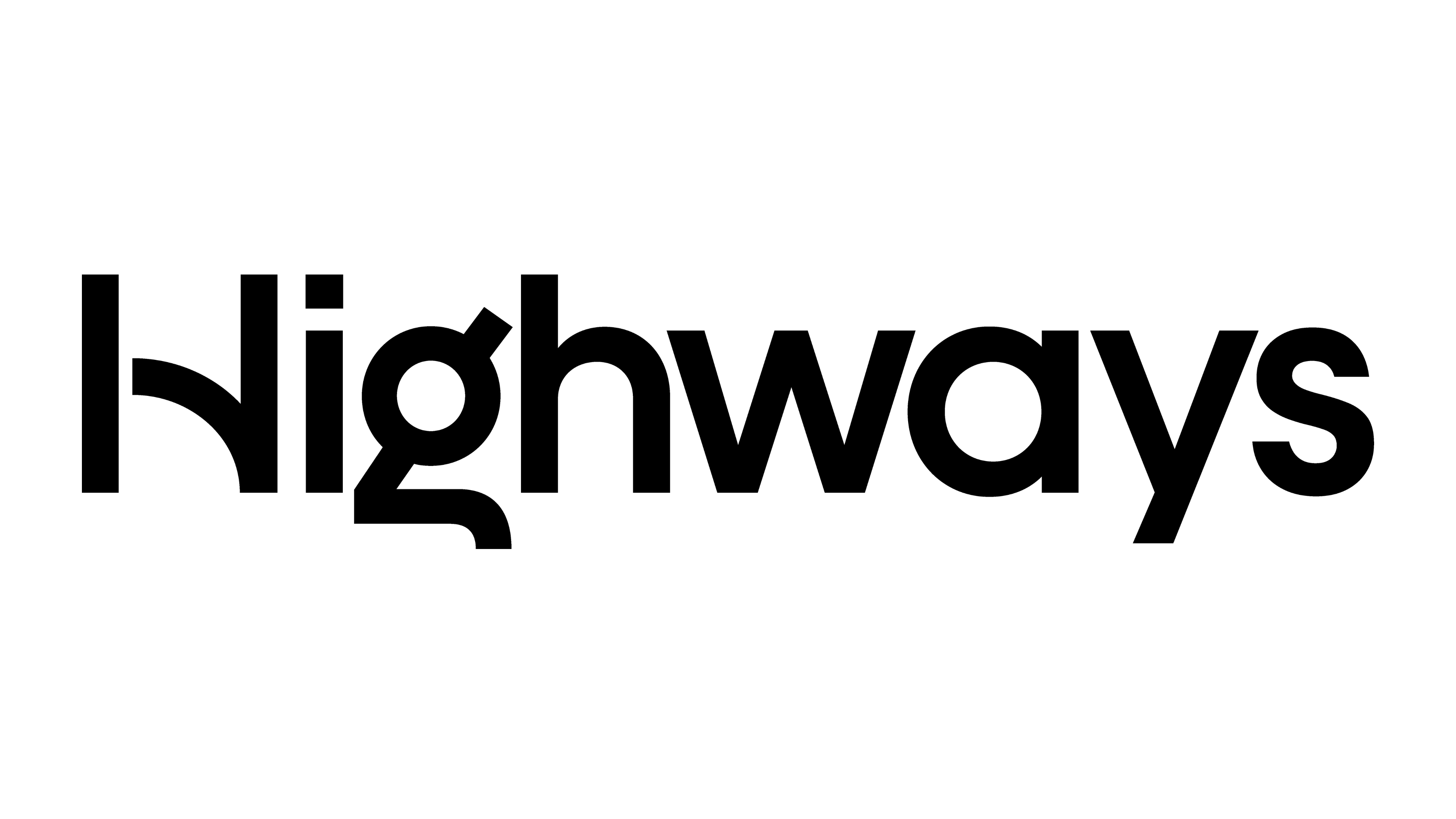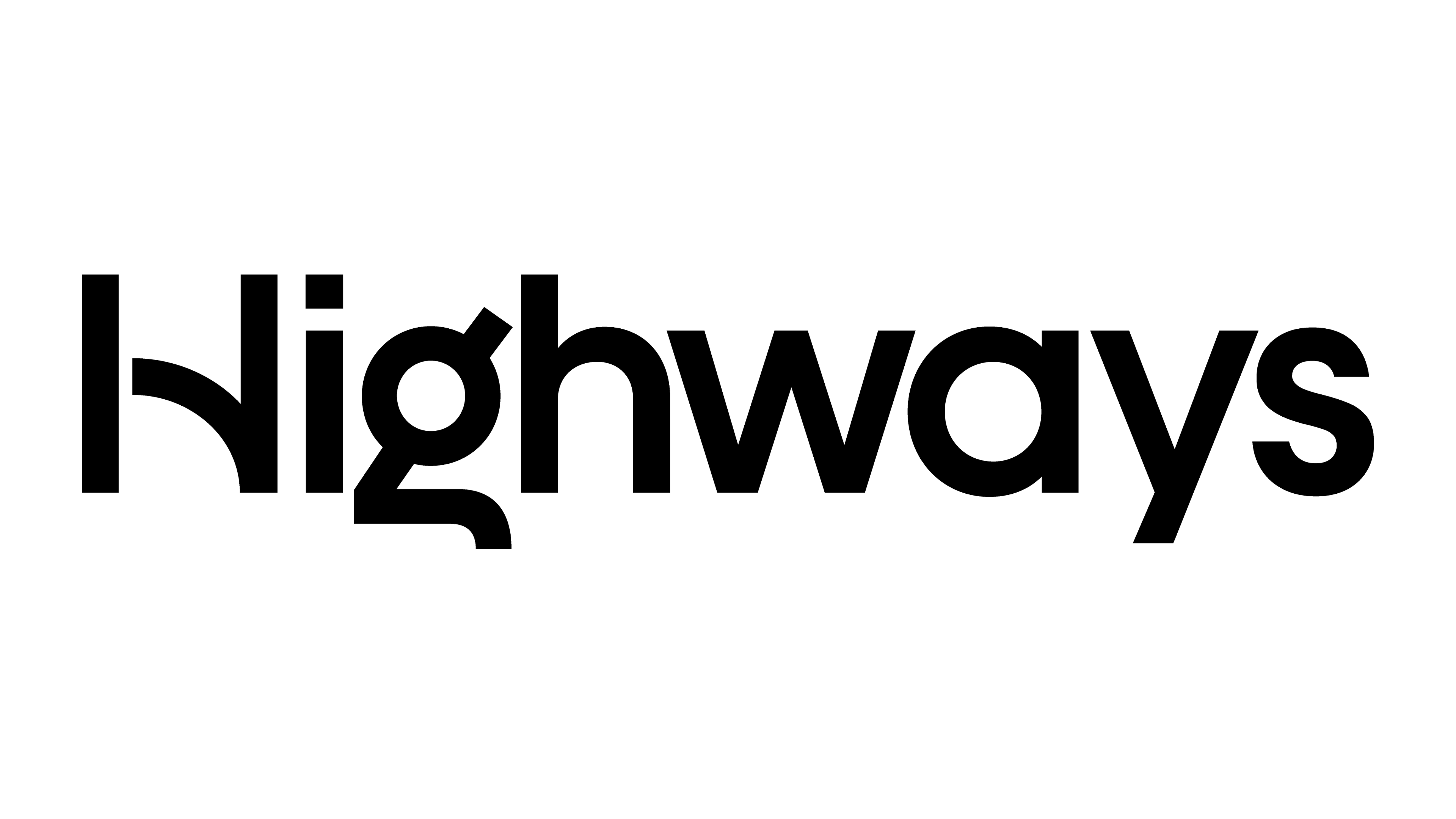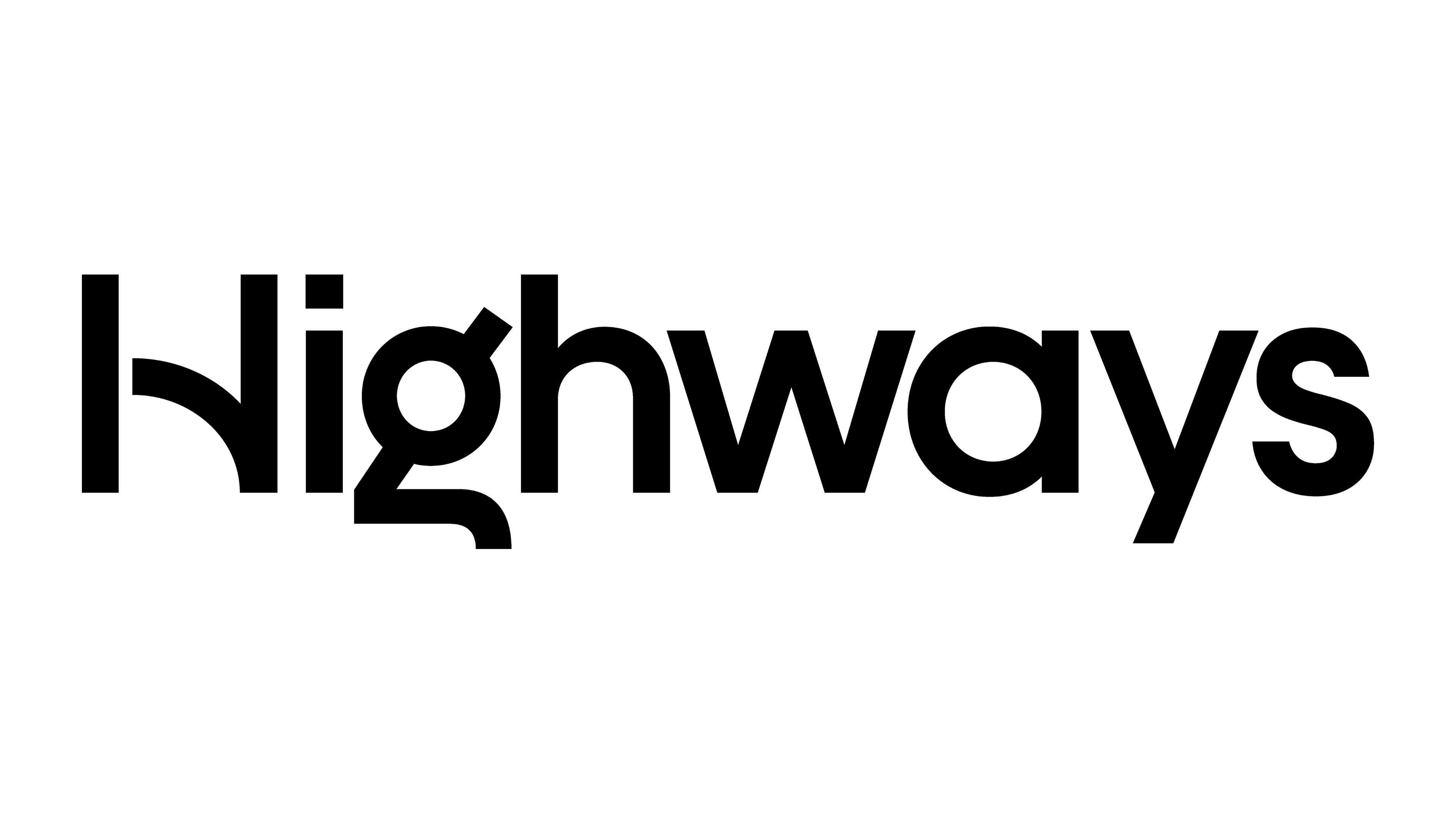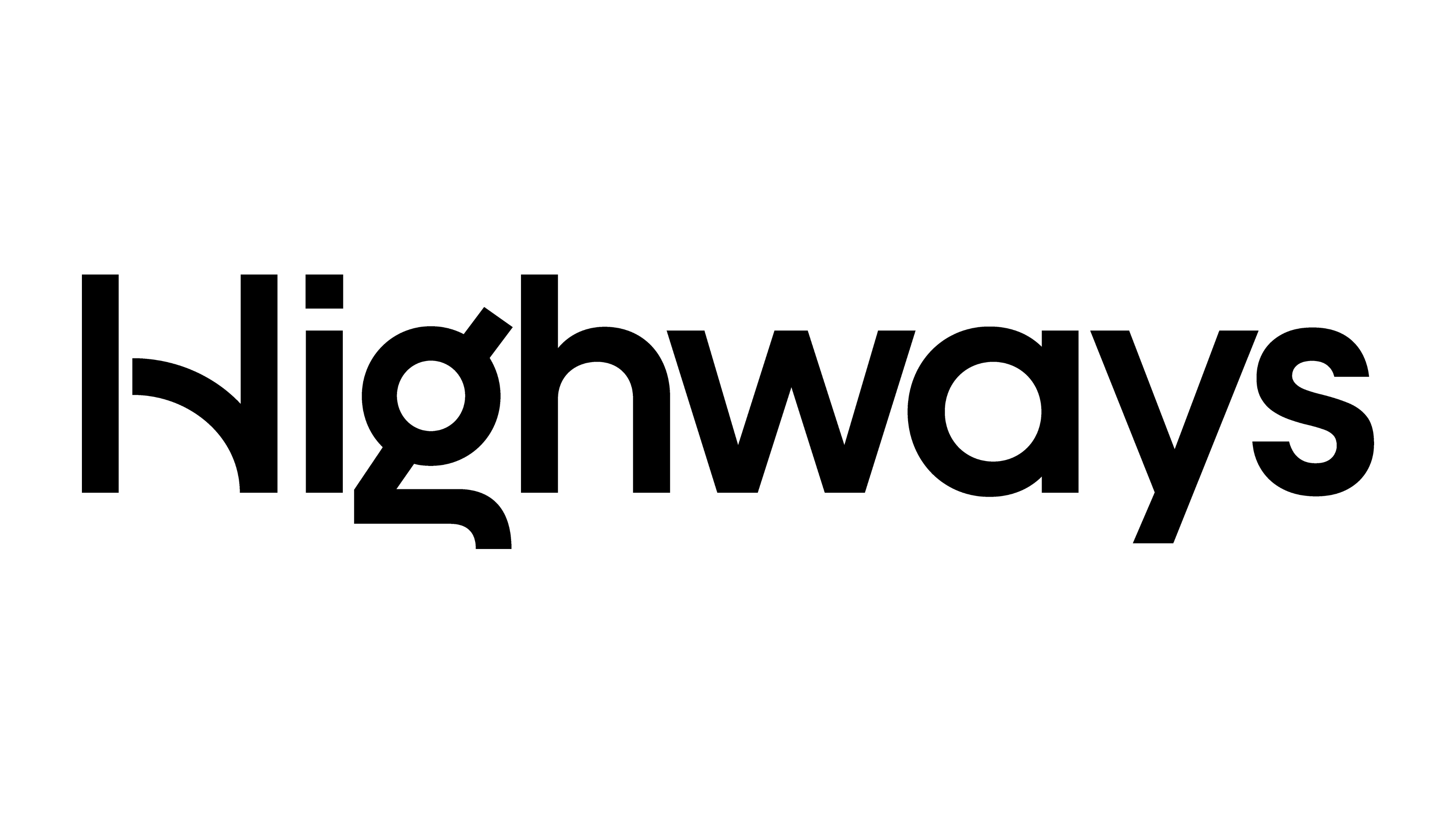 Exclusive: Local roads financial reporting set to be updated
25/08/2017
A potential update to the Chartered Institute of Public Finance and Accountancy's (CIPFA) Code of Practice on the Highways Network Asset could see a move to whole of government accounts (WGA) financial reporting for local roads, Highways understands.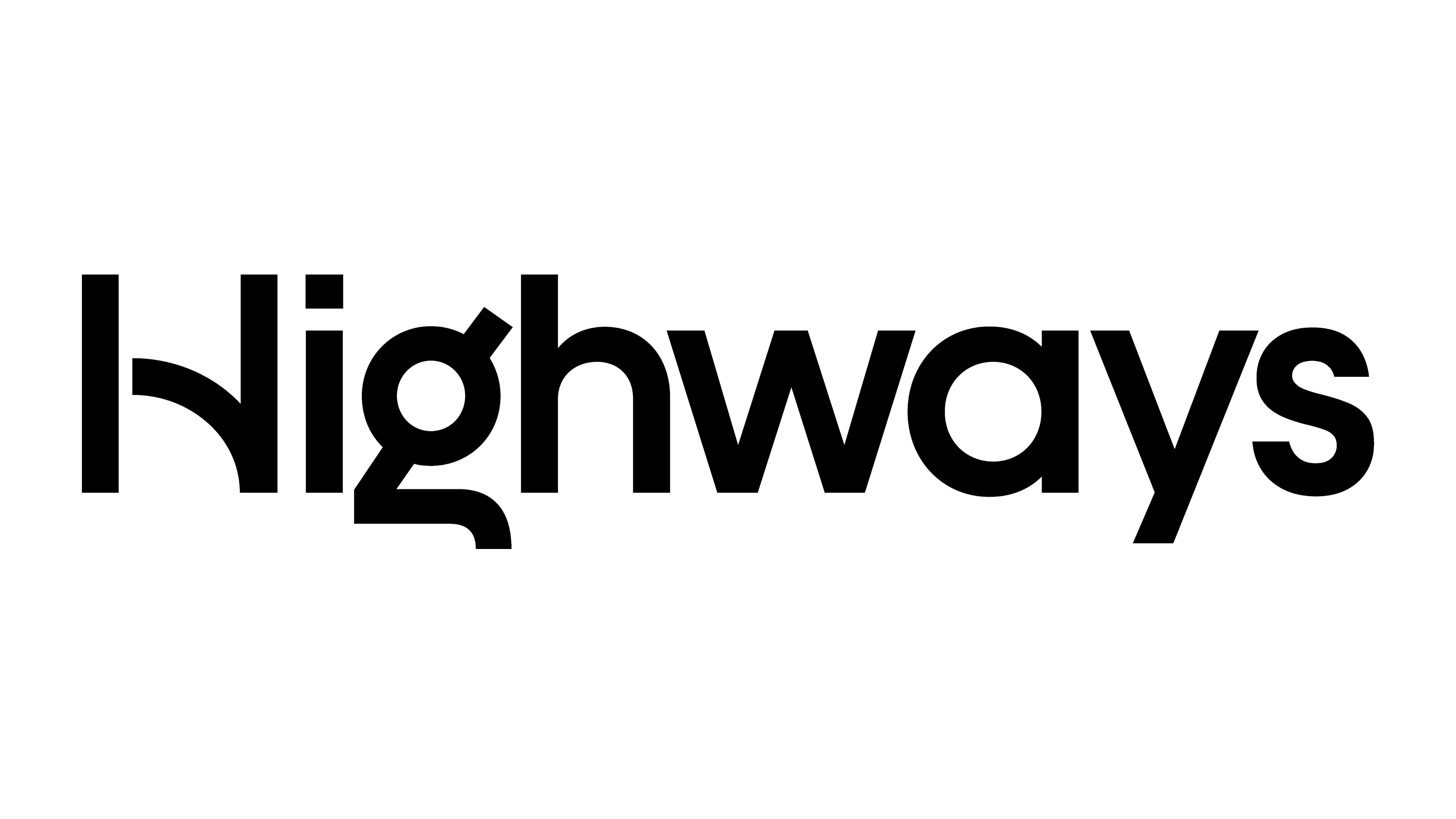 Exclusive: IHE eyes benefits of three-day forecasting
25/08/2017
Confidence in three-day weather forecasting has increased to such a degree that it could soon help save highways authorities significant amounts of cash on gritting runs and proactive winter service, Highways understands.
Monumental lighting 53% more efficient
25/08/2017
Technology used for architectural ornamental lighting, such as monuments, have been adapted for use on the strategic road network in a national first.