Article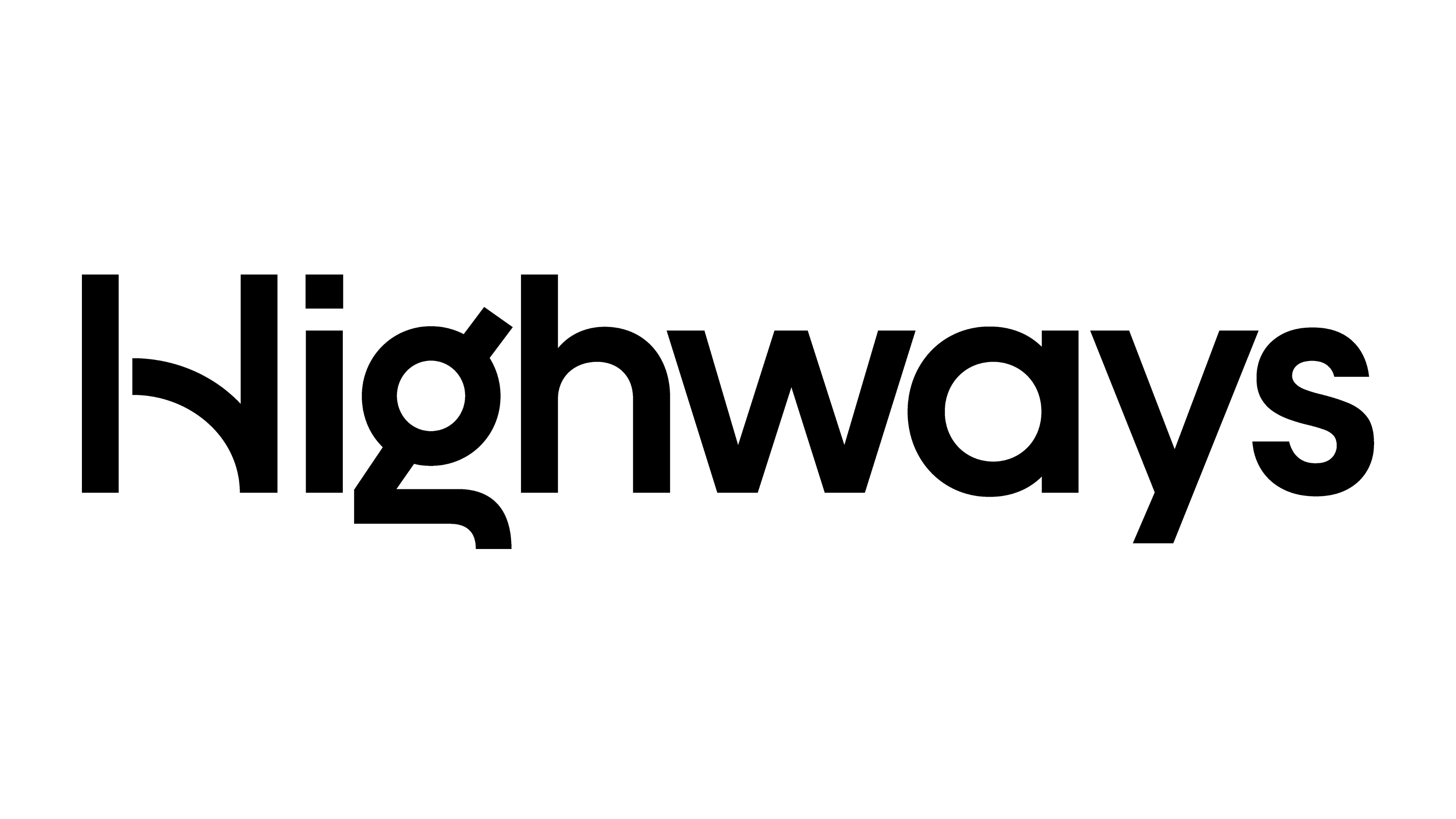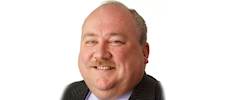 Jamieson joins Carnell
06/08/2015
Highways maintenance specialist Carnell Support Services has appointed former A-One+ managing director Andy Jamieson as strategic director.


New boss for Breedon
26/08/2015
Pat Ward will succeed Simon Vivian as the new boss of Breedon Aggregates.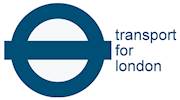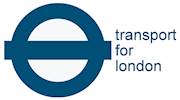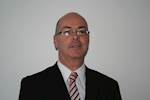 Changes at Swarco
08/12/2015
Traffic technology group Swarco has announced a series of new appointments in the UK.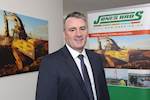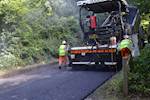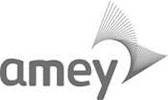 Milner named as new CEO of Amey
10/02/2016
Andy Milner has been named as the new chief executive of Amey and will take over from Mel Ewell who is retiring at the end of March.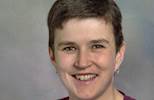 Hayes gets top roads job at DfT
11/02/2016
Tricia Hayes has been appointed as director general of roads, devolution and motoring at the Department for Transport (DfT).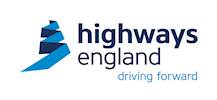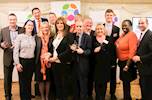 Joy for Grontmij UK
02/03/2016
Max Joy has been appointed as the new managing director of engineering consultancy Grontmij UK.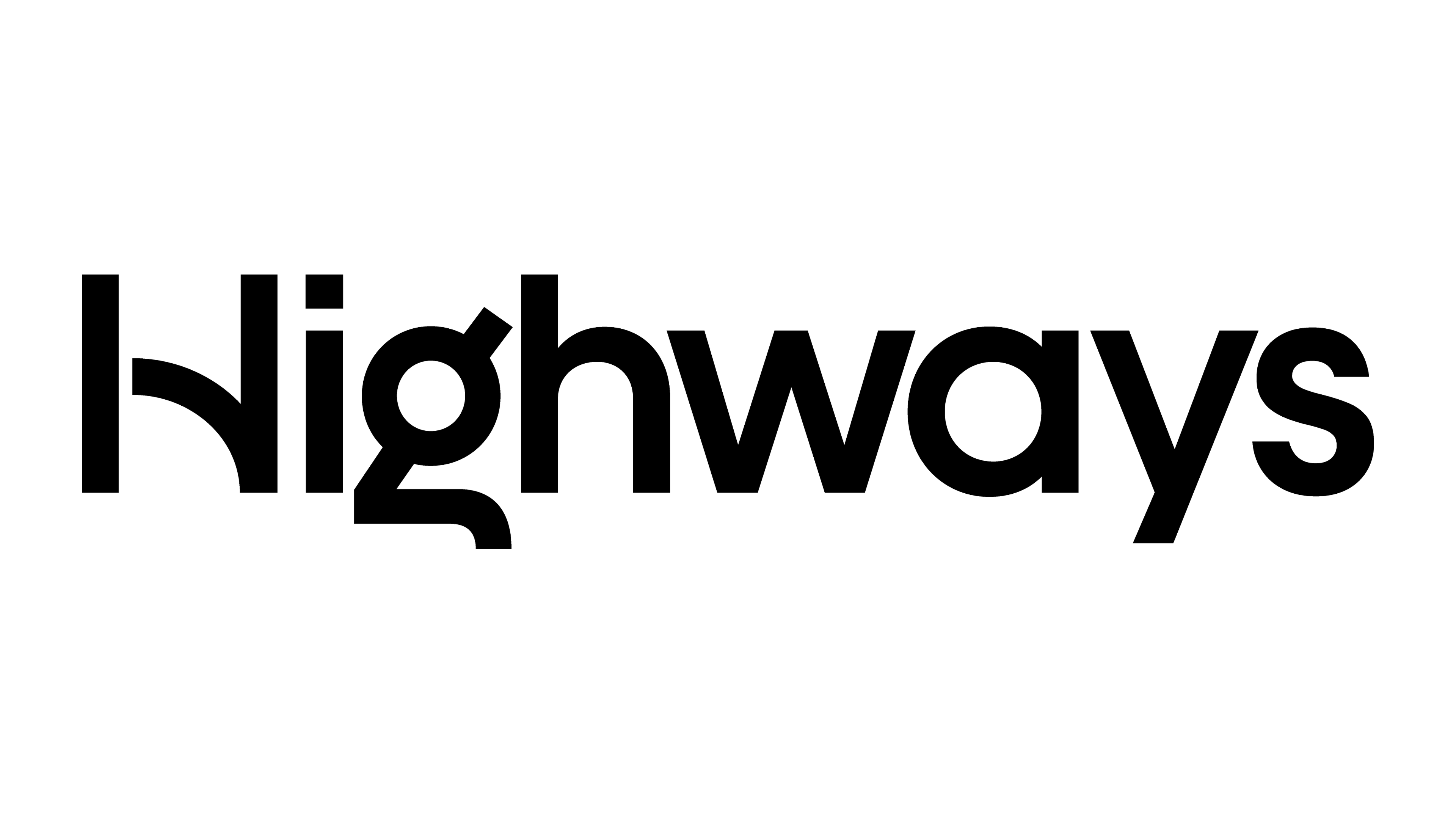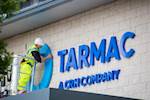 Education about apprenticeships is key
16/03/2016
The chair of the government's transport and infrastructure skills strategy Terry Morgan says more must be done to promote the balance between apprenticeships and the benefits of going to university.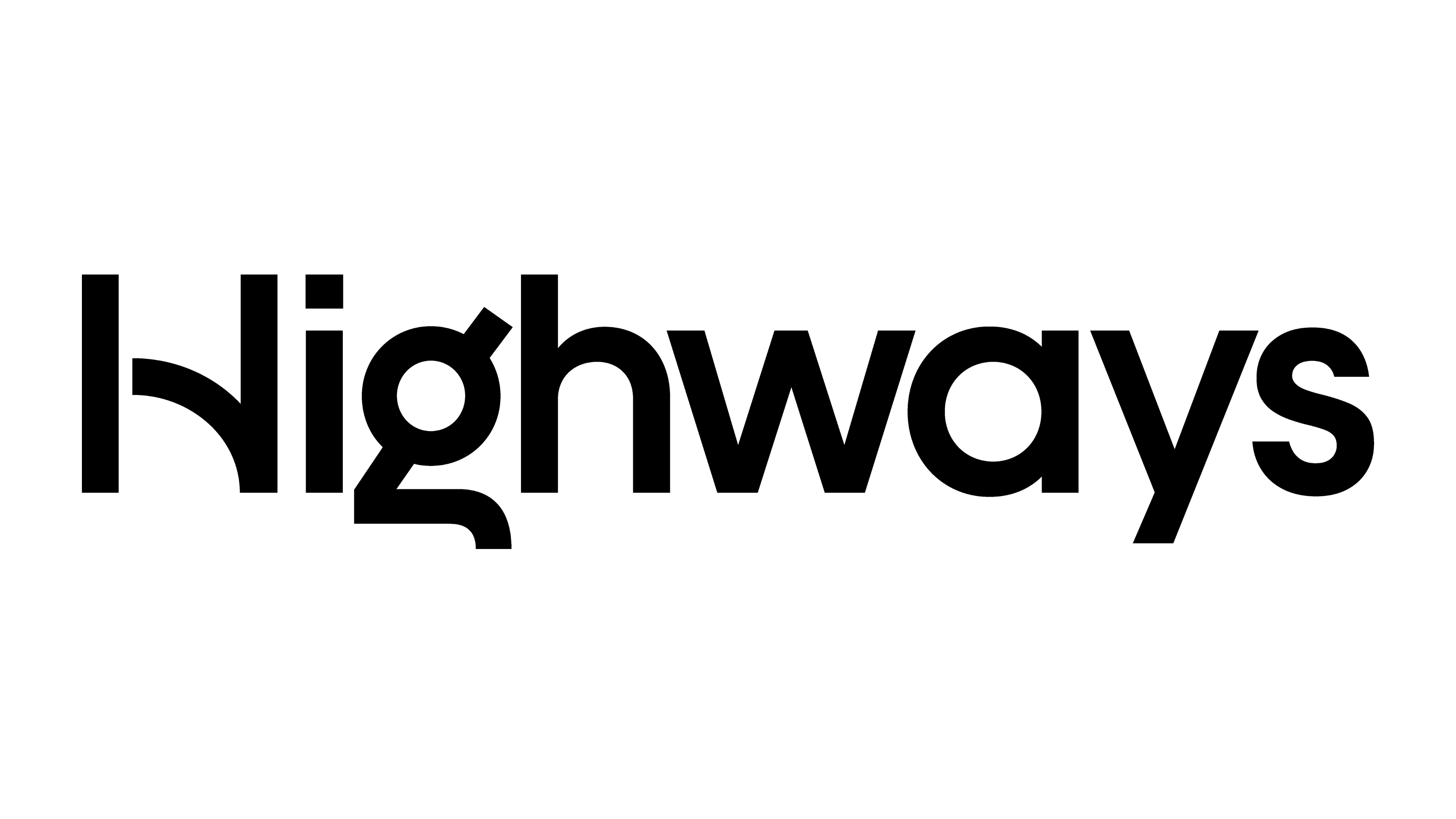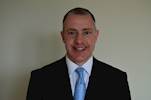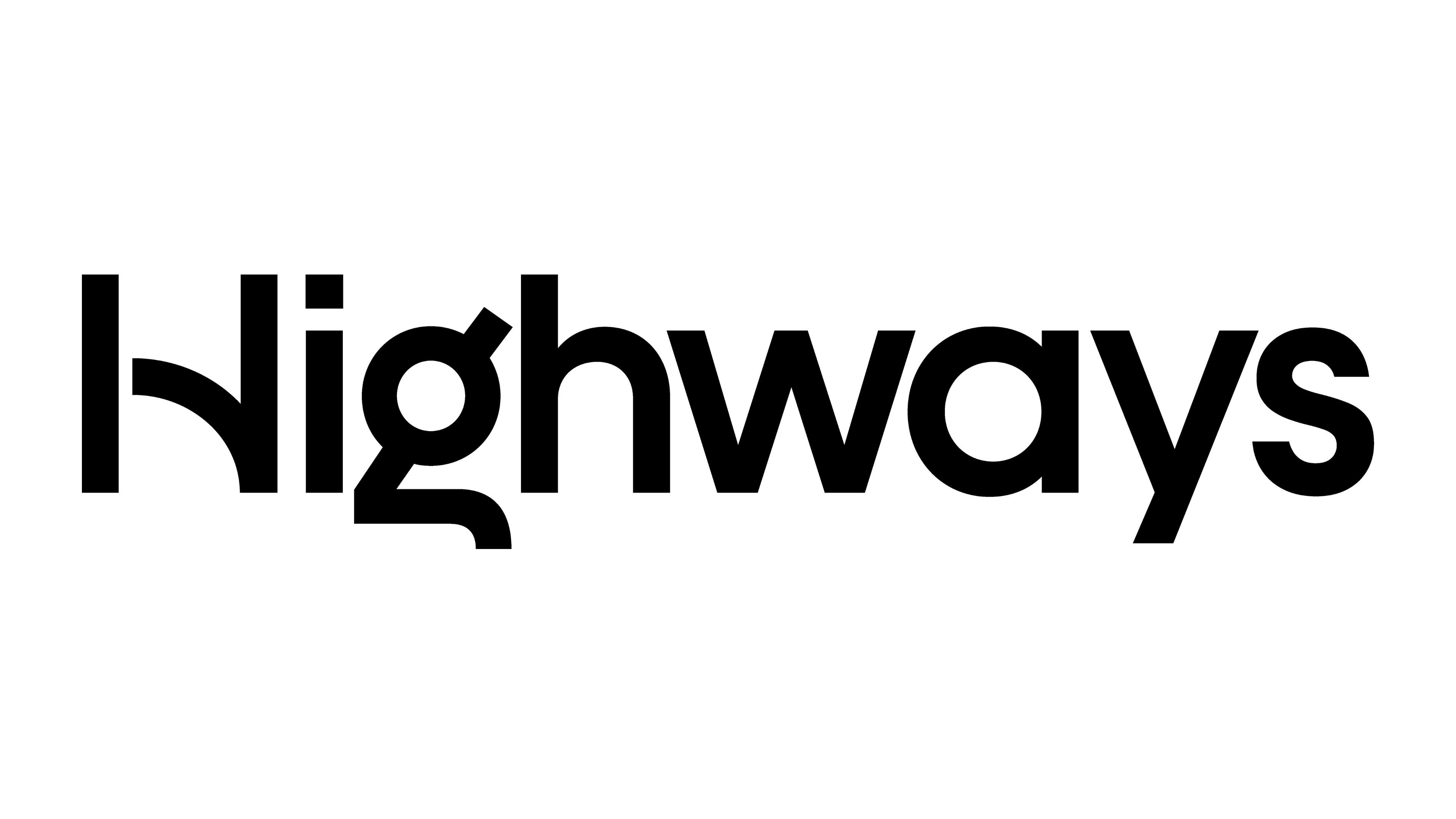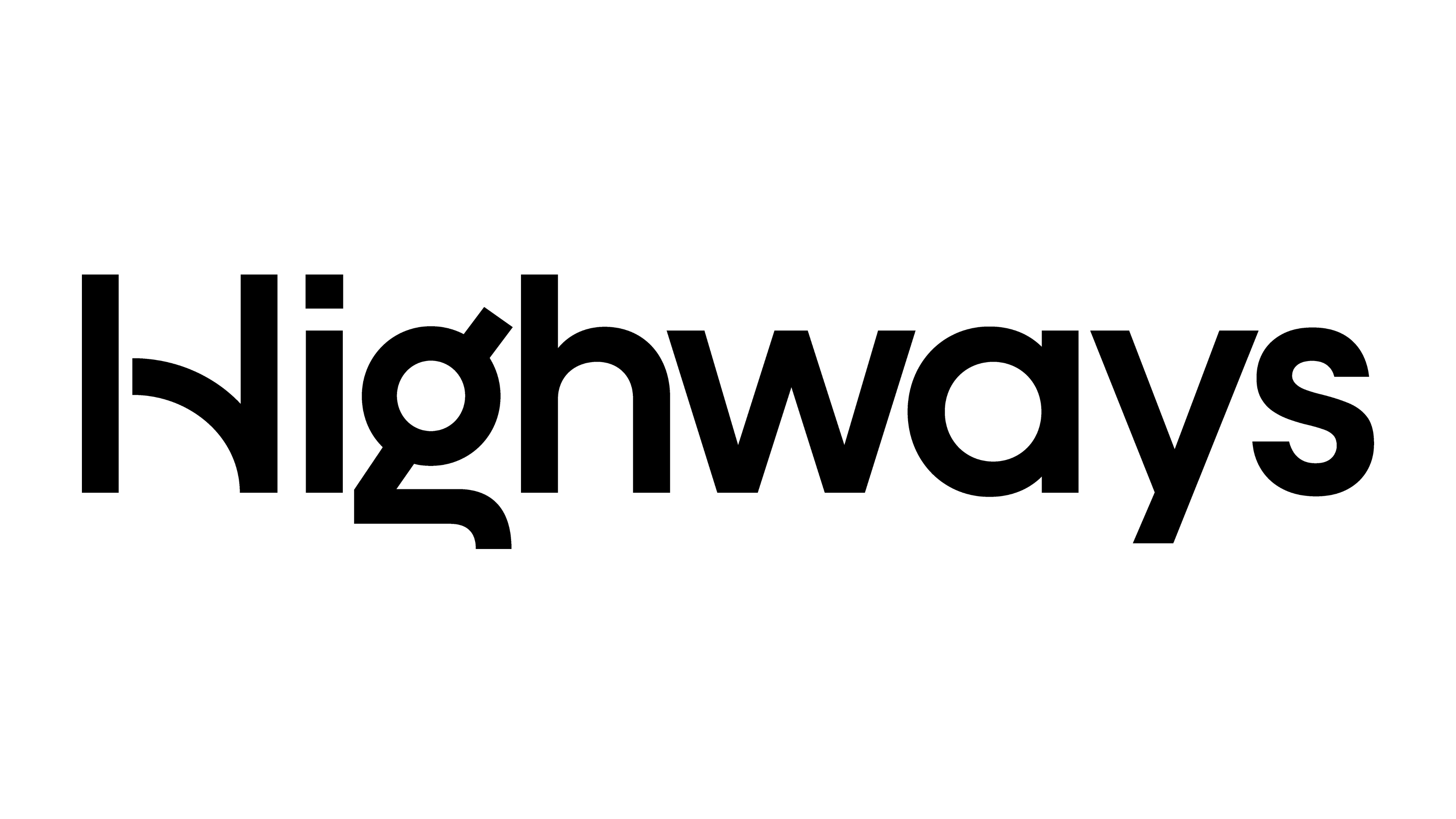 Highway Skills event to take place
21/06/2016
Highway Skills – Delivering a workforce fit for the future, is a one-day conference designed to bring together key stakeholders within the sector to assess, strategise and collaborate as to how skills can be maximised for the future workforce.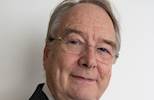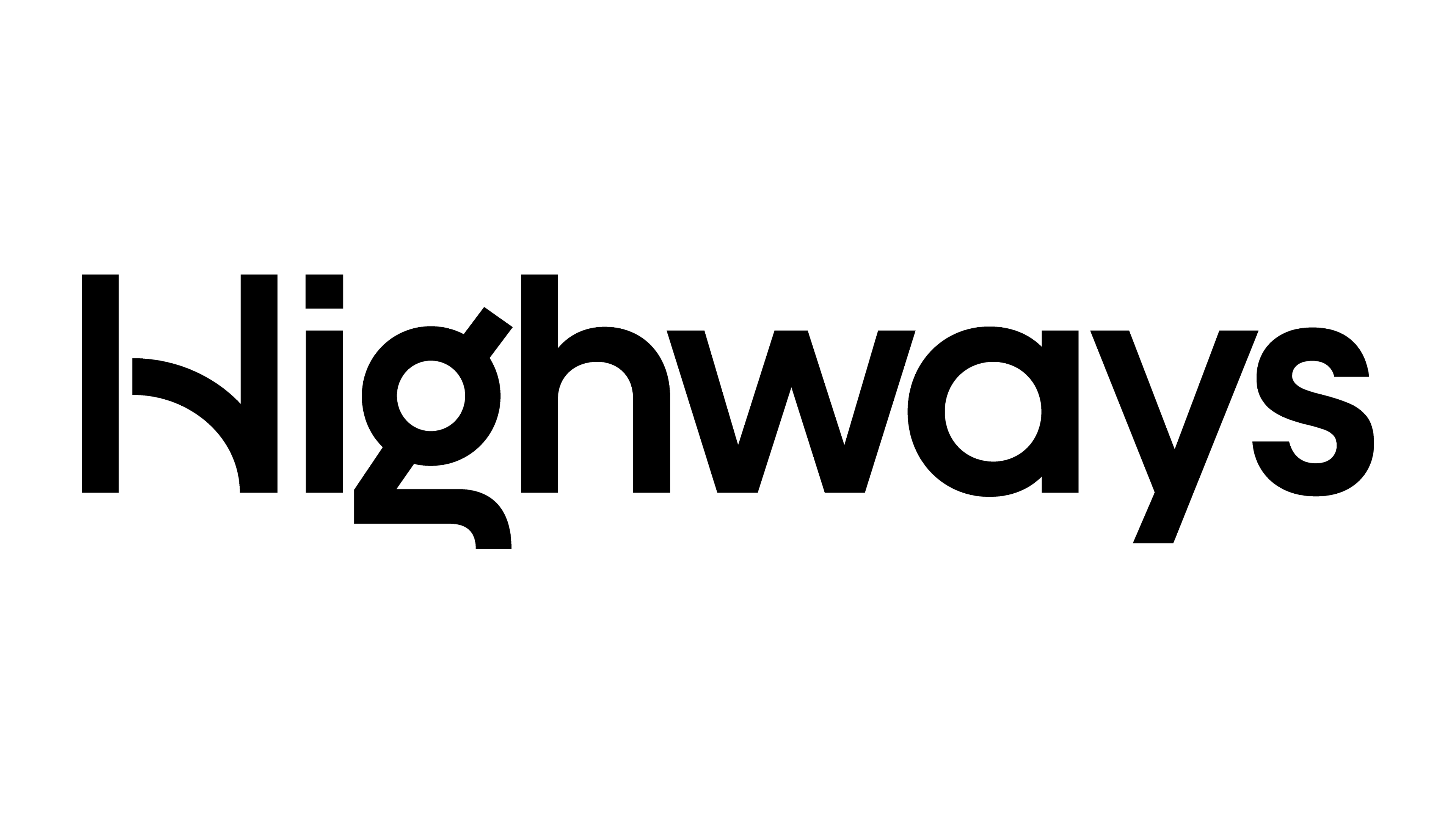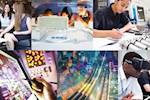 Final programme confirmed for Highway Skills event
06/09/2016
The speaker lineup for this year's Highway Skills event is now complete and includes support from the likes of Highways England, HS2, Institute of Highway Engineers (IHE) and the Construction Industry Training Board (CITB).  

Allen joins R&W
09/09/2016
Christine Allen has been appointed as a director at R&W.

Changes at Tracsis
27/09/2016
Tracsis – a leading provider of transport survey, market research, training, consultancy and data capture services – has made a number of operational changes.

New project manager for McCann
27/09/2016
Leading construction firm McCann has appointed Andy Cunnington as project manager to work on the M1 smart motorway upgrade.

Hardy joins DBi
27/09/2016
Derek Hardy has been appointed as commercial director at DBi Services.

Industry talks skills
05/10/2016
Delegates at this year's Highway Skills event heard that the sector must do more to attract people into apprenticeships.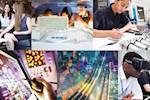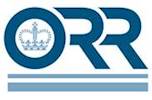 Apprentices helping to build Newton Bypass
16/11/2016
Welsh Economy and Infrastructure Secretary Ken Skates has met with eight of the apprentices that are helping to ensure the Newtown bypass is completed on time.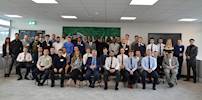 Capita opts for Cassar
29/11/2016
Karen Cassar has joined Capita Local Government and will be responsible for leading on highways asset management.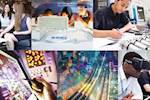 Harbot joins Amey
15/12/2016
Former Highways England regional director Tim Harbot has joined Amey as director of technical excellence for its highways executive team.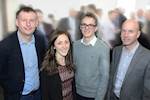 Trainees join LTP
17/01/2017
Beverley based Local Transport Projects (LTP) has taken on two new trainees.