Article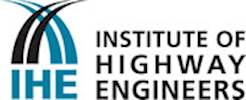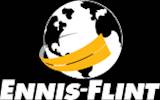 Ennis and Flint join forces
01/10/2013
Ennis Traffic Safety Solutions has merged with Flint Trading to become Ennis-Flint, a leader in the road marking industry.

RSMA conference gets underway
13/11/2013
Road Marking 2013, the annual conference of the Road Safety Markings Association (RSMA), gets underway in Nottingham today (Wednesday 13 November).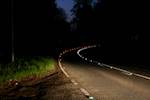 A4128 still the most improved road in the UK
19/11/2013
The A4128 in Buckinghamshire has once again been recognised as this year's most improved road in the UK, according to the 'Measuring to Manage' EuroRAP 2013 report produced by the Road Safety Foundation.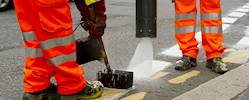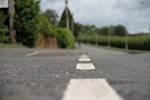 Beaumont-Smith joins Euromark
10/03/2014
Leading road marking manufacturer and contractor Euromark has appointed Will Beaumont-Smith as operations manager.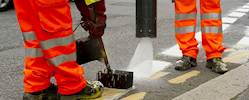 Half of road markings in England need replacing
13/03/2014
Half of all road markings on England's highways are so worn that they need replacing immediately or need to be scheduled for replacement, according to a survey of nearly 4,000km of the country's roads.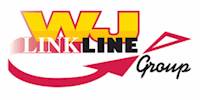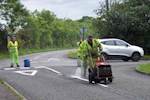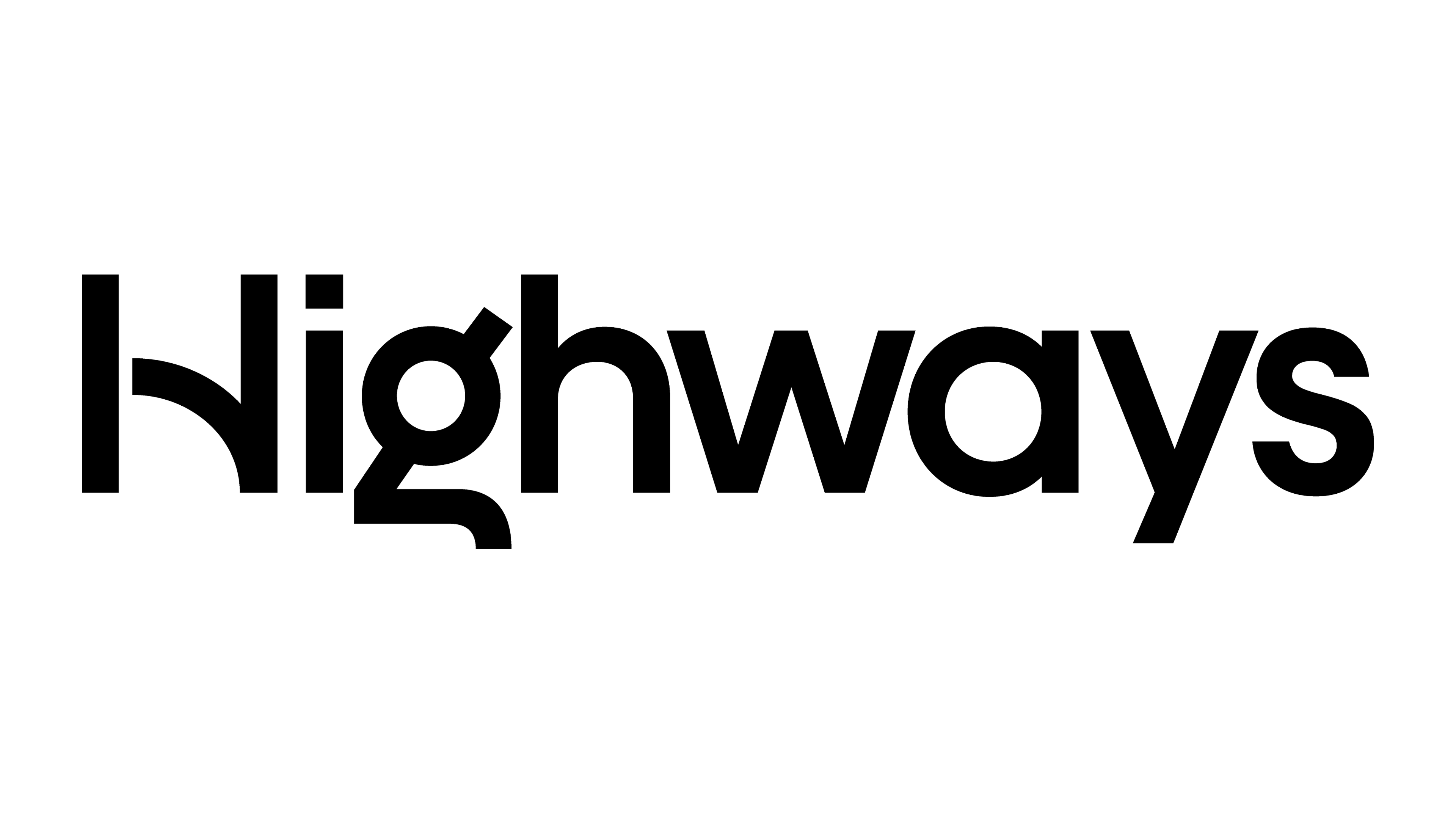 WJ undergoes rebranding
28/01/2015
WJ linkline Group has unified all of its regional businesses together under the single brand of WJ.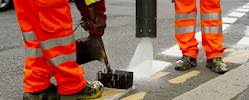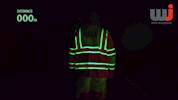 RSMA to review quality of road markings in NI
09/06/2015
The Road Safety Markings Association (RSMA) will undertake an urgent 10-day review of the quality of road markings across Northern Ireland after the country saw a 30% increase in road deaths last year.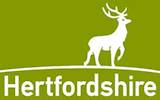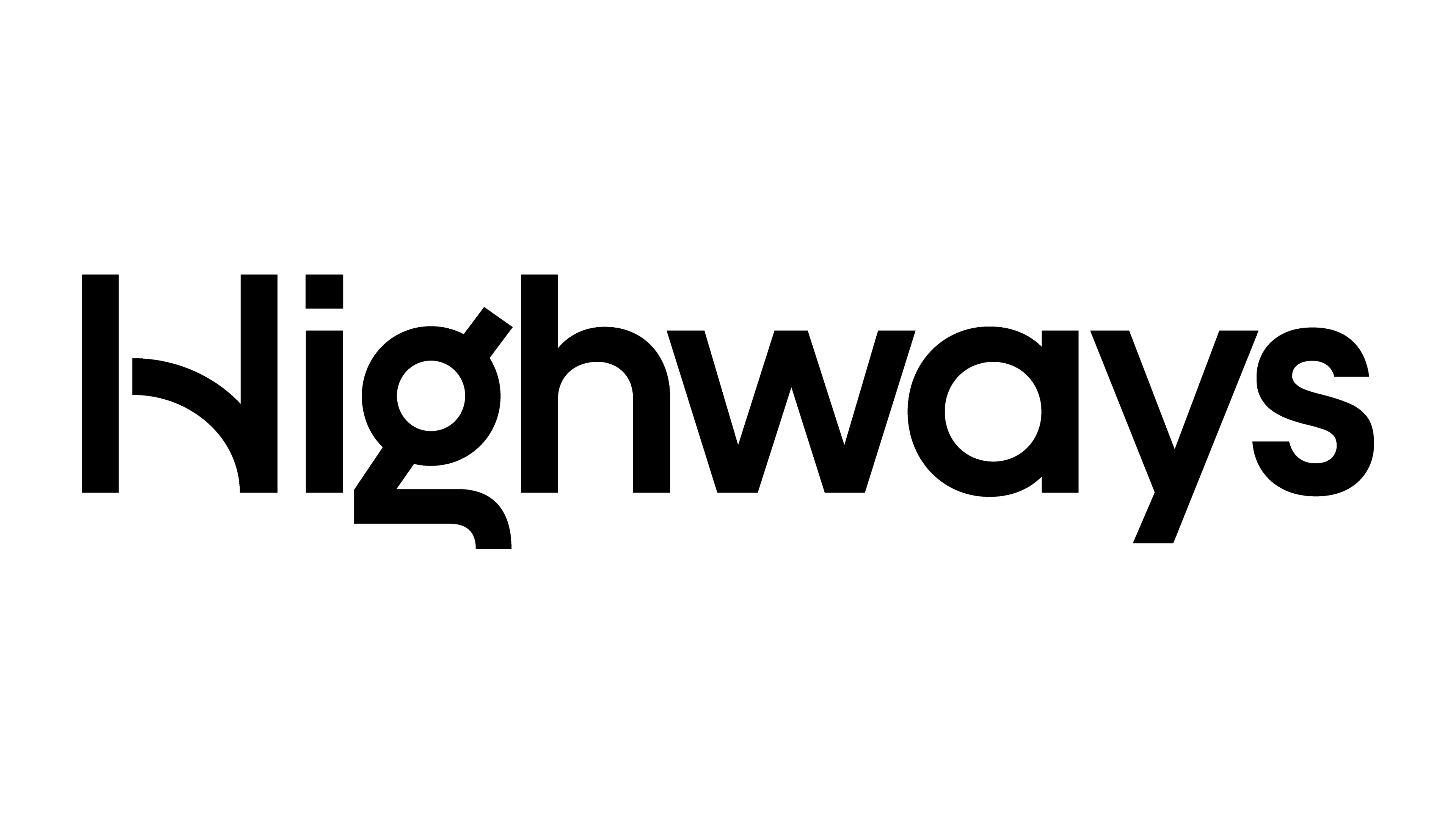 WJ buys Euromark GB
01/09/2015
WJ have purchased Euromark GB – the road marking division of Eurovia UK.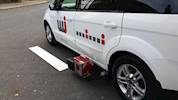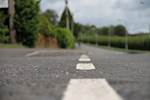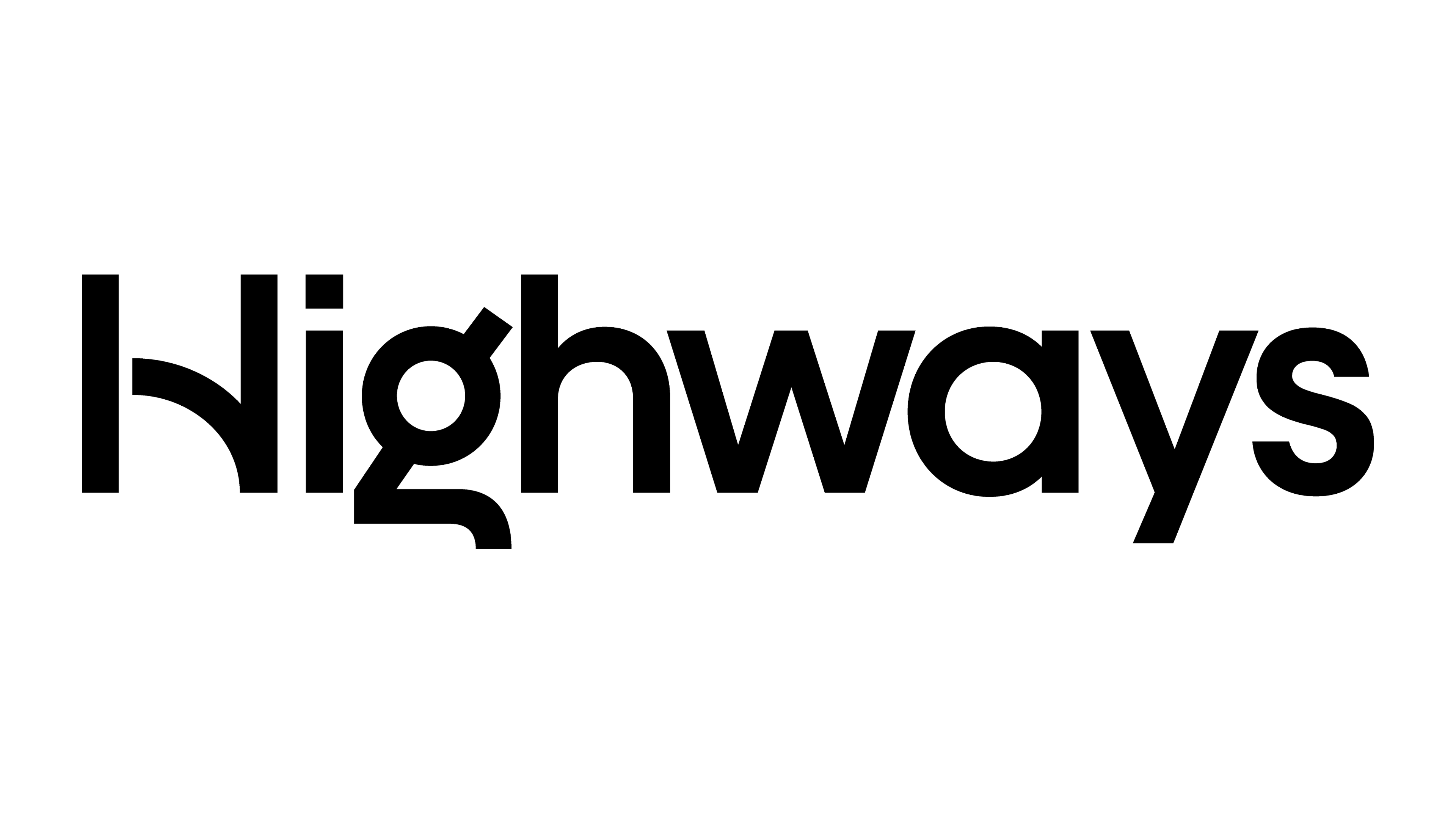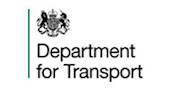 Overview of TSRGD released by DfT
04/05/2016
The Department for Transport (DfT) has released an overview that explains the measures introduced in the 2016 Traffic Signs Regulations and General Directions (TSRGD).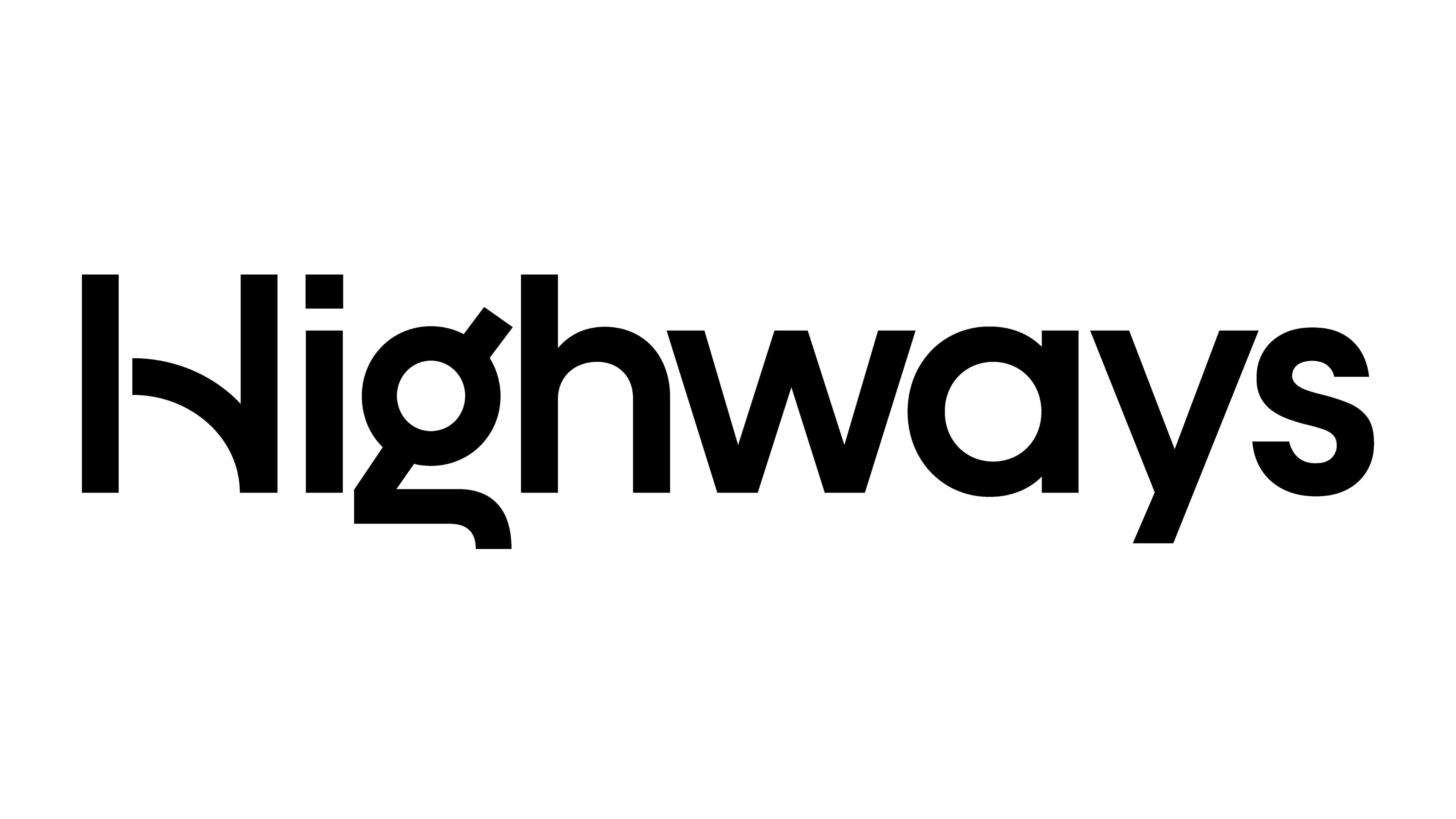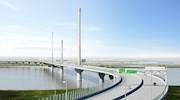 L&R Roadlines lands Mersey Gateway job
06/07/2016
L&R Roadlines has been awarded a major contract to provide a range of permanent road marking solutions as part of the new £600m Mersey Gateway project.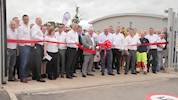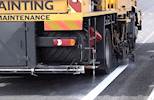 L&R wins A556 road markings contract
10/10/2016
L&R Roadlines will install road markings along the A556 between Knutsford and Bowdon after being awarded a major contract to become a key supply chain partner to Costain.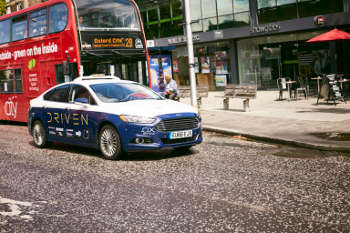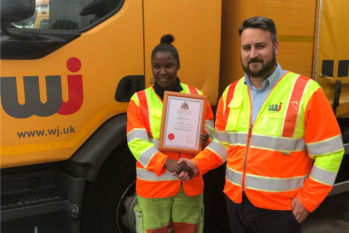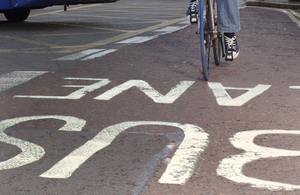 Machine learning used in national roads 'stocktake'
22/07/2019
The Department for Transport (DfT) has teamed up with key players in the road maintenance and data services sector to fund a £2m 'machine learning' project to survey the state of the nation's roads and develop 'the most thorough understanding ever of Britain's road markings'.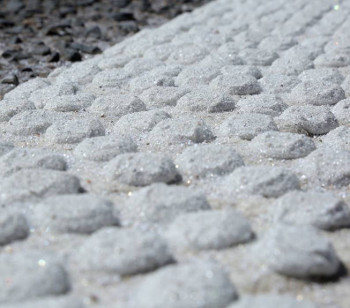 Profiled centre lines 'could cut crashes'
06/09/2019
Road marking specialist WJ Group has highlighted the potential for new types of profiled marking products to improve the safety of single carriageway roads by providing an audible and sensory warning on centre lines.