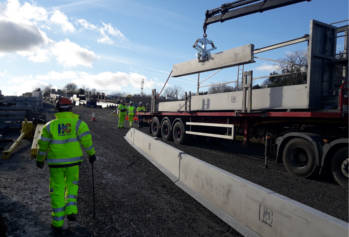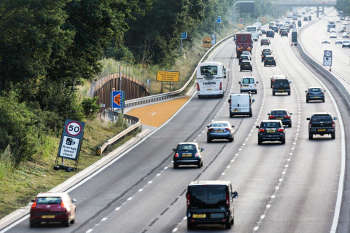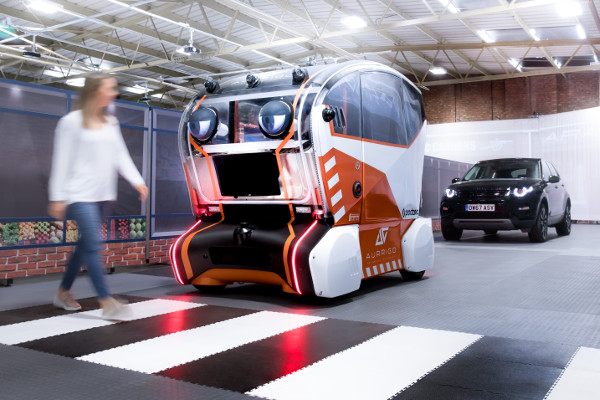 'Virtual Eyes' analyse trust in driverless vehicles
28/08/2018
Jaguar Land Rover has fitted 'virtual eyes' to intelligent pods in an attempt to understand how humans will trust self-driving vehicles, as research suggests three-fifths of pedestrians worry about how safe it will be to cross the road in the future.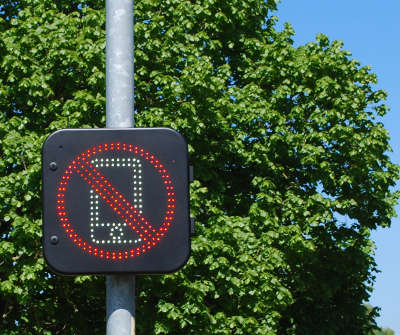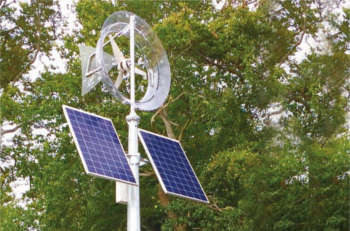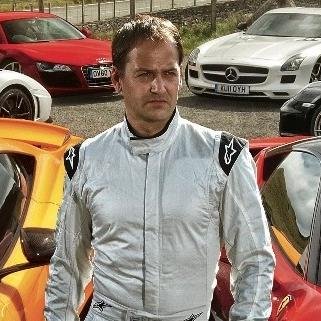 The Stig talks driverless cars in this week's Talking Transport
20/06/2018
You may not have heard him before, but you'll probably have seen him – The Stig from Top Gear. Well one of those drivers from the Clarkson/May/Hammond era of the programme joins us on Talking Transport as Ben Collins discusses driverless cars.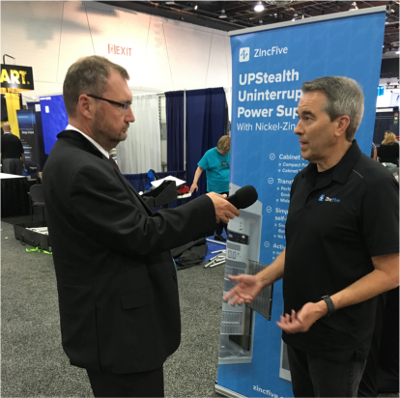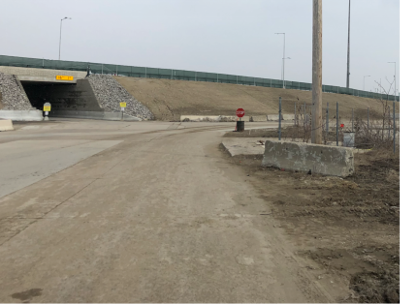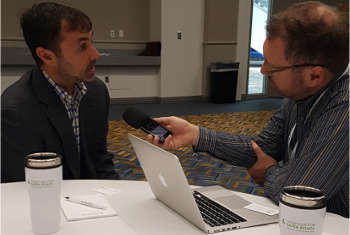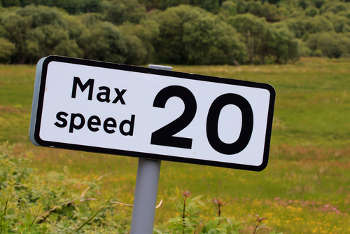 Half of drivers think speeding acceptable
24/04/2018
A new survey suggests that 20 million drivers in the UK believe it is acceptable to break the speed limit, with half of them admitting they don't even realise they are doing




M25 gritter fleet named
21/12/2016
Connect Plus Services, which operates the M25 road network on behalf of Highways England, has named its gritter fleet after asking its customers and schools to come up with ideas.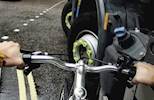 New campaign to improve cyclists' safety
28/09/2016
Cyclists in London and Manchester are being encouraged to 'hang back' from lorries in a safety campaign launched by the Department for Transport (DfT).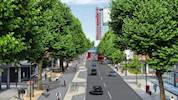 London's North-South Cycle Highway to King's Cross approved
01/09/2016
The Mayor of London, Sadiq Khan, and Transport for London (TfL) have confirmed they intend to go ahead with the North-South Cycle Superhighway to King's Cross, after plans were supported by 70% of respondents to its consultation.

Buckinghamshire launches respect campaign
01/09/2016
Transport for Buckinghamshire (TfB) is launching its Respect our Workforce campaign, amid what it calls increasing concerns about abuse directed at its employees by some road users.