UK technology and network services company, telent has been handed extensions on all three of its Regional Technology Maintenance Contracts (RTMCs) with Highways England.
The extensions for contracts in the East, South East and M25 regions cover the continued provision of technology maintenance services through to Summer 2021 and include assets that are critical to the efficient and safe operation of England's Strategic Road Network (SRN).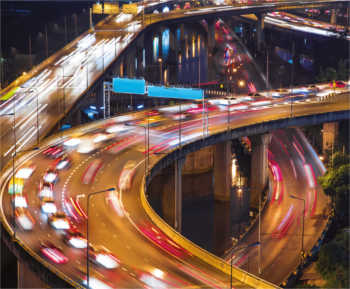 Across the three RTMCs, telent maintains over 34,000 mission critical assets, which include, CCTV cameras, message signs and signal indicators, Midas equipment, weather stations, emergency roadside telephones, National Traffic Information Service (NTIS) journey time outstations, Highway Agency Digital Enforcement Camera System (HADECS) and ramp metering sites.
These equipment types form an integral part of smart motorways.
'The smooth and efficient running of the SRN is vital for keeping travellers safe and to the growth of England's economy,' says business development director of telent's highways business, Nigel Weldon.