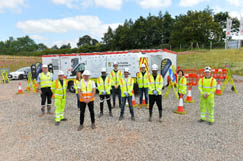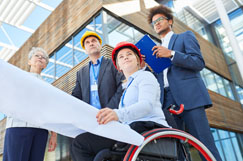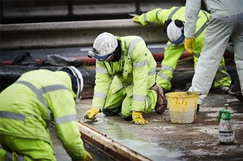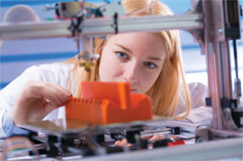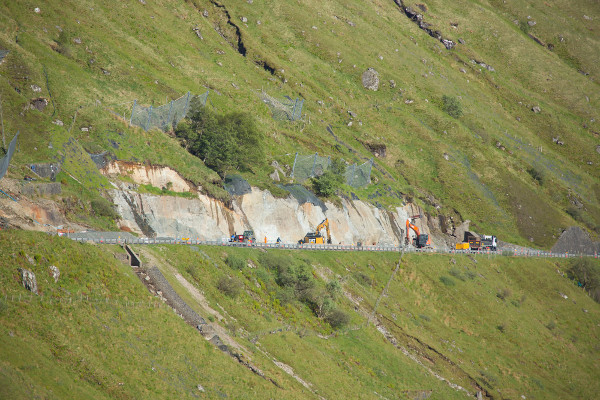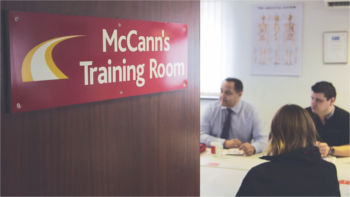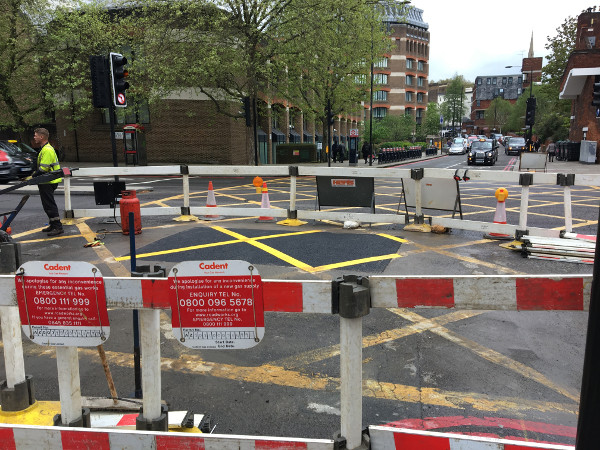 Street works – getting it right
20/06/2019
Richard Hayes, chief executive of the Institute of Highway Engineers, discusses its new training in street works inspections.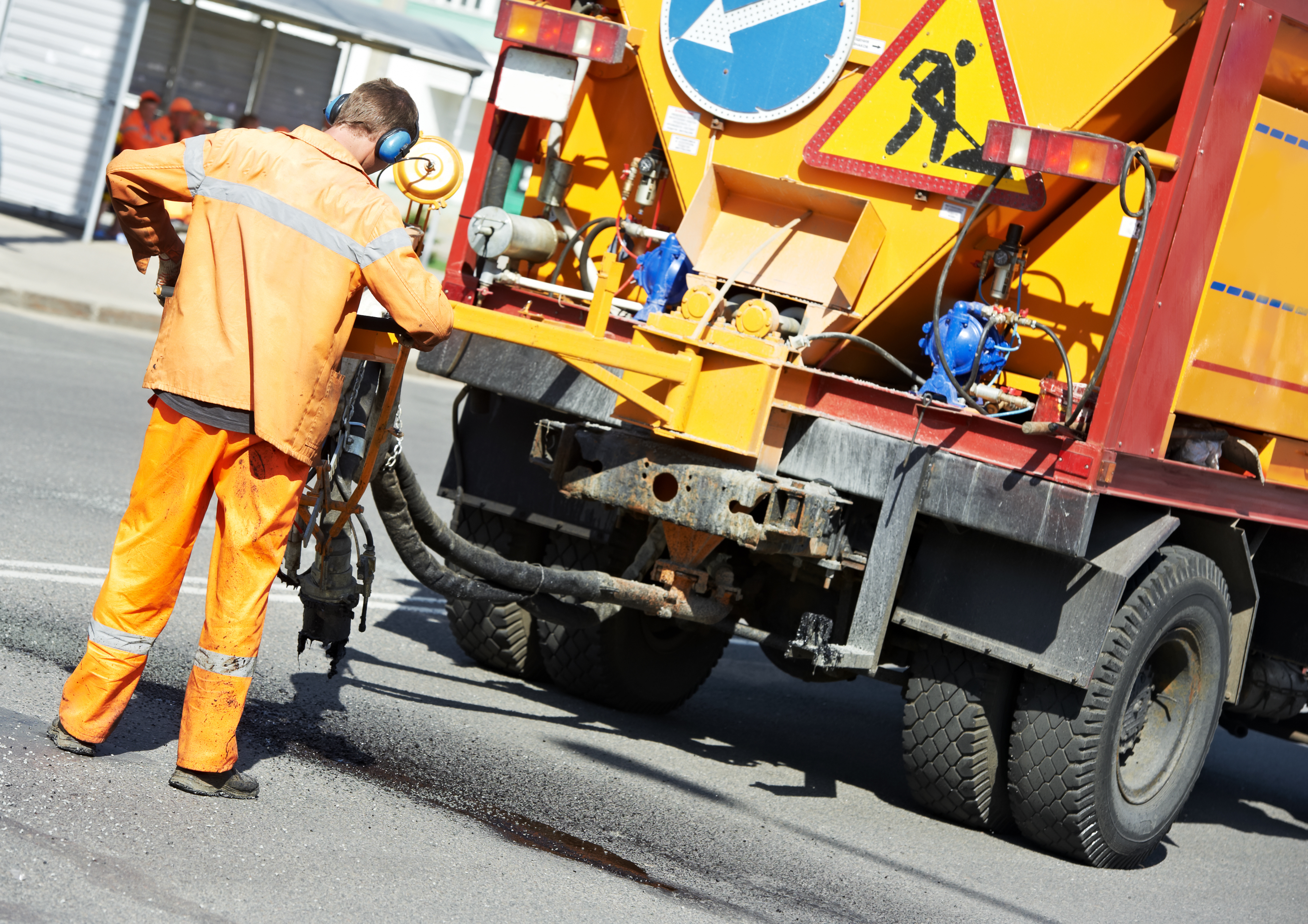 Competence framework to help code compliance
15/04/2019
Top organisations in the highways sector have released an asset management competence framework to help authorities become compliant with the national code of practice for roads maintenance.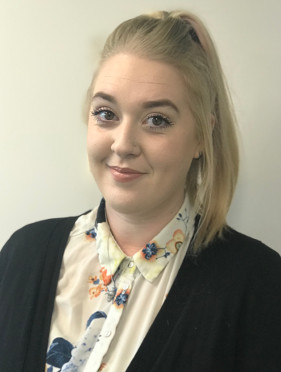 A highways trailblazer
19/03/2019
Meg Bailey, trainee site supervisor at FM Conway, explains her journey into the highways sector and how more young men and women can be encouraged to take up on-site roles.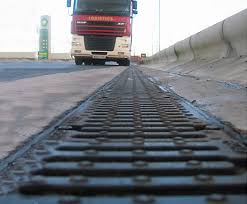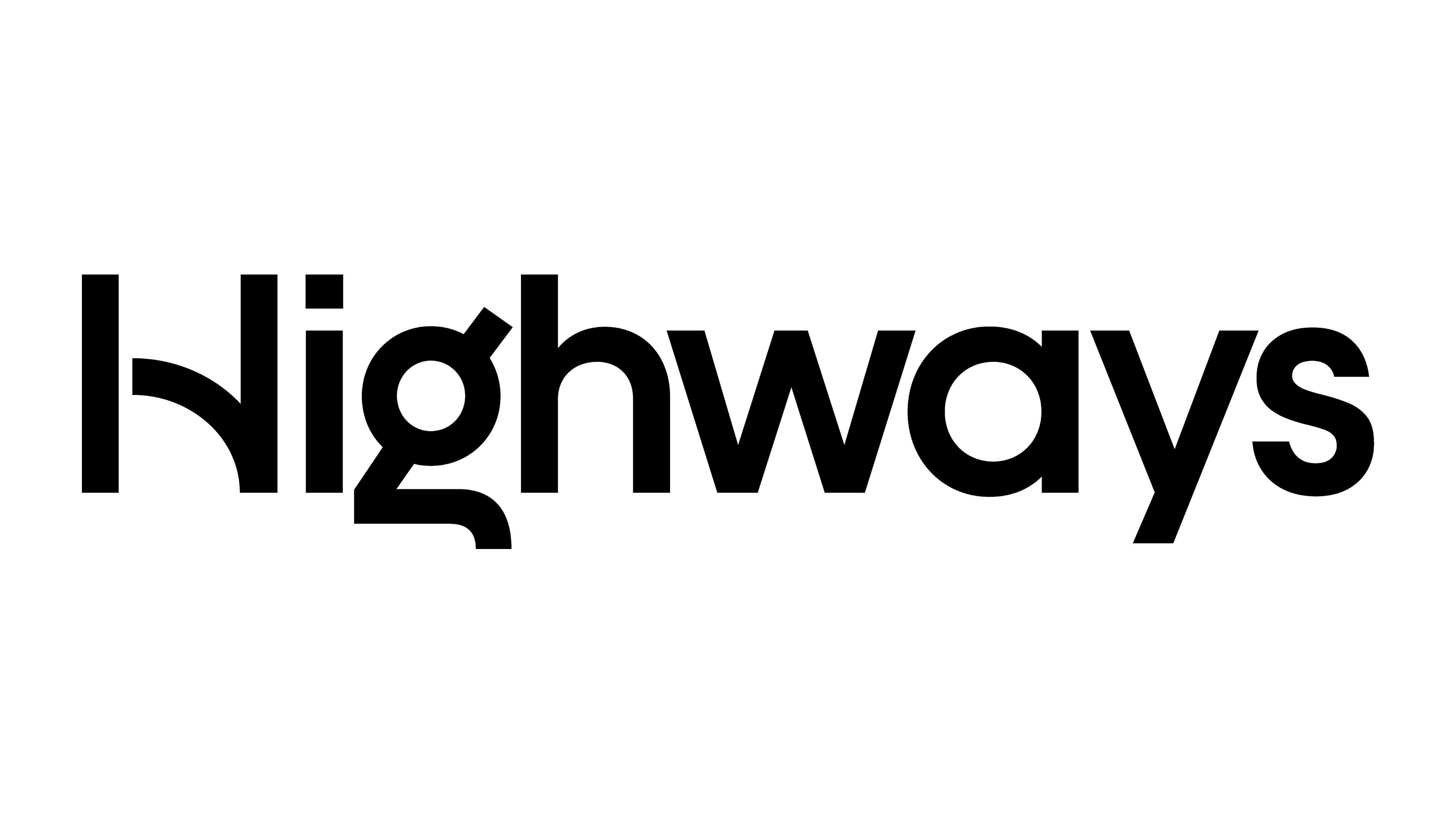 TfL searches for apprentices
08/03/2017
Transport for London has created more than 175 new apprenticeship positions and say it is welcoming applications from people who, "want to play their part in keeping London moving, working and growing and making life in the city better".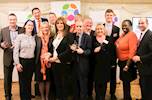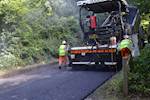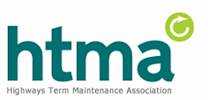 HTMA releases environmental training DVD
13/07/2015
The Highways Term Maintenance Association (HTMA) has produced an environmental training DVD in an effort to support member organisations and their clients with environmental awareness and management.


Free training places for highways bosses
26/05/2011
Specialist trainers at the National Highways Academy (NHA) are offering 24 highway businesses free strategic management training for owner/directors and senior managers.