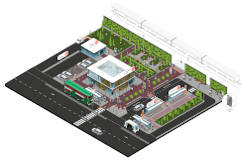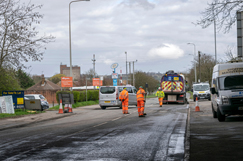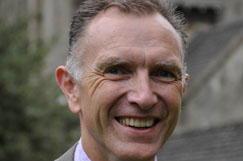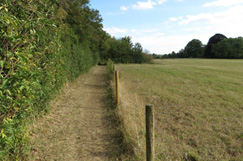 Unlawful closures of rights on way on the rise
04/06/2020
A second rights of way survey by ADEPT has found almost 90% of local authorities have dealt with reports of unlawful closures of rights of way by landowners throughout the lockdown period.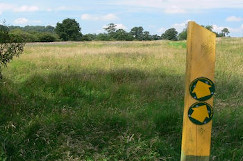 ADEPT releases Green finance toolkit
22/05/2020
The Association of Directors of Environment, Economy, Planning and Transport (ADEPT) and Amey have published the Green Finance Toolkit for local authorities.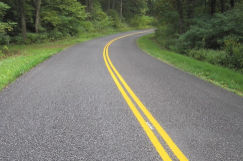 New asphalt preservation guide released from RSTA
21/05/2020
New industry guidance from the Road Surface Treatments Association (RSTA) and council directors' body ADEPT provides best practice and technical information for the application of asphalt surface course preservation treatments.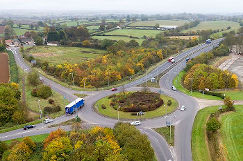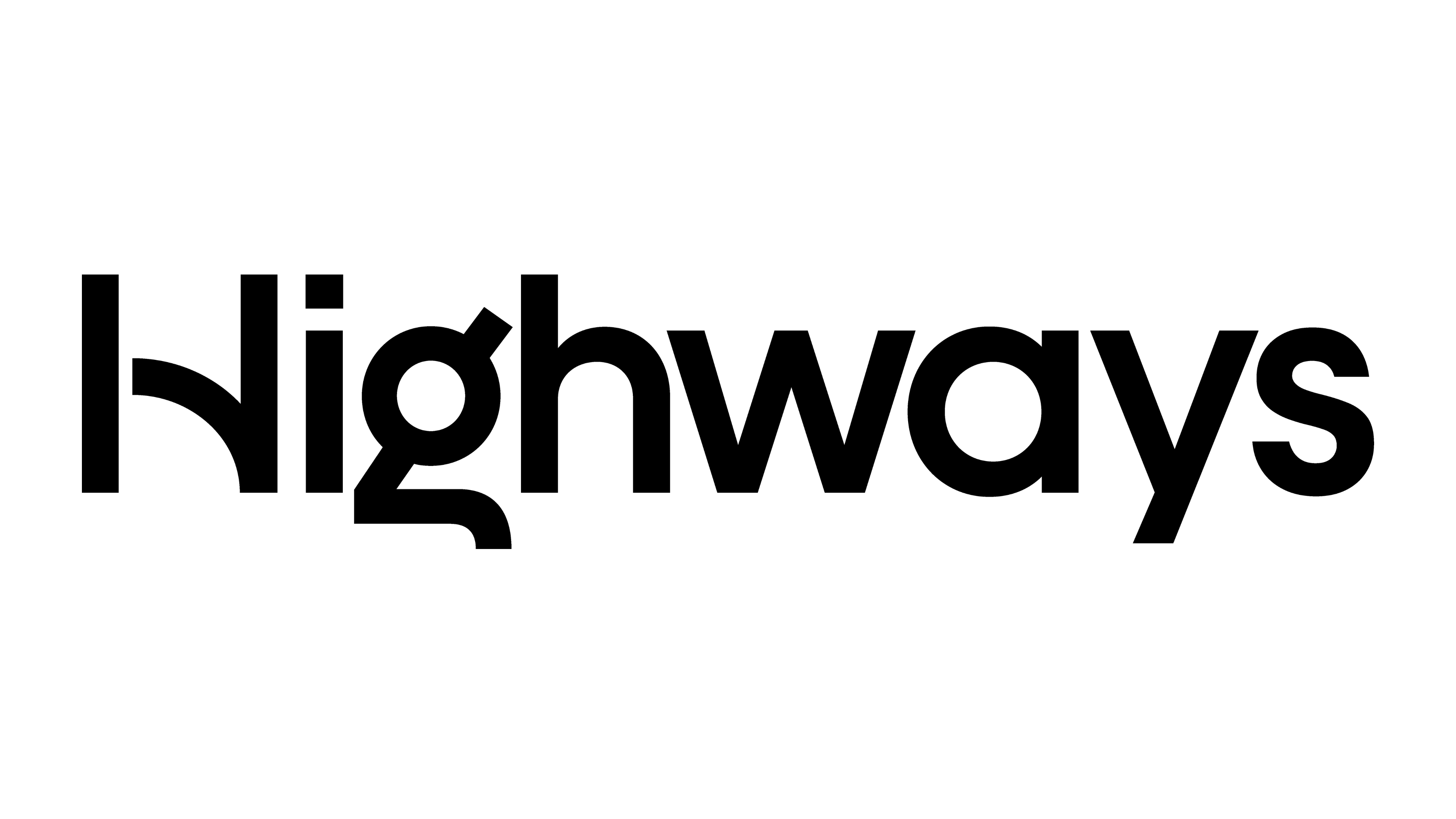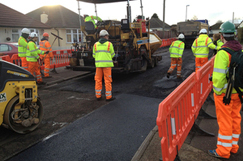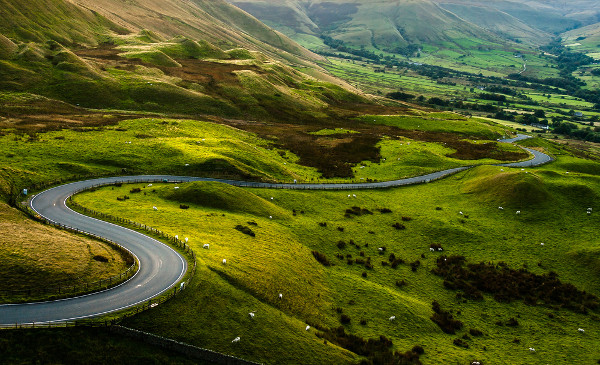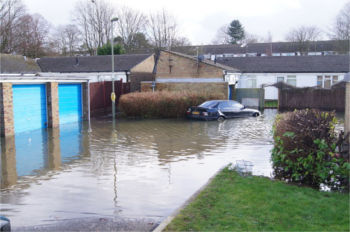 Analysis: Draining the danger
20/11/2019
Alys Bishop, deputy chair of the Association of Directors of Environment, Economy, Planning and Transport's (ADEPT) Flood and Water Management Group, raises a timely discussion on tackling flooding and drainage.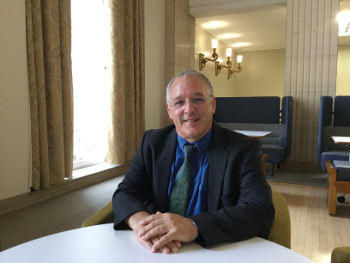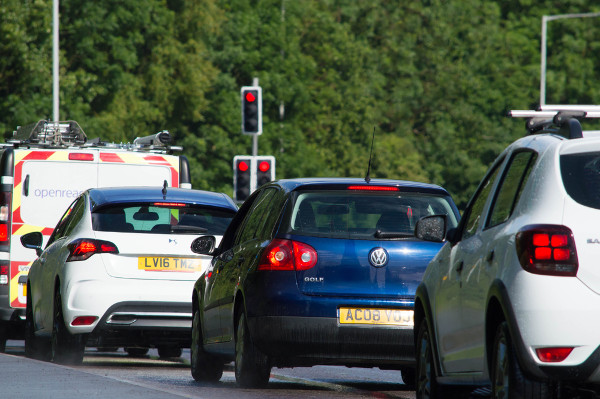 Networks run the world: ADEPT puts traffic management in control
22/08/2019
The inaugural National Traffic Managers' Conference from council directors' body ADEPT is taking place on 3 October this year at Welford Road Stadium, home of the Leicester Tigers. Just as wider social, economic and technological changes play into their hands, ADEPT is leading traffic management out of the wings to take centre stage.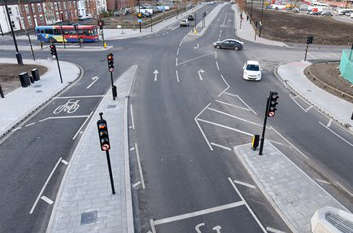 ADEPT's £22.9m Live Labs programme launched
30/05/2019
Eight local authority-led projects to develop and test prototypes and applications in highways across smart materials, communications, energy and mobility have been launched.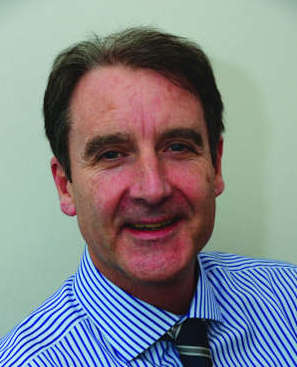 Gibson tells industry: 'Watch this place'
04/04/2019
At the opening session of Traffex, Neil Gibson of council directors' body ADEPT made a convincing case that the strategic road network could be about to be upstaged.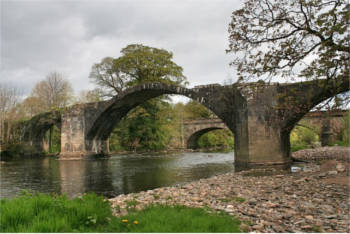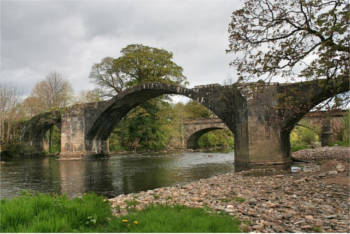 Bridge maintenance backlog hits almost £7bn
07/01/2019
The one-off cost of clearing the total maintenance backlog for council-managed road bridges in Great Britain has hit £6.7bn, according to the annual RAC Foundation and ADEPT survey.
ADEPT Conference: Making ADEPT adapt
02/01/2019
The 2018 ADEPT conference took place late last year under the theme Shaping Places for Thriving Communities with top speakers from the heart of government, including roads minister Jesse Norman.