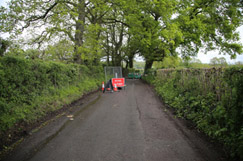 DfT announces £30m Live Labs 2
07/04/2022
Ministers have announced a second, UK-wide round of the ADEPT Live Labs programme, with a particular focus on making the construction, maintenance and running of the country's roads more sustainable.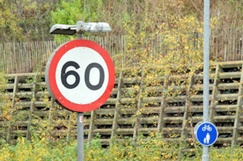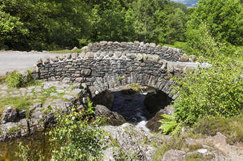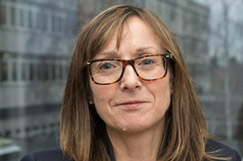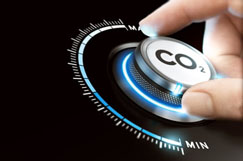 ADEPT comment: Towards a real benchmark in carbon reporting
10/03/2022
ADEPT and the Future Highways Research Group (FHRG), led by Proving Services, recently launched a guidance document to help tackle the challenging issue of ensuring consistent carbon measurement and reporting. Simon Wilson, FHRG research programme director, explains.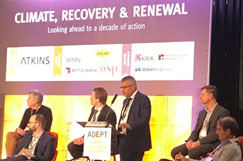 Live Labs 2 'will depend on first wave success'
03/12/2021
Approval for a second tranche of the ADEPT Live Labs programme is likely to depend on whether ministers can see any potential for the techniques developed under current pilots.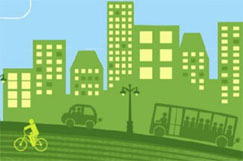 DfT considering zero carbon Live Labs 2
17/11/2021
The Department for Transport (DfT) is considering plans for a sequel to ADEPT's Live Labs project, following the success of the initial programme of technological trials in local places.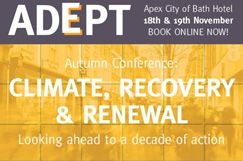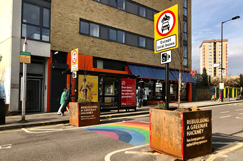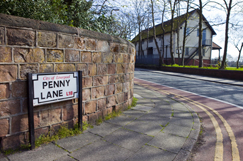 Gibson takes on Liverpool highways challenge
14/06/2021
Former ADEPT president Neil Gibson will be part of the team of independent commissioners who will oversee improvements at Liverpool City Council, local government secretary Robert Jenrick has announced.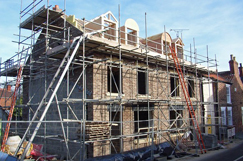 ADEPT calls for 'freedom to build'
27/05/2021
ADEPT's new president has called for the complete removal of council borrowing restrictions to help authorities deliver an upsurge in affordable homes, with the Government and developers providing cash for supporting infrastructure.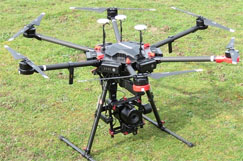 Live Labs drone project hits new heights
08/04/2021
Amey is embarking on the second phase of its drone trial technology project in Kent, focusing on inspecting vegetation and highways assets and identifying defects in power and water utilities infrastructure.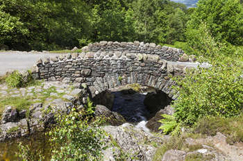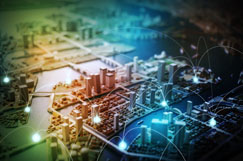 Sensational sensors put data on dashboards
15/12/2020
Sensors are playing a major role in the ADEPT's SMART Places Live Labs projects, monitoring real-world issues from air quality to pavement condition, and from traffic flow to flood risk. But, as Chris Ames reports, it's what local authority highways staff are able to do with the data that looks truly smart.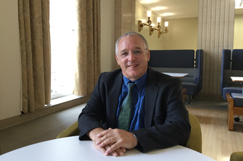 Comment: Building habits from positive changes
01/12/2020
Mark Kemp, chair of ADEPT's Transport and Connectivity Board, explains the organisation's policy position on active travel and how it is a vital component of the transport solution.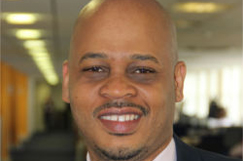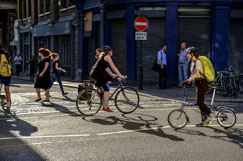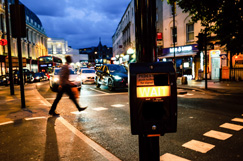 DfT seeking partners in reform
07/10/2020
The Department for Transport and partners are preparing to award contracts for work that could support major reforms, including updates to traffic regulation orders (TROs) and guidance on the design of streets.