Article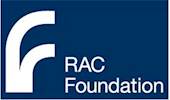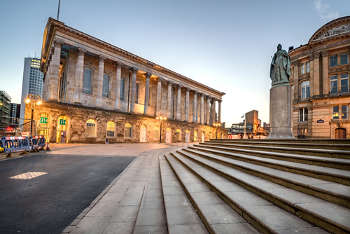 Through the bad times and the good
13/03/2018
Neil Gibson, first vice president of council directors' body ADEPT gives his views on what makes successful partnerships between local authorities and suppliers.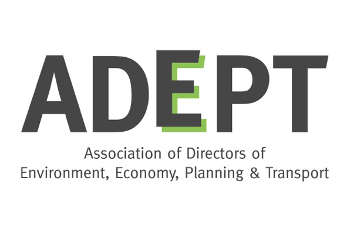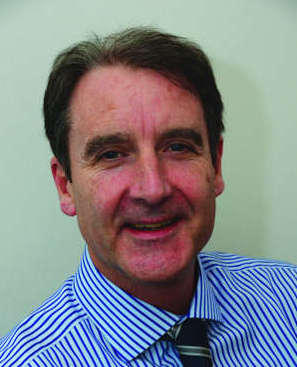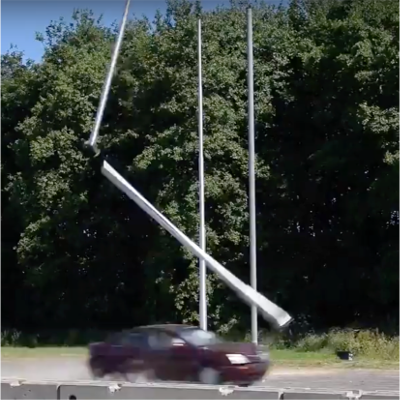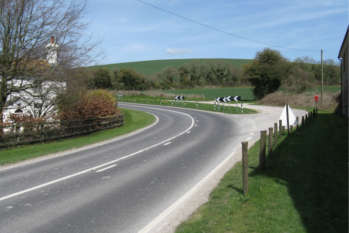 ADEPT Conference: Making ADEPT adapt
02/01/2019
The 2018 ADEPT conference took place late last year under the theme Shaping Places for Thriving Communities with top speakers from the heart of government, including roads minister Jesse Norman.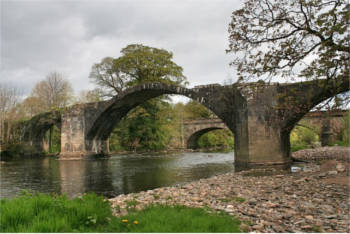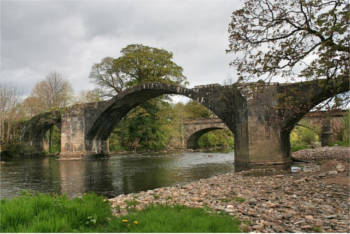 Bridge maintenance backlog hits almost £7bn
07/01/2019
The one-off cost of clearing the total maintenance backlog for council-managed road bridges in Great Britain has hit £6.7bn, according to the annual RAC Foundation and ADEPT survey.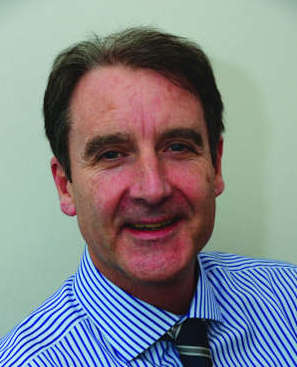 Gibson tells industry: 'Watch this place'
04/04/2019
At the opening session of Traffex, Neil Gibson of council directors' body ADEPT made a convincing case that the strategic road network could be about to be upstaged.