Bristol's cabinet has approved £8m to begin essential refurbishment repairs to Redcliffe Bridge and the structural stabilisation of the river wall that supports the Chocolate Path and historic railway.
Up to £3m funding was agreed for the refurbishment of the Redcliffe Bridge (pictured) and up to £5m for the stabilisation of the river retaining wall supporting the Chocolate Footpath and historic railway. The work is due to begin within the next financial year.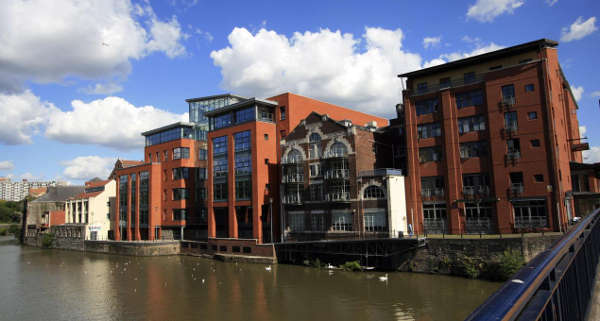 The bridge has not been fully operational since 2015 following structural, mechanical and electrical investigations into its condition. It is part of a main route into the city centre and, when operational, also allows for boats to travel through the harbour.
The Chocolate Path, which is a popular walking and cycling route, has been partially closed since 2016 as is currently slowly subsiding into the river.
Cllr Mhairi Threlfall, cabinet member for transport said: 'This work is essential for looking after these important structural elements of our highway network, keeping them working and stopping parts completely slipping away in to the river.
'If we do not act now these costs are likely to rise substantially. We expect that work will start next year and we will keep commuters updated for any road closures that may happen as a result of this work.'