A new off-the-shelf tool that local authorities can use to supply data in a government-agreed format could save taxpayers millions of pounds.
Buchanan Computing, which specialises in software for traffic engineering and highway management and in web mapping, cloud computing and training, has expanded its ParkMap cloud service with a new web service for sharing traffic order data.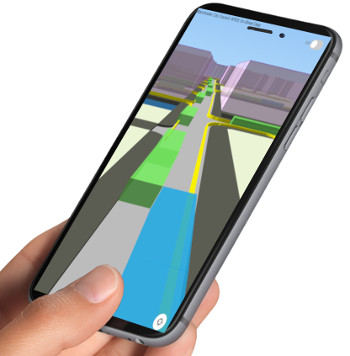 The new service, Traffweb, uses an open API that is part of the company's ParkMap 7 cloud system, which enables local authorities to capture and manage their parking and traffic controls, providing them with an accurate digital version of what's on street.
Buchanan said ParkMap 7's open API conforms to both APDS (Alliance for Parking Data Standards) and the draft TRO D (Traffic Regulation Order Discovery) standards. In addition, the API's 'native' or enhanced TRO D format accommodates all the additional data types and other traffic order controls that can be held within ParkMap and which are required for effective management of the kerbside environment.
Managing director Alex Smith said: 'Any local authority using Traffweb will be able to make its data openly available for developers to incorporate into its apps. As traffic orders are always changing and given that so many local authorities are using ParkMap, this new service will provide a constant stream of live data for a large proportion of the British Isles.'
The first customers are starting to use the open API as part of Department for Transport (DfT) funded projects. Manchester City Council is using ParkMap with APDS data, and the TRO D model is being used and tested by Essex County Council.
Mr Smith said: 'Local authorities using ParkMap will be ready to comply with whichever standard is required, and will be able to provide their traffic order data to the DfT in accordance with the TRO D standard when it is finalised.'
Buchanan said the parameters of the API service will give app developers access to this essential dataset in a number of different map projections so it can be overlaid with either Ordnance Survey mapping, Apple Maps or Google Maps.
It said that when combined with other data services – such as for traffic flow, street works, dynamically available parking spaces, and air pollution – it will be a significant step to providing the inputs needed for the connected and automated vehicles (CAVs) and smart cities of the future.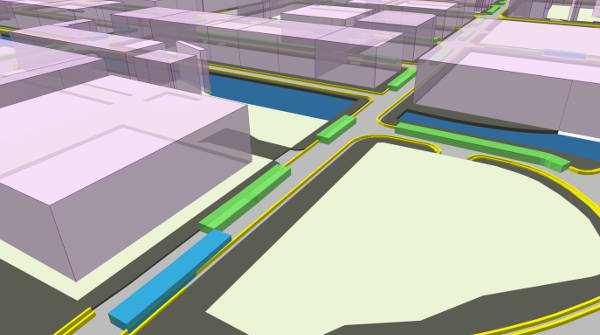 Mr Smith added: 'The way that all these datasets are spatially referenced needs to be part of the data standards, as the relative position of parking bays and other traffic control will need to be very accurate to enable automated vehicles to drive and interact safely within the real world.
'As we already have an excellent national mapping system, MasterMap, which is used by authorities to legally define their traffic orders, this should form the basis for spatial referencing data sets needed for CAVs.
'I feel this launch is an important step to providing the high quality data needed for the future use of our roads and kerbside space. In addition, this is an off-the-shelf tool that local authorities can use to supply data in a government-agreed format and should avoid the spending of millions of tax-payers' pounds on creating a reinvented set of tools.'
Established in 1997 and based in Hammersmith, London, Buchanan Computing develops, supplies and supports systems for customers throughout the British Isles and supplies UK highway authorities with computer mapping (GIS) and software for the design and management of traffic regulation orders and traffic signs.