National Highways has awarded a contract worth up to £50m for the provision of estate services to Carter Jonas LLP, having originally valued the procurement at £18m.
The contract was initially advertised in May by Highways England (as the government-owned company was known) as an upcoming tender opportunity with a contract start date of 1 April 2022 and a contract end date of 31 March 2024.
The contract recently awarded to Carter Jonas has a stated value of £49.8m from 1 November 2021 to 31 October 2023.
A National Highways spokesperson told Highways that the tender documents had made it clear that the contract term was for an initial two-year period with the option to extend by a further two plus two years, therefore taking the complete term to six years and that the new contract value reflects this.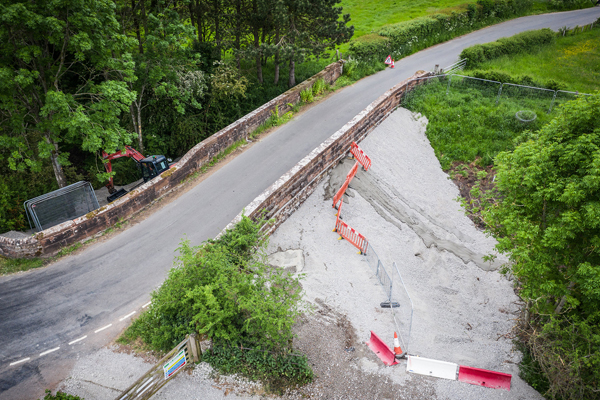 The original notice sought 'professional estate and property services including but not limited to purchase, disposal, raising income from property, maintenance, construction and resolving trespass issues etc. to be provided on its corporate and non-operational real estate'.
It includes management of the controversial Historic Railway Estate and includes offices, control centres, traffic officer outstations and maintenance depots. Non-operational real estate includes land acquired for road schemes.
The original notice set out the objectives of the professional property-related services provided under the contract as:
to provide a safe estate
reduce property costs
release unwanted property assets
identify savings and opportunities
to generate income from land and buildings
meet central government and Highways England's estate/property targets
commission reports, studies and strategies to assist in the management of our estate
access resources and guidance to provide assurance on the management of our estate
implement innovative and lean process principles
deliver social value relevant to our needs
deliver a more sustainable estate
provide modern offices and operational buildings to meet business needs with high quality facilities.