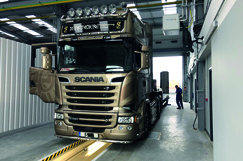 Econ on the move in Sowerby
06/05/2022
Econ's new depot and workshop facility in Sowerby, near Thirsk in Yorkshire, is a tour de force of productive investment, a testimony to what the company means to the community it serves so well, and to what the community means to the company.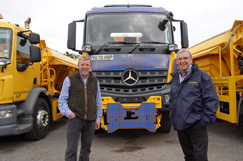 Econ unveils top signing as season starts
06/10/2020
Econ Engineering has secured 'a coup' in signing Donald "Donny" Kerr to become service manager at the company's new flagship Alloa engineering and service hub.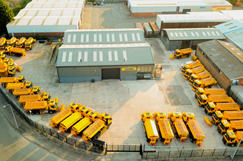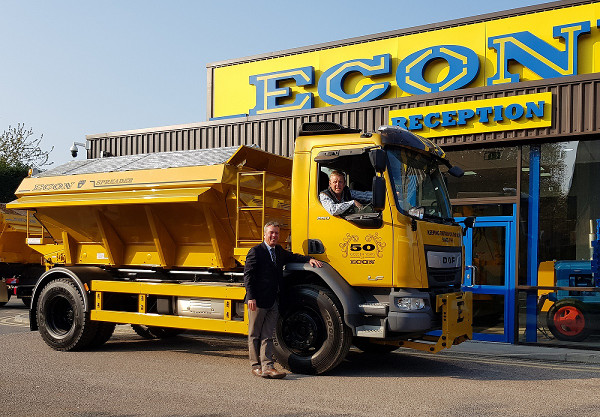 'Golden Gritter' marks 50 years for UK manufacturer
15/05/2019
Winter maintenance vehicle manufacturer Econ Engineering is celebrating the start of its 50th year in business with a series of events that will showcase its market leading products and services across the UK.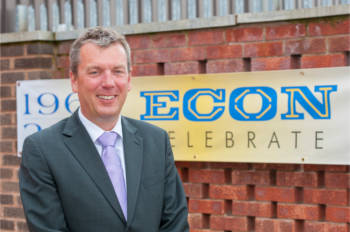 The Big Interview: Econ's Andrew Lupton proves worth his salt
26/07/2018
Andrew Lupton, and his brother Jonathan, stepped out from under their father's shadow to guide Econ Engineering to the top of British winter maintenance. Next year will be the company's 50th birthday and it shows no signs of slowing down. Dominic Browne spoke to Andrew about clearing the snow from the summits.