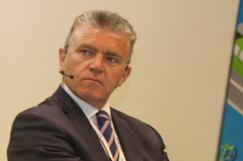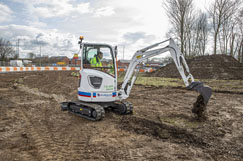 Eurovia digs deeper to cut carbon
21/09/2021
Eurovia Contracting has ordered two more Volvo electric excavators as its parent company looks to increase its use of electric plant, equipment and vehicles.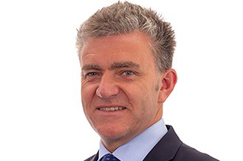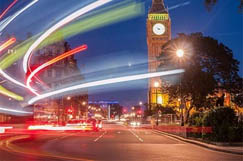 Contractors win big on £800m London framework
24/02/2021
A handful of contractors have won places on Transport for London's (TfL's) latest surface transport infrastructure construction framework, which is expected to see spending of £800m over the next six years.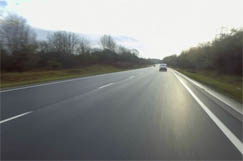 Eurovia smooths the path to success
22/07/2020
Eurovia technical director Paul Kidd talks to Highways about how the company is taking customer-focused innovation into the operational realm of maintenance and construction.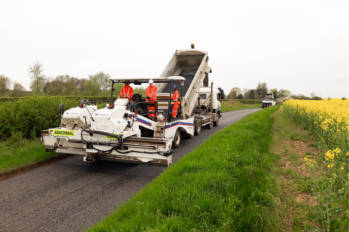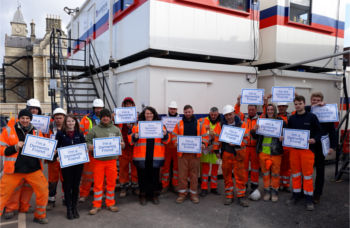 Highways Heroes: Eurovia's Dementia Friends
25/07/2019
Julie Cartwright (pictured) customer relationship coordinator and divisional communications champion at Eurovia, discusses the infrastructure company's work to educate its workforce in the needs of those living with dementia.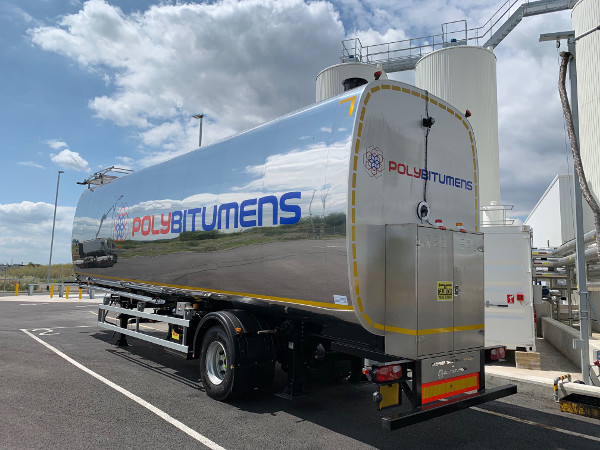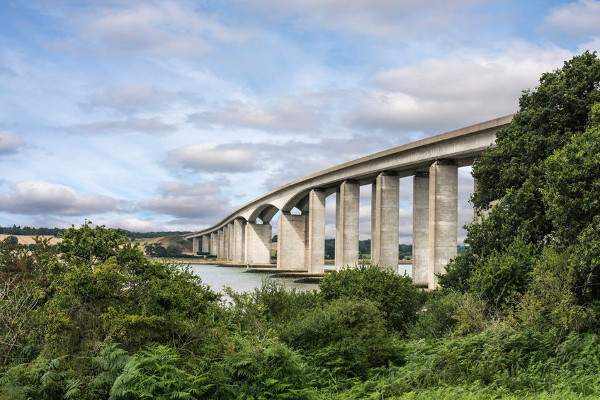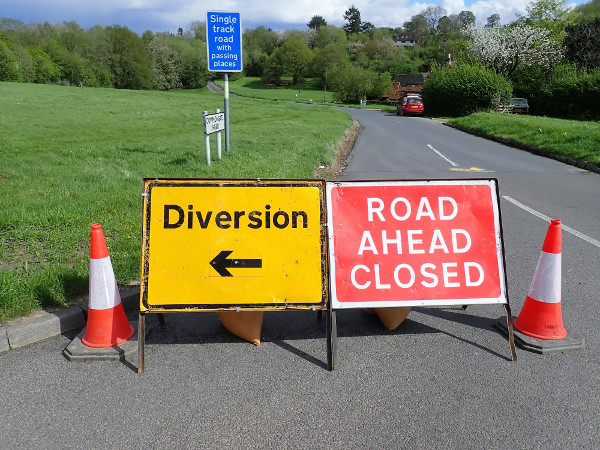 Roadworks? What roadworks?
30/05/2019
Working to an agile and rapid delivery model, a team of clients, contractors and a service provider have developed a way of taking the stress out of local roadworks for drivers and workers alike.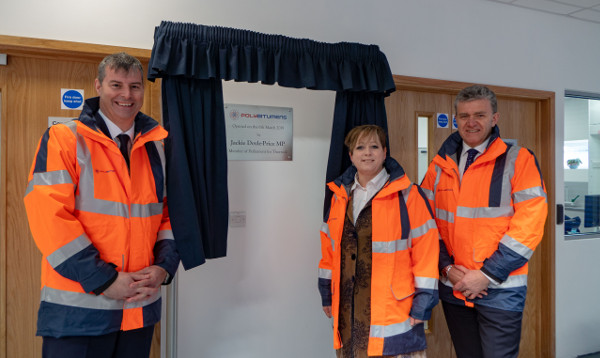 MP opens Eurovia's £7m Thurrock PMB plant
07/03/2019
Eurovia has launched a new, highly automated production plant in Grays, Thurrock, which aims to produce materials that prolong the life of highway assets and cut transportation costs.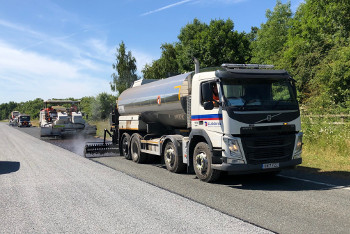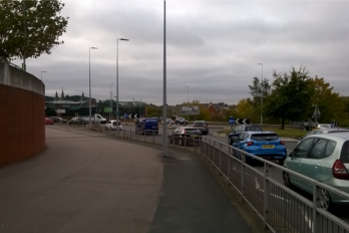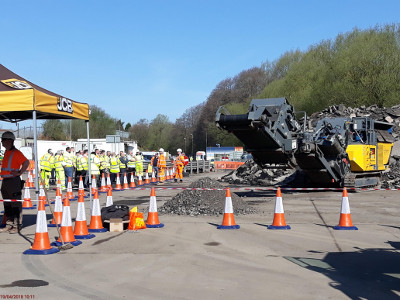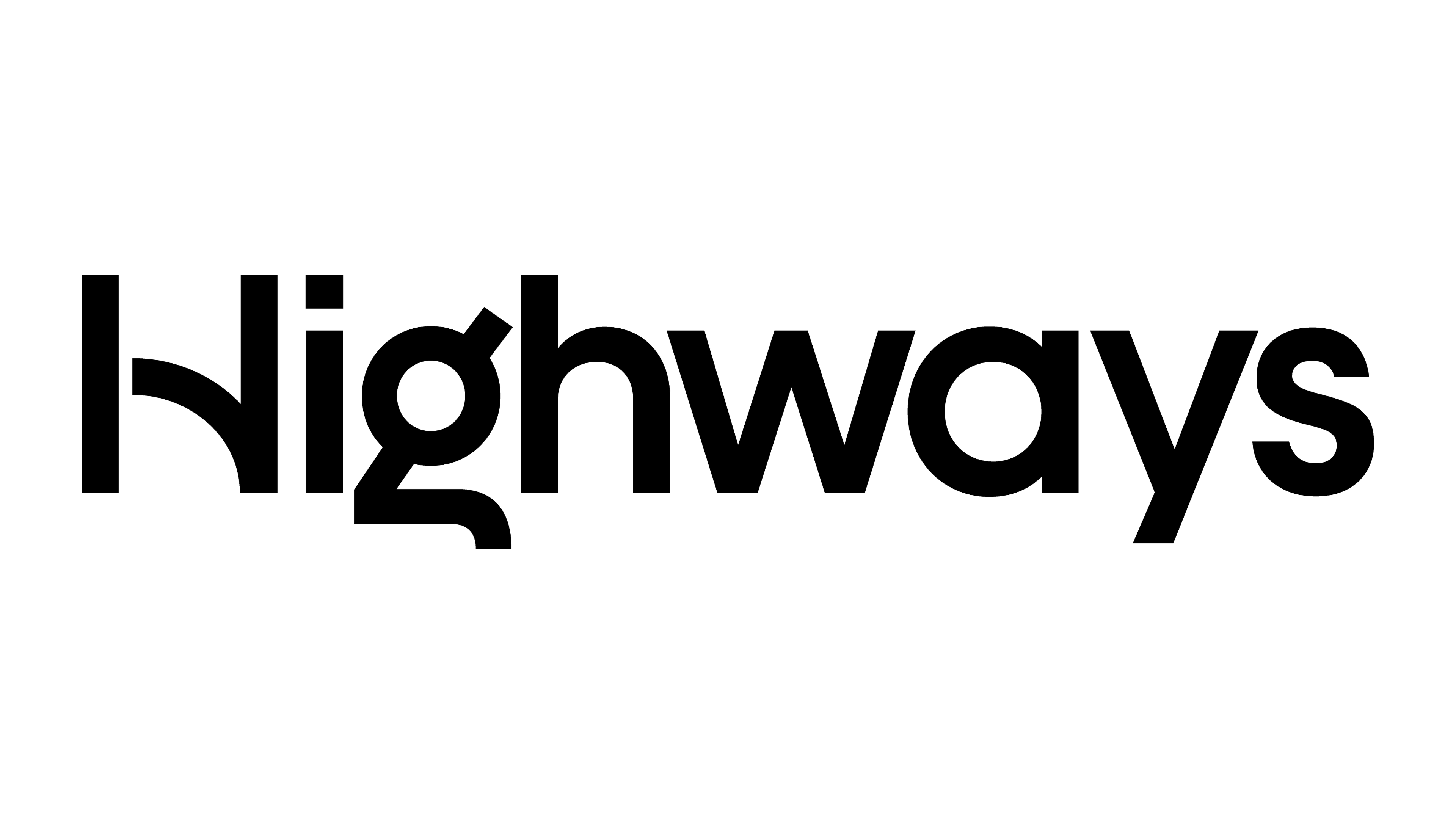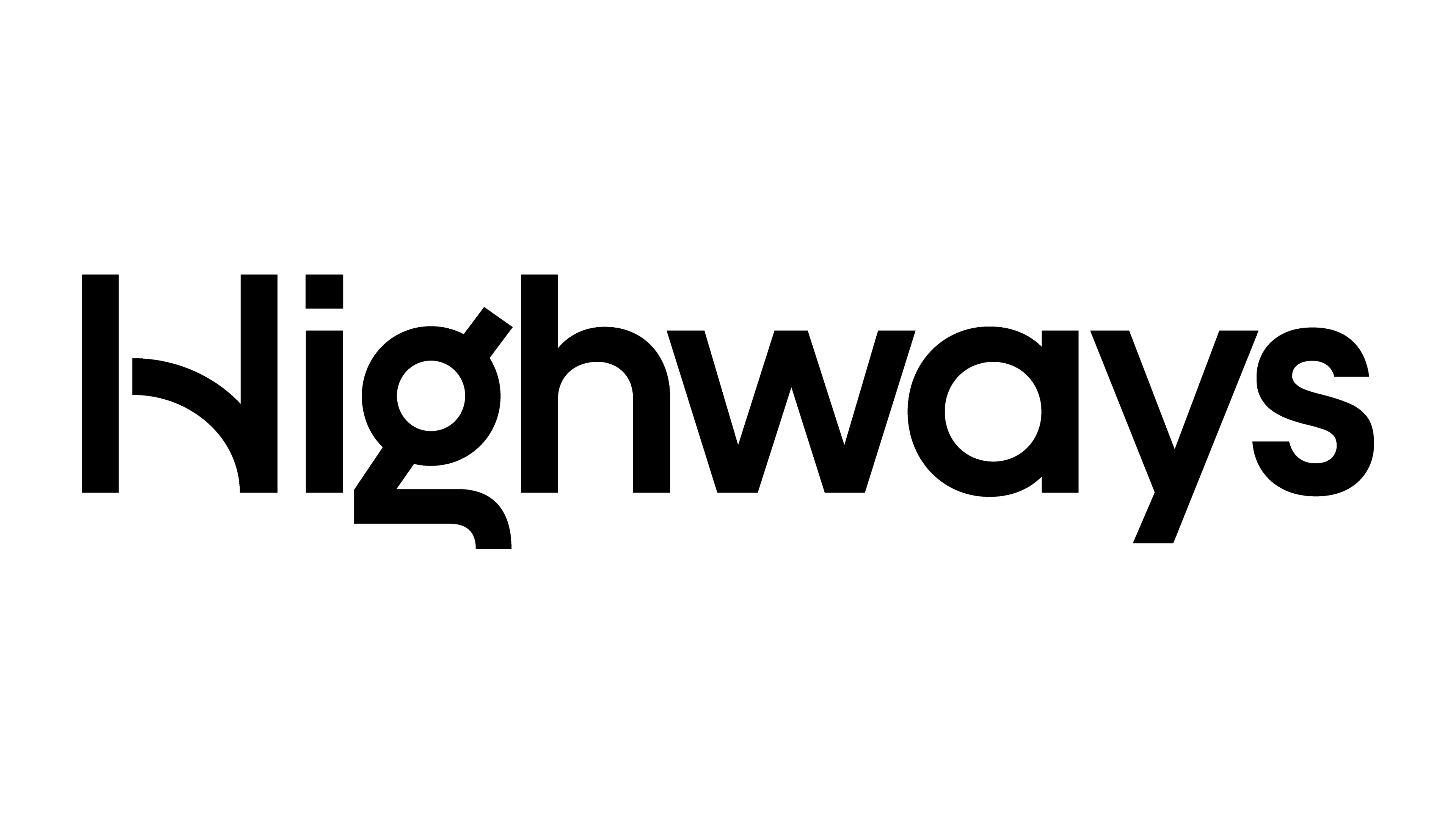 WJ buys Euromark GB
01/09/2015
WJ have purchased Euromark GB – the road marking division of Eurovia UK.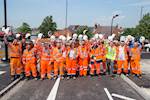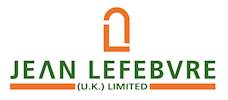 Jean Lefebvre opens new technical centre
19/03/2015
Jean Lefebvre (UK), a specialist in pavement engineering and asset management, has officially opened its new technical centre in Cheshunt, Hertfordshire.