Article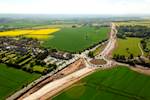 Wight Building Materials goes live
10/09/2013
A joint venture between Eurovia and Aggregate Industries to supply asphalt, concrete and aggregate materials to local businesses on the Isle of Wight has gone live.




New chairman for RSTA
07/04/2014
Paul Goosey, divisional director of Eurovia Specialist Treatments, has been appointed chairman of the Road Surface Treatments Association (RSTA).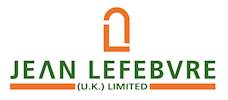 Jean Lefebvre opens new technical centre
19/03/2015
Jean Lefebvre (UK), a specialist in pavement engineering and asset management, has officially opened its new technical centre in Cheshunt, Hertfordshire.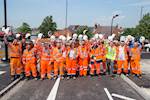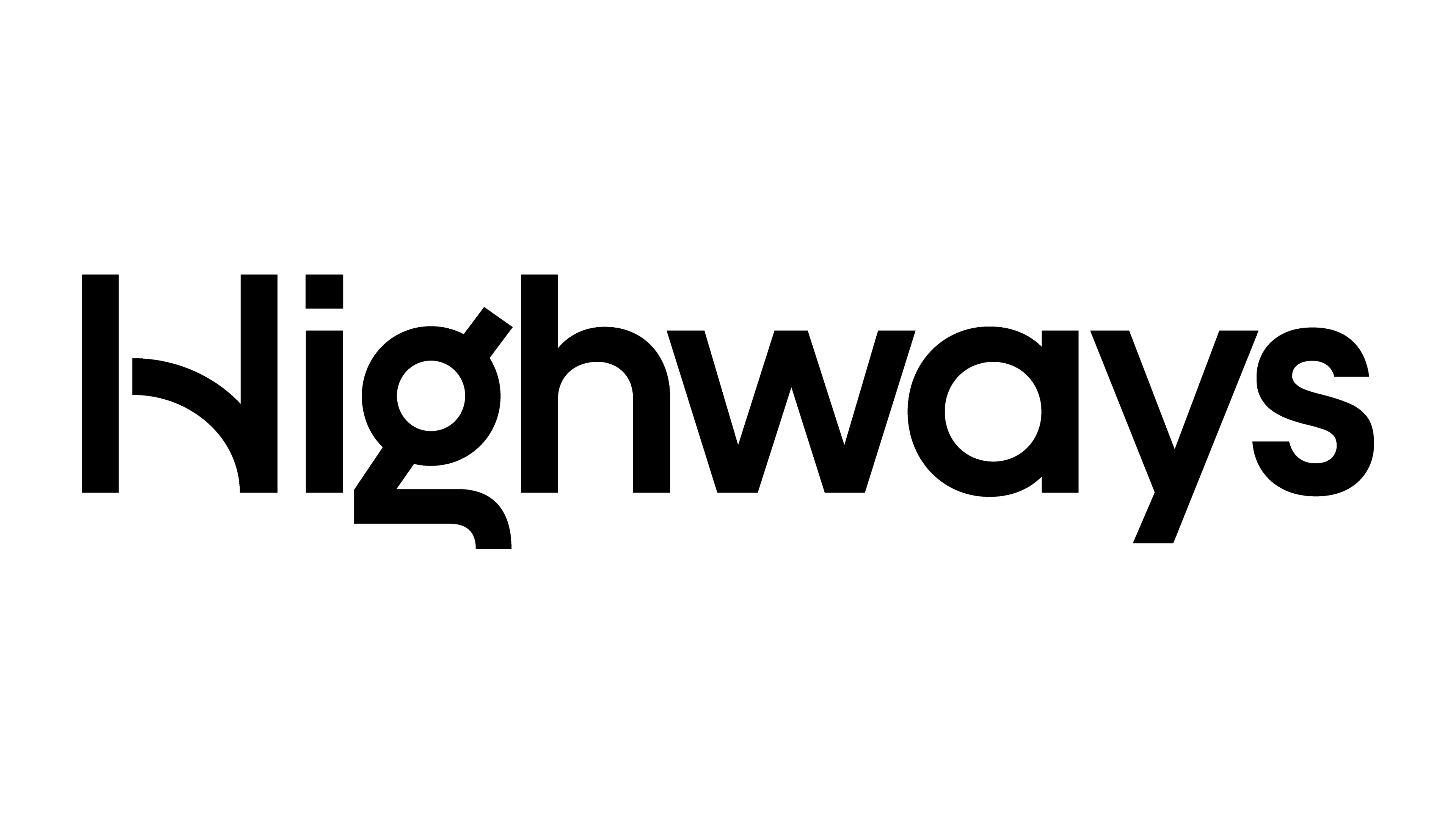 WJ buys Euromark GB
01/09/2015
WJ have purchased Euromark GB – the road marking division of Eurovia UK.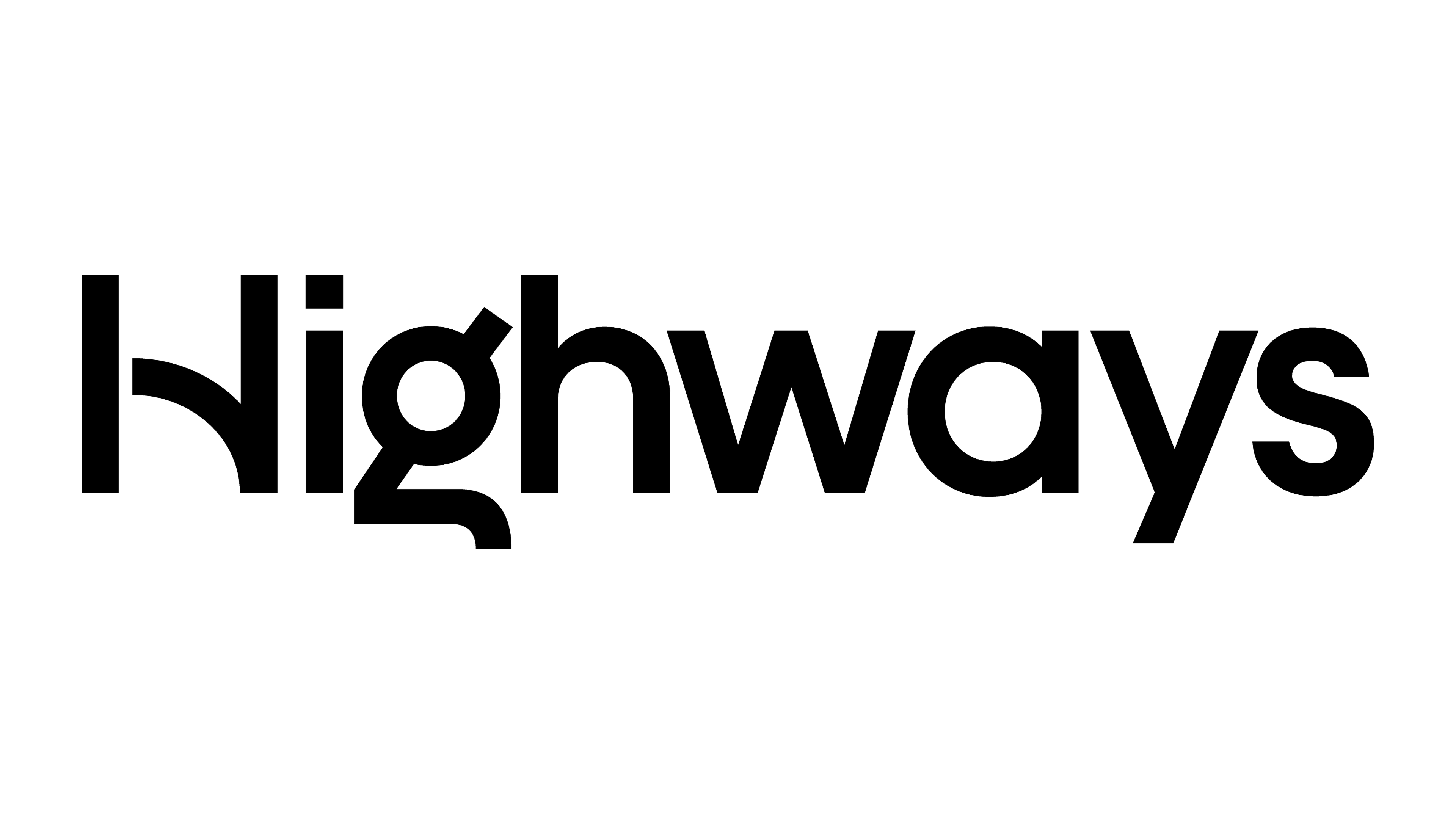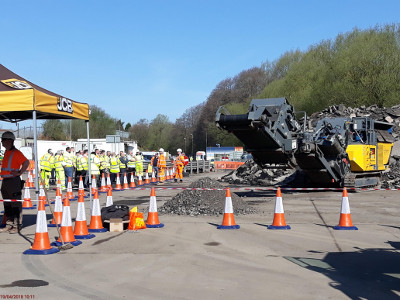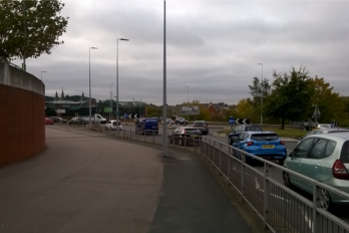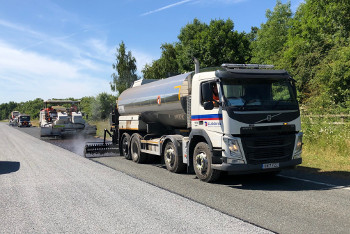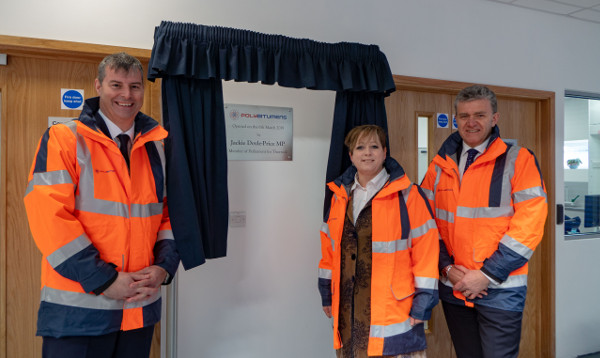 MP opens Eurovia's £7m Thurrock PMB plant
07/03/2019
Eurovia has launched a new, highly automated production plant in Grays, Thurrock, which aims to produce materials that prolong the life of highway assets and cut transportation costs.