Construction giant Balfour Beatty is heading for flat profits growth but has expanded its order book, according to a trading update.
The company, which works across transport and infrastructure, said its revenue is expected to grow 5% compared to 2018, when it brought in £7.8bn, while profit from for the full year is 'slightly ahead' of expectations, and in line with the £205m made last year.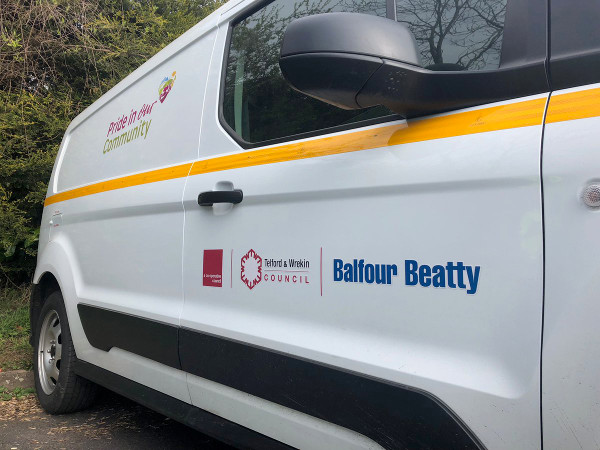 Its order book is expected to be in excess of £14bn, significantly higher than last year, when it stood at £12.6bn.
Chief executive Leo Quinn said: 'We expect to deliver another year of profitable managed growth in 2019.
'The growing order book and strong balance sheet demonstrate our progress in positioning the Group well to deliver increased value to shareholders.'
Balfour Beatty's update reported that construction and support Services markets 'remain favourable' despite 'short term political uncertainties'.
It has also seen strong performance in transportation, but lower revenues in utilities.
Last week the company announced a £217m highways maintenance deal with Lincolnshire CC.
This article first appeared on themj.co.uk.