Harrow Council is looking for a highways maintenance contractor in a deal that could be worth £110m over 10 years.
The current contract is held by Kier and was extended in 2017 for two years until March 2019. There is no further option to extend.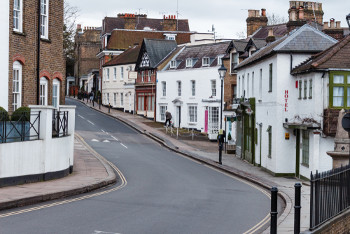 The contract notice states that the authority intends to procure a contractor to carry out civil engineering works, street lighting and electrical works and surfacing works on carriageways, footways and any other land designated as a highway or a public right of way or on its land.
It adds that the initial contract term will be for five years with the option to extend on one or more occasions for any combination of years up to a maximum of 10 in total.
The council confirmed that the £110m estimated value of the contract is for the maximum 10-year term.
The deadline for receipt of tenders or requests to participate is midday on 9 November. Tenders will be opened an hour later.