Highways England has begun the procurement of an eight-year £106.5m Area 4 contract, having already carried out a tender launch event in January.
The maintenance and response contract in the South East launch event went ahead on 27 January at the Mercure Hotel in Maidstone, with 30 people in attendance from 18 different companies.
A contract notice is expected by the end of the week and the next steps for the process include a Depot Tour on 19 February before the final Tender submission date on 19 March. The contact is expected to be issued late July, Highways England said.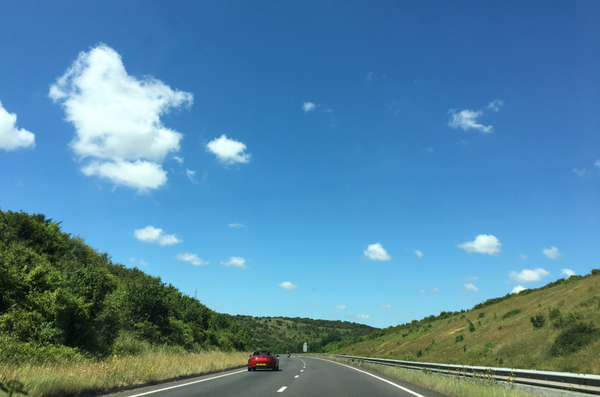 The A27 passing Shoreham ahead of the Southwick traffic tunnel
A prior information notice states: 'Highways England is looking for a suitable contractor to provide and undertake all routine and cyclic maintenance, incident response, defect rectification and severe weather delivery on the all-purpose trunk roads and motorways within the South-East Region (Area 4).
'Additional duties will also include the ongoing maintenance of 2 tunnels (A20 Roundhill and A27 Southwick), maintenance of roadside technology, the provision of traffic management for the contractor's maintenance and response activities (including traffic management) during incidents and where instructed by Highways England and the maintenance of depots.
'Under the CDM Regulations 2015, the contractor will be principal contractor for all work they undertake unless instructed otherwise by the service manager.'
The service period is eight years and the successful provider 'will be expected to operate collaboratively with other service providers and stakeholders in order to achieve Highways England's objectives'.