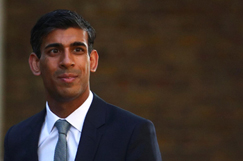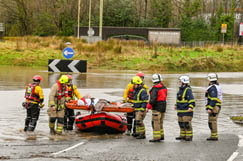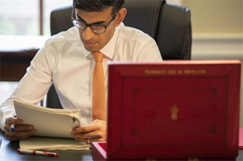 £27bn for national roads and £2.5bn for potholes
11/03/2020
Chancellor Rishi Sunak announced more than £27bn will now be spent under the second Road Investment Strategy (RIS2) between 2020 and 2025, as he also pledged an extra £2.5bn for local road maintenance in the Budget.
Sunak to pledge £2.5bn for potholes
11/03/2020
Chancellor Rishi Sunak will pledge an extra £2.5bn for road maintenance in the Budget, in the absence of a National Infrastructure Strategy.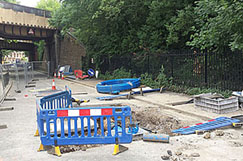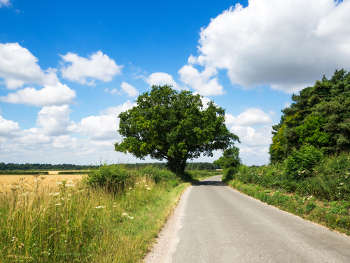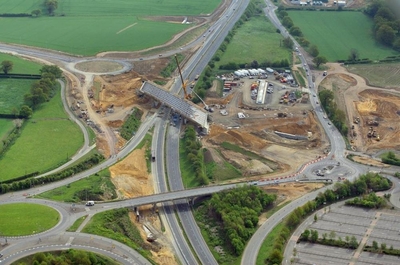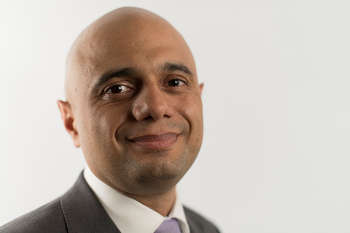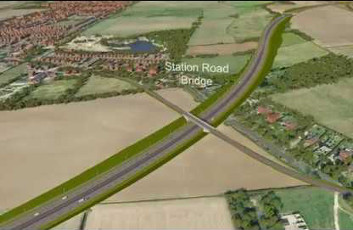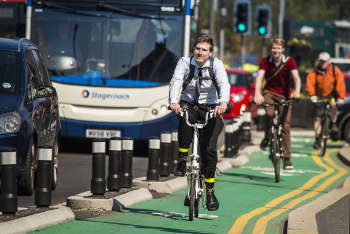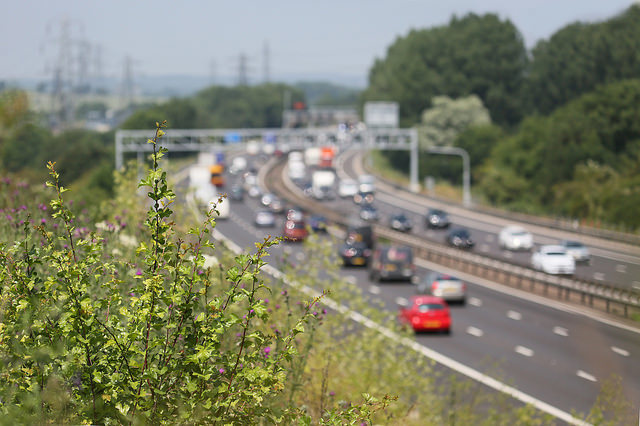 Delivery doubts surface in watchdog's SRN health check
24/07/2019
Highways England has been given a reasonably clean bill of health by its watchdog's annual report, although more progress must be made on safety, customer satisfaction and the continuing delays to delivery.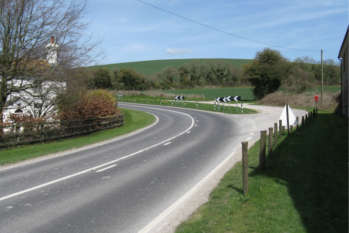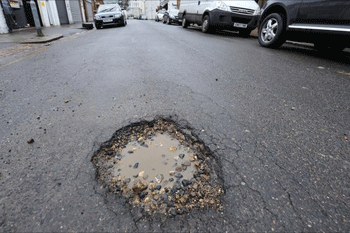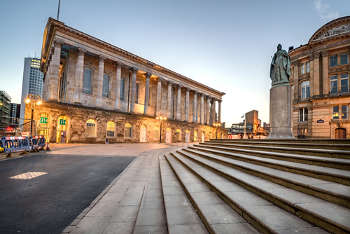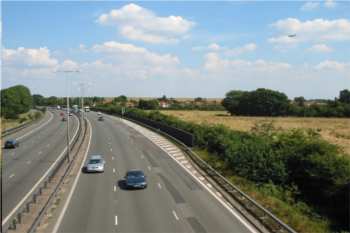 M4 relief road plans dropped
04/06/2019
First Minister Mark Drakeford has abandoned plans for an M4 relief road on cost and environmental grounds, stating there is 'no prospect of the project being implemented in the foreseeable future'.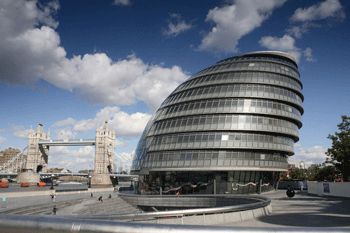 London roads backlog hits £1bn
04/06/2019
The road maintenance backlog in London has hit more than £1bn for the first time, as the capital's boroughs concede they are presiding over a state of managed decline.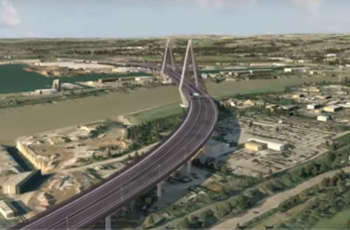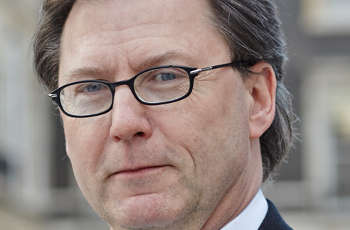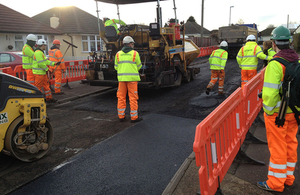 ALARM 2019 finds 'haves and have nots'
26/03/2019
Recent increases in local authority highway maintenance budgets appear to be stemming the decline of local roads, according to the publishers of the 24th Annual Local Authority Road Maintenance (ALARM) survey.