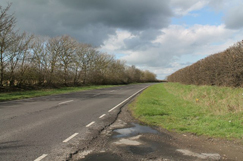 Lincolnshire calls on Shapps to reverse highways cuts
07/01/2022
Lincolnshire County Council has called on transport secretary Grant Shapps to return the millions cut from highways maintenance budgets last year, as the council bemoaned a £12m funding gap in its highways service.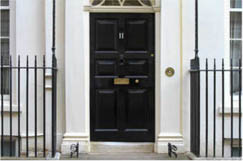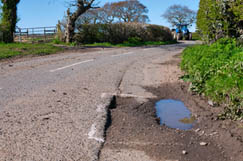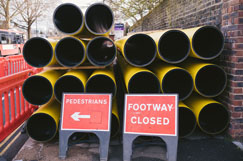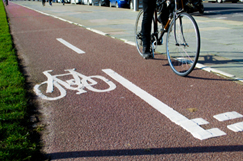 Reassess pothole cash rules, insurer says
09/06/2021
Zurich Municipal has called for local authority pothole funding to give greater focus to cycle paths and footways to protect cyclists and e-scooter riders.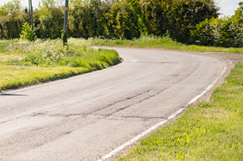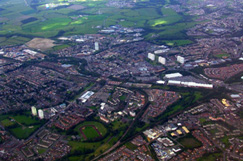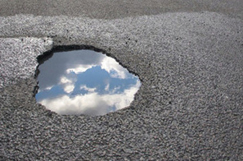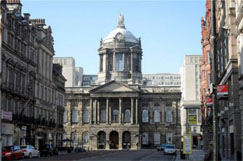 Liverpool operated culture of 'rule avoidance' in highways
25/03/2021
An independent report into the procurement of highways-related services at Liverpool City Council has called for the highways service to be completely restructured after finding a culture of 'rule avoidance' leading to excessive costs.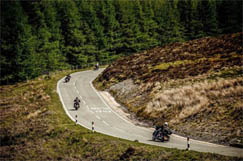 £12m more for Welsh roads as election nears
24/03/2021
The Welsh Government has announced an extra £12m for local authorities to 'fix potholes and improve roads, pavements and active travel routes' across the country.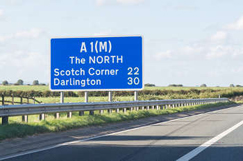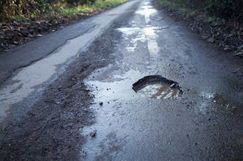 Council road repairs cash down £400m next year
15/02/2021
County councils have said they will have 'no choice' but to cancel high priority highway maintenance works next year after the Government announced capital funding allocations down £398m on current levels.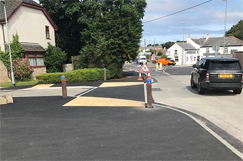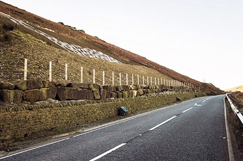 Two new MRN schemes in £93m road spend
01/02/2021
Transport secretary Grant Shapps has confirmed £93m for three major road upgrade schemes across the country, including schemes funded as part of the major road network (MRN) and the Local Large Majors programmes.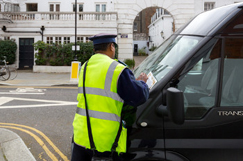 Council's parking income hits £10m
21/01/2021
Councils are issuing fines worth an average of £850,000 a year for parking offences, with one raking in more than £10m, according to new research.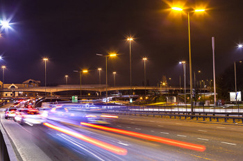 Non-residents face levy in London VED row
16/12/2020
London mayor Sadiq Khan has threatened to introduce a charge of £3.50 a day for drivers coming into the capital if ministers do not 'play fair' over Vehicle Excise Duty.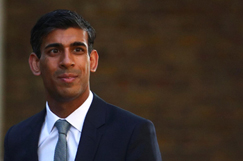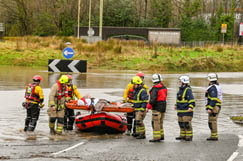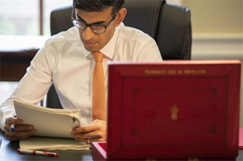 £27bn for national roads and £2.5bn for potholes
11/03/2020
Chancellor Rishi Sunak announced more than £27bn will now be spent under the second Road Investment Strategy (RIS2) between 2020 and 2025, as he also pledged an extra £2.5bn for local road maintenance in the Budget.
Sunak to pledge £2.5bn for potholes
11/03/2020
Chancellor Rishi Sunak will pledge an extra £2.5bn for road maintenance in the Budget, in the absence of a National Infrastructure Strategy.