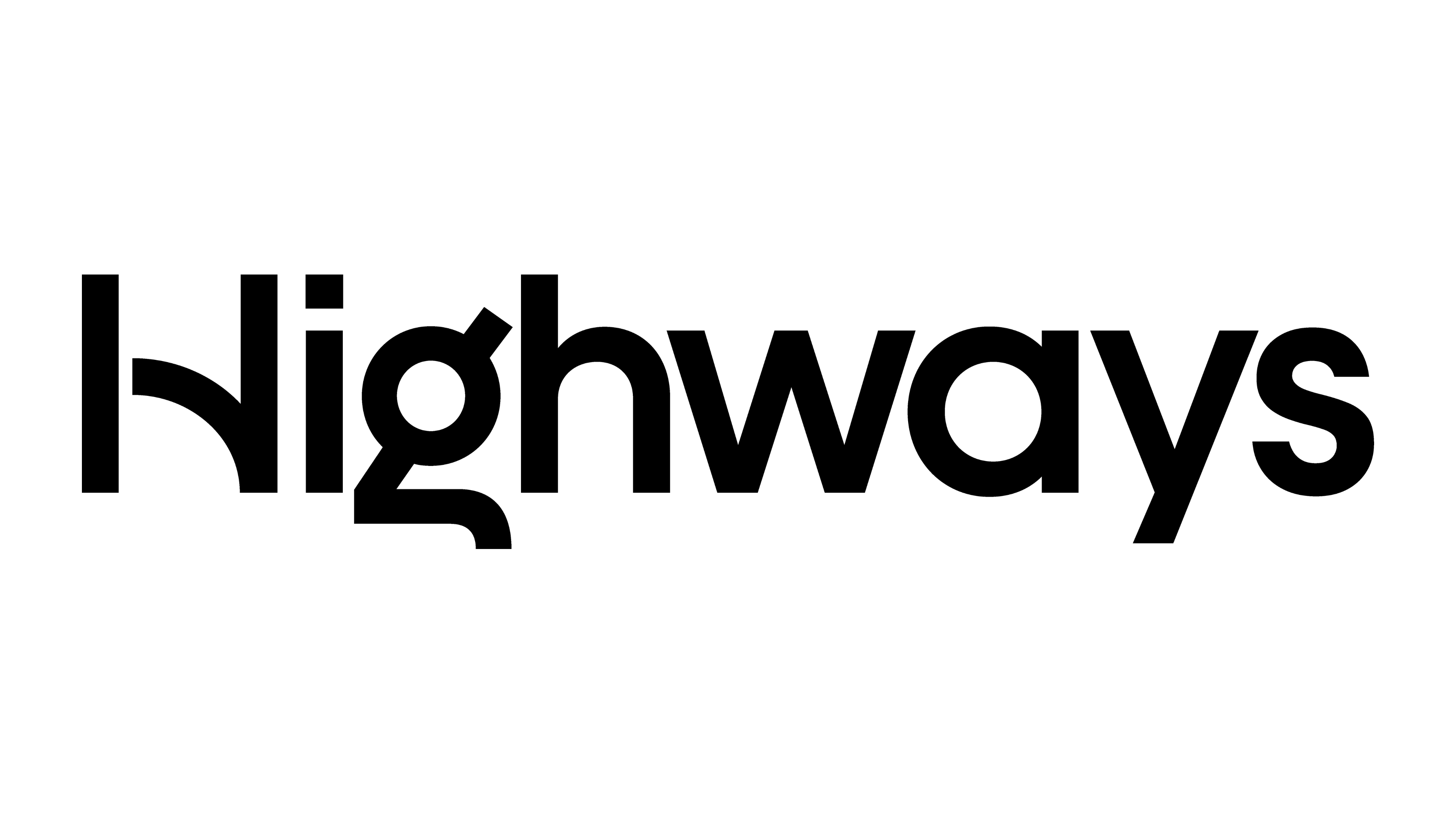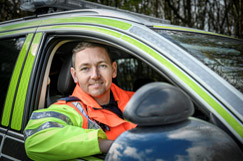 Highways Heroes: Learning the language of inclusion
25/01/2021
Traffic officer Stewart Fox has been nominated by Highways England as a Highways Hero after showing leadership in learning and promoting the use of British Sign Language (BSL) to support deaf customers on the network. He speaks to Dominic Browne about BSL, being an Equality, Diversity and Inclusion champion, and making a difference just by being nice.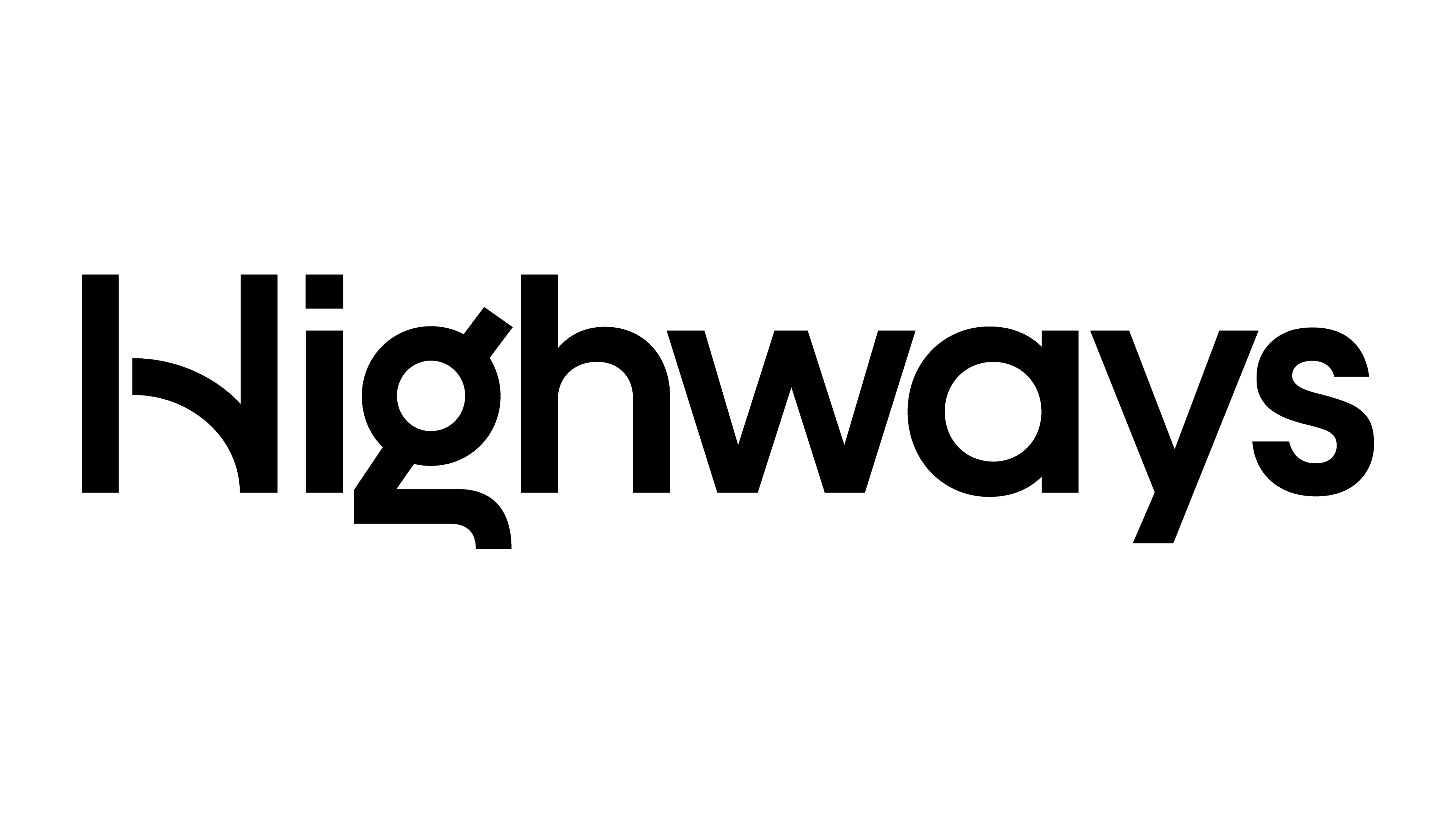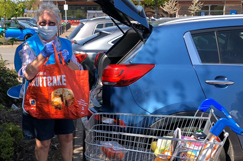 Highways Heroes: A win-win for all
19/01/2021
During the first lockdown in April of this year, IHE junior vice president Ellie Gormley had no time to sit and enjoy the sun; she was busy shopping for eight vulnerable residents in her local area of Rugeley, Staffordshire.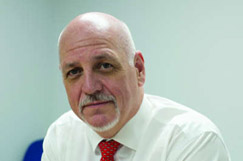 Highways Heroes: Improvise, adapt and overcome
07/01/2021
Road Safety Markings Association (RSMA) chief executive Stu McInroy congratulates the highways sector and his members for doing their bit – with particular thanks to an amazing sales director who made sure no jobs were lost at her company.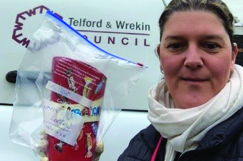 Highways Heroes: Delivering peace of mind
07/01/2021
Nicola Heath, project engineer at Telford and Wrekin Council, tells how the council's highways, transport, engineering and catering teams stepped in to help families experiencing financial hardship.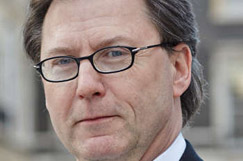 Highways Heroes: We salute you
07/01/2021
Former DfT director and current director of the RAC Foundation, Steve Gooding, reflects on the definition of a hero and why our colleagues on the frontline earned the title.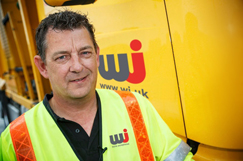 Thank you Highways Hero Scott Logan
18/11/2020
The team at WJ Group say a big thank you to their transport manager, Scott Logan, who undoubtedly earned the title Highways Hero for his tireless efforts during the pandemic helping keep his staff and the wider community safe.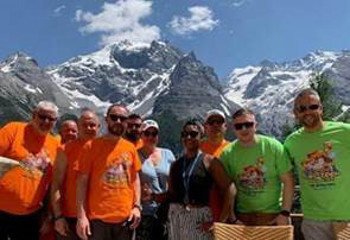 Highways Heroes: Keyline rally hits the heights
02/08/2019
A classic car continental adventure led by civils specialist builders merchants Keyline in aid of Prostate Cancer UK has raised nearly £120,000 in a year as it reached its 10-year milestone.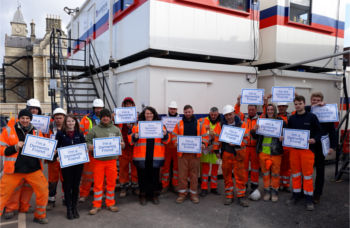 Highways Heroes: Eurovia's Dementia Friends
25/07/2019
Julie Cartwright (pictured) customer relationship coordinator and divisional communications champion at Eurovia, discusses the infrastructure company's work to educate its workforce in the needs of those living with dementia.