Article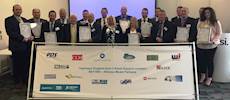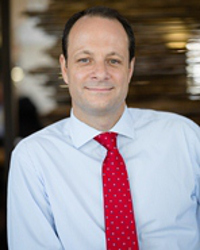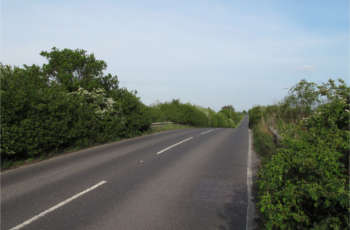 Suffolk highways' tale of transformation
05/04/2018
Highways gets an exclusive briefing from Mark Stevens, assistant director, operational highways at Suffolk CC, on how a collaboration with Kier Infrastructure Services is re-defining the way a local authority can work with a service delivery partner to optimise performance and give value for money.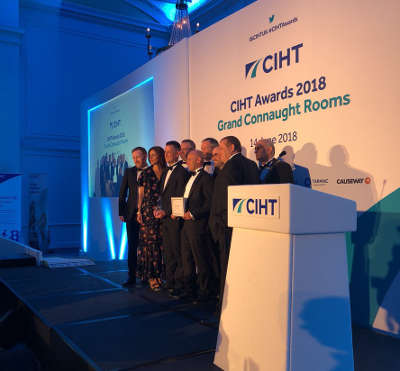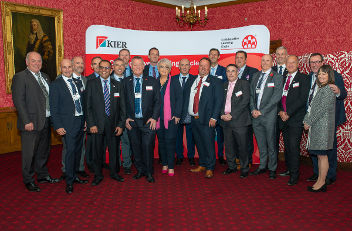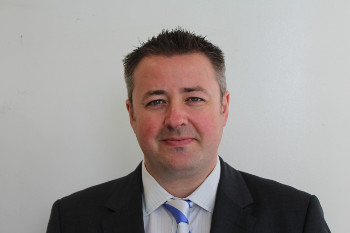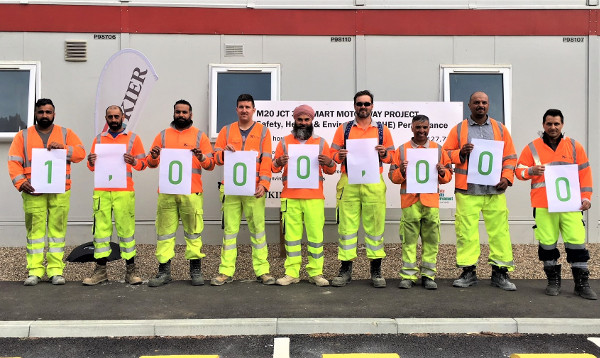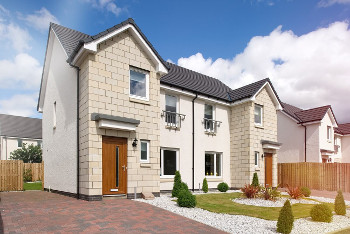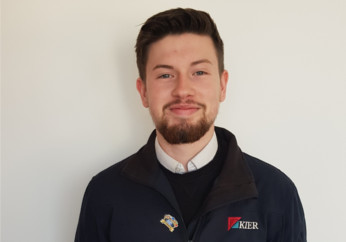 Comment: 'I'm sure I'll be in this industry for a very long time'
27/09/2019
Owen Smith is a successful apprentice at Kier Highways, who has received industry recognition for his work. In this article, he talks about why this sector was his career of choice, why it's important to promote the industry to the next generation, and where he is hoping his career takes him.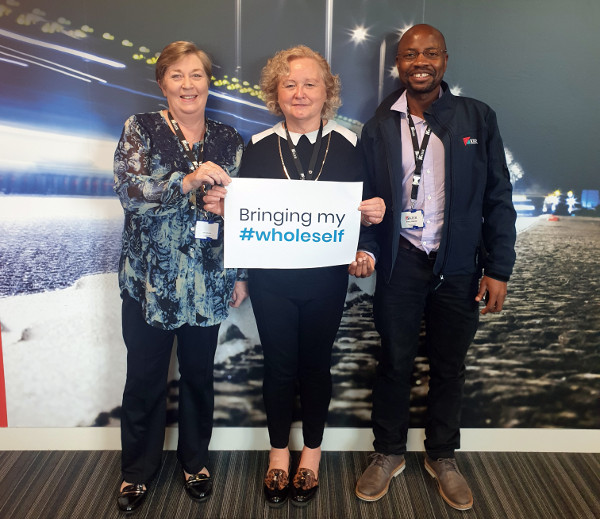 Kier Highways rises to diversity challenge
18/11/2019
Kier Highways has achieved the Leaders in Diversity accreditation from the National Centre for Diversity for its commitment to equality and diversity in the workplace.