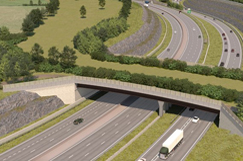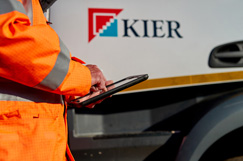 New app helps Kier workers in the FYLD
21/03/2022
Frontline workers at Kier Highways are trialling a new app that conducts digital risk assessments and can reduce the time it takes to produce assessments by up to 85%.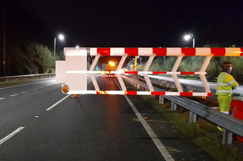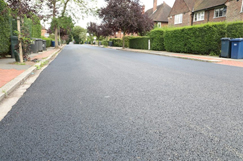 Barnet bounces back better with waste tyres
16/12/2021
Barnet Council has said its highways contractor is achieving 'significant improvements in the sustainability of road resurfacing' with new asphalt technology that uses rubber waste from tyres and reduces embodied carbon.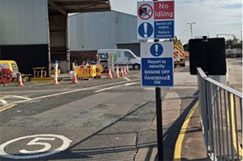 Kier not idling in emissions fight
21/09/2021
Kier Highways has announced that all its depots and work compounds will become 'no idle zones', following a successful trial.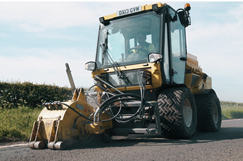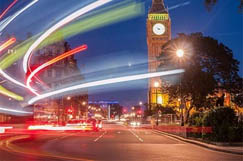 Contractors win big on £800m London framework
24/02/2021
A handful of contractors have won places on Transport for London's (TfL's) latest surface transport infrastructure construction framework, which is expected to see spending of £800m over the next six years.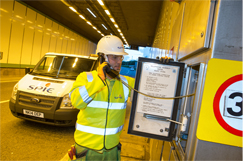 SPIE scoops Meir Tunnel safety works
21/01/2021
Kier Highways has awarded Technical services specialist SPIE UK a new contract for the installation of safety and communications equipment for the A50 Meir Tunnel in Stoke on Trent.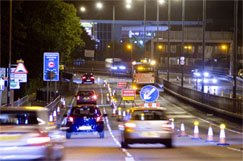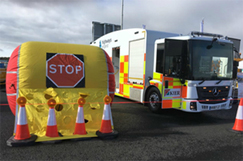 Highways England trials roadworks airbag
02/10/2020
Highways England is trialling an inflatable barrier that can be put up in minutes to help protect road workers on its network from motorists who drive into work areas.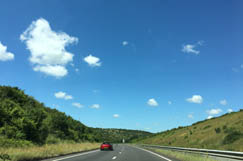 Kier wins £160m Area 4 deal
05/08/2020
Highways England has awarded Kier Highways a contract worth up to £160m over eight years to maintain its roads in Kent and Sussex.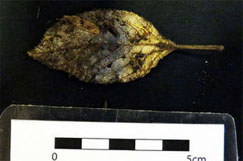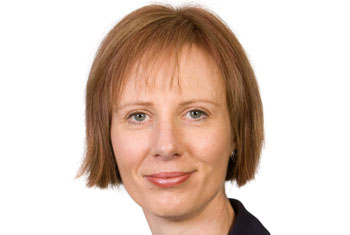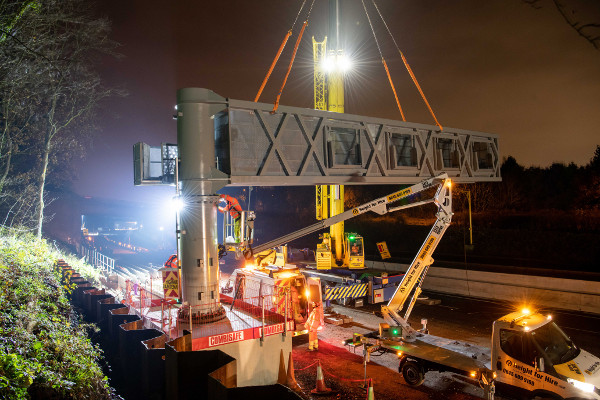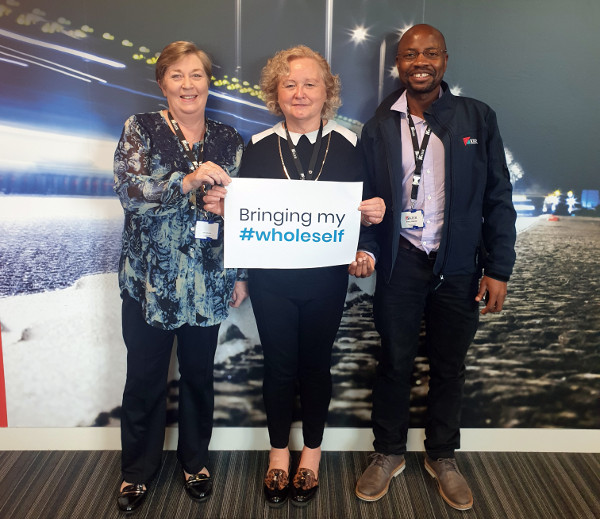 Kier Highways rises to diversity challenge
18/11/2019
Kier Highways has achieved the Leaders in Diversity accreditation from the National Centre for Diversity for its commitment to equality and diversity in the workplace.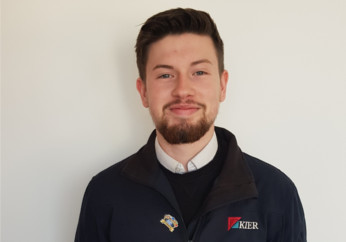 Comment: 'I'm sure I'll be in this industry for a very long time'
27/09/2019
Owen Smith is a successful apprentice at Kier Highways, who has received industry recognition for his work. In this article, he talks about why this sector was his career of choice, why it's important to promote the industry to the next generation, and where he is hoping his career takes him.