Nottingham-based civil and electrical engineering firm, McCann, has an employment strategy based on continuous up-skilling and investment in the next generation, which it argues is the key to industry future proofing.
Established over 50 years ago, this family-run business has a proud history of expertise in civil and electrical engineering.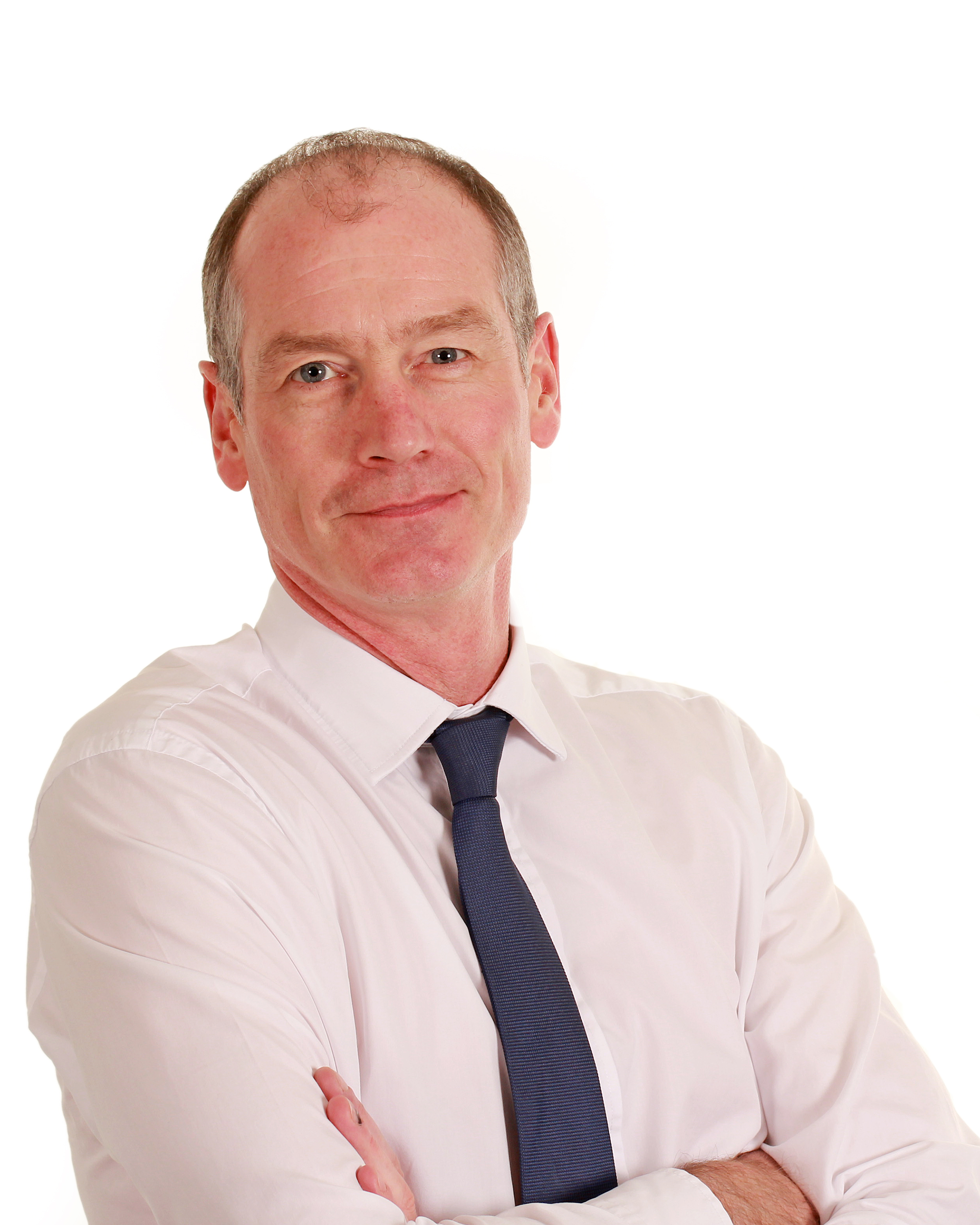 Managing director John McCann (pictured) has continued to build upon the solid foundations laid down by his father to maintain the company's culture of taking a methodical approach to work, adherence to quality and safety standards and continuous investment in training.
With an ageing industry workforce, McCann has decided to tackle the issue head on, fostering future talent, providing businesses with the latest industry training and up-skilling its own workforce.
Apprentices
In 2017, McCann became a member of the 5% Club - making a commitment to ensure that at least 5% of its workforce is always working towards an apprenticeship qualification.
Currently, the company employs apprentices in areas such as IT, electrical installation and highway maintenance. For John McCann, investing in future talent is crucial for the industry as a whole.
'We all have a responsibility to safeguard the skills required both on the job site and in office environments, across civil and electrical engineering and construction,' says John.
'From lighting designers and technicians to electricians and plant operatives, young blood must be nurtured that can take what we do now and adapt it to the ever-changing future landscape. LED lighting and smart motorways are some of the latest initiatives, with more to follow in the coming decades.' he adds.
'There's a duty to ensure that skills are continually finessed and passed down. Educating the next generation about the range of exciting opportunities open to them when they take up a career in civil engineering is crucial.'
Training
As well as investing in apprentices, up-skilling the wider industry is also high on John McCann's agenda; the firm invested £175,000 in its training division in 2018.
The company is now qualified to deliver a wide range of courses including Highways England's Common Induction, which underpins the Health and Safety Passport Scheme and goes towards achieving action 38 of Highways England's five-year Health and Safety plan.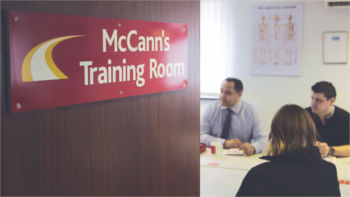 'Working closely with bodies such as Highways England, Lantra and HESA (Highway Electrical Skills Academy) to deliver training suitable for highways, lighting and wider infrastructure projects is part of our vision to help others tackle hazards and risks and improve health and safety,' adds John.
'We want to take the lead in sharing best practices and see this as the best way for us to do our part in taking the UK's infrastructure to the next level.
'Employees like to feel valued within any working environment and I am a firm believer in providing my team with the necessary training required to help them thrive.
'This culture of continuous personal development has become infectious and resulted in high staff retention rates, proactivity in the workplace and award-wins.'
Results and recognition
In 2018 the business surpassed 2,500,000 hours accident free - evidence that investment in the right training and a company-wide adoption of best practices is paying dividends. The team has also won the RoSPA Gold Award for site safety for four consecutive years.
Marking such milestones has generated inspiring company-wide initiatives, as John McCann goes on to explain.
'There was an internal suggestion that we set up a charitable contribution scheme driven by observation cards. For each observation card raised, the company donates £1 to a workforce nominated charity at the end of the year. This added incentive has maintained the team's vigilant approach and continued commitment to health and safety whilst building on our great CSR commitments within the communities we operate.'
The model is hopefully one that other businesses can learn from in order to help safeguard the future of the UK's civil engineering sector.